 Biography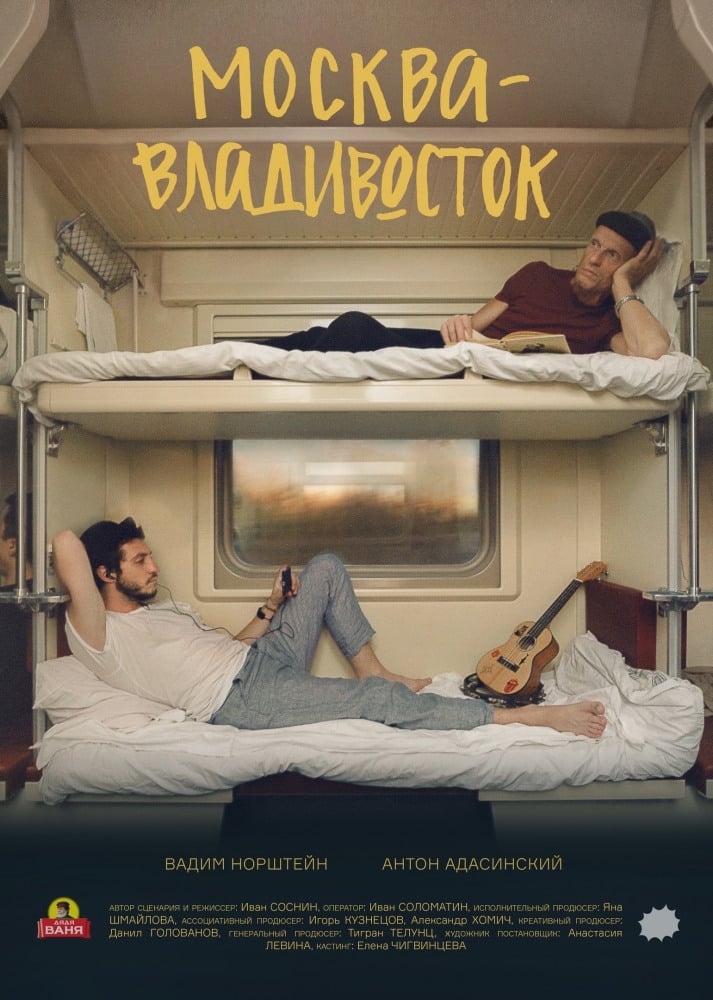 Moscow-Vladivostok
A young guy Sasha runs into a second-class car of a long-distance train with a guitar in a case. He, like many other musicians, tried to conquer Moscow, but failed. Sasha settles in a compartment to a...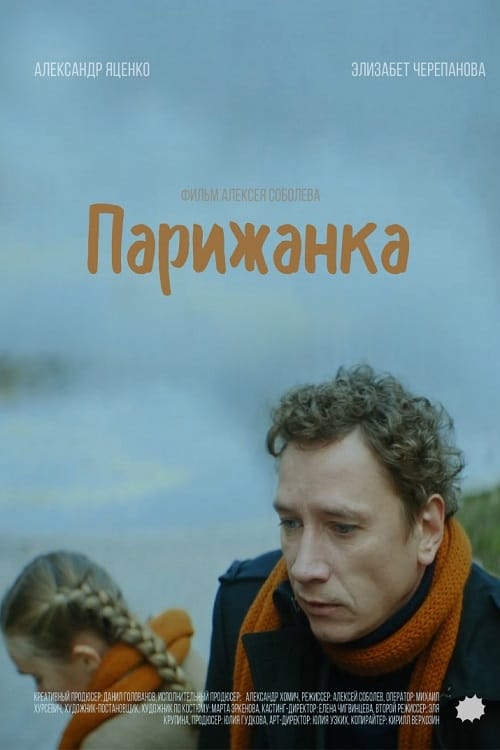 Parisian
The story of a businessman Egor, from whom all his relatives had long since turned away. To open a new business and move forward, an entrepreneur will have to go into an alternate reality and face the...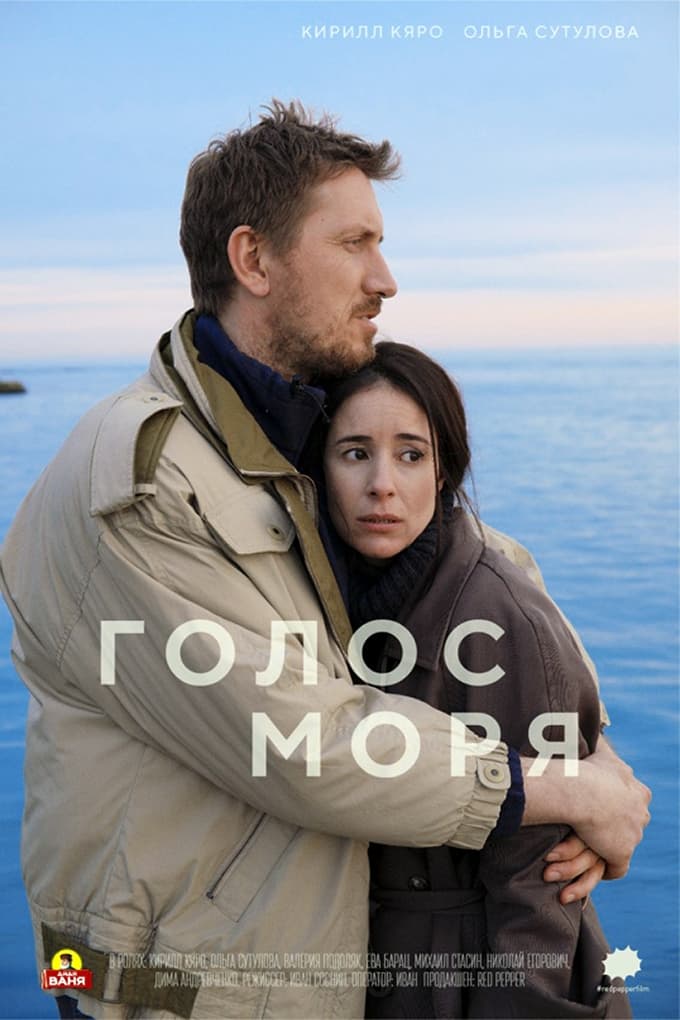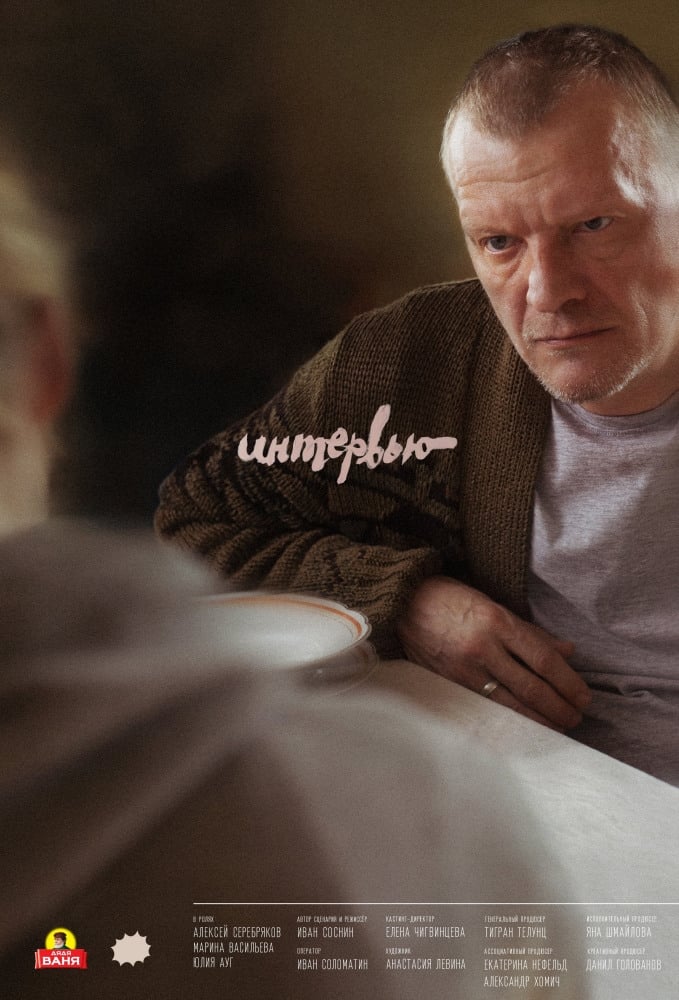 The Interview
"The Interview" tells the story of Sonya, who grew up with her mum. Sonya enrols in the faculty of journalism in Moscow. Once she decides to meet her father, whom never saw, and take an interview with...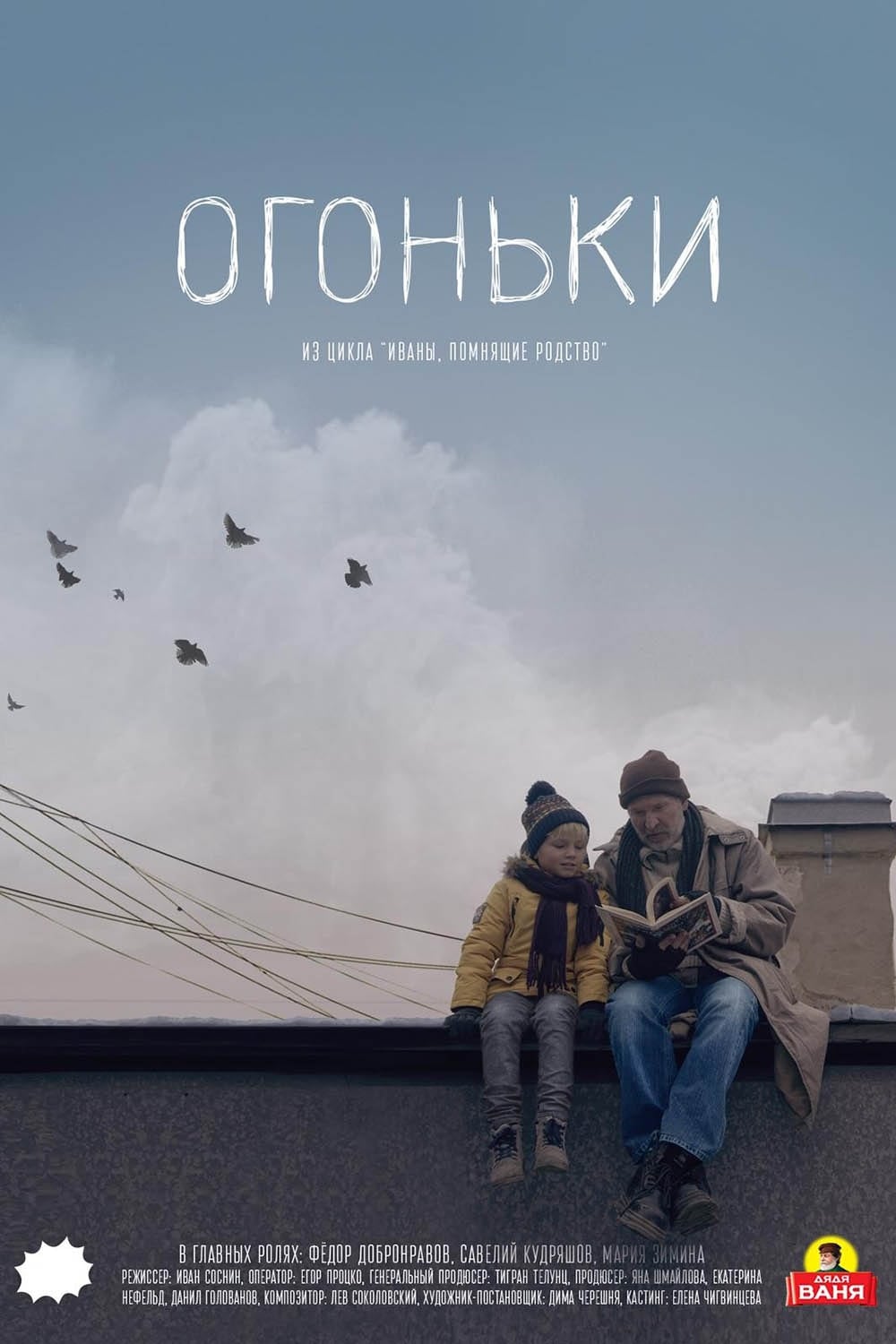 The Lights
The story of friendship, help and the importance of maintaining family ties. We really want to give each of you a fairy tale. It's time to go home!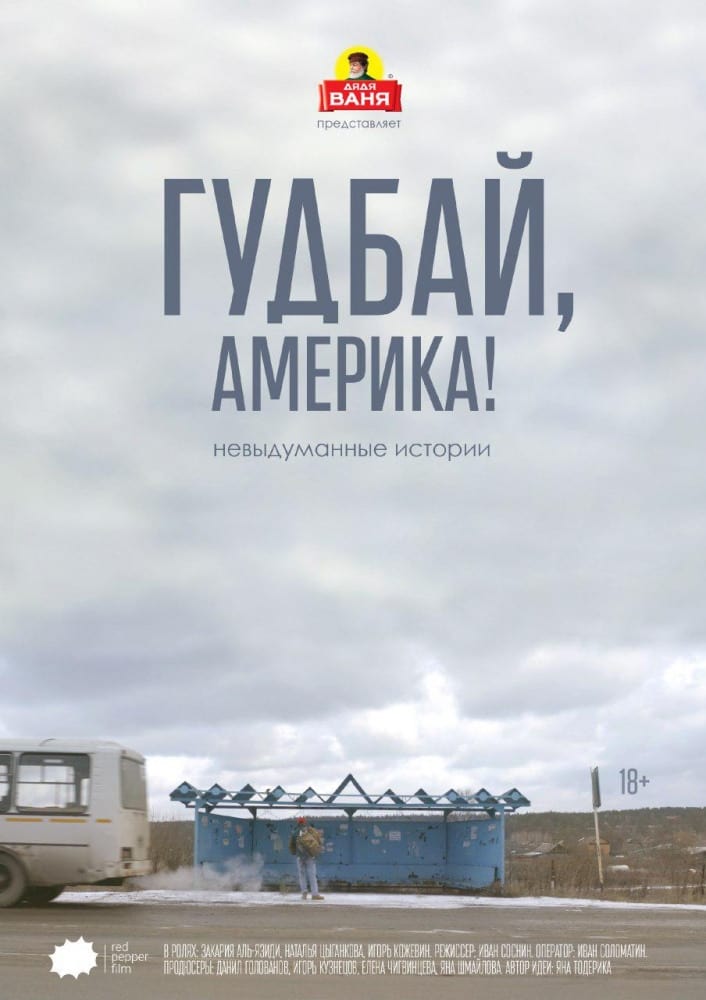 Goodbye, America!
A young Cuban of Russian origin Ivan returns to his historical homeland and immediately becomes involved in a cycle of events that put him in front of a serious choice.