Biography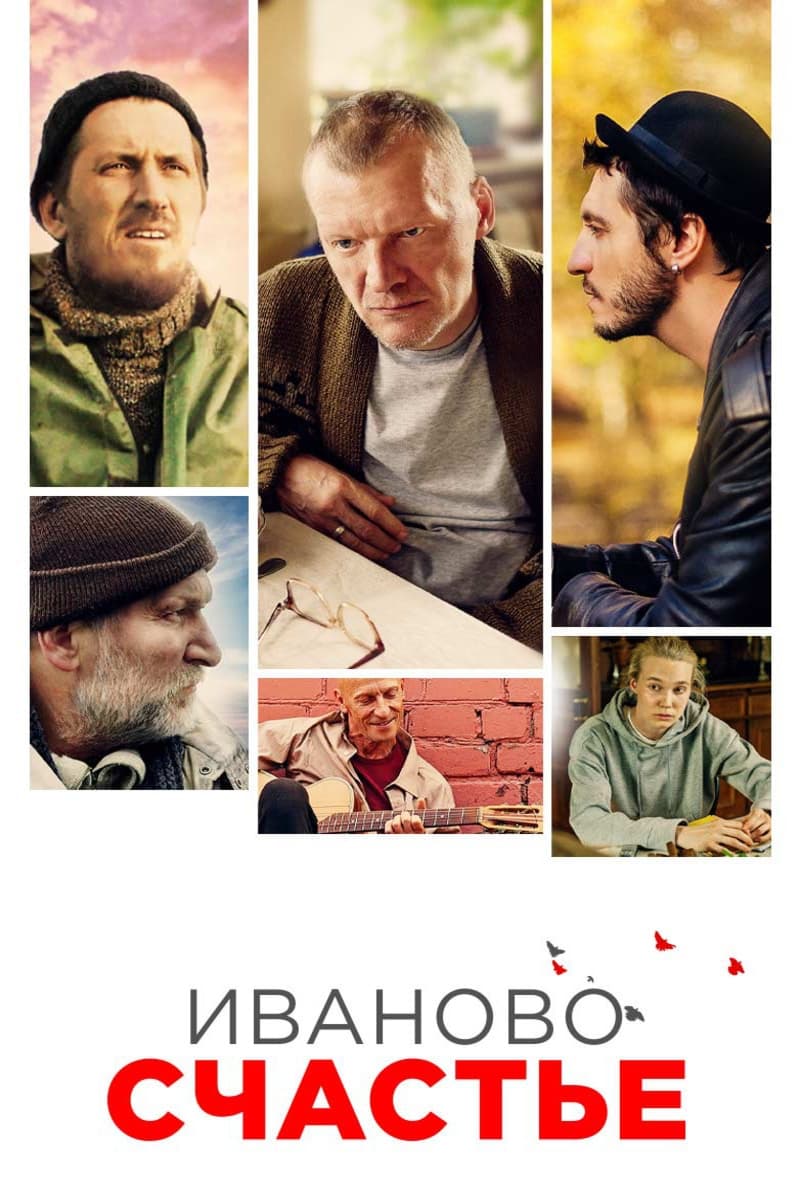 Ivan's Happiness
Ivan overcame more than 9000 km to return home due to life circumstances. He meets a lot of interesting people on his way. People are changing the landscapes outside the window. Their stories are stil...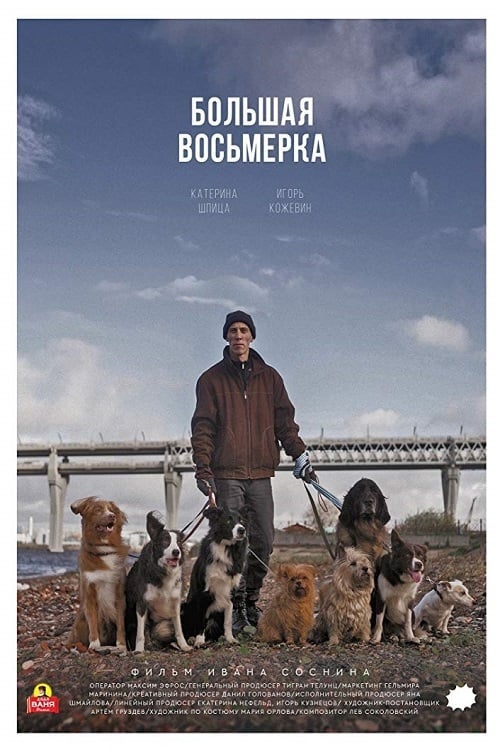 Большая восьмерка
The story of the usual hard worker Ivan, who is engaged in the improvement of the city, where SUMMIT will soon be held. One day he learns that to the forum the authorities decided to clear the streets...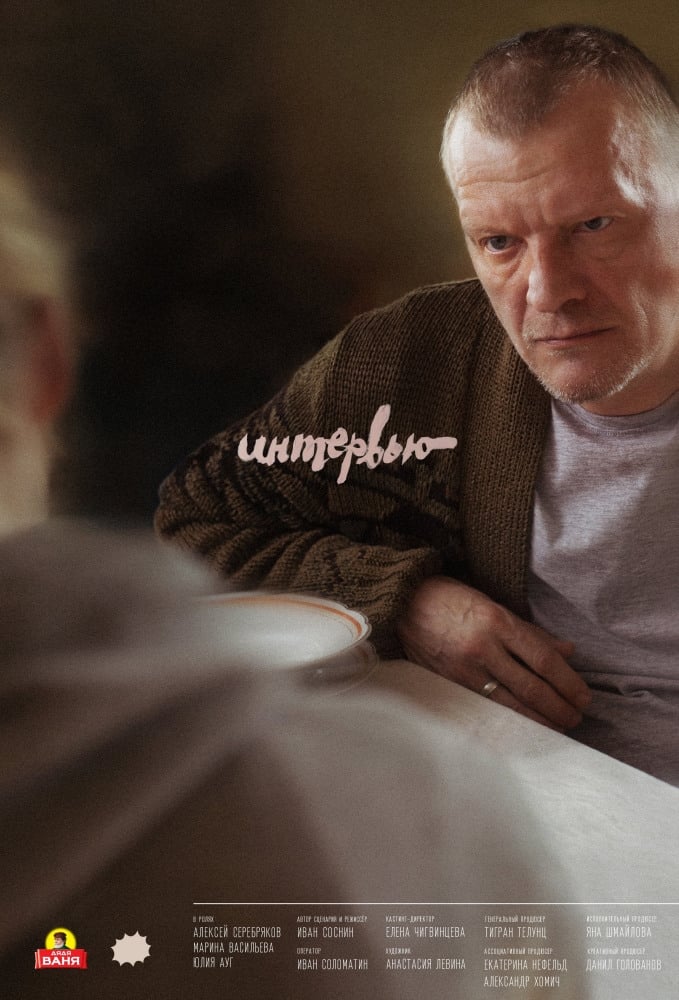 The Interview
"The Interview" tells the story of Sonya, who grew up with her mum. Sonya enrols in the faculty of journalism in Moscow. Once she decides to meet her father, whom never saw, and take an interview with...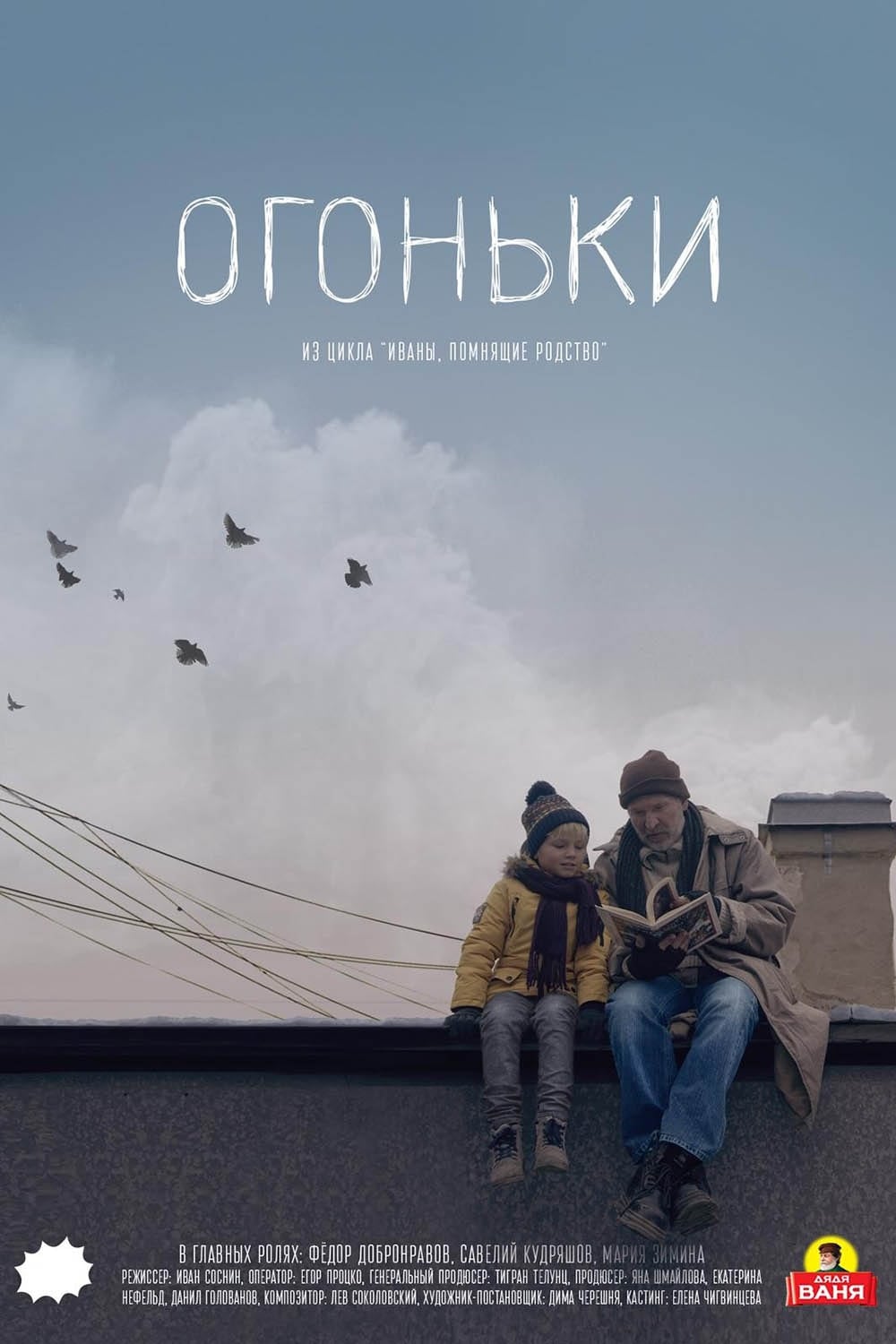 The Lights
The story of friendship, help and the importance of maintaining family ties. We really want to give each of you a fairy tale. It's time to go home!