Biography
New Order are an English rock band formed in 1980 by vocalist and guitarist Bernard Sumner, bassist Peter Hook, and drummer Stephen Morris. The band formed after the demise of Joy Division, following the suicide of lead singer Ian Curtis; they were joined by Gillian Gilbert on keyboards later that year. New Order's integration of post-punk with electronic and dance music made them one of the most acclaimed and influential bands of the 1980s. They were the flagship band for Manchester-based independent record label Factory Records and its nightclub The Haçienda, and worked in long-term collaboration with graphic designer Peter Saville.While the band's early years were overshadowed by the legacy of Joy Division, their experience of the early 1980s New York club scene saw them increasingly incorporate dance rhythms and electronic instrumentation into their work. Their 1983 hit "Blue Monday" became the best-selling 12-inch single of all time and a popular club track. In the 1980s, they released successful albums such as Power, Corruption & Lies (1983), Technique (1989), and the singles compilation Substance (1987). They disbanded in 1993 to work on individual projects before reuniting in 1998. In the years since, New Order has gone through various hiatuses and personnel changes, most prominently the departure of Hook in 2007. They released their tenth studio album, Music Complete, in 2015.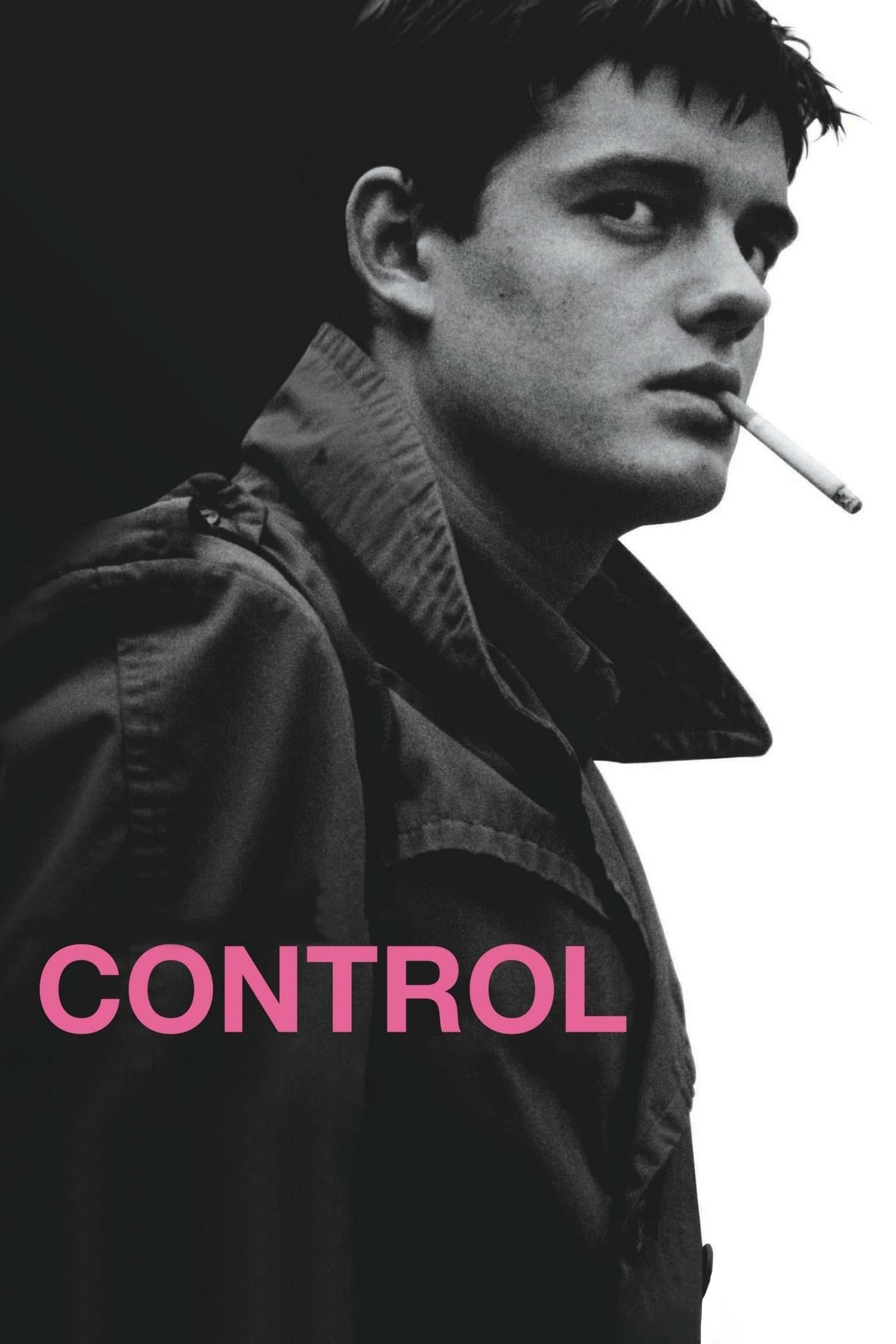 Control
The story of Joy Division's lead singer Ian Curtis, from his schoolboy days in 1973, to his suicide on the eve of the band's first American tour in 1980, is told in this book.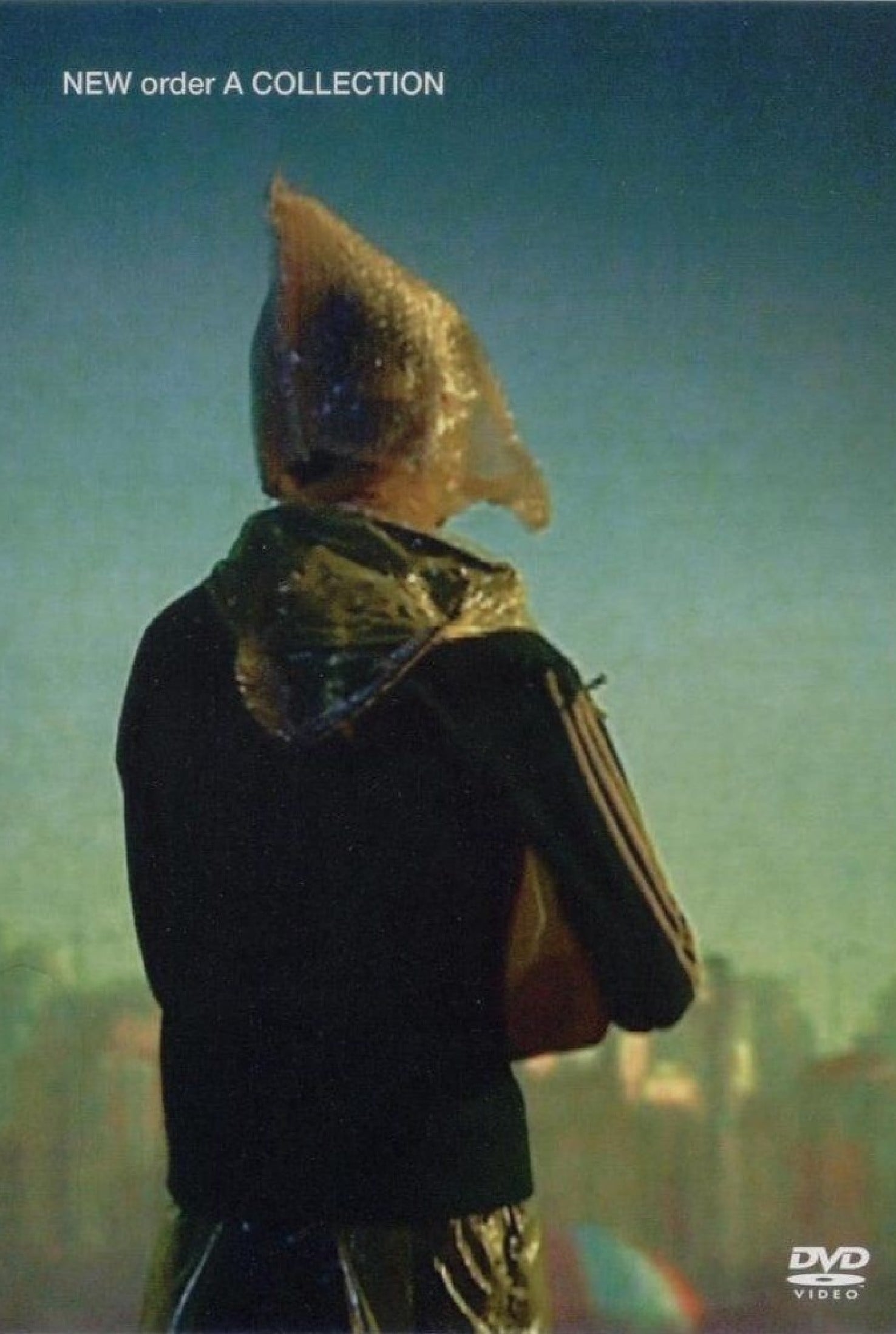 New Order: A Collection
This collection features all of New Order's groundbreaking videos, including 'Bizarre Love', 'Triangle', 'Blue Monday' and 'True Faith' plus alternate versions and brand new videos for 'Temptation' an...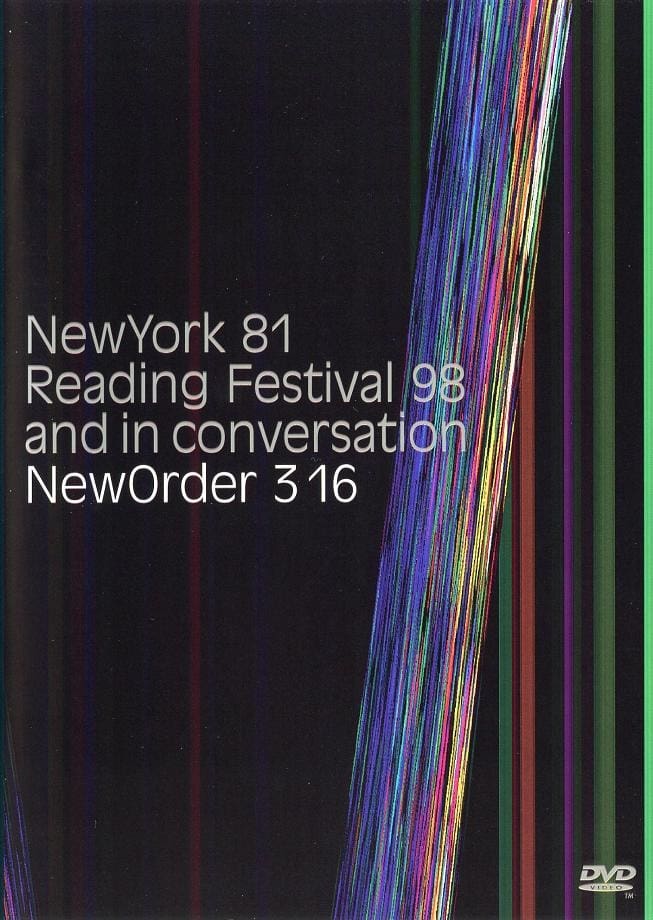 New Order 3 16
This isn't a documentary, but two completely separate concerts performed by the legends. The first finds them in 1981 playing New York. It's fascinating to see, because they still have that Joy Divisi...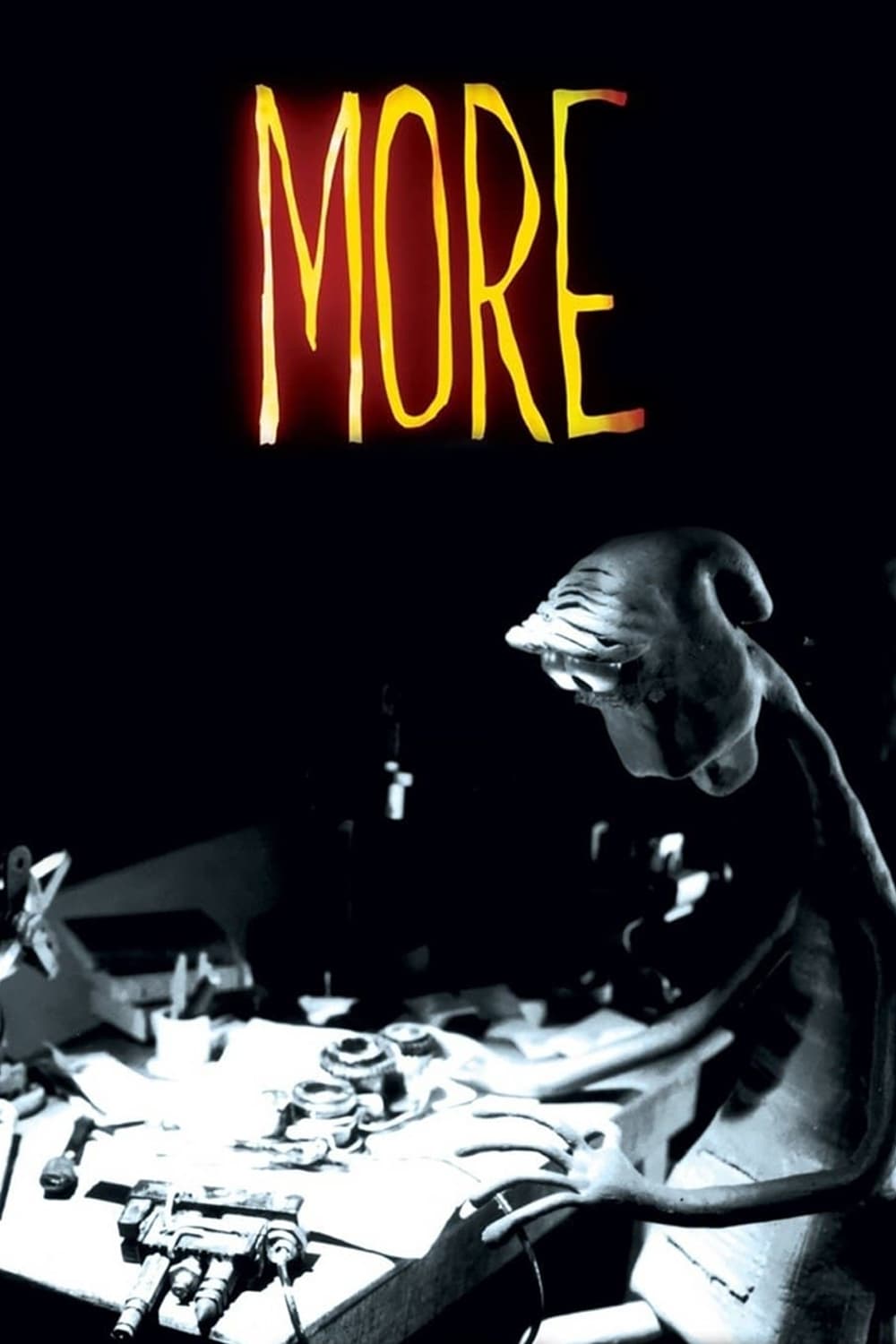 More
A factory worker in a dark, gray world assembles devices that promise happiness. His invention allows people to see life through rose-colored glasses, but he has to pay a price for his success, becaus...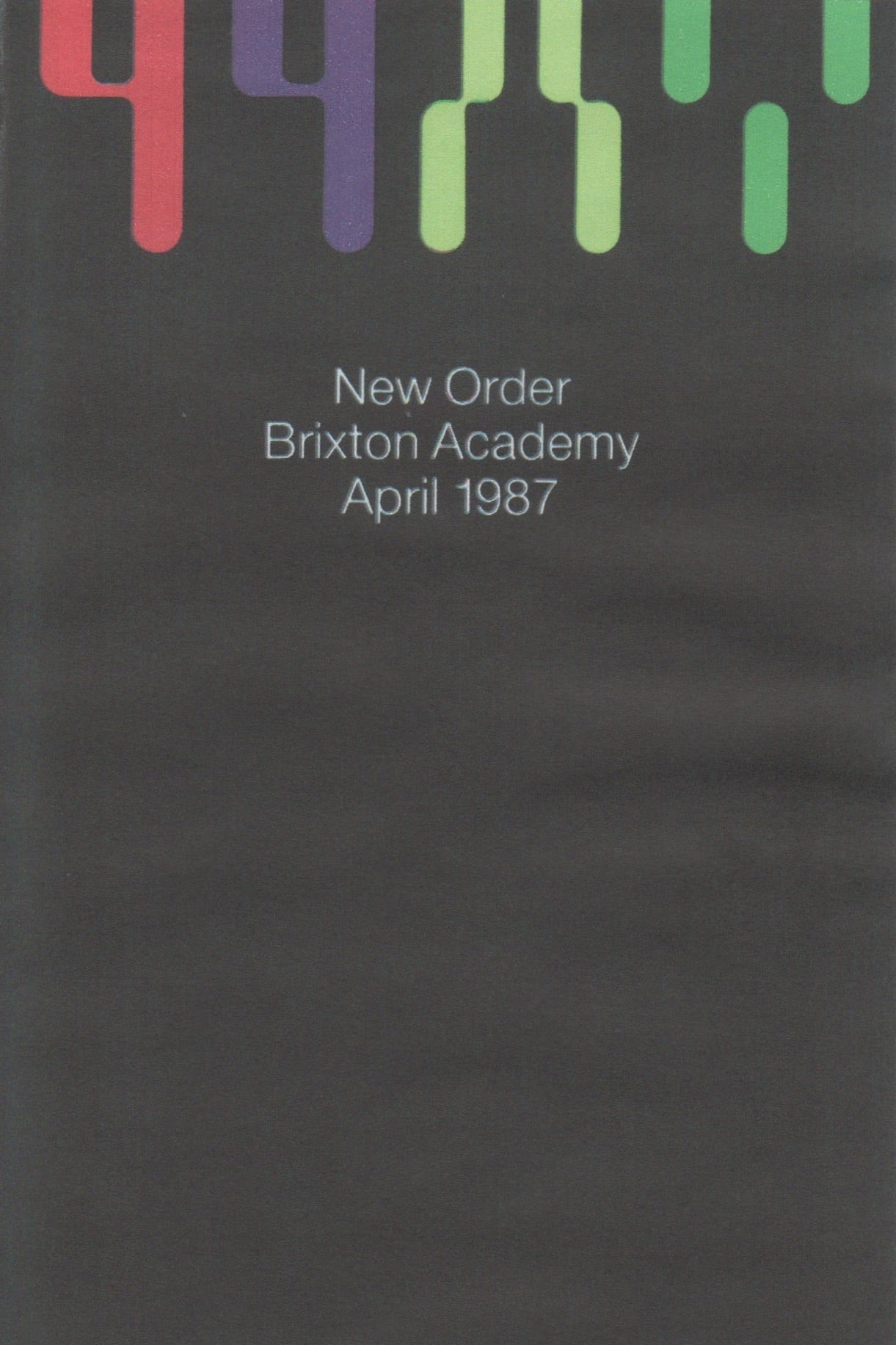 New Order: Brixton Academy
Live concert from 4 April 1987 by the British band New Order at The Academy in Brixton, a fundraising performance for International AIDS Day. Song list: Bizarre Love Triangle, Perfect Kiss, Ceremony,...
TV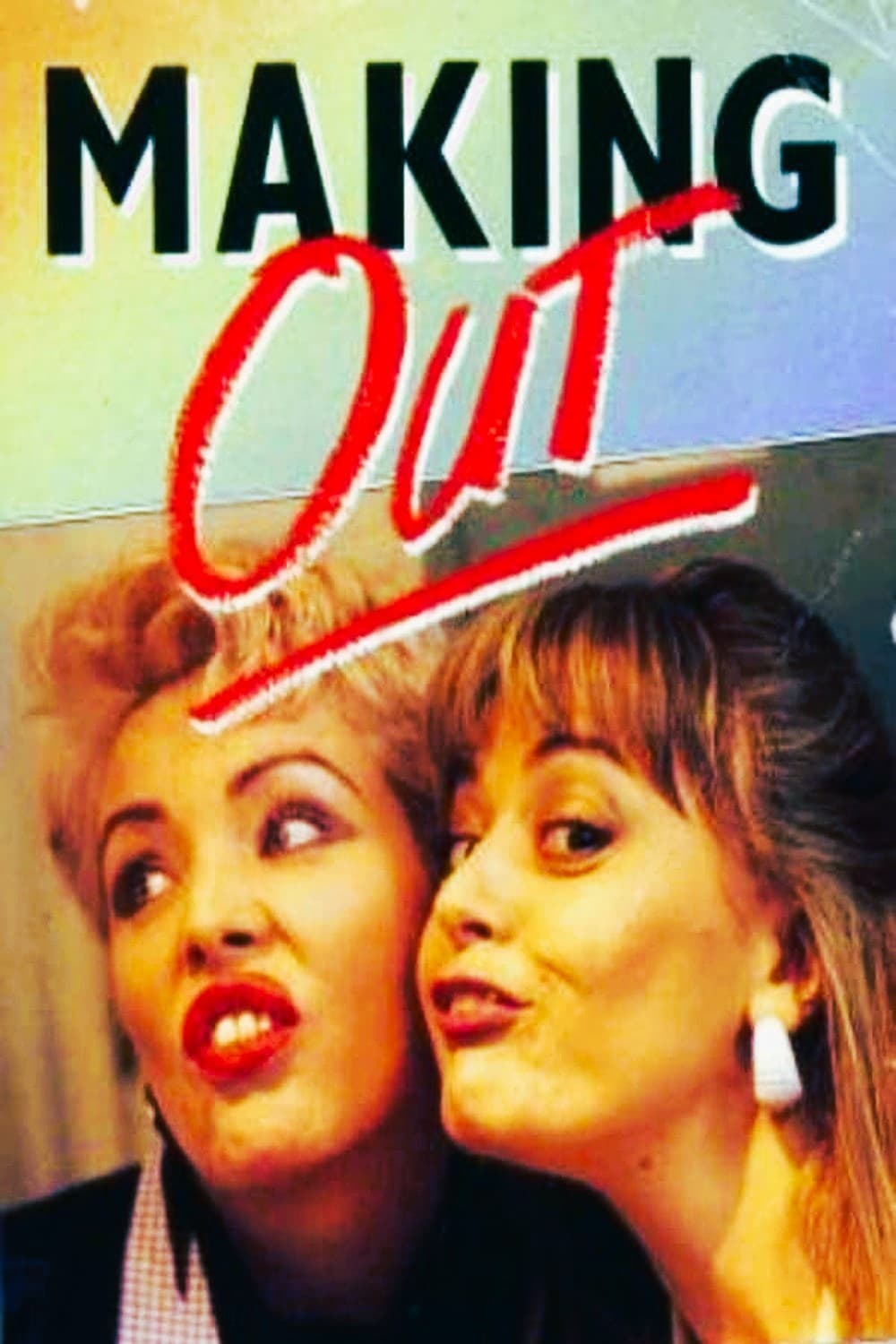 Making Out
Making Out is a British television series, shown by the BBC between 1989 and 1991. The series, created by Franc Roddam, written by Debbie Horsfield, mixed comedy and drama in its portrayal of the wom...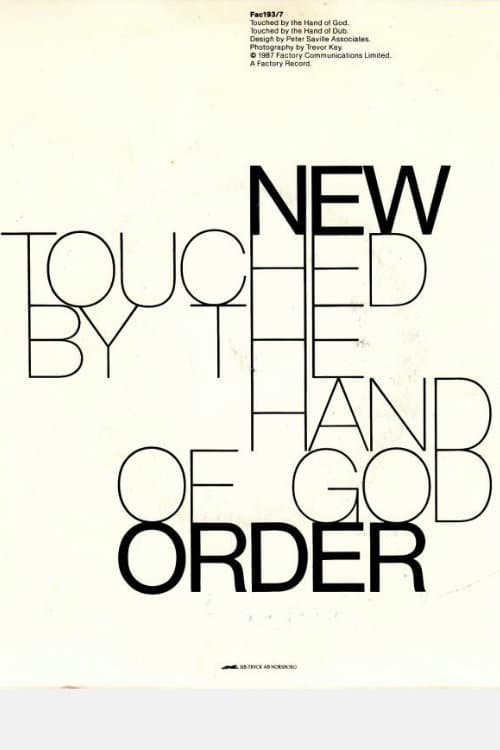 Touched by the Hand of God
Rob Gretton, New Order's manager, came up with the idea of a promo that was similar to the videos of popular American metal groups on MTV. Bill and Femi had a narrative with the band footage.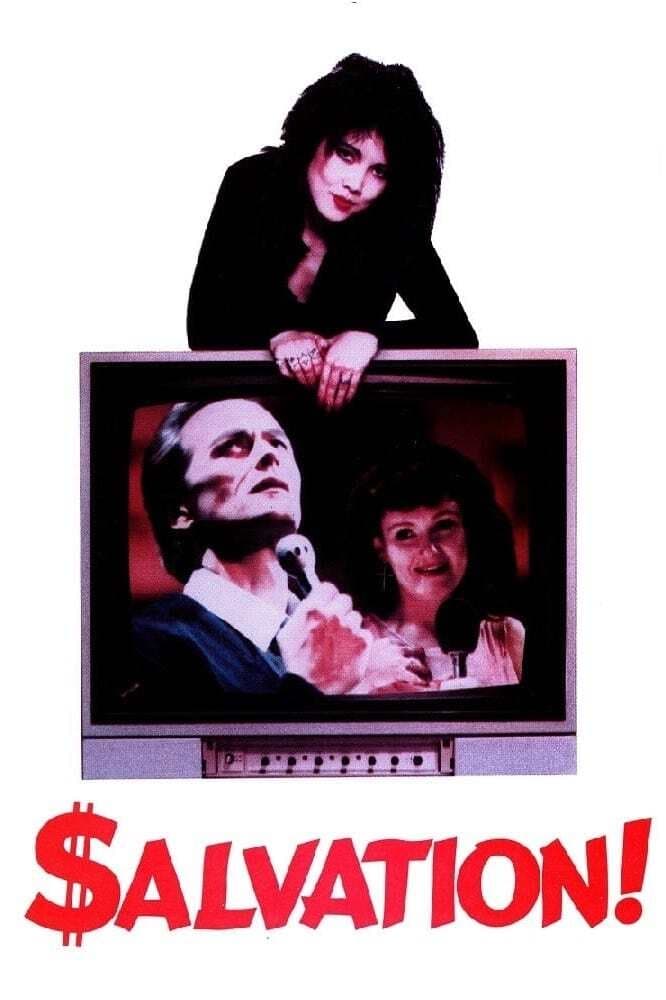 Salvation!
A troubled young woman hooks up with a televangelist and becomes a rich, heavy-metal Christian rock star.
New Order: The Perfect Kiss
This is more than just a video clip. The music video was directed by Jonathan Demme and features close-ups of New Order band members performing with their musical instruments and sometimes changing th...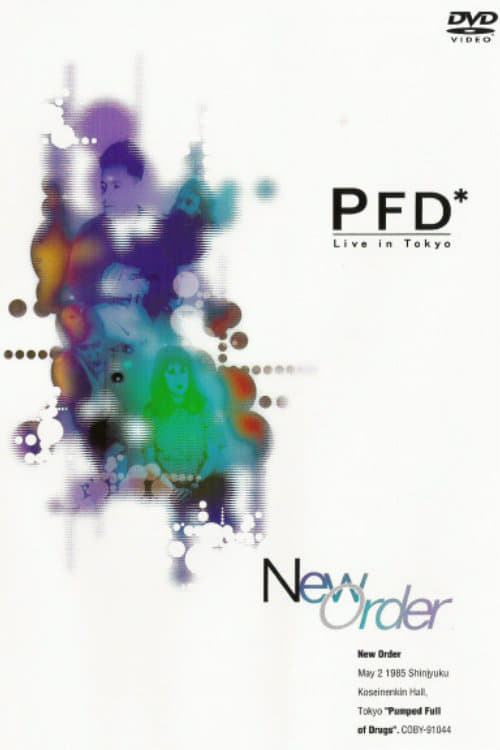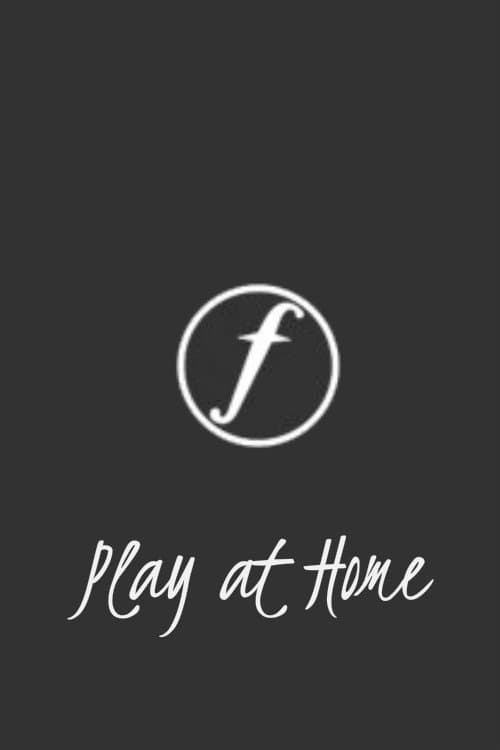 Factory: Play At Home
A short film made in 1984 by the band New Order which sees them interview the personnel behind their record label Factory, including Tony Wilson, Martin Hannett, Rob Gretton, Alan Erasmus, and Peter...
TV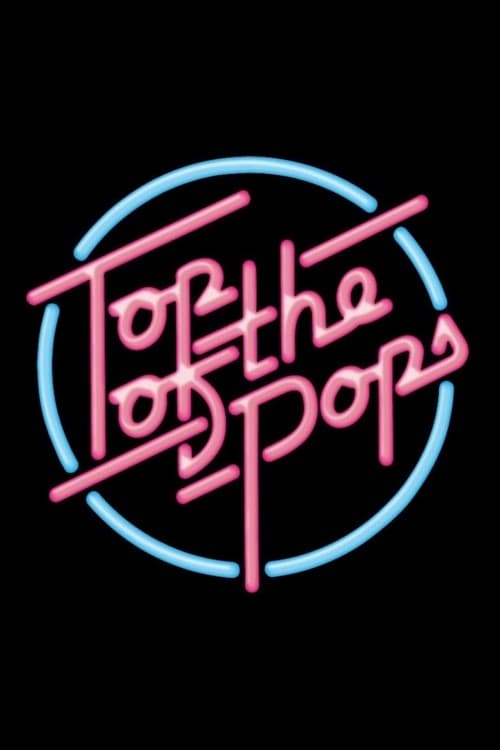 Top of the Pops
Top of the Pops, also known as TOTP, is a British music chart television programme, made by the BBC and originally broadcast weekly between 1 January 1964 and 30 July 2006. It was traditionally shown ... New Order: Pumped Full of Drugs - Live in Tokyo
In May 1985 New Order prepared to release their album Low Life. Just a few days before the release of the album the band appeared at Tokyo's FM Festival and performed a nine song set, which included s...