Biography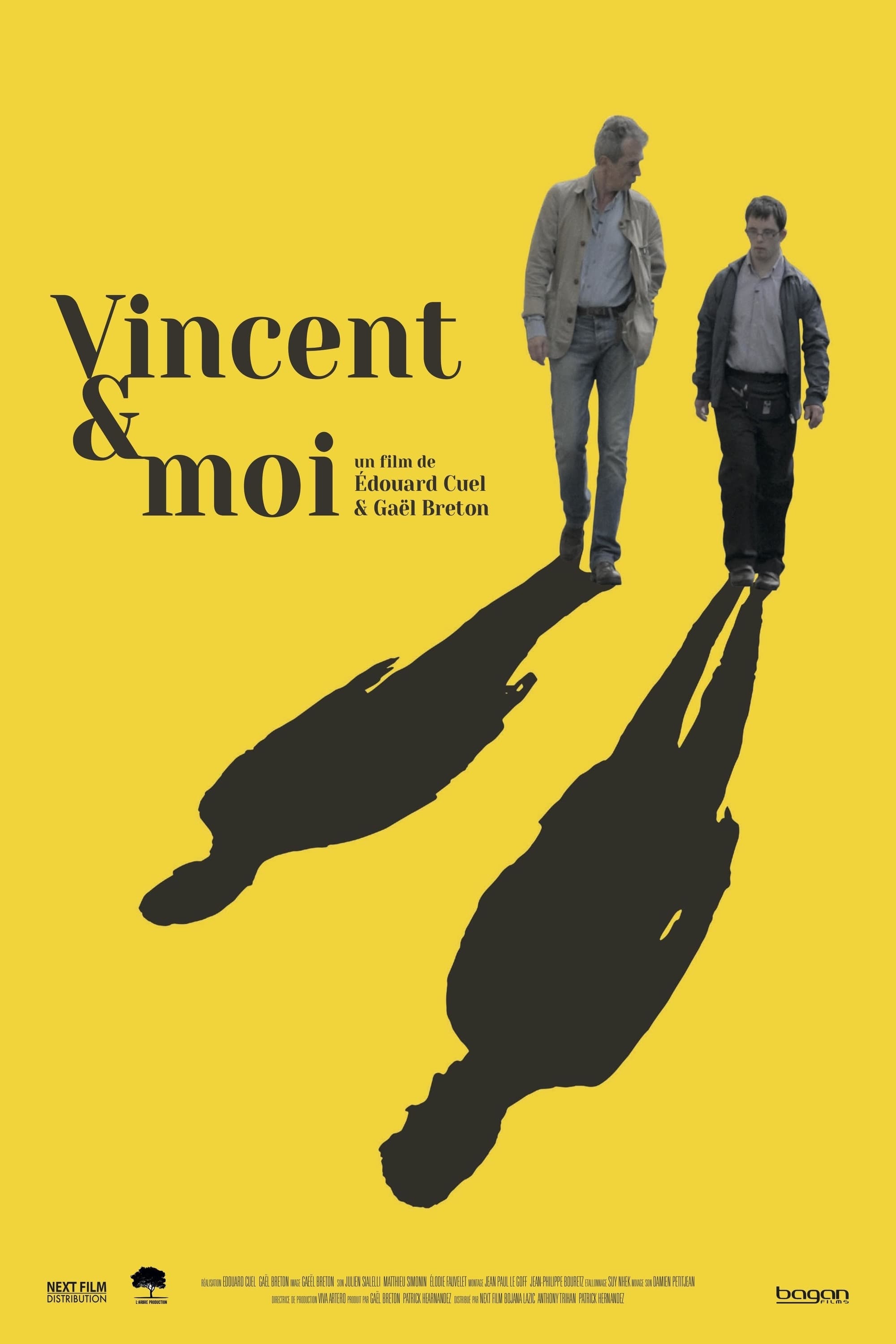 Vincent and Me
Vincent was born with a trisomy disorder, his father helps him being independent. A poignant documentary about a father's fight for recognition of his son's rights, a real quest for integration.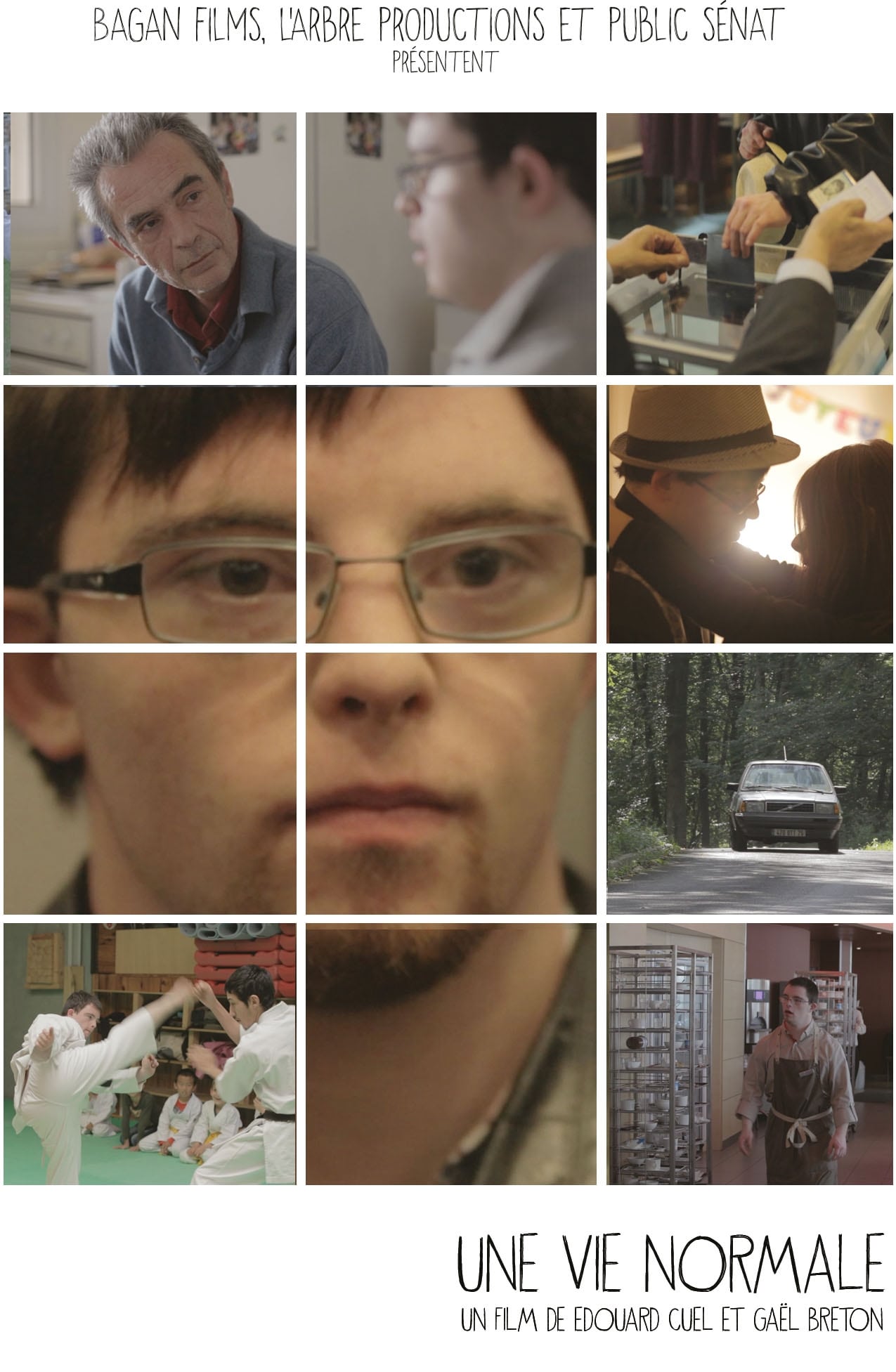 Une vie normale
Vincent is a 21 years old young man. He is trisomic. Today he is karate black belt and room server apprentice. He would like to work like everyone else, live independently and have a love story. He co...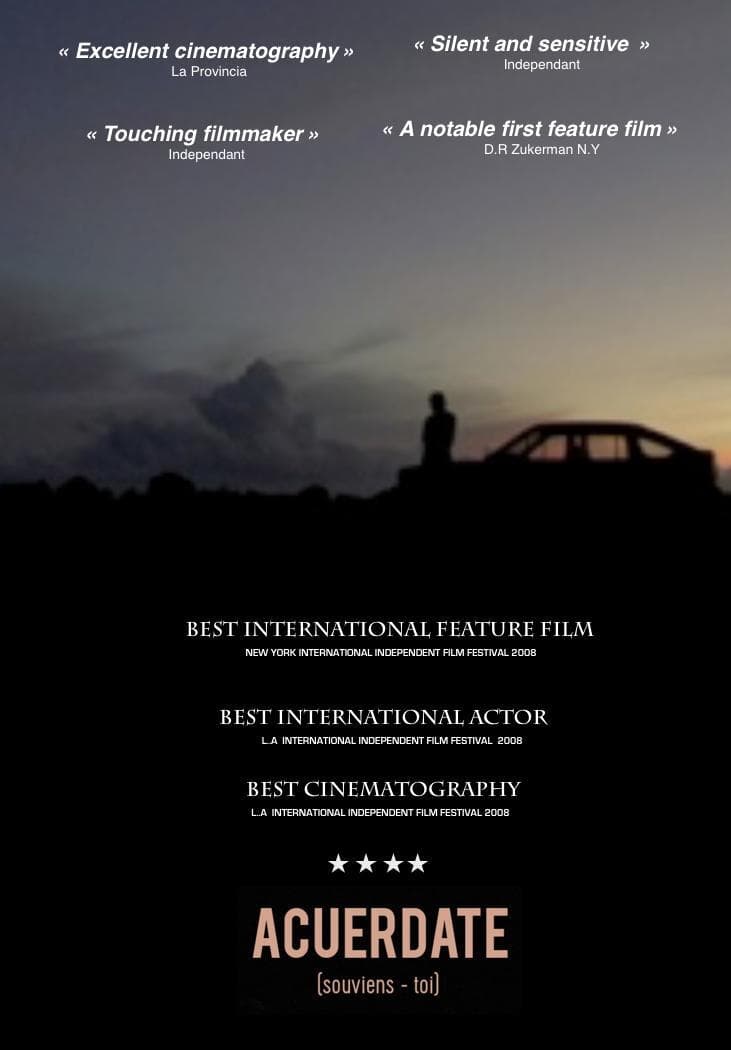 Acuerdate
After learning of Gabriel his dismissal. Gbariel surprises his girlfriend in the arms of an other one. The world seems to collapse around him. This traumatizing situation reminds him his past of aband...