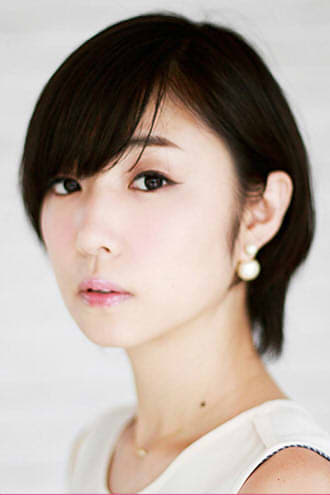 Biography
Megumi Furuya (古谷 仁, Furuya Megumi, née Yamano (山野), born September 25, 1981), better known by the stage name Megumi (めぐみ), is a Japanese tarento, actress, singer and gravure idol. She was raised in Kurashiki, Okayama, but was born in Matsue, Shimane. She is currently affiliated with Suns Entertainment. She dropped out of Kurashiki Suishō Senior High School (at the time an all-girls school).
Personal Life
In July 2008, after discovering she was pregnant, Megumi married Dragon Ash lead singer Kenji Furuya, whom she had been dating since 2005.On February 6, 2009, Megumi gave birth to their first child, a son, who weighed in at 3 kg.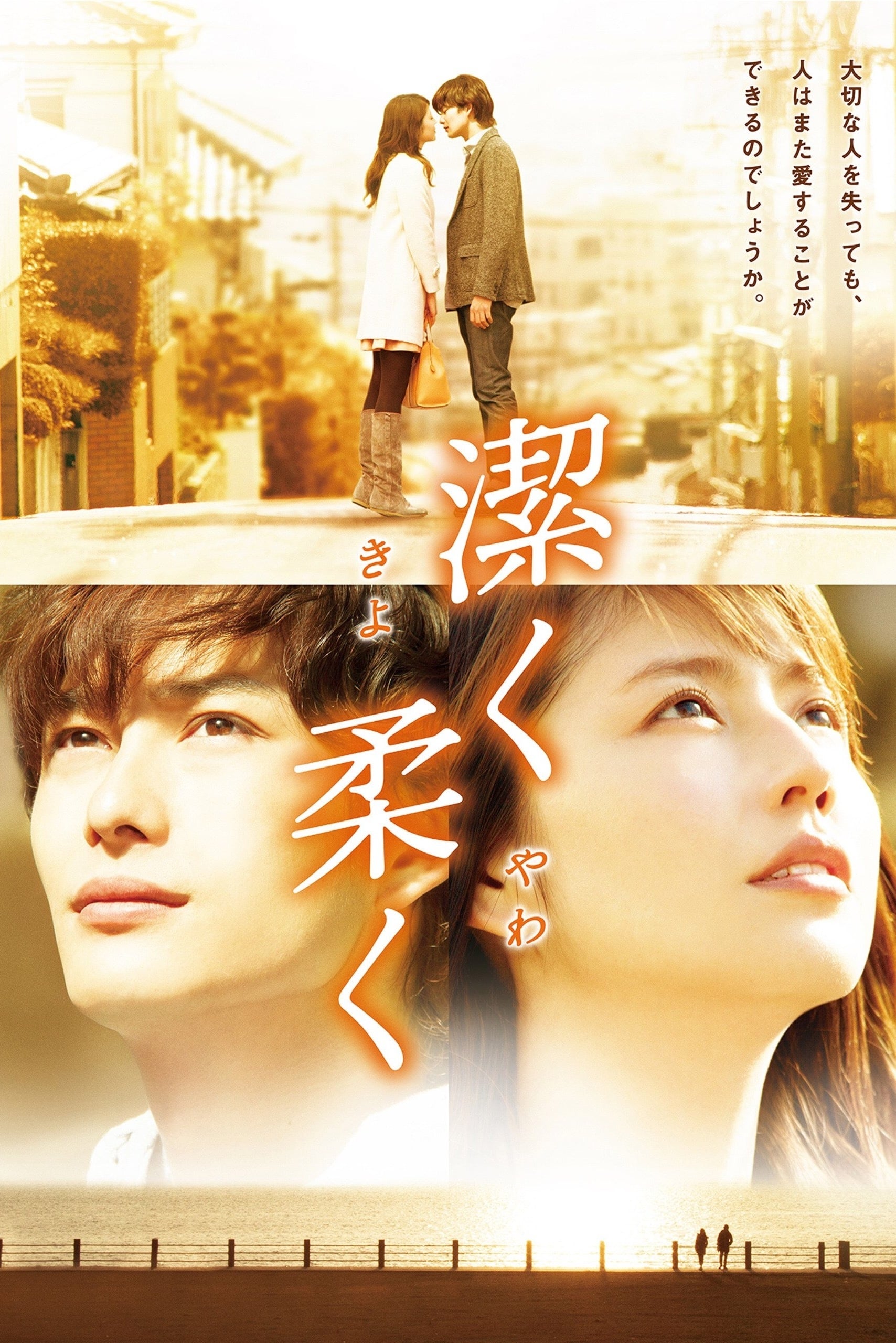 Beyond the Memories
Kanna Seto lost her friend Haruta in a car accident when she was a freshman. Kanna is still wounded from that incident as an adult. Kanna and Akazawa both have a painful experience from their past. A ...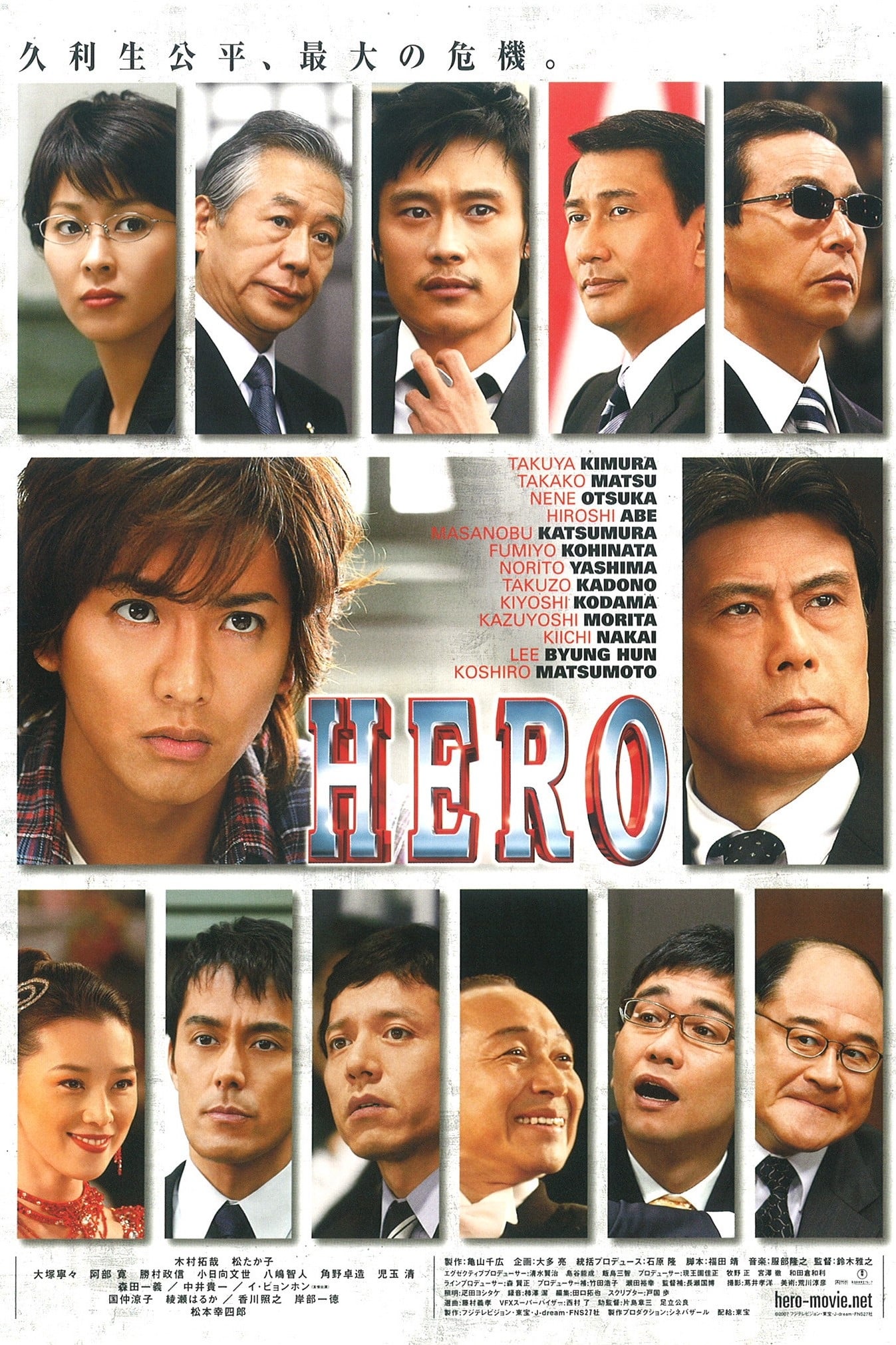 Hero
The film continues after five years. Everything doesn't seem to have changed in Tokyo Branch.
TV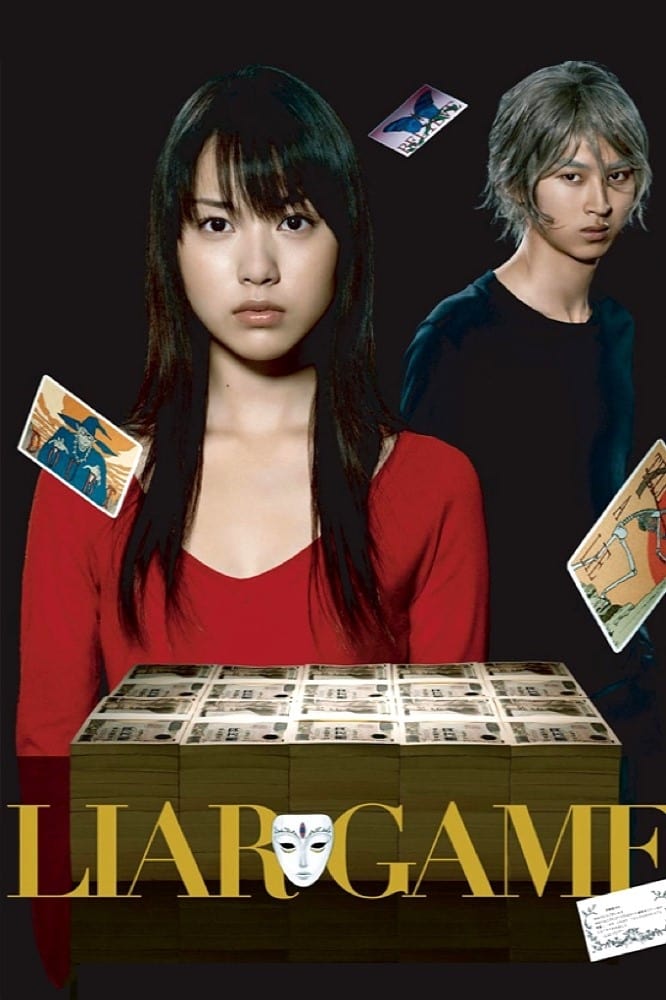 Liar Game
Liar Game centers around a student who was blackmailed into joining a "Liar Game" and ended up losing 100 million dollars. In order to repay the debt, she enlisted the help of Shinichi Akiyama, a geni...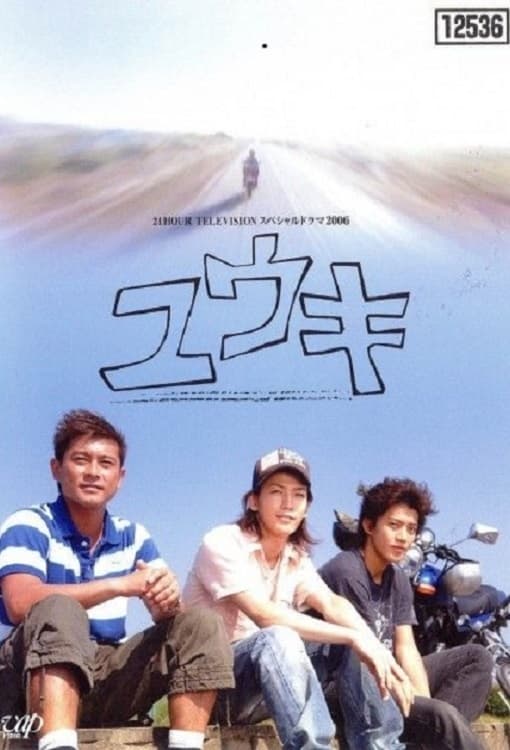 Yuuki
A drama about friendship that spans ages is based on a true story about a man who died at the age of 23 after an illness that started with a partial collapse of his cranial bone, and a battle with sev...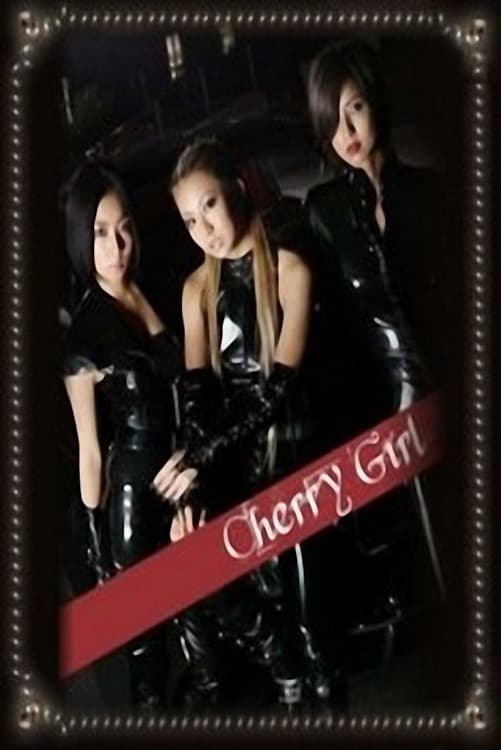 TV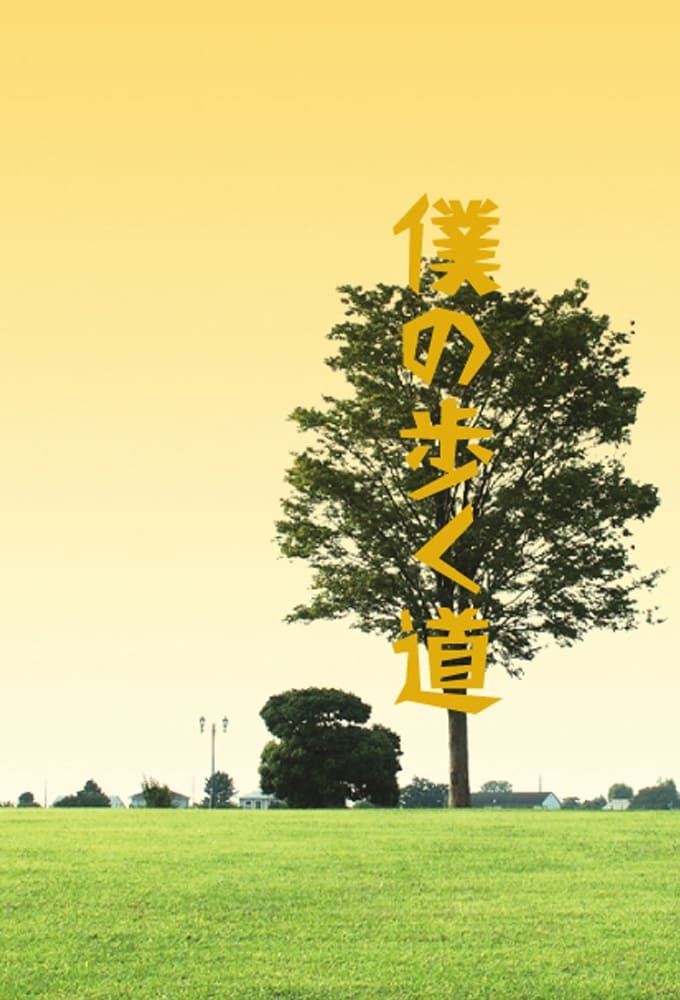 Boku no Aruku Michi
Autism is not easy to understand because if there are ten autistic people, there are ten cases. You have to learn each case otherwise you'd be lost completely. Here's a 31-year old autistic man whose ...
TV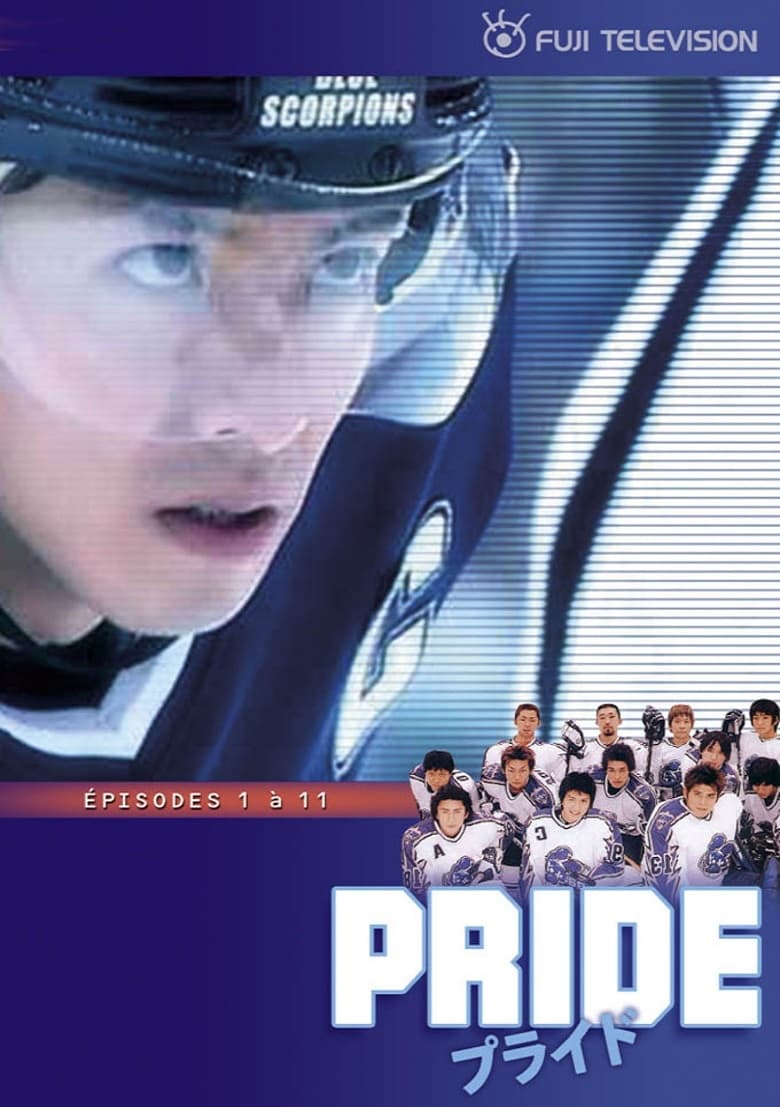 Pride
The captain of an ice-hockey team is a star athlete who stakes everything on hockey but can only consider love as a game. Two years ago, a woman's lover went abroad. Two people admit to each other tha...
TV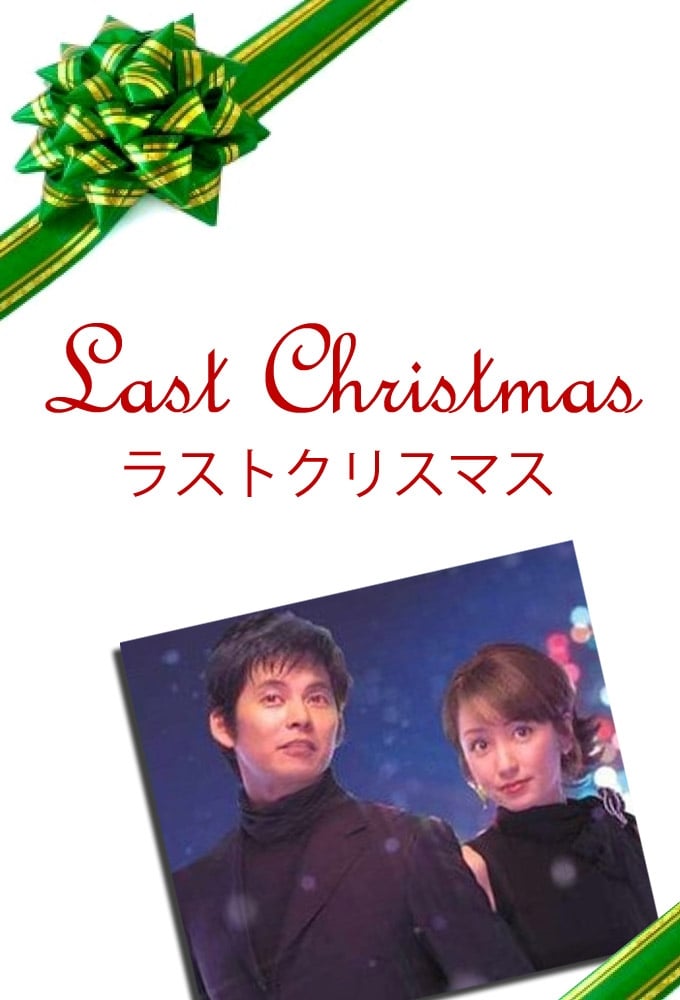 Last Christmas
The manager of the Winter Sports section is Kenji Haruki. On a ski trip in New Zealand with his boss, Goro Shintani, and his new secretary, Yuki Aoi. He found a new neighbor in the apartment next to h...
TV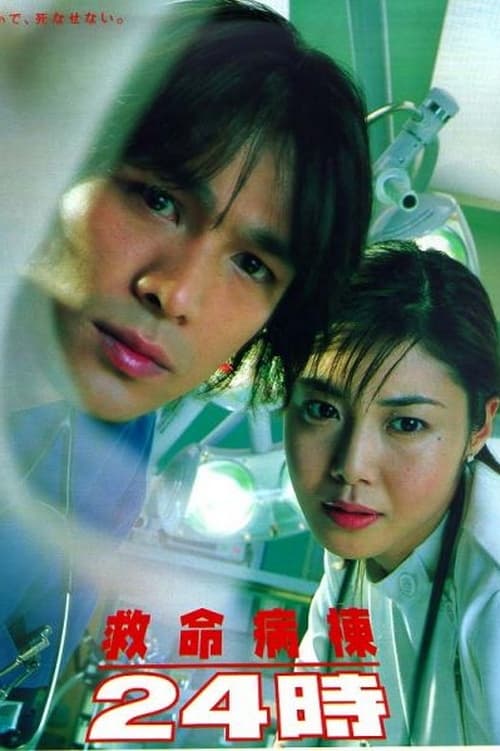 Emergency Room 24 Hours
Dr. Shindo is a competent surgeon. He is an ER doctor who always tries to see things from the patient's side and is capable of accurate decisions and treatment. One day, after retiring from his job, h...