Biography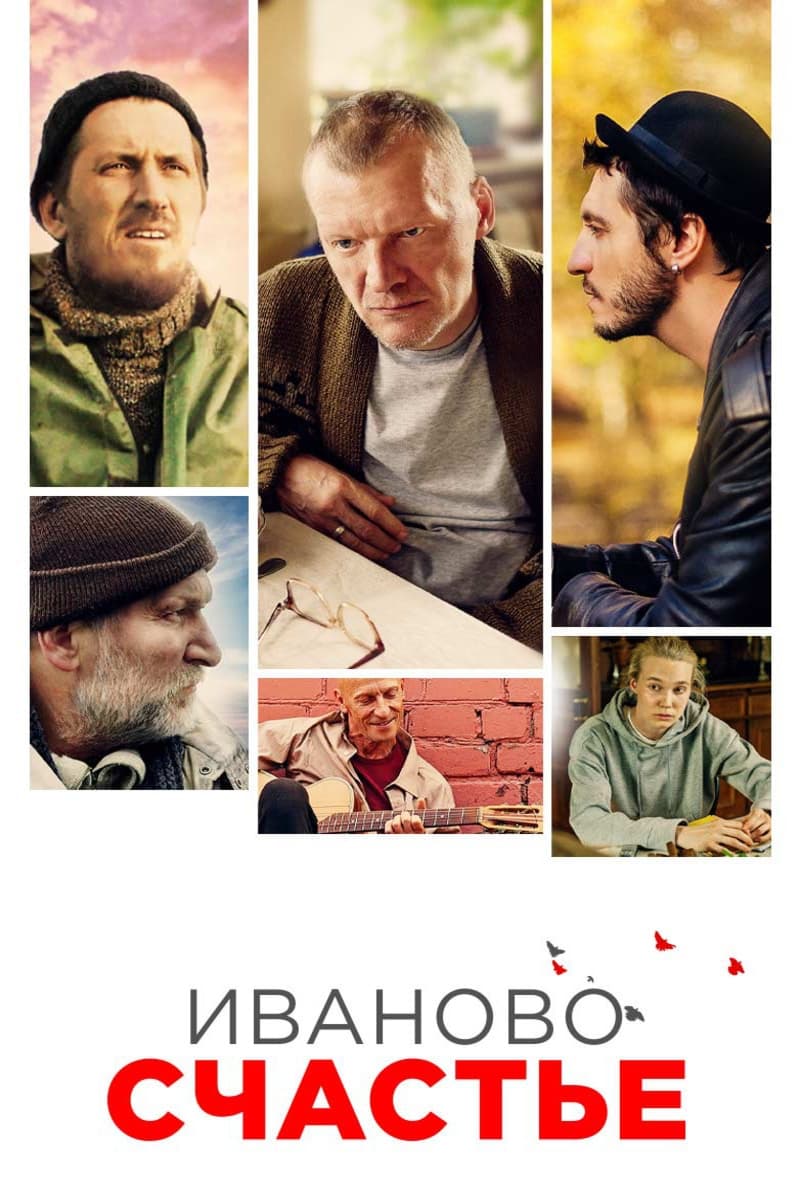 Ivan's Happiness
Ivan overcame more than 9000 km to return home due to life circumstances. He meets a lot of interesting people on his way. People are changing the landscapes outside the window. Their stories are stil... 20 Years of Growth
A film about Russian agriculture. People who live by their own labor and love the land are the subject of this story.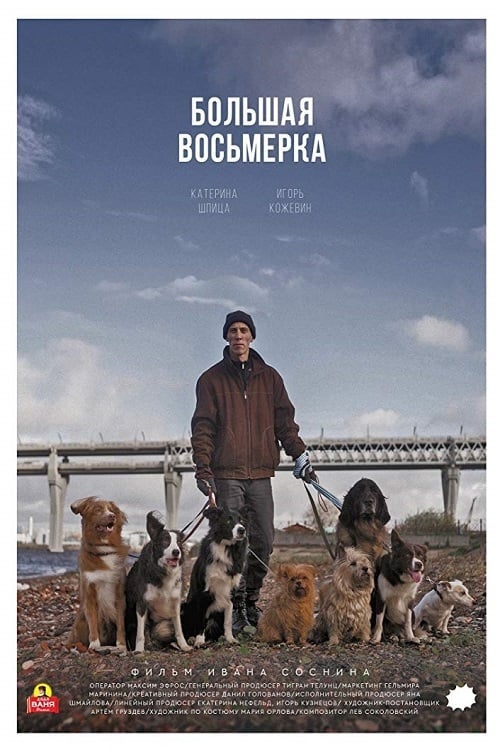 Большая восьмерка
The story of the usual hard worker Ivan, who is engaged in the improvement of the city, where SUMMIT will soon be held. One day he learns that to the forum the authorities decided to clear the streets...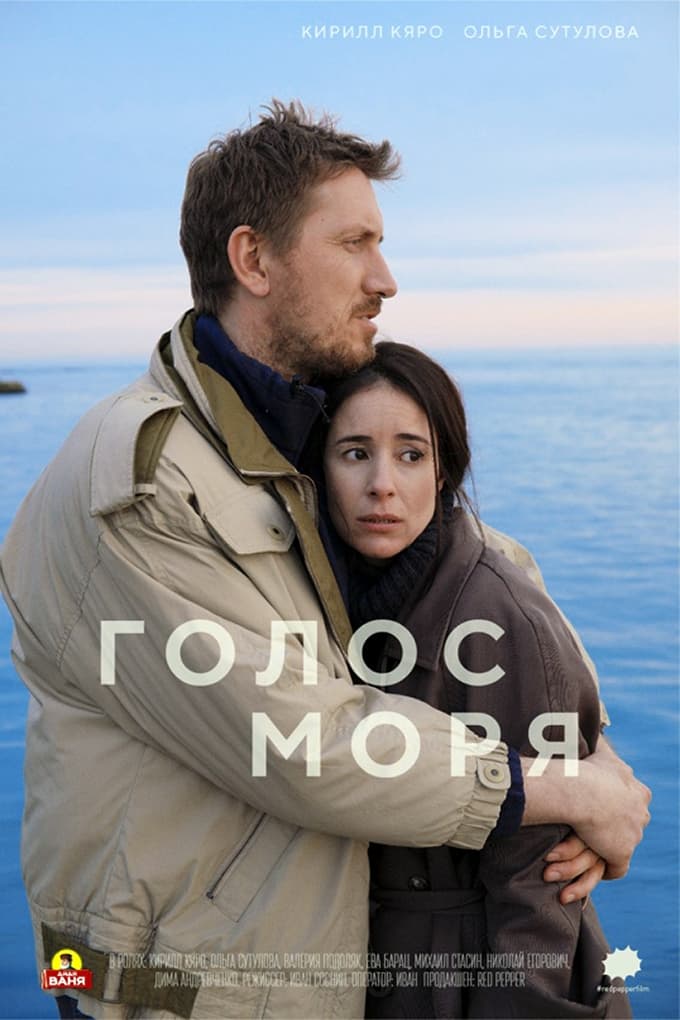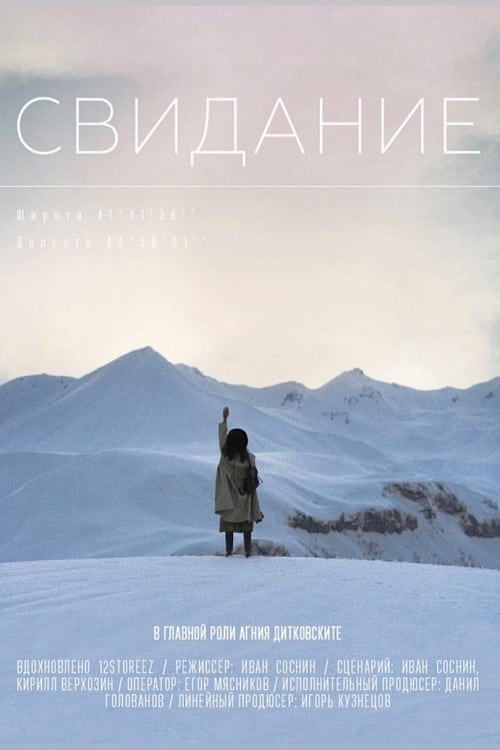 The Date
The main heroine is the cosmonaut's wife. Despite the fact that she is on Earth and her husband is in orbit, the spouses decide to "go" on a date to Georgia. The heroine walks through the old city of ...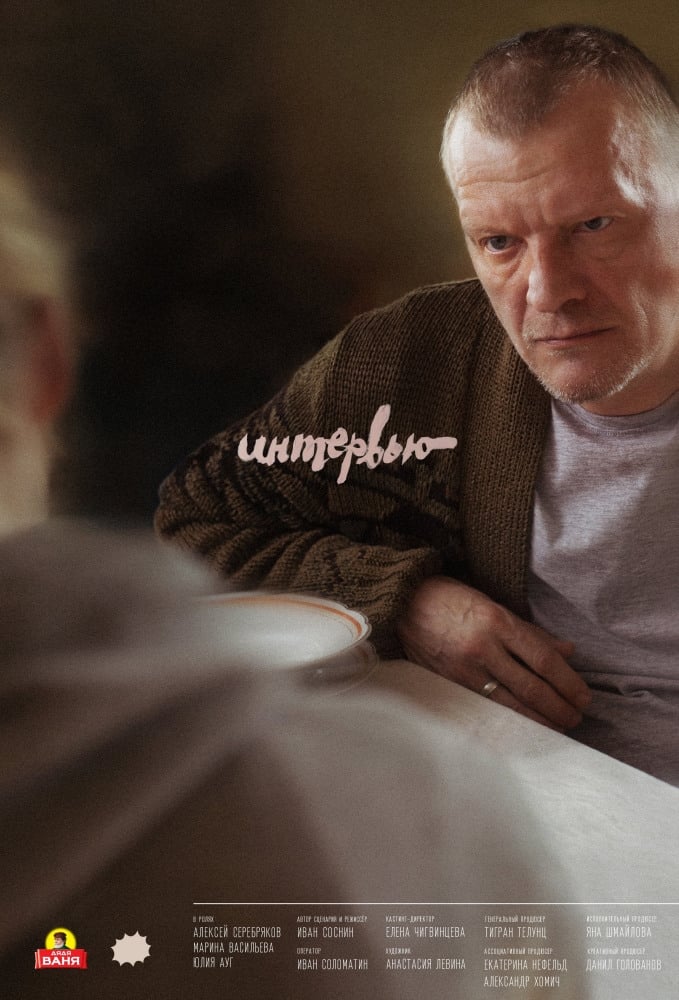 The Interview
"The Interview" tells the story of Sonya, who grew up with her mum. Sonya enrols in the faculty of journalism in Moscow. Once she decides to meet her father, whom never saw, and take an interview with...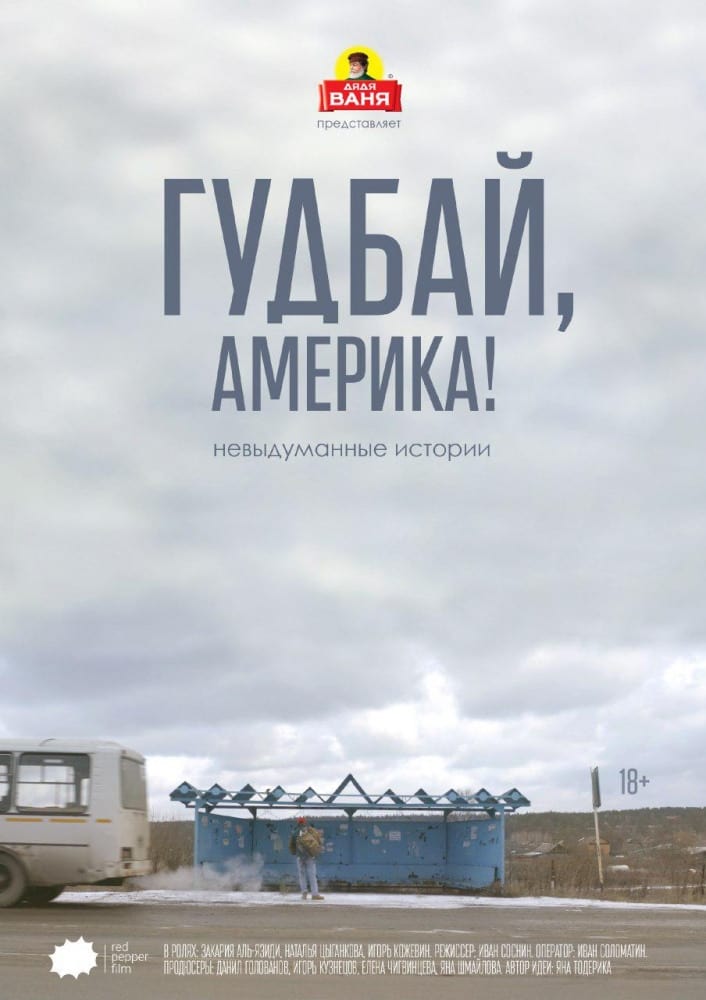 Goodbye, America!
A young Cuban of Russian origin Ivan returns to his historical homeland and immediately becomes involved in a cycle of events that put him in front of a serious choice.