 Dmitry Mishin
Known For: Editing · Gender: Male
Also Known As: Дмитрий Мишин · Dmitriy Mishin
Biography 20 Years of Growth
A film about Russian agriculture. People who live by their own labor and love the land are the subject of this story.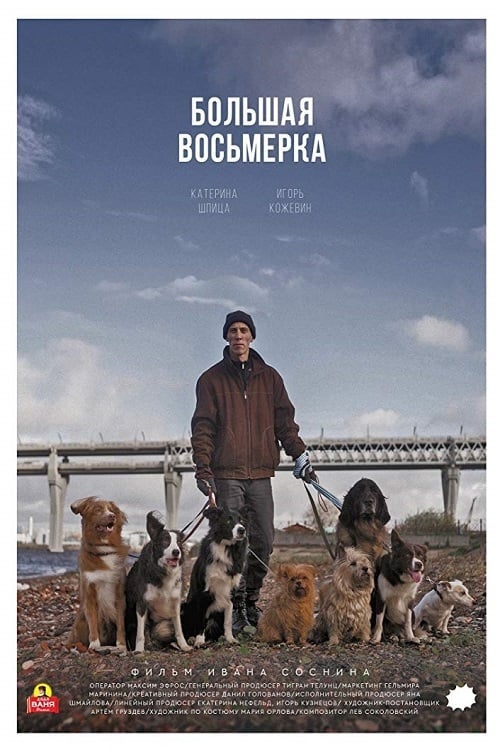 Большая восьмерка
The story of the usual hard worker Ivan, who is engaged in the improvement of the city, where SUMMIT will soon be held. One day he learns that to the forum the authorities decided to clear the streets...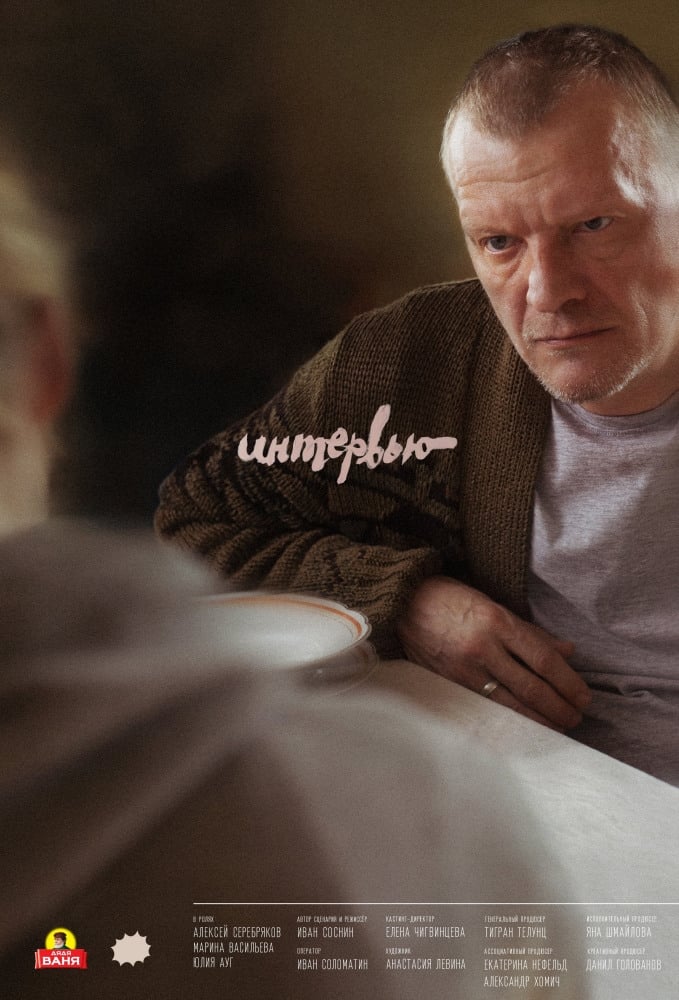 The Interview
"The Interview" tells the story of Sonya, who grew up with her mum. Sonya enrols in the faculty of journalism in Moscow. Once she decides to meet her father, whom never saw, and take an interview with...