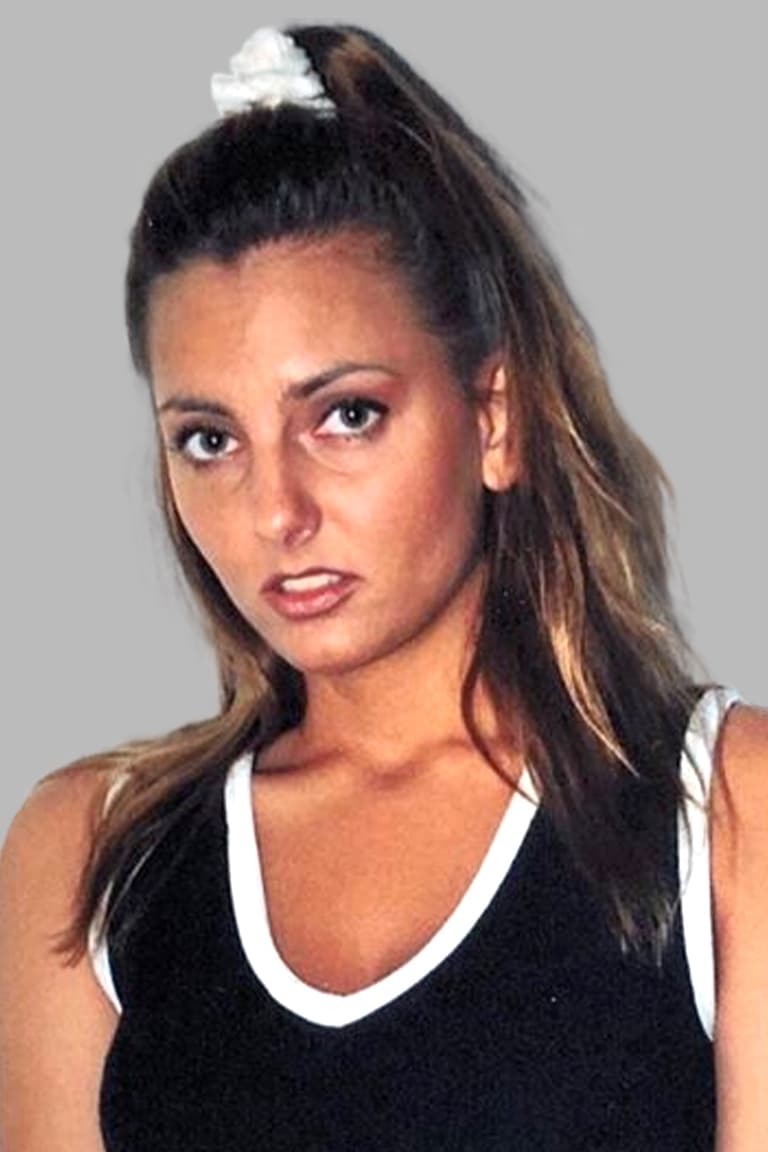 Biography
Trisa Laughlin (née Hayes; born March 14, 1969) is an American author and retired professional wrestling valet, better known by her ring name, Beulah McGillicutty. She is best known for her appearances in Extreme Championship Wrestling from 1995–1998.
Personal Life
After retiring from wrestling in 1998, Hayes returned to college. On October 12, 2002 at the Lake Isle Country Club in Eastchester, New York, Hayes married Thomas Laughlin and later had twin girls, Brianna Laughlin and Kimberly Laughlin. The twins appeared in the season six episode of "The Sopranos" called "The Ride" as Domenica Baccalieri, Tony Soprano's baby niece.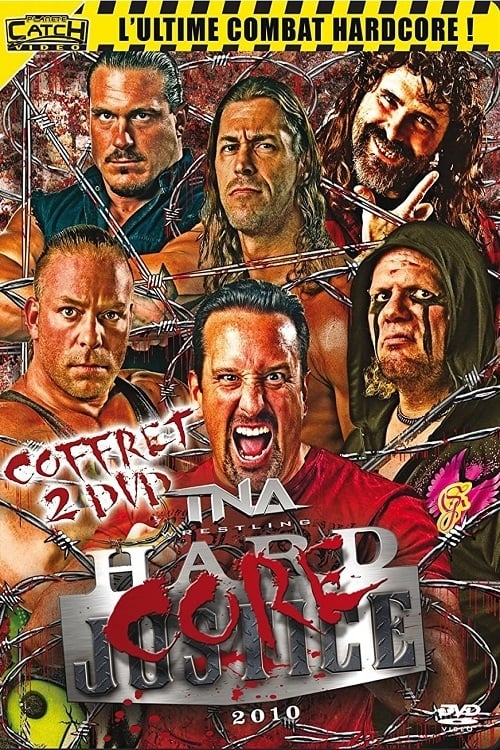 TNA Hardcore Justice 2010
Total Nonstop Action (TNA) Wrestling President Dixie Carter and "The Extreme Original" Tommy Dreamer announced that "Hard Justice," TNA's pay-per-view event will transform to "HardCORE Justice," a one...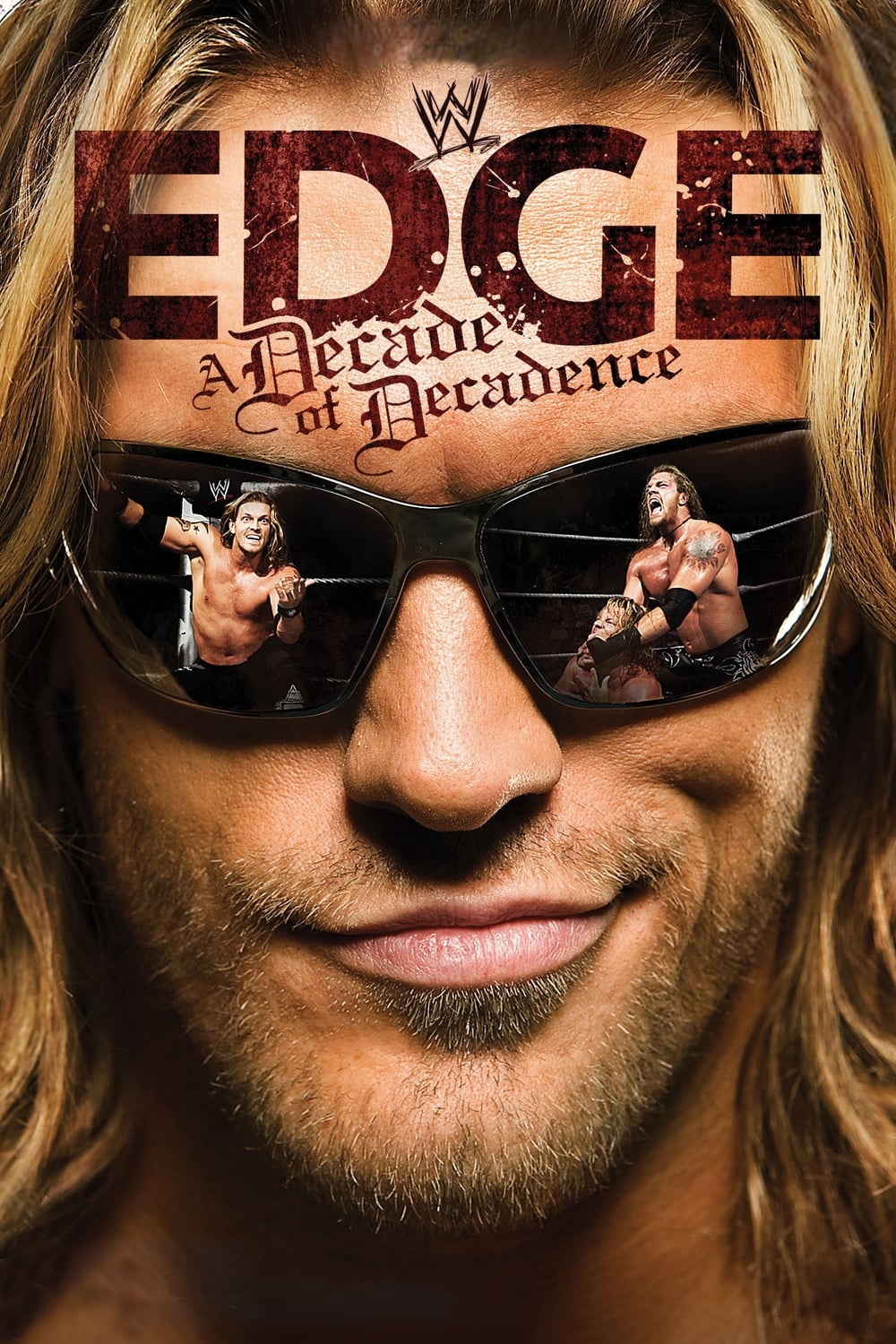 WWE: Edge: A Decade of Decadence
Edge has won the Intercontinental Championship five times and fans will love this collection of matches. 11 times the World Tag Team Championship has been won. Dozens of the greatest matches and momen...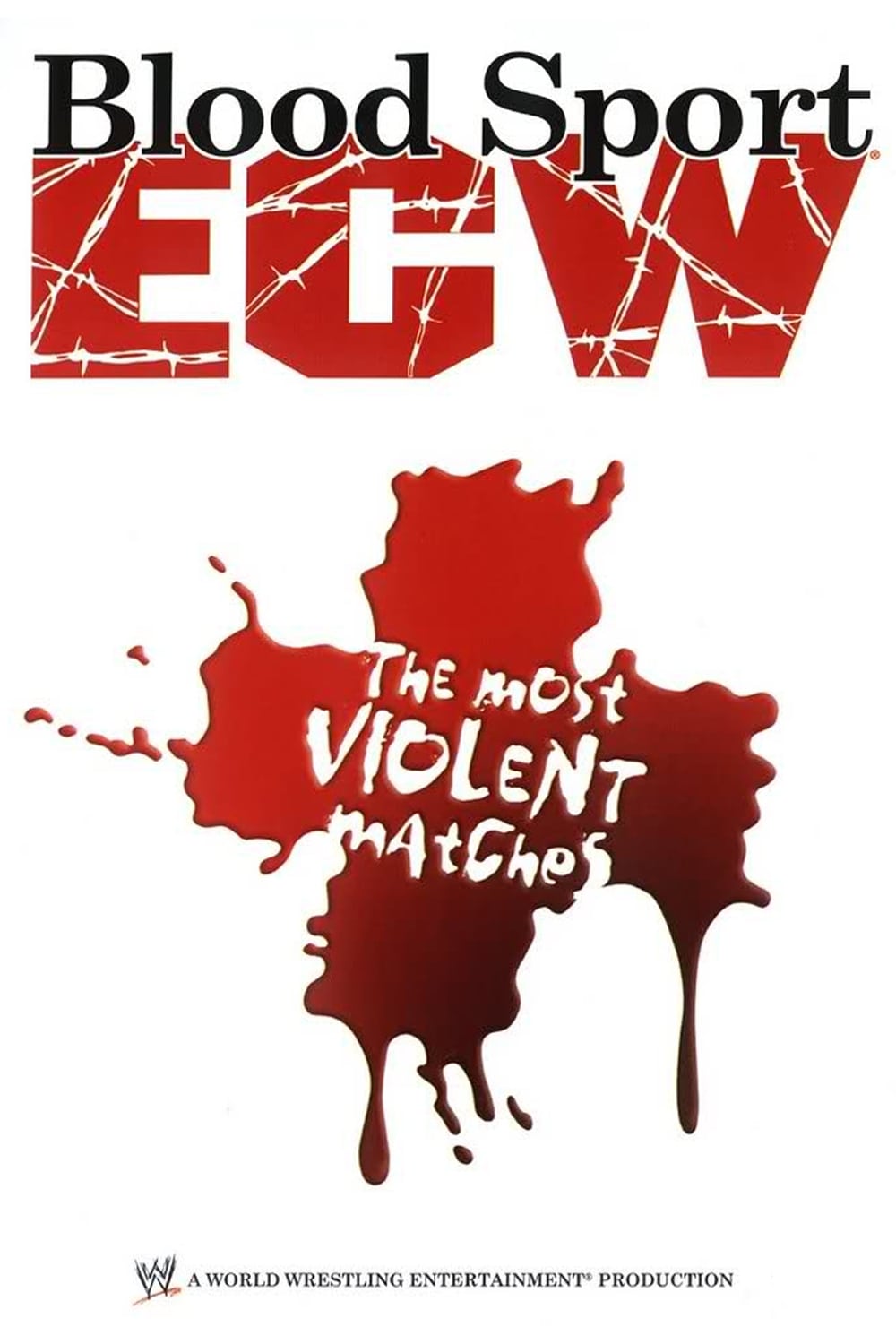 WWE: Blood Sport ECW - The Most Violent Matches
ECW's most violent matches are in Blood Sport. There are eight of the most brutal matches in the history of ECW - Extreme Championship Wrestling, including all your favorite ECW stars such as Tommy Dr...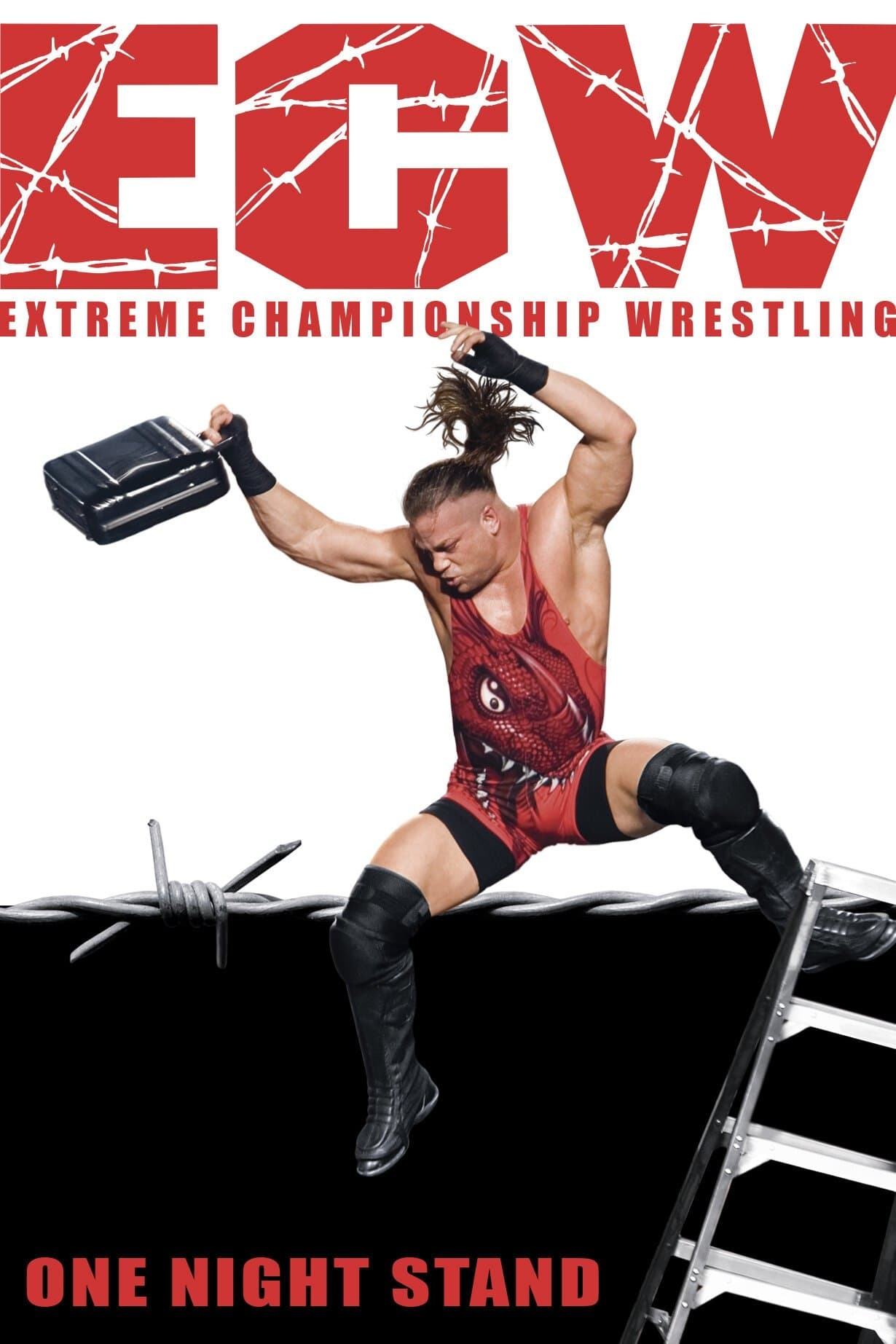 ECW One Night Stand 2006
World Wrestling Entertainment produced ECW One Night Stand. The event was held in New York. The main event was a match between John Cena and Rob Van Dam. The main match was Rey Mysterio and Sabu. Ther...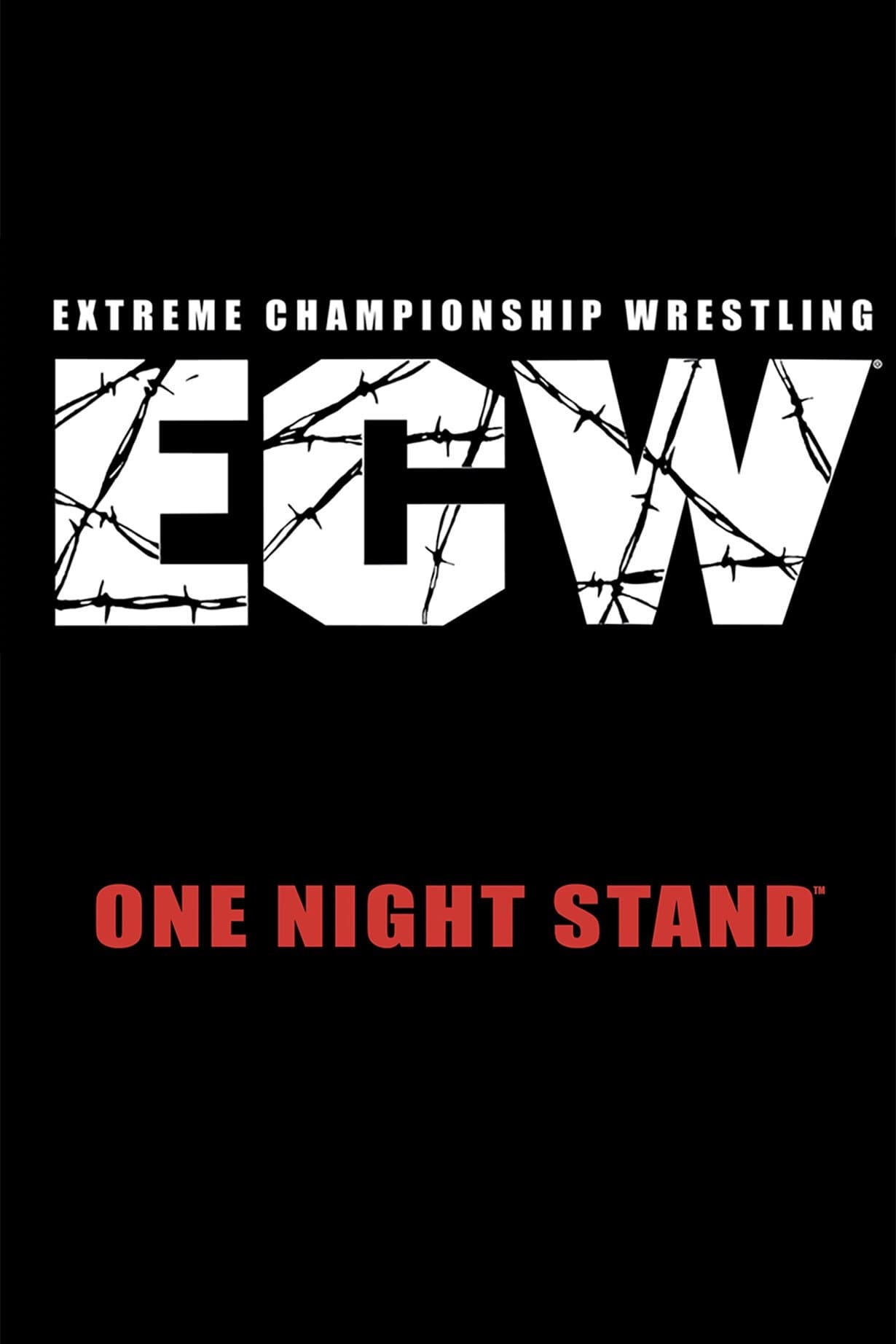 ECW One Night Stand 2005
ECW One Night Stand was produced by World Wrestling Entertainment. The main event was a tag team match between The Dudley Boyz (Buh Buh Ray and D-Von) and the team of Tommy Dreamer and The Sandman. Th...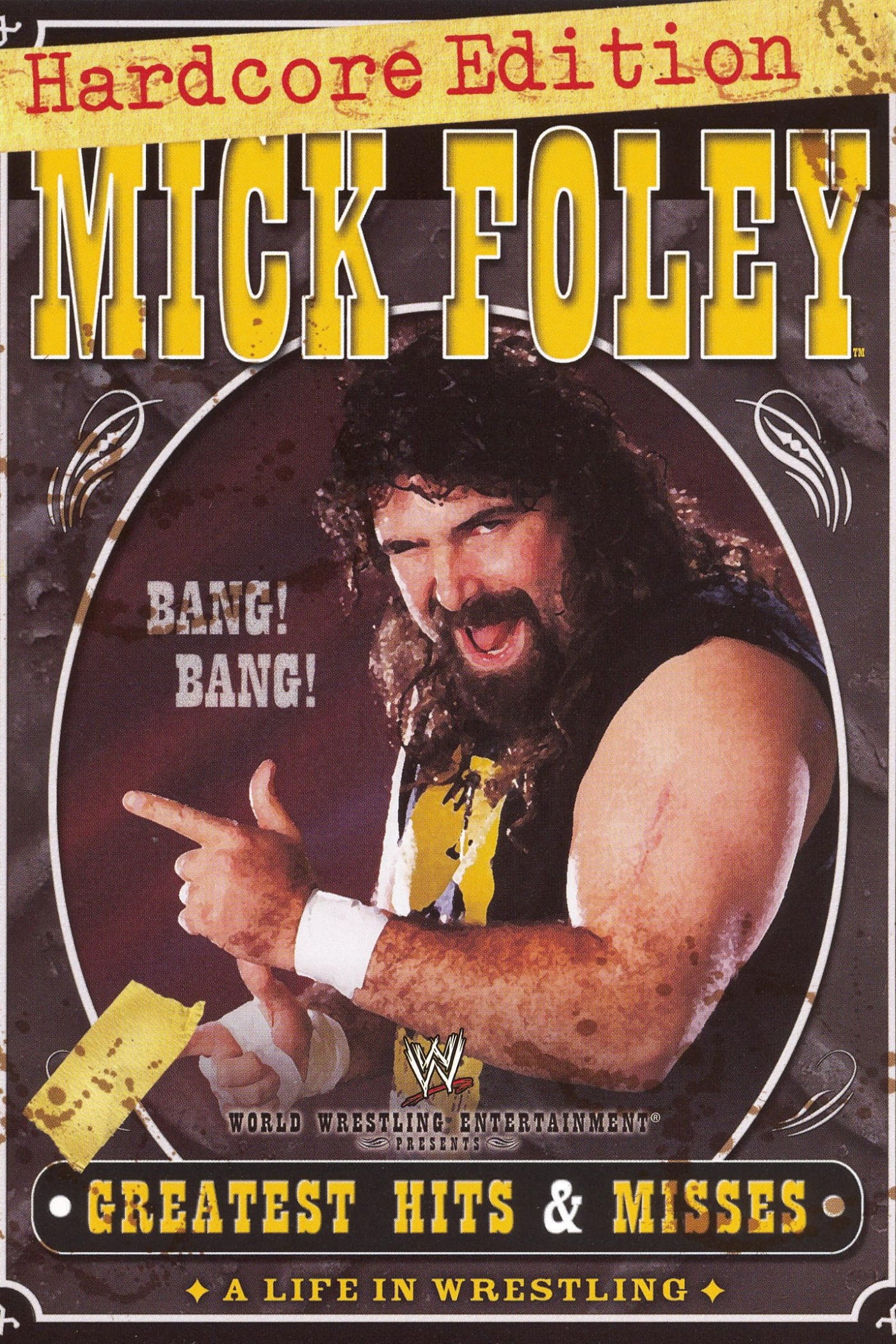 TV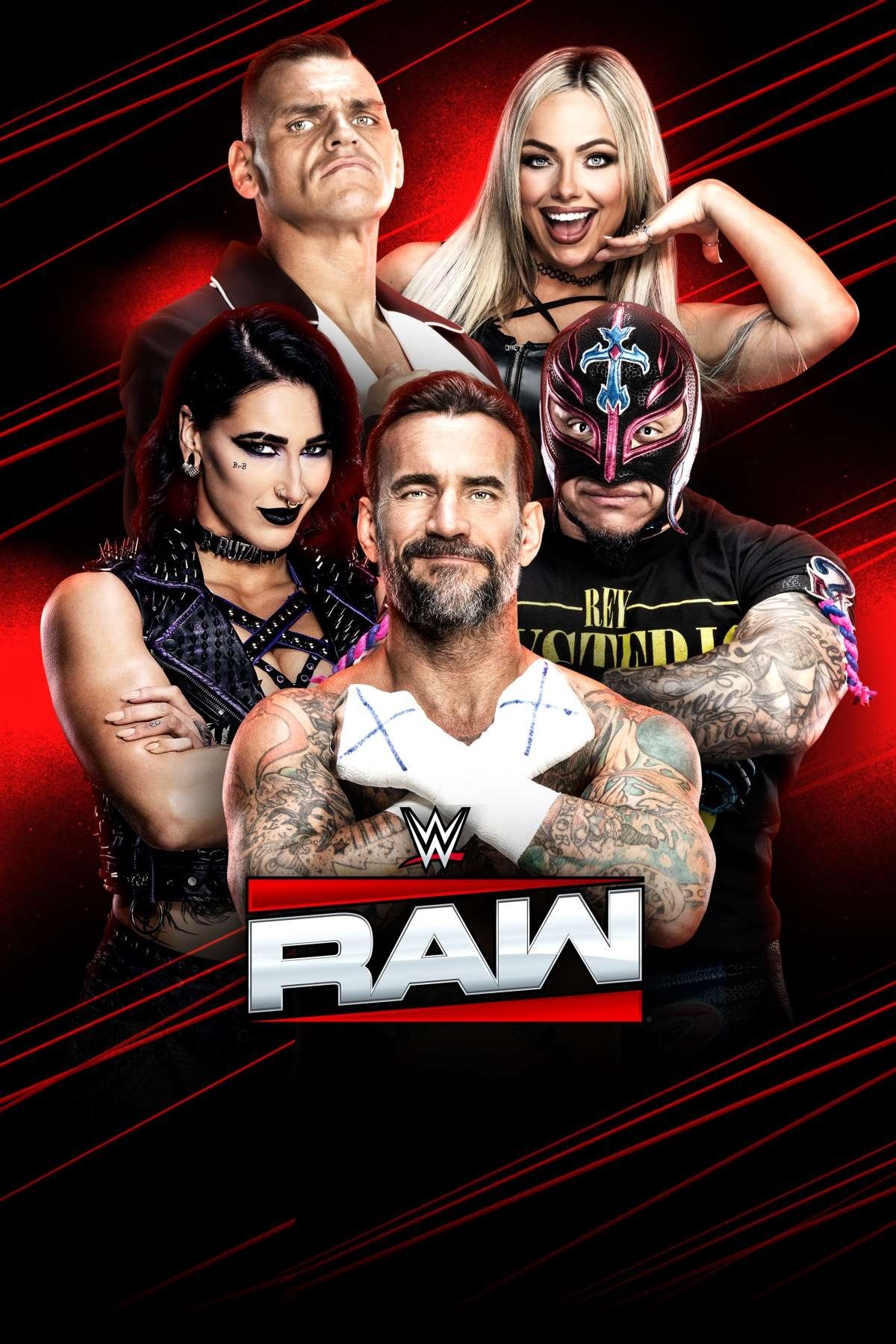 WWE Raw
A regularly scheduled, live, year-round program features some of the biggest wrestlers in the world.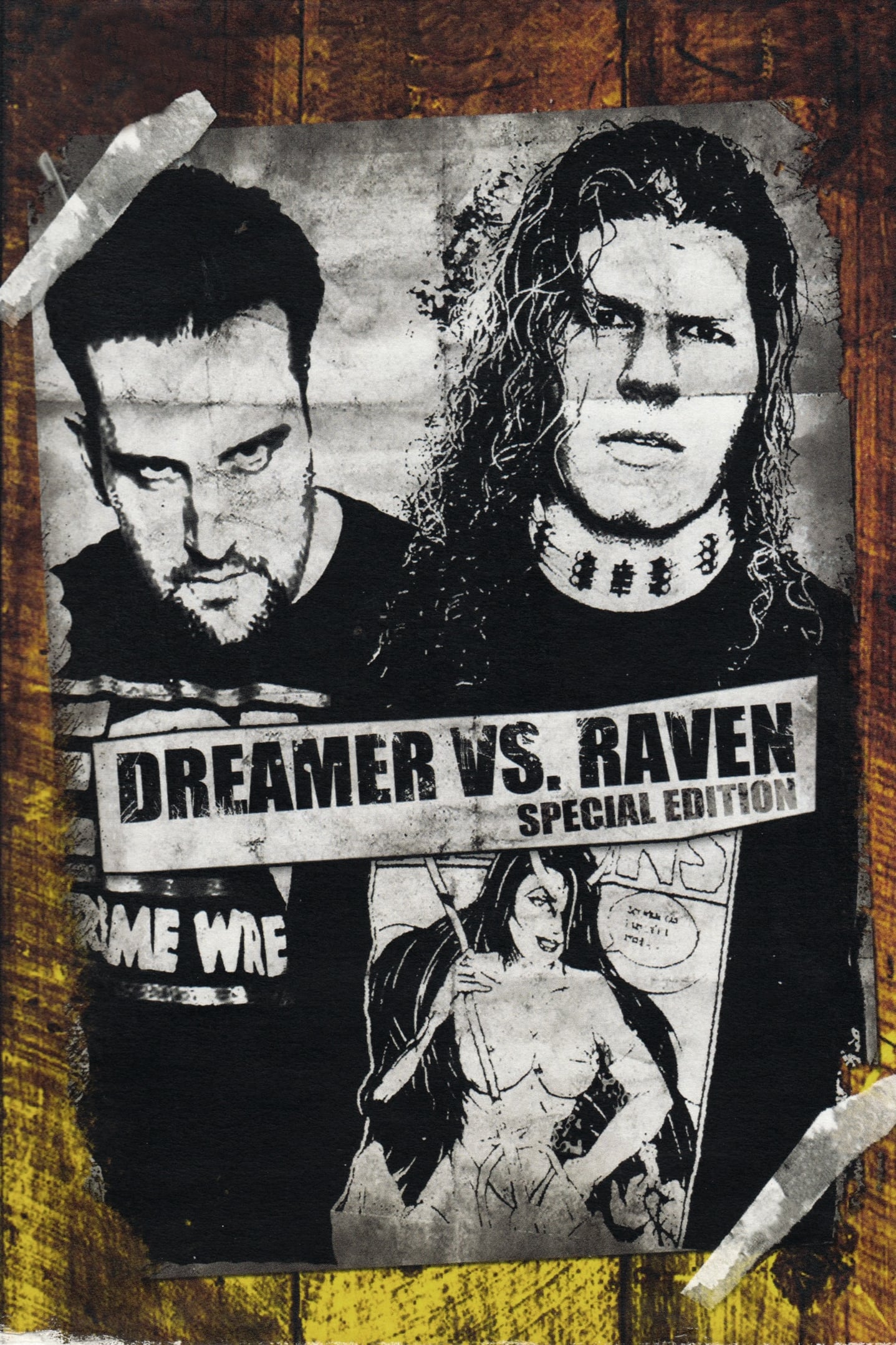 Dreamer vs Raven
One of the best wrestling rivalries of all time. Dreamer is a fictional character. The entire feud can be watched in this special edition.