Discover Movies and TV shows that fit You with our Mobile Application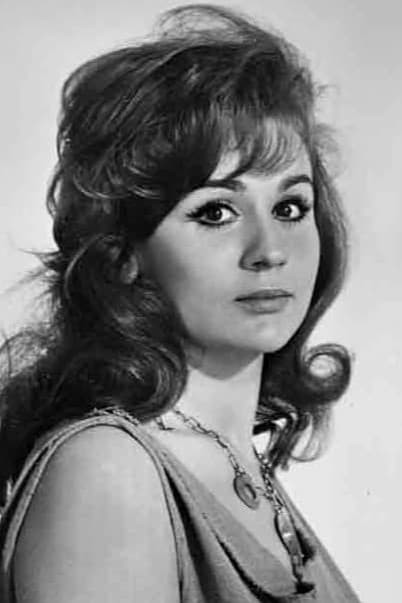 Biography
Liana Orfei (born 6 June 1937) is an Italian actress and circus artist. She appeared in 37 films between 1959 and 1971.
Career
Born in San Giovanni in Persiceto, Bologna, daughter and niece of famous circus artists, since her childhood Orfei started her engagement in activities typical of the sector such as being a clown, a horsewoman and even a tamer of wild beasts. Her film career began in the late 1950s, when she played some secondary roles in several films of adventure and peplum genre and in some comedies. In a short time she landed more significant productions and roles, working with directors such as Ettore Scola, Mario Monicelli, Antonio Pietrangeli, Dino Risi. She retired from acting after playing a role inspired on herself in Federico Fellini's I clowns (1970). She was also active on stage and in television.She is the cousin of the actress Moira Orfei.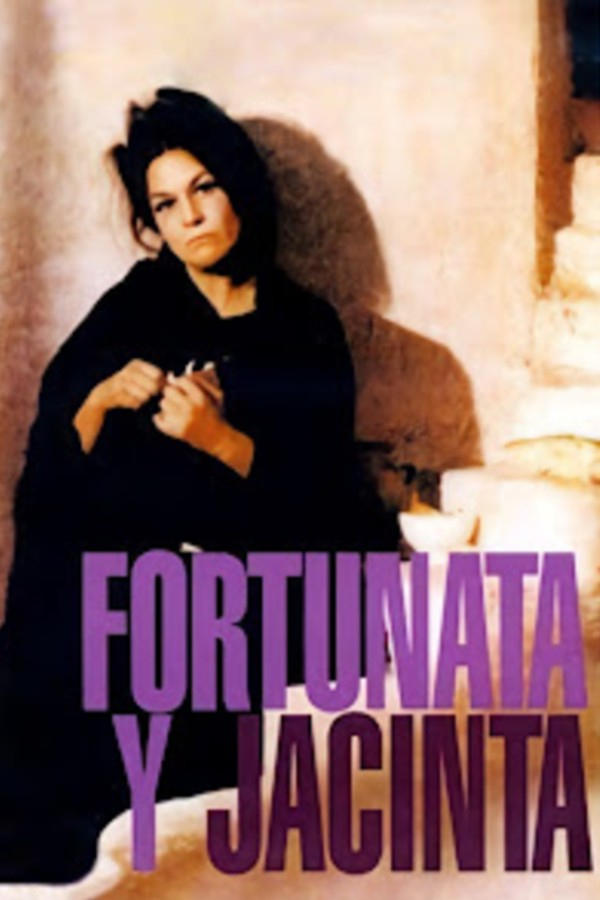 Fortunata y Jacinta
The love of two women for the same man, one as his mistress and the other as his wife, was shown. The lives of these characters are determined by the fabric of tradition, politics and intrigue of the ...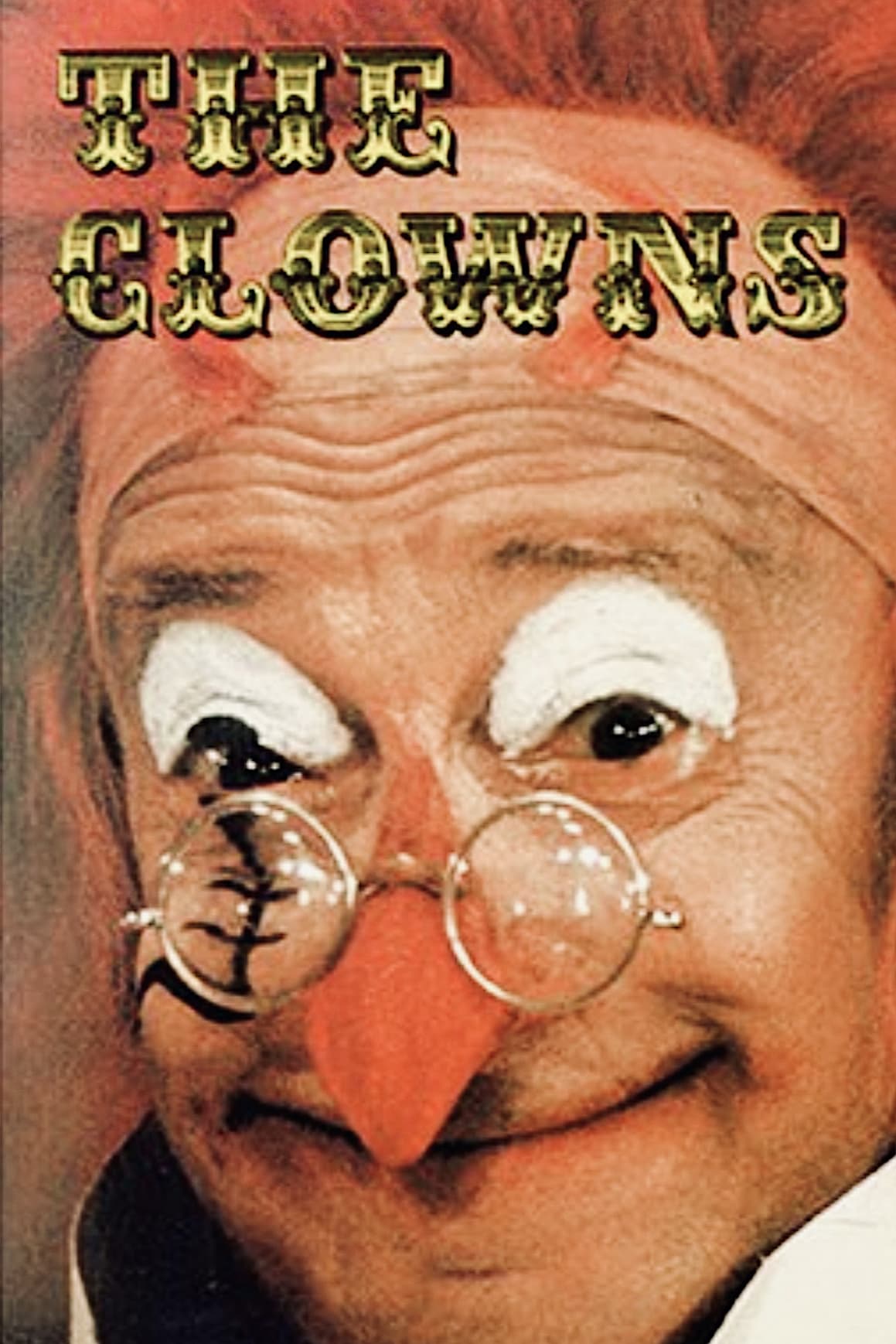 The Clowns
Fellini exposes his great attraction for the clowns and the world of the circus first recalling a childhood experience when the circus arrives nearby his home. Then he joins his crew and travel from I...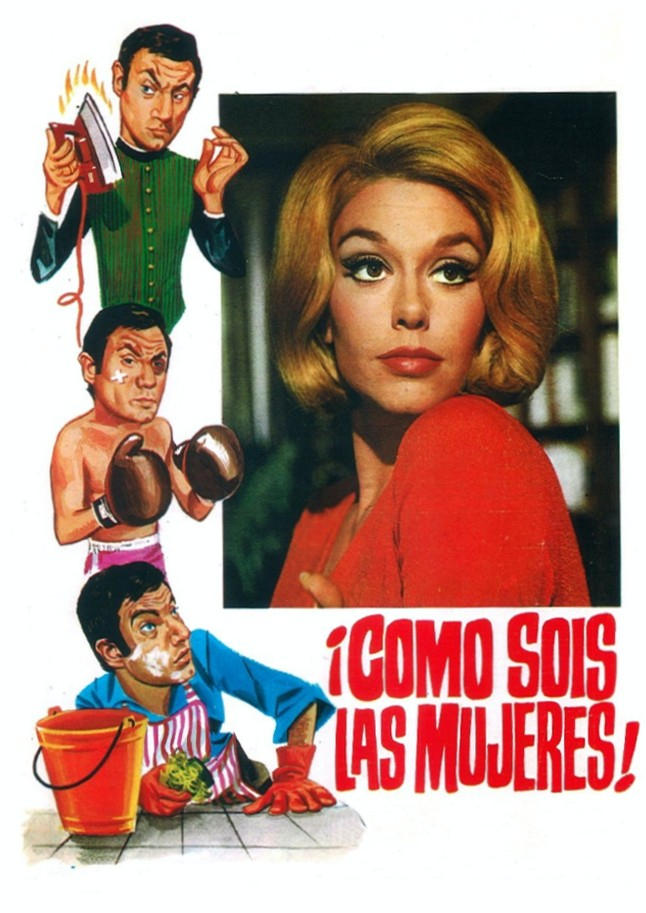 ¡Cómo sois las mujeres!
Mario and Teresa are a seemingly happy marriage, but she reproaches that he does not value enough her work at home. As he is not willing to recognize the importance of domestic chores, Teresa offers h...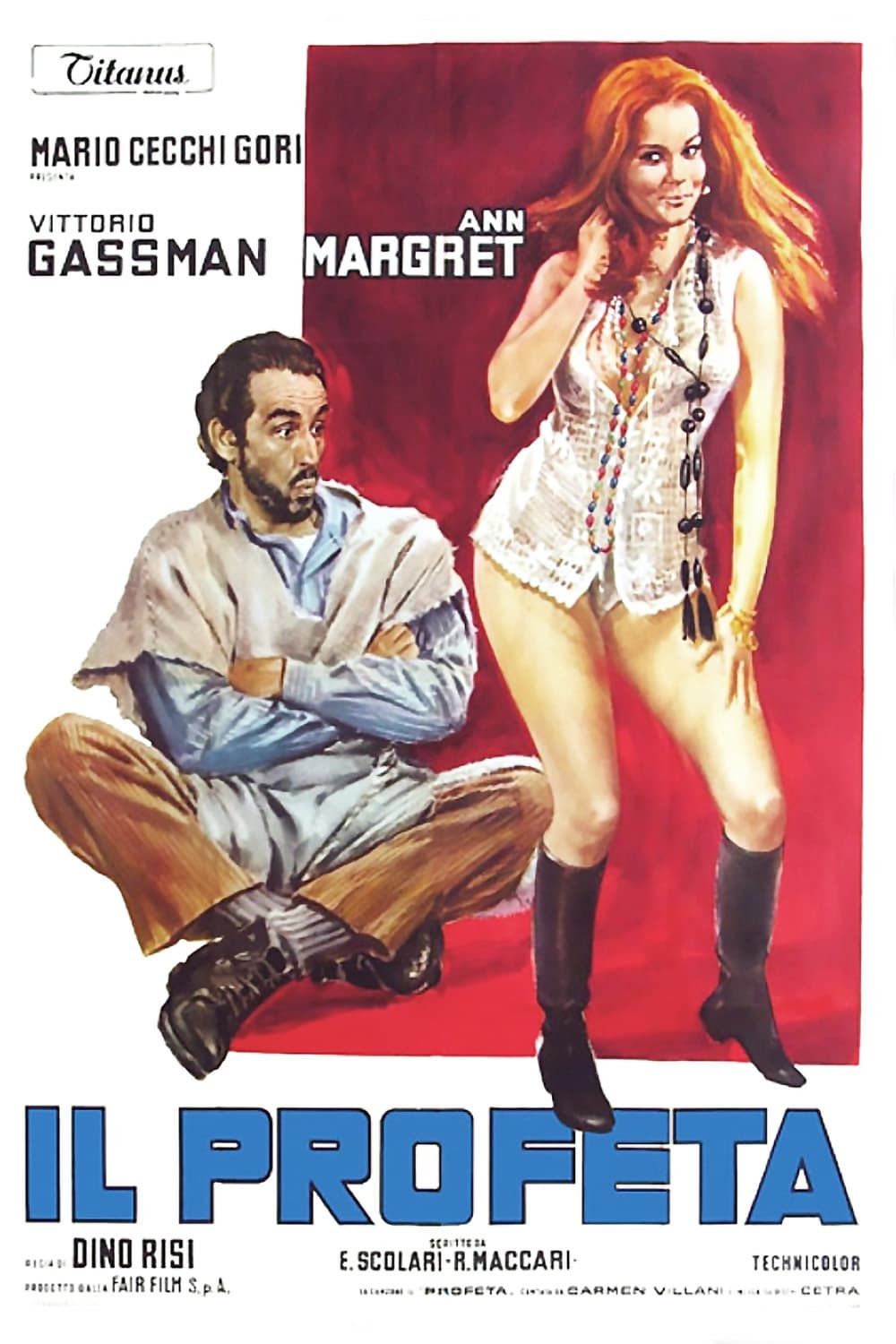 The Prophet
In this comedy, a guru's groupie plans to seduce him so she can number him among her many conquests.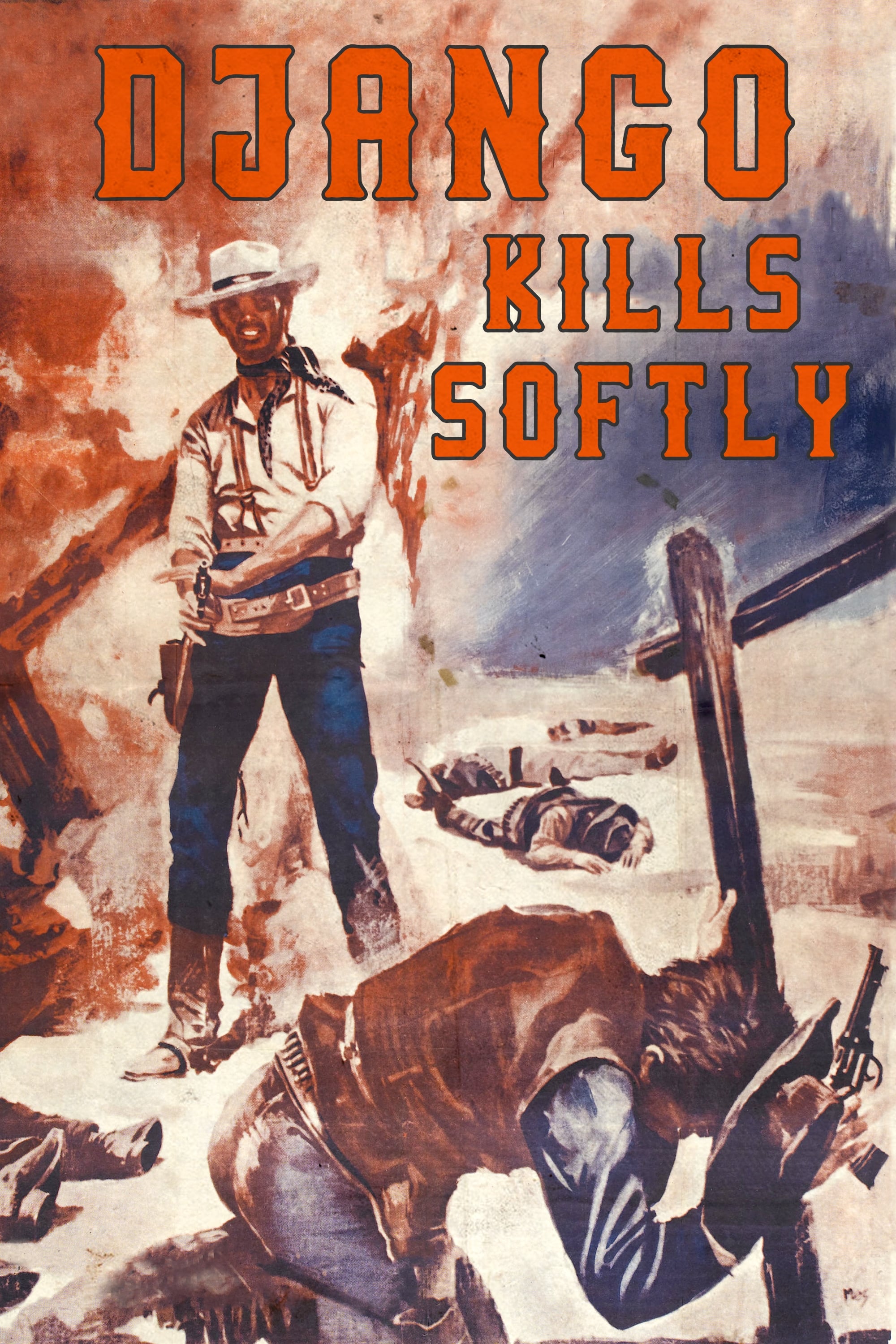 Django Kills Softly
Django arrives in the town of Santa Anna at the behest of a man named Sanders who'd been trying to buy safe passage for his cargo from a Mexican bandit named El Santo. Django finds that Sanders has be...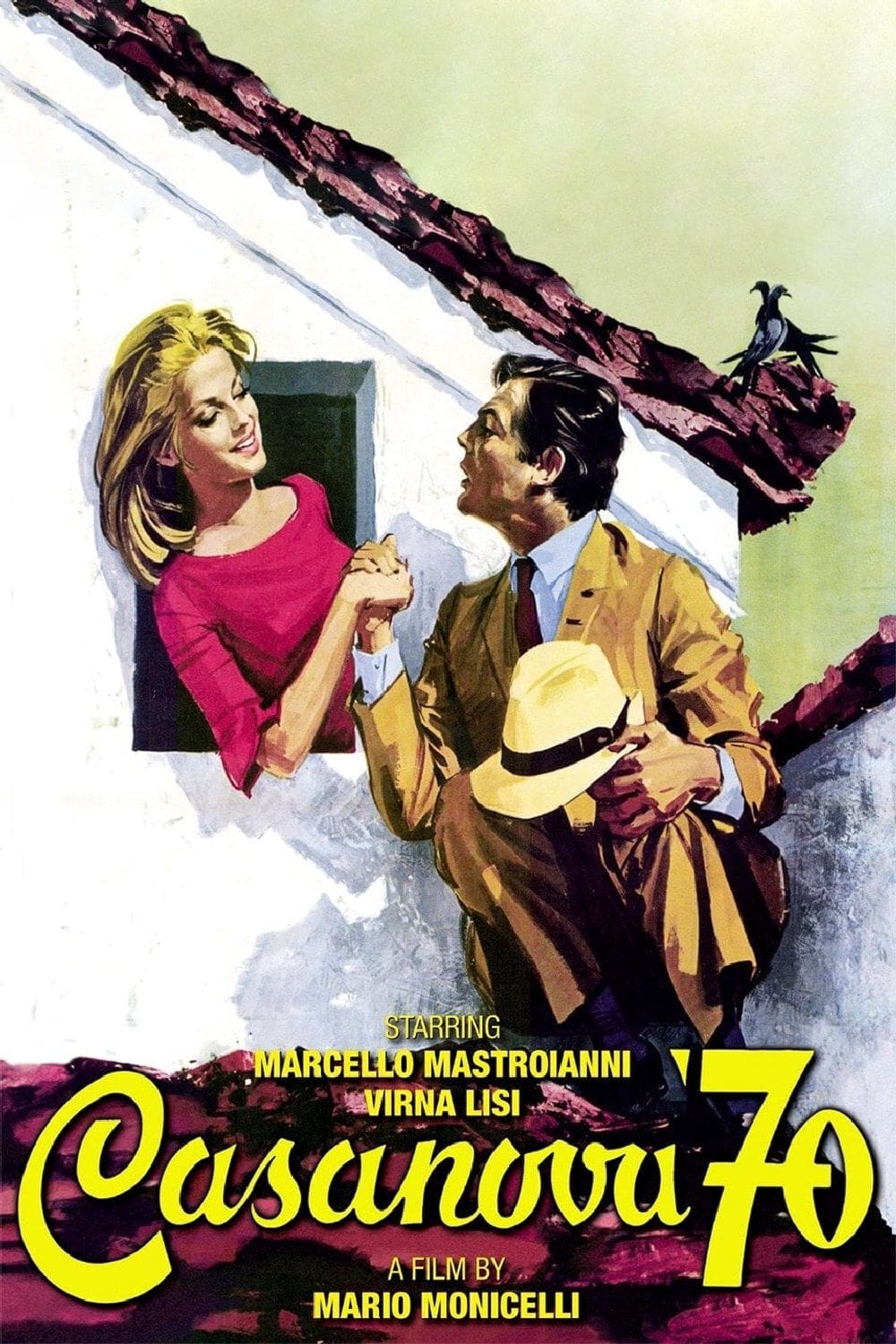 Casanova '70
The amorous adventures of Andrea Rossi-Colombotti, an army officer who finds pleasure with beautiful women in life-threatening situations.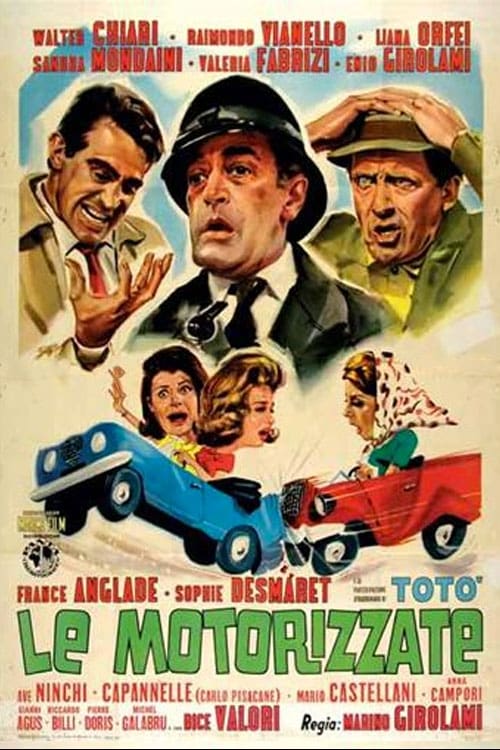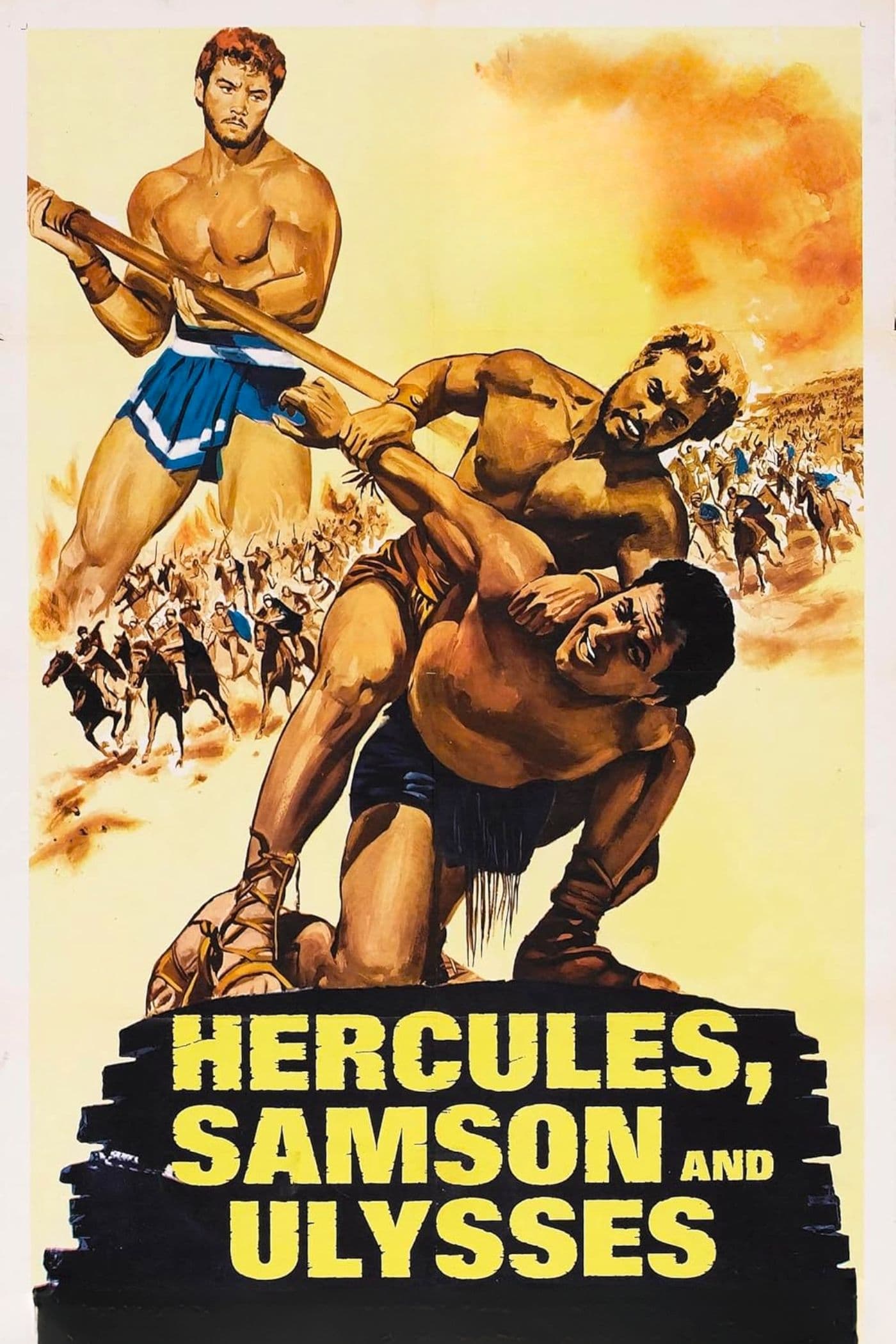 Duel of Fire
Obscure historical adventure about a fugitive who is forced into an alliance with a band of robbers.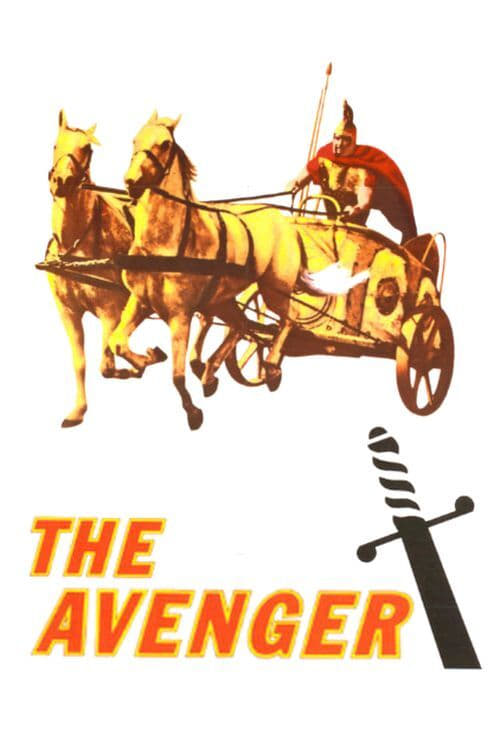 The Avenger
Aeneas leads escapees from the Trojan war to new land in Italy, and must deal with new threats to his people.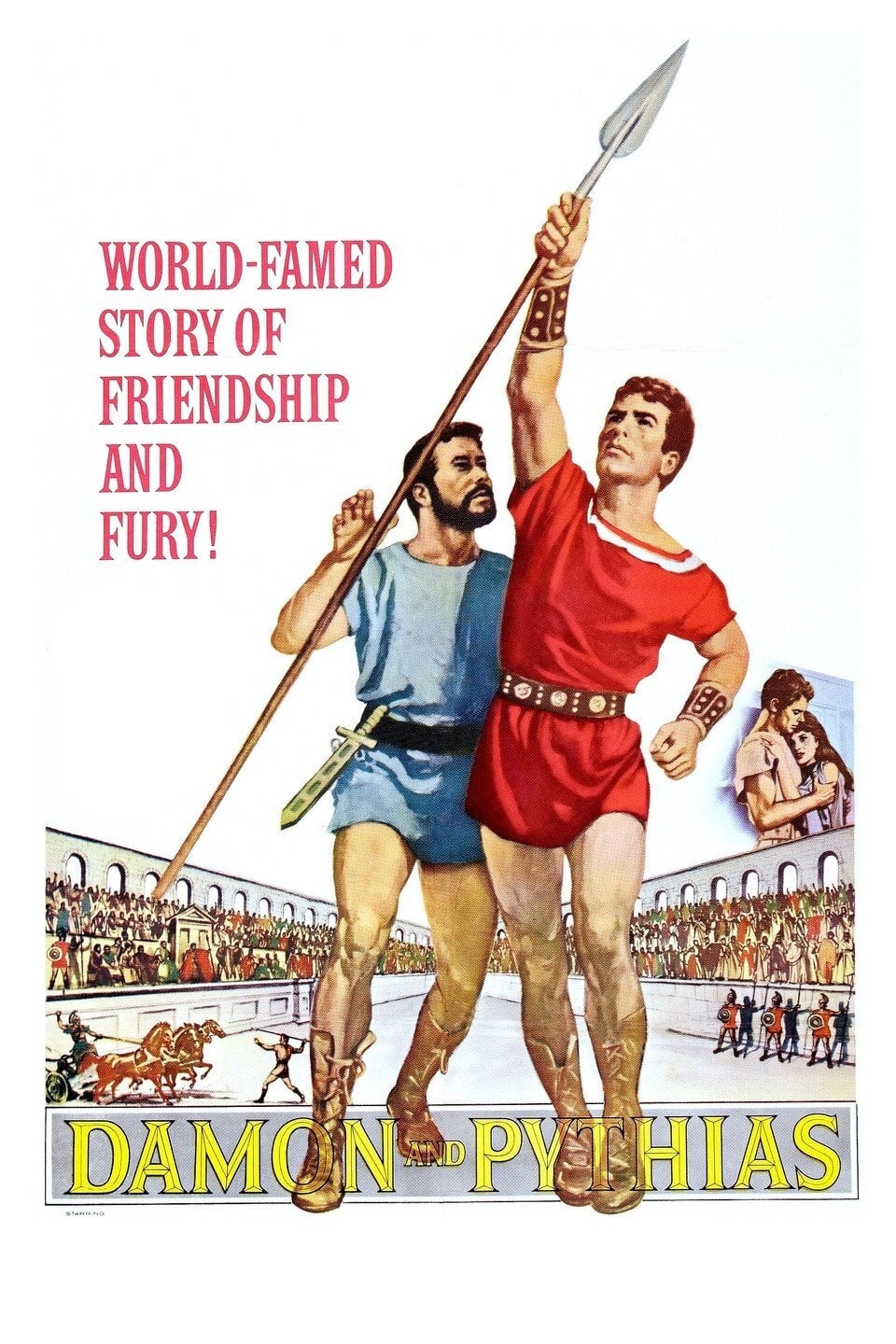 Damon and Pythias
Damon is a thief who begins to question his beliefs after he meets Pythias, a liberal Athenian who believes all men are brothers.