 Biography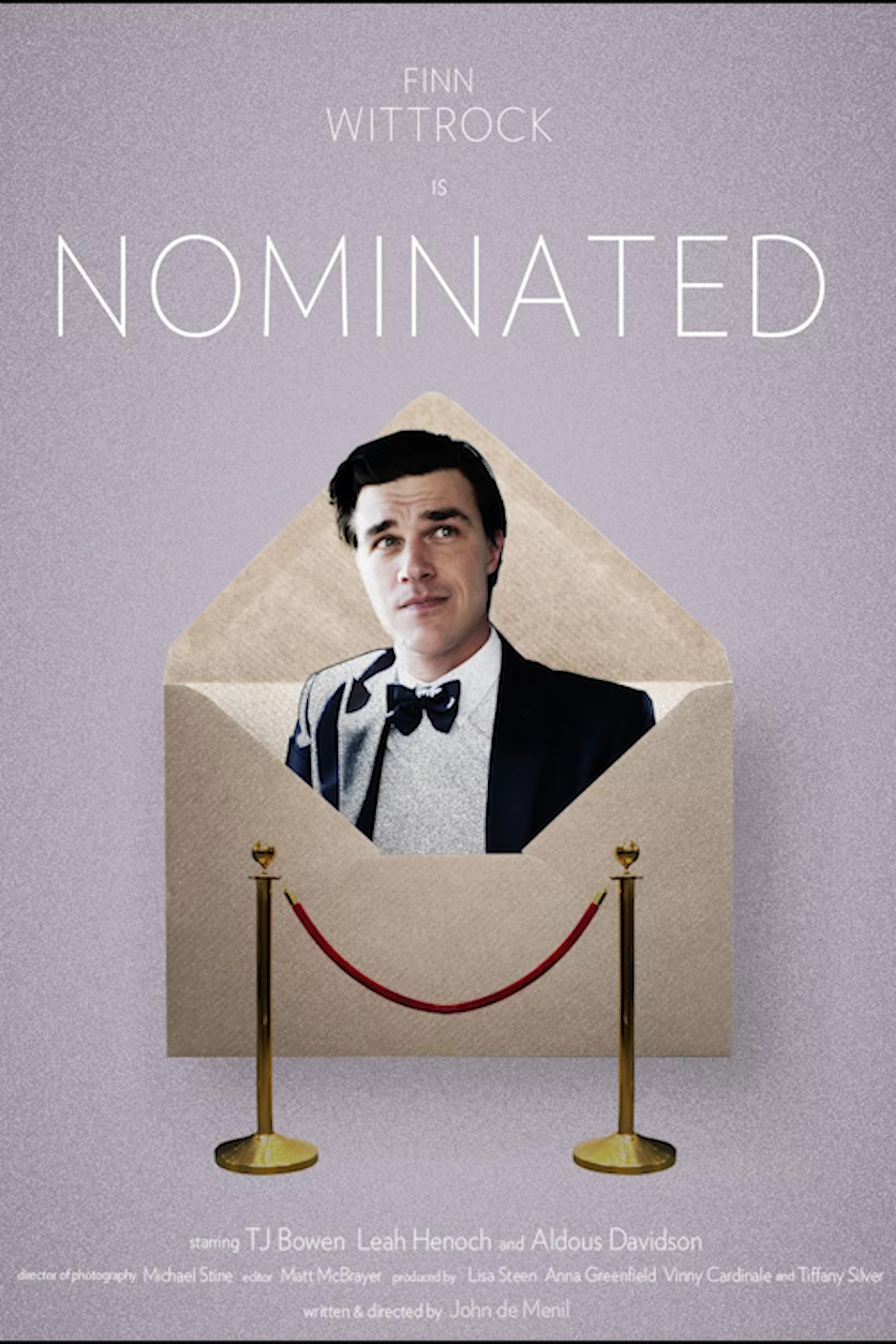 Nominated
Finn is up for an award. Finn gets involved in his driver's personal life when his car service goes to the wrong address and he ends up in a ride-share.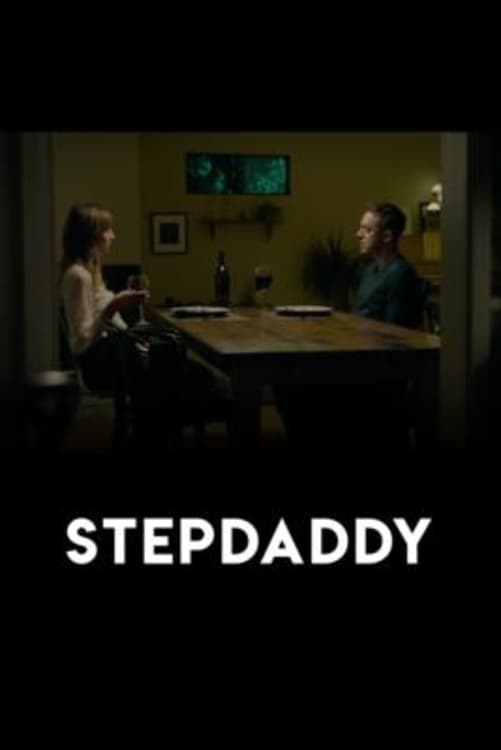 Stepdaddy
Patricia goes to Wyatt's house for dinner. They eat soggy spaghetti and she gets too drunk. She asks him for a personal favor, he deals her a personal blow. Her dad comes over later in the night.
Sundowners
Ali and her father cook, drink, and ignore what's going on in the next room.