Biography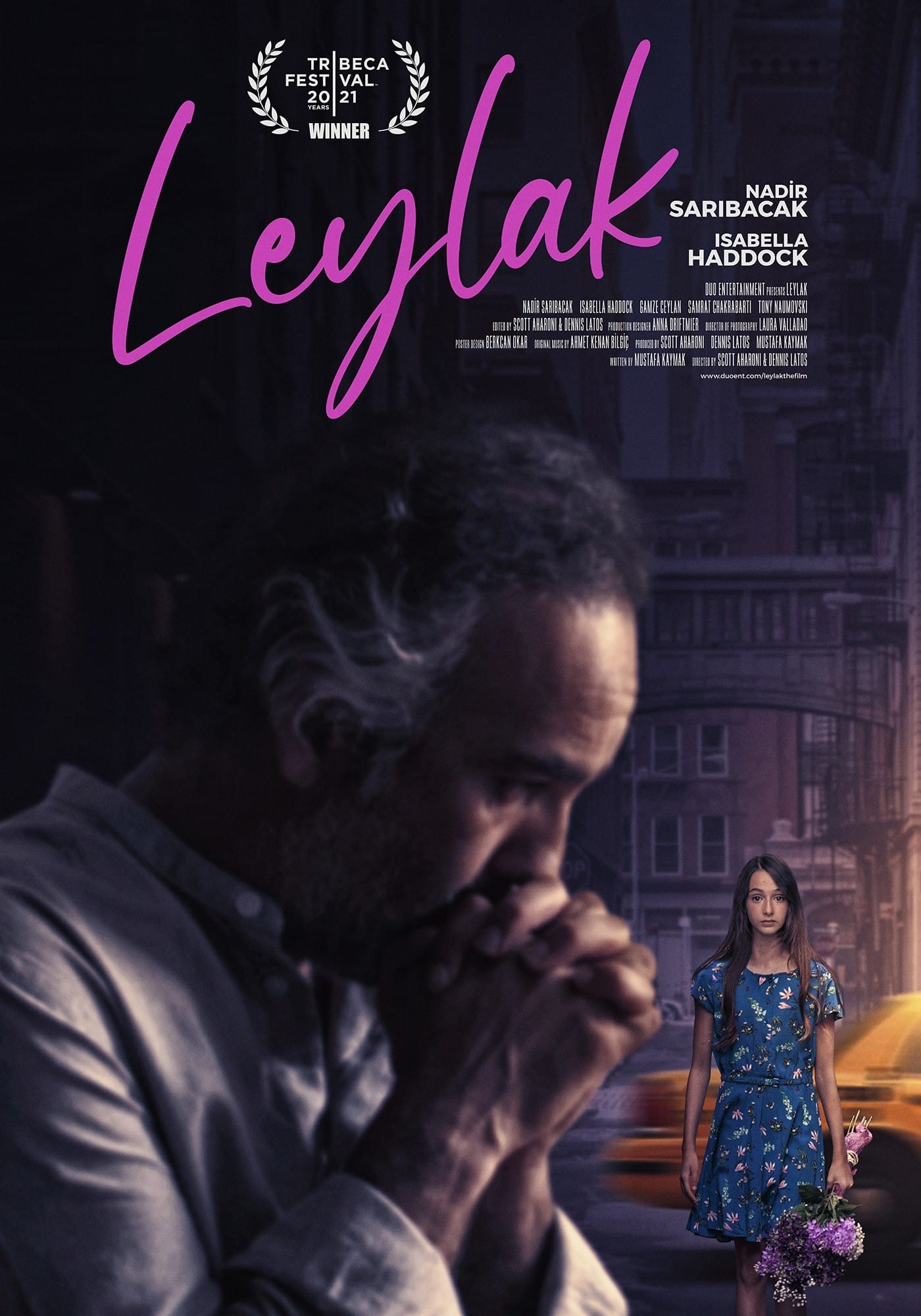 Leylak
A Turkish gravedigger in Queens is at risk of losing his dearest connection because he is unable to face a shattering truth.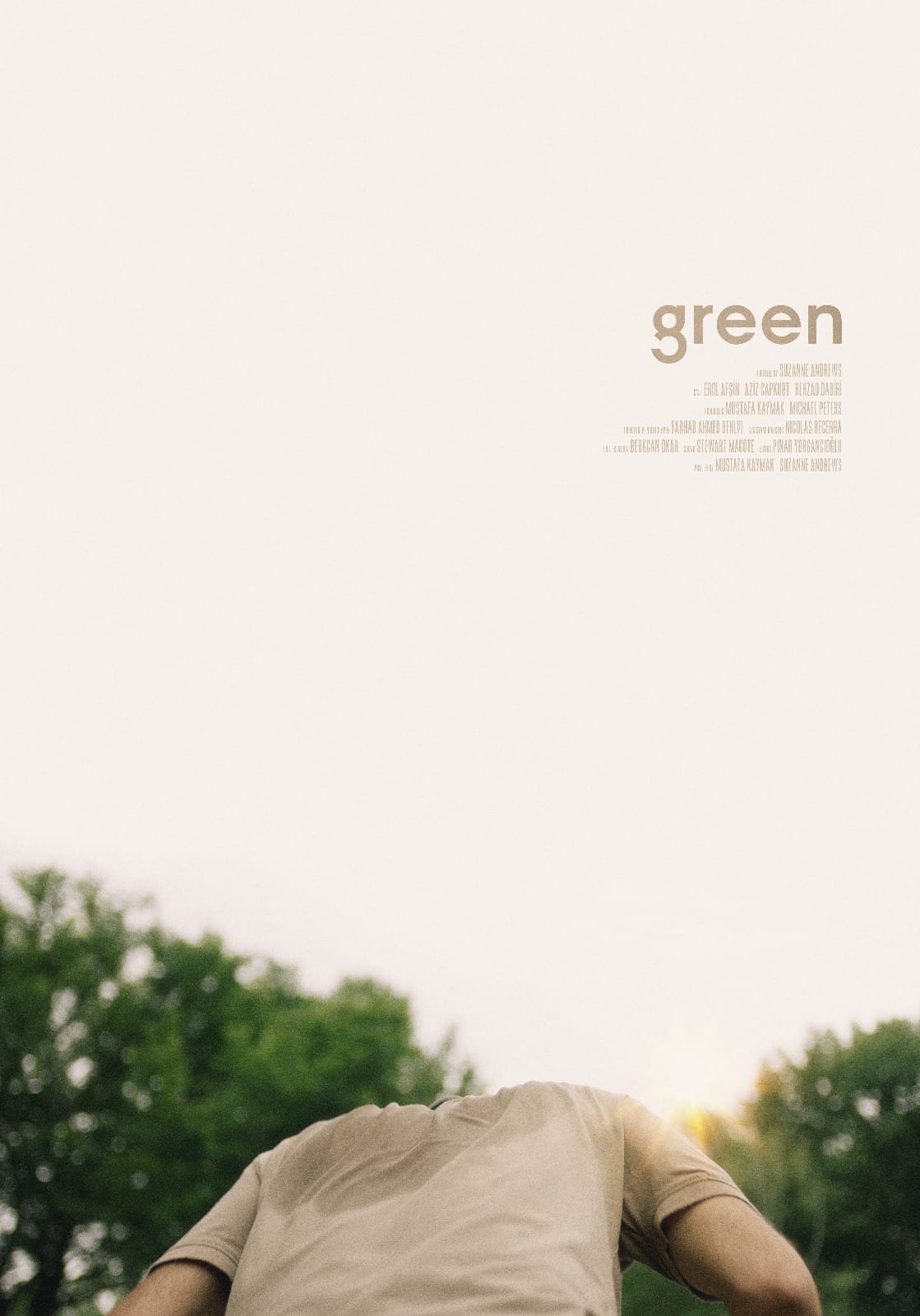 Green
Green, an undocumented Turkish pedicab driver, unwittingly draws police attention, endangering his brother, his community, and himself.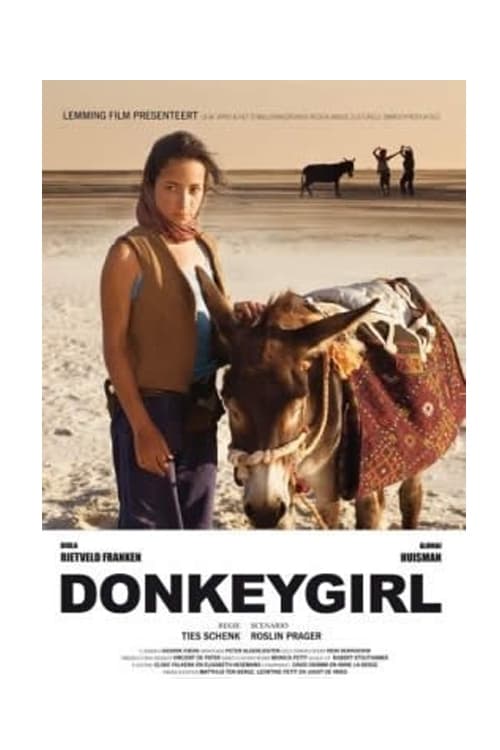 Donkey Girl
A girl is working at a small fishers company. She doesn't care about the boys she works with. The only animal she cares for is her donkey. A girl arives one day. Farouzi jumps on her donkey to find lu...