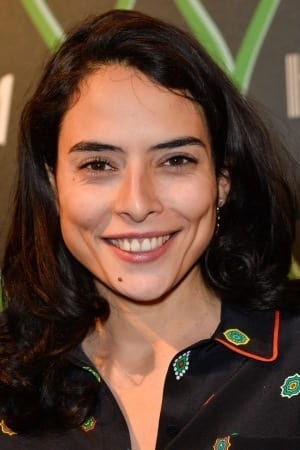 Biography
Nailia Harzoune (; born 17 years old) is a French actress born in Bagnères-de-Bigorre. At the age of seventeen, Nailia Harzoune leaves her native region, where she grew up, to leave Paris. She attends the dance and play classes given to the municipal conservatory W. A. Mozart In 2009, she took on her first role in the film in the Divorces! feature film by Valérie Guignabodet, she embodied Célia's role. She made her television debut in Le Choix de Myriam, directed by Malik Chibane. The following year, she embodied the young Palestinian homeless by Sheherazade and the delicious kosher, short film by Agnès Caffin, where she gave the reply to Fanny Ardant. In the same year, she played one of the main roles alongside Hiam Abbass in the TV movie Des integraciones ordinaires de Julien Sicard. She also appeared in Le Chat et les Souris de Eric Worth, episode of the series Les Petits Mourtres d'Agatha Christie In 2011, she starred in an episode of the series Joséphine, guardian angel. In 2014 she played the role of Nil in Tony Gatlif's Geronimo. In 2016 she played in Chouf, where she played Najette's character.In 2017 she played Samia, the main female role of the film Patients of Grand Corps Malade and Mehdi Idir.
TV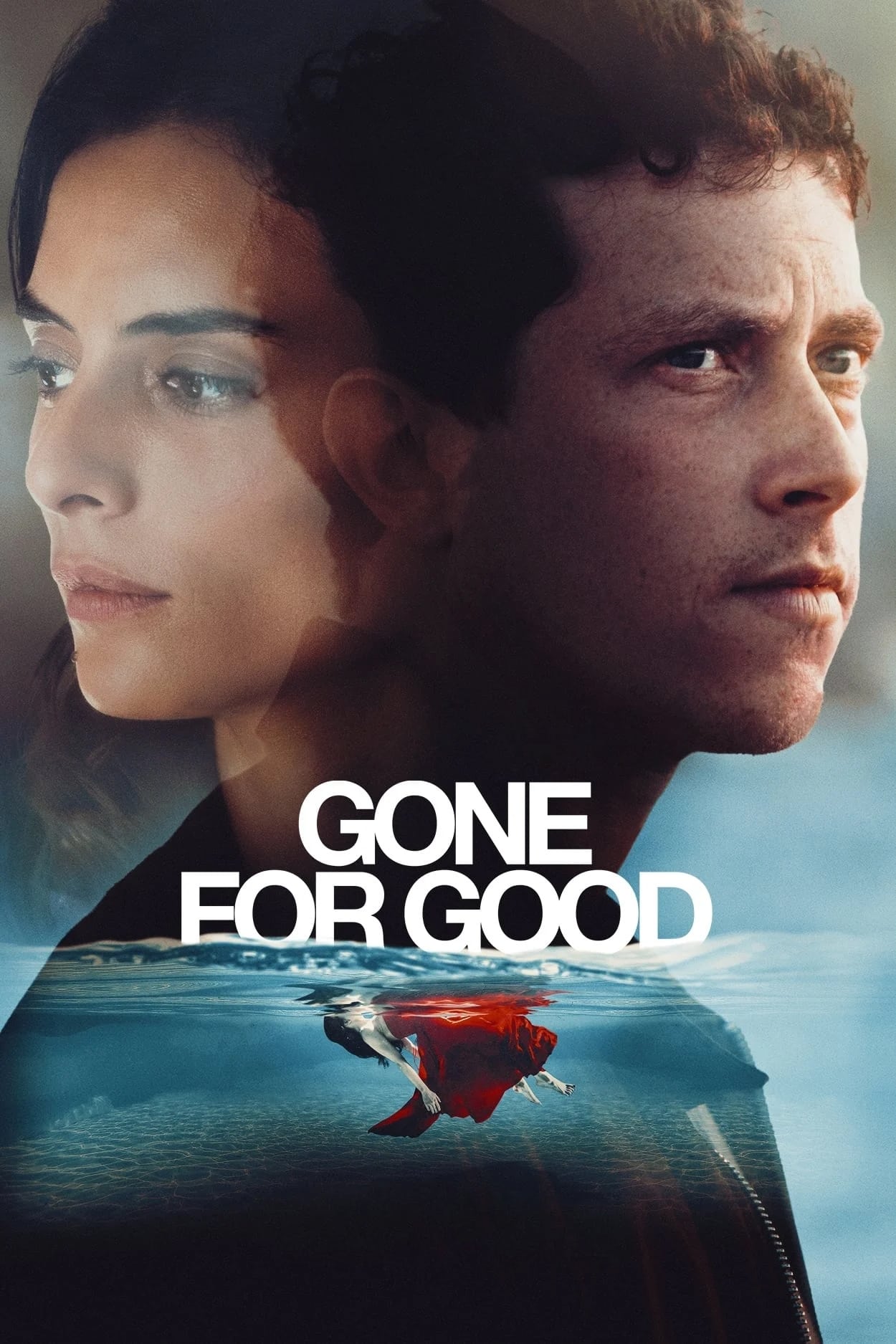 Gone for Good
He lost two loved ones a decade ago. He has to find buried secrets or lose everything when his fiancée disappears. The novel was based on Coben's novel.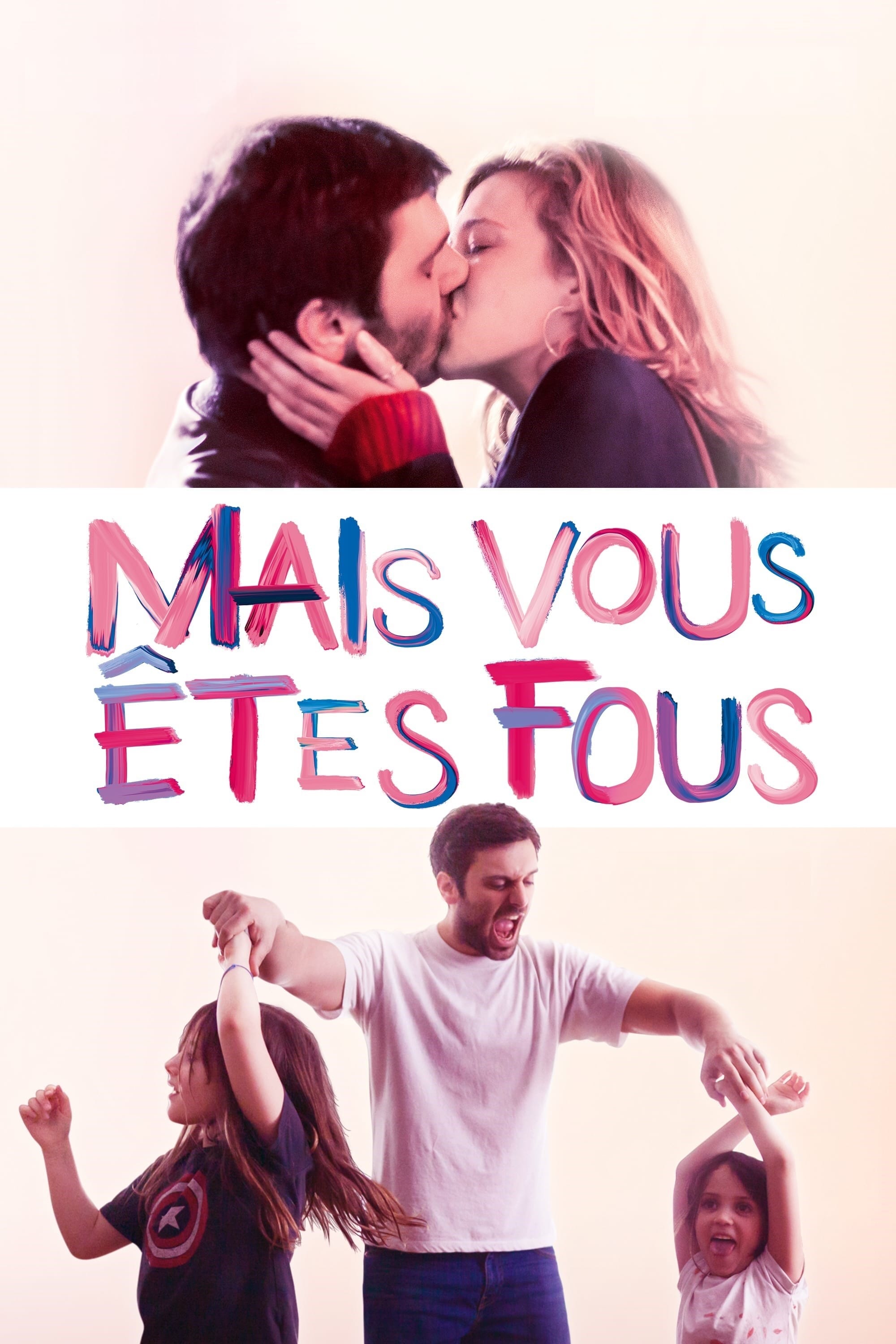 Mais vous êtes fous
Roman loves both of his daughters. He is hiding a serious problem of addiction, which could endanger his dearest. When trust is broken, does love have a chance to survive?
TV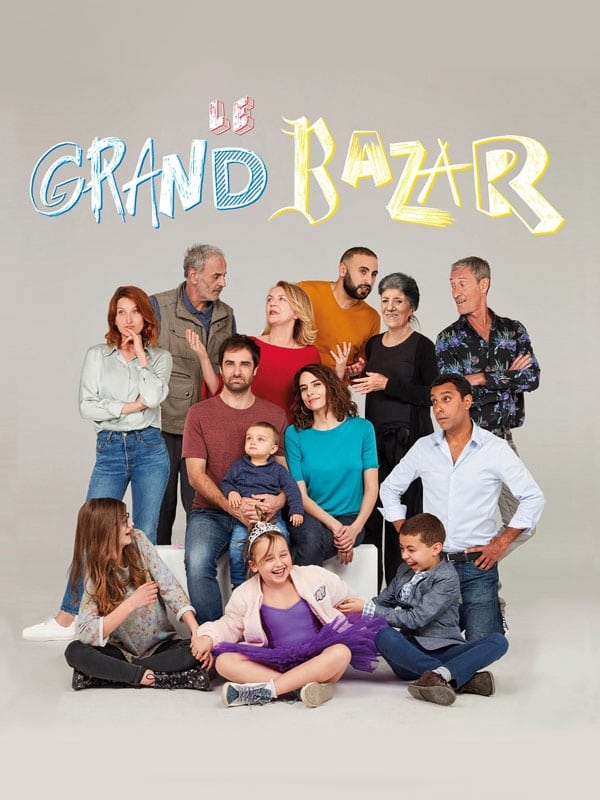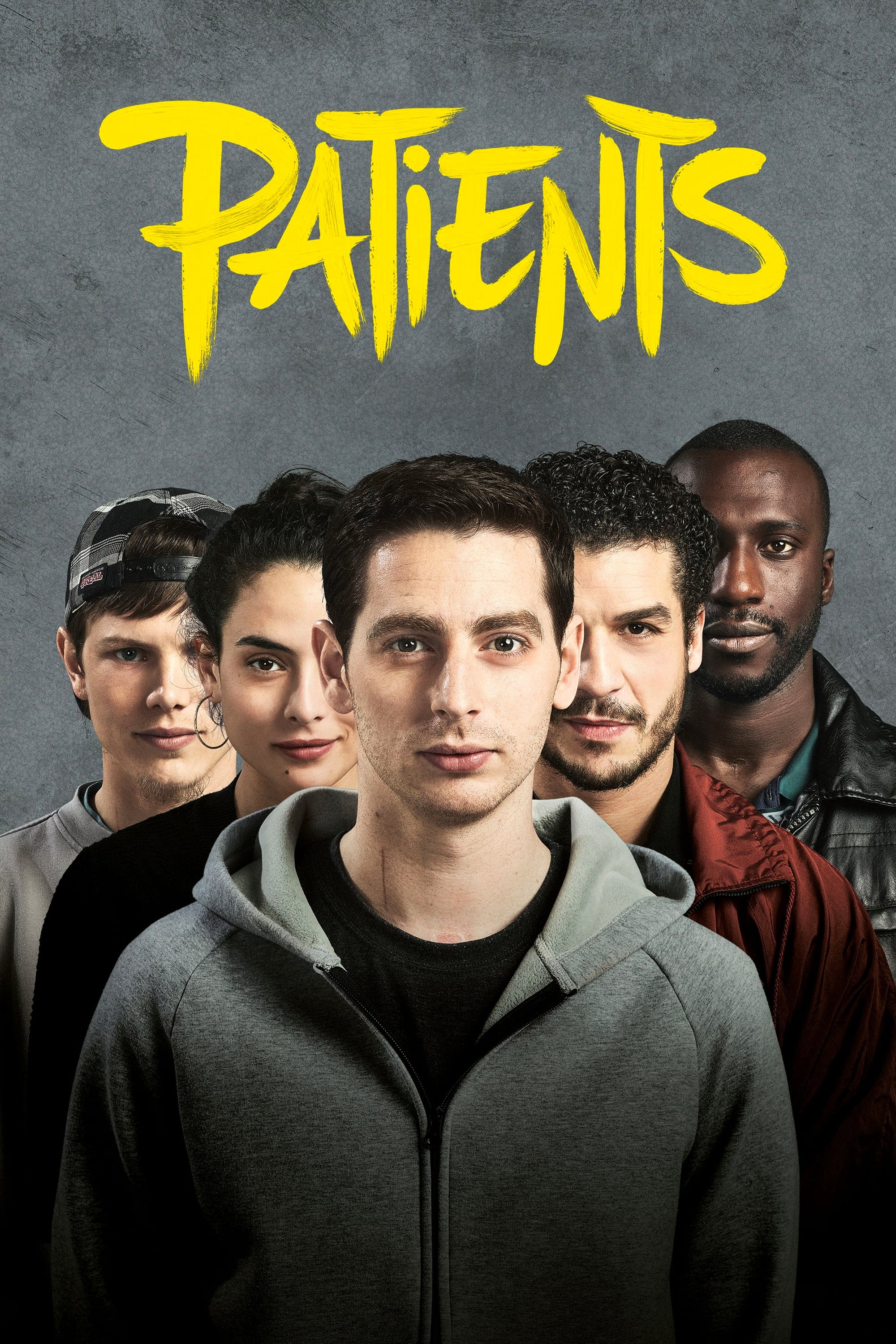 Patients
After a serious sport accident in a swimming pool, Ben arrives in a rehabilitation center. Since his early childhood, he has met with other handicapped people, as well as victims of accidents. Their d...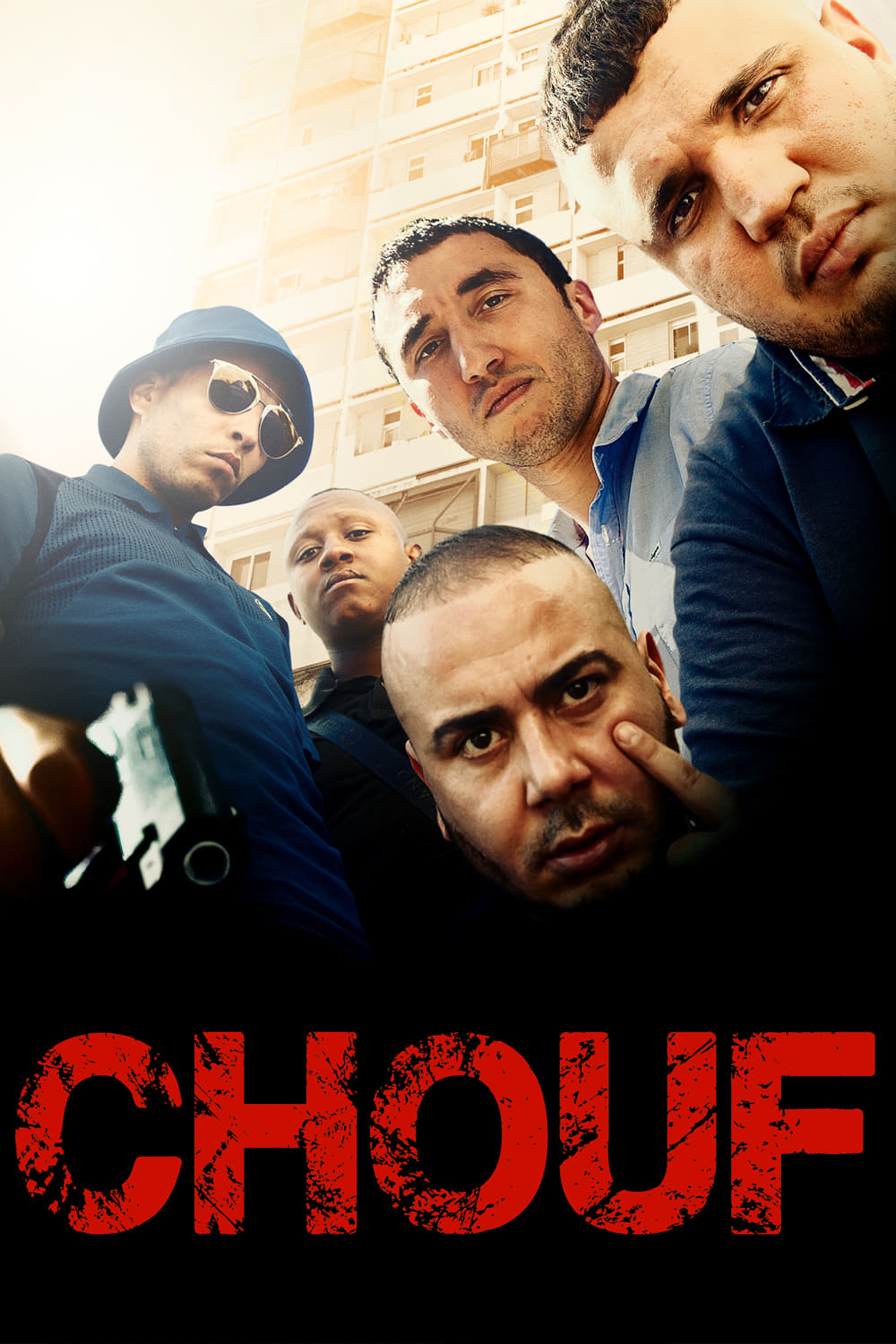 Chouf
It means "look" in Arabic, but also the name of the watchmen in the drug gang. The person is 20 years old. He came back to spend his holiday in the ghetto where he was born. His brother is a dealer. A...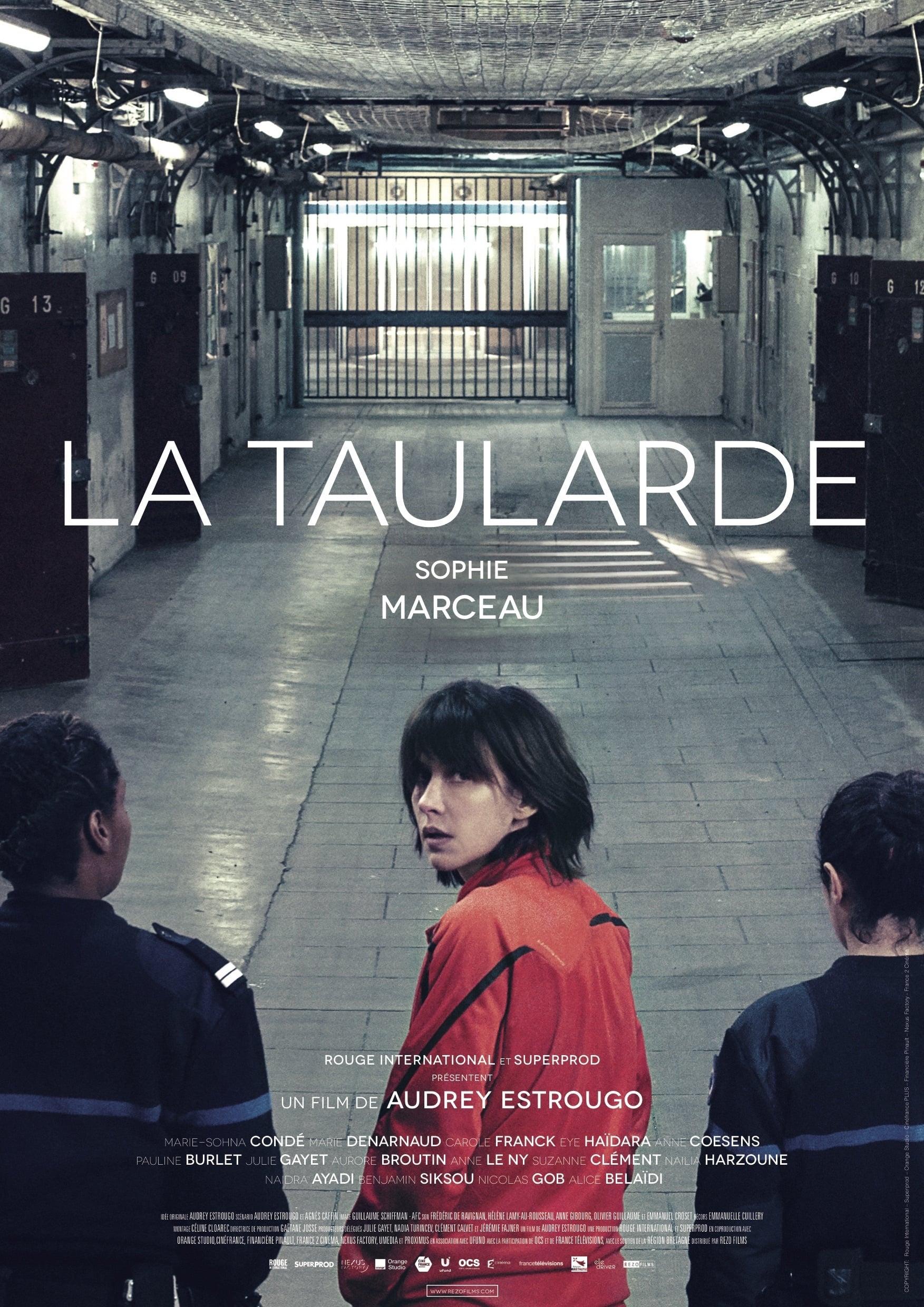 Jailbirds
In order to save the man she loves from jail, Mathilde takes his place and helps him break out. She has not heard from him since she was imprisoned, and she only depends on him to survive. She was iso...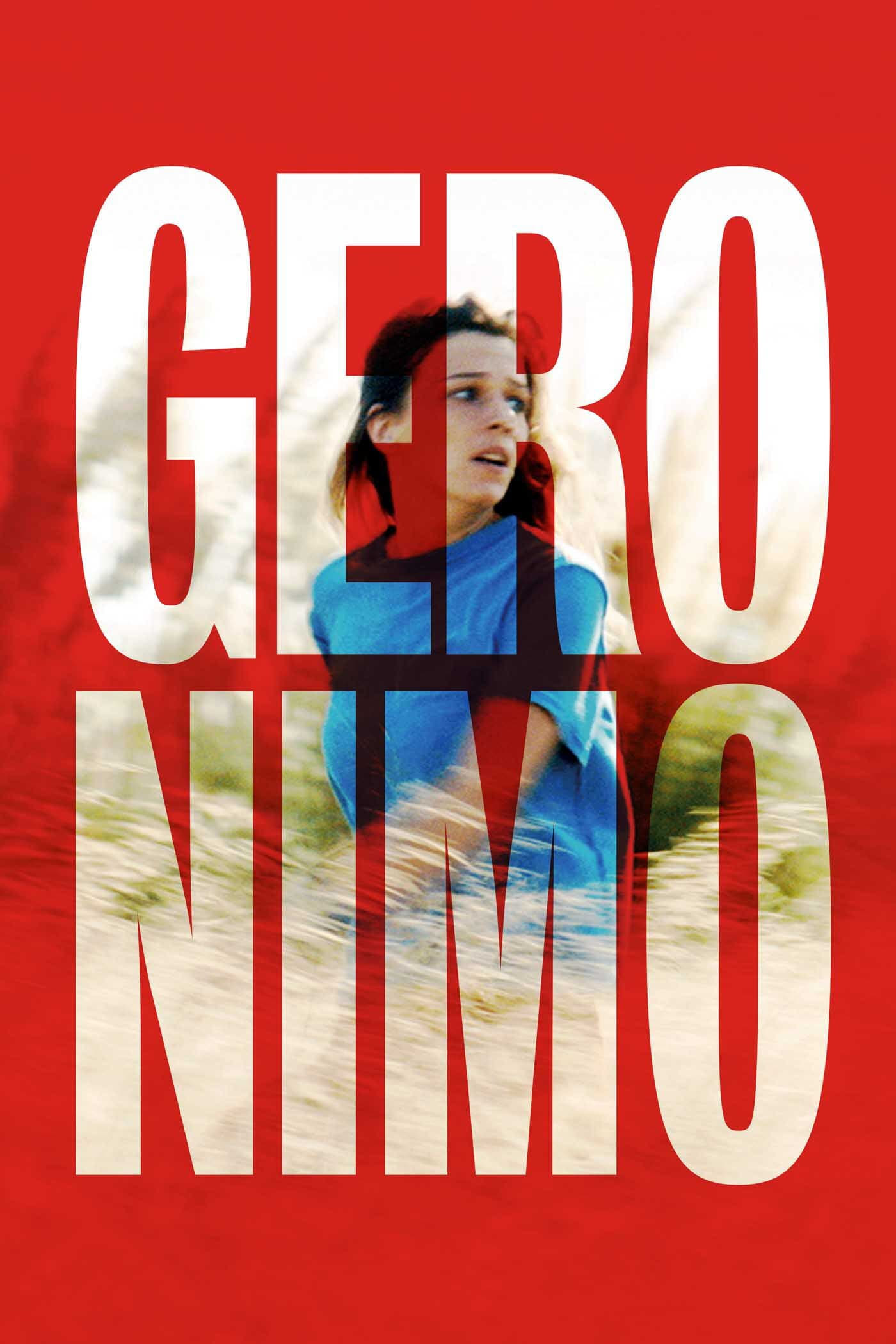 Geronimo
South of France. In the August heat, Geronimo tries to ease tensions between the youngsters of the St Pierre neighborhood. The mood changes when a teenage girl of Turkish origin flees an arranged marr...
TV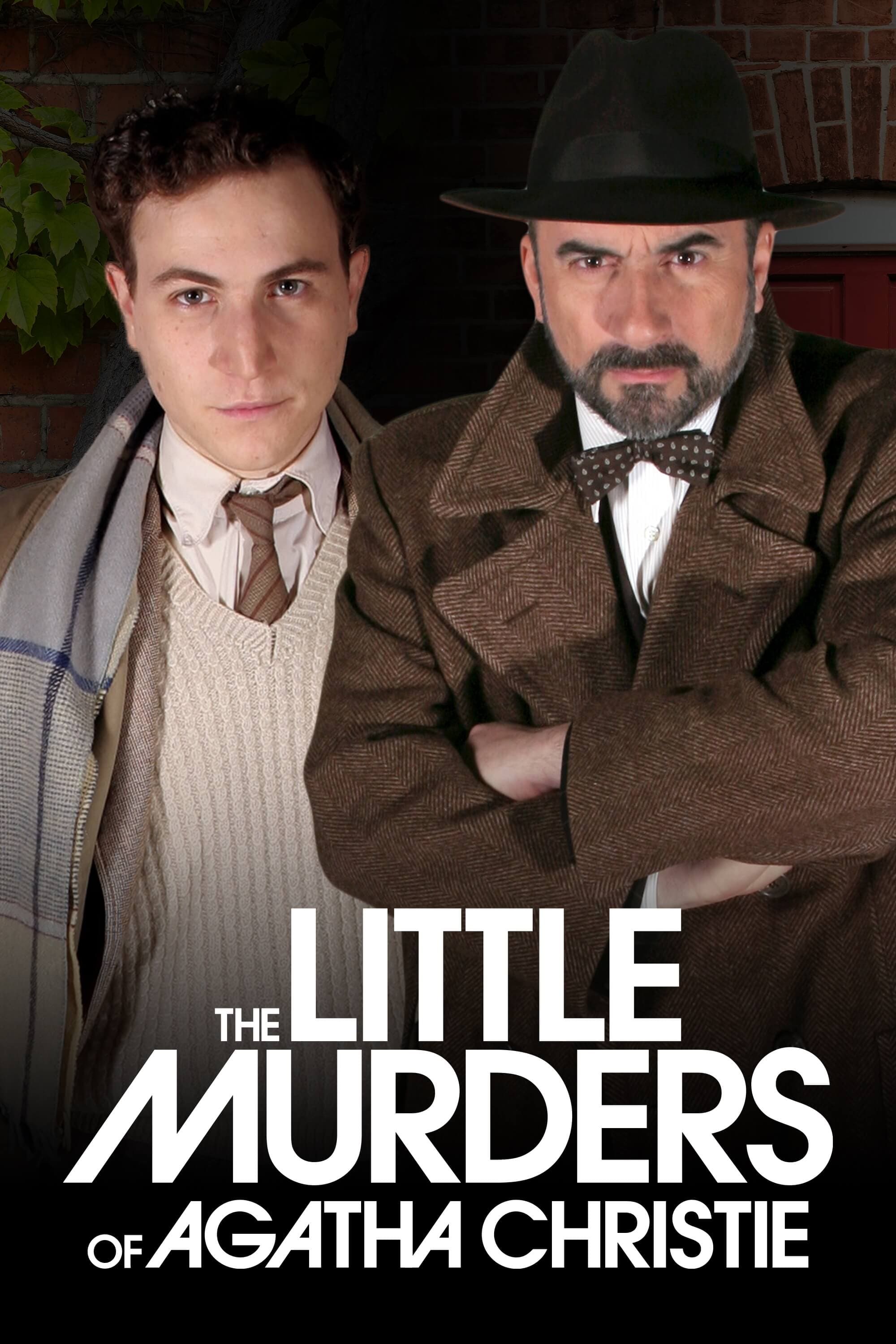 TV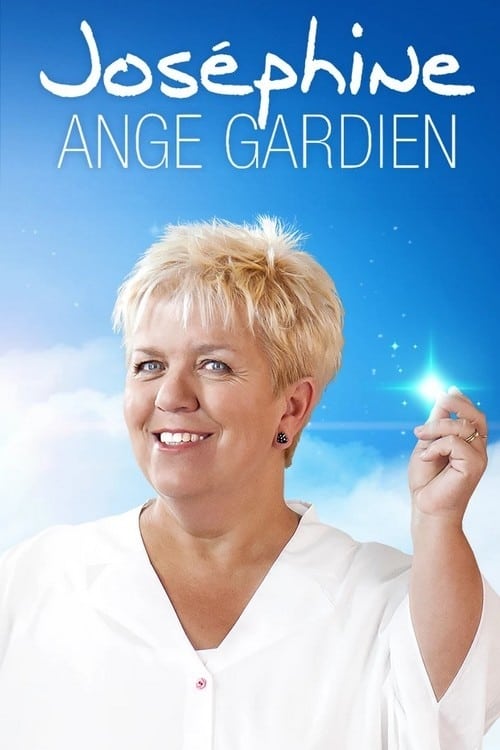 Joséphine, Guardian Angel
Josephine Delamarre is a guardian angel. She helps people who have problems with her psychological insight, ability of persuasion and magical powers. When the mission is done, she disappears with a cl...