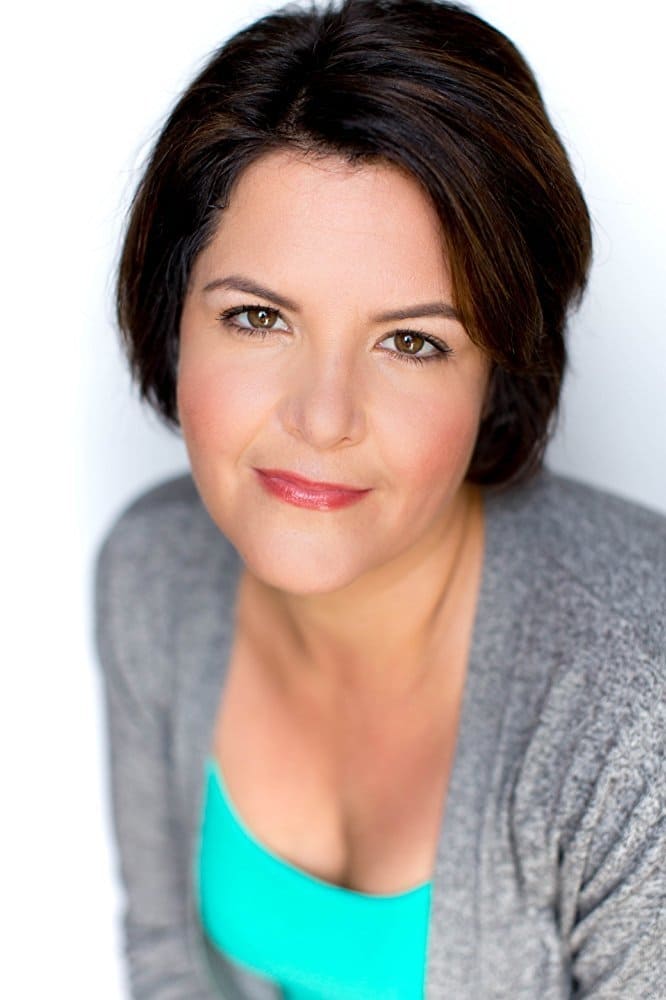 Kelly Ann Woods
Known For: Acting · Birthday: 1976-03-10 (45 years old) · Gender: Female · Place of Birth: Ottawa, Ontario, Canada
Biography
TV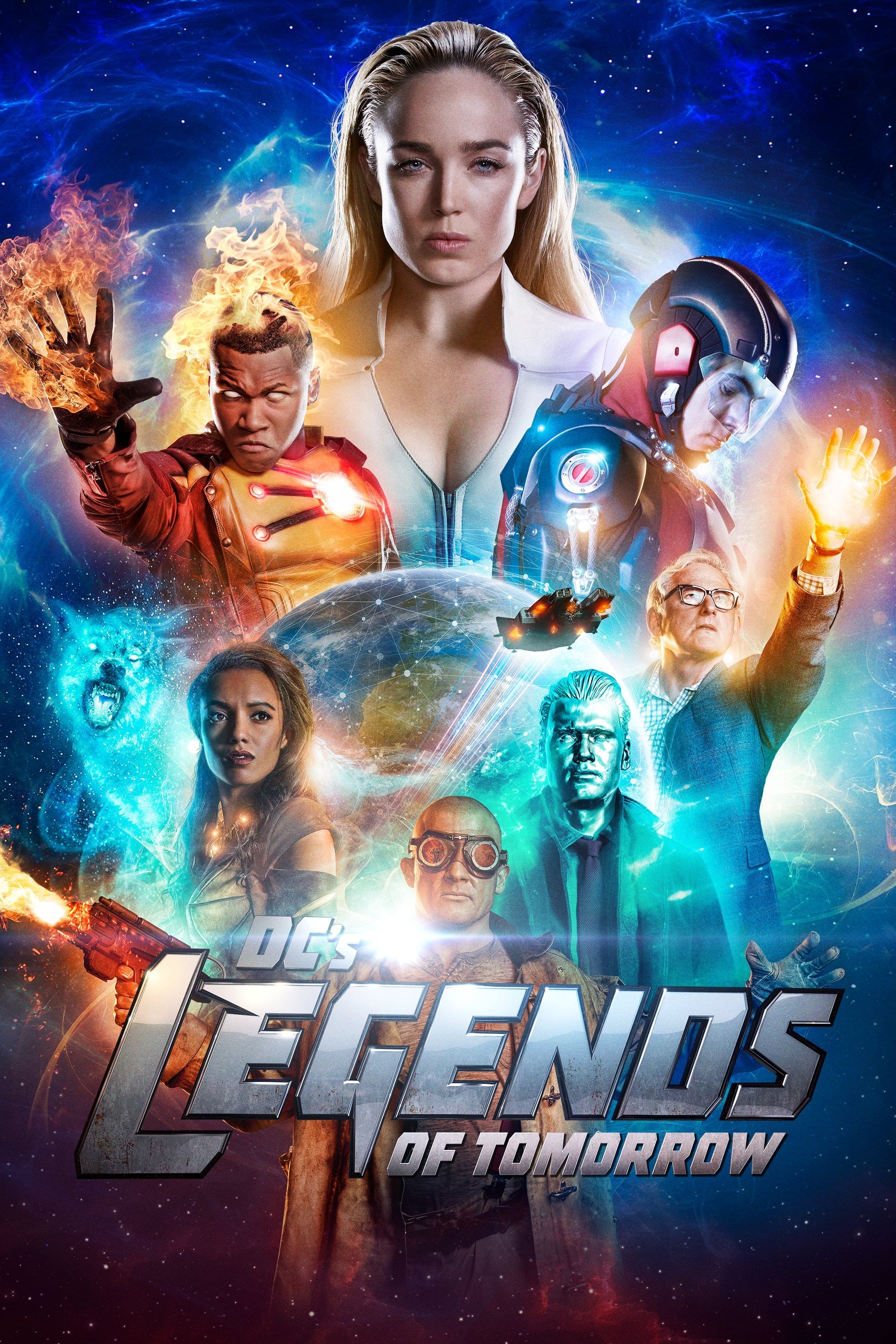 DC's Legends of Tomorrow
When heroes are not enough. People who are legends are what the world needs. Having seen the future, time-traveling rogue Rip Hunter is tasked with assembling a disparate group of both heroes and vill...
TV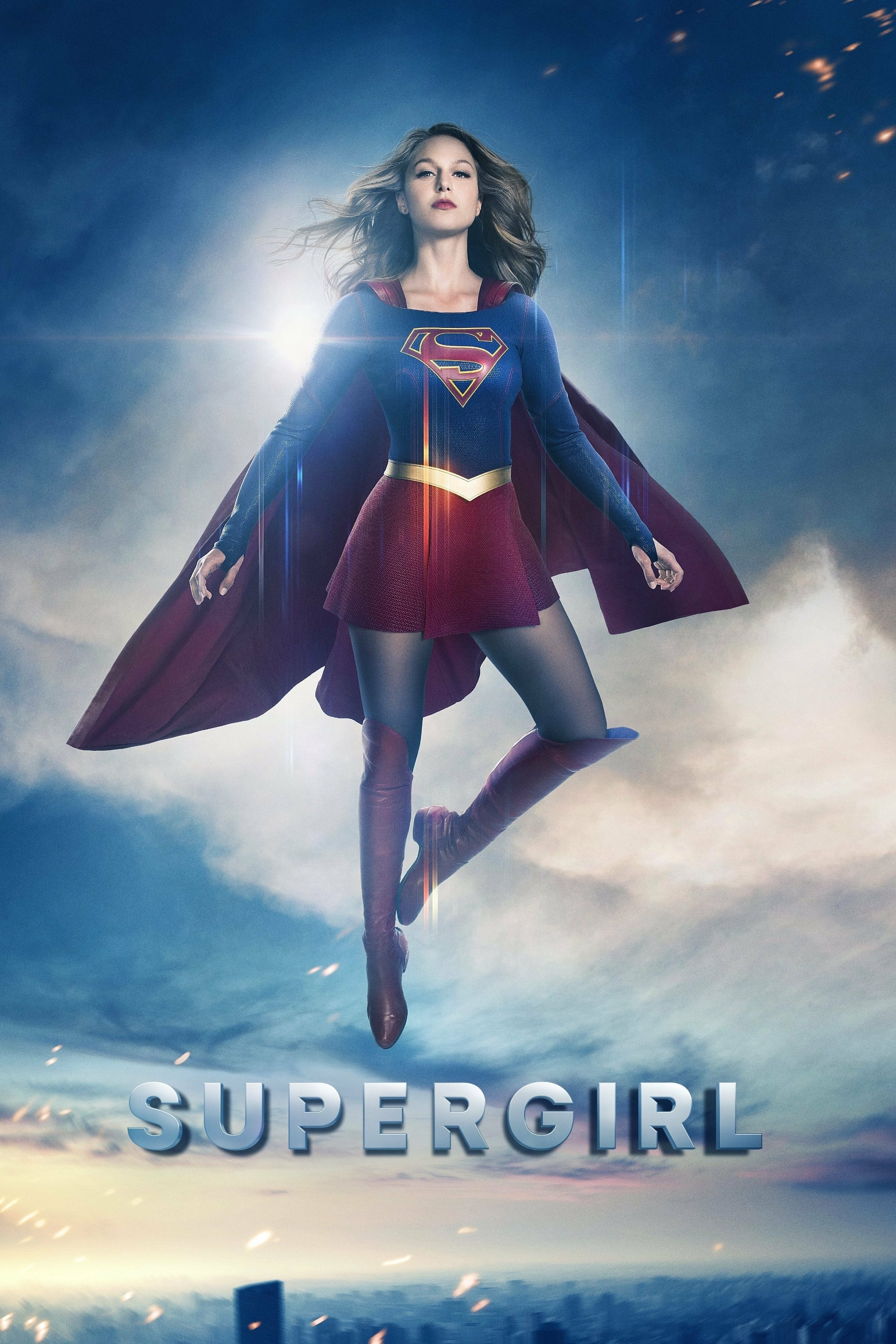 Supergirl
After hiding her powers, Kara Zor-El must learn to embrace them. She was told to be careful with her powers.
TV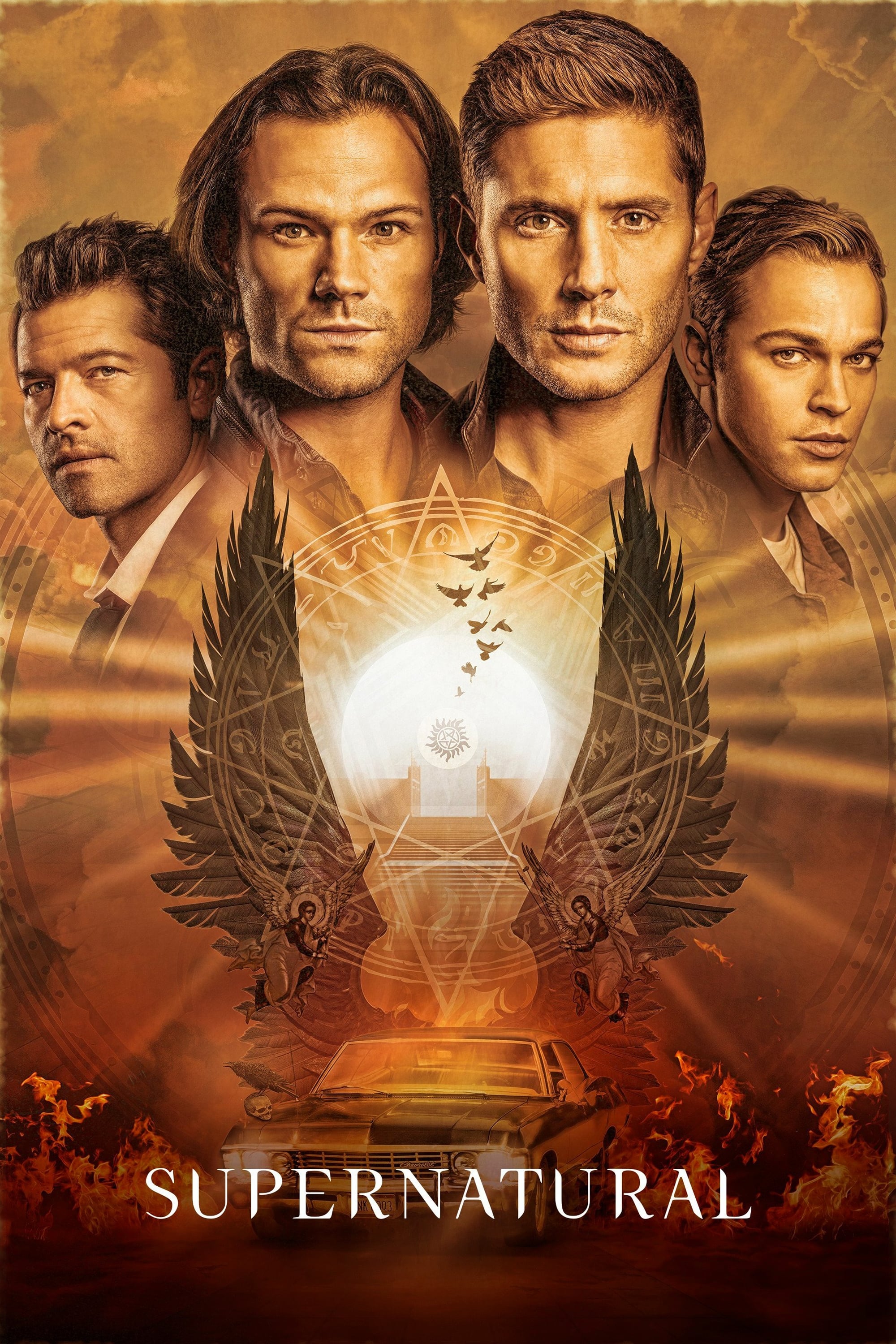 Supernatural
When they were children, Sam and Dean lost their mother. They were raised to be soldiers. He taught them about the evil in America on the dark corners and back roads. He taught them how to kill it. Th...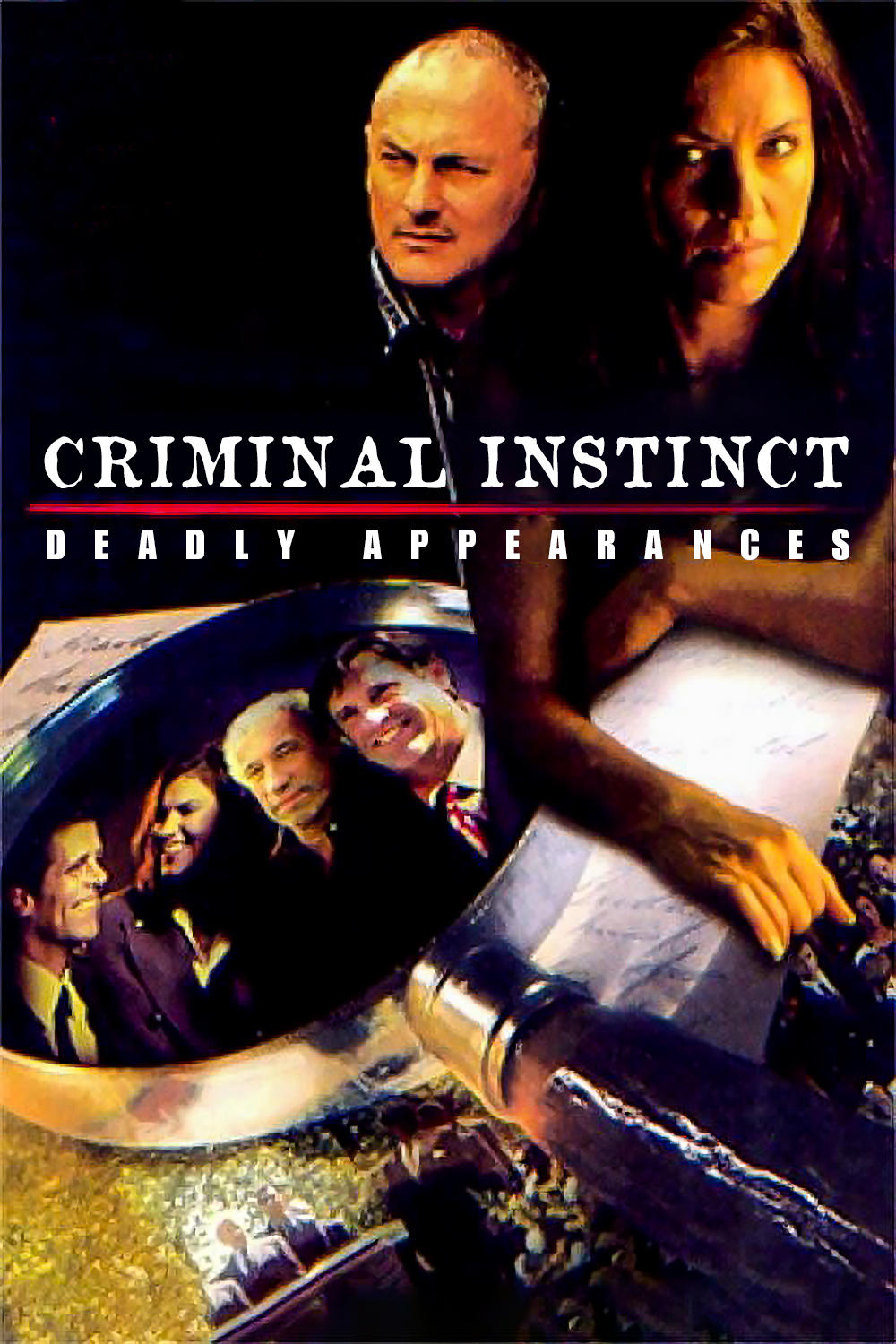 Deadly Appearances
The ex-detective turned university lecturer is haunted by the unsolved murder of her politician husband.