Biography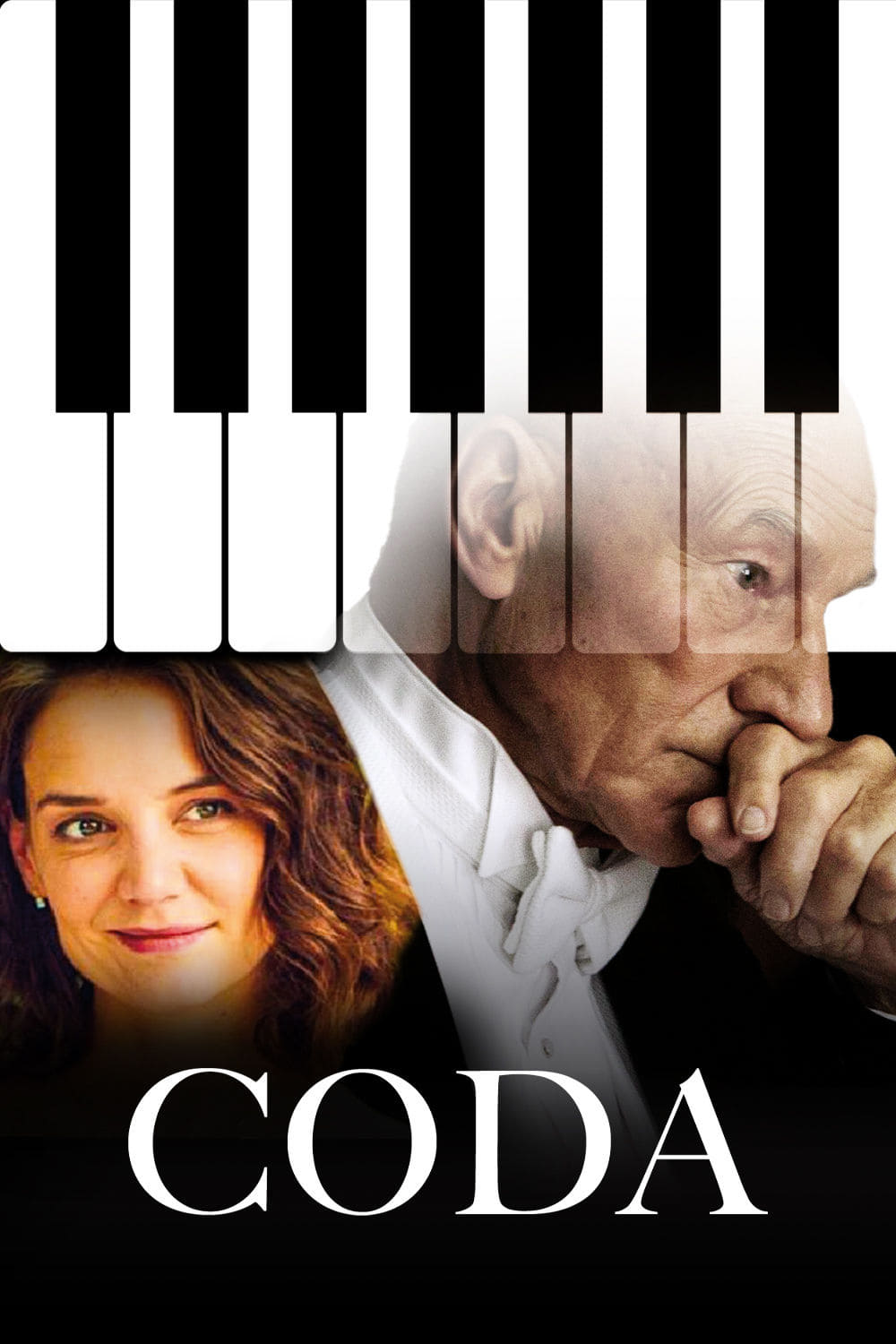 Coda
A famous pianist at the twilight of his career meets a free-spirited music critic who becomes his rock as his mental state gets worse.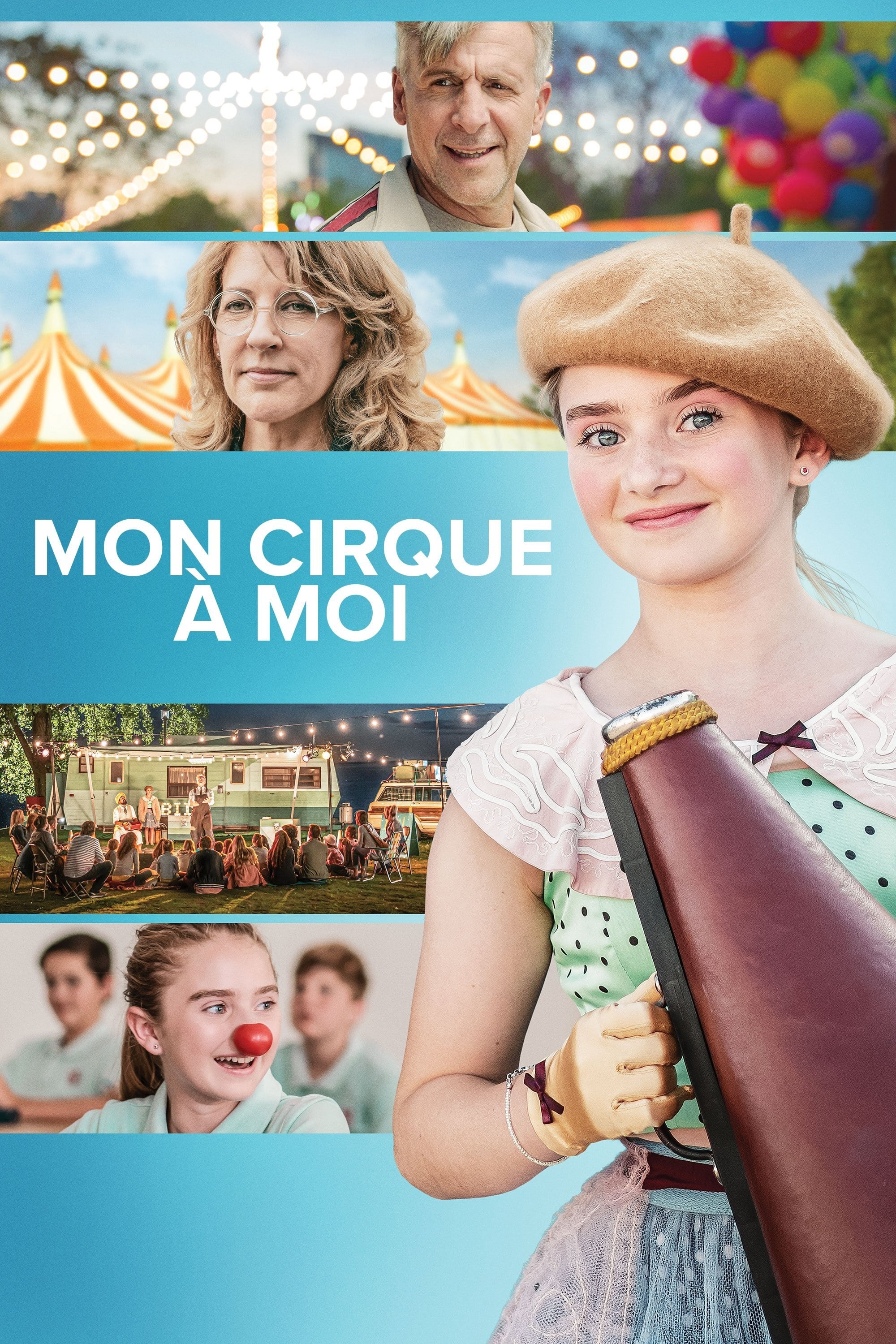 My Very Own Circus
A girl from a long line of circus performers is trying to get into a private school.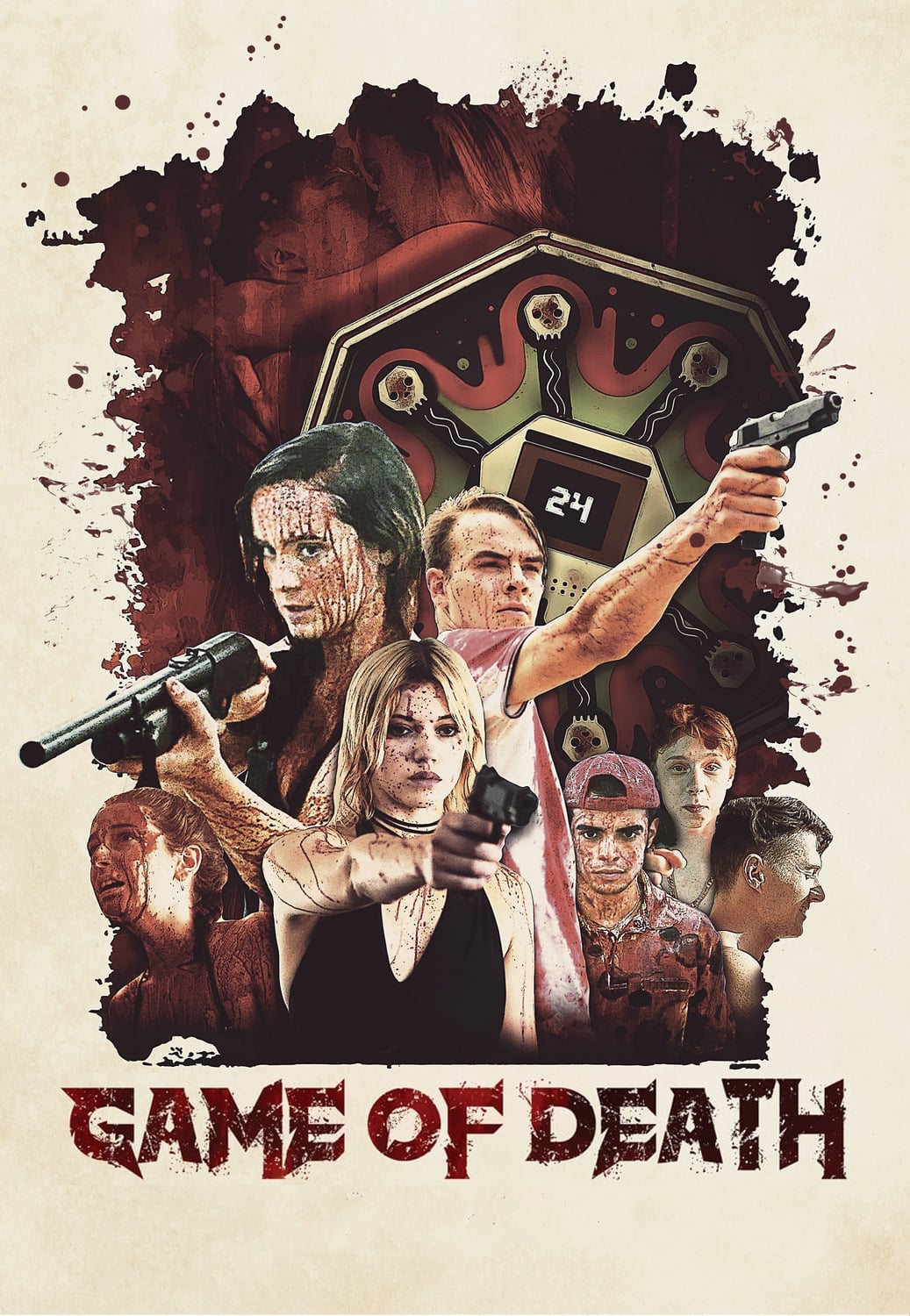 Game of Death
The rule of the Game of Death is kill or be killed. Seven young people who ignored that rule. Unless they kill someone, each one's head will explode. Will this sunny day be the last for the innocent p...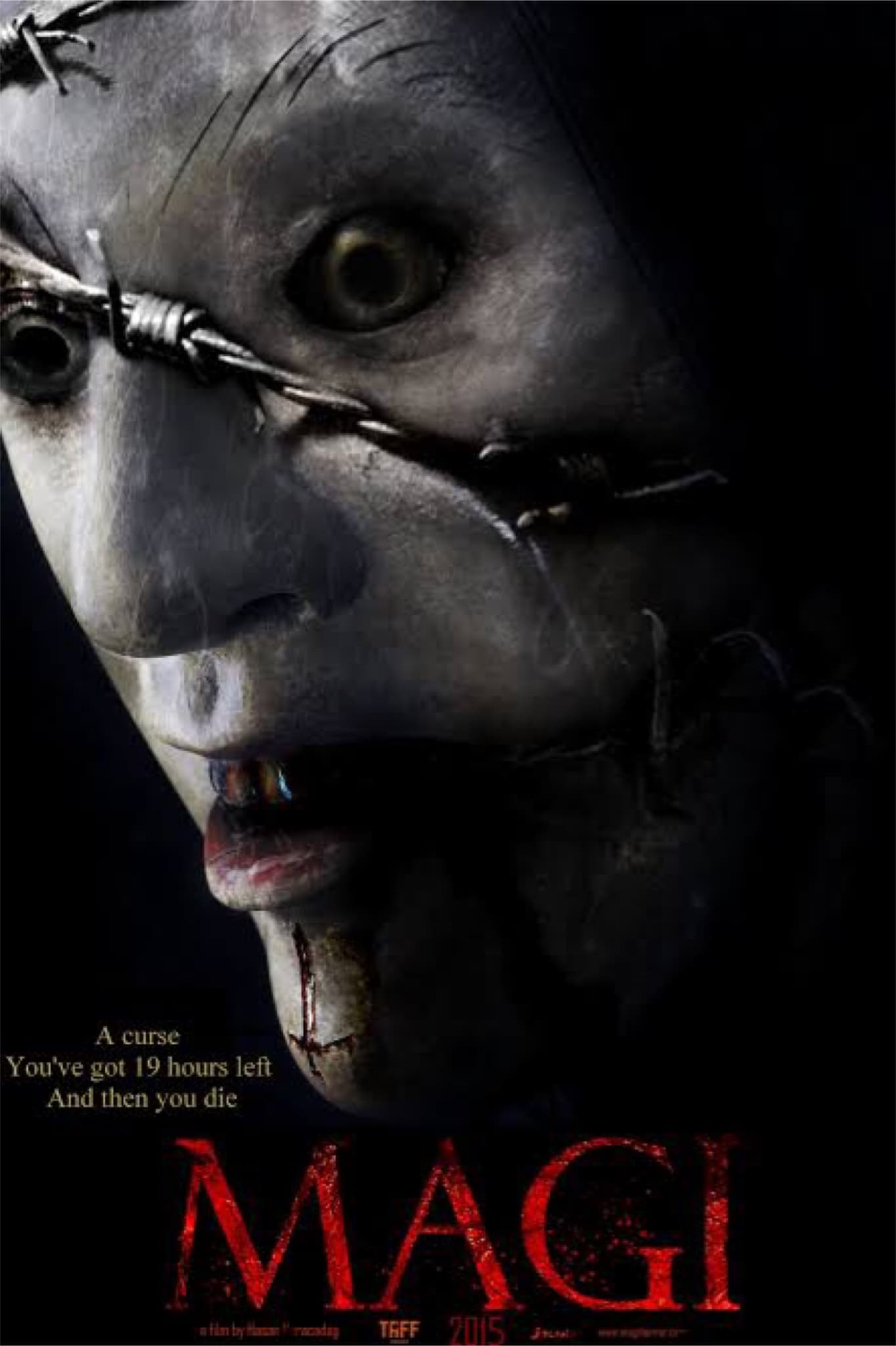 Magi
A New York-based journalist travels to Turkey when she learns that her sister is pregnant. When she decided to keep the baby, sinister things began to happen.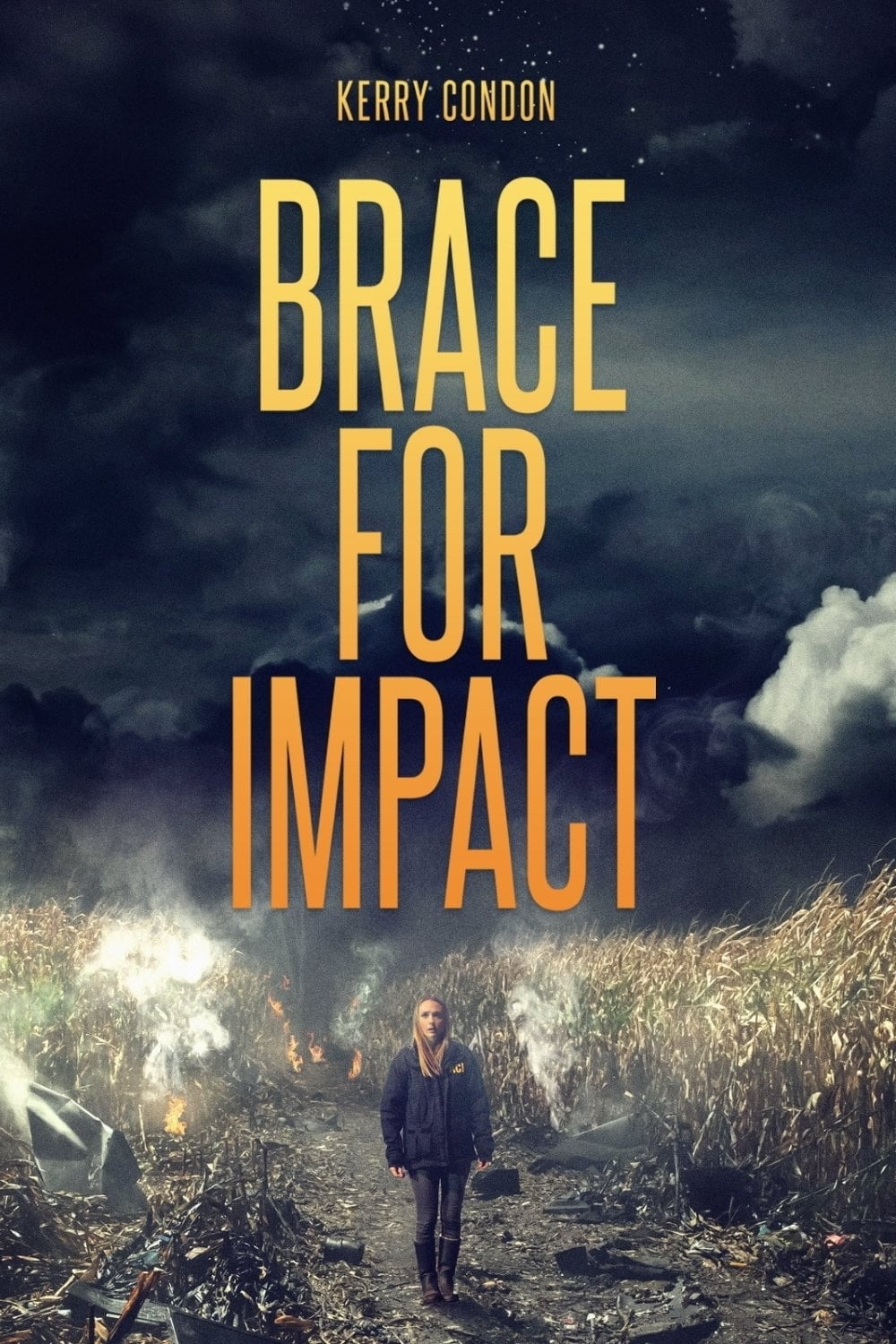 Brace for Impact
When Gilchrist's brother died in the crash of the plane she was supposed to be on, she broke protocol and began investigating the crash.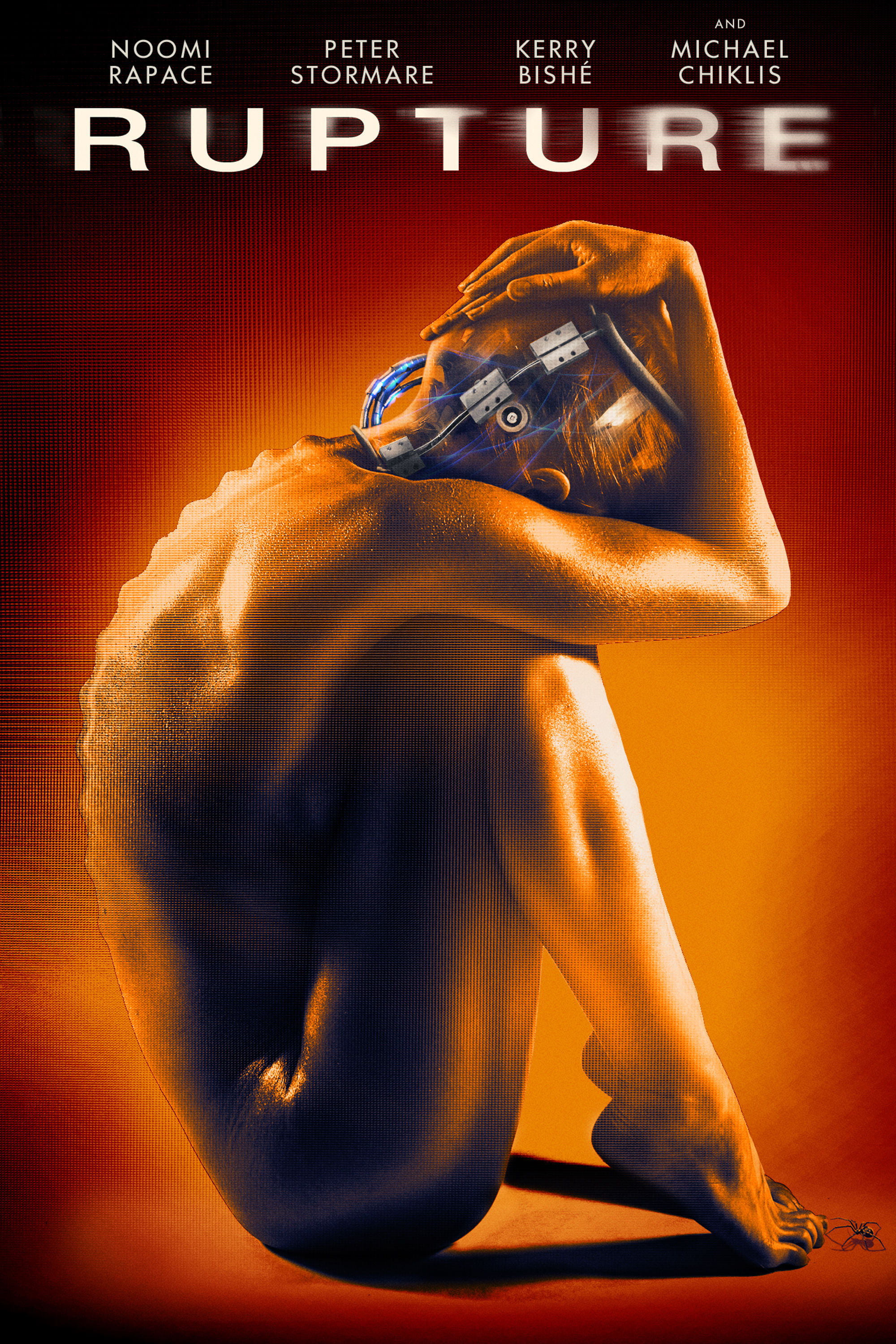 Rupture
A single mom is trying to escape from a group that is abducting her.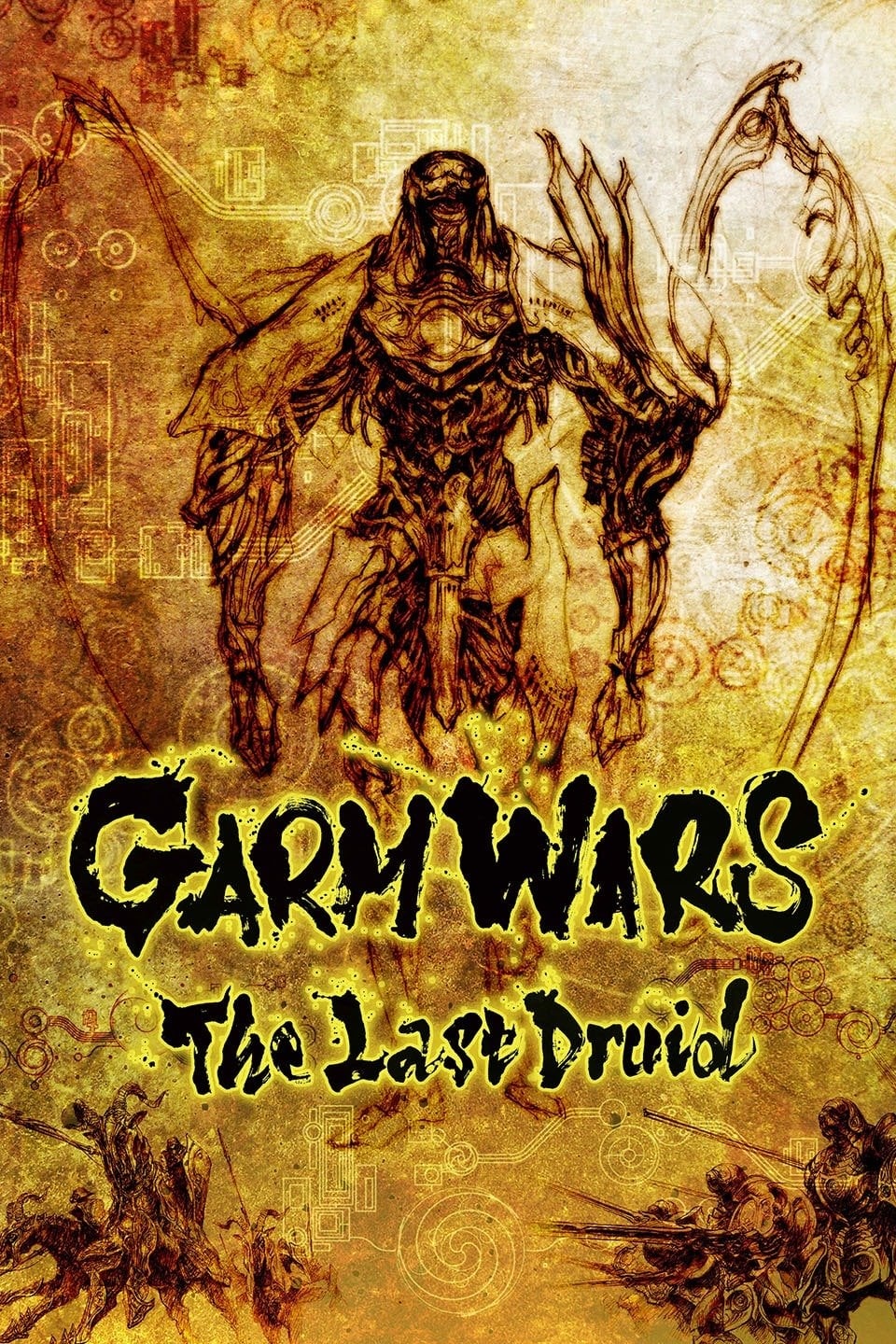 Garm Wars: The Last Druid
In a world where clone soldiers from three military tribes are locked in a constant battle of air, land and technology, one is separated from the battle and finds herself on the run with a group of un...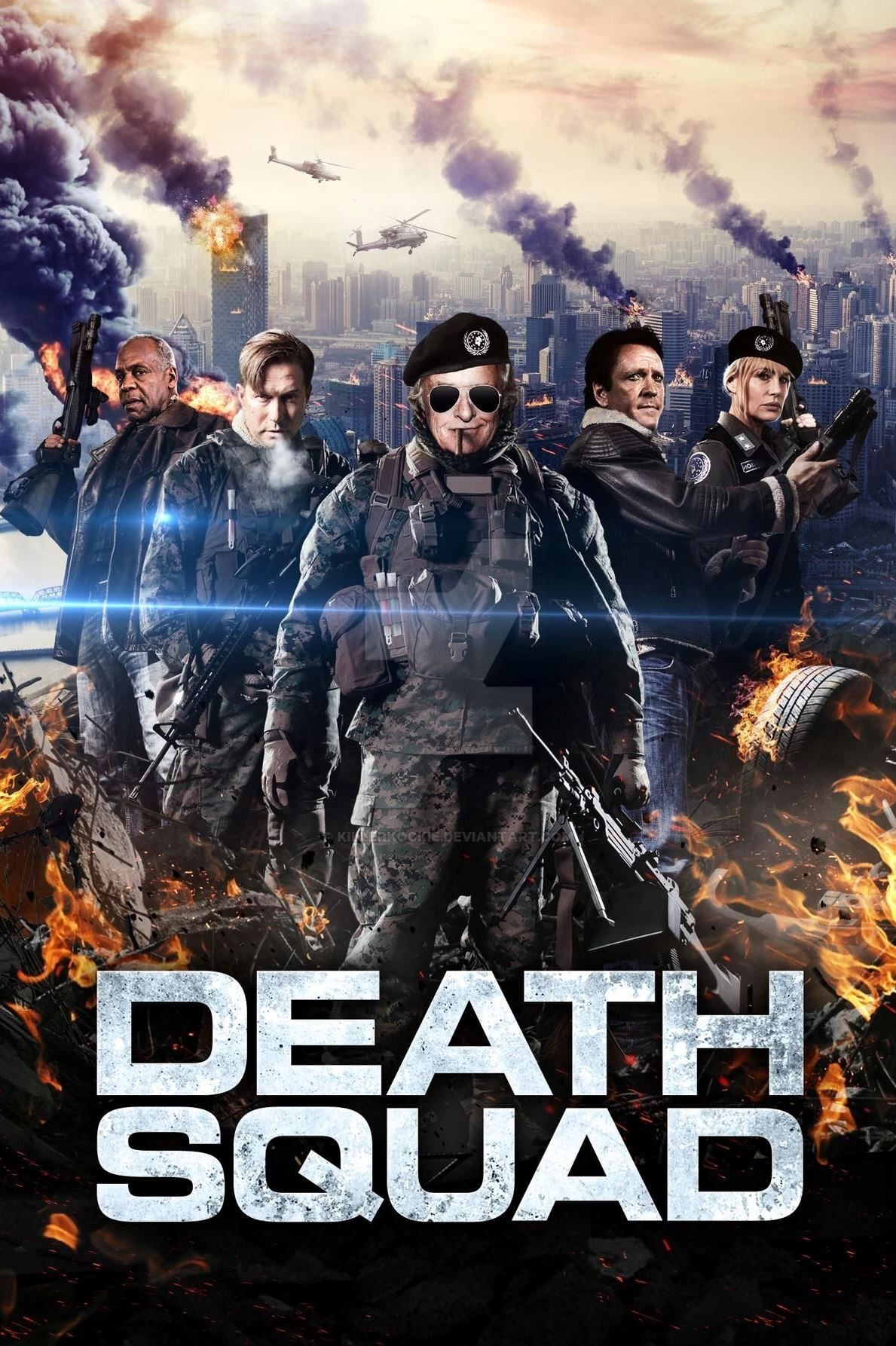 2047: Sights of Death
2047 is the year. The Confederate Central Government is in charge of our planet. Ryan is a Green War rebel agent sent on a mission by Sponge to collect evidence against the CCG for its heinous crimes....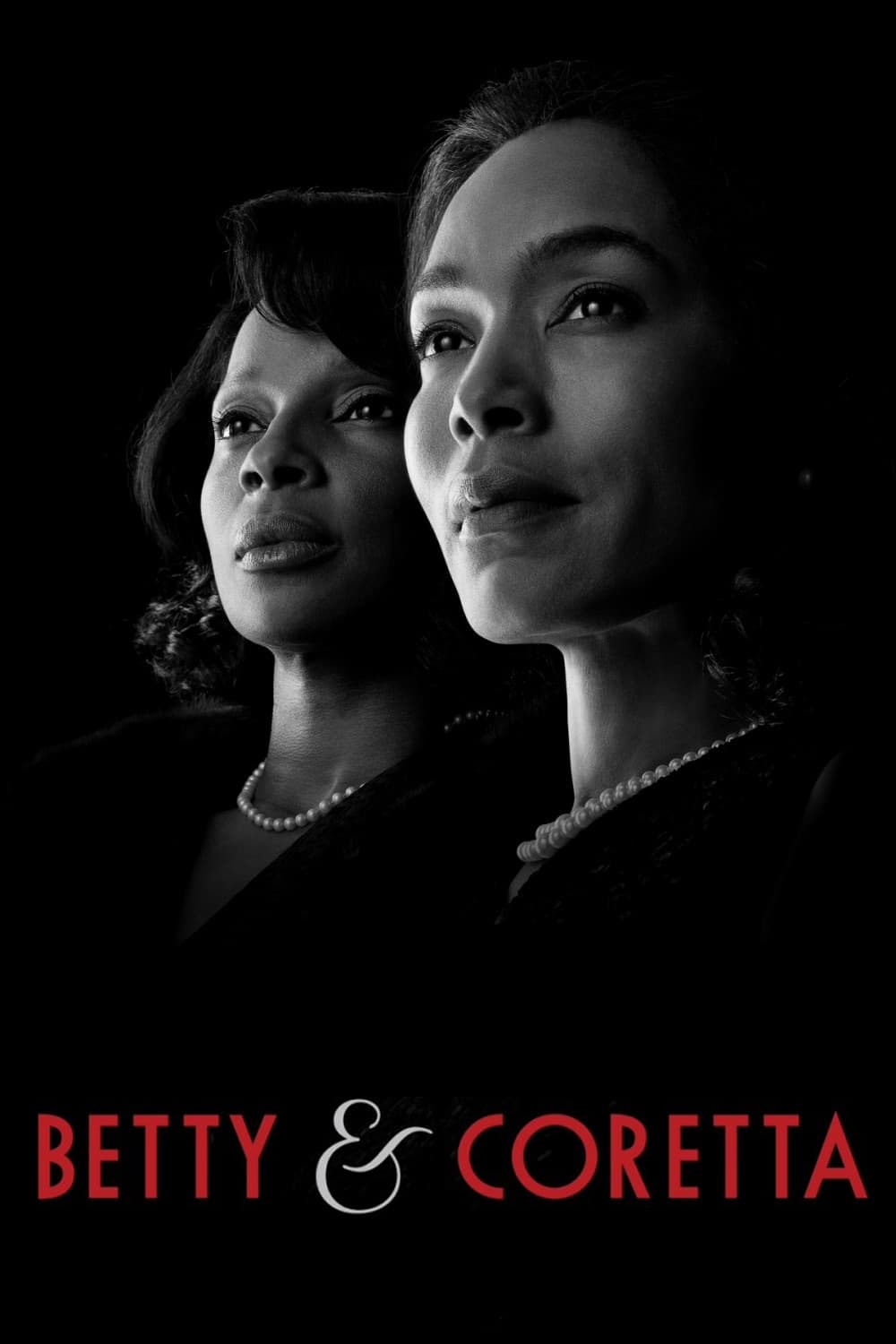 Betty and Coretta
The widows of Martin Luther King and Malcolm X are still single mothers after the assassination of their husbands.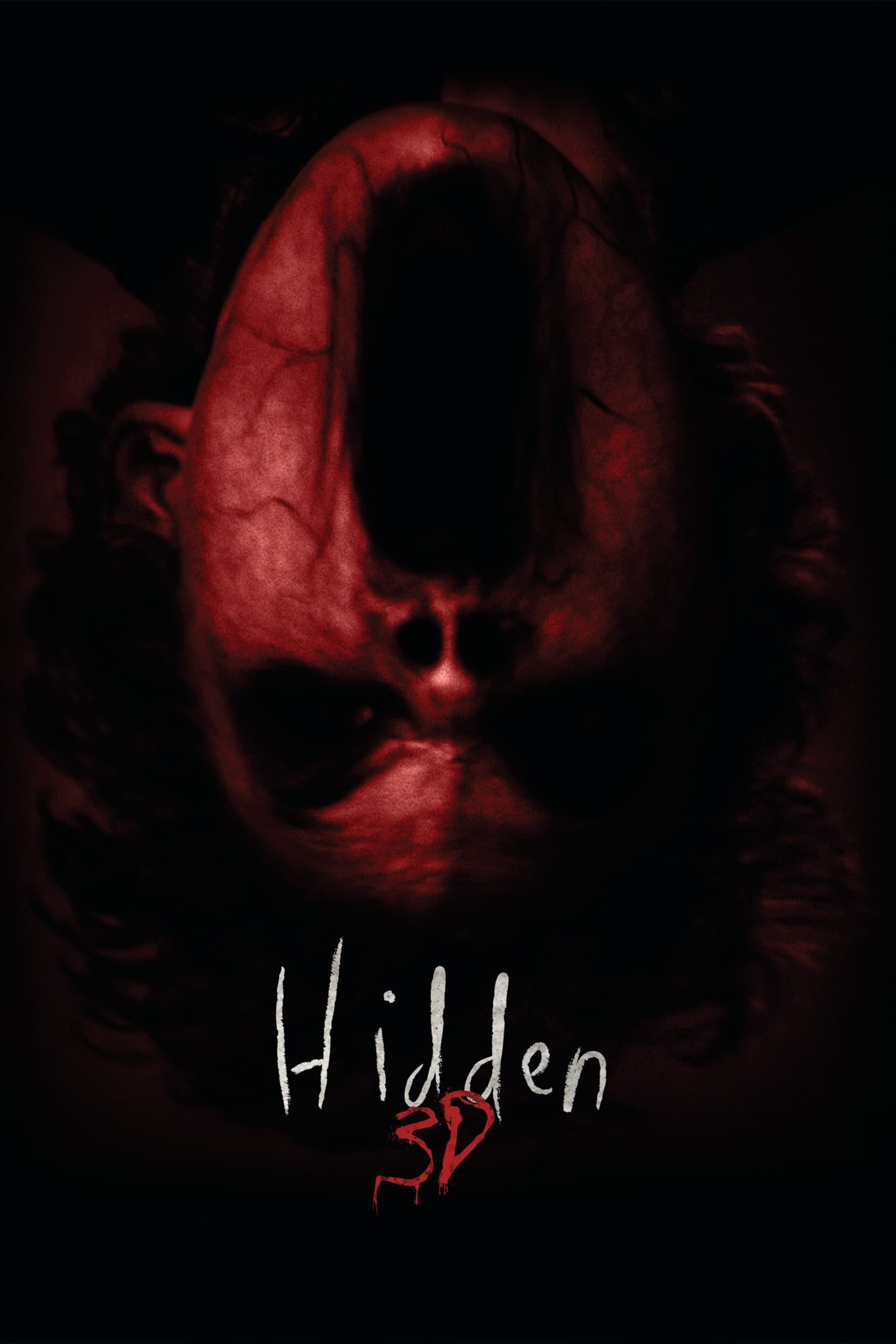 Hidden 3D
Brian's mother died and he was surprised to inherit The Sanctuary, a controversial treatment center for addictions. It is clear that there is a sinister mood when he and his friends are shown around a...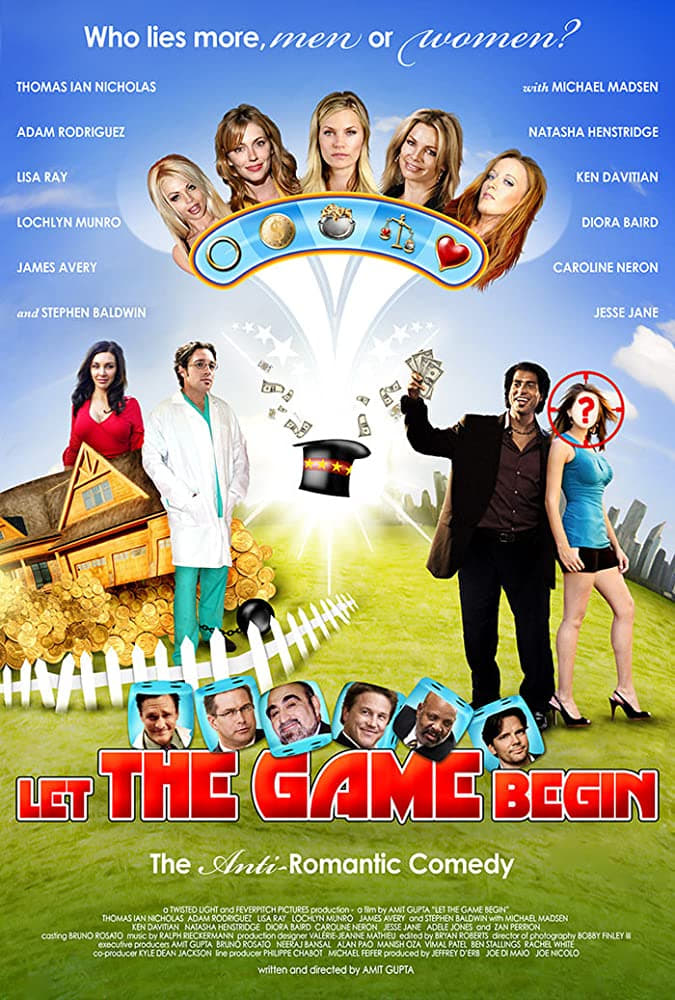 Let the Game Begin
The woman he married was more interested in money than he was. Ricky introduced Max to the world of pickup artists in hopes of giving him confidence and the tools to find a woman who likes him for who...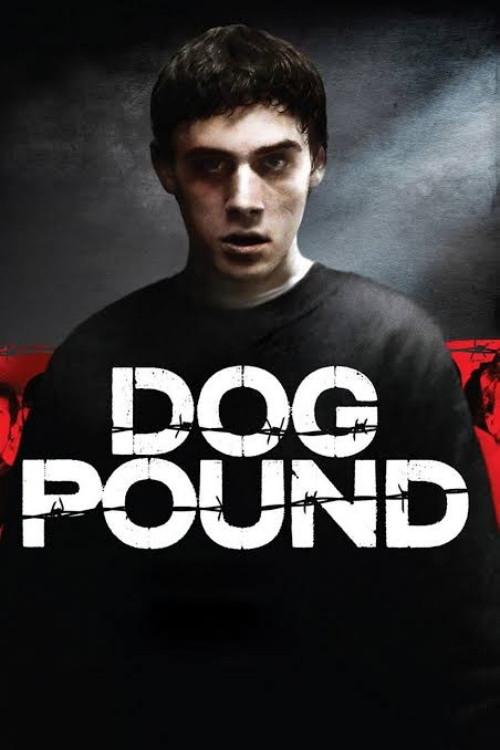 Dog Pound
Three juvenile delinquents arrive at a correctional center and are put under the care of an experienced guard.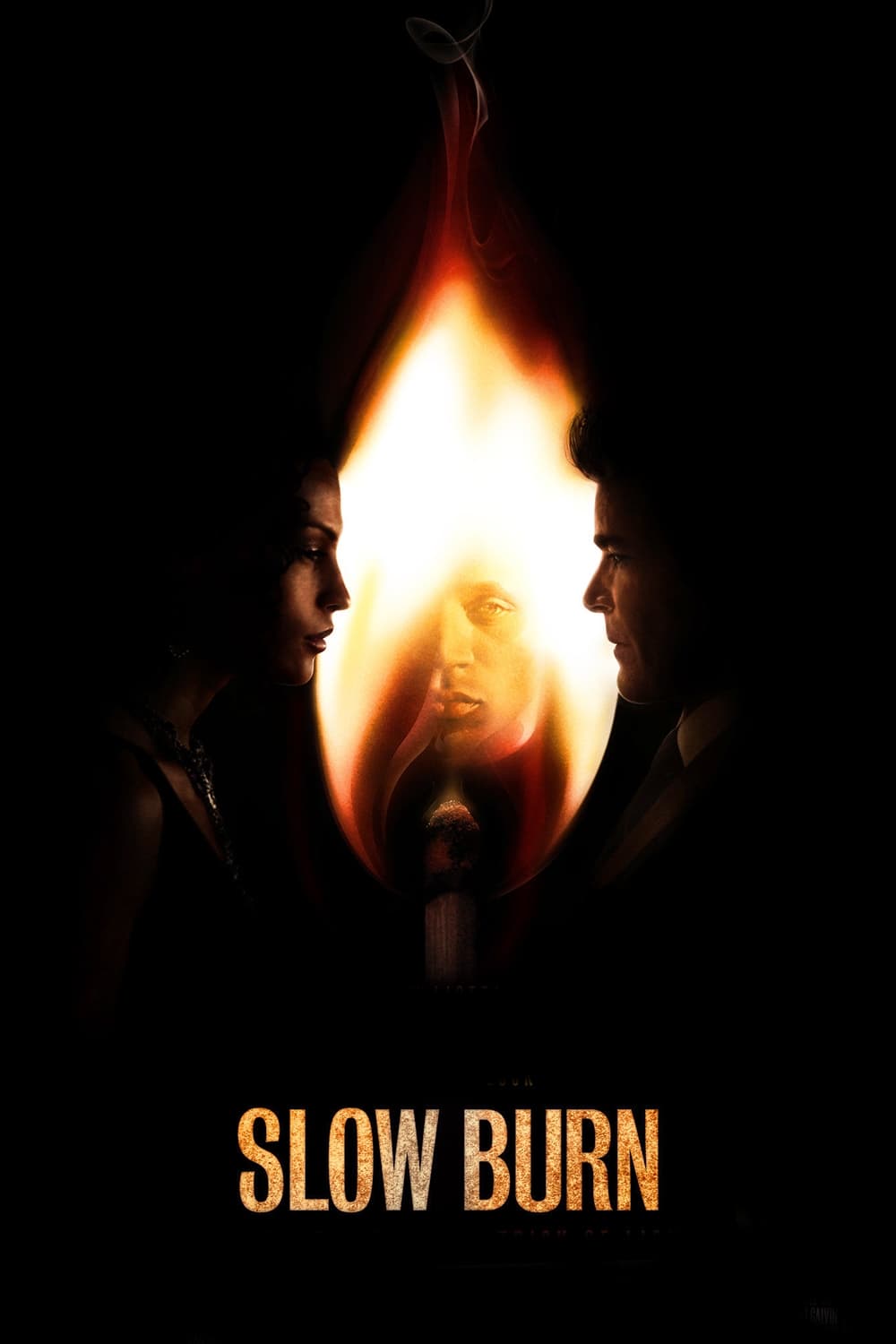 Slow Burn
A district attorney is involved in a confrontation with a gang leader and is also being manipulated by an attractive assistant district attorney and a mysterious stranger.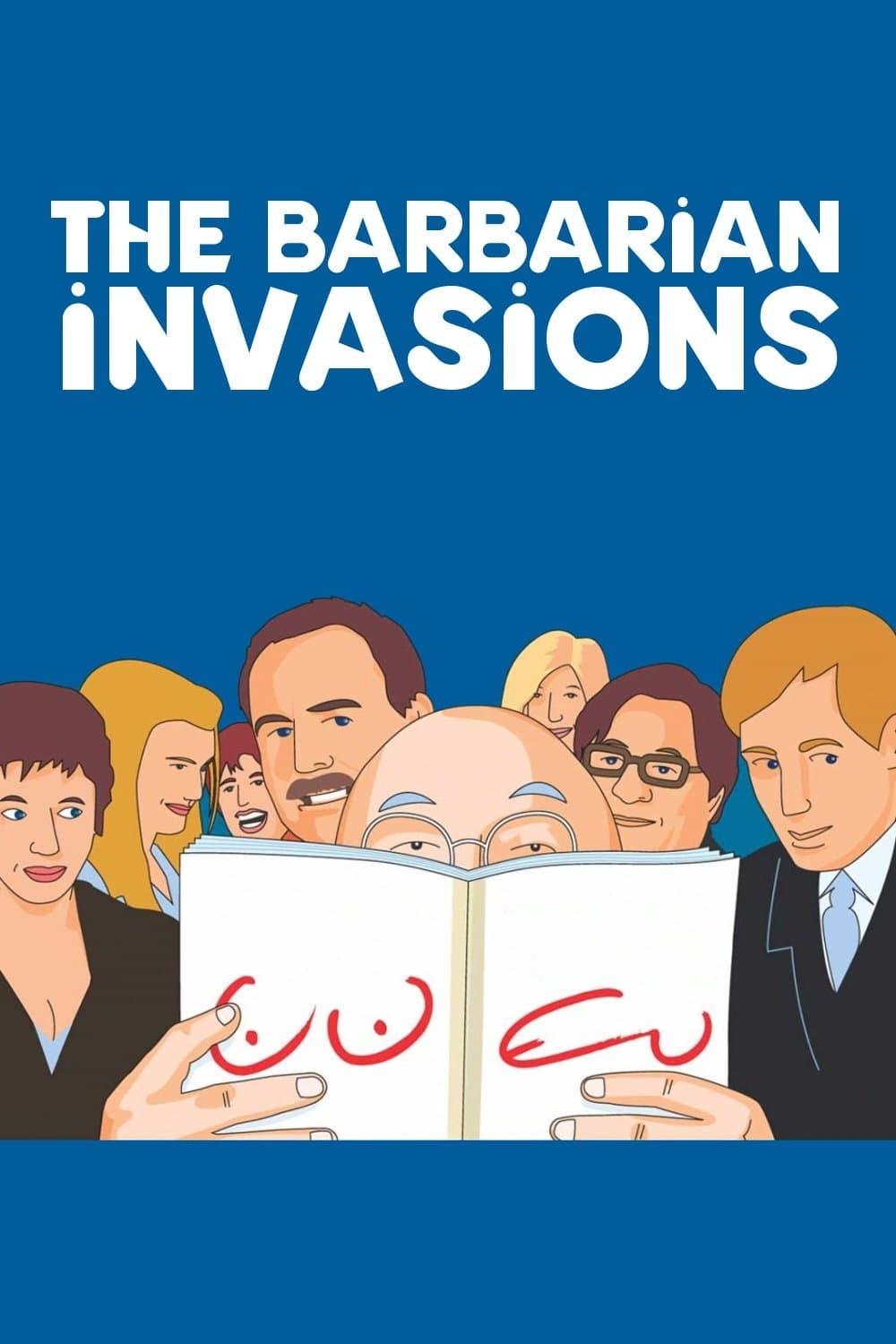 The Barbarian Invasions
In this belated sequel to 'The Decline of the American Empire', 50-something Montreal college professor, Remy, learns that he is dying of liver cancer. He decides to make amends meet to his friends an... Farmer Seeking Love
As a talented producer for the dating reality-TV show, 'Head Over Heels',Claire Bardoz's days are spent behind the curtain, focused on producing the epic love stories of her contestants, all the while... The Secret Sauce
Laura is a Chicago marketing executive sent to oversee a small mid-west town cook-off and entice Jim, the local barbecue joint owner, to let her license his family's secret BBQ sauce. As two very diff...