Discover Movies and TV shows that fit You with our Mobile Application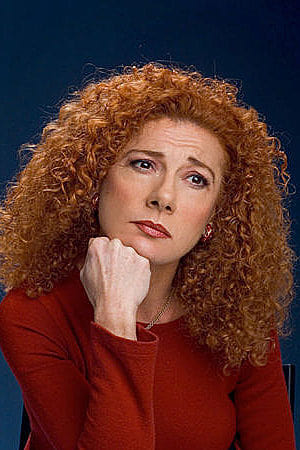 Biography
Cinzia Leone (born 4 March 1959) is an Italian actress and comedian.
Career
Born in Rome, Leone began working in the theater since 1981, but became popular thanks to the participation to several variety shows of good success broadcast by Raitre (La TV delle ragazze, Scusate l'interruzione, Avanzi, Tunnel). She is also active in films, mainly used for short but often effective character roles.In 1991 Leone suffered a congenital aneurysm of the basilar artery, undergoing a complicated surgery in Phoenix, Arizona which had a mortality rate of 80%. She was paralyzed on the left side of the body but was able to recover completely. She eventually went back to work after a long absence.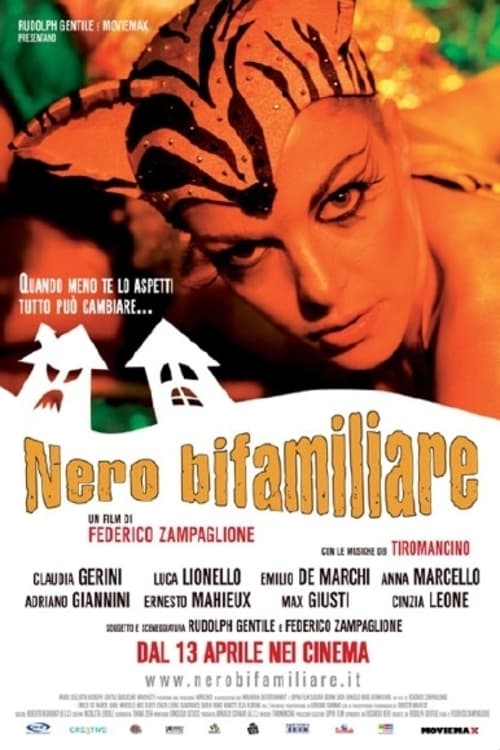 Nero bifamiliare
A couple's pleasant new life in the country is threatened by the mysterious new next door neighbors.
TV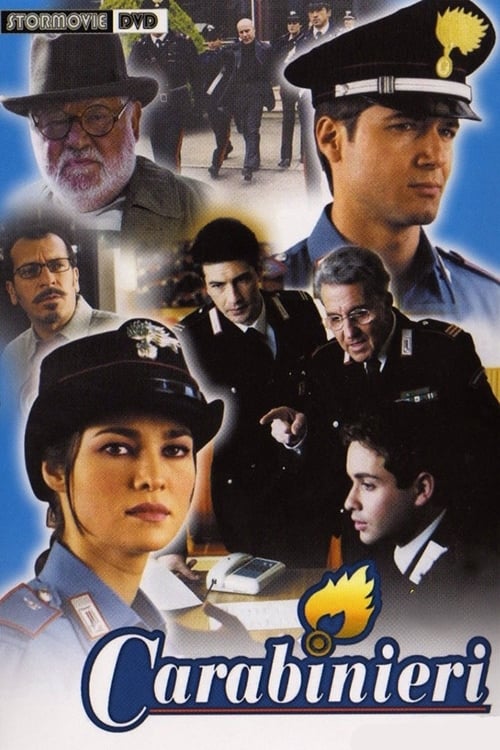 Carabinieri
Carabinieri is an Italian television series that aired on Canale 5 from March 2002 to July 30, 2008. The series is an action thriller with added elements of comedy, and has been compared to the soap o...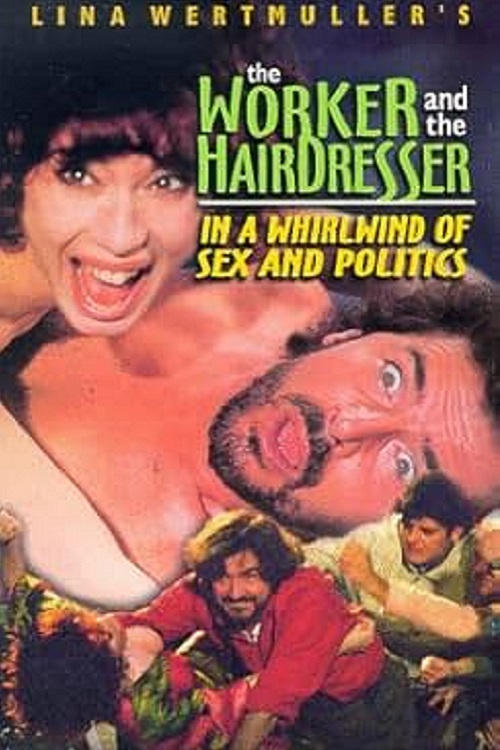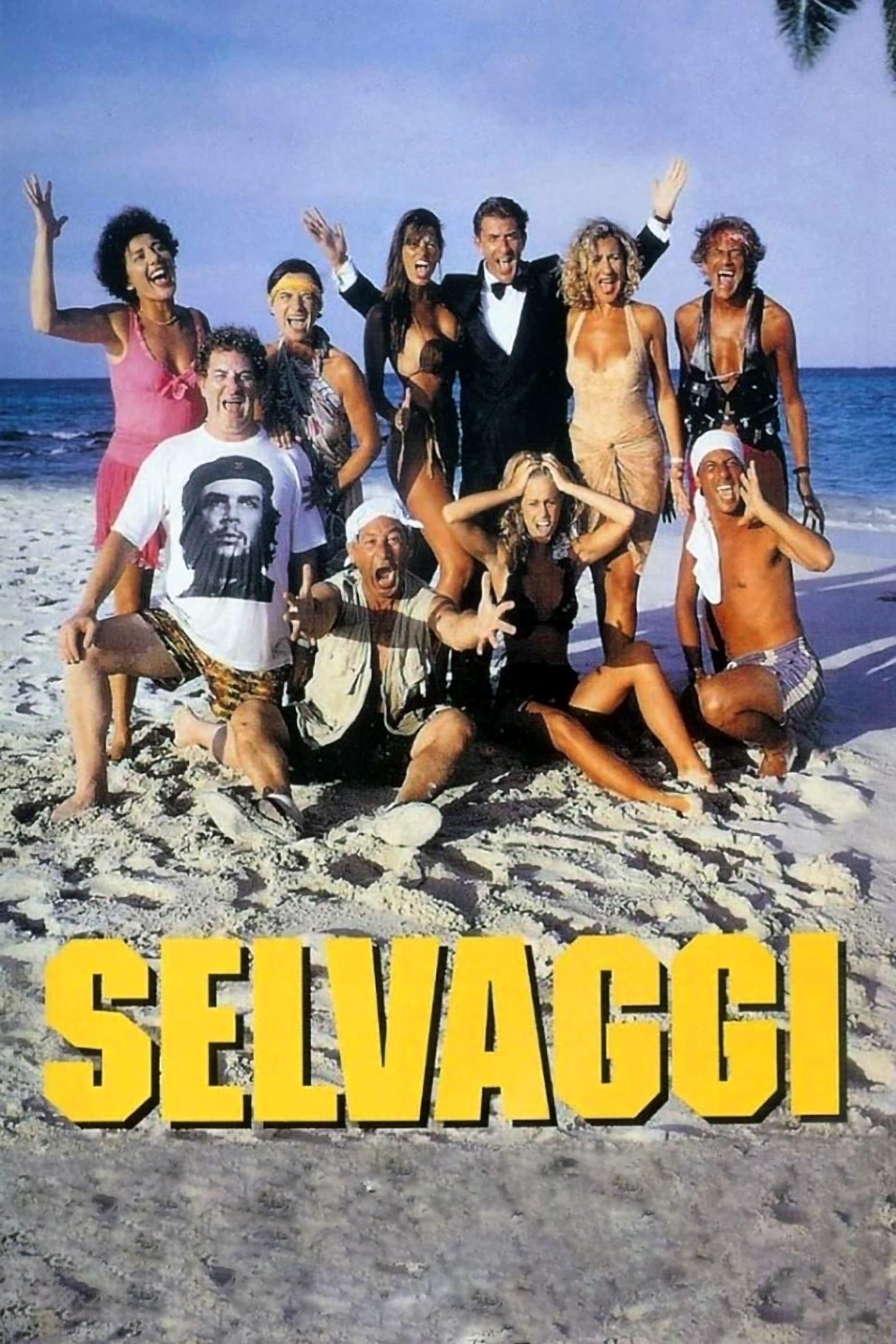 Savages
A group of Italian tourists on holiday in the Caribbean are stranded on a desert island when their small airplane is forced to an emergency landing. How will they manage to survive?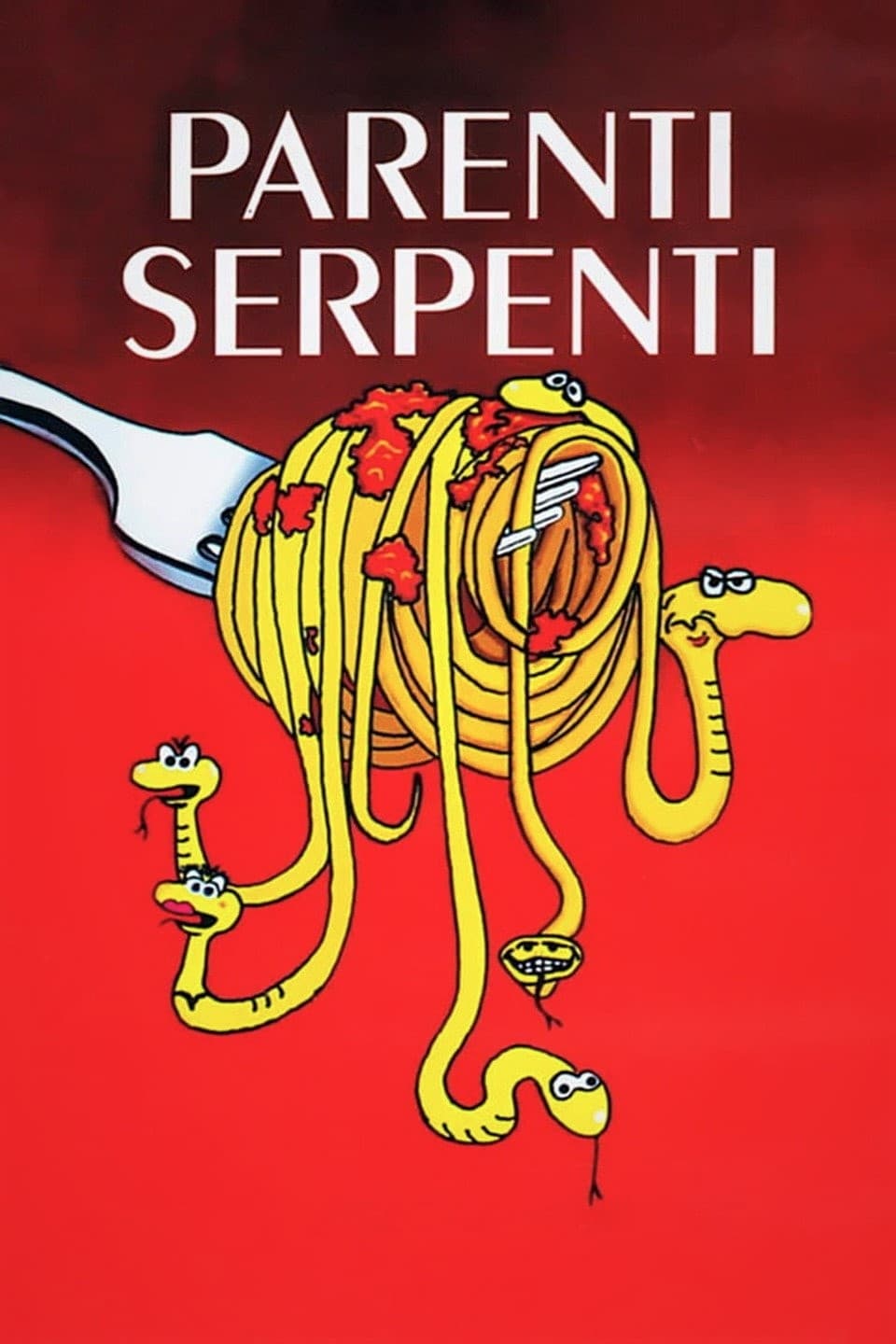 Dearest Relatives, Poisonous Relations
Like every year, everyone is going back to the ancestral family's home for the Christmas holidays. But this time, the old folks have a surprise, a good surprise for them. They have decided to go livin...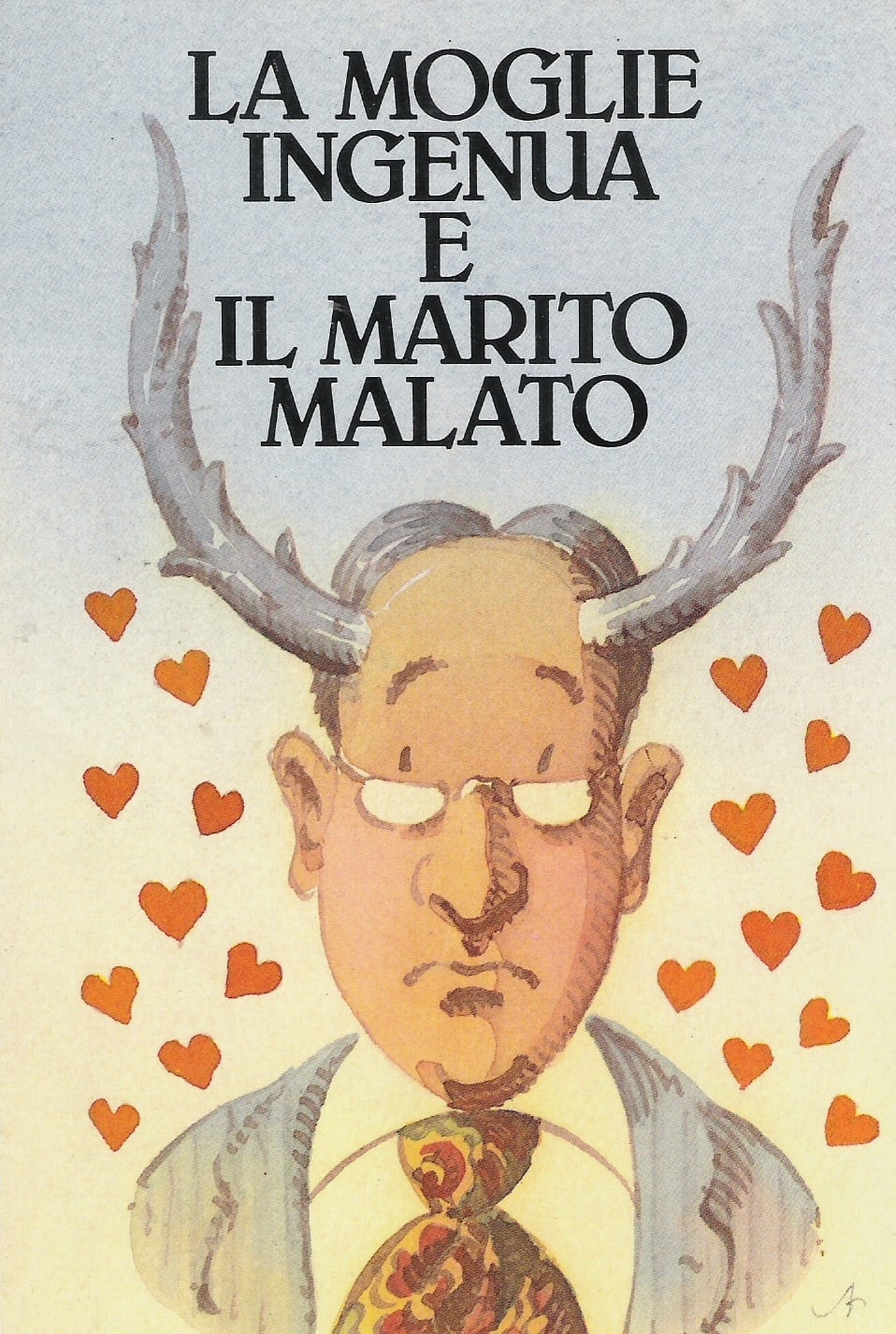 La moglie ingenua e il marito malato
A thief caught red-handed tells the landlord a very strange fact that happened to him looking through the keyhole of another apartment where he was stealing.