 Biography
Alina Andrei (born 25 March 1978 in Brașov, Transylvania, Romania) is a stuntwoman, actress, screenwriter and film producer. Andrei attended Kettering University and studied business management and marketing there. She graduated from numerous stunts in films and television series and did documenting, among others, Jennifer Carpenter in Dexter (2006–2007), Christine Woods in FlashForward (2009–2010), Olivia Wilde in Dr. House (2008–2011) and Paget Brewster in Criminal Minds (2007–2014).In the television series Omega 1 she also played the leading role and participated as a screenwriter and film producer. She has also appeared as an actress in the films Reverb (2005), Have Sword Will Travel (2008) and Bare Knuckles (2010) as well as in the series Charmed – Magical Witches (2005), Numbers – The Logic of Crime (2008), Knight Rider (2008), CSI: Miami (2009) and 1000 ways to join in Grass (2011).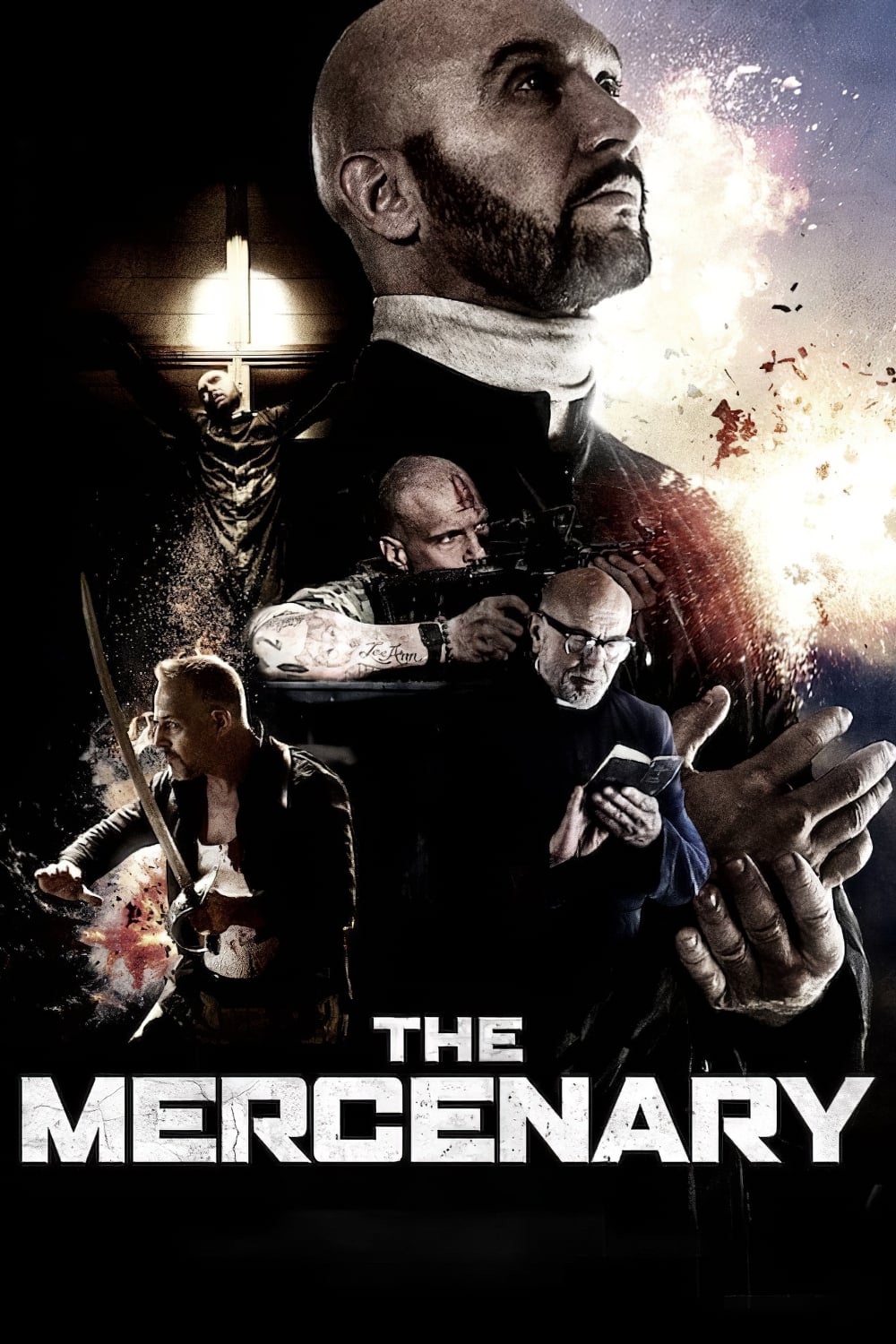 The Mercenary
A mercenary is left for dead after a mission in South America goes wrong, but he is nursed back to health and reborn with a new outlook on life. When mercenaries cross his path again and he is forced ...
TV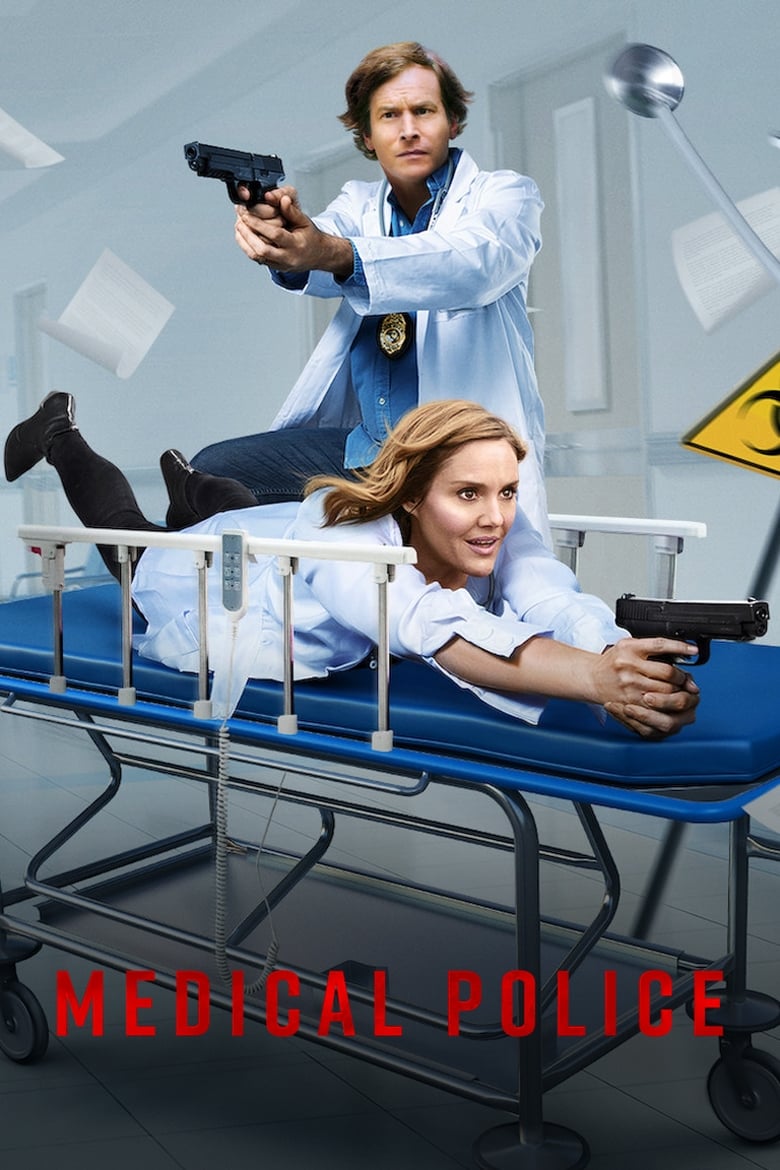 Medical Police
Two doctors leave Children's Hospital and join a secret arm of the CDC to investigate and destroy a deadly global virus.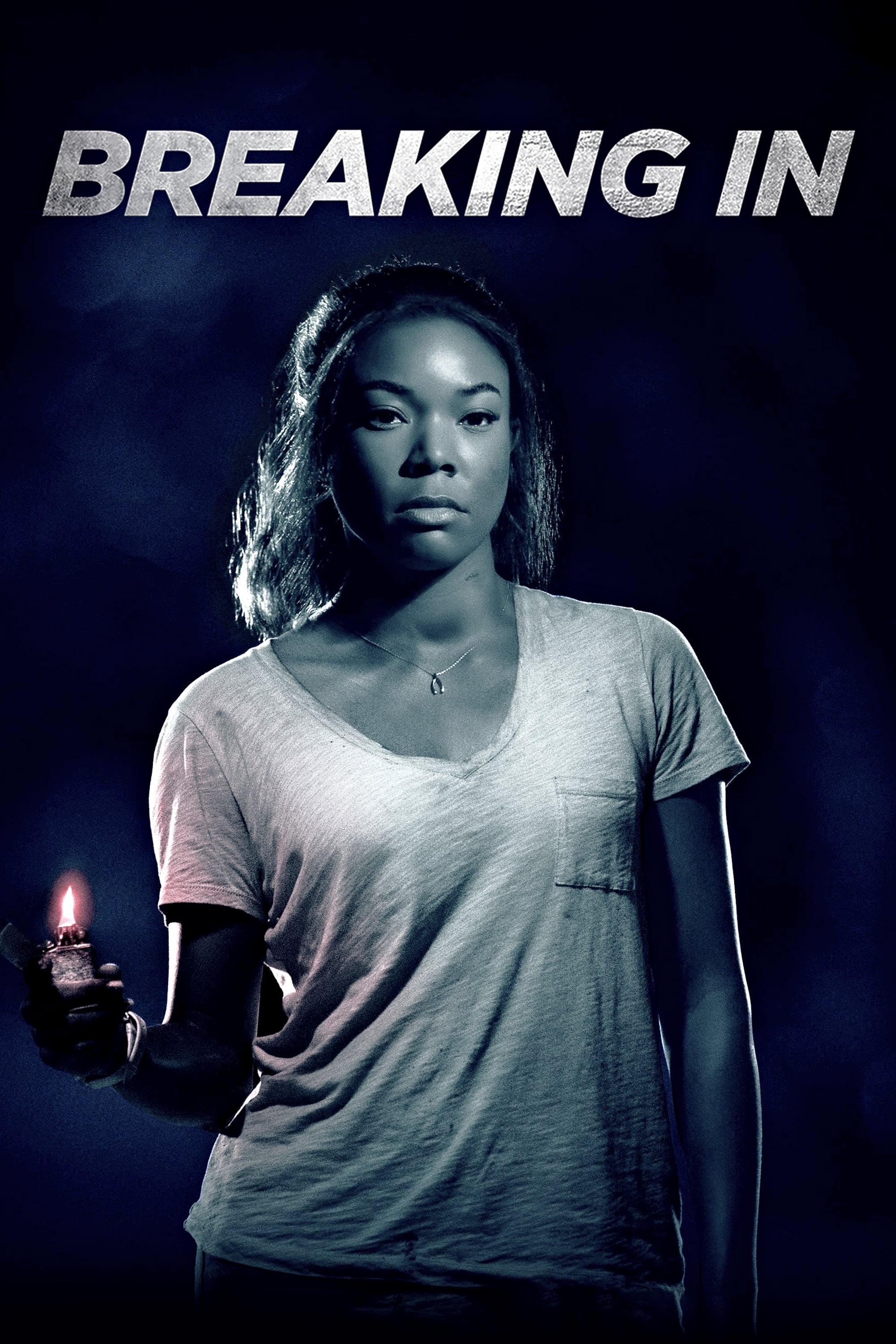 Breaking In
Her late father's secluded, high-tech vacation home in the countryside is where she takes her son and daughter on a weekend getaways. Four men break into a house to find money. After escaping, she nee...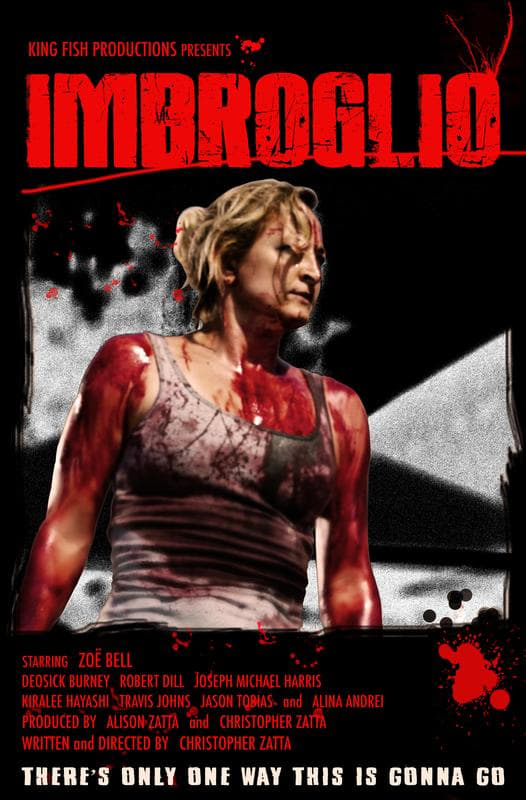 Imbroglio
Two warring groups of criminals meet to exchange hostages, each side unaware that the other harbors a deadly secret in this proof-of-concept short action film starring Zoë Bell. On one end, KYLE wants...
TV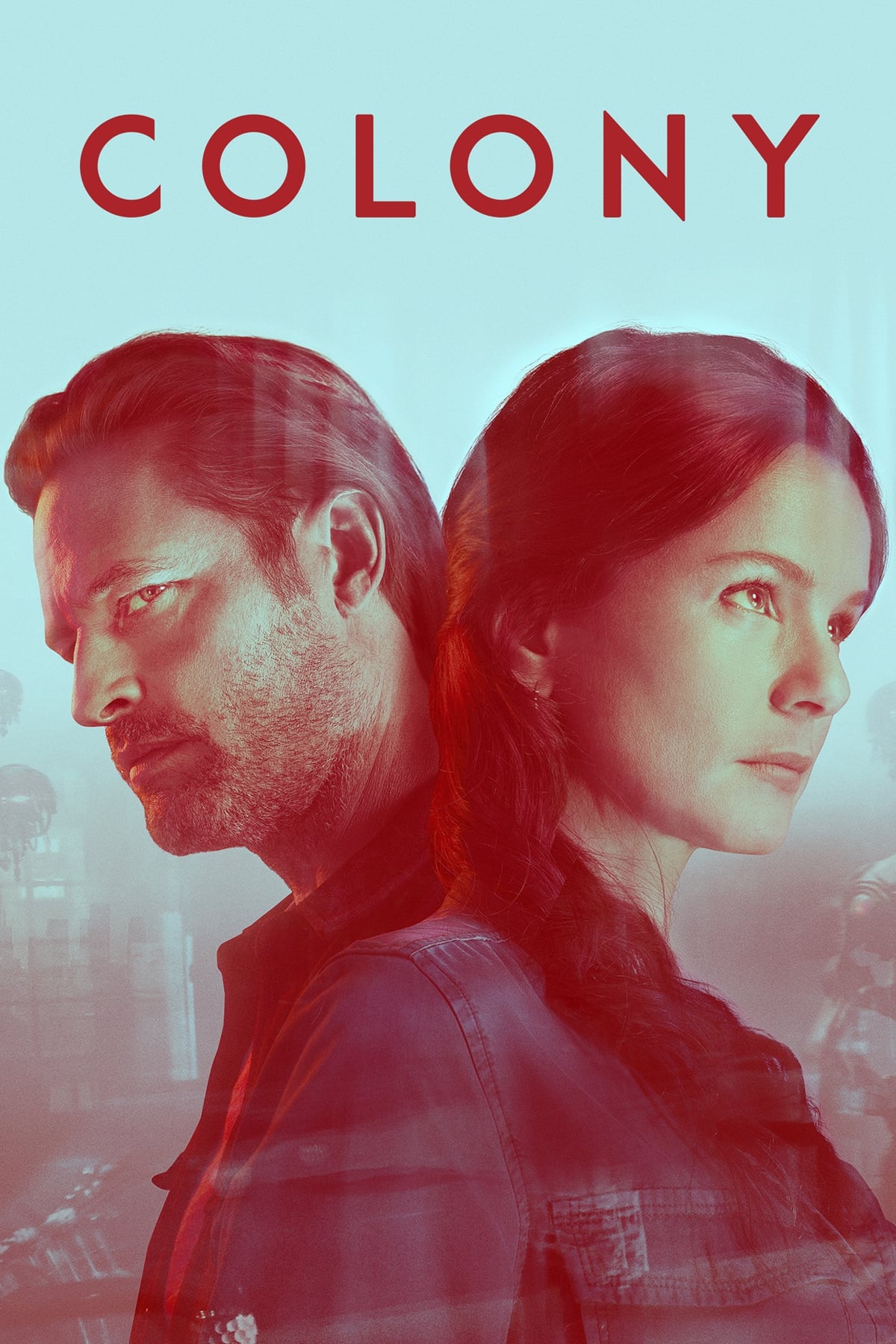 Colony
A family will have to make difficult decisions in the near future as they try to survive. They live in Los Angeles, which has been occupied by invaders. Some people have chosen to work with the author...
TV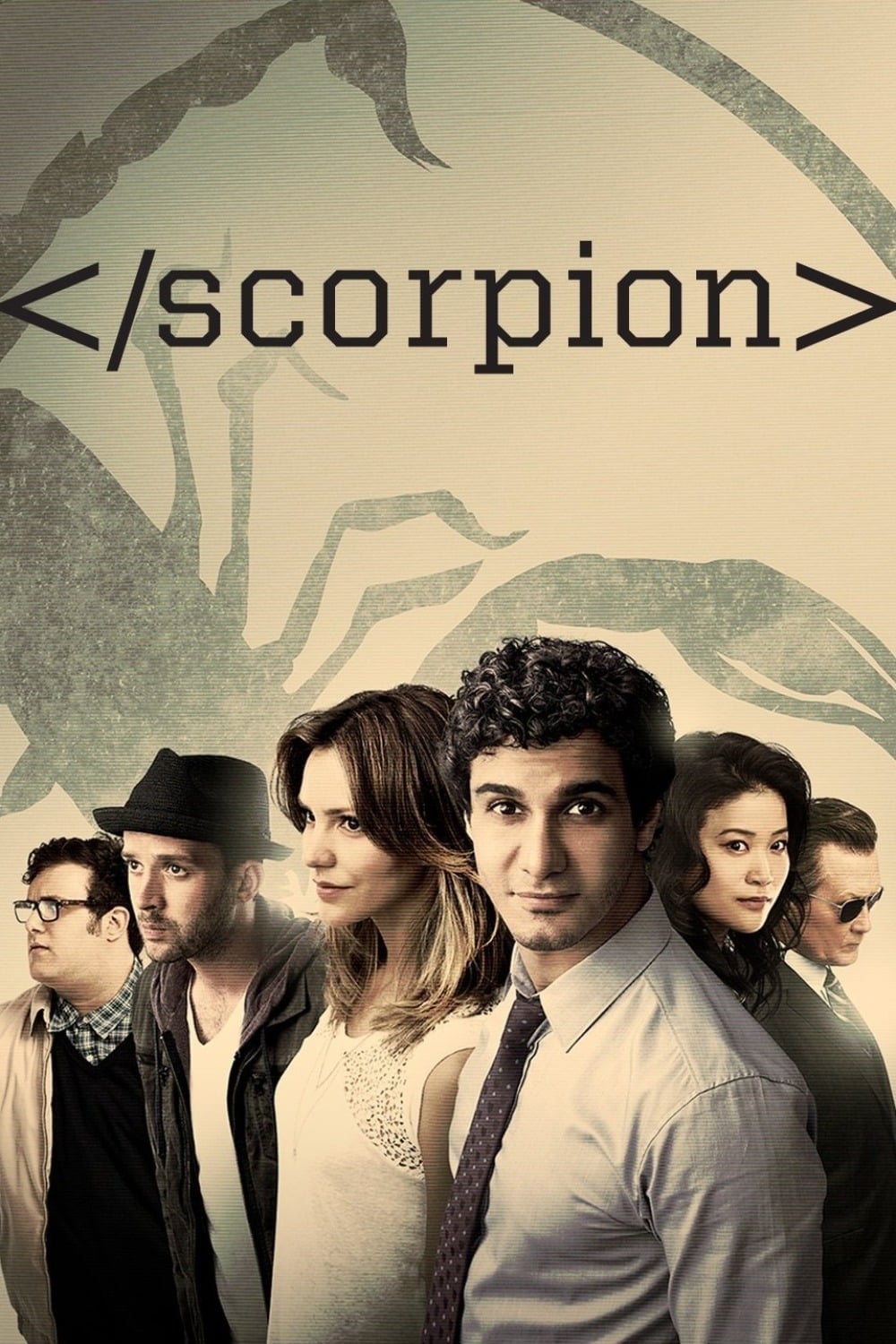 Scorpion
Walter O'Brien is an eccentric genius and his team of brilliant misfits are the last line of defense against complex, high-tech threats of the modern age. O'Brien's "Scorpion" team includes an expert ...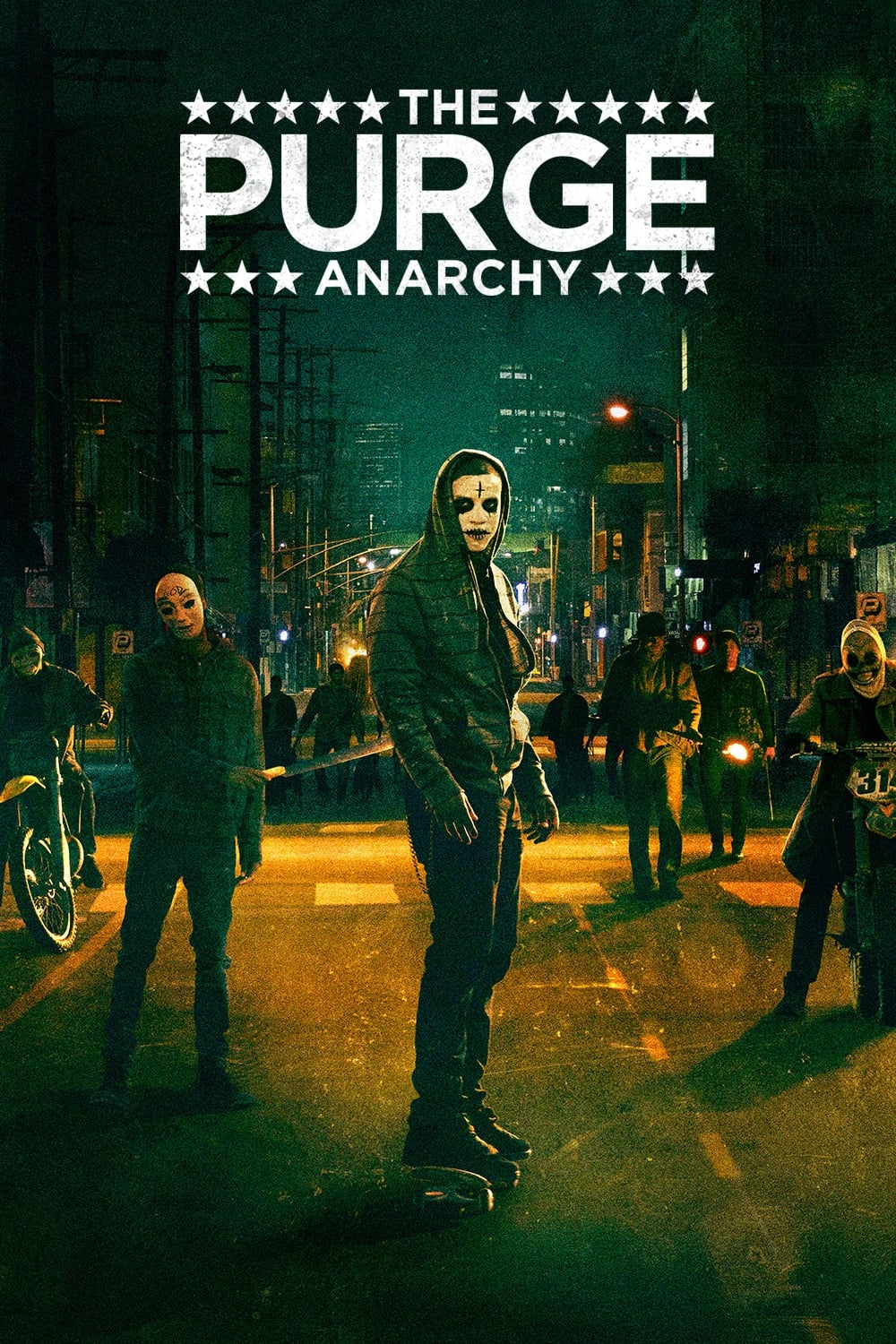 The Purge: Anarchy
During one night per year, the government gives citizens the ability to commit any crime they want without fear of punishment or imprisonment. A sergeant who lost his son is planning a revenge mission...
TV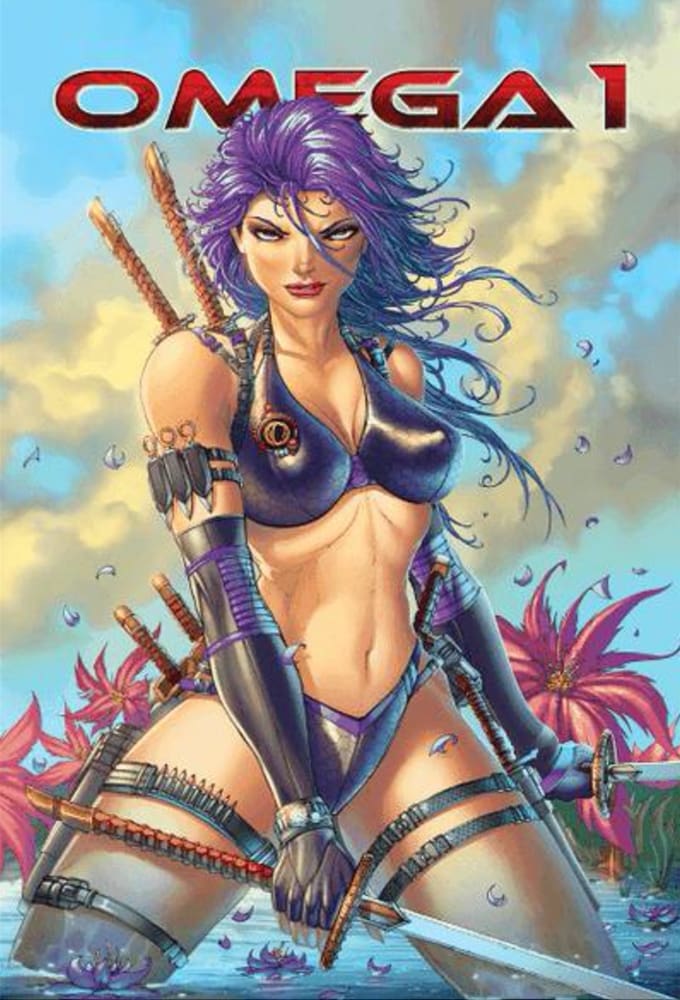 TV
Mighty Med
The live-action comedy series, starring popular Disney Channel stars Bradley Steven Perry and Jake Short, will premiere as a special one-hour event on October 7. Jim Bernstein and Andy Schwartz are th...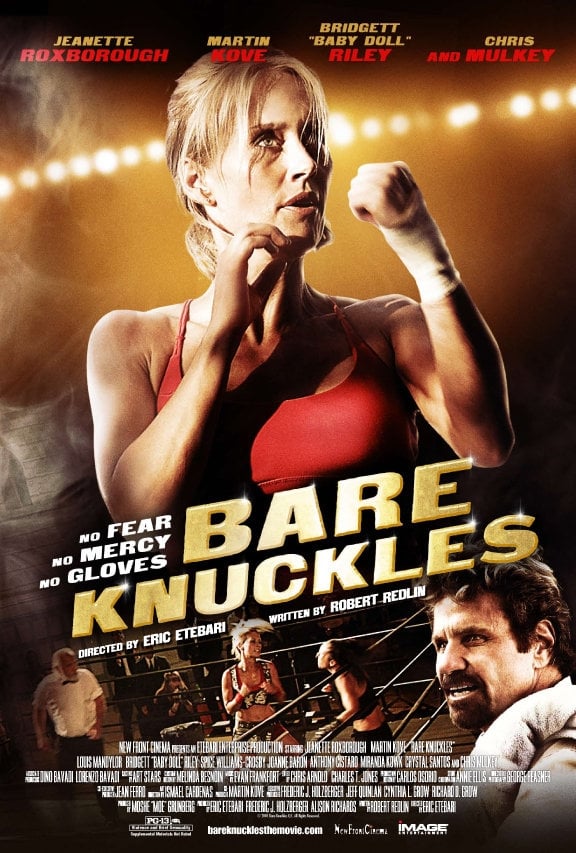 Bare Knuckles
Women will go to extreme lengths for those they love and single mother Samantha Rogers is no exception. Along with her young daughter, Milla, Sam struggles to make ends meet, taking her licks as a stu...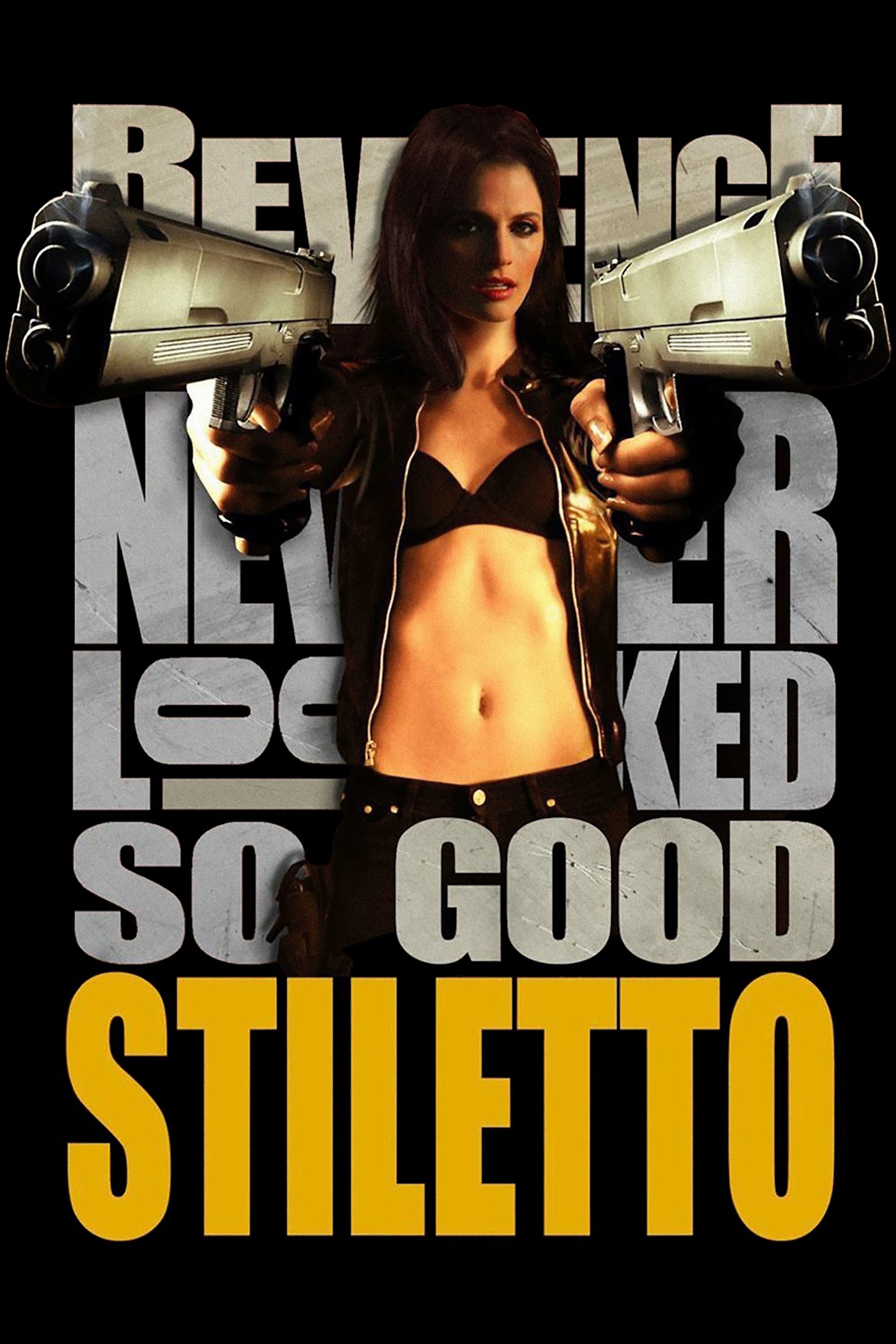 Stiletto
The seemingly random killings of an assassin puzzle her former lover, a wealthy Greek crime boss whose organization is jeopardized by his love for her, and the detective following her rising body coun...
TV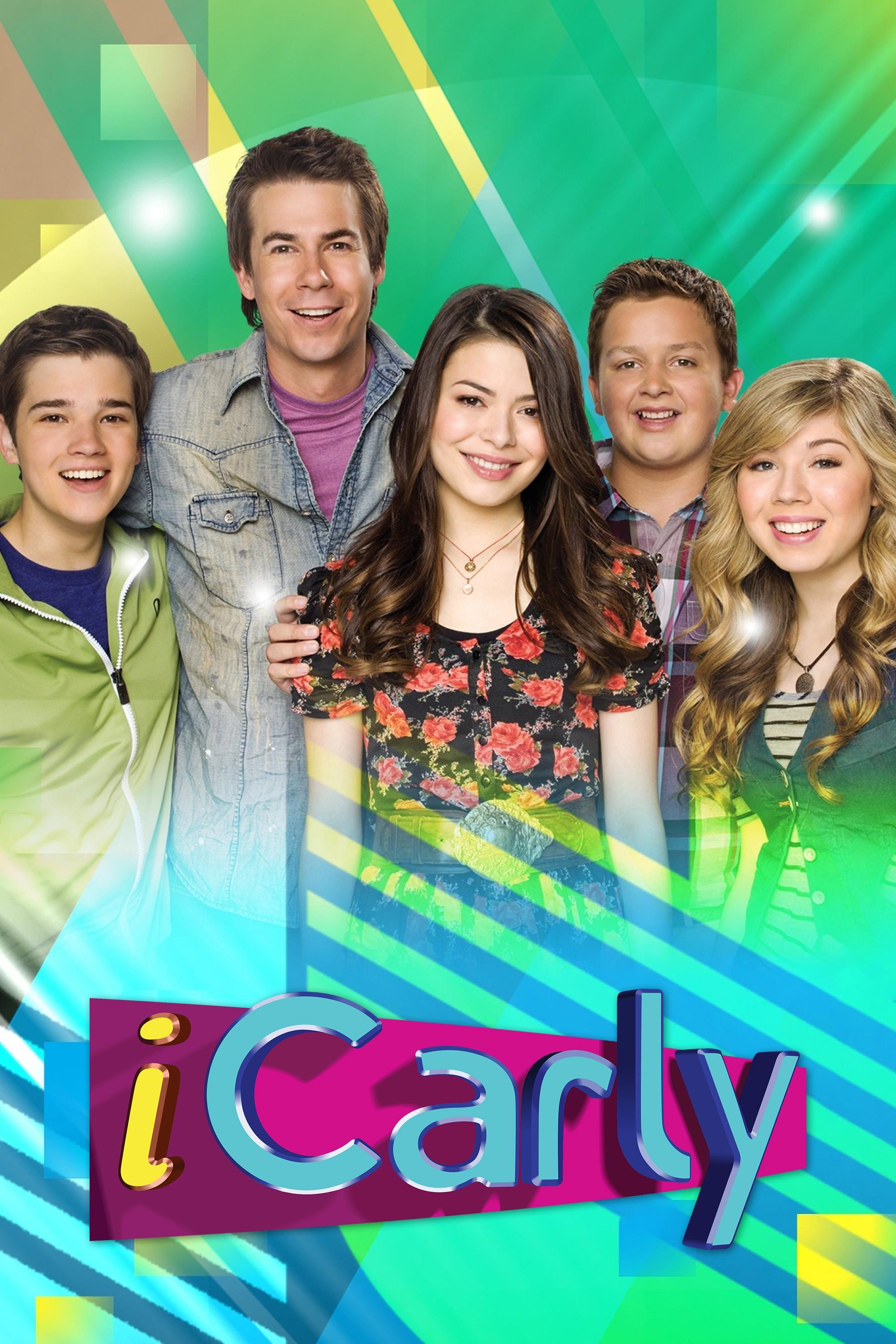 iCarly
As they try to balance their everyday 8th grade lives with their newfound fame managing and starring in the most awesome show on the web, watch Carly, Sam, and Freddie.
TV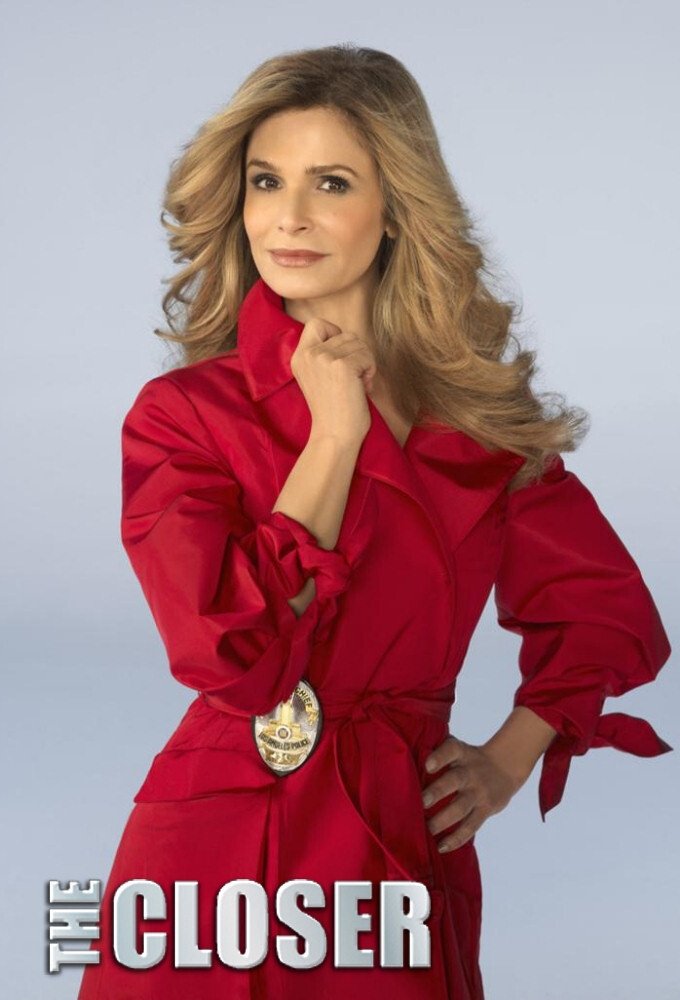 The Closer
A deputy police chief transfers from Atlanta to LA to head up a special unit that handles high-profile murder cases. Johnson's quirky personality and hard-nosed approach often rubs her colleagues the ...
TV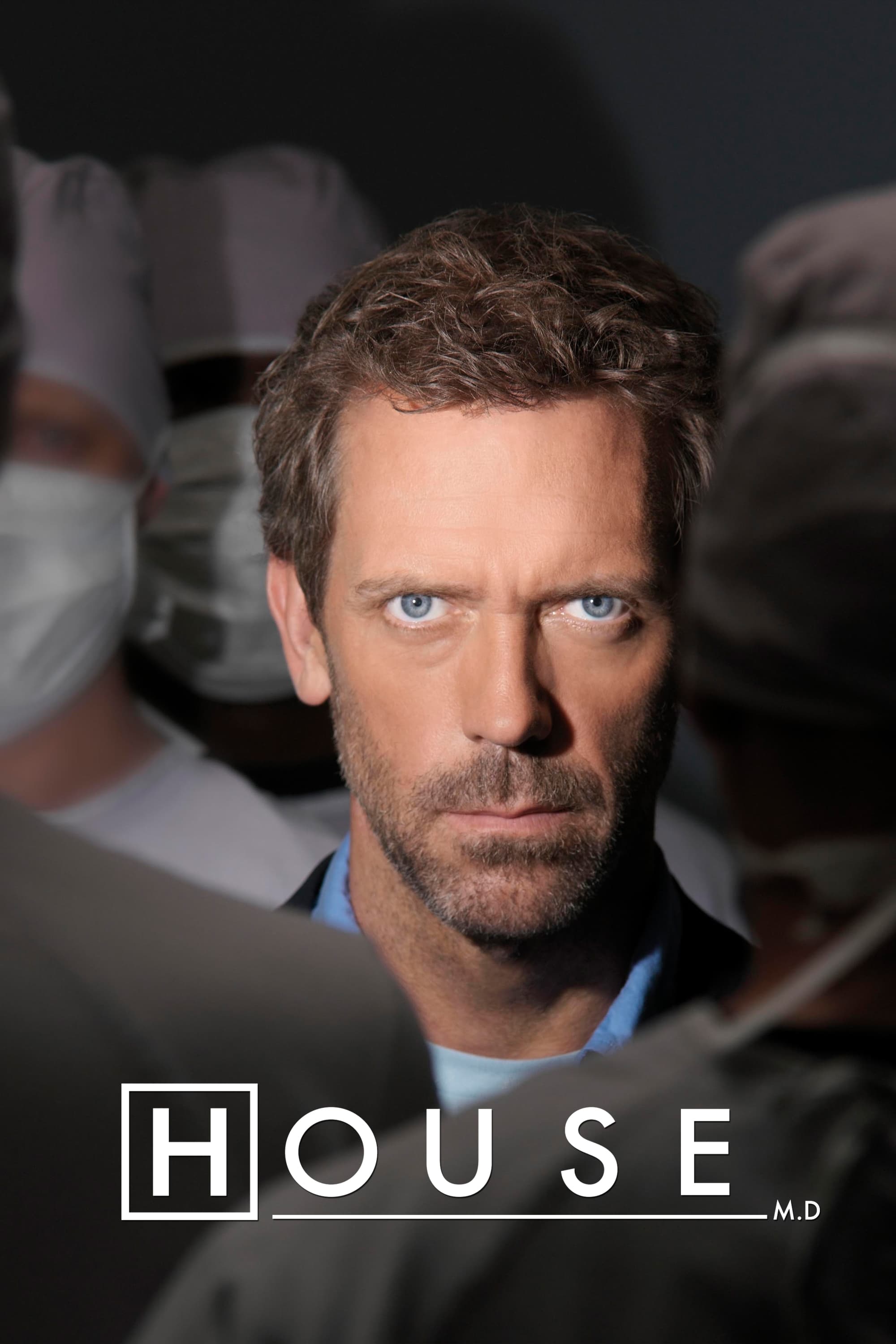 House
Dr. Gregory House, a drug-addicted, unconventional, misanthropic medical genius, leads a team of diagnosticians at a fictional hospital in New Jersey.
TV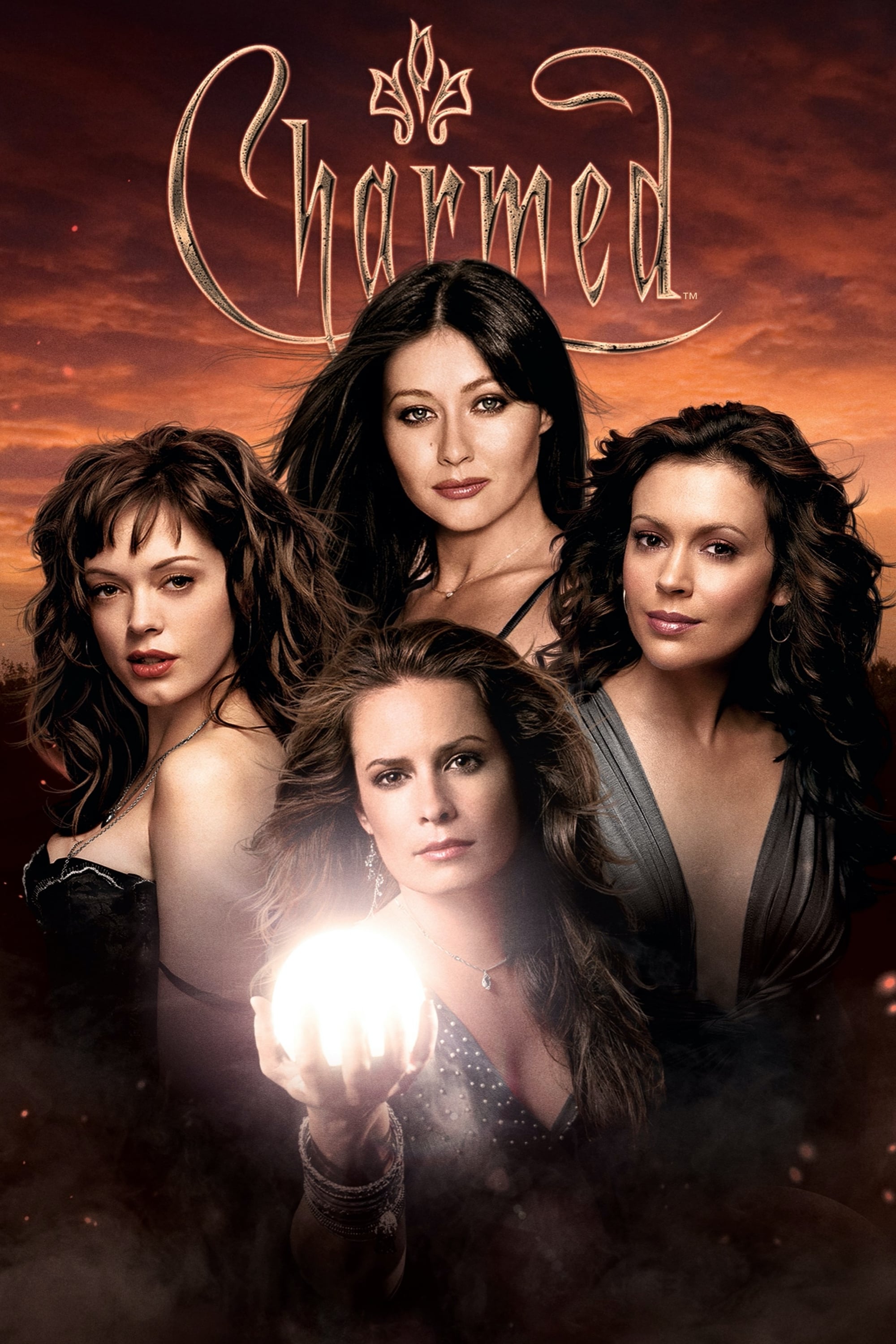 Charmed
The Charmed Ones, the most powerful good witches of all time, were prophesied to protect innocent lives from evil beings such as demons and warlocks. While trying to maintain normal lives in San Franc...