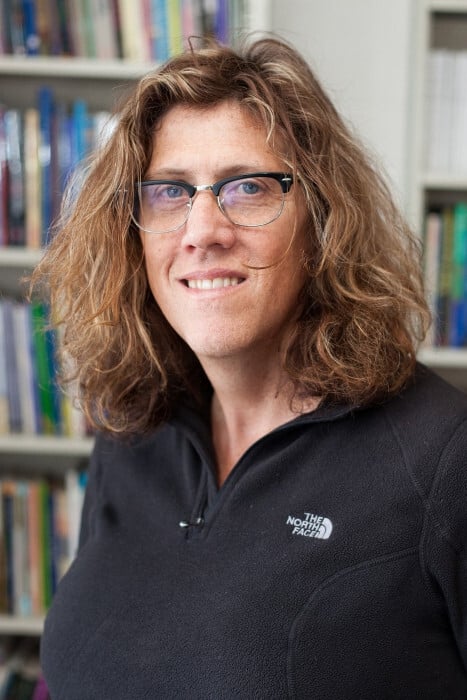 Biography
Susan O'Neal Stryker (born 1961) is an American professor, author, filmmaker, and theorist whose work focuses on gender and human sexuality. She is Professor of Gender and Women's Studies, former director of the Institute for LGBT Studies, and founder of the Transgender Studies Initiative at the University of Arizona, and is currently on leave while holding an appointment as Barbara Lee Distinguished Chair in Women's Leadership at Mills College. Stryker also serves on the Advisory Council of METI (Messaging Extraterrestrial Intelligence). She is the author of several books about LGBT history and culture.
Early Life
Stryker received a bachelor's degree in Letters from University of Oklahoma in 1983. She earned a Ph.D. in United States History at the University of California, Berkeley in 1992; the doctoral thesis she presented was Making Mormonism: A Critical and Historical Analysis of Cultural Formation.
TV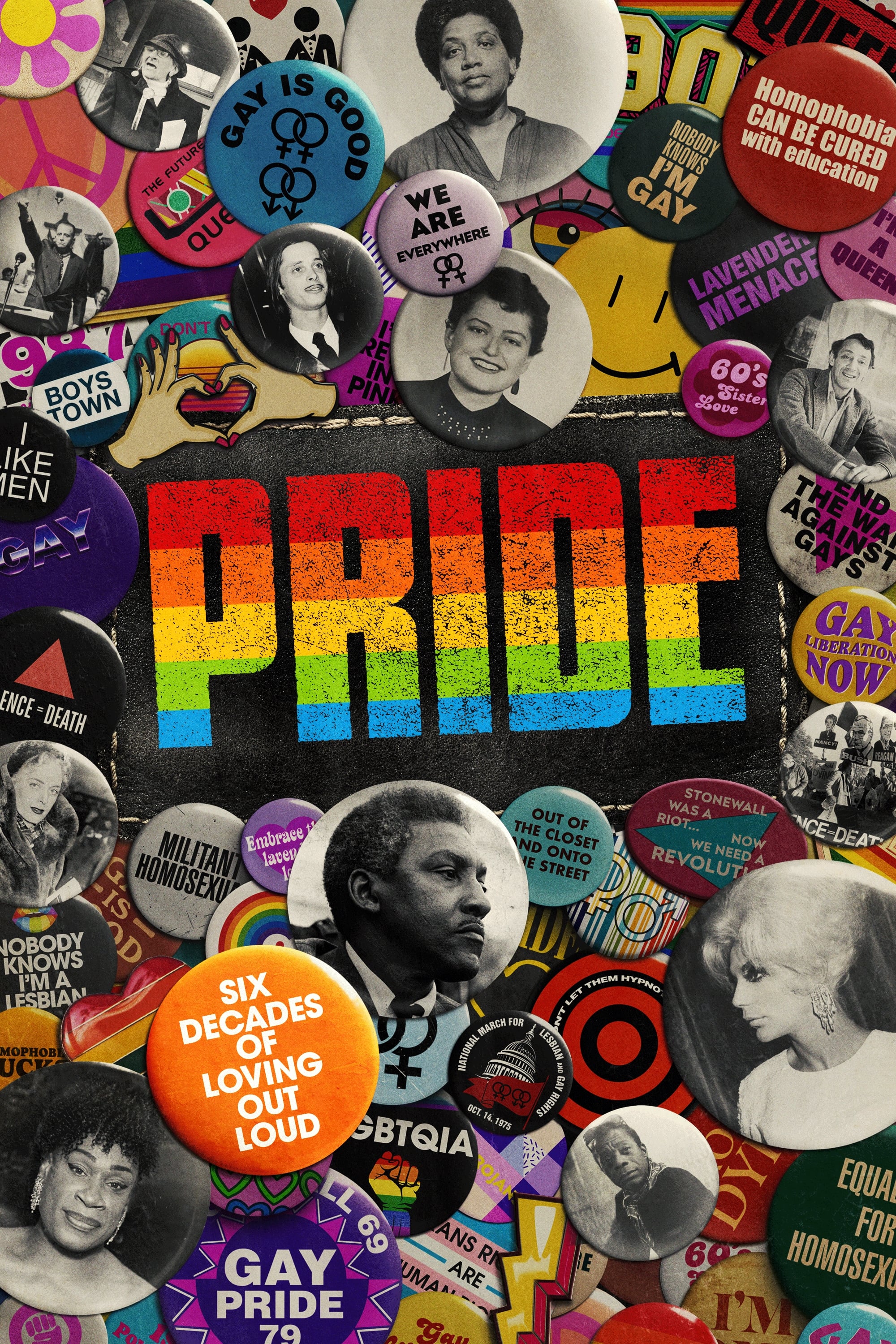 Pride
The fight for civil rights for the lesbian, gay, bisexual, and queer community in America is chronicled in a six-part documentary series.
TV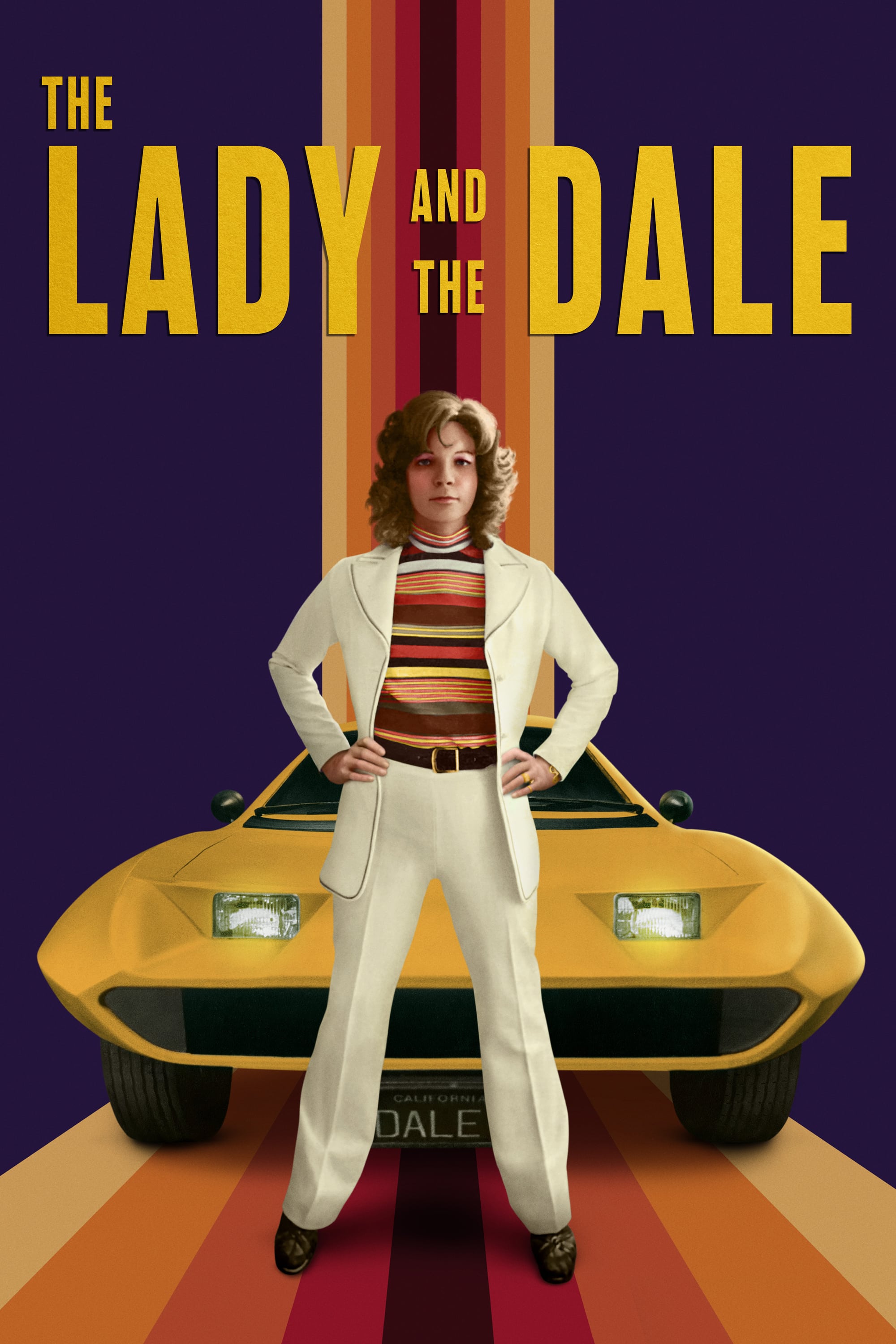 The Lady and the Dale
From zero to unbelievable. The Lady and the Dale tells the story of Elizabeth Carmichael.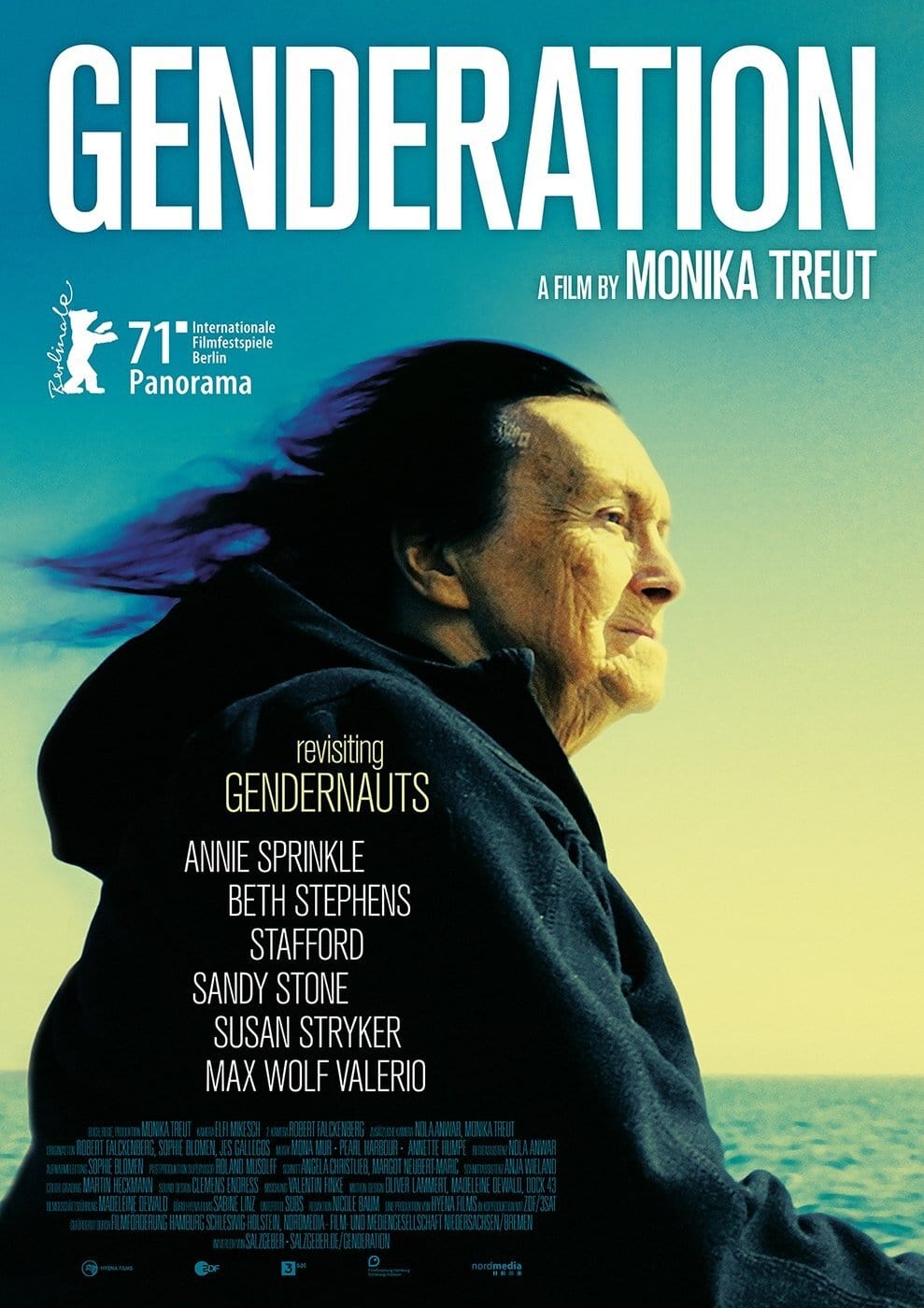 Genderation
To find out how the pioneers of the trans movement have evolved, and how their energy continues to have an impact, Monika Treut went back 20 years to find out how their lives and activism have changed...
Disclosure
Hollywood's fabled stories have influenced how Americans feel about trans people, and how they have been taught to feel about themselves.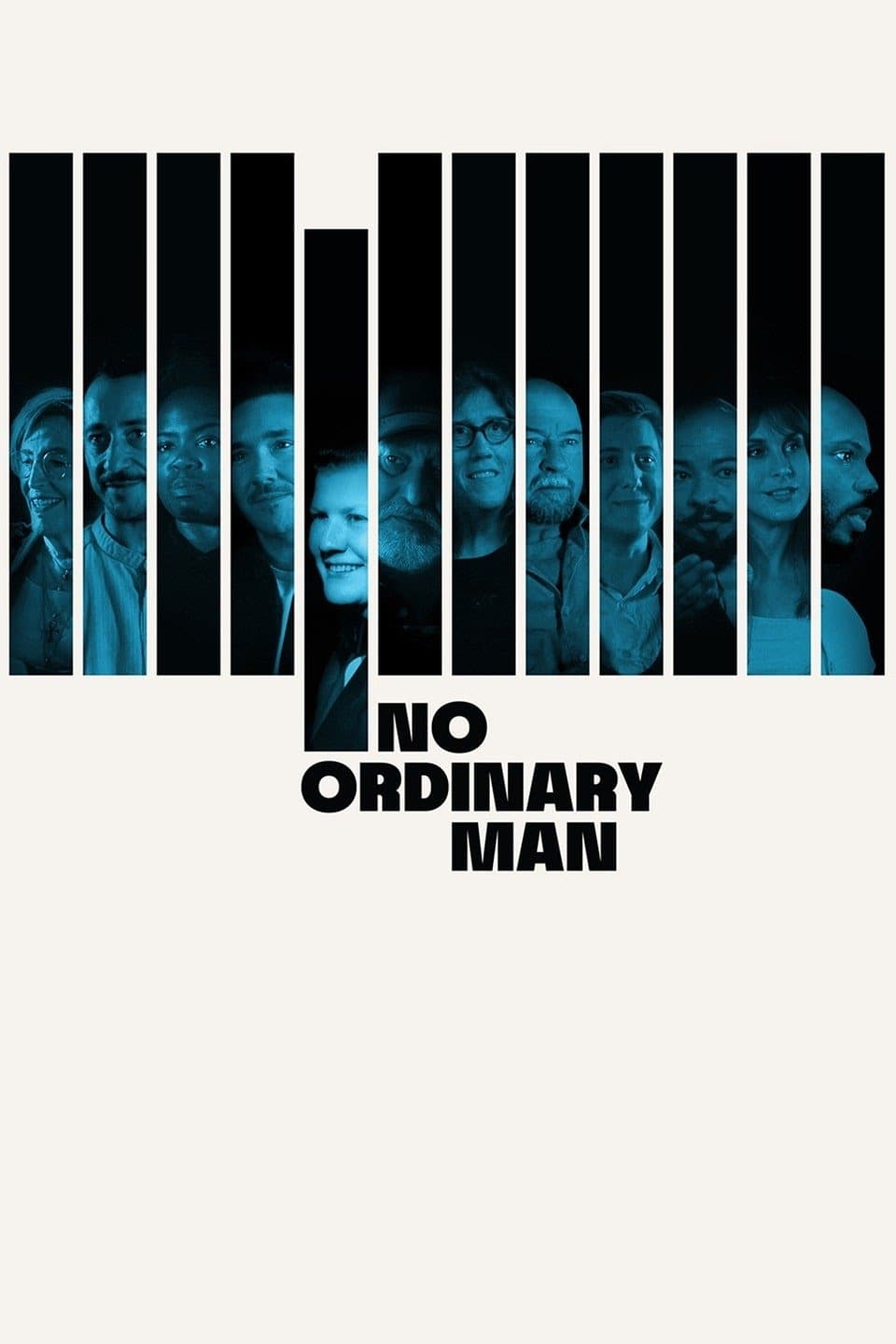 No Ordinary Man
The legacy of Billy Tipton, a 20th-century American jazz musician and trans icon, is brought to life by a diverse group of contemporary trans artists. Reel in the Closet
Home movies made by queer people dating back to the 1930s have never been seen before.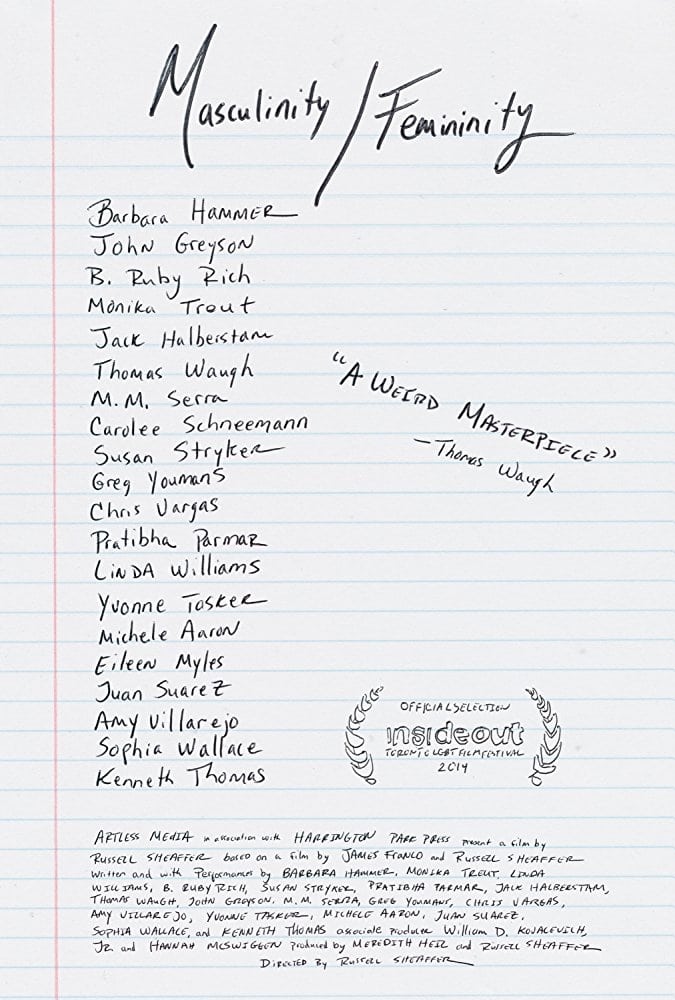 Masculinity/Femininity
Masculinity/Femininity is an experimental film project interrogating normative notions of gender, sexuality and performance. Shot primarily on Super 8, the project merges academic and creative critiqu...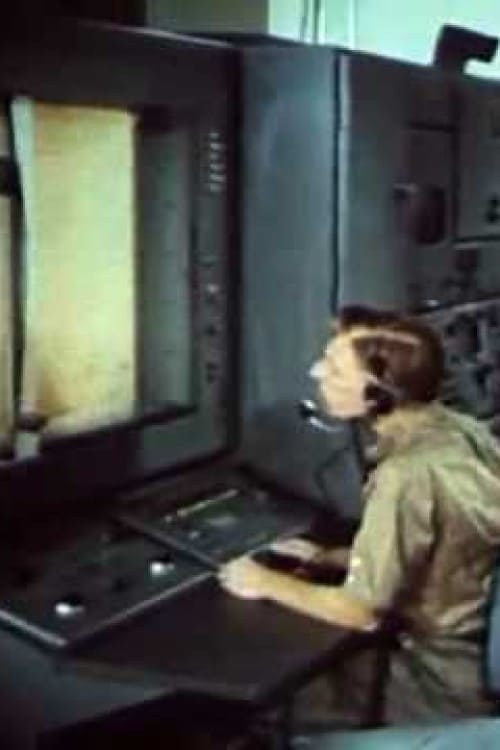 Christine in the Cutting Room
Susan Stryker uses the career of 1950s transsexual icon Christine Jorgensen to explore identity, embodiment, technology and representation.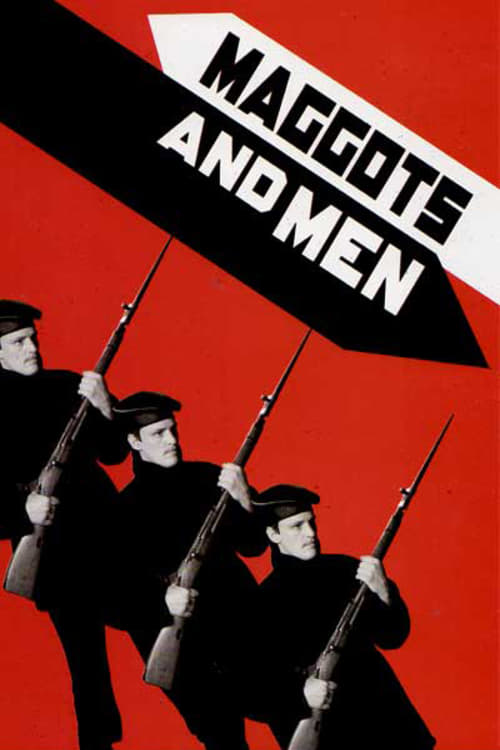 Maggots and Men
A utopian re-visioning of the Kronstadt Uprising of 1921, featuring film history's first cast of over 100 transgender actors, paints a portrait of formerly pro-Soviet sailors at the Kronstadt naval ga... Forever's Gonna Start Tonight
The film tells the astounding life story of San Francisco living legend Vicki Marlane, America's oldest professional transgender drag entertainer. It explores the theme that creative expression is a t...
TV Sex: The Revolution
Sex: The Revolution was a four-part American documentary that aired in 2008. It covered the rise of American interest in sexuality from the 1950s to the 1990s. The uncensored version was aired. Screaming Queens: The Riot at Compton's Cafeteria
The first major uprising against police brutality, harassment, and societal oppression took place in San Francisco three years earlier. Trans women and gay men stood up. Susan and Victor tell the stor...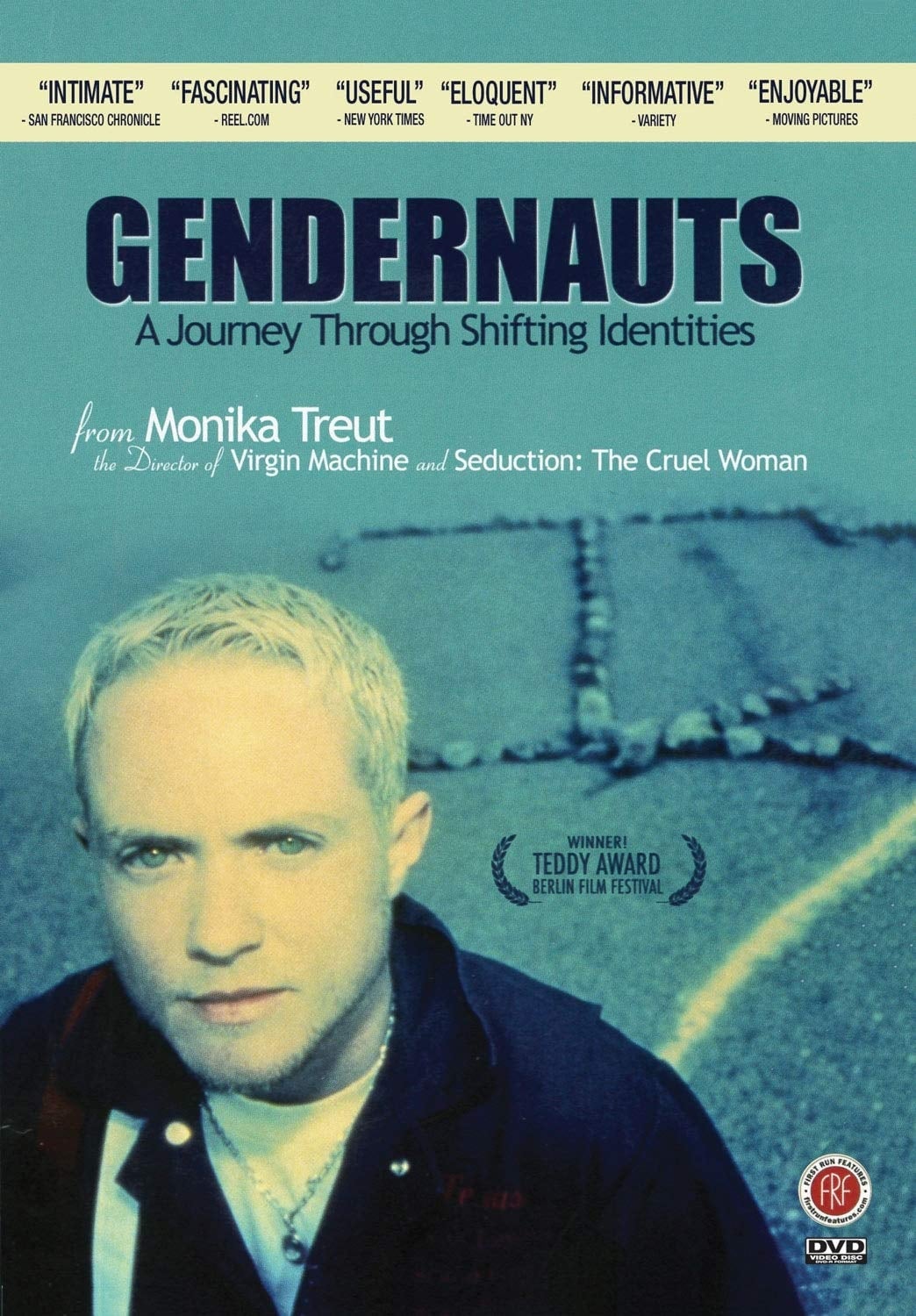 Gendernauts: A Journey Through Shifting Identities
The world and thoughts of several females and males. There is a minority sector of San Fransisco culture. The characters in this film have a lot to complain about. They are people who don't match thei...