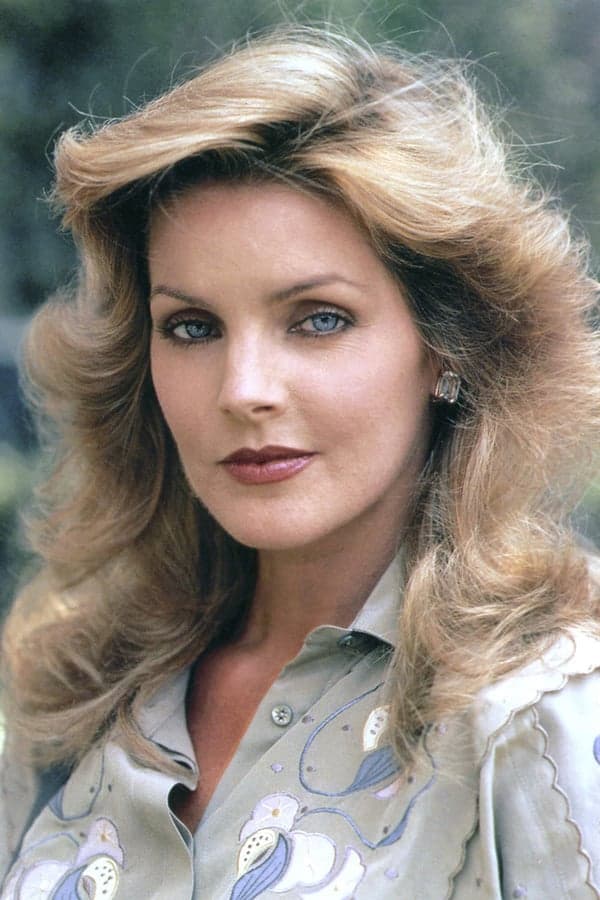 Biography
Priscilla Ann Presley (née Wagner, changed by adoption to Beaulieu; born May 24, 1945) is an American businesswoman and actress. She is the ex-wife of Elvis Presley as well as the co-founder and former chairwoman of Elvis Presley Enterprises (EPE), the company that turned Graceland into one of the top tourist attractions in the United States. In her acting career, Presley co-starred with Leslie Nielsen in the three successful Naked Gun films, and played the role of Jenna Wade on the long-running television series Dallas.
Personal Life
Presley has had a number of romantic relationships since her divorce from Elvis. Immediately afterwards, she lived with karate instructor Mike Stone, but the relationship dissolved by 1975. She then dated photographer Terry O'Neill, lawyer Robert Kardashian, hairdresser Elie Ezerzer and financier Kirk Kerkorian.Beginning in 1978, Presley had a six-year intermittent live-in relationship with male model Michael Edwards, until he began developing feelings for the teenage Lisa Marie. Lisa Marie was aged 10 to 16 during his relationship with her mother. Edwards recounts the tale of their relationship in his book Priscilla, Elvis, and Me (1988), which discloses her liaisons with Julio Iglesias and Richard Gere in the early 1980s.Presley's longest relationship has been with Brazilian screenwriter -turned-computer-programmer Marco Antonio Garcia (a.k.a. Marco Garibaldi), with whom she lived for 22 years. The two were introduced by a mutual friend in 1984 after he wrote a script that she read, hoping to produce. Their son, Navarone Garibaldi, was born on March 1, 1987. (Presley was starring in the primetime soap opera Dallas at the time and her pregnancy was written into the storyline.) In 2006, they ended their relationship. At the beginning of their romance, Presley ensured Garibaldi sign a promissory agreement that if they should break up, he would not write a book about her.Between 2006 and 2009, Presley dated British TV executive Nigel Lythgoe. In the early 2010s she was linked to restaurateur Richie Palmer, ex-husband of Raquel Welch, as well as Australian entertainer Barry Crocker and disc jockey Toby Anstis.In 2017 it was suspected by various news outlets that Presley was in a relationship with longtime friend, Welsh singer Tom Jones, who had become a widower the year before. In 2021, Jones commented on these rumors, stating that they have known each other since the 1960s and that they merely have a close friendship.
Early Life
Priscilla Ann Wagner was born at Brooklyn Naval Hospital in Brooklyn on May 24, 1945. Her maternal grandfather, Albert Henry Iversen, was born in Egersund, Norway. He immigrated to the United States, where he married Lorraine, who was of Scots-Irish and English descent. Their only daughter was Anna Lillian Iversen. Later she was called (or her name was changed to) Ann. She gave birth to Priscilla at the age of 19.Priscilla's biological father was US Navy pilot James Wagner, son of Kathryn and Harold Wagner. On August 10, 1944, at the age of 23, he married Priscilla's mother; they had been dating for more than three years. He was killed in a plane crash while returning home on leave when Priscilla was six months old.In 1948, Ann Wagner had met a United States Air Force officer named Paul Beaulieu, from Quebec, Canada. The couple were married within a year and he took over raising Priscilla. She took his surname, and over the next few years, helped care for the growing family as his Air Force career moved them from Connecticut to New Mexico to Maine. She described herself during this period as "a shy, pretty, little girl, unhappily accustomed to moving from base to base every two or three years." Priscilla later recalled how uneasy she felt having to move so often, never knowing if she could ever make friends for life, or if she would fit in with the people she would meet at the next place.In 1956, the Beaulieus settled in Del Valle, Texas, but soon her stepfather was transferred to Wiesbaden, Germany. Priscilla was "crushed" by this news, as just after junior high, her fear of having to leave friends behind and make new ones was once again justified.
Filmography
Gallery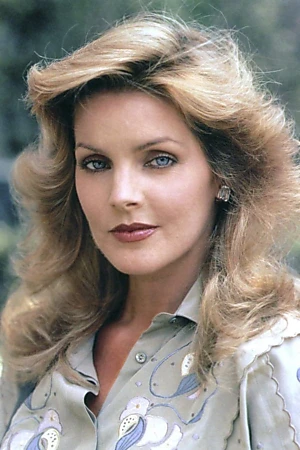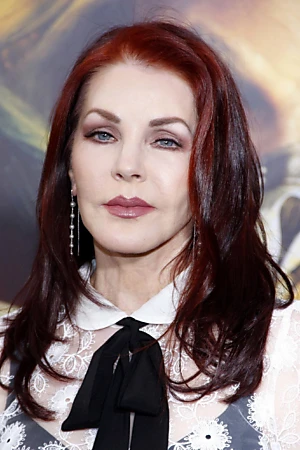 Information
Known for
Acting
Gender
Female
Birthday
1945-05-24 (77 years old)
Birth name
Priscilla Ann Wagner
Place of birth
Brooklyn, United States of America
Religion
Scientology
Height
Relationships
Elvis Presley (1967-05-01 - 1973-10-09), Marco Garibaldi (1984-01-01 - 2006-01-01)
Children
Navarone Garibaldi, Lisa Marie Presley
Father
James Wagner
Mother
Ann Wagner
Citizenships
United States of America
Also known as
Priscilla Beaulieu Presley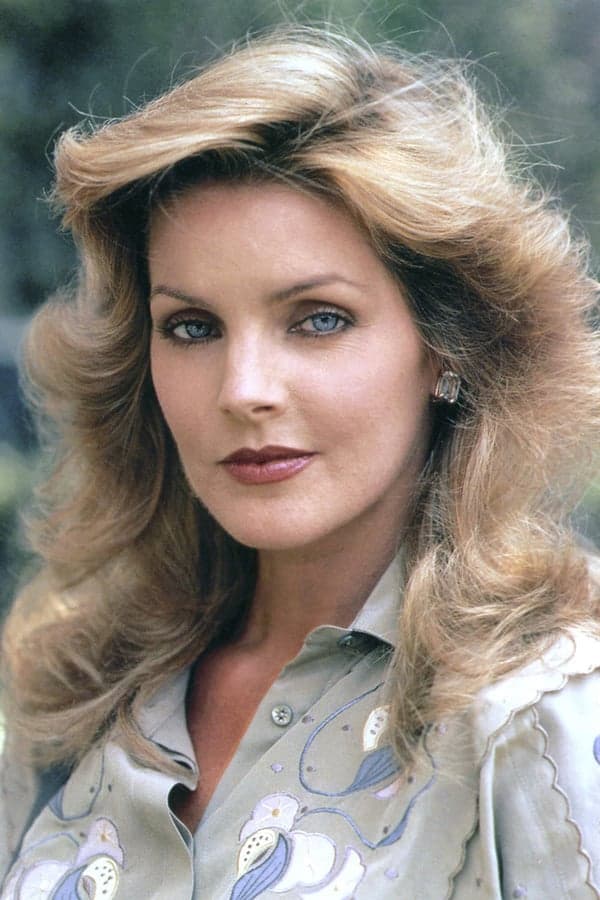 Priscilla Presley
Check gifts on Amazon