 Biography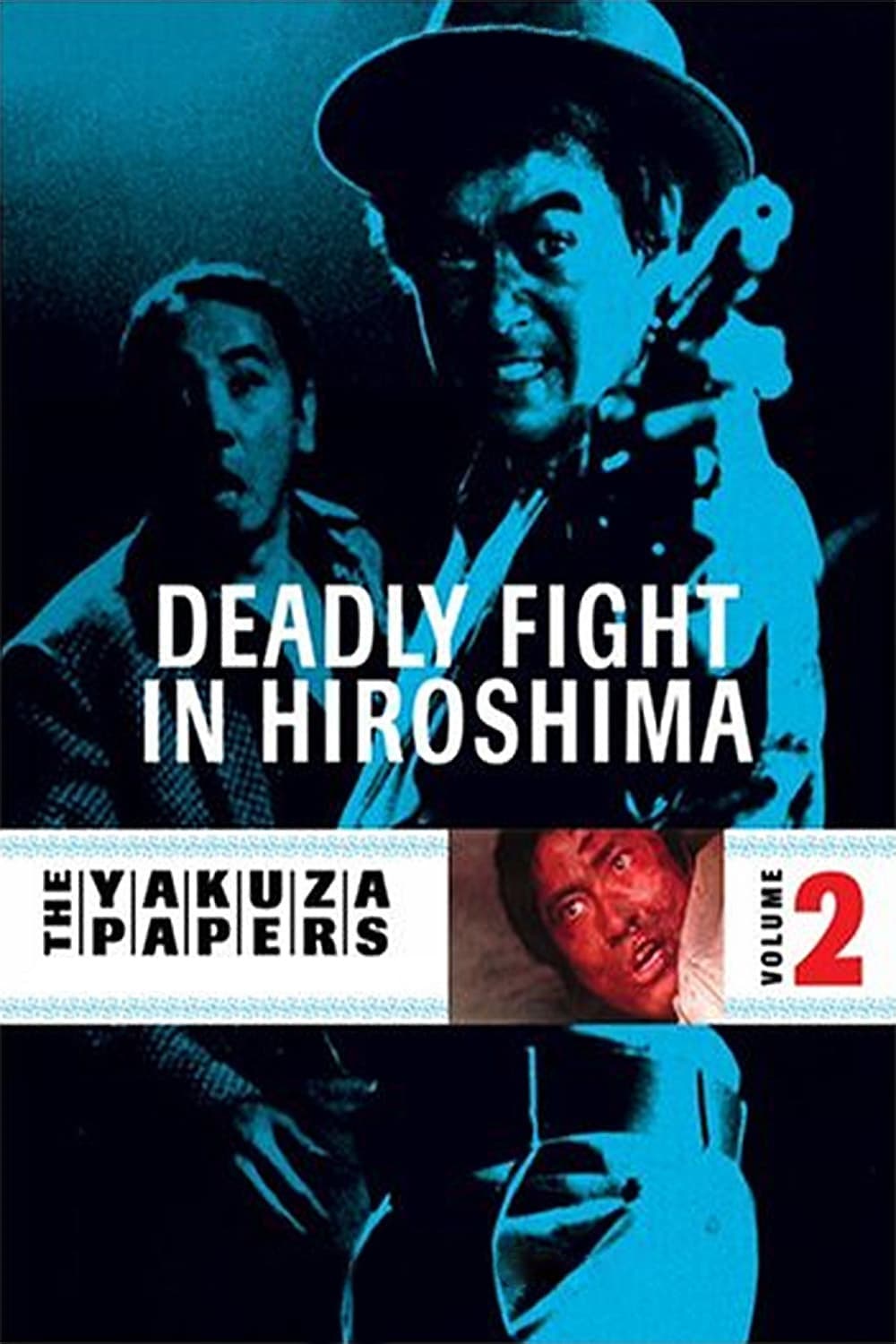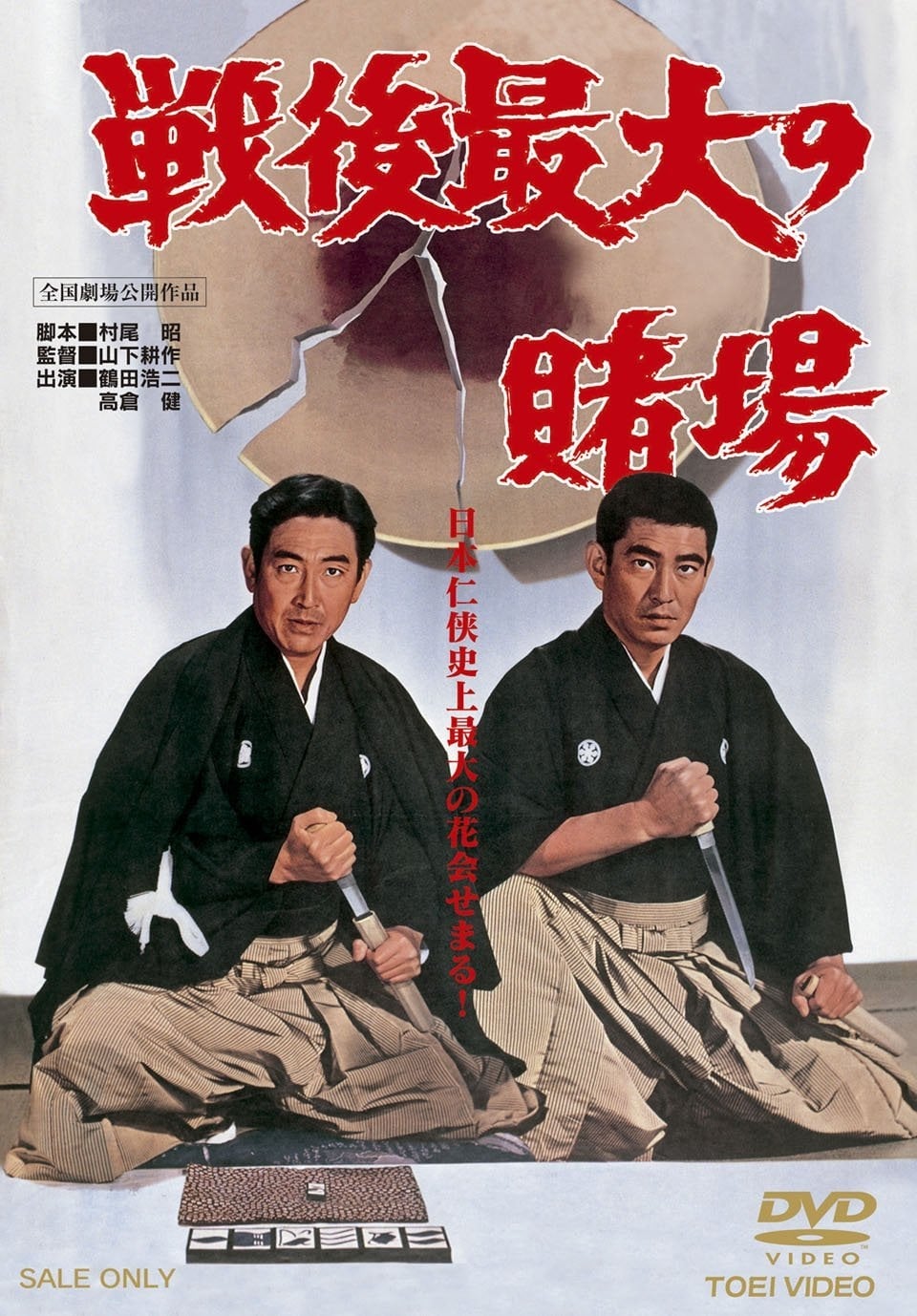 The Biggest Gamble
When Honjo is selected as Kansai district's chairman, Iwasa of the rival gang asks Itsuki to do everything possible to have Honjo step down, which puts Itsuki between a rock and a hard place.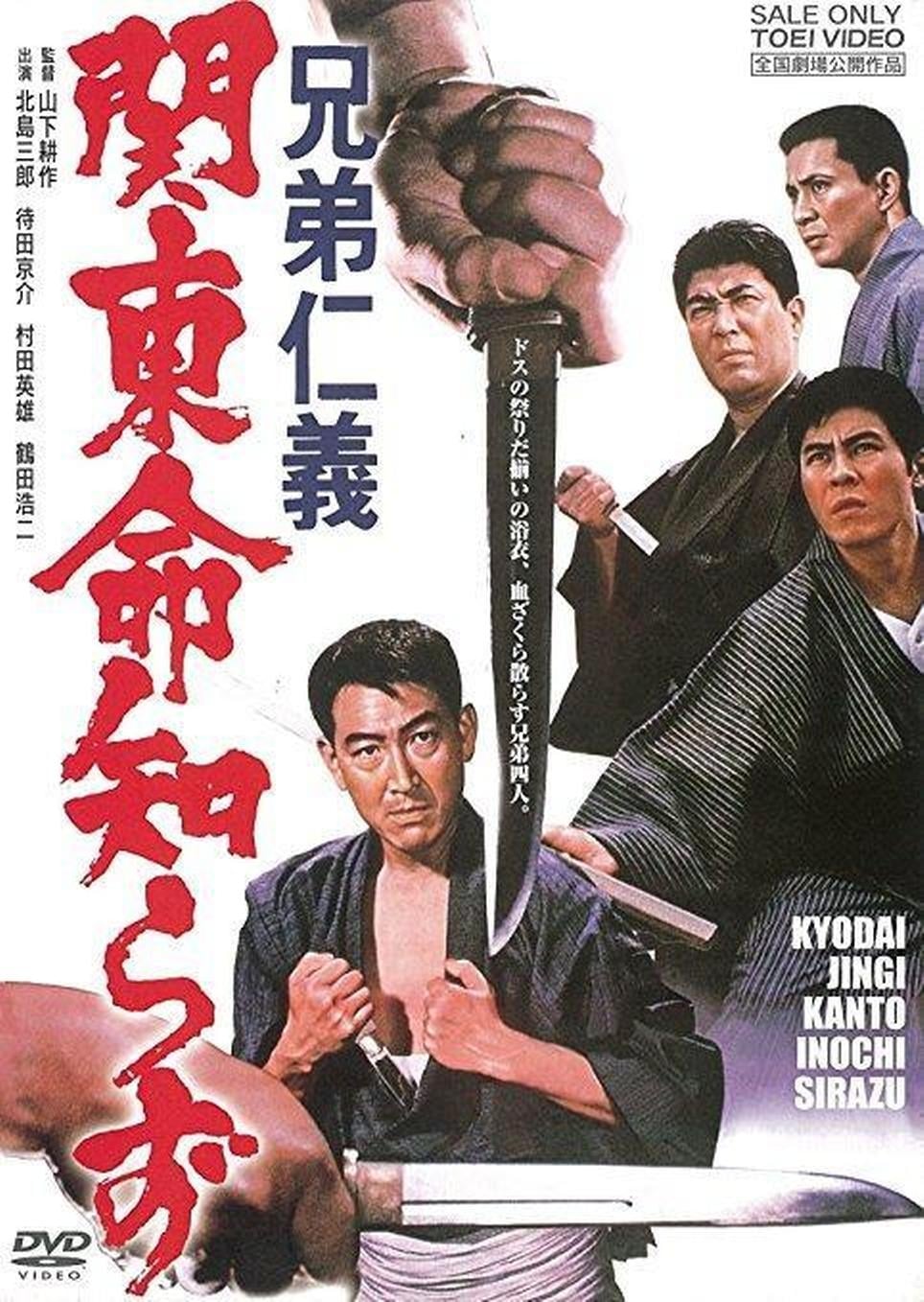 Code Between Brothers 5
Saburo Kitajima, one of Japan's most famous Enka singers, returns in the fifth of the Kyodai Jingi series. During the early 20th century, Ryuji from Asakusa, a wandering yakuza, joins the Narumi Famil...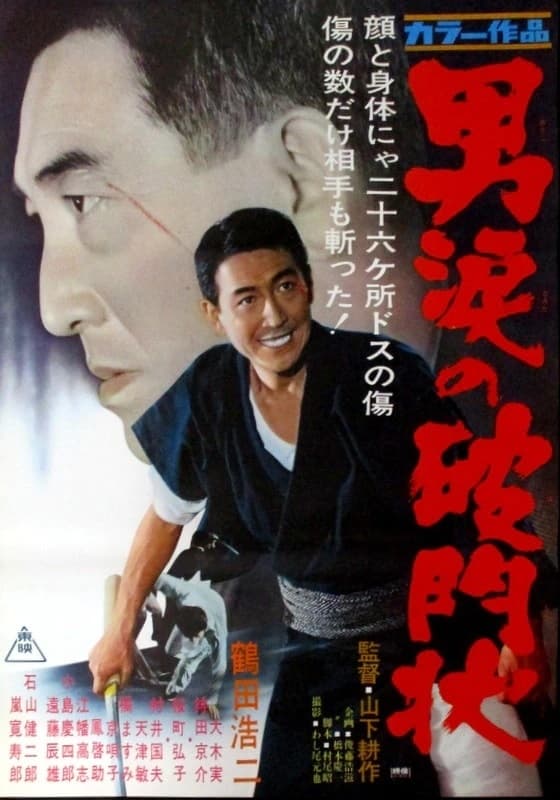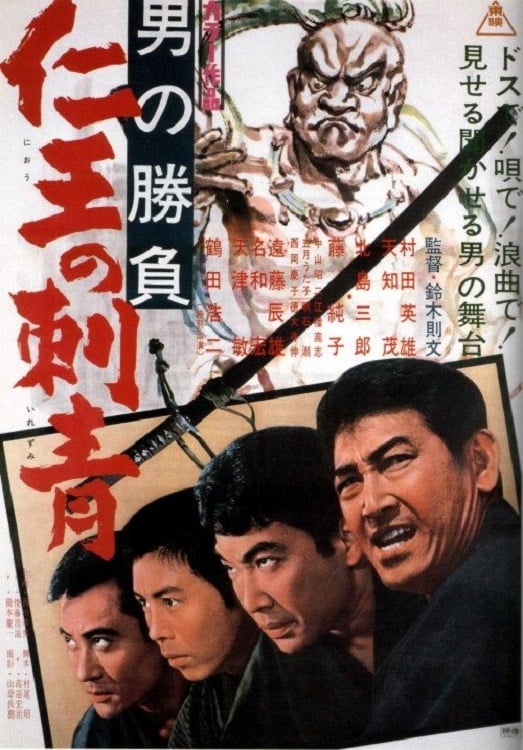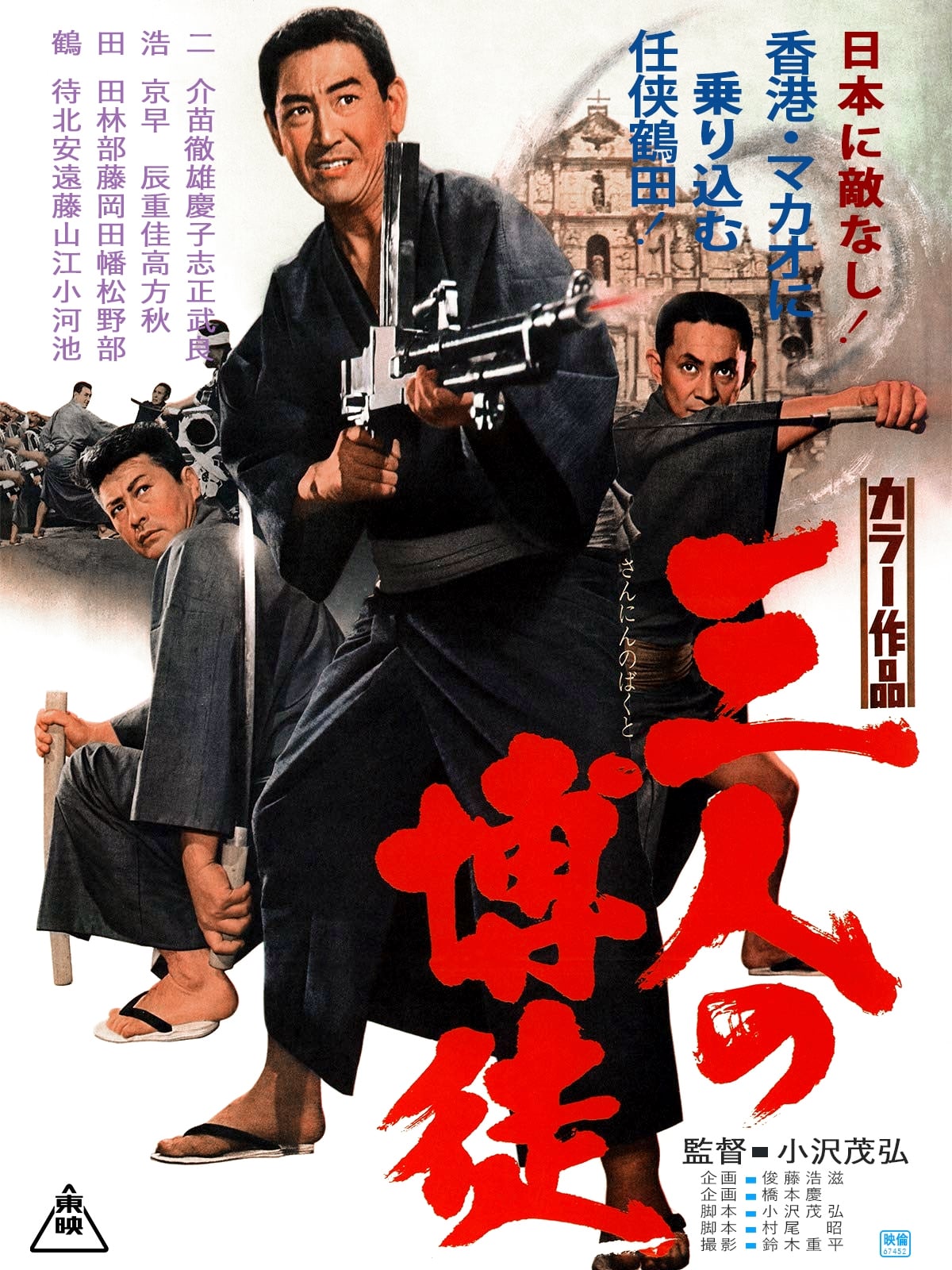 Three Gamblers
Three closely associated gamblers have adventures in Yokohama, Hokkaido, and Macao. Gambling trio endure hardships to rescue Naojiro's family. The Man Who Challenged 8,000,000-Koku
A story of an orphan boy who wanted the love of parents so badly, another orphan sincerely pitied him to the point he gives his secret birthright as an illegitimate son to a Shogun as a "gift of hope"...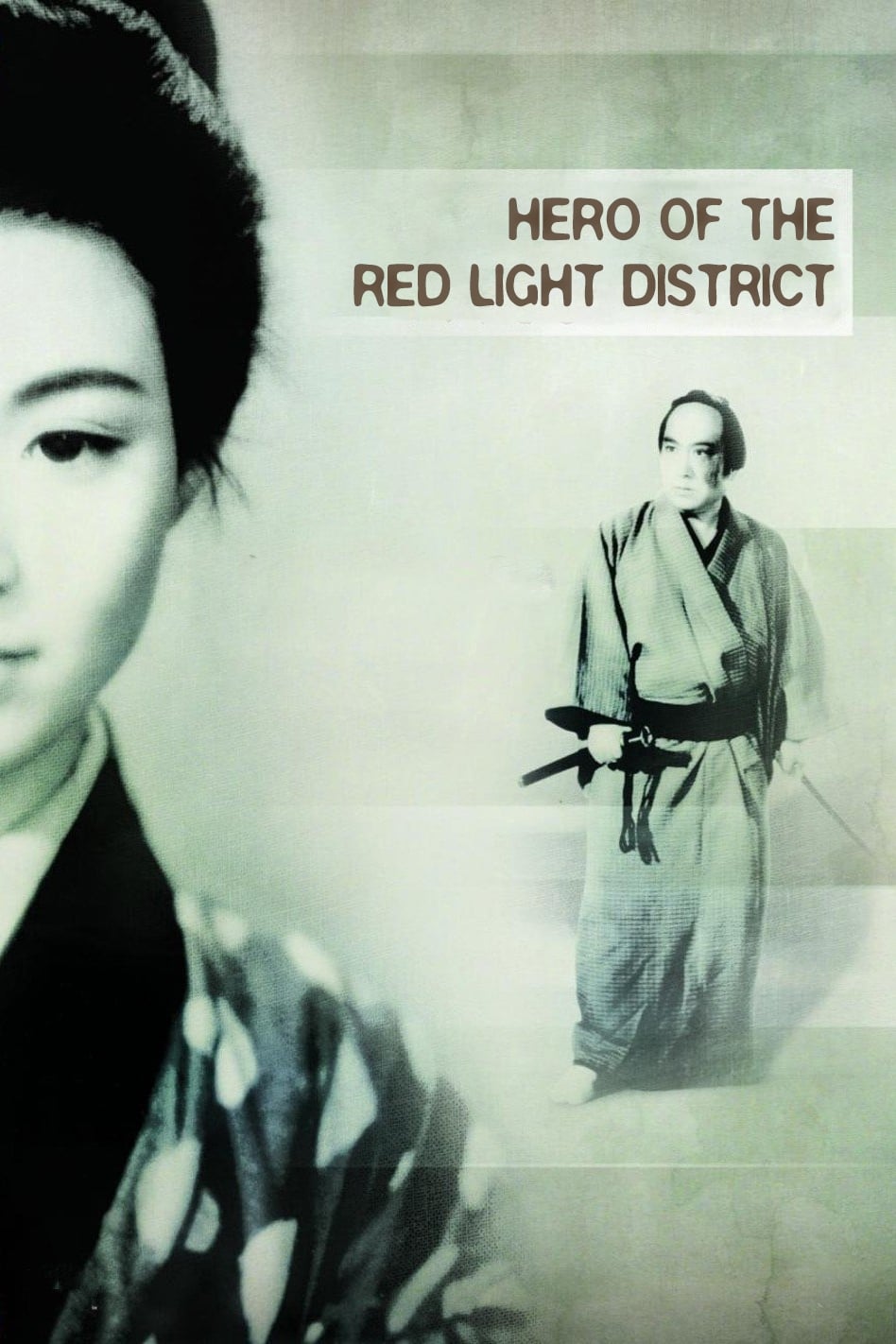 Hero of the Red Light District
A successful textile industrialist from the provinces, who is beloved by his employees for his kindness, cannot find a wife because of a birthmark on his face. Even the courtesans in Yoshiwara refuse ...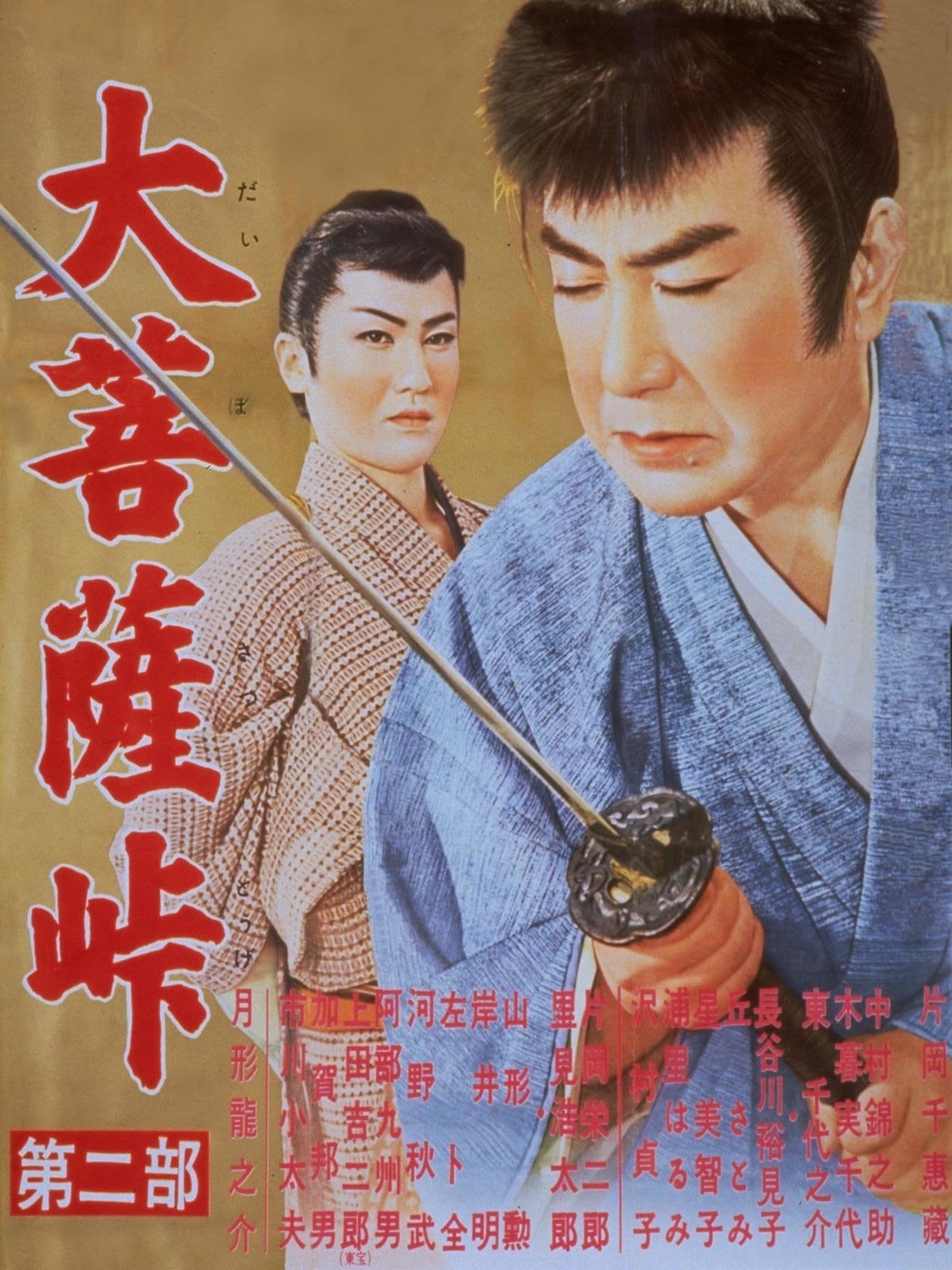 Souls in the Moonlight II
This is the second installment of the trilogy based on Japan's greatest novel "The Great Bodhisattva Pass", following the life and times of bloodthirsty samurai, Tsukue Ryunosuke. Blinded in an explos...