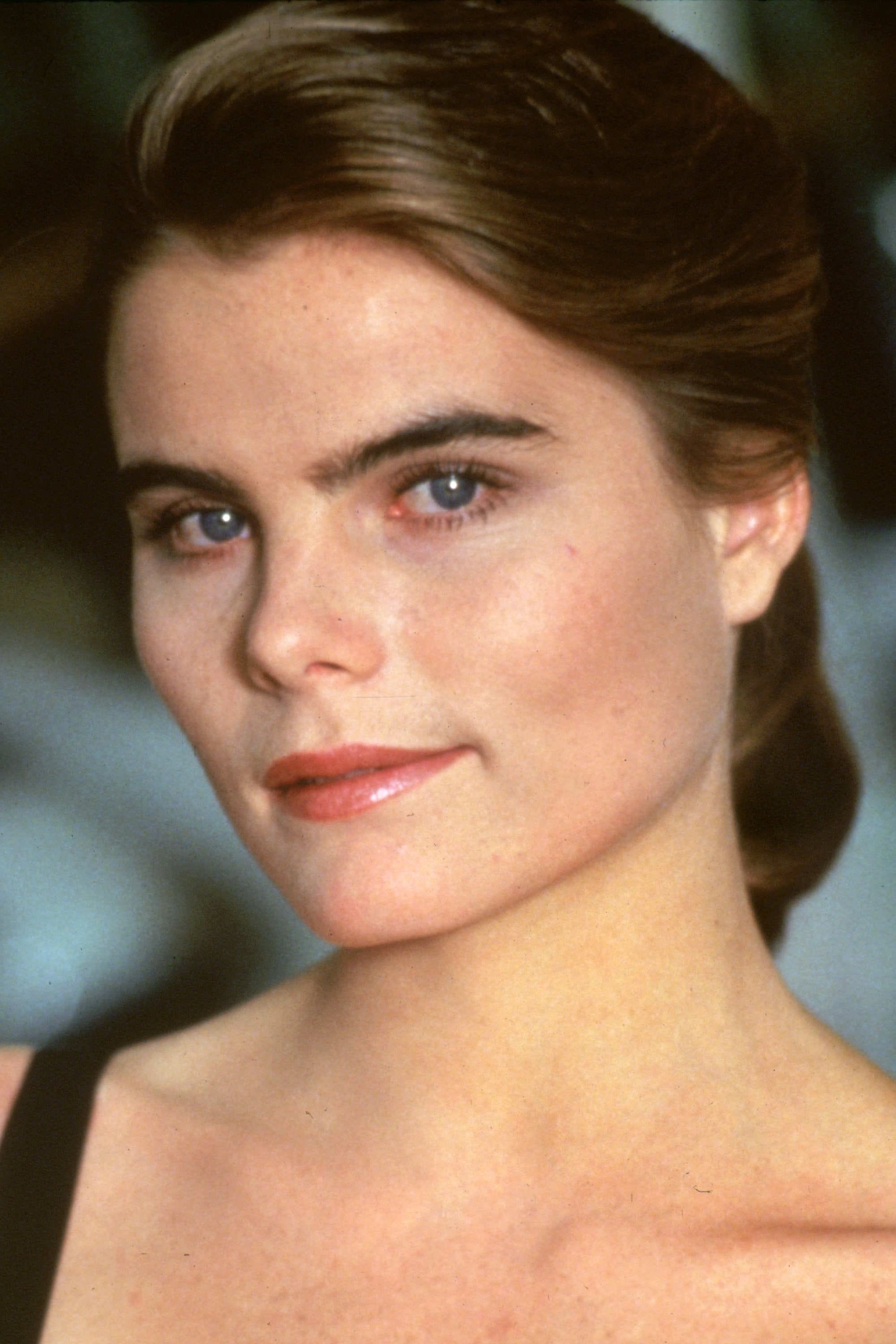 Biography
Mariel Hadley Hemingway (born November 22, 1961) is an American actress. She began acting at age 14 with a Golden Globe-nominated breakout role in Lipstick (1976), and she received Academy and BAFTA Award nominations for her performance in Woody Allen's Manhattan (1979).She is also known for her leading roles in Personal Best (1982), Star 80 (1983), and the TV series Civil Wars for which she received a Golden Globe nomination. Amid mental health struggles, Hemingway's career dwindled in the 1990s. She has starred in and co-produced videos about yoga and holistic living. She published a yoga memoir, Finding My Balance, in 2002, and another more general one, Out Came the Sun, in 2015.
Personal Life
Hemingway married Stephen Crisman in 1984. They have two daughters: Dree Hemingway and Langley Fox. They separated in 2008 and divorced the following year.In 1996, her sister Margaux died of a barbiturate overdose at age 42. She was the fifth to commit suicide in four generations of Hemingways, and her family had difficulty accepting the fact of her suicide.In early 2011, Hemingway began a relationship with former stuntman Bobby Williams with whom she has co-authored a self-help book. She practices Transcendental Meditation.In the 2013 television documentary Running from Crazy, Hemingway talked of her bouts of mental illness and her still lingering issues with her siblings. She spoke of her family's struggles with alcoholism, mental illnesses and suicide. In particular, she mentioned how her sister Margaux's suicide continued to haunt her. She also claimed that her parents' marriage was abusive and unhappy, and discussed abusive incidents in her childhood.In her memoir, Out Came the Sun (2015), Hemingway discussed being hit on by older men in Hollywood, including Bob Fosse, Robert De Niro, and Robert Towne. Woody Allen invited her on a trip to Paris, but she realized that he did not intend them to have separate rooms. Though she declined his advances, she states she continued to "love him as a friend" and was grateful that they stayed in touch in later years.
Early Life
Hemingway was born in Mill Valley, California, the third daughter of Byra Louise (née Whittlesey) and Jack Hemingway, a writer. Her sisters are Joan "Muffet" and Margot "Margaux", the latter of whom became a model and actress. Her paternal grandparents were Hadley Richardson and Nobel Prize–laureate novelist Ernest Hemingway, who died by suicide four months before she was born. She was named after the Cuban port of Mariel—her father and grandfather visited the village regularly to go fishing. Her middle name was her paternal grandmother's. Hemingway grew up primarily in Ketchum, Idaho, where her father lived, and where Ernest had spent time as a sportsman and writer.
Filmography
Gallery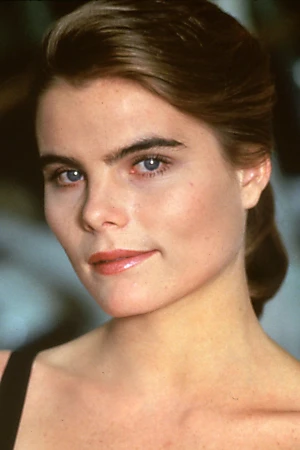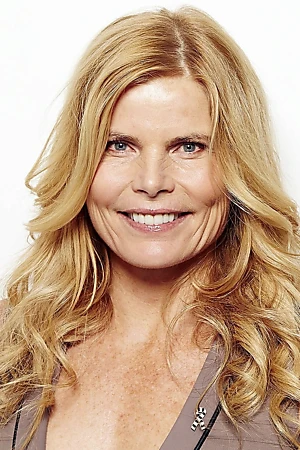 Information
Known for
Acting
Gender
Female
Birthday
1961-11-22 (60 years old)
Birth name
Mariel Hadley Hemingway
Place of birth
Mill Valley, United States of America
Height
Children
Langley Fox Hemingway, Dree Hemingway
Father
Jack Hemingway
Mother
Byra Louise Whittlesey
Siblings
Margaux Hemingway
Citizenships
United States of America
Residences
Los Angeles, United States of America
Also known as
Маріель Гемінґвей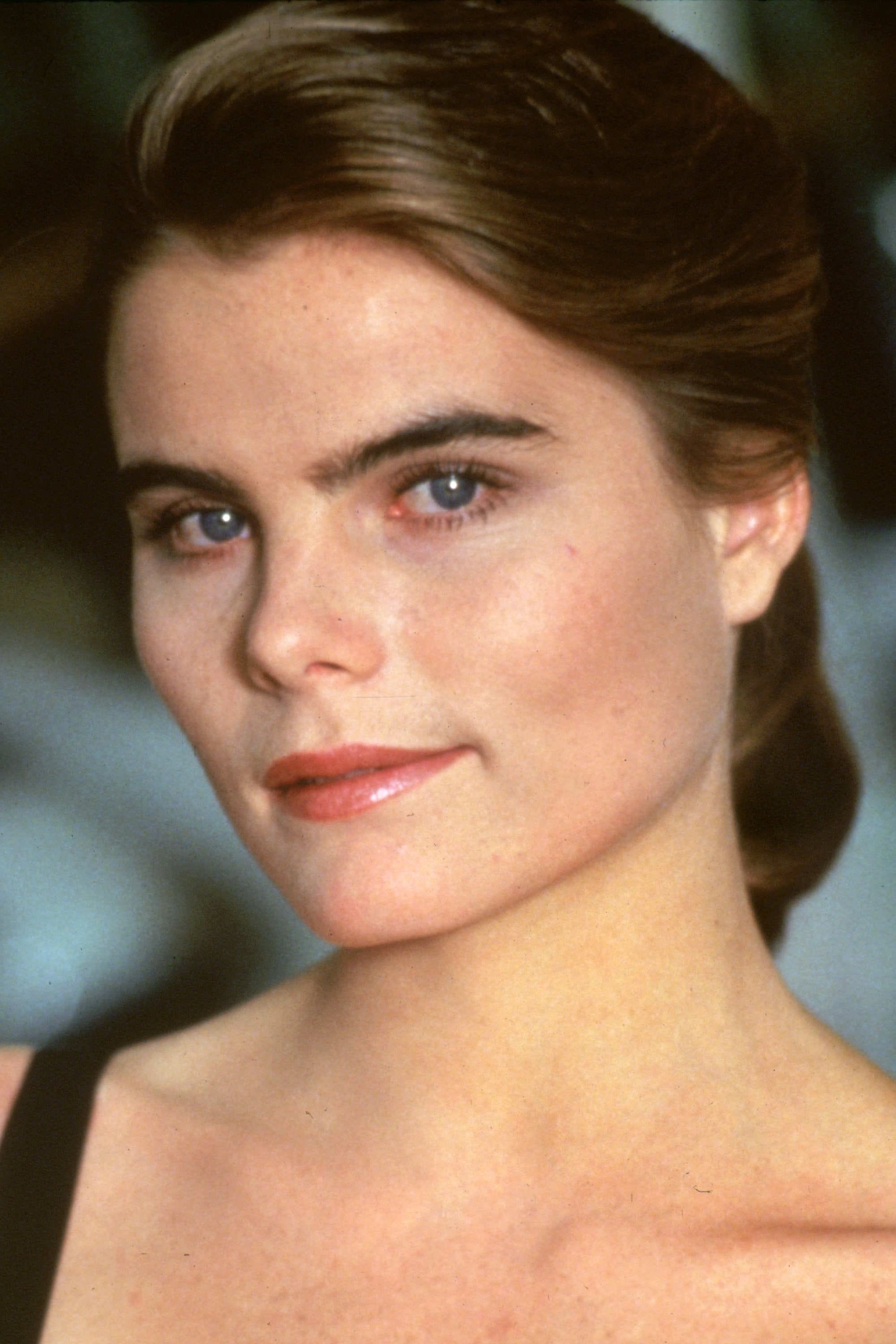 Mariel Hemingway
Check gifts on Amazon