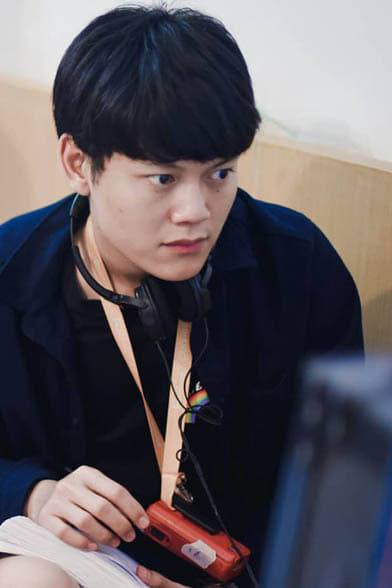 Biography
TV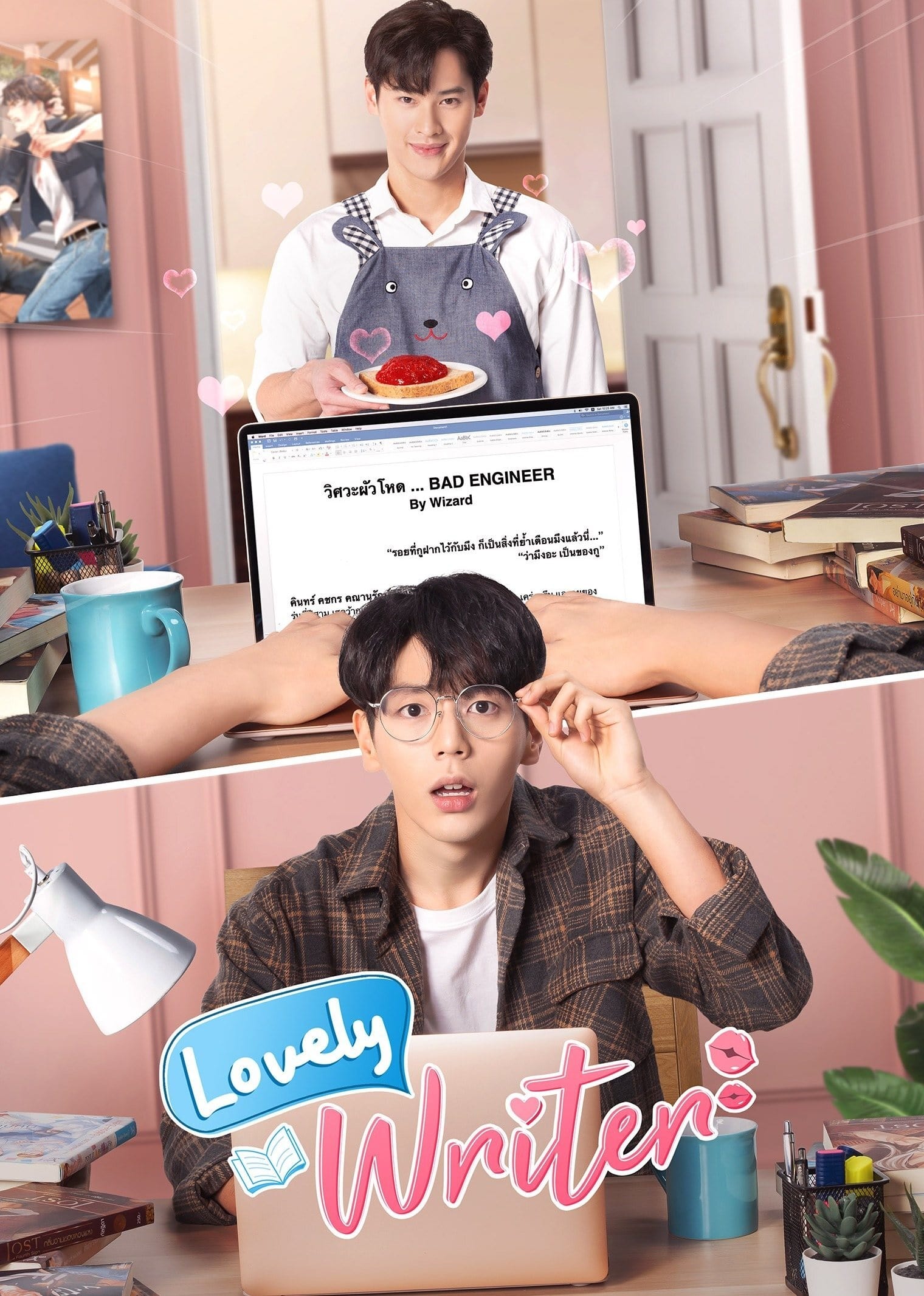 Lovely Writer
Gene, a writer by profession, is one day given a request by his publisher to try his hand at a new type of genre, which is Boys' Love. Gene accepted the challenge and wrote and published a novel that ...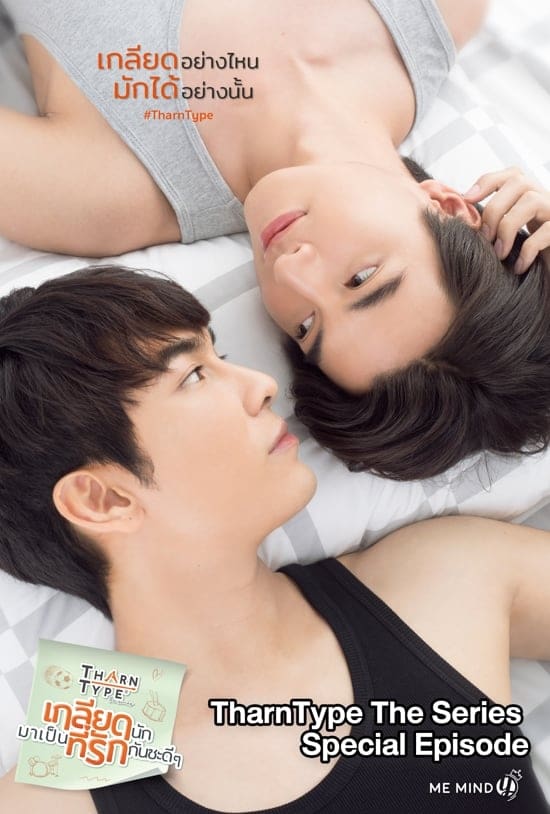 TharnType Special: Our Final Love
Set after the events of the series, Tharn and Type have been dating for four years already. Still very much in love, they remember the first time Type introduced Tharn to his family but Type's father ...
TV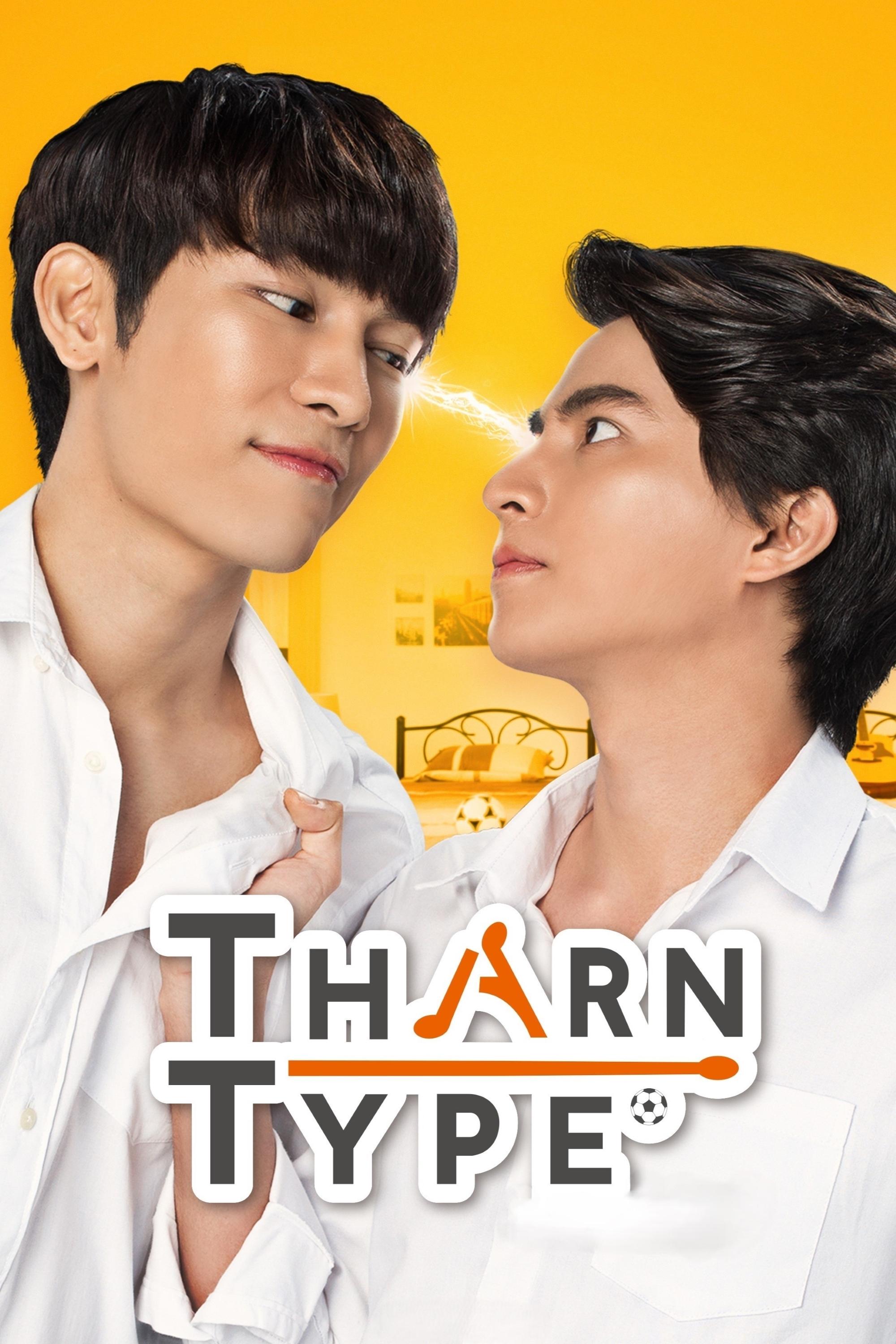 TharnType: The Series
There is a dark, tall and handsome freshman. He is gay because he was molested as a child. The new year of college brings along a very interesting person in his life, a gay roommate. A very handsome m...