Discover Movies and TV shows that fit You with our Mobile Application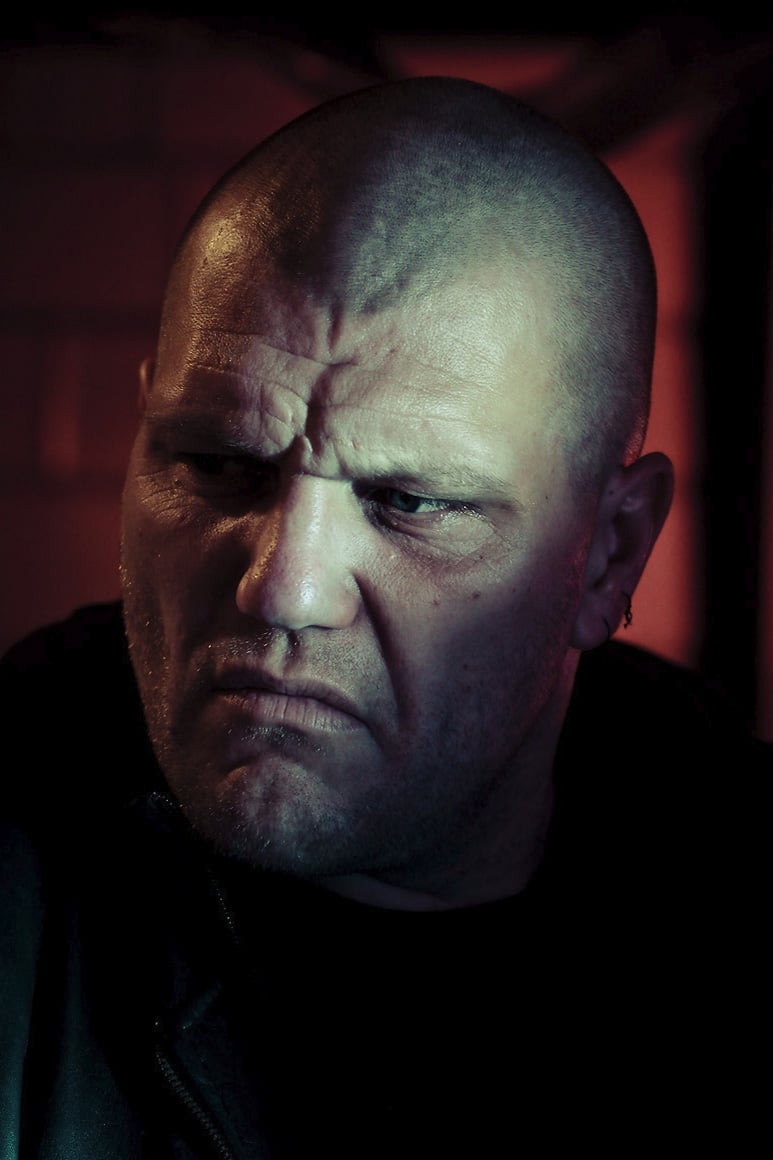 Zdeněk Dvořáček
Also Known As: Zdenek Dvoracek · Zdenek Dvorácek
Check on Amazon
Biography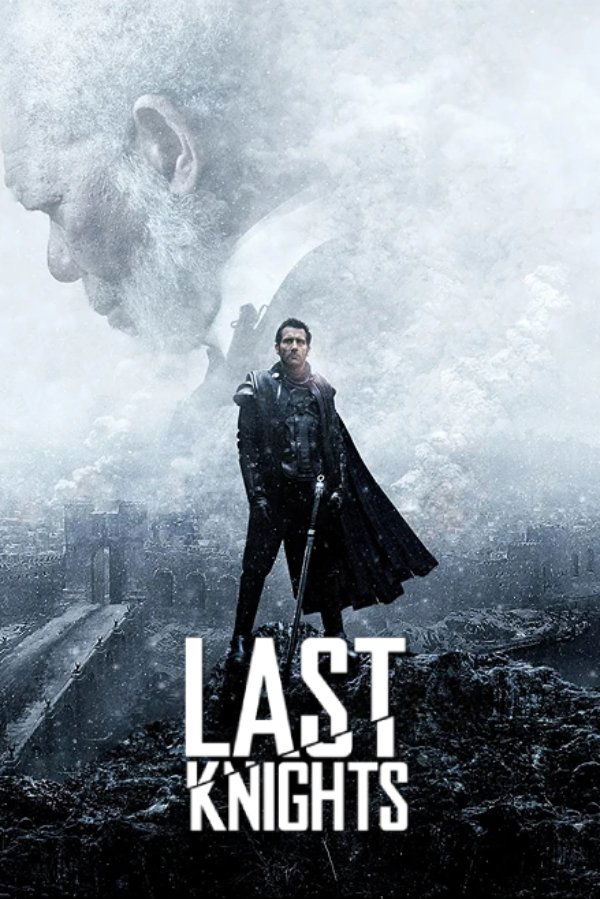 Last Knights
When an evil emperor executes their leader, his band of knights – bound by duty and honour – embarks on a journey of vengeance that will not come to an end until they've destroyed their mortal foe.
Hannibal Rising
The story of the early, murderous roots of the cannibalistic killer, Hannibal Lecter – from his hard-scrabble Lithuanian childhood, where he witnesses the repulsive lengths to which hungry soldiers wi...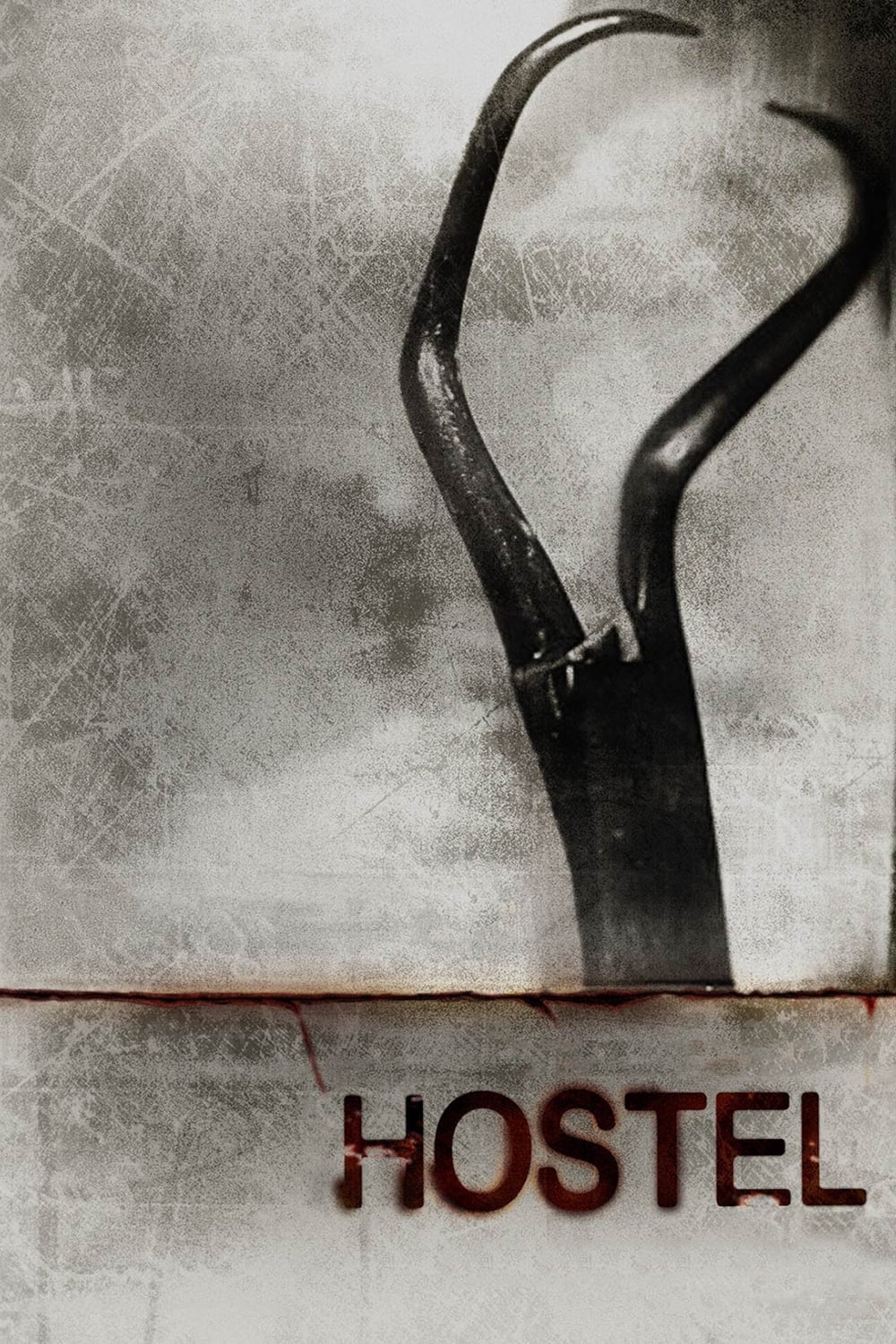 Hostel
Three backpackers head to a Slovakian city that promises to meet their hedonistic expectations, but with no idea of the hell that awaits them.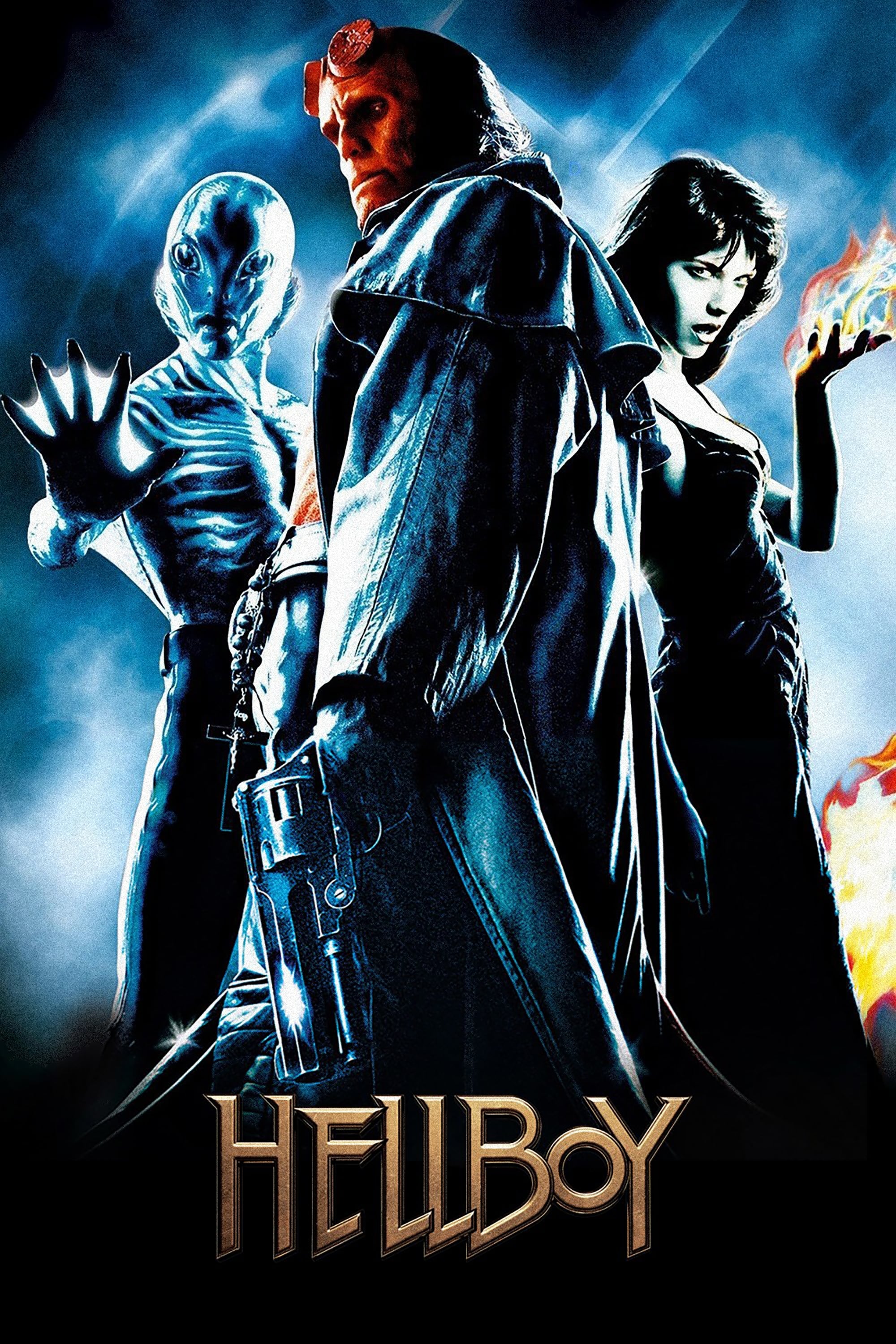 Hellboy
In the last days of World War II, the Nazis tried to use black magic to help their cause. The camp where the ceremony is taking place is being raided by the Allies, but not before a demon has already ...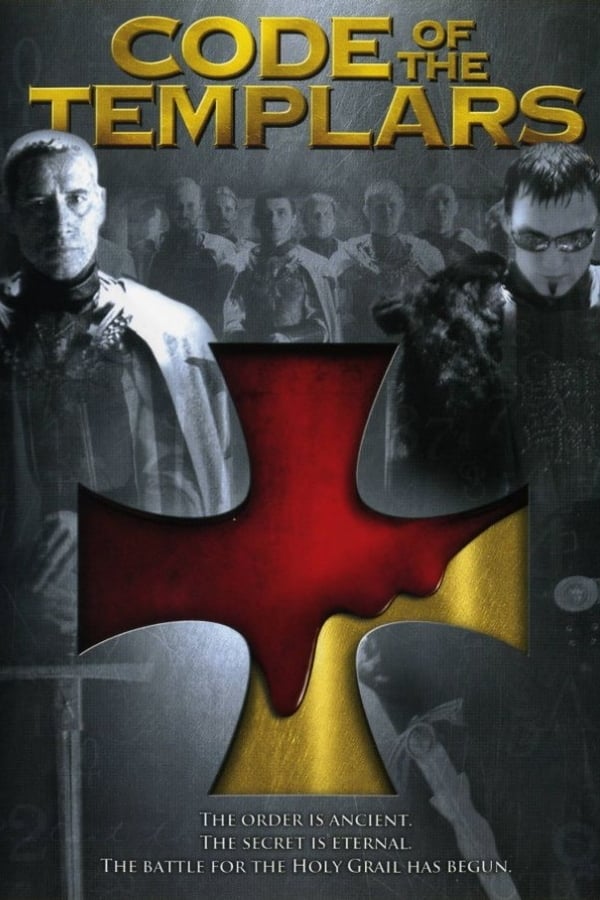 Blood of the Templars
18-year old David grew up assuming that his mother and his father have died when he was a baby. He was raised by a monk and is close to completing High School. He gets into a fight during a party and ...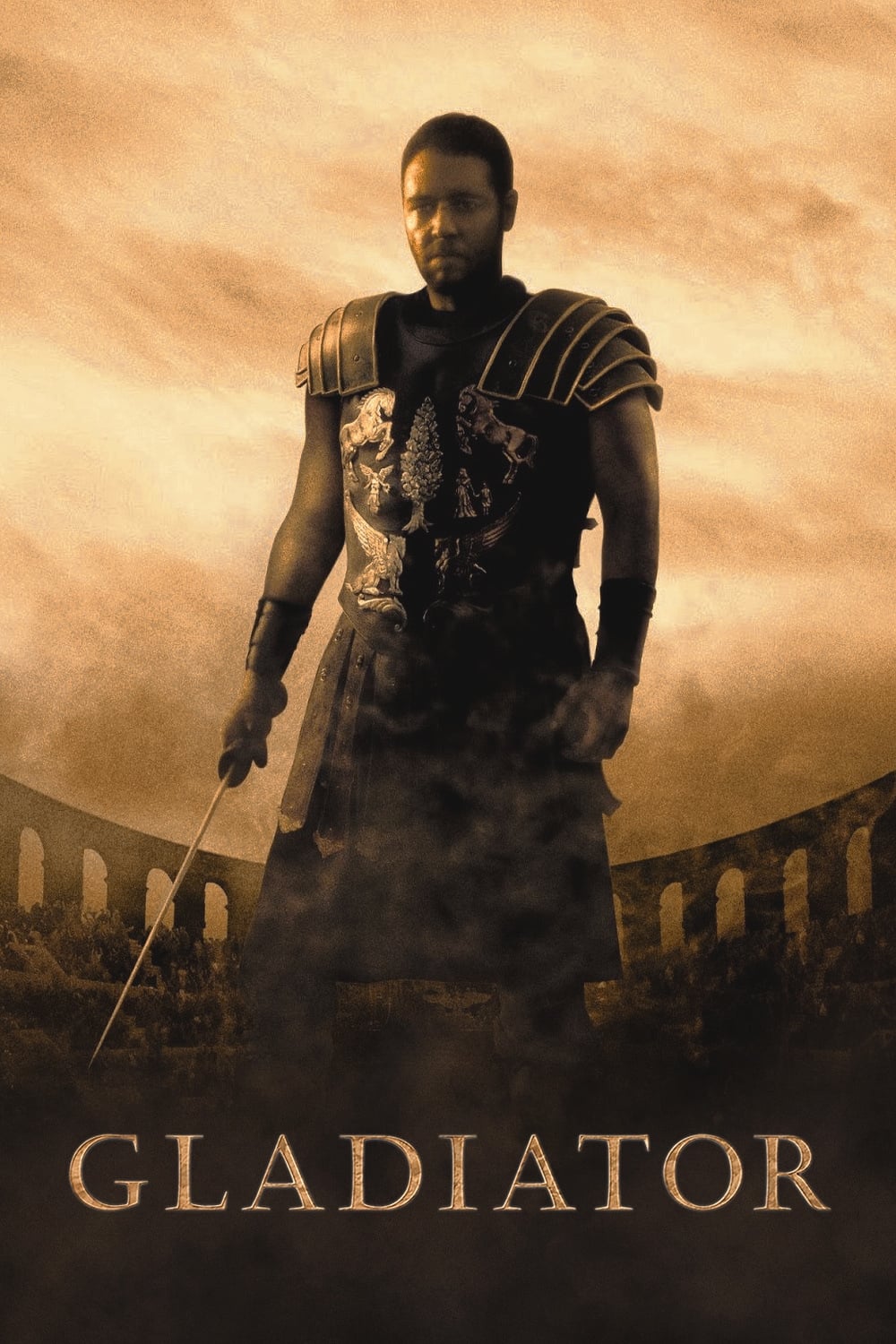 Gladiator
In the year 180, the death of emperor Marcus Aurelius throws the Roman Empire into chaos. Maximus is one of the Roman army's most capable and trusted generals and a key advisor to the emperor. As Ma...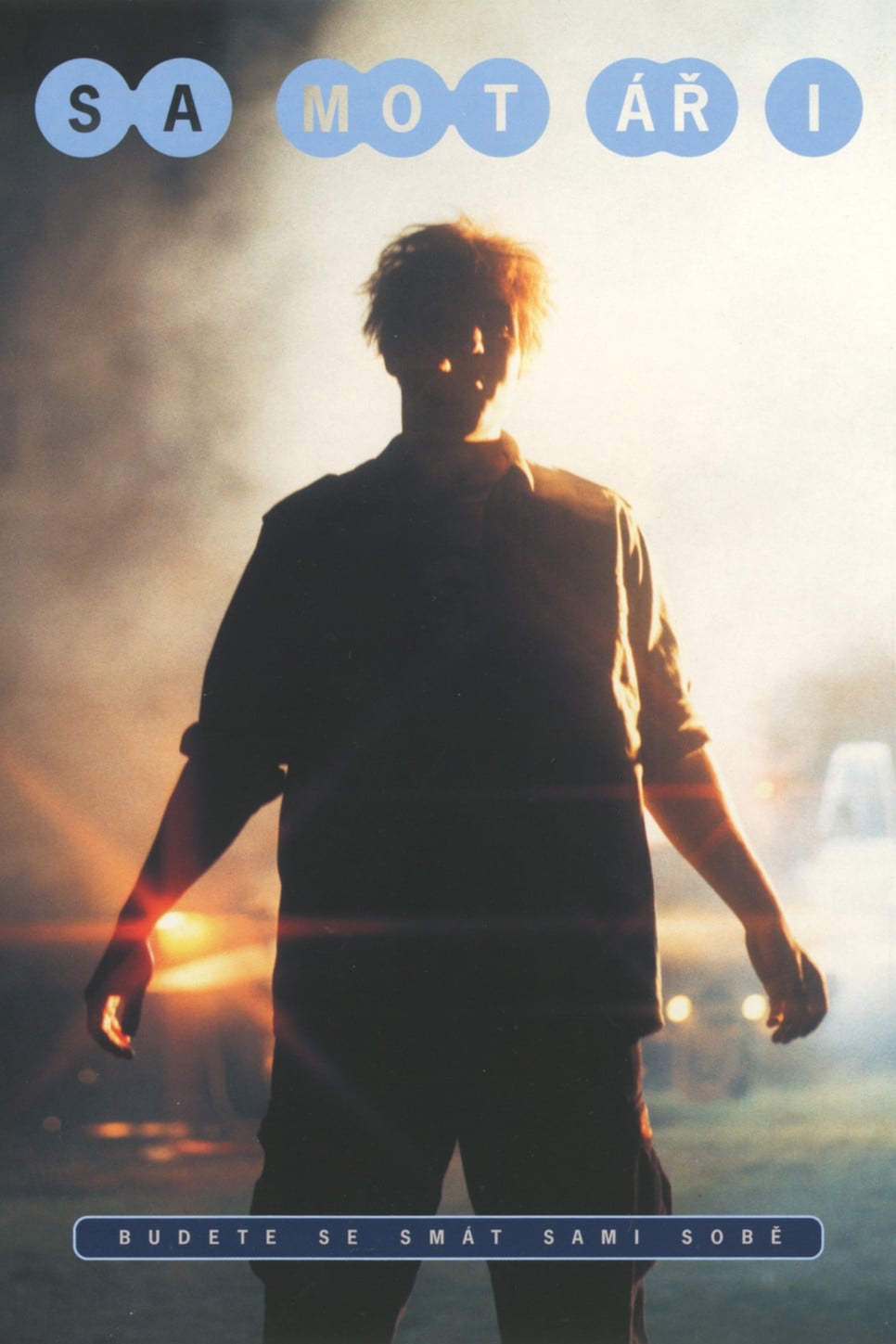 Loners
Robert works for a travel agency and helps to arrange scenes from the everyday lives of "ordinary" Czech families as an attraction for Japanese tourists. He also works as a kind of matchmaker and occa...
TV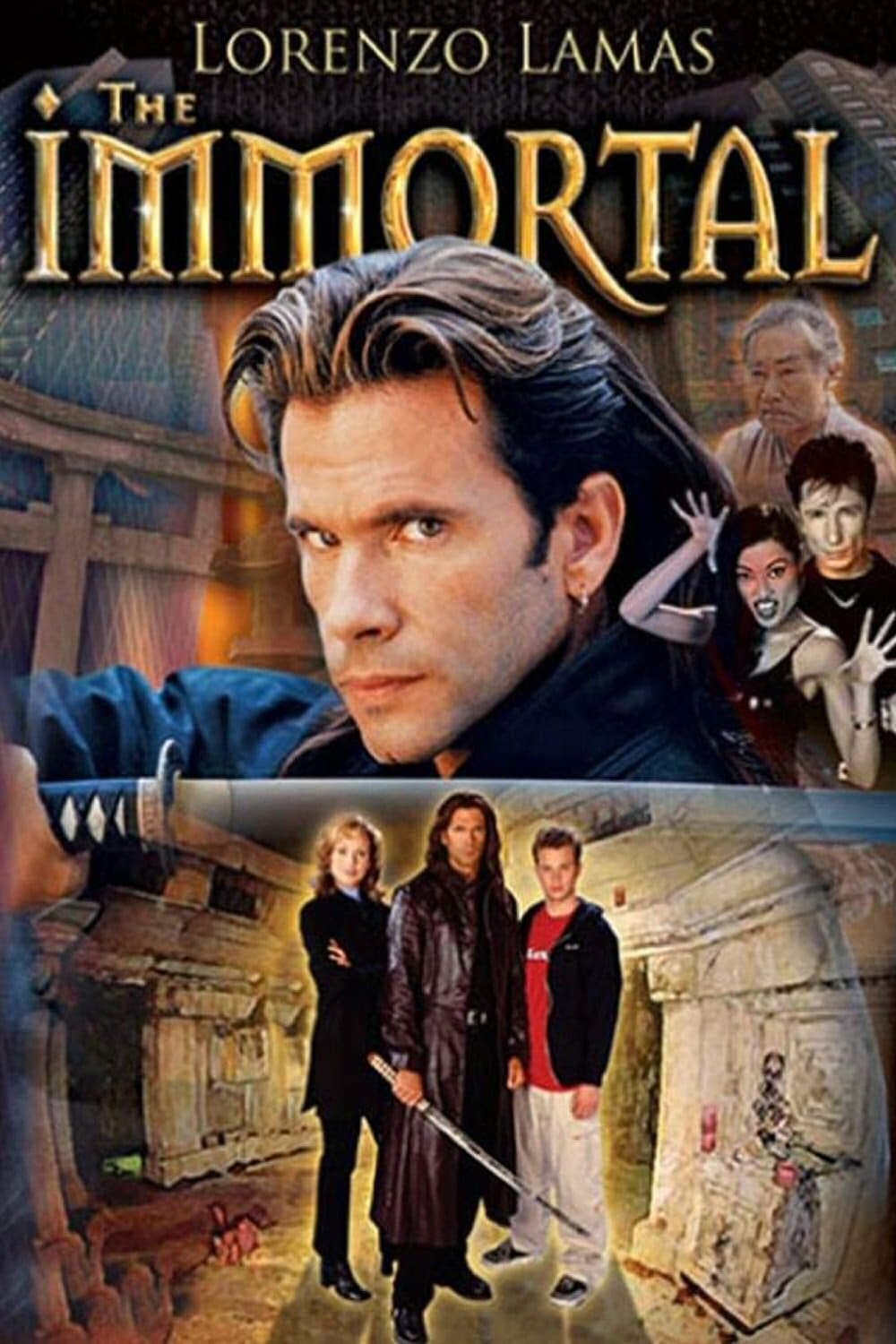 The Immortal
The Immortal is a Canadian television series which aired from October 2000 to June 2001 and had 22 episodes.