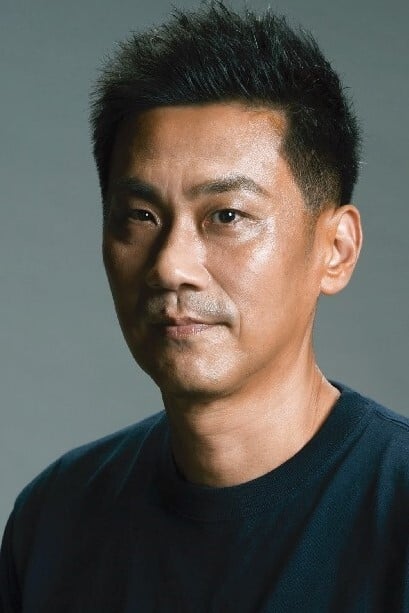 Biography
The Cleaner
The Cleaner is responsible for cleaning someone's house after they die. His job is to clean up the relationship between the deceased and their family. We realize at the end of life that everything is ...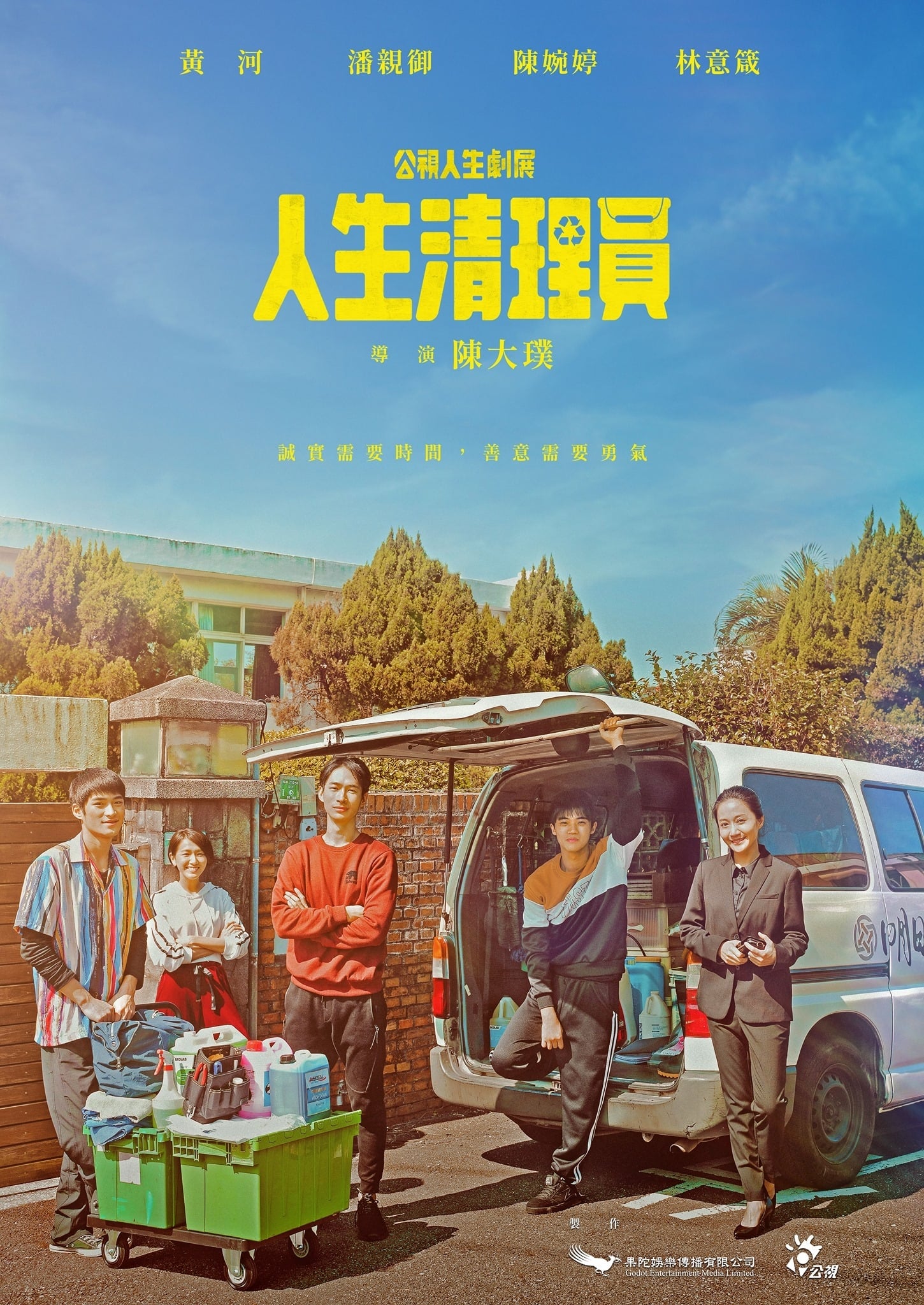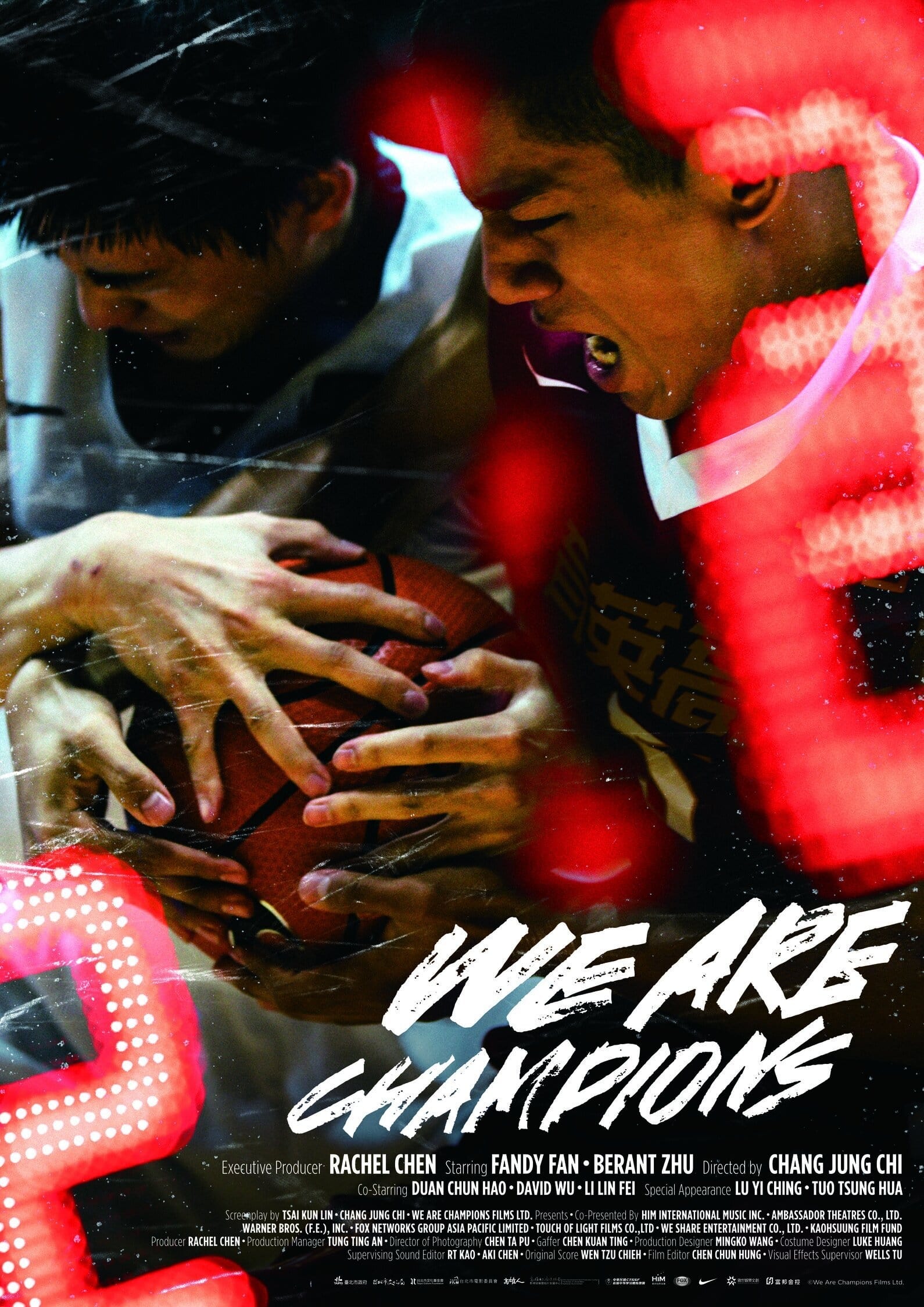 We Are Champions
Two brothers bond by blood and become rivals on the court. The sports film balances drama on and off the court.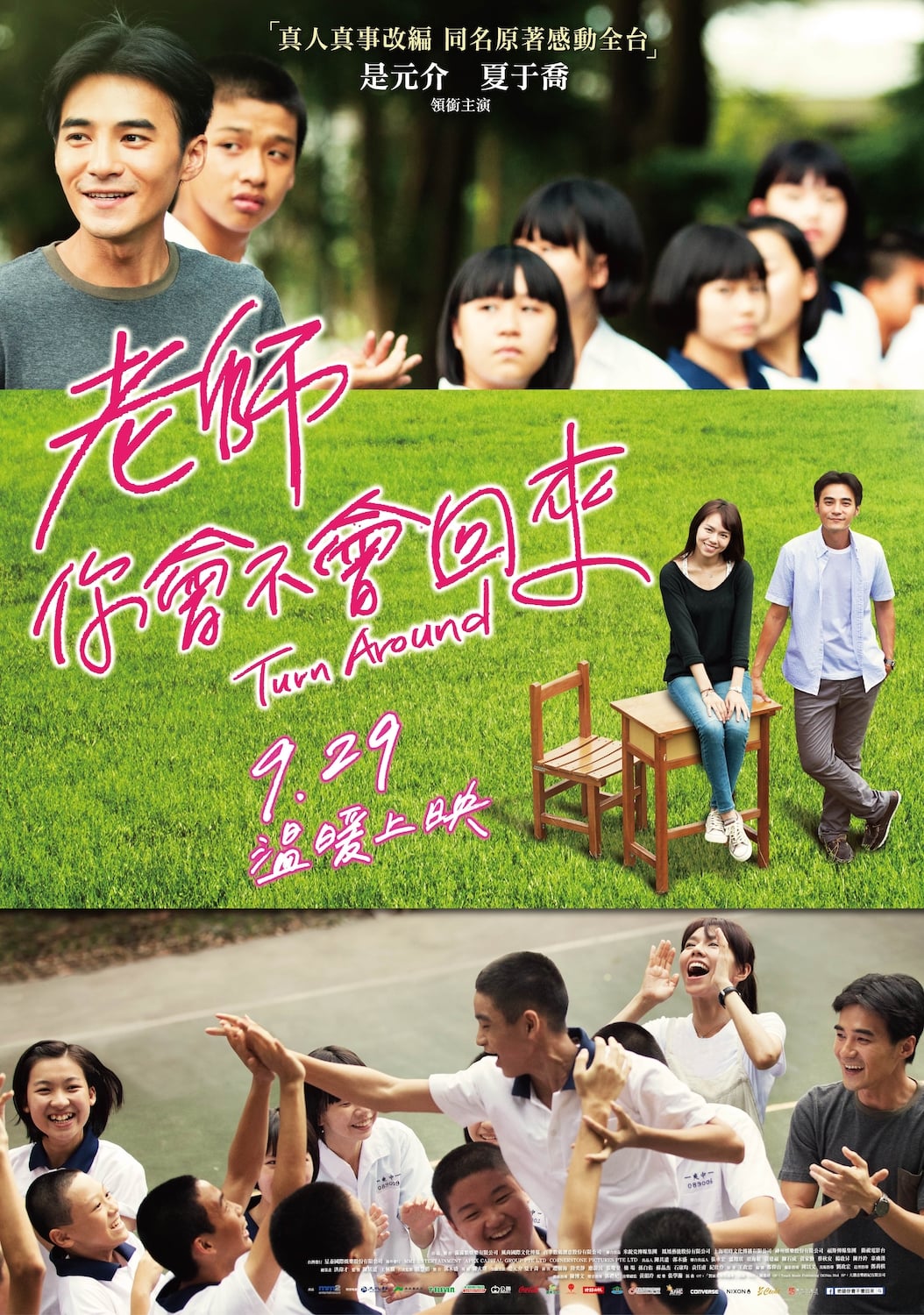 Turn Around
The story of Cheng-chung Wang, a Taiwanese teacher who has won multiple educational awards, is the subject of Turn Around. He graduated from the National Kaohsiung Normal University and was assigned t...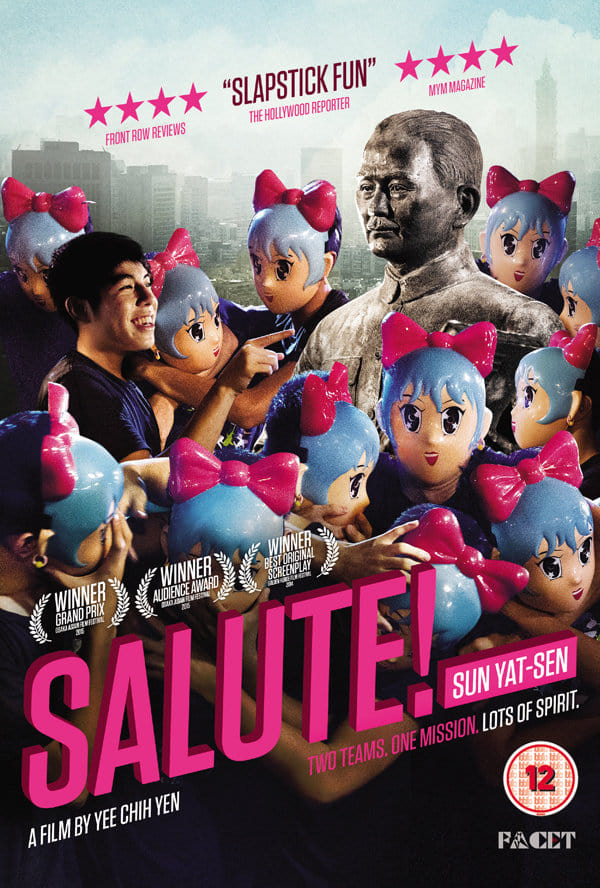 Meeting Dr. Sun
Lefty sees himself as the poorest high school student in Taipei. To make some money, he plans to steal the abandoned Dr. Sun Yat-Sen statue in the school storage room. Lefty plots, but he never sees ...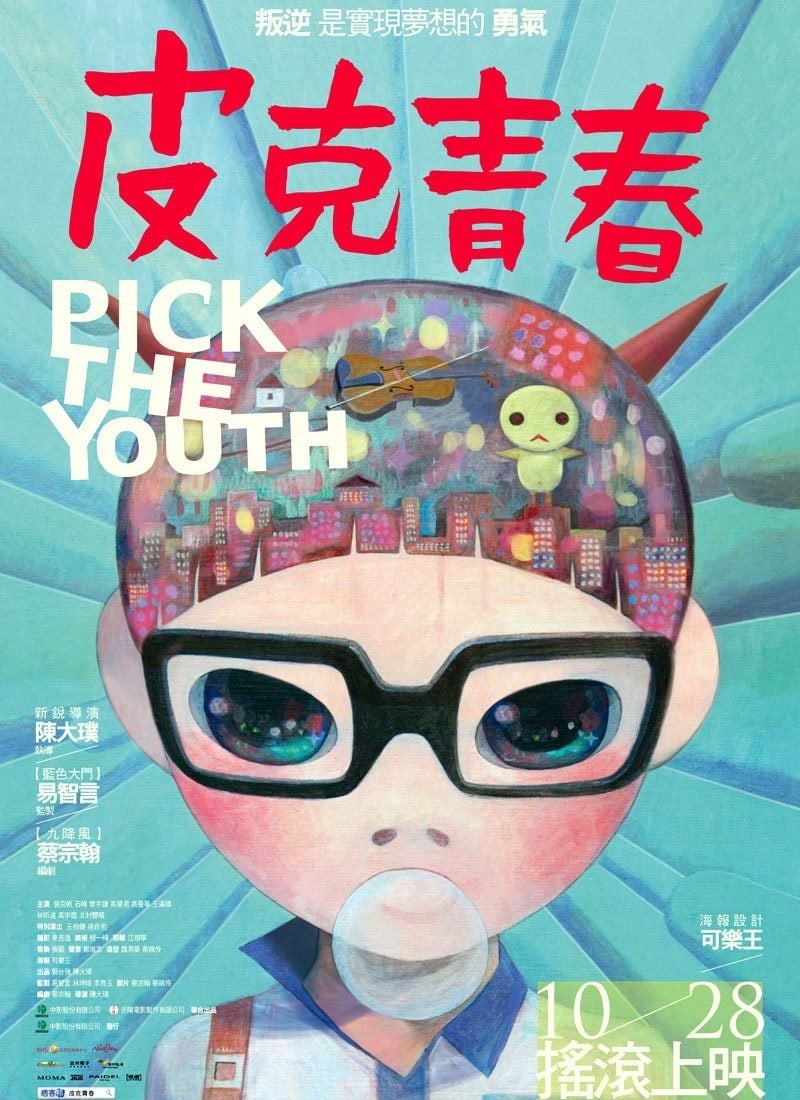 Pick the Youth
A-Sen is born in an aristocratic family. His family has a long tradition of practicing medicine. Before the high school entrance exam, A-Sen is transferred from a music class to a normal class, which ... B.T.S. (Better Than Sex)
A web of connected stories on adventure, sex, and love in Taiwan, including a 17 y.o. boy with a porn obsession, three hoodlums, and a self-righteous police officer.