 Biography
Cindy Chi or Chi Hsin-ling (Chinese: 紀欣伶; pinyin: Jì Xīnlíng) is a Taiwanese actress.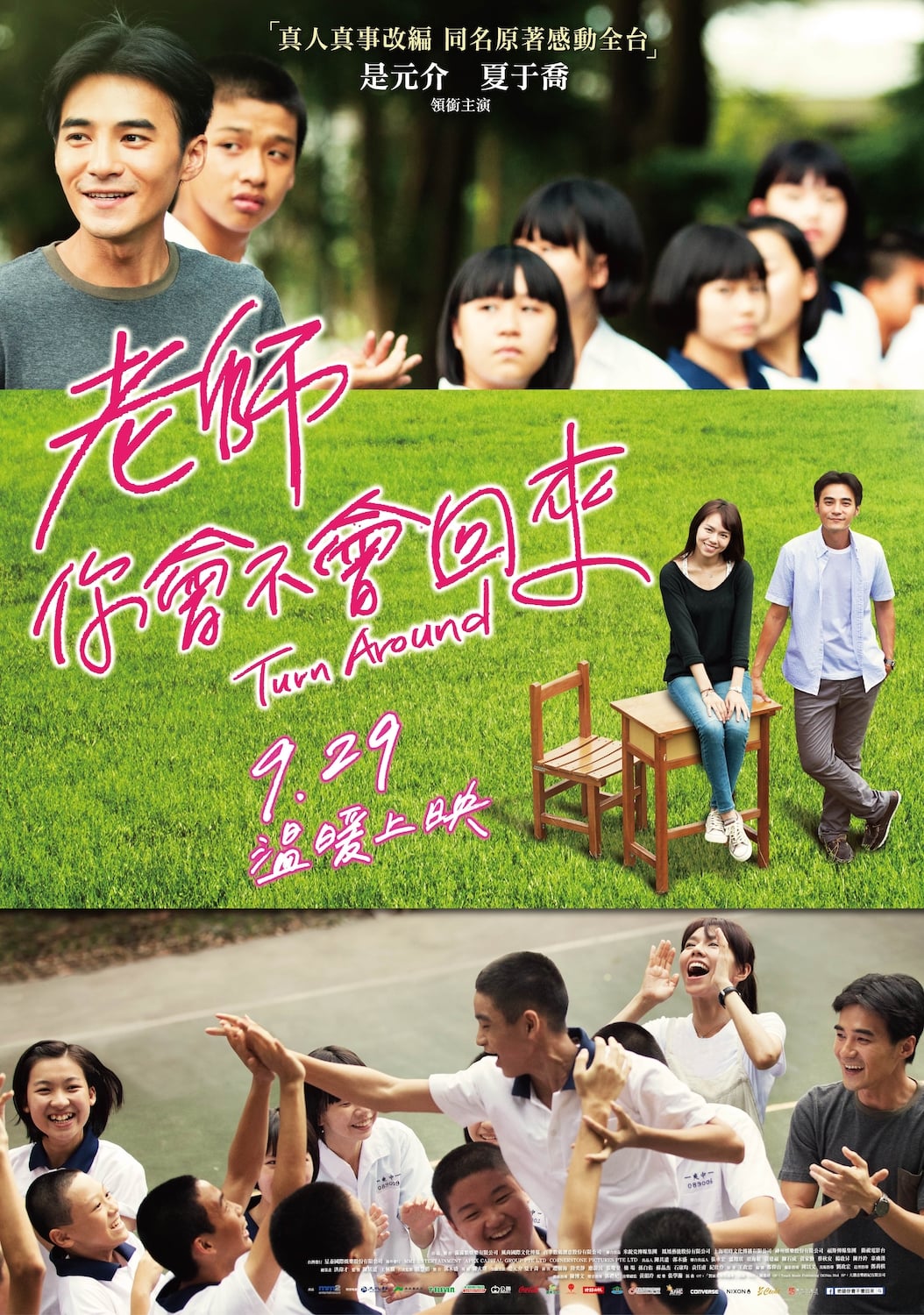 Turn Around
The story of Cheng-chung Wang, a Taiwanese teacher who has won multiple educational awards, is the subject of Turn Around. He graduated from the National Kaohsiung Normal University and was assigned t...
TV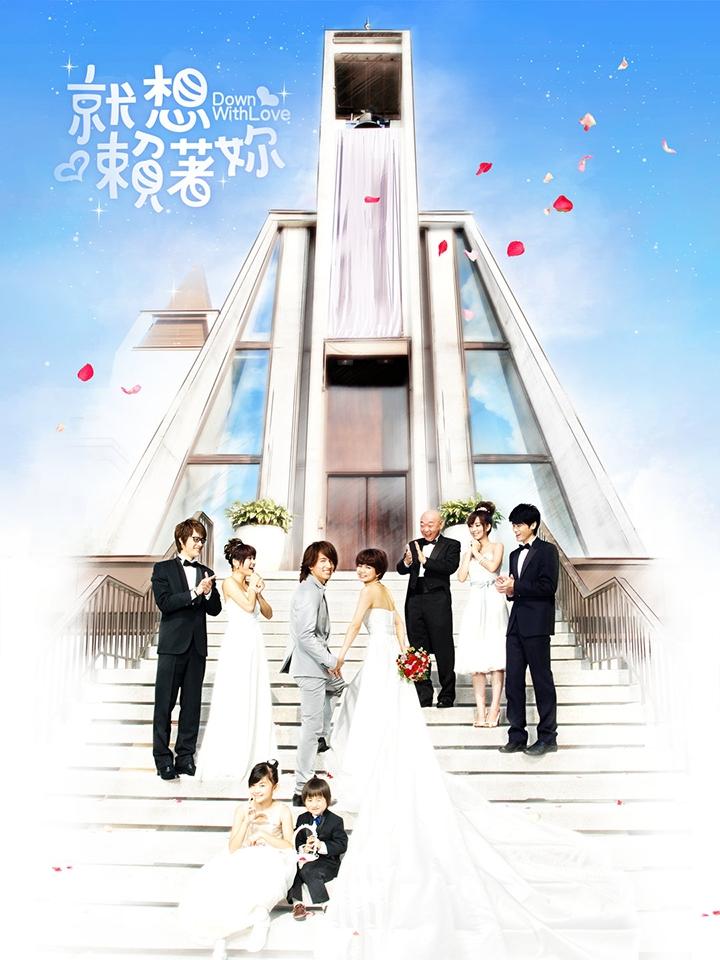 Down with Love
Xiang Yu Ping, a divorce and inheritance lawyer, is seen by others as cold, selfish, and ruthless. He needed a nanny because he had taken in his brother's orphans. He couldn't find a nanny who wouldn'...