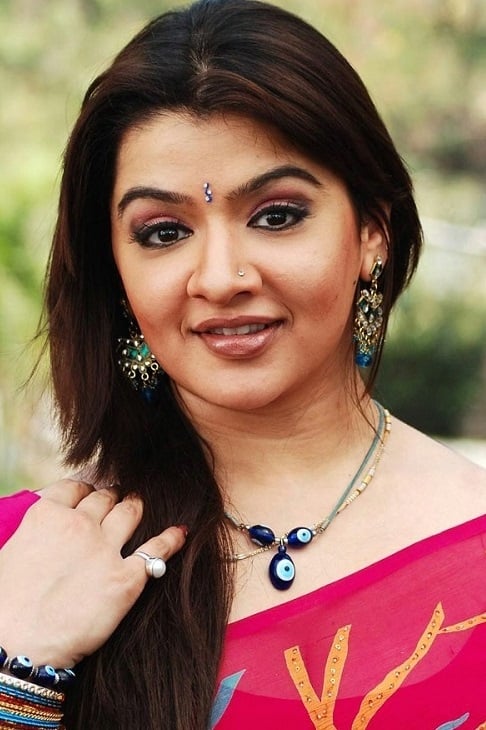 Biography
Aarthi Agarwal (March 5, 1984 – June 6, 2015) was an Indian-American actress who primarily worked in Telugu cinema. She had a younger sister Aditi Agarwal, also an actress in Telugu film industry.
Early Life
Agarwal was born on 5 March 1984 in New Jersey to Gujarati parents. Her father, Shashank, is in the hotel business and her mother, Veema, is a homemaker. She has two siblings. At around 14 years of age, actor Sunil Shetty spotted her and invited her to dance on stage in Philadelphia, Pennsylvania. After the performance, he asked her father to encourage her to take up acting in Bollywood. At age 16, she made her debut with Paagalpan.Agarwal made her Telugu film debut in Nuvvu Naaku Nachav with actor Venkatesh. She was one of the few non-Telugu speaking actresses to work with noted Indian film stars Chiranjeevi, Nandamuri Balakrishna, Akkineni Nagarjuna, Prabhas, Mahesh Babu, Ravi Teja, and Jr NTR.In 2005, The Hindu reported that Agarwal had attempted suicide after she was hospitalized with internal head injuries at Apollo Hospital, Jubilee Hills, Hyderabad and put on ventilator support.In 2007, Agarwal married Tasval Kumar, a U.S.-based Indian software engineer; the couple divorced in 2009. Brahmalokam to Yamalokam via Bhulokam
In Brahmalokam, Brahma (Rajendra Prasad) has a small tiff with Saraswathi Devi (Kalyani) and he decrees that marriage has to be followed by death. In Bhulokam, Sreenu (Sivaji) a happy go lucky struggl... Andala Ramudu
On August 11, 2006 the film Andala Ramudu was released. The film was directed by P Lakshmi Narayana. The movie is a remake of a Tamil film. Nenunnanu
Venu is an orphan and a contractor at Vizag port. Anu is a student in classical singing. Sruthi is Anu's friend. Anu makes an attempt to elope with her boyfriend Arun. Arun is the son of a Business ... Adavi Ramudu
Madhu comes to a village in childhood here she taught a boy and tells him to be educated person.10 years later the boy Ramadu(Prabhas) returns to the college,here he meets college most wanted sexiest ...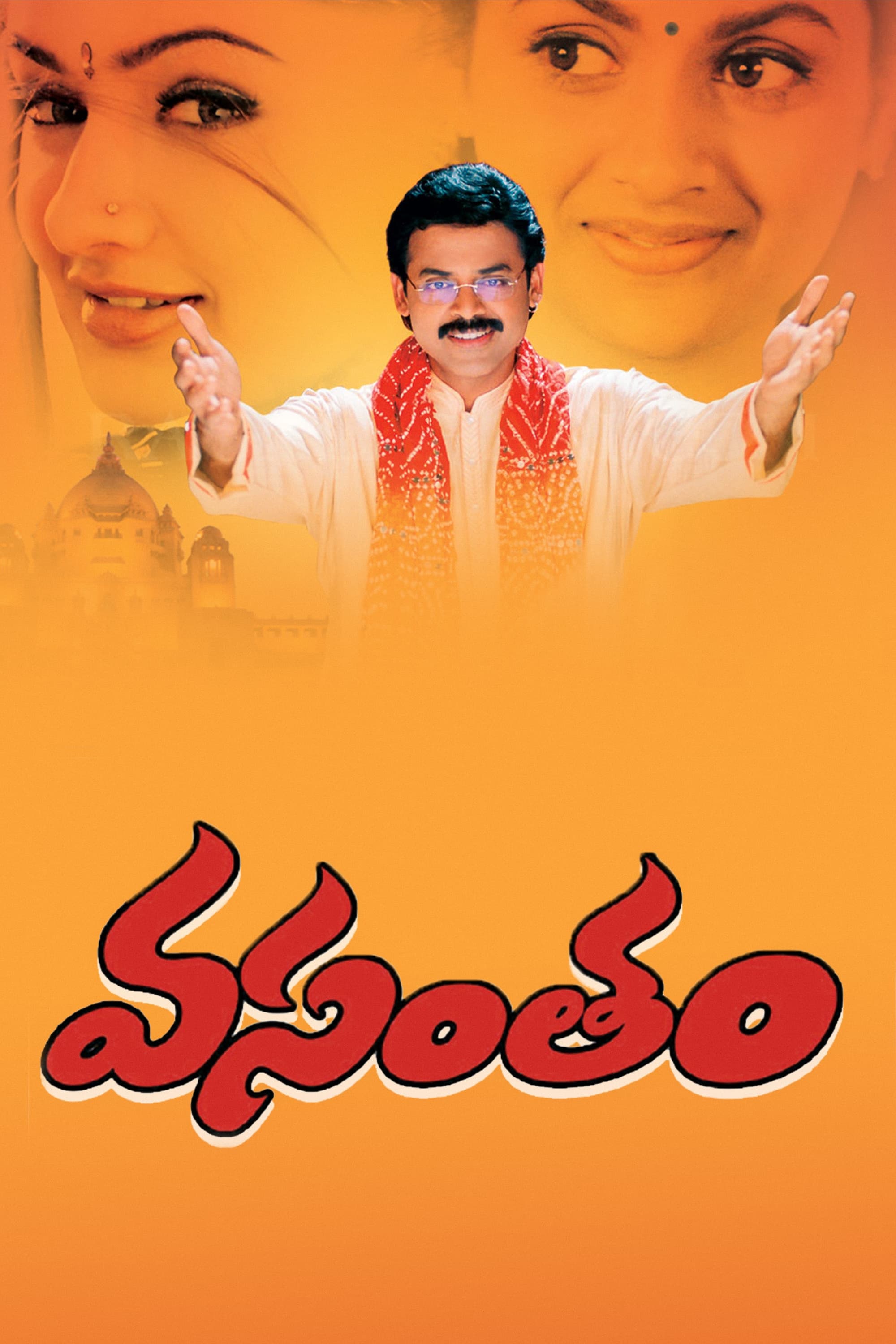 Vasantham
Vasantham is an Family based movie. In which, Ashok (Venkatesh) and Julie (Kalyani) are childhood friends. Ashok is like a family member of Julie Paagalpan
Aarti Agarwal and Karan Nath star as Roma Pinto and Sameer Malhotra. Roma Pinto, a beautiful young teenager, is the pride and joy of her five doting brothers, Arun, Jack, Sunny, Harry and Bunty. Roma...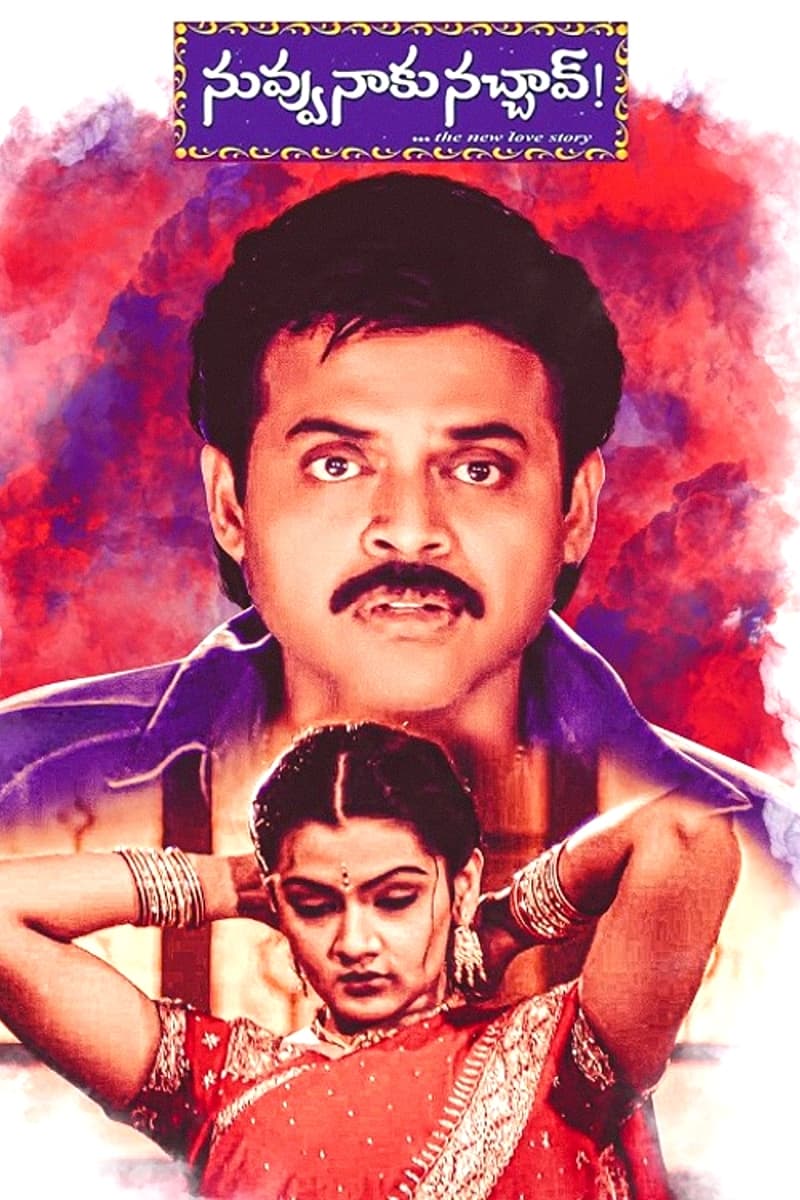 Nuvvu Naaku Nachav
The film was released on September 6, 2001. Arti and Venkatesh play the lead roles in the film. A person is named K. The director of this film is a woman. The film was re-made as Gowramma, starring Up...