Biography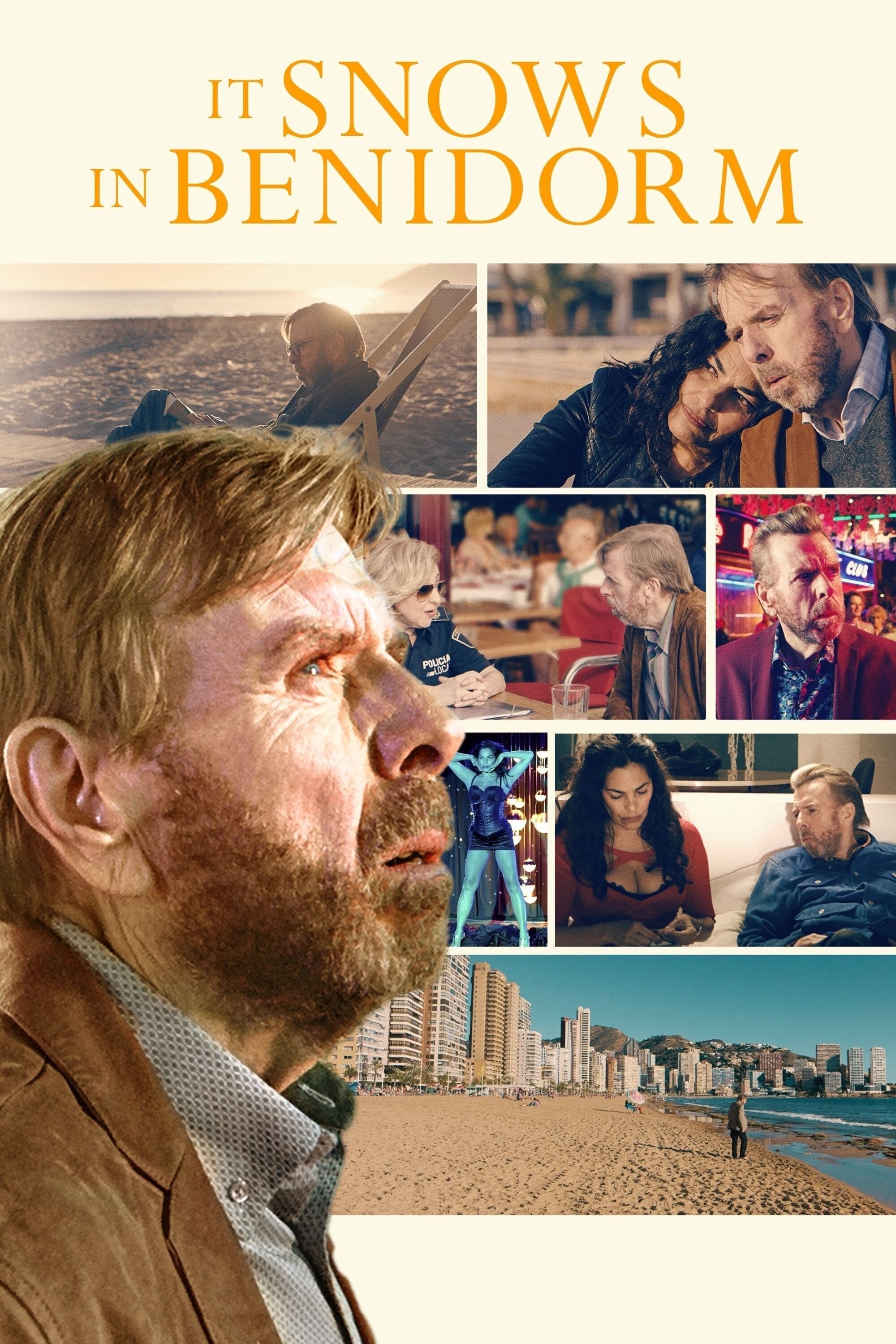 It Snows in Benidorm
Peter has worked at the bank his whole life. He was awarded an early retirement and decided to visit his brother in Benidorm, but he vanished.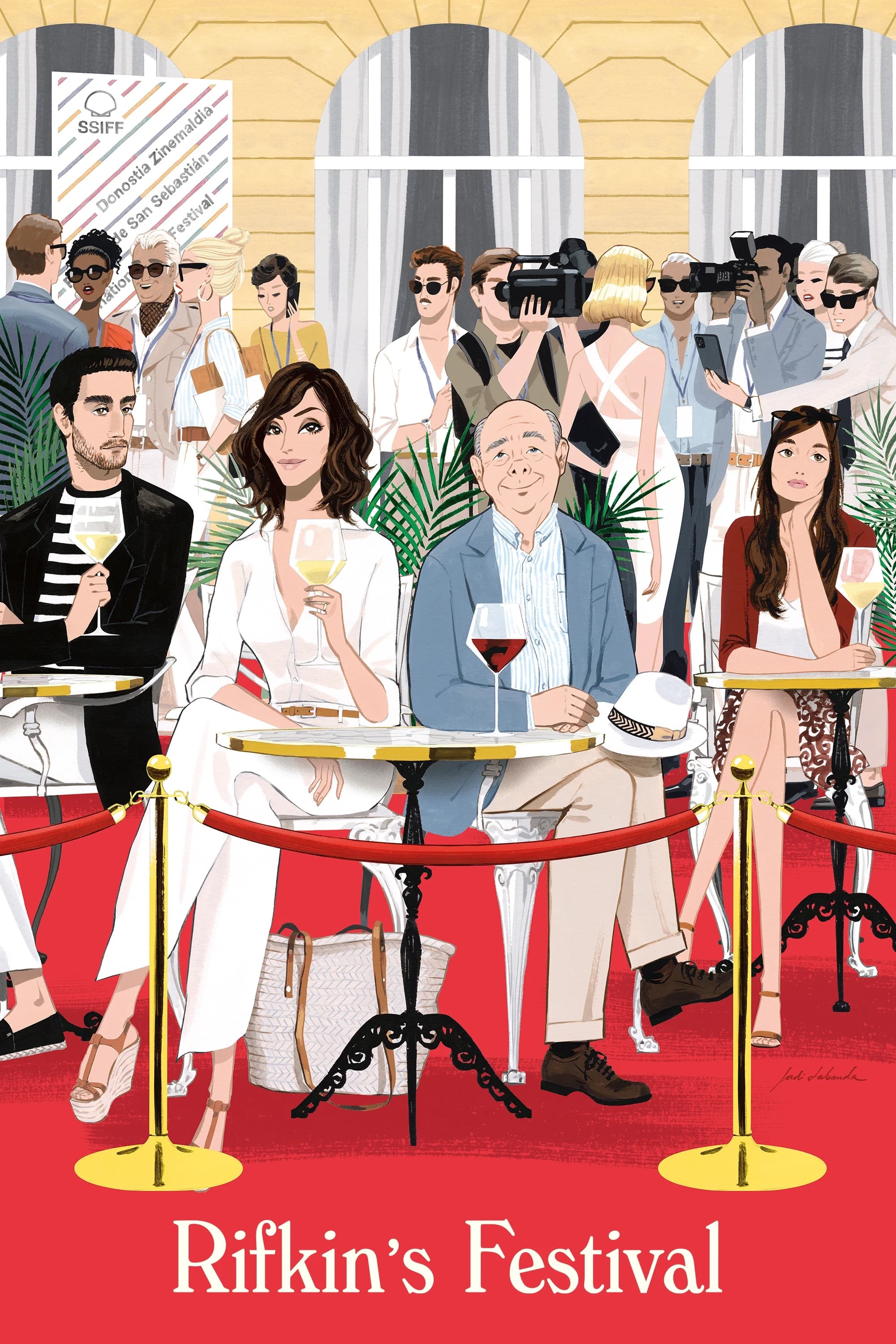 Rifkin's Festival
A married couple are going to the San Sebastian Film Festival. The magic of the festival, the beauty and charm of Spain, and the fantasy of movies are what they get caught up in. She has an affair wit...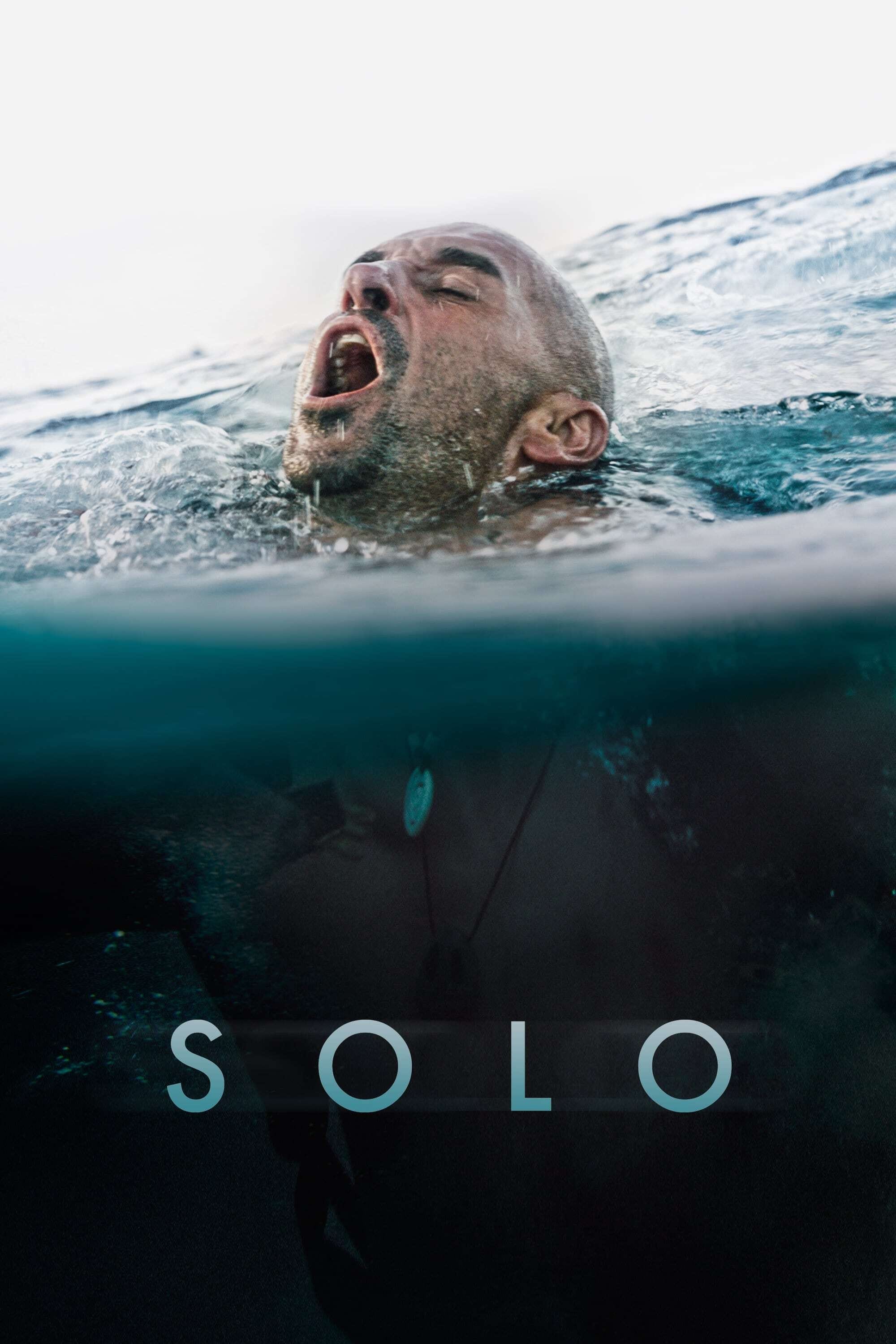 Solo
After falling off a cliff and suffering substantial injures, for 48 long hours a young surfer must face a merciless nature and his own physical and mental agony to try to survive.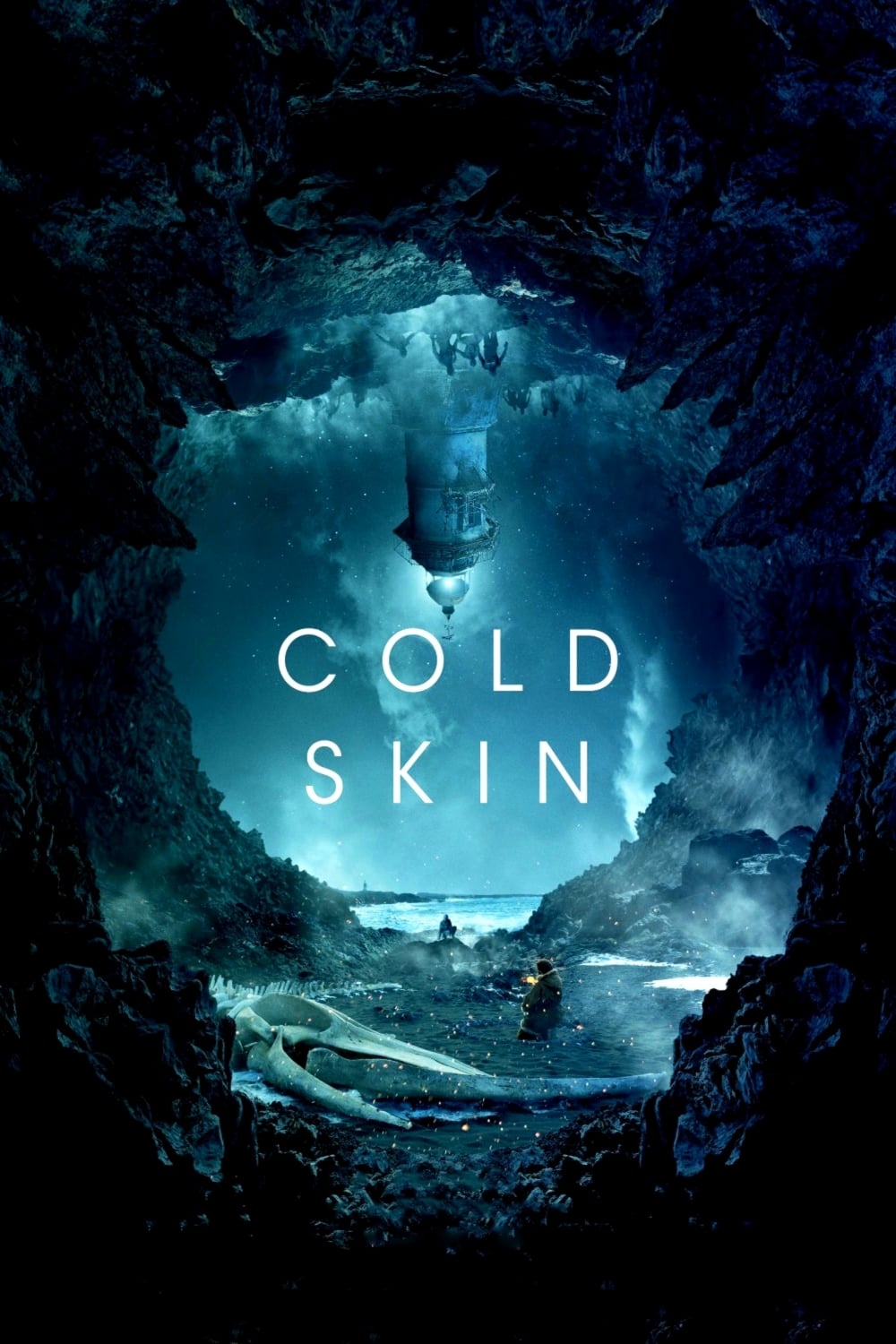 Cold Skin
A young man is trapped in a battle for his life on a remote island.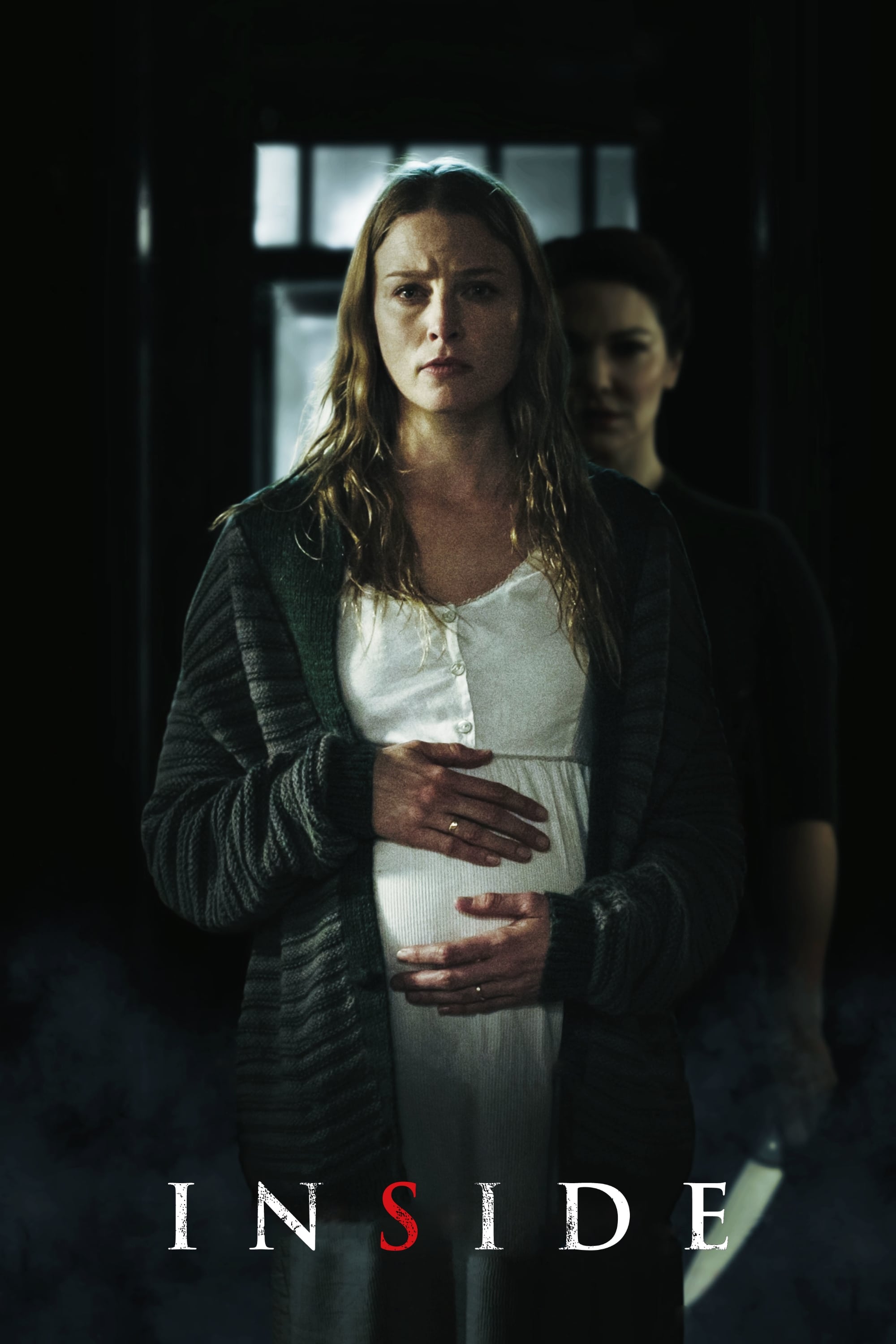 Inside
Sarah is alone and waiting for the birth of her child. One night, a stranger broke into her home and was ready to steal her baby.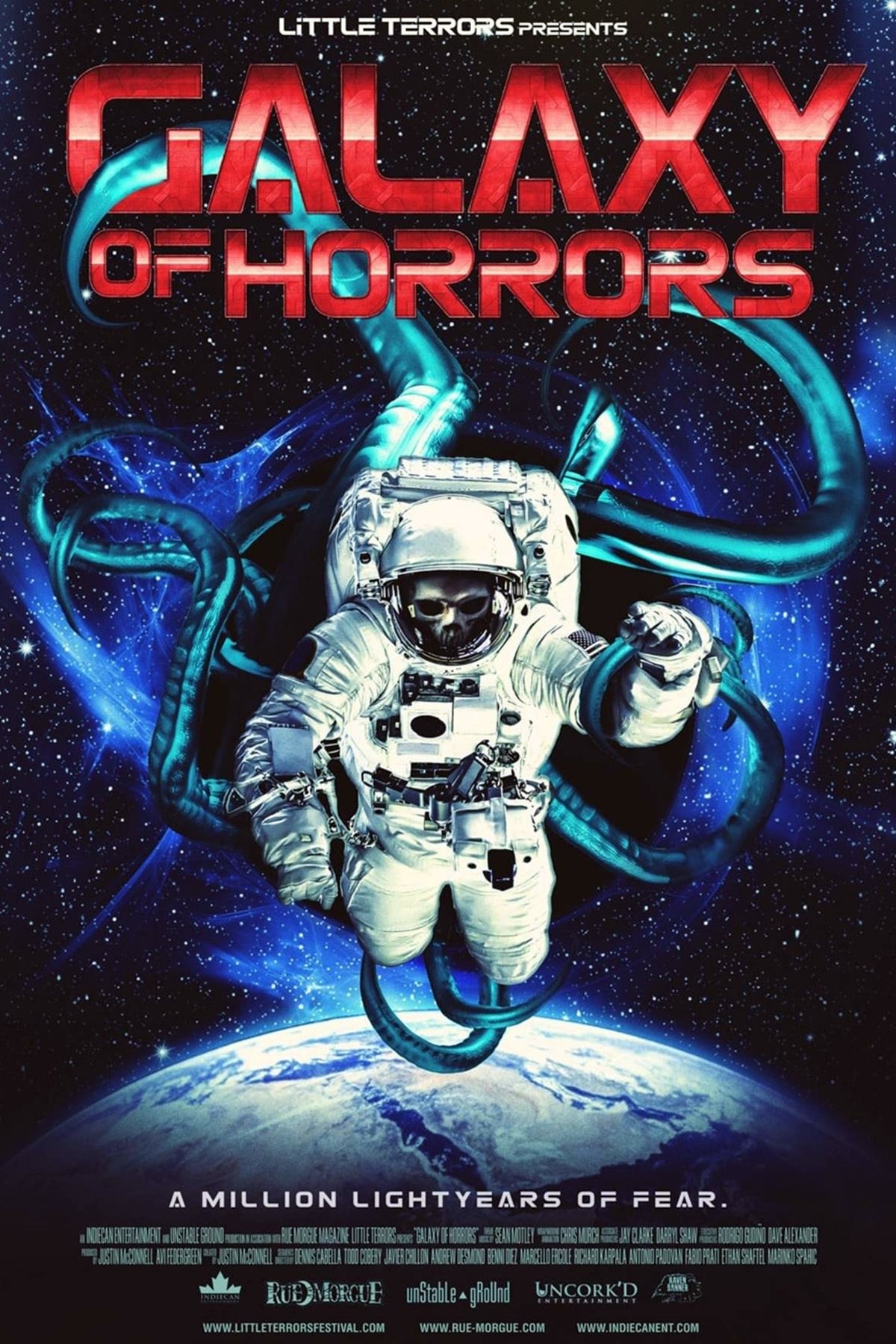 Galaxy of Horrors
While his life support systems run out, a man is forced to watch a series of horror stories. The stories of the unknown and other-worldly are equally wonderful and terrifying. If you dare, go to the G...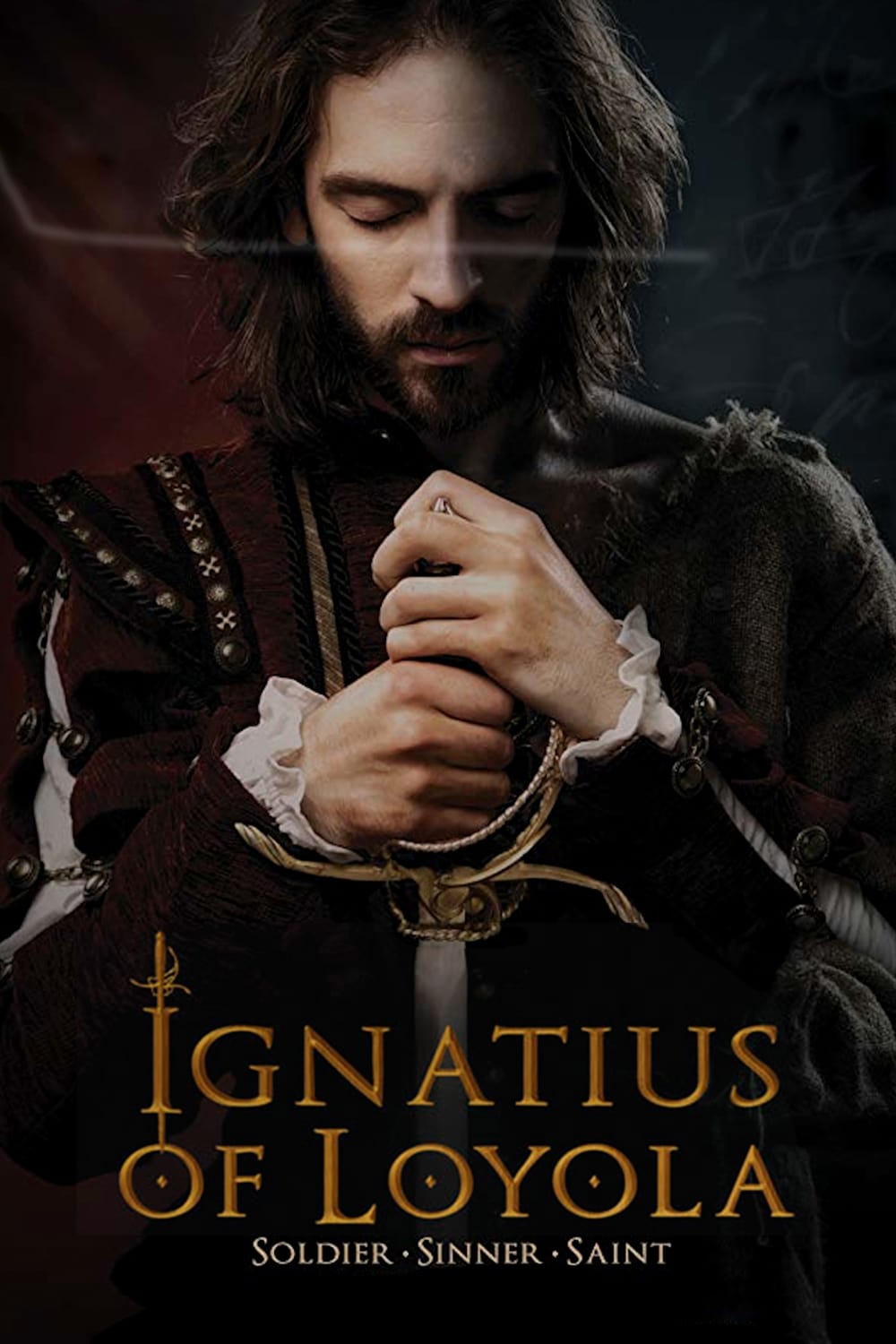 Ignatius of Loyola
The film is based on the memoirs of the founder of the Jesuit order, who was also a saint in Roman Catholicism.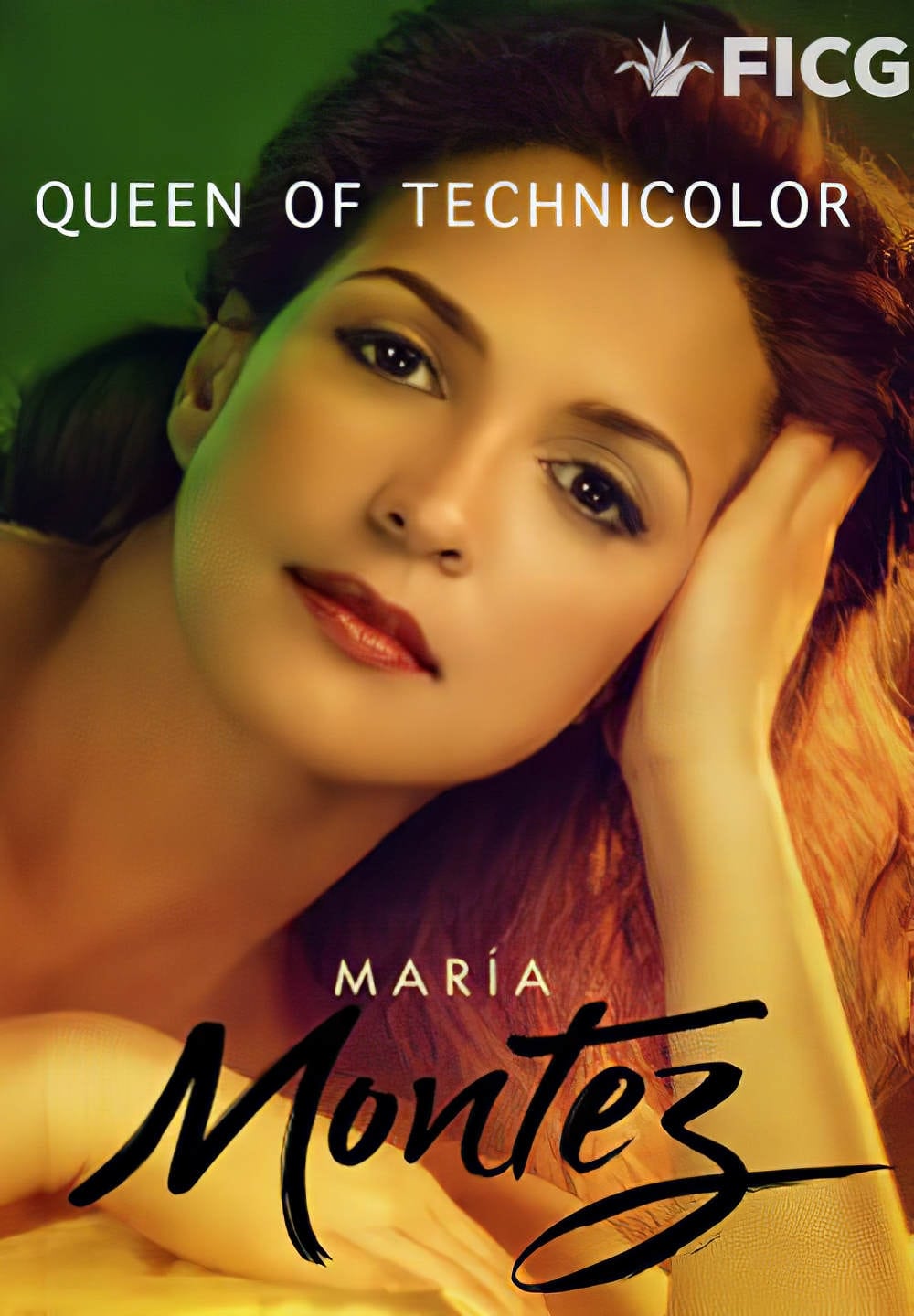 María Montez: The Movie
The story of Maria Montez, an exotic and glamorous Dominican actress who achieved fame and popularity in Hollywood and Europe until her untimely death in 1951.
TV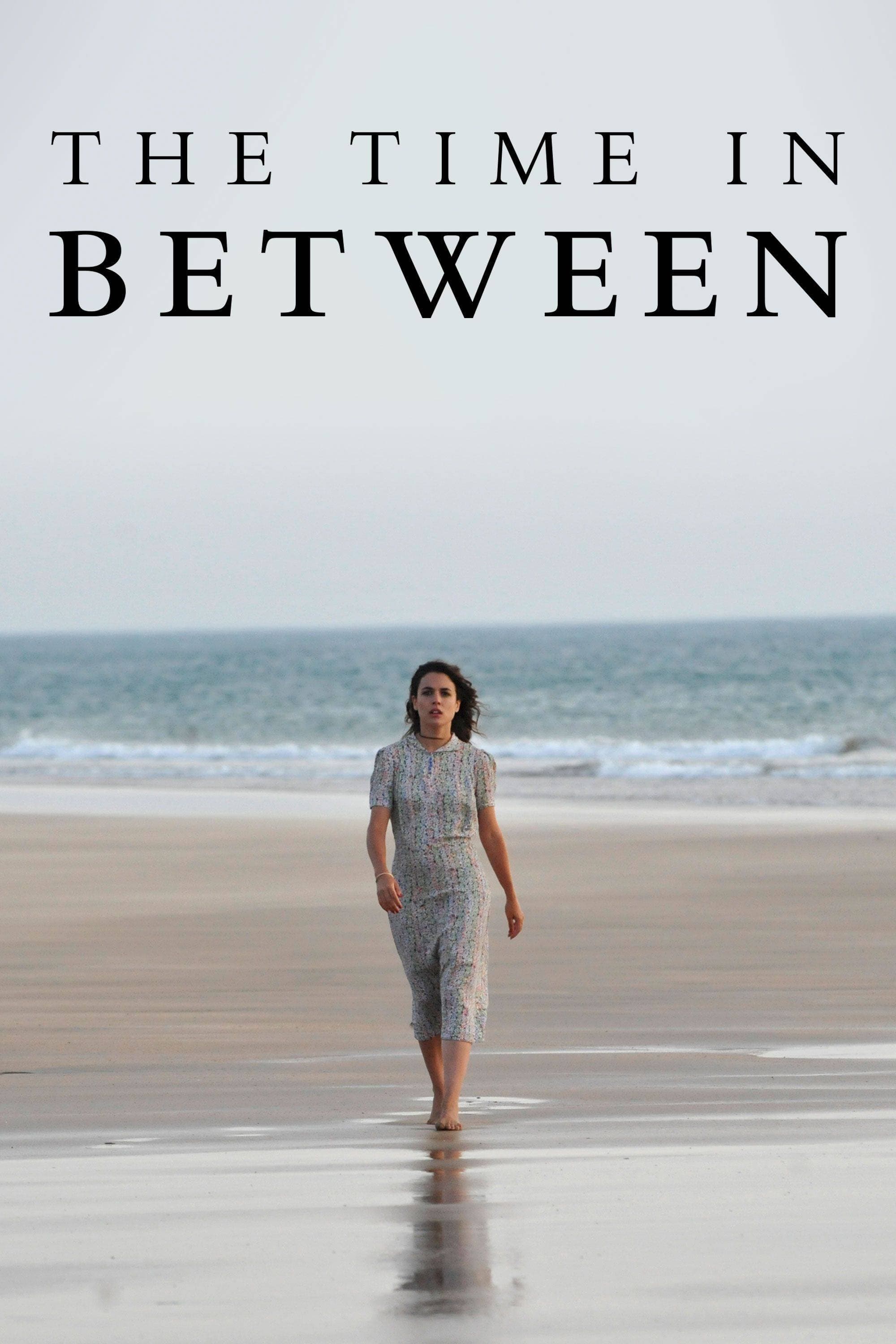 The Time in Between
A young Spanish dressmaker is engaged to a solid suitor when a typewriter salesman dies. Spain is being upended by a civil war and the new regime's growing alliances with Nazi Germany. Sira's ability ...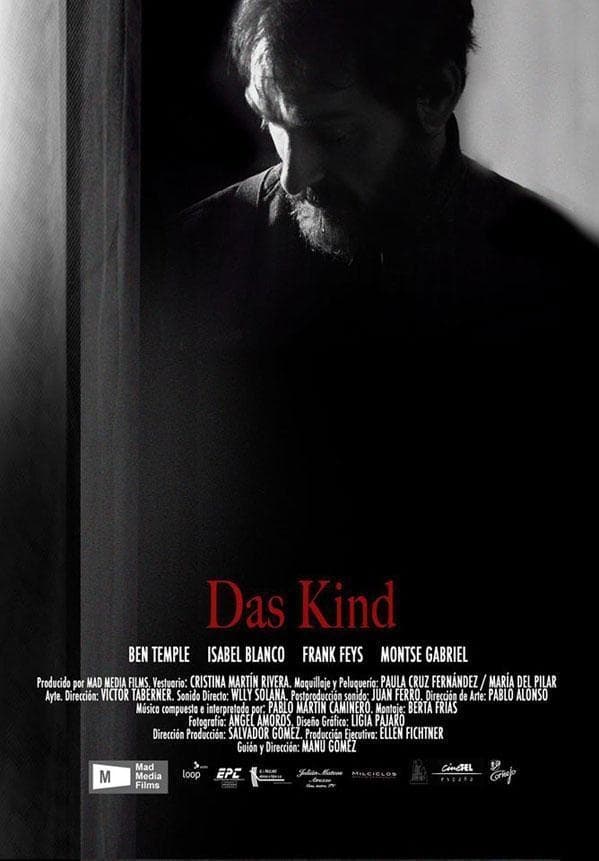 The Child
Austria. Its the end of the XIXth Century. His name is Alois. He waits in fearful agony for the dramatic birth of his child. He is ignorant of the dark future that the birth would bring to humanity. H...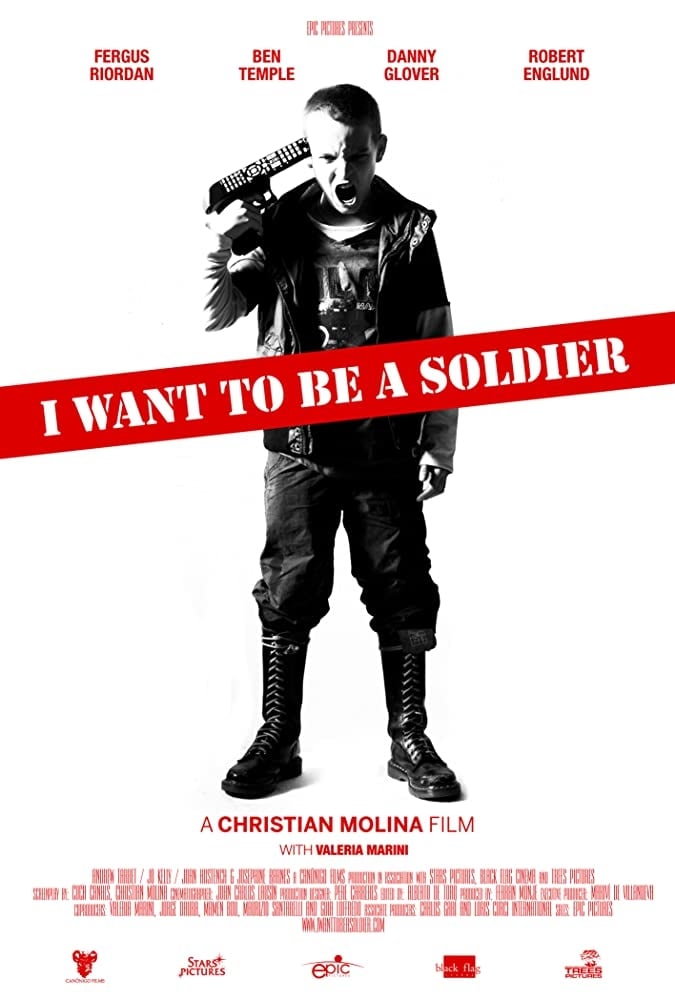 I Want to Be a Soldier
Alex is an average 8 year old child who develops a morbid fascination for images depicting violence. He becomes withdrawn at school due to communication problems with his parents.
[REC]
A television reporter and cameraman are locked inside an apartment building by emergency workers.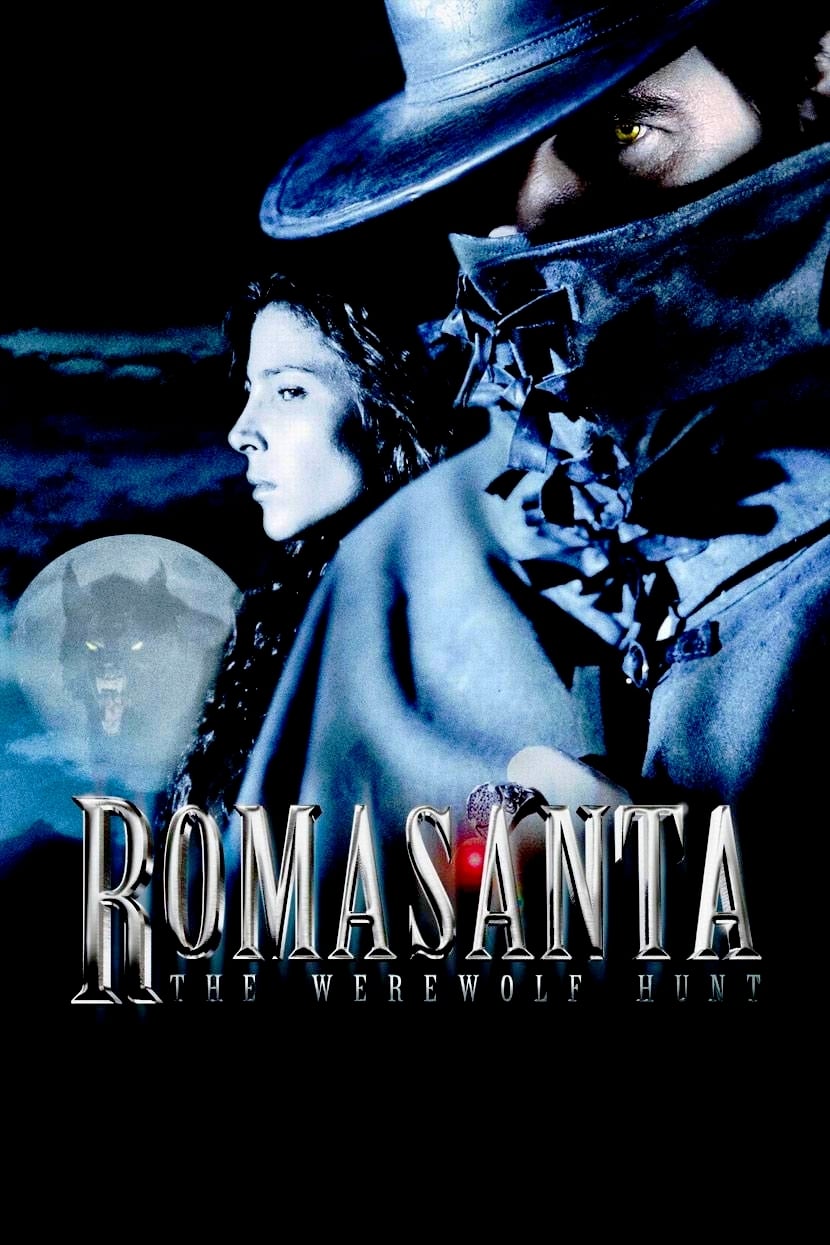 Romasanta: The Werewolf Hunt
A terror is stalking the land, with people disappearing daily, their bodies covered in gashes, and surgical cuts. There is a legend of the 'Werewolf of Allariz'. Barbara fell in love with a vendor but...
Slam
If you want to know what is Slam, you have to come see it. Freaks, piercings, thongs and a lot of cream. 100% wild.