Discover Movies and TV shows that fit You with our Mobile Application Biography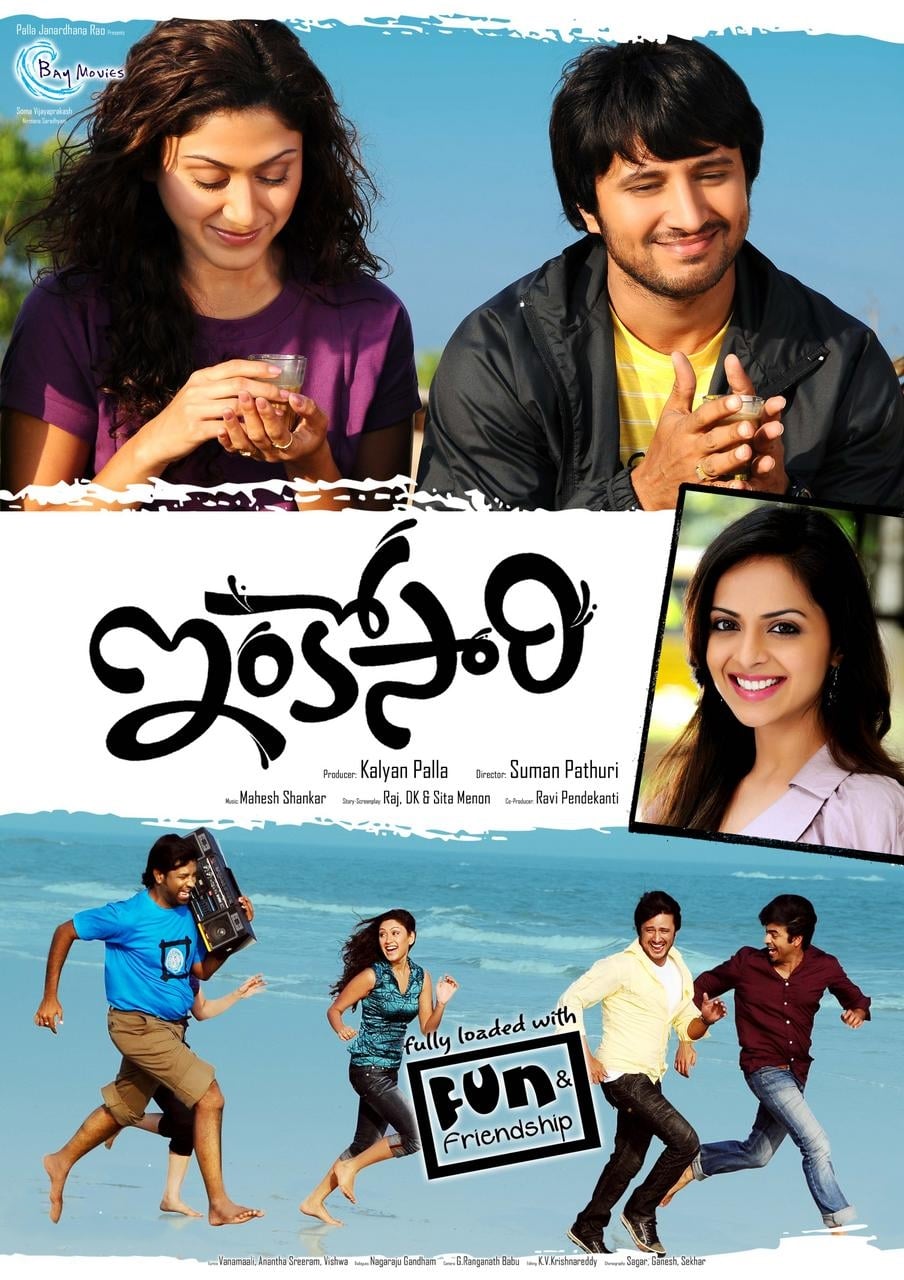 Inkosari
Six best friends fresh out of college decide to meet up at least once a year. Time passes by, everyone gets busy in their personal life, how they meet forms the rest of the story. Jaganmohini
Pachai Theevu, ruled by a mighty king (Narasimha Raju). His son and prince Jagathalapradhapan (Raja) is a valourous youth who sets out on a mission to capture pirates in the sea. He lands at Sangu The... Nee Sukhame Ne Koruthunna
Nee Sukhame Ne Korukunna is a Telugu movie (2008) with Raja and Sneha in the lead roles.Giribabu had earlier produced and directed several hit films including Devatalara Deevinchandi, Simha Garjana, M...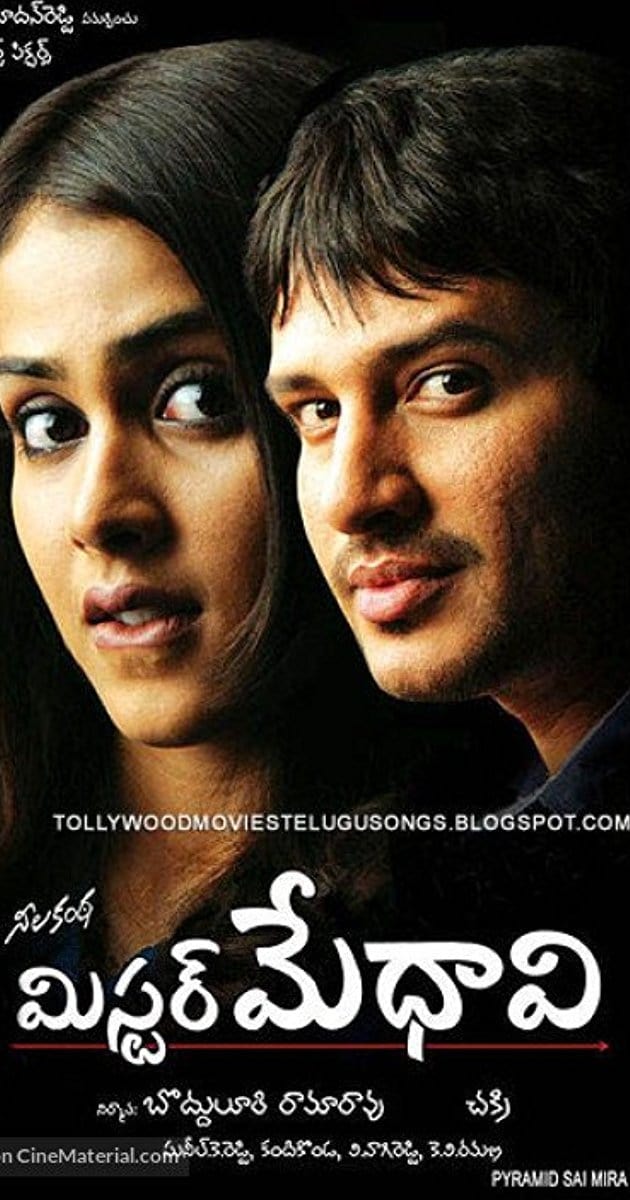 Mr. Medhavi
A young Vishwak meets Sweta and falls in love with her. Their relationship begins to dwindle when Vishwak becomes increasingly manipulative and selfish to succeed in life. Maya Bazaar
Myth, Magic and Money play some interesting twists in the life of a couple.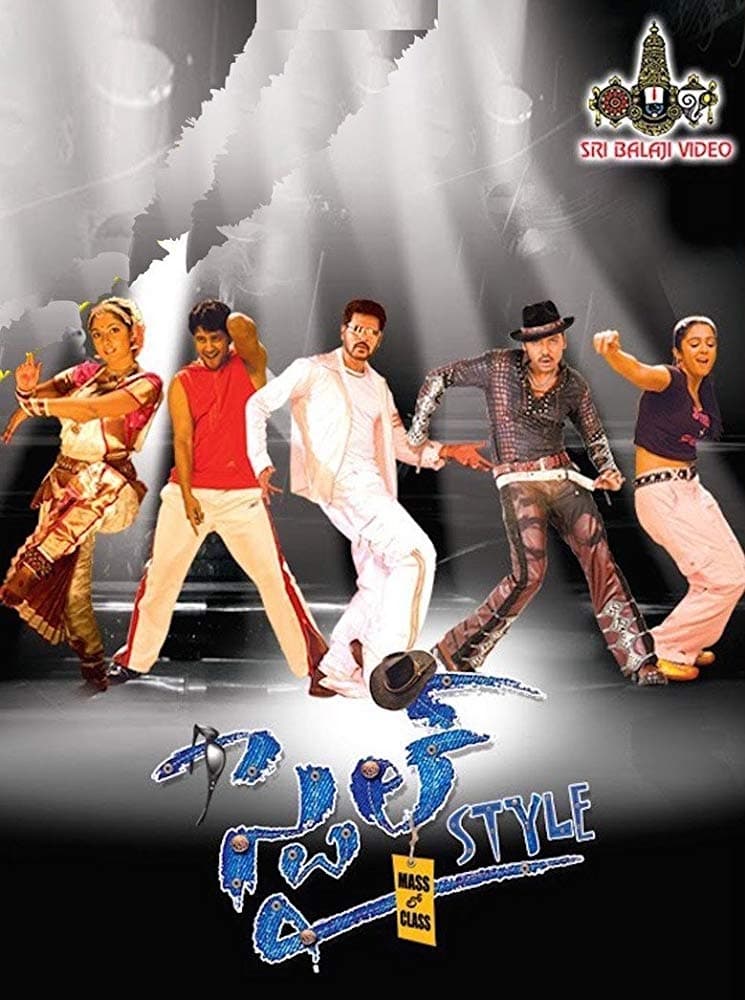 Style
Ganesh (Prabhu Deva) is a good dancer. He beats Anthony in one dance competition to head into international arena. Anthony gets Ganesh beaten up, and Ganesh loses his legs in a car accident. He is dep...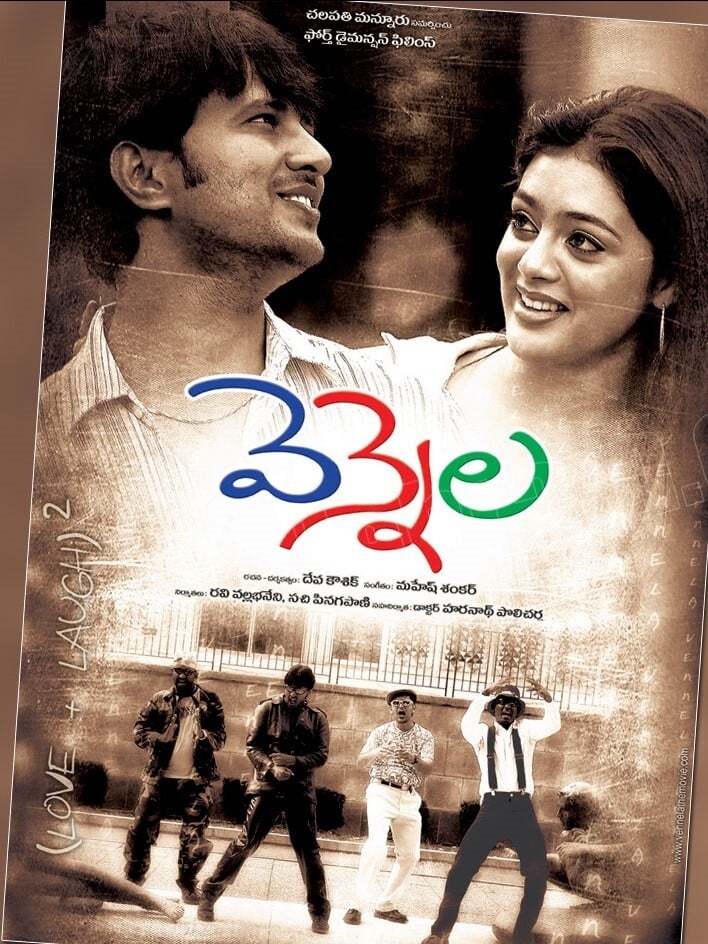 Vennela
While celebrating her upcoming departure to the USA with her friends, Pavani meets Naveen (Raja). With his friends, Naveen is also celebrating receiving a visa to study in the USA. Incidentally, both ...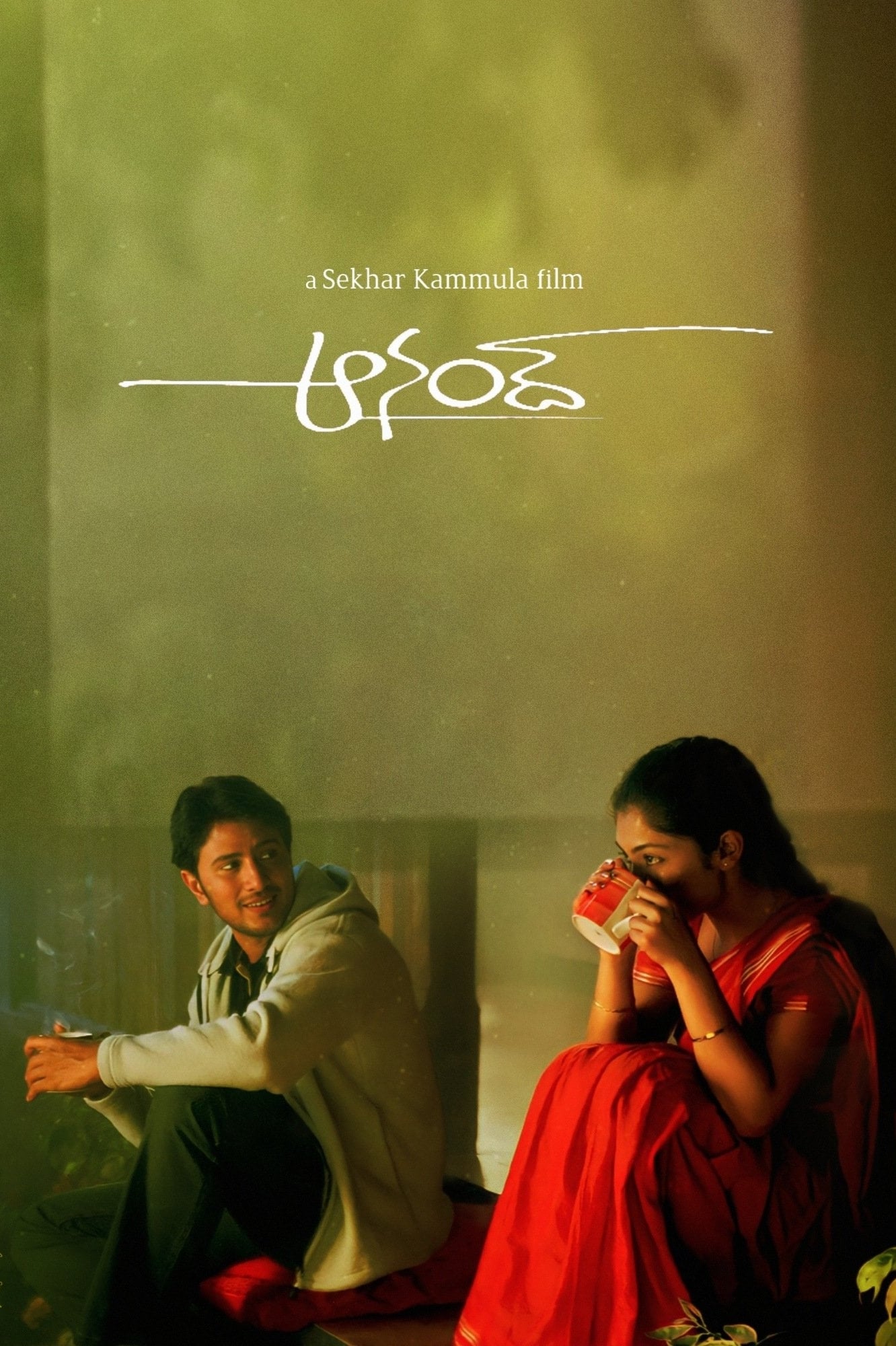 Anand
A rich guy falls in love with an independent and strong-minded girl, and moves into her simple neighborhood to earn her love.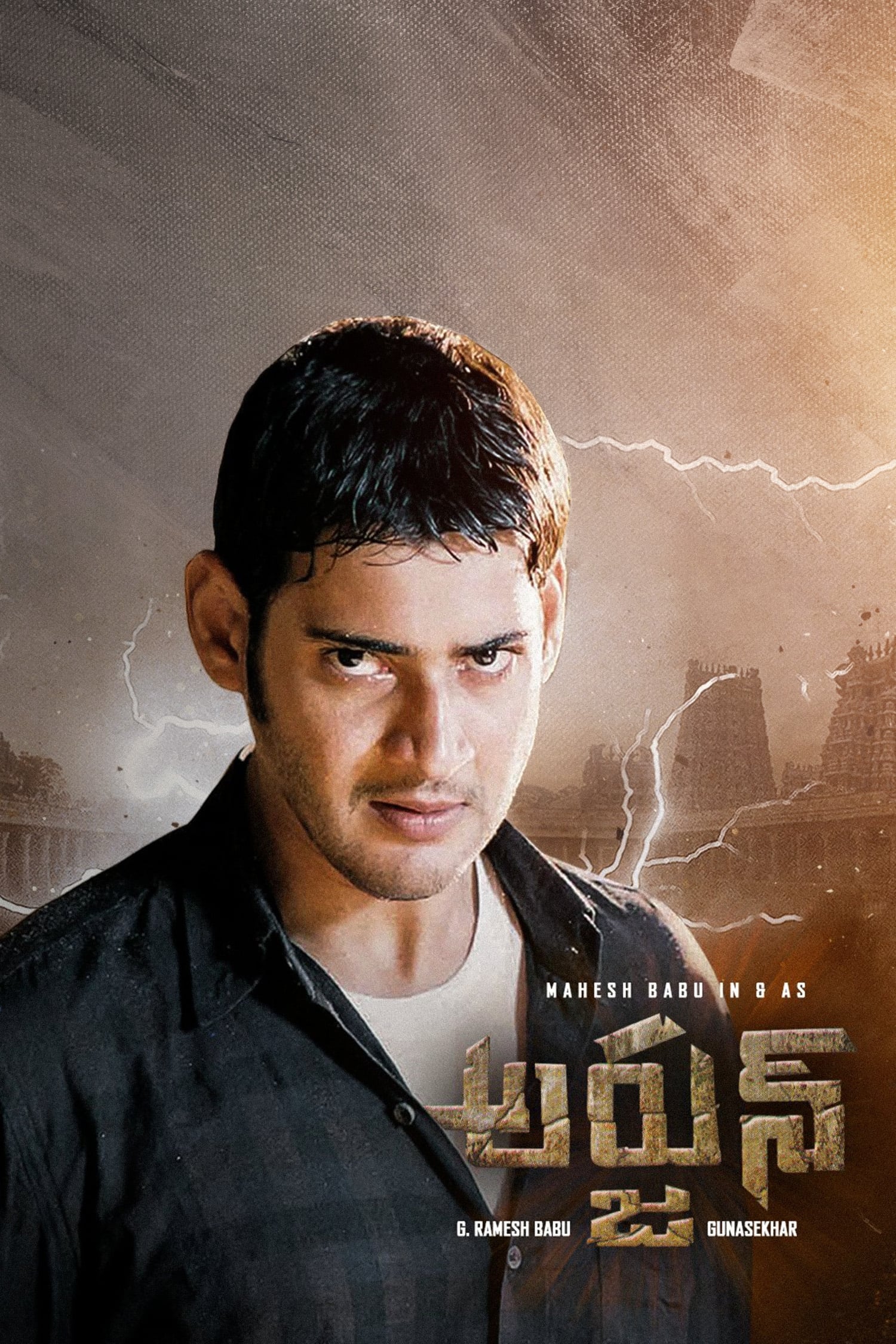 Arjun
The film was directed by Gunasekhar and was released on August 18, 2004, in Tollywood and Hindi. After delivering the blockbuster Okkadu, this is the second time that the two stars have worked togethe...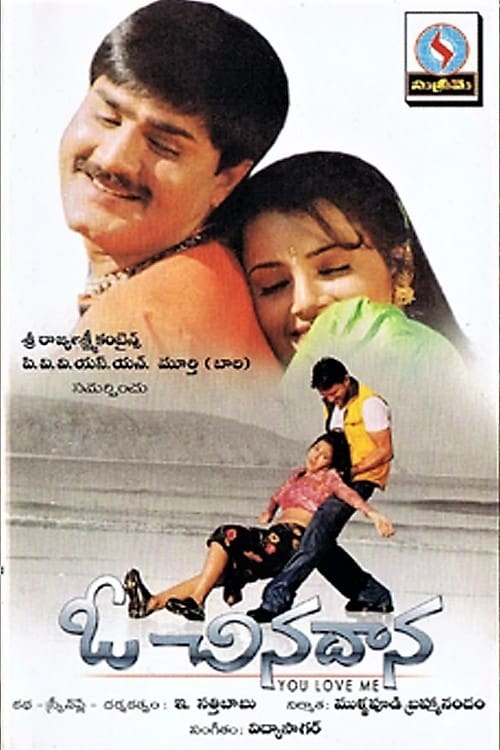 O Chinadaana
Divya Reddy (Sruthi Raj) and Ramya Reddy (Gajala) are inseparable sisters, who study in the same college. Srinivasa Sastry (Raja) and Ramya love each other. Divya hates love due to her own experiences...