 Biography
Sindhu Tolani is an Indian actress working in various languages such as Telugu, Tamil, Kannada and Hindi. Tolani was born in Mumbai, India on 19 July 1983. She has been a Fair & Lovely cream model girl in the North as well as a successful actress.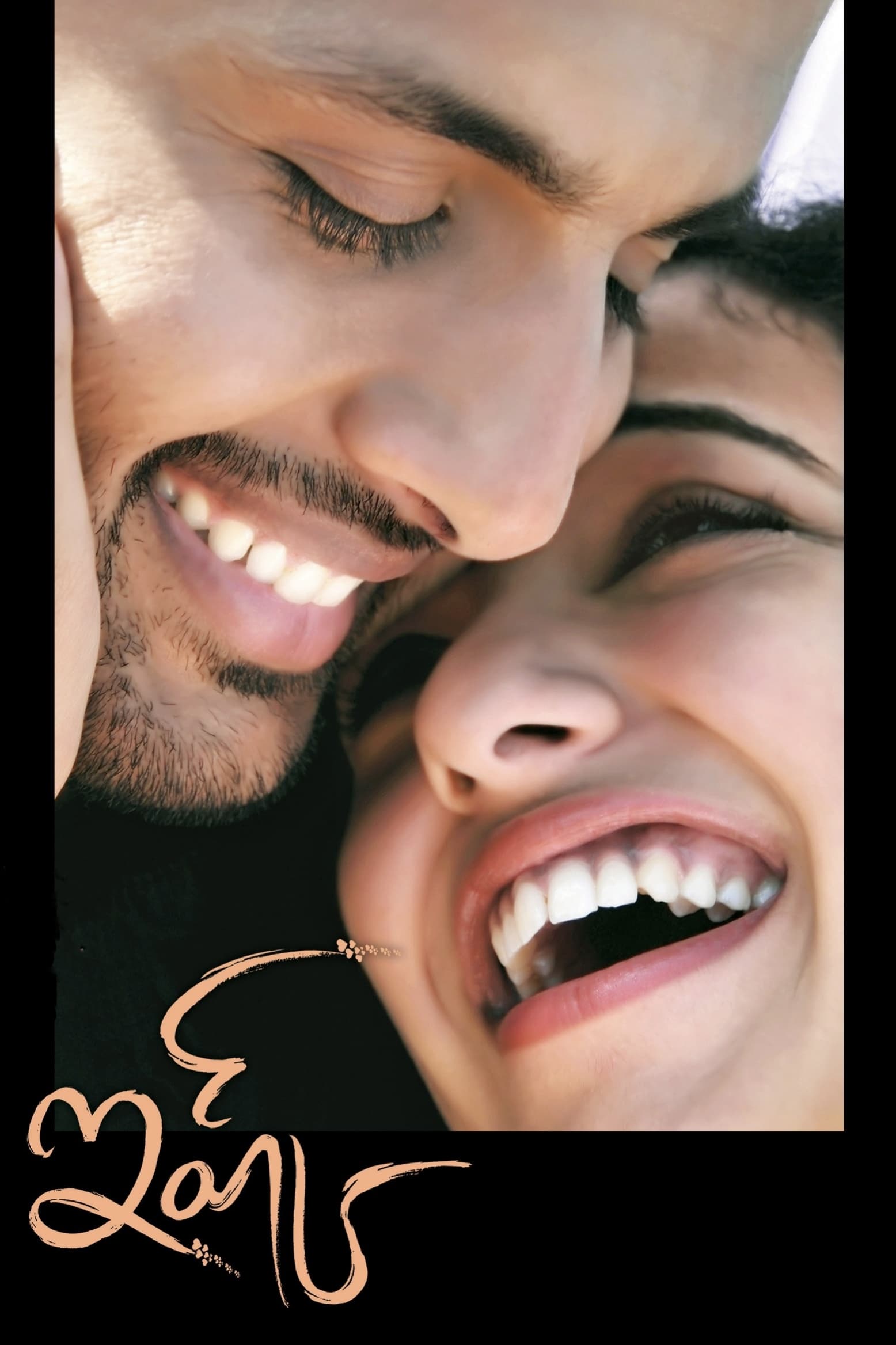 Ishq
The two of them fall in love. The two of them were diverted to Delhi due to bad weather. They fall in love. The sister of the enemy's brother was female. The story is about how the problem was solved ... Murattu Kaalai
Kaalaiyan is a simple person and the best Jallikattu (Bullfight) player in his village. His world revolves around his four younger brothers. The antagonist is Varadharajan, a Zamindar from the neighbo... Daggaraga Dooranga
Vedhika plays a role of Meenakshi and Sumanth plays a role of Gautham in Daggaraga Dooramga movie.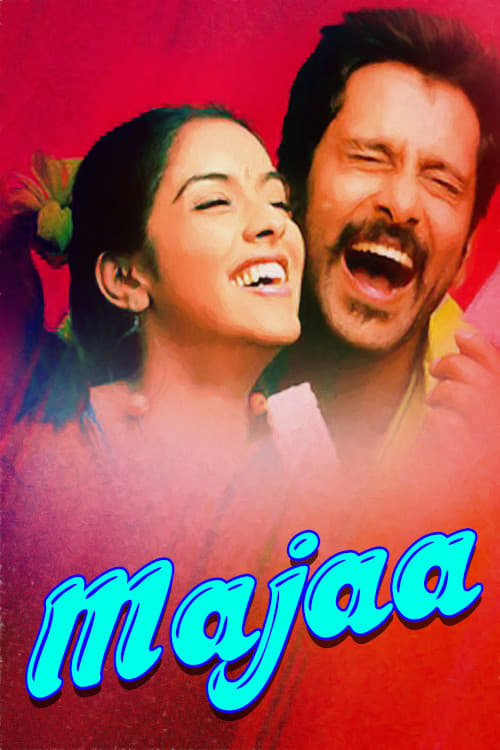 Majaa
Govindan (Manivannan) is a thief who has two children. Aadhi (Pasupathy) and Mathi ('Chiyaan' Vikram). Years go by and the two, Aadhi and Madhi, decide to stop stealing and mend their ways and lead a ...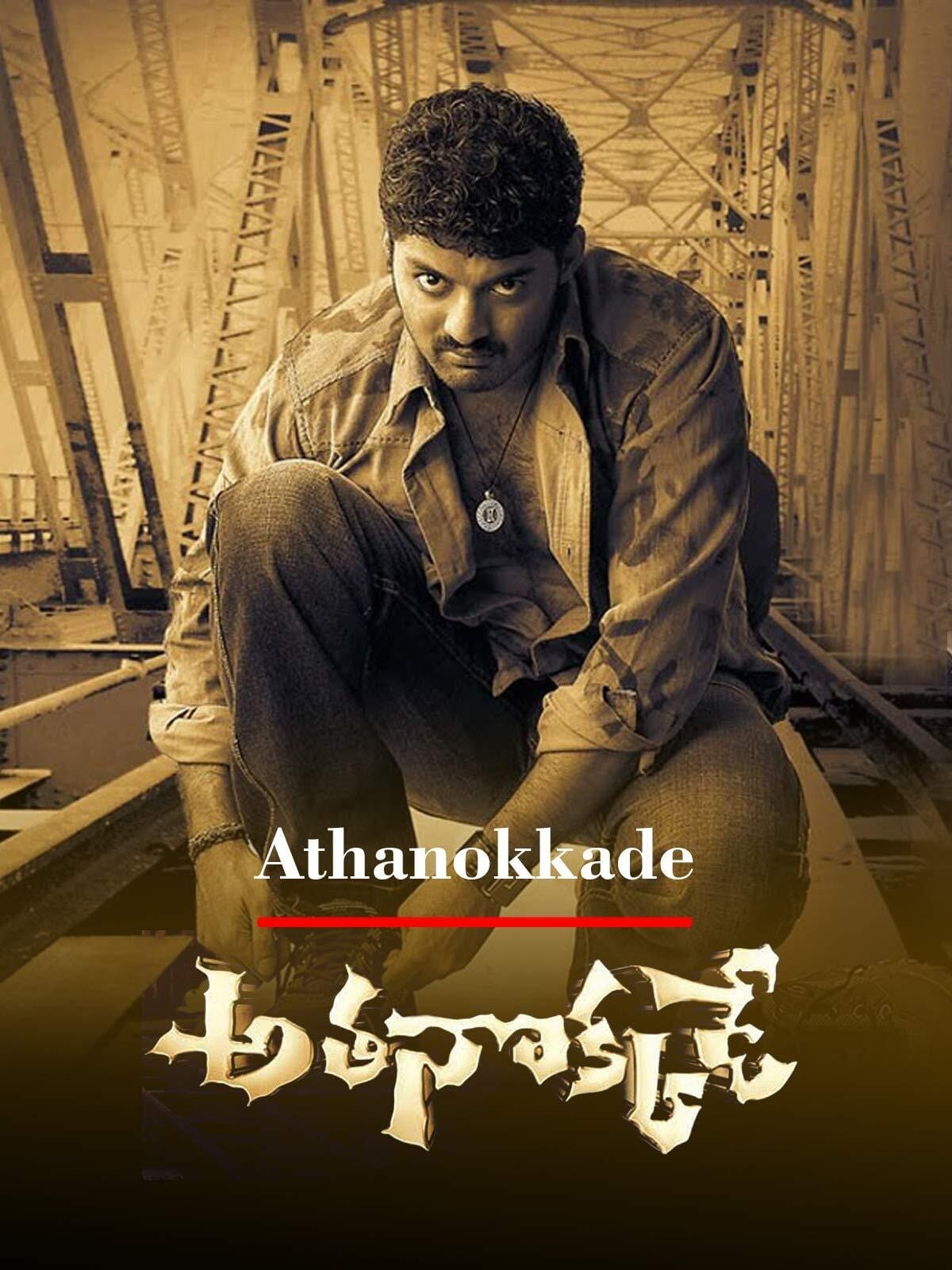 Athanokkade
Years after a tragic childhood that saw both of their families brutally murdered, cousins Ram (Kalyan Ram) and Anjali (Sindhu Tolani) set out to take revenge on Anna (Ashish Vidyarthi) and his evil as...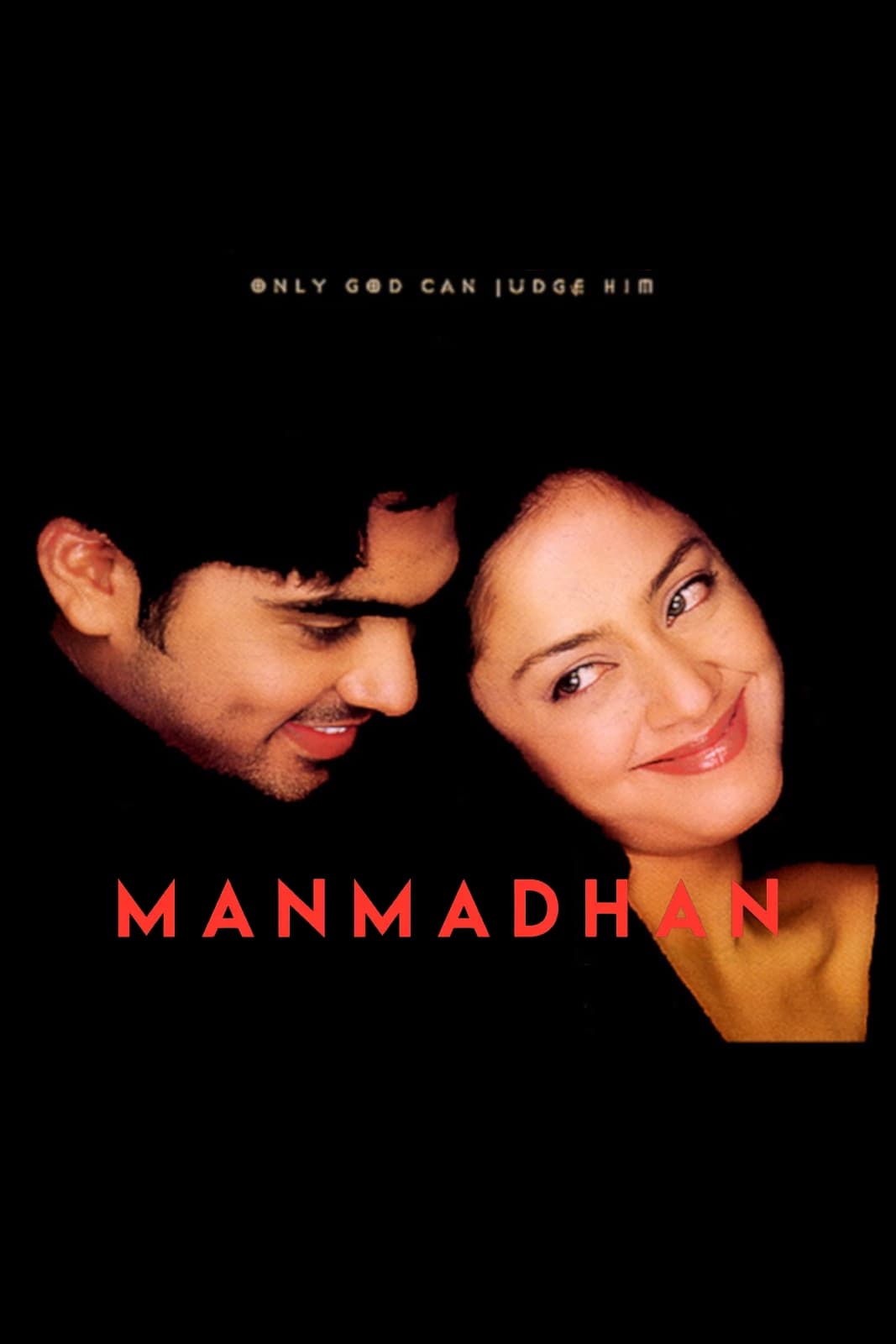 Manmadhan
When Mythili meets Mathan, she's at once attracted and terrified since he looks exactly like the serial killer from her nightmares. In fact, he fits the description of a man who targets women in bars.... Sullan
A man is forced to fight back against a moneylender who is after his family and friends.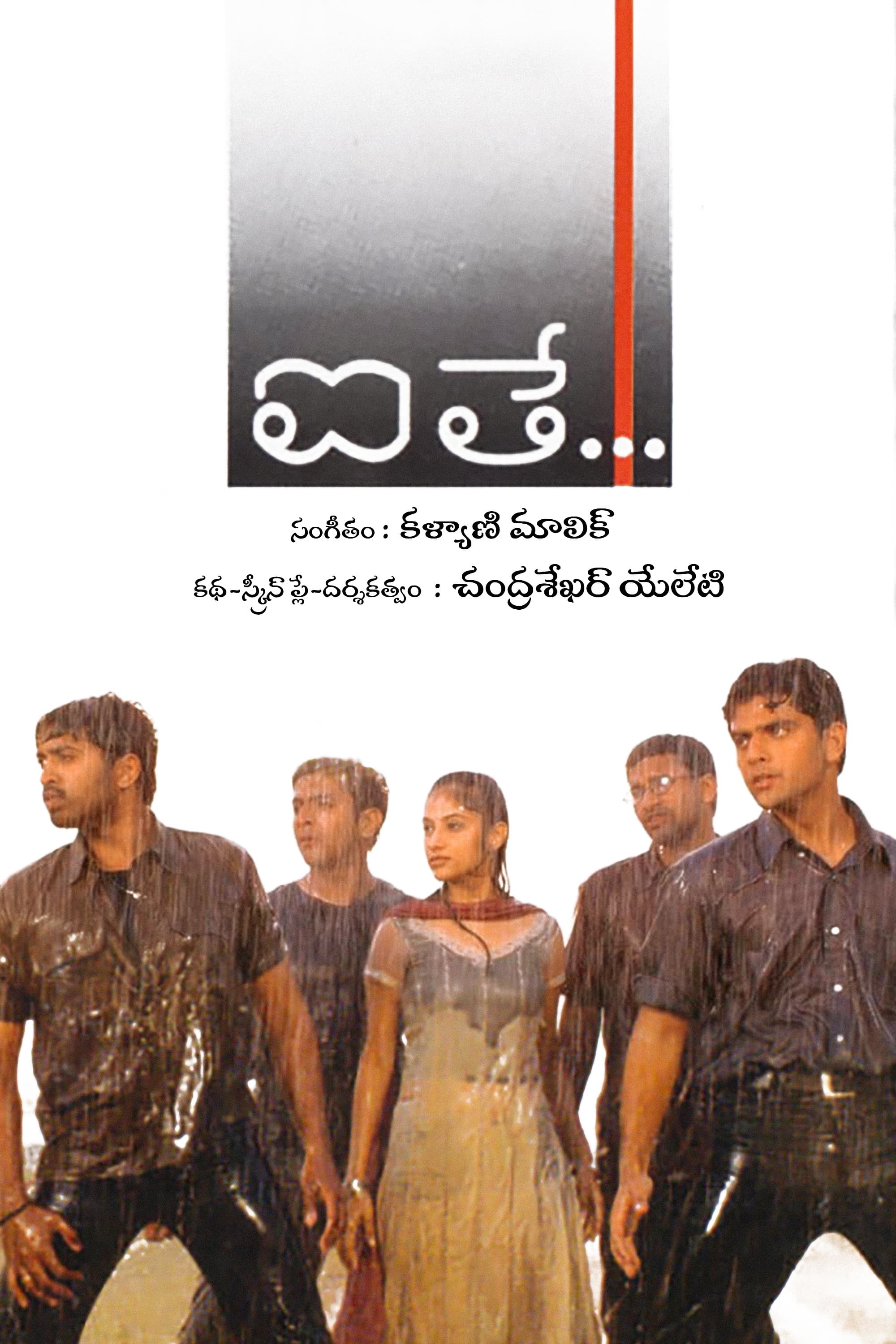 Aithe
With a price on his head, powerful Mumbai gangster Irfan Khan (Pavan Malhotra) devises a complicated plan to flee the country and hires four unsuspecting accomplices to help him hijack a plane to Kath...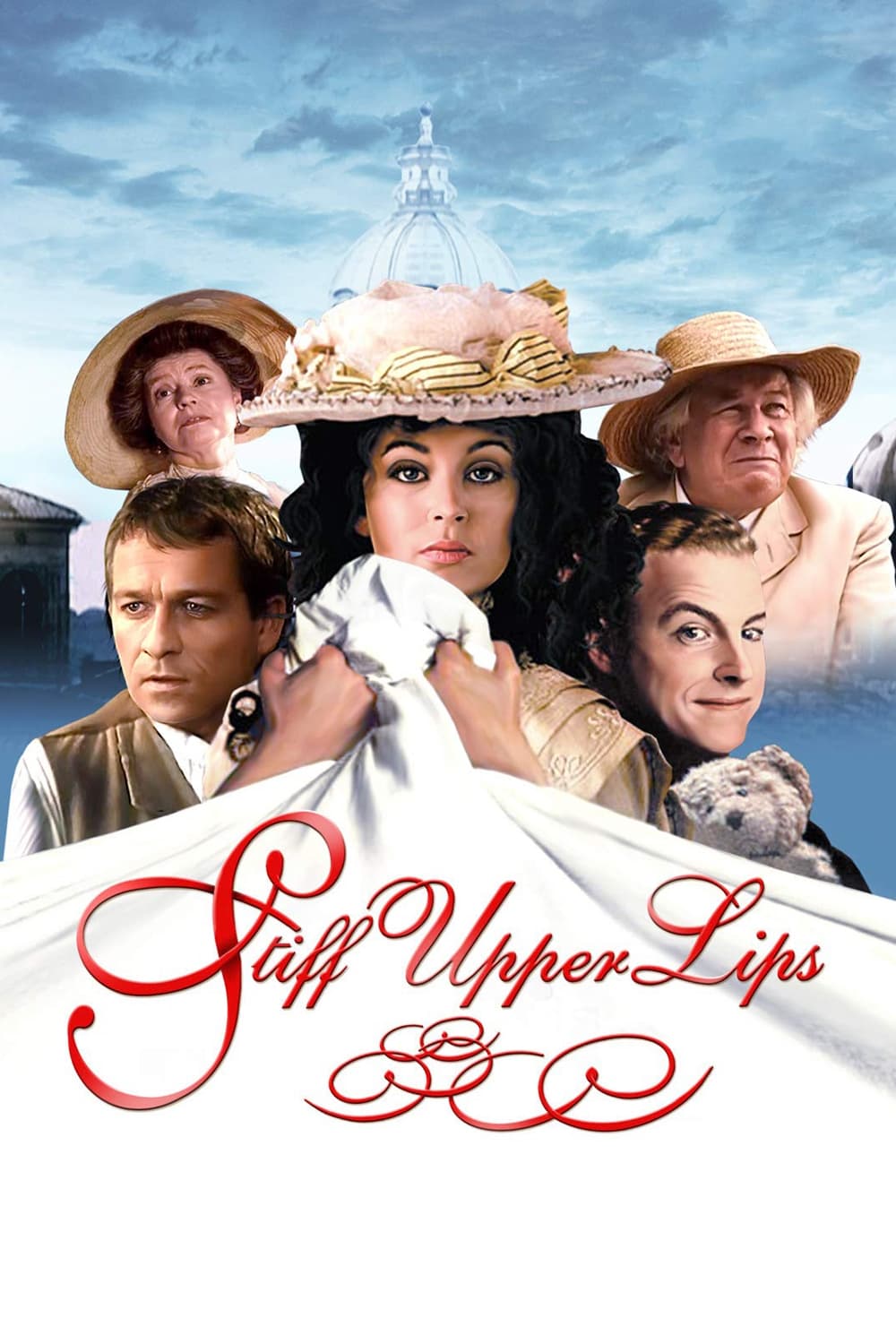 Stiff Upper Lips
Stiff Upper Lips is a broad parody of British period films, especially the lavish Merchant-Ivory productions of the 'eighties and early 'nineties. Although it specifically targets A Room with a View, ...