 Biography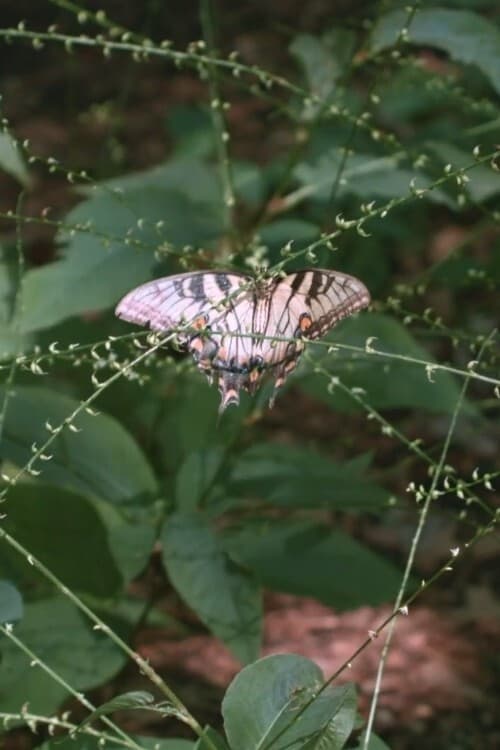 In Our Nature
In Our Nature is about moving from the country to the city and being disconnected from the environment. It was inspired by D.A. The film takes the viewer on a road trip that spans quiet, rural back ro...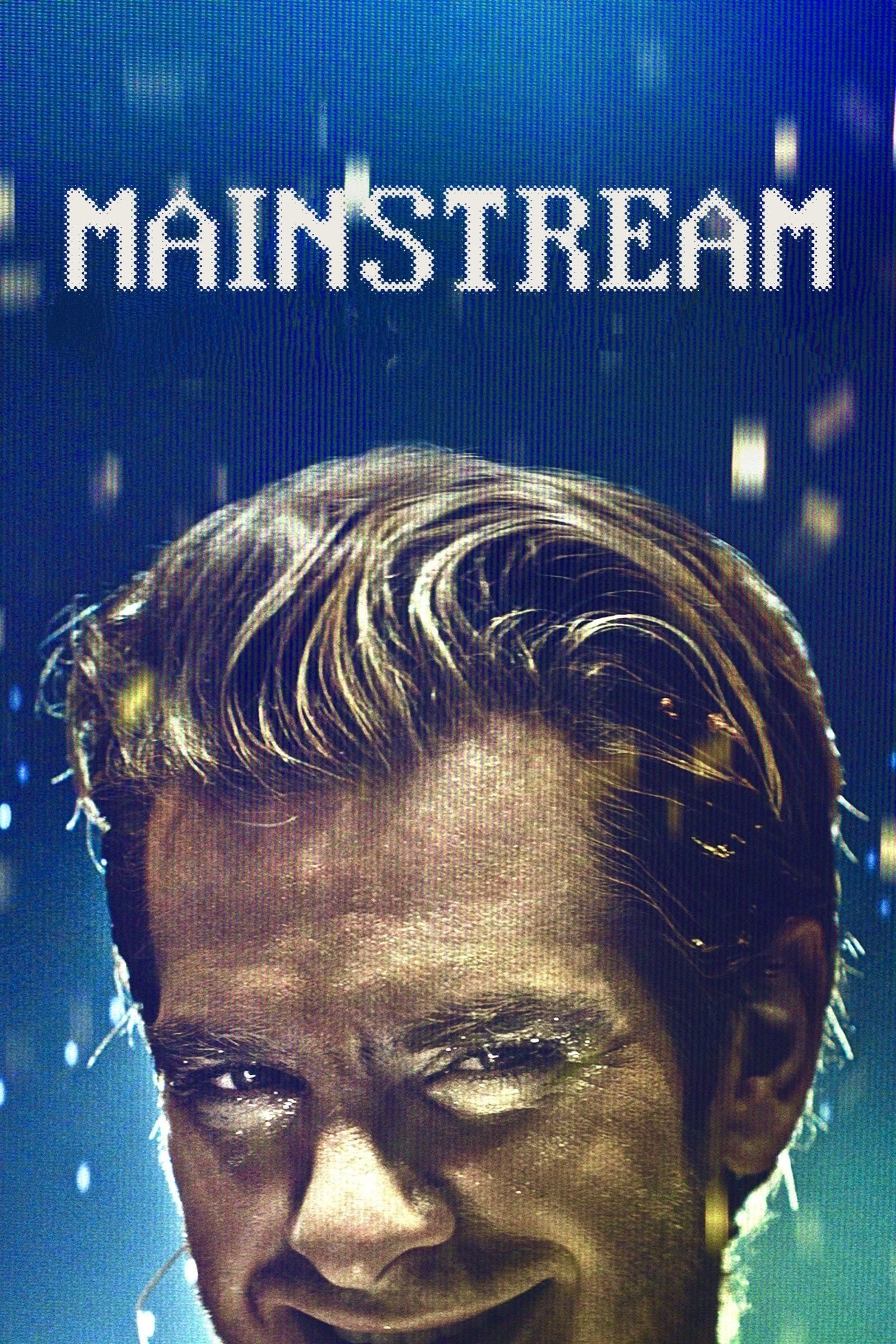 Mainstream
In the internet age there is a cautionary tale about preserving self identity.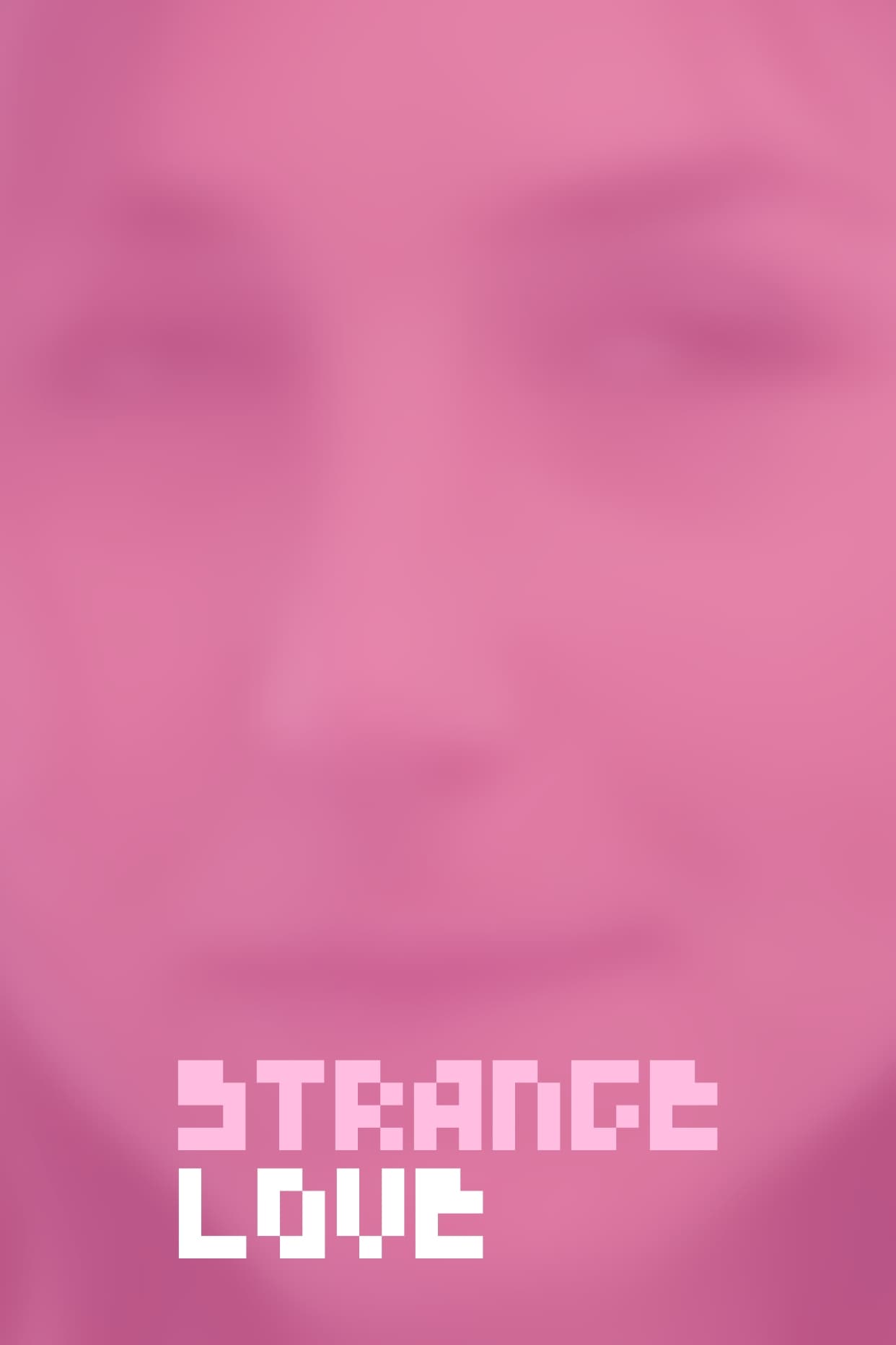 Strange Love
Can two strangers fall in love by asking each other 36 questions and staring into each other's eyes?