Biography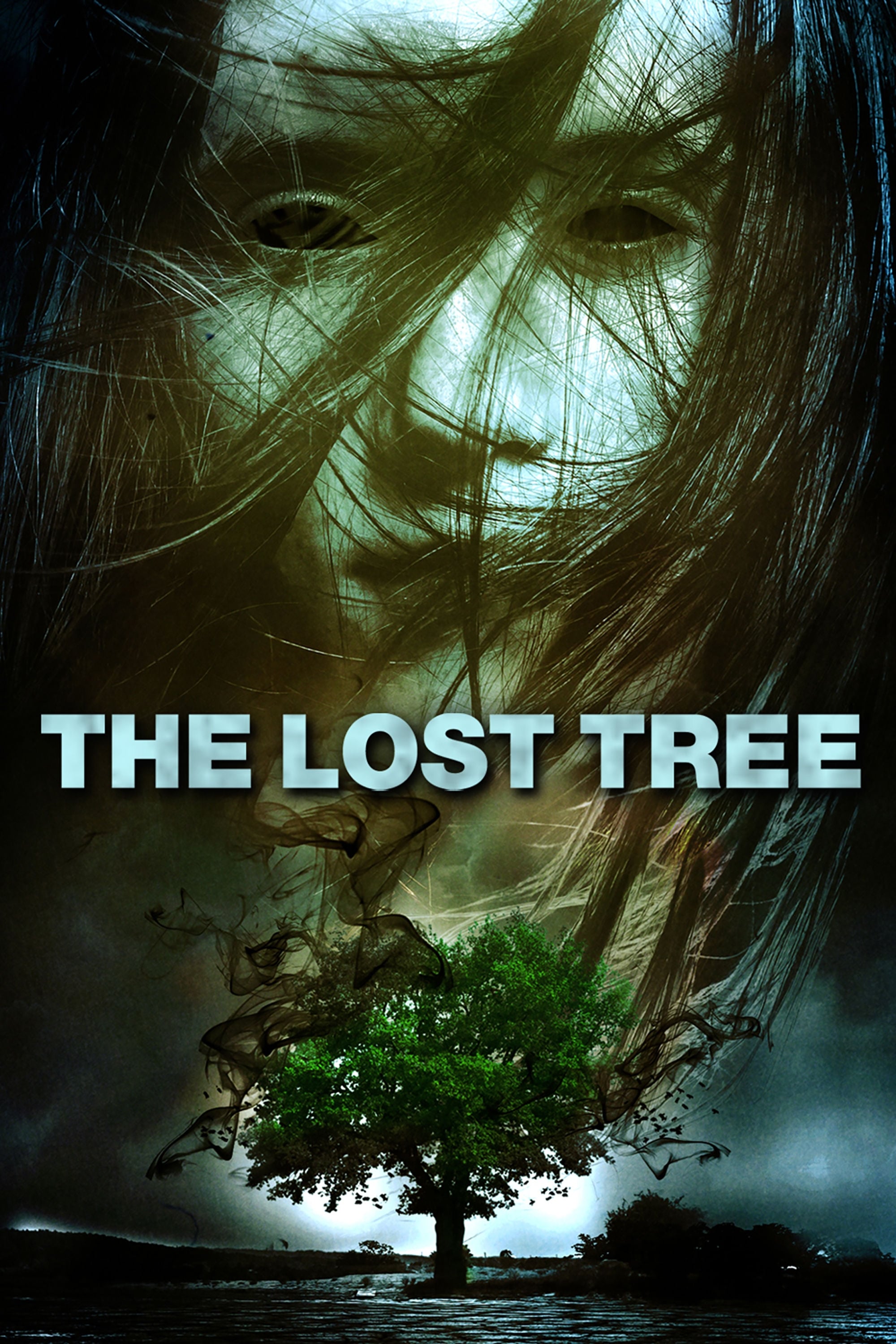 The Lost Tree
A man moves to an isolated cabin to start over after a traumatic accident. He learns of the area's dangerous past soon.
TV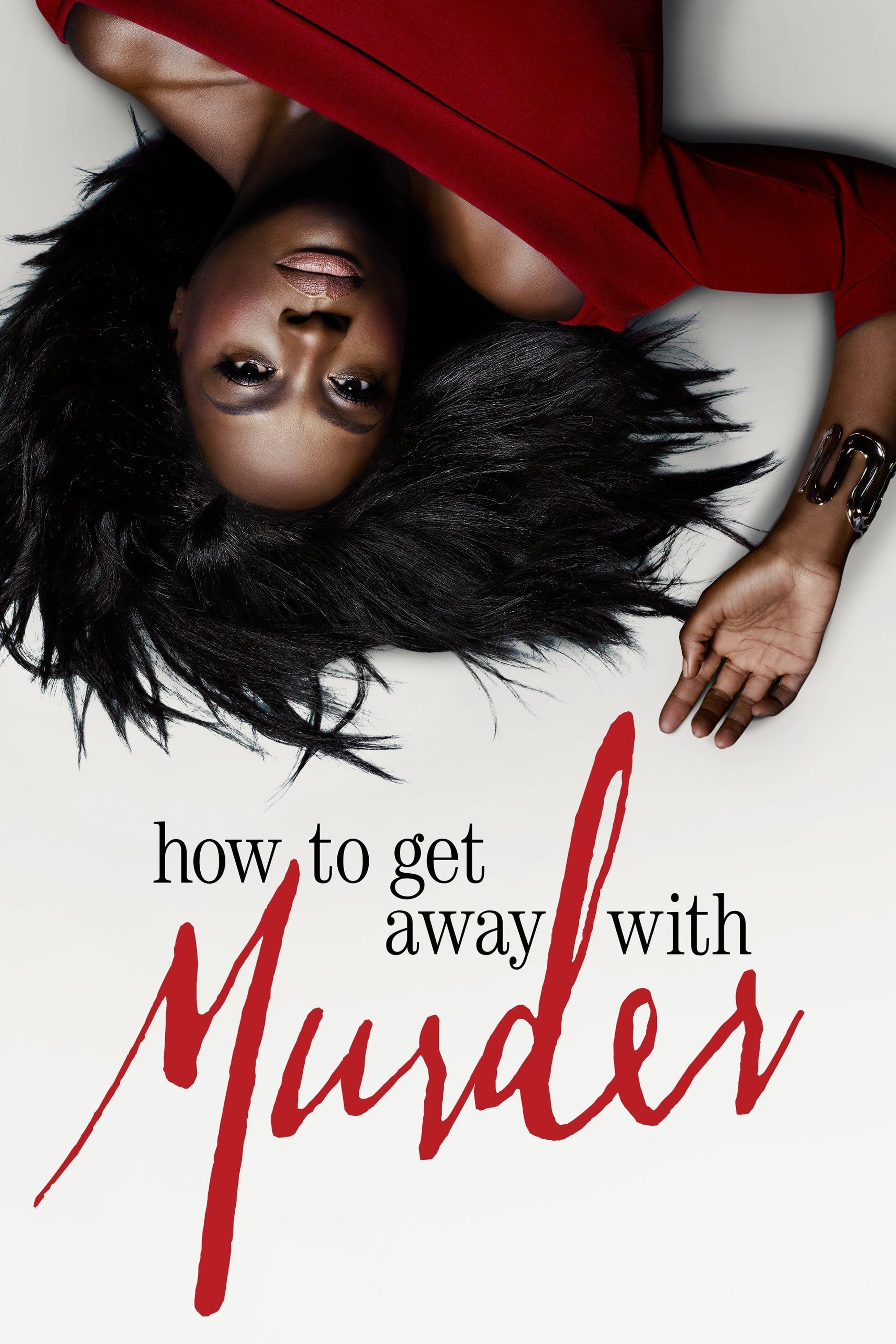 How to Get Away with Murder
A legal thriller about a group of ambitious law students and their brilliant criminal defense professor. They become entangled in a murder plot and will change the course of their lives. Feign
Cole awakens in a dangerous alternate reality filled with strange and terrifying creatures. He needs to find his way back before it's too late. Cole discovers that he has a powerful advantage of his o...