 Biography
Jeff D'Agostino is an American actor, singer, songwriter, and musician; professionally known as the recording artist Oekiin (stylized as OEKIIN; pronounced "owaken" or "awaken"). After becoming an established TV and film actor, D'Agostino began a career in music. He signed to Rock Mafia Records in 2011, and was signed to Interscope Records by Co-Founder and former Chairman/C.E.O Jimmy Iovine in 2012. He has collaborated on songs with artist/producer Timbaland and DJ/producer Illenium.
Early Life
Born and raised in Fort Collins, Colorado, USA, D'Agostino started singing, acting, and performing in theater when he was eight years old. While taking local acting classes, a visiting talent agent from Los Angeles offered him representation. At age thirteen, he landed the lead role in the television pilot, Skwids. He moved to Los Angeles to pursue acting full-time at seventeen.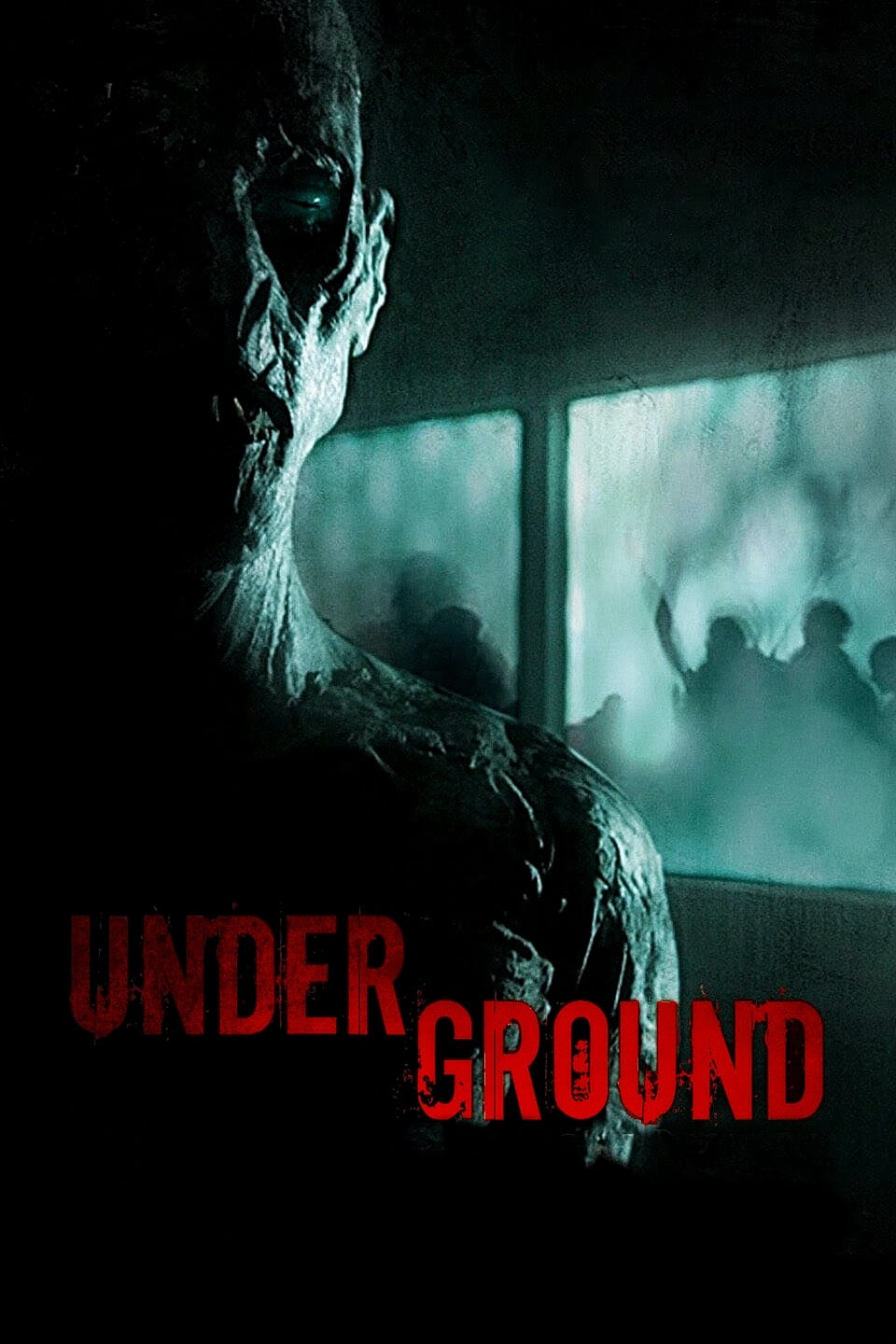 Underground
A group of friends are fighting for their lives against fearsome creatures. The military has genetically engineered creatures to be expendable in battle, so the group finds themselves at the mercy of ... Zombie Roadkill
A group of college kids are driving. There will be a price to pay when the group accidentally runs over a squirrel on a road trip. The cursed road can bring the zombie squirrel back to life. After the...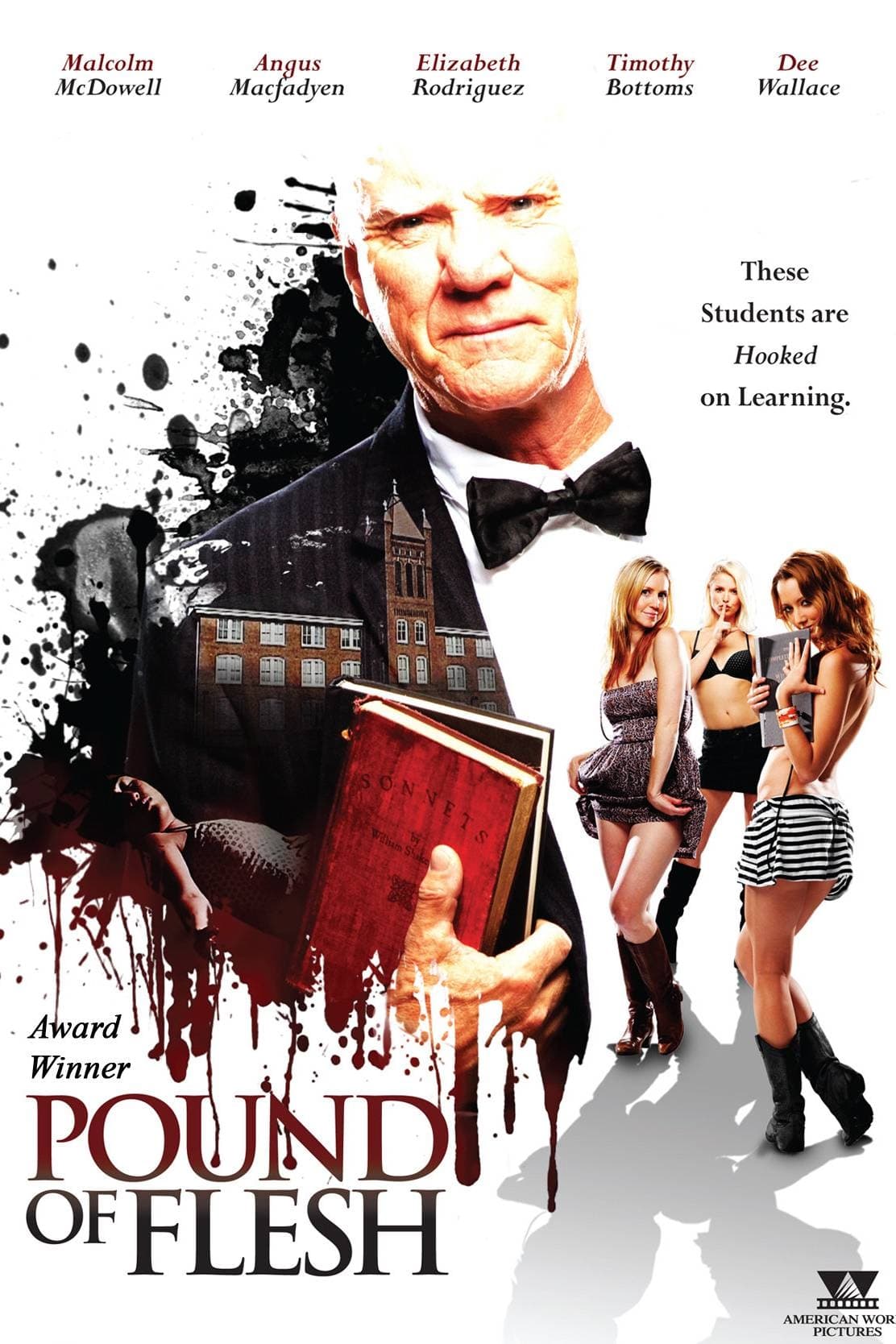 Pound of Flesh
POUND OF FLESH is the story of two men who fall from grace at the same time, engage in moral and mortal combat, and discover that they are not that different after all.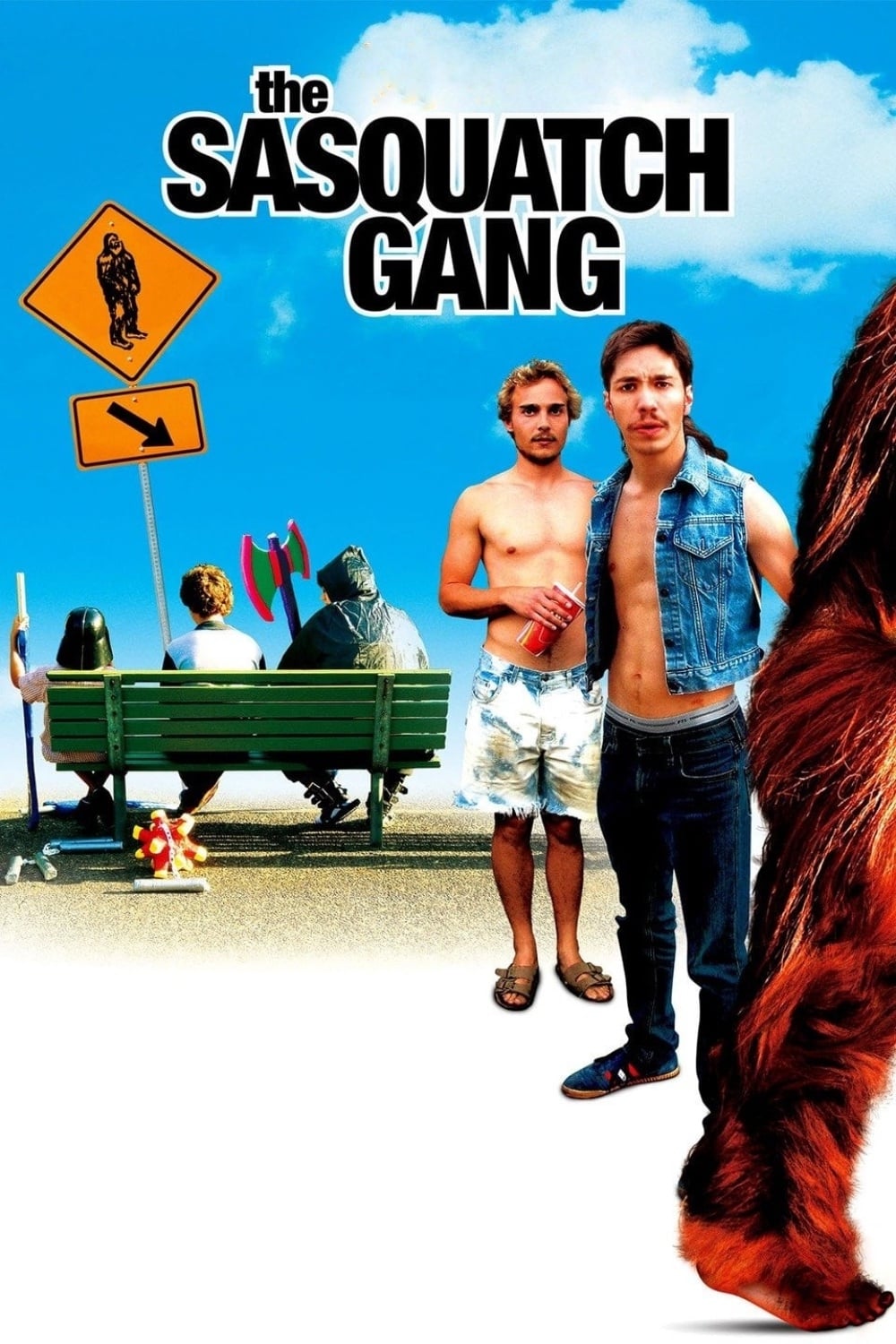 The Sasquatch Gang
A group of people are in the woods. Two ofGavin's dim-witted neighbors hatch a scheme to profit from the situation as a local cop, reporter, and renowned Sasquatch authority investigate.
TV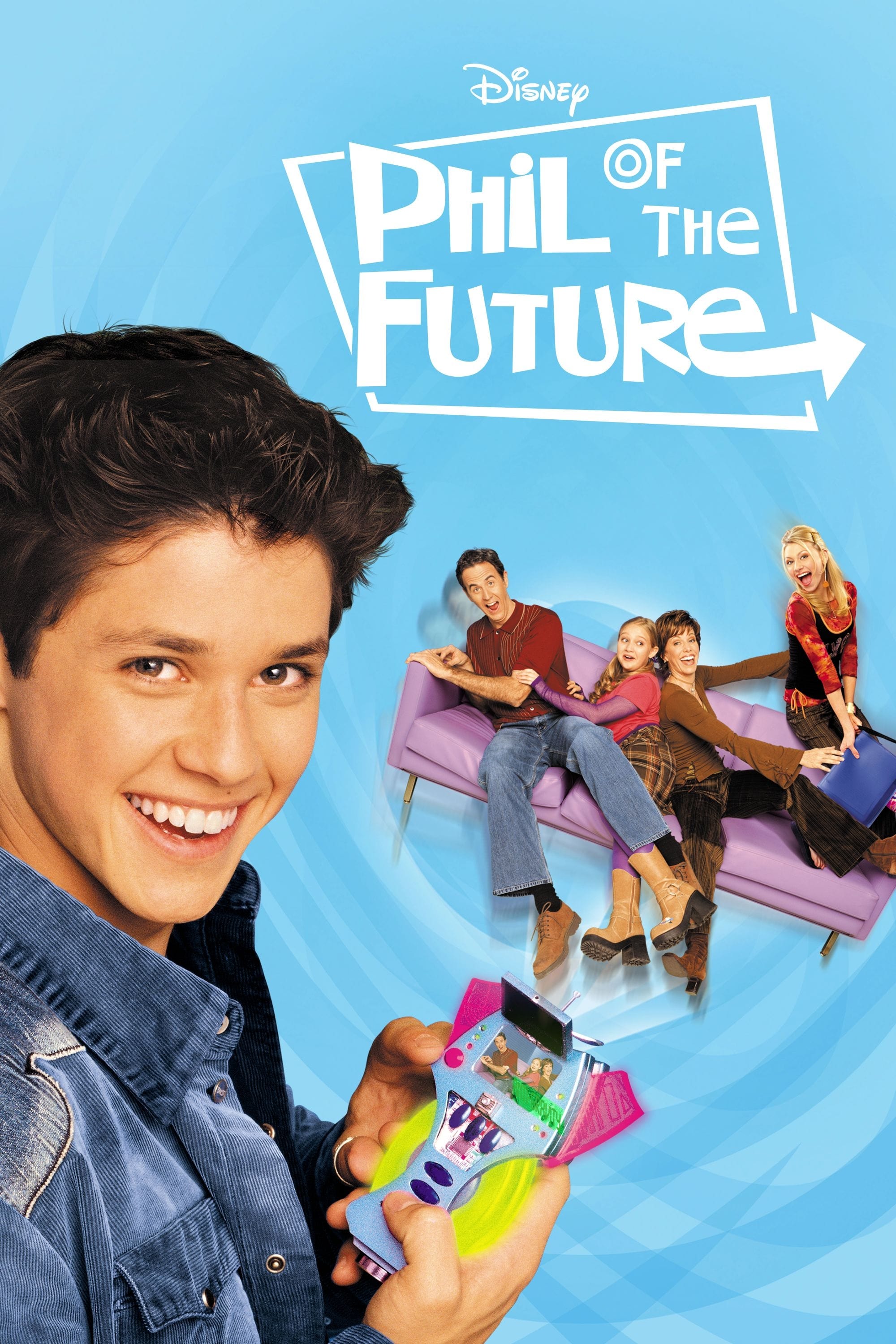 Phil of the Future
The Diffy family is from the year 2121. Everyone is excited when Lloyd rents a time machine for his family. But then something goes wrong. In the year 2004, their time machine malfunctioned and they w...
TV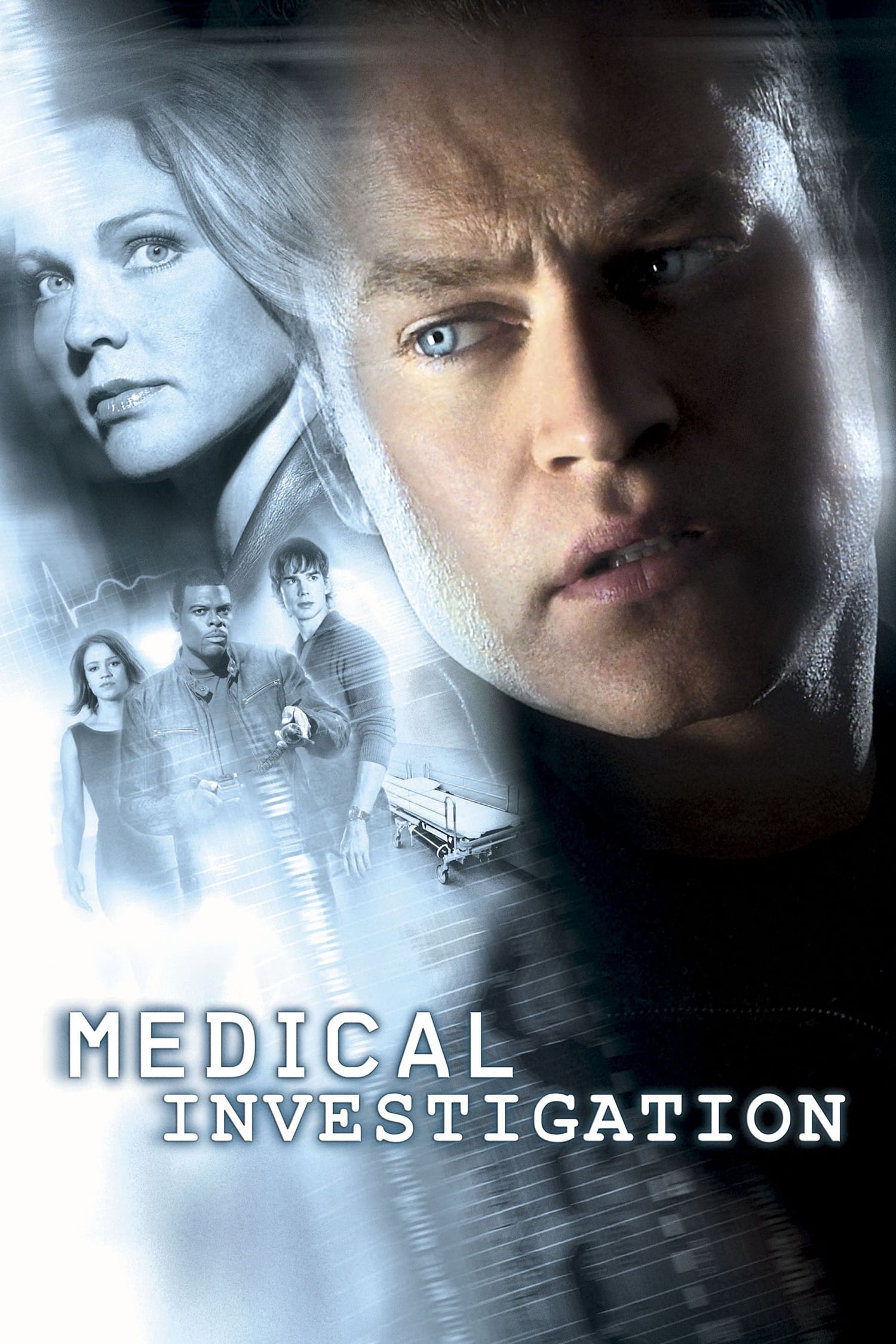 Medical Investigation
Unusual public health crises, such as sudden epidemics of serious and mysterious diseases, were presented by an elite team of medical experts from the National Institutes of Health. The local health d...
TV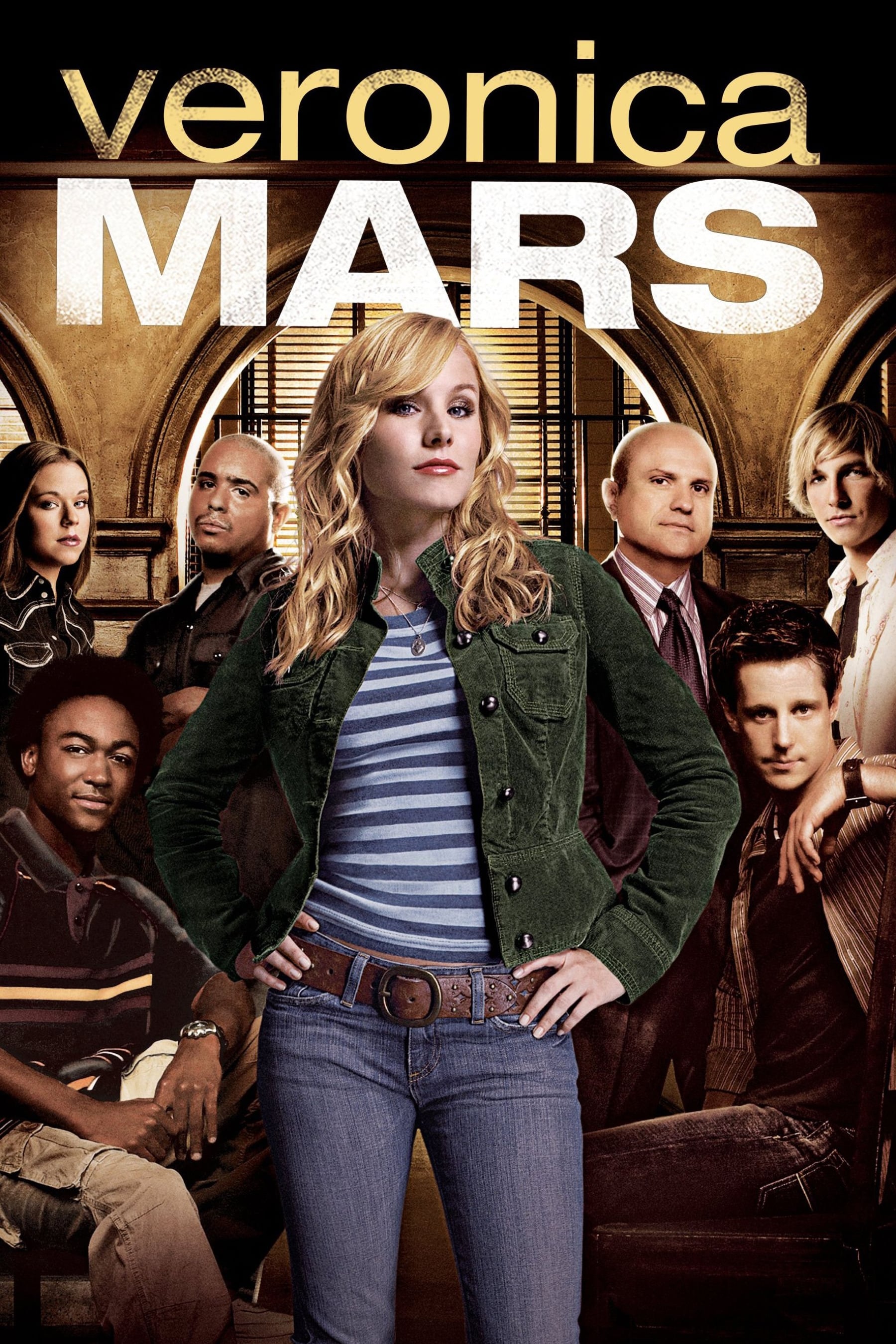 Veronica Mars
In the fictional town of Neptune, California, a student named Veronica Mars progresses from high school to college while working as a private investigator under the guidance of her detective father.
TV The Brotherhood of Poland, New Hampshire
David E created The Brotherhood of Poland, New Hampshire. Kelley was on CBS. The show has become synonymous with David E's quirkiness and eccentric humor. Kelley has shows. The show was canceled after...
TV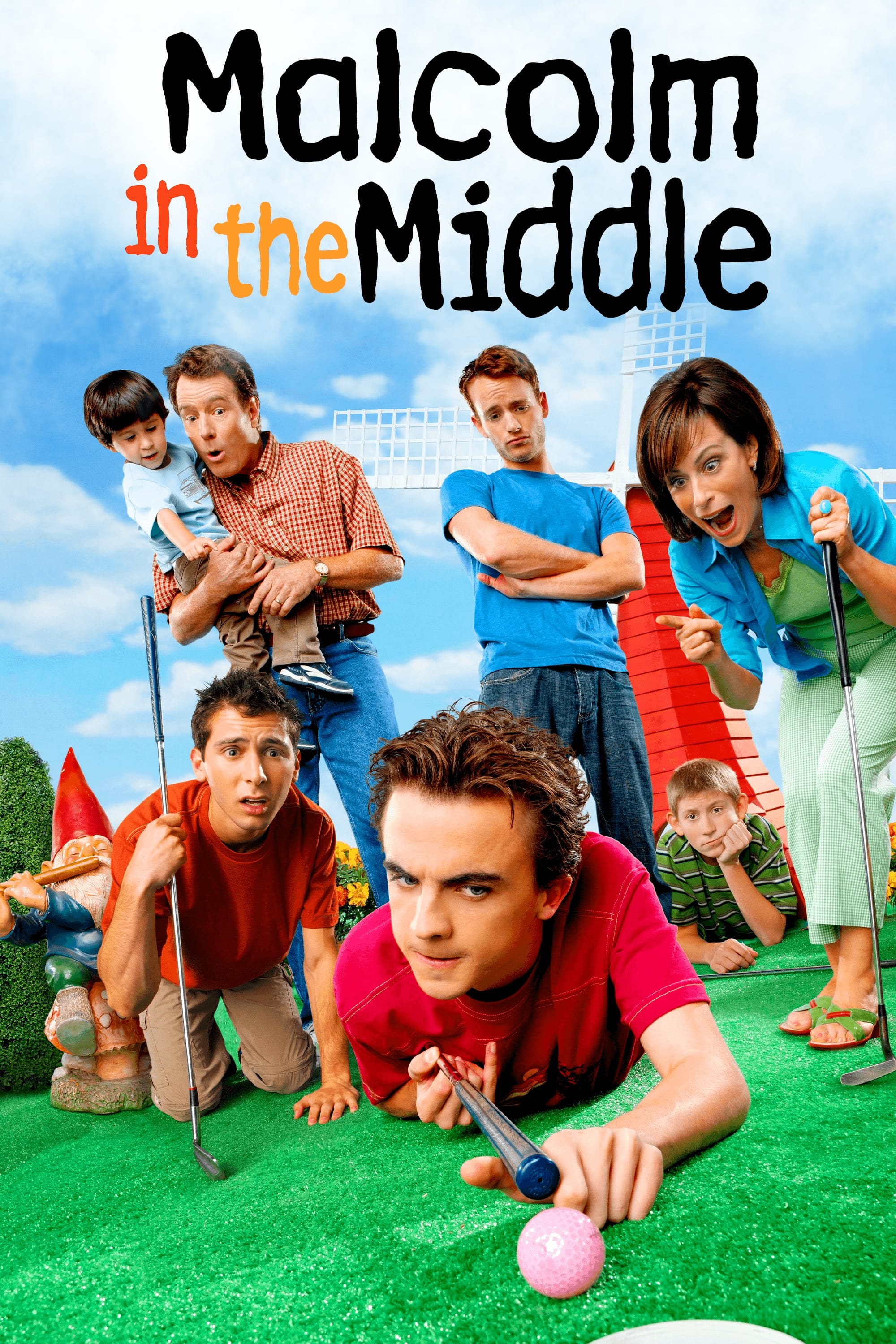 TV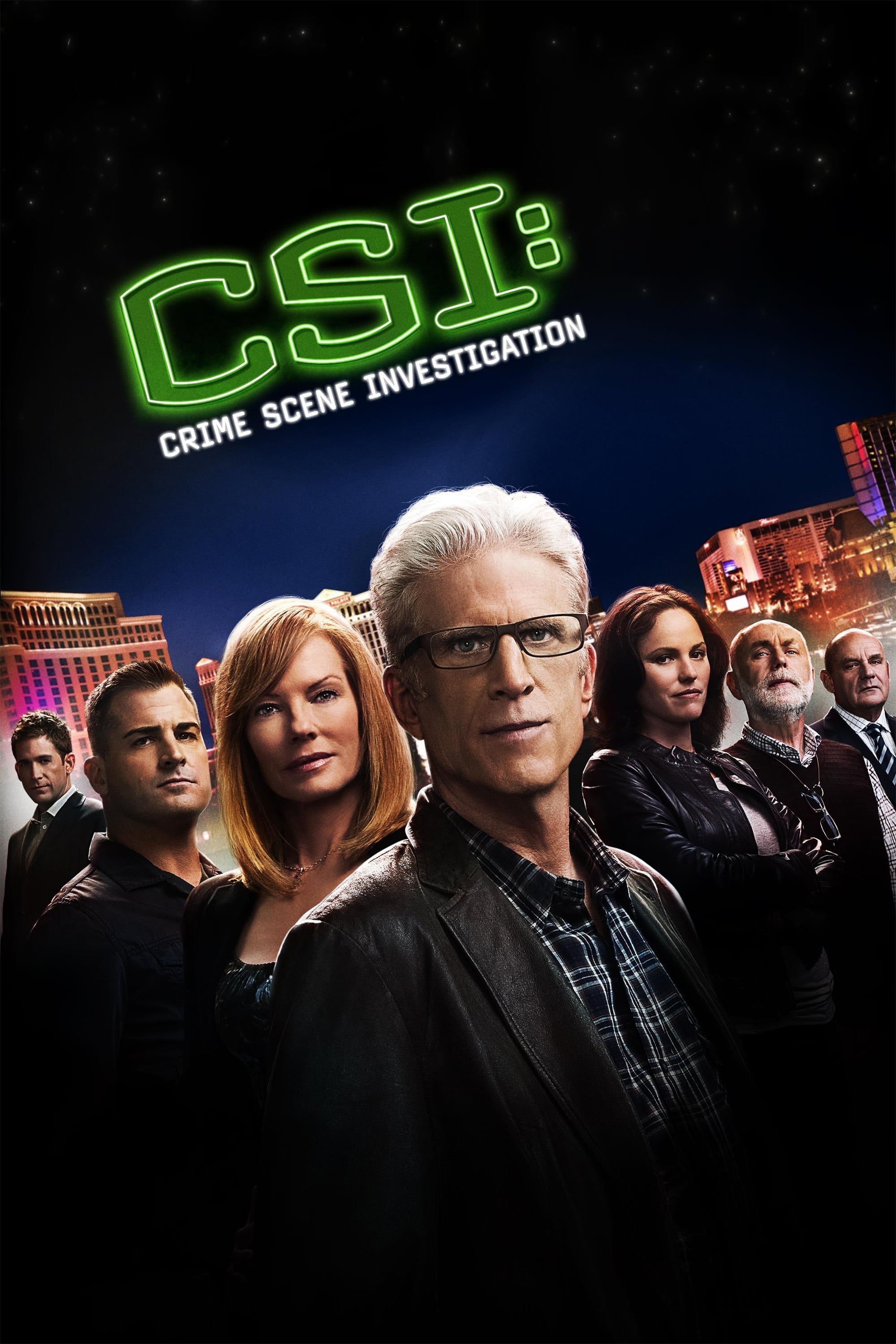 CSI: Crime Scene Investigation
A Las Vegas team of forensic investigators are trained to solve criminal cases by combing the crime scene, collecting irrefutable evidence and finding the missing pieces that solve the mystery.
TV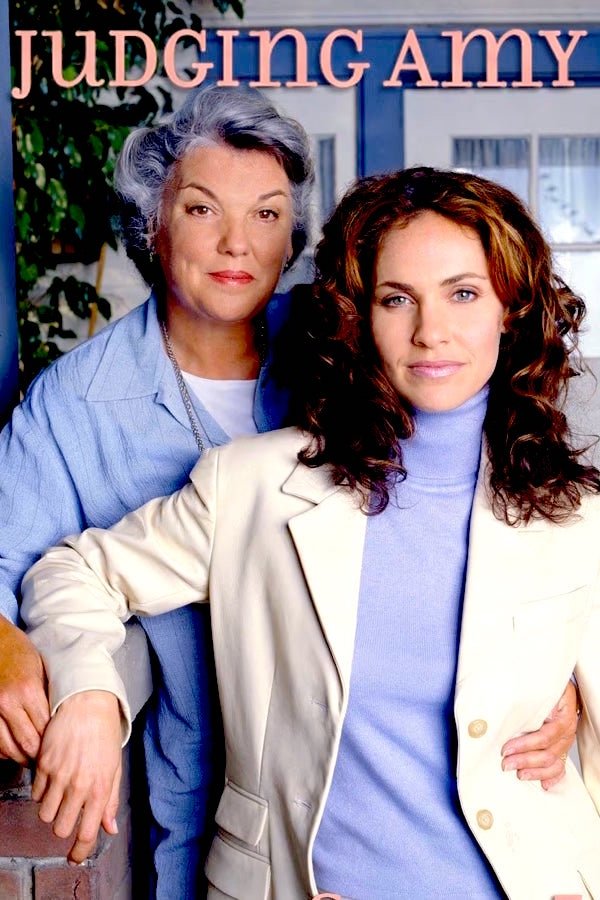 Judging Amy
Judging Amy is an American television drama that was telecast from September 19, 1999, through May 3, 2005, on CBS-TV. This TV series starred Amy Brenneman and Tyne Daly. Its main character is a judge...