Biography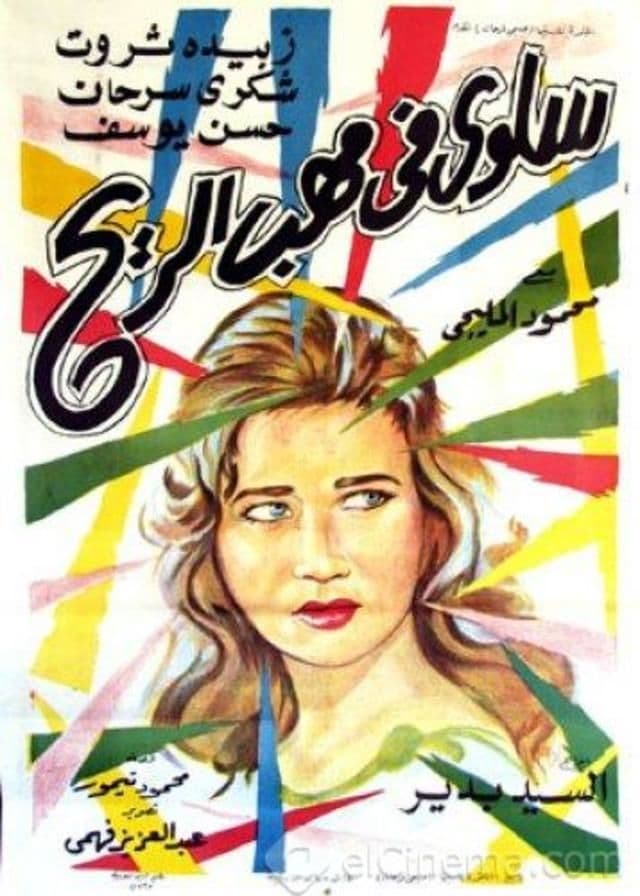 Salwa fi mahab el rih
Salwa is a girl whose father died and her grandfather takes care of her. After her mother grows, her mother requests that she live with her. The mother gets sick and is taken to the hospital. To stay ...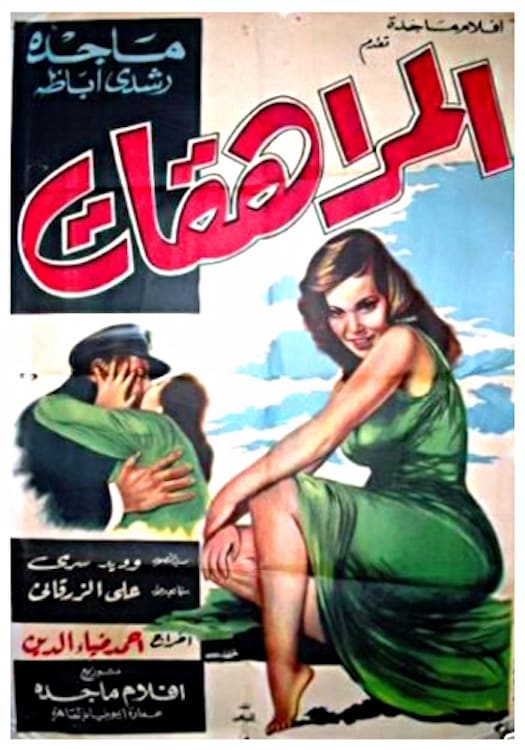 Almurahikat
Egpyt's submission for the Academy Award for Best Foreign Language Film in 1960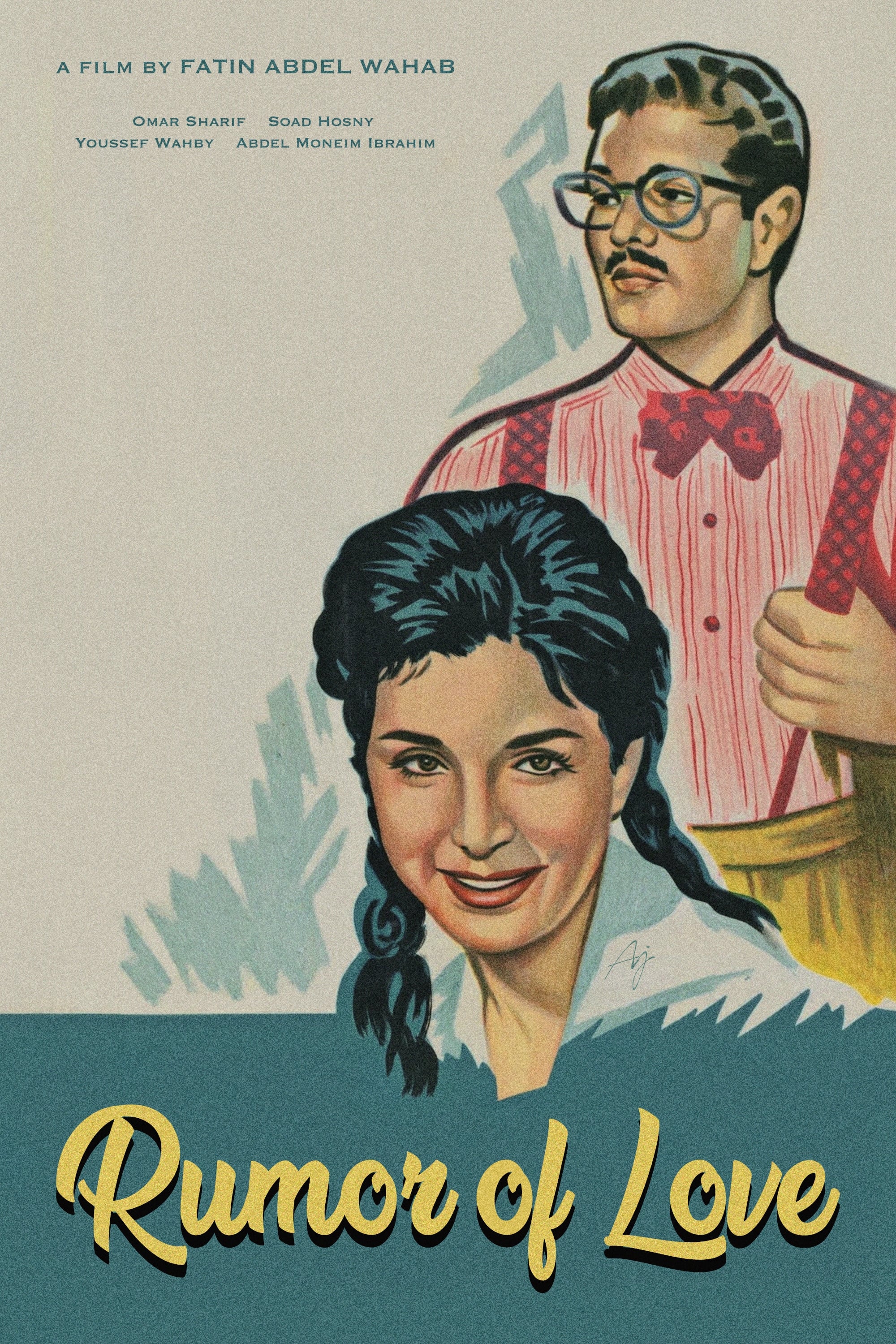 Ishayat hub
Hussein is in love with his cousin. Lucy knows how to sing and dance so she is more interested in her. Hussein's uncle helps him win his daughter's heart. Thinking about what he can do, Hussein's uncl...