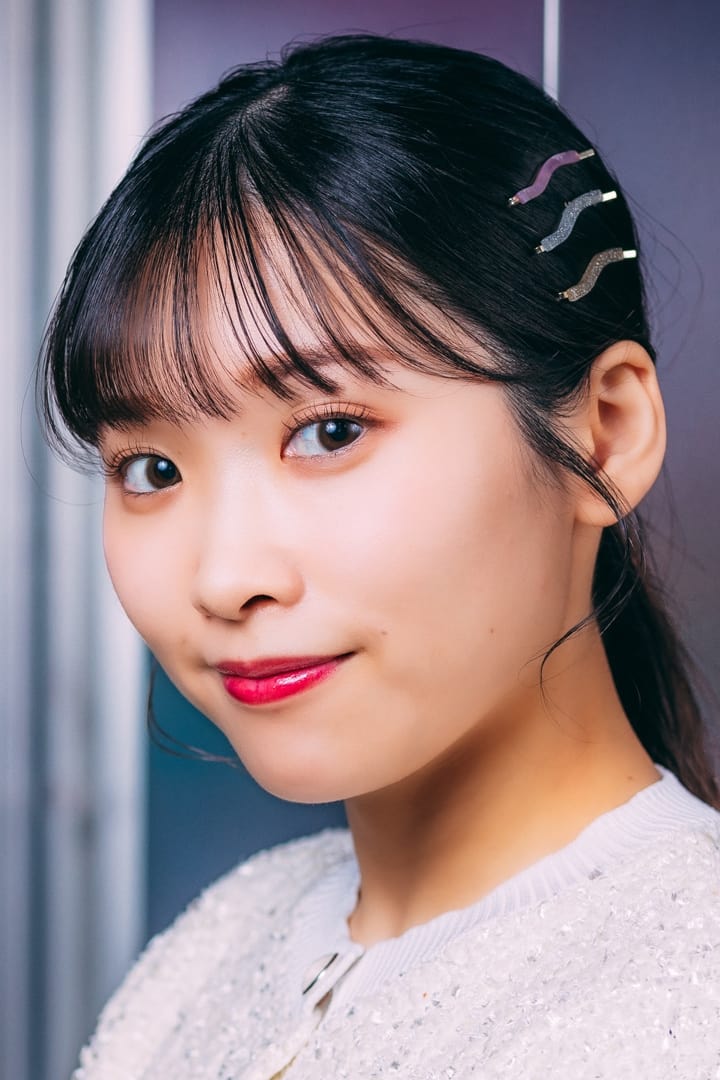 Biography
Kana Ichinose (市ノ瀬 加那, Ichinose Kana, born December 20) is a Japanese voice actress from Hokkaido. She is affiliated with Sigma Seven e. She played her first main role in 2018 as Ichigo in the anime series Darling in the Franxx.
TV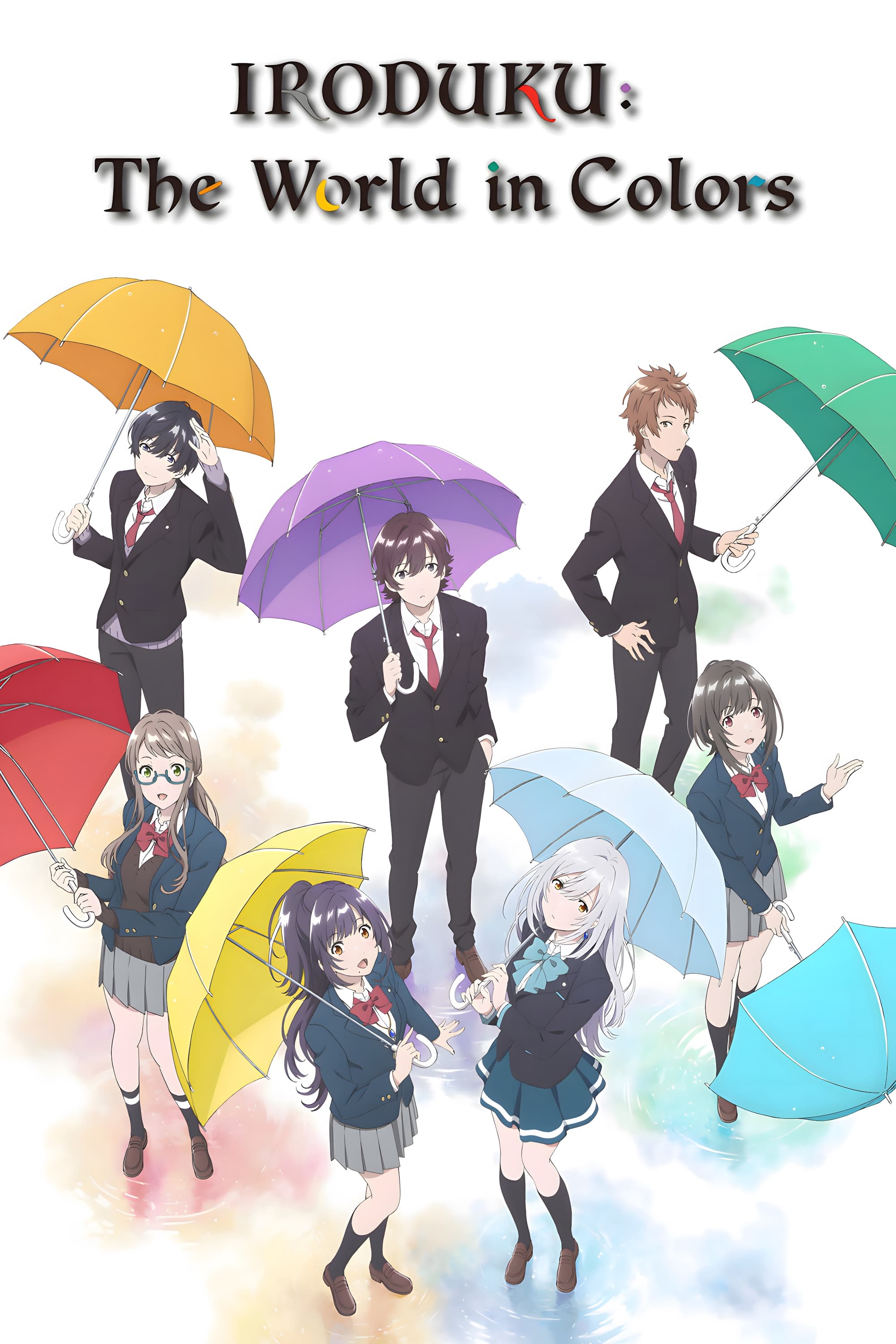 IRODUKU: The World in Colors
Set in the city of Nagasaki, the story takes place in a world where a miniscule amount of magic remains in everyday life. Hitomi Tsukishiro is a 17-year-old descendant of a witch family who grew up wi...
TV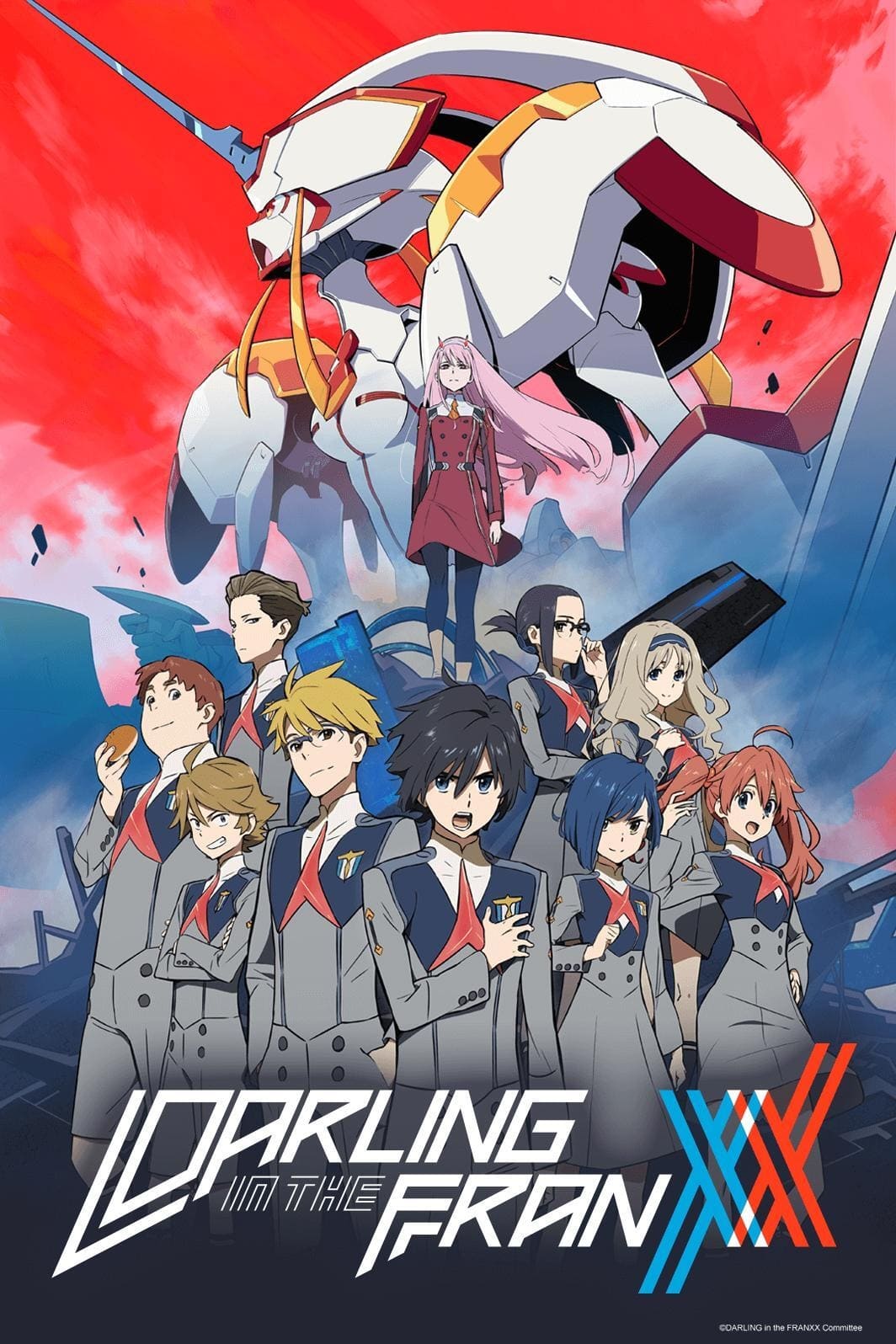 DARLING in the FRANXX
The distant future is where the story is set. The mobile fort city Plantation is established after the land is ruined. Children living in the "birdcage" know nothing of the outside world or the freedo...
TV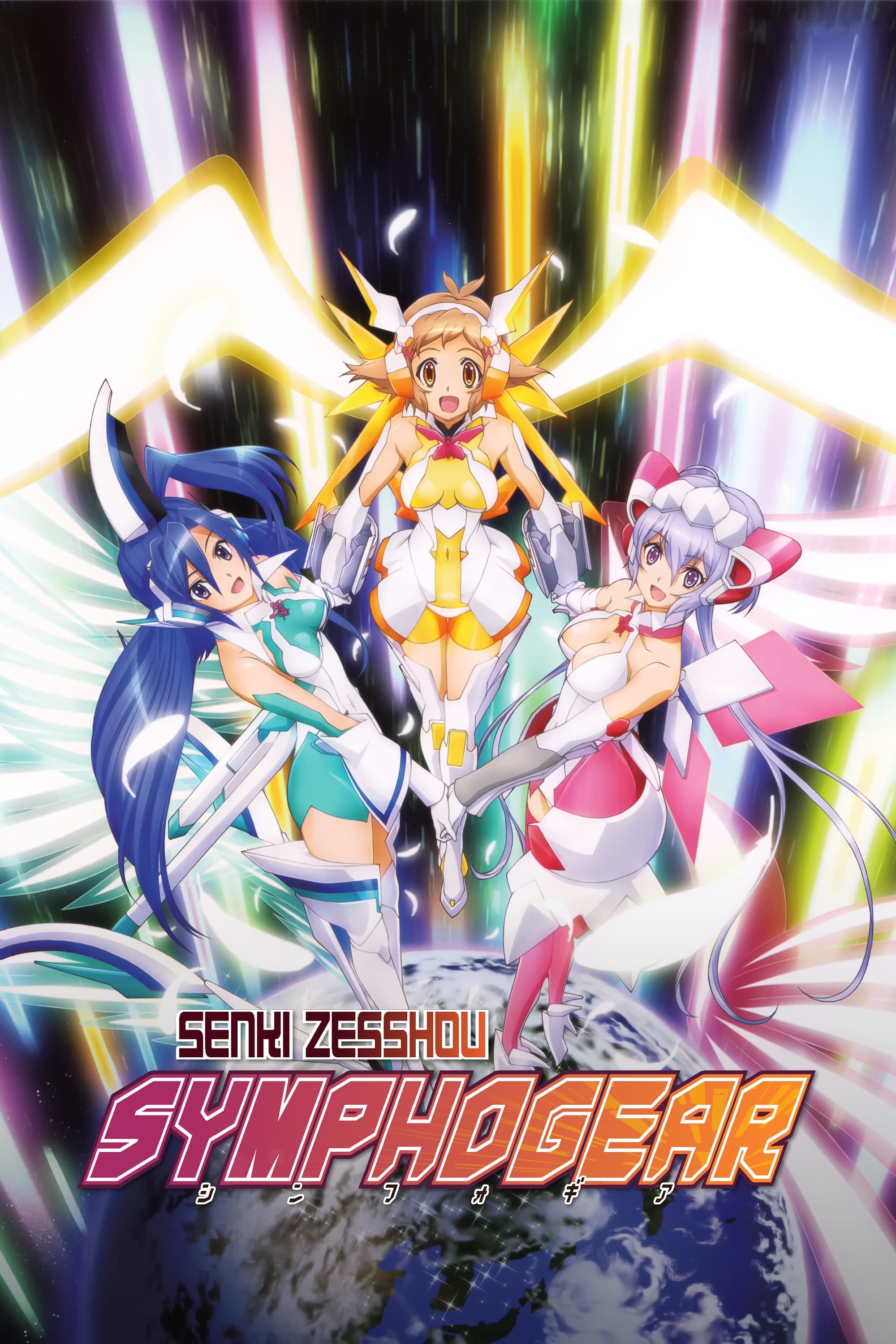 Symphogear
An alien force known as the Noise attack the stage during a concert by ZweiWing. Group members Tsubasa Kazanari and Kanade Amou suppress the attack using their armor, but innocent bystander Hibiki Tac...