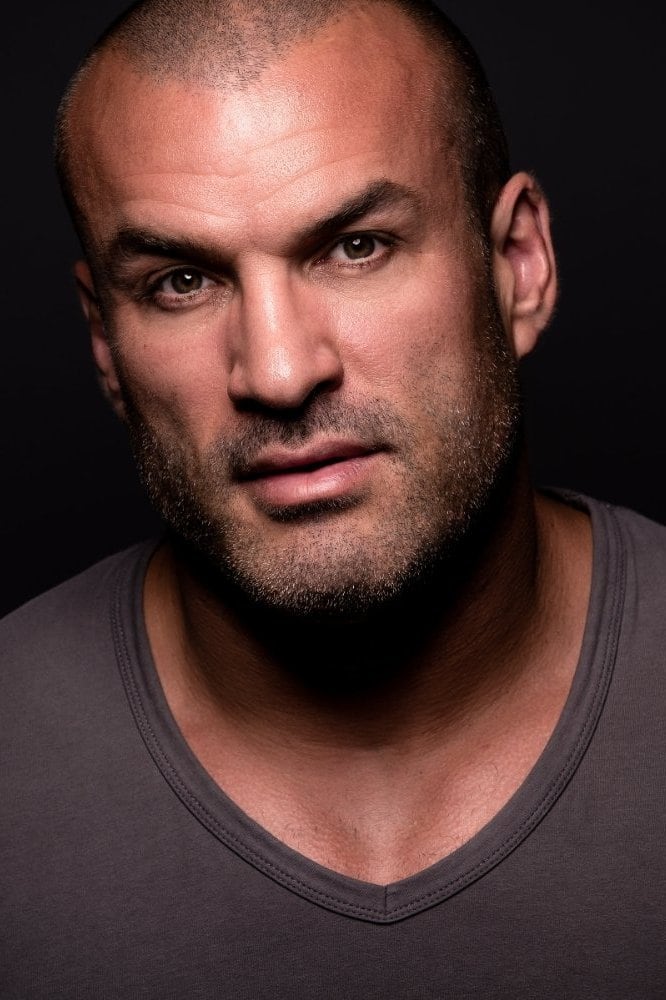 Biography
TV
Black Summer
In the early days of a zombie apocalypse, complete strangers band together to find the strength they need to survive and get back to their loved ones.
TV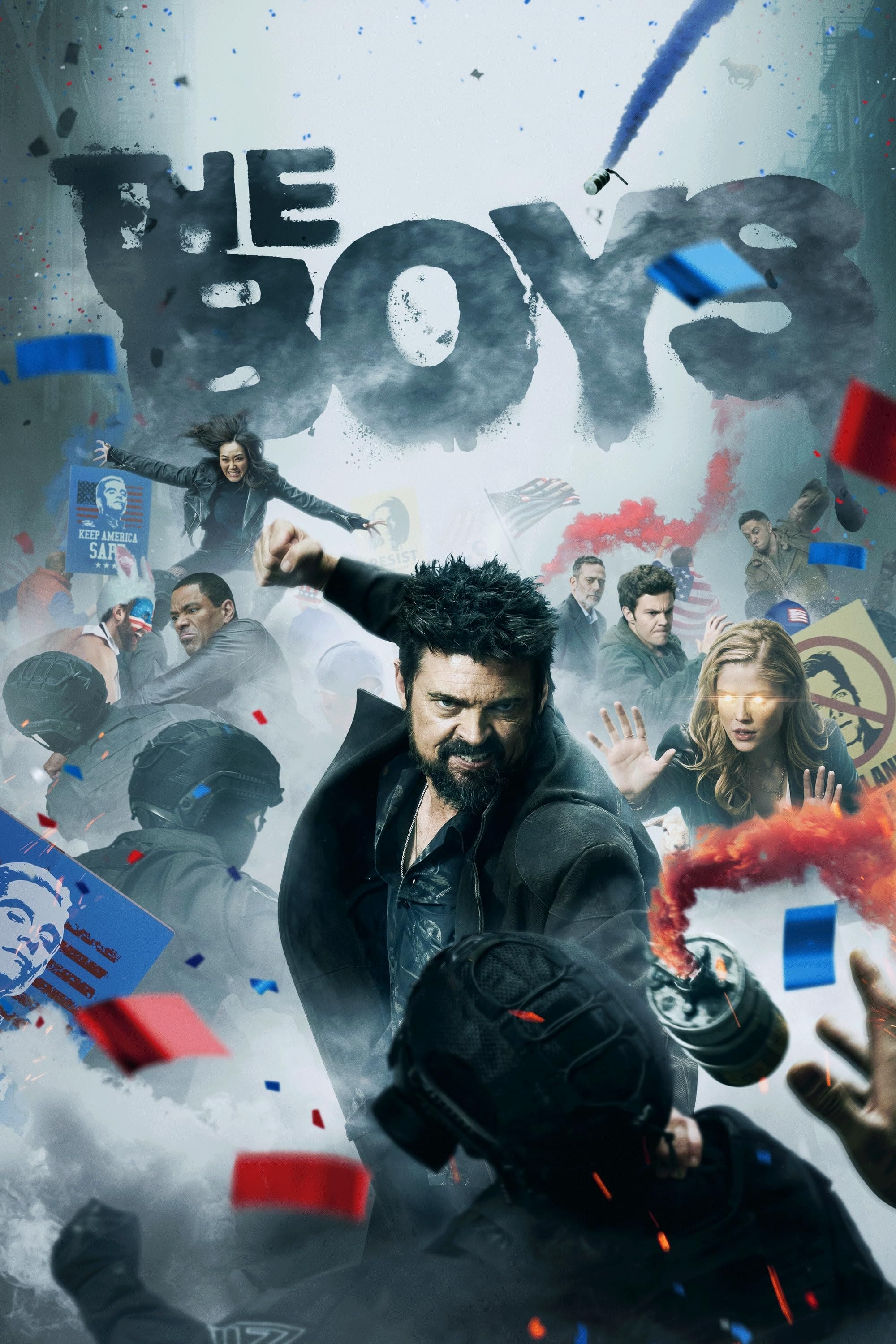 The Boys
A group of people known as the "The Boys" set out to take down corrupt superheros with no more than a willingness to fight dirty and blue-collar work ethic.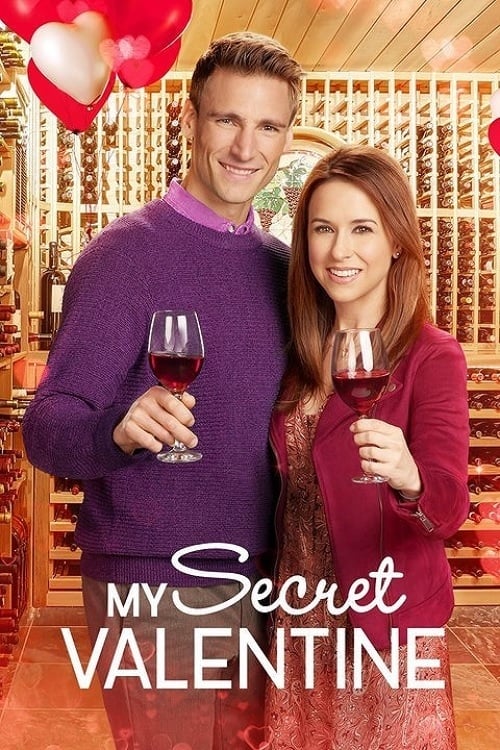 My Secret Valentine
A young woman takes advice from the chalkboard notes that her mysterious house rental tenant leaves when a slick sales representative arrives with plans to buy her family's prized winery.
TV
Letterkenny
Letterkenny follows Wayne, a good-ol' country boy in Letterkenny, Ontario trying to protect his way of life on the farm against a world that is constantly evolving around him. There are three groups o...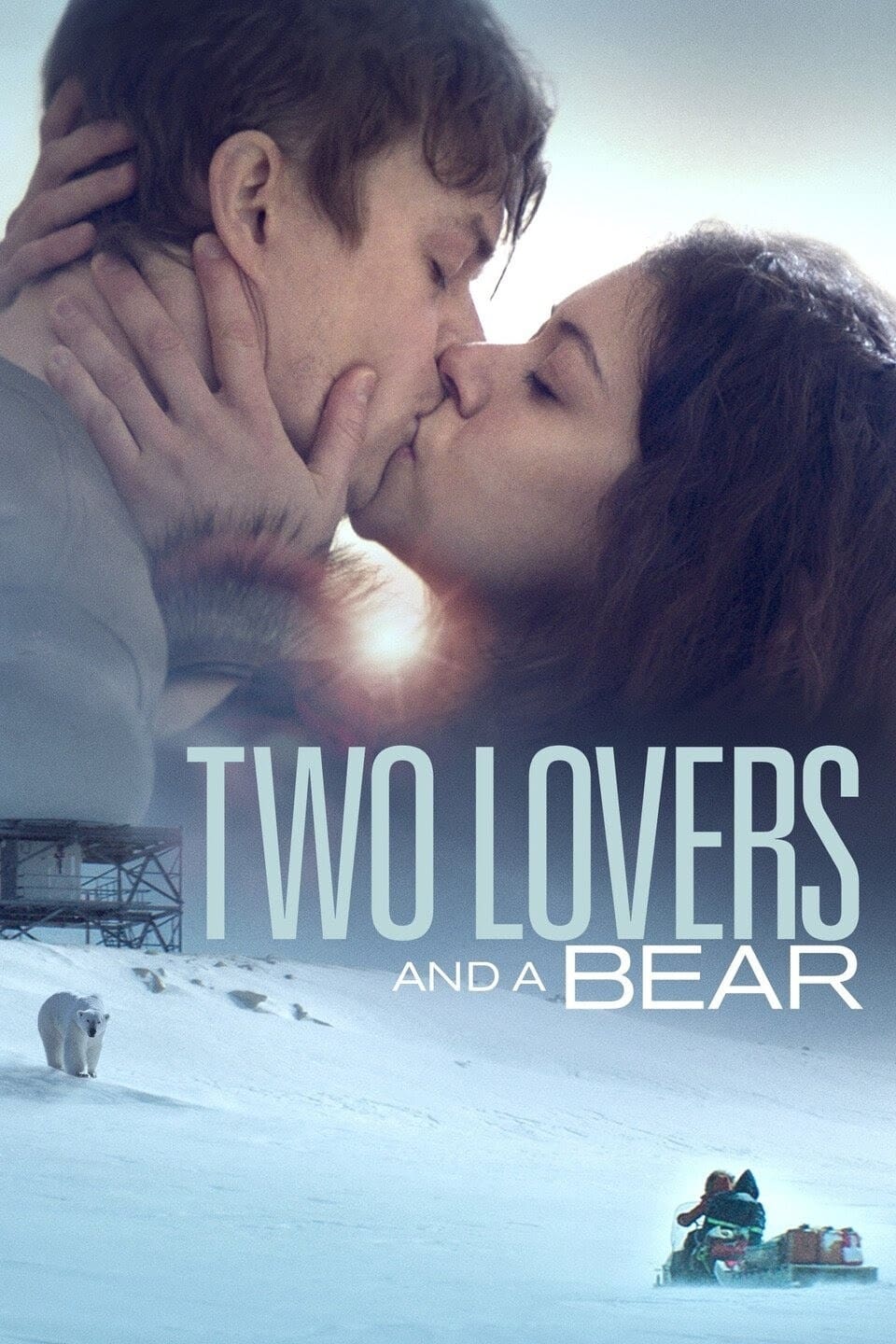 Two Lovers and a Bear
The story follows Roman and Lucy, two burning souls who come together to make a leap for life and inner peace in a small town near the North Pole.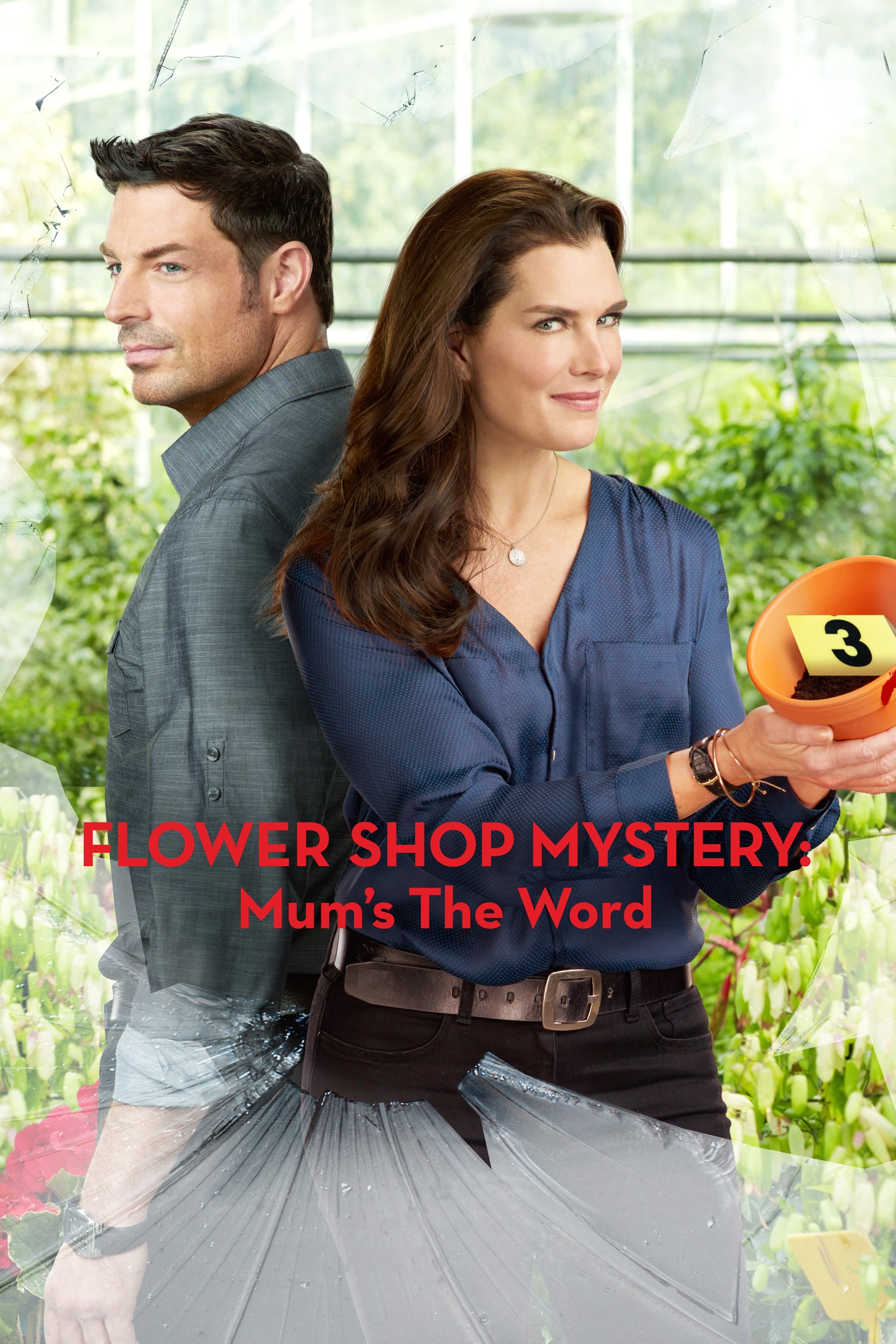 Flower Shop Mystery: Mum's the Word
After the death of her husband, a former lawyer turned proud flower shop owner is starting over with the support of her father, a new business and her daughter going to college. Life is good in the to...