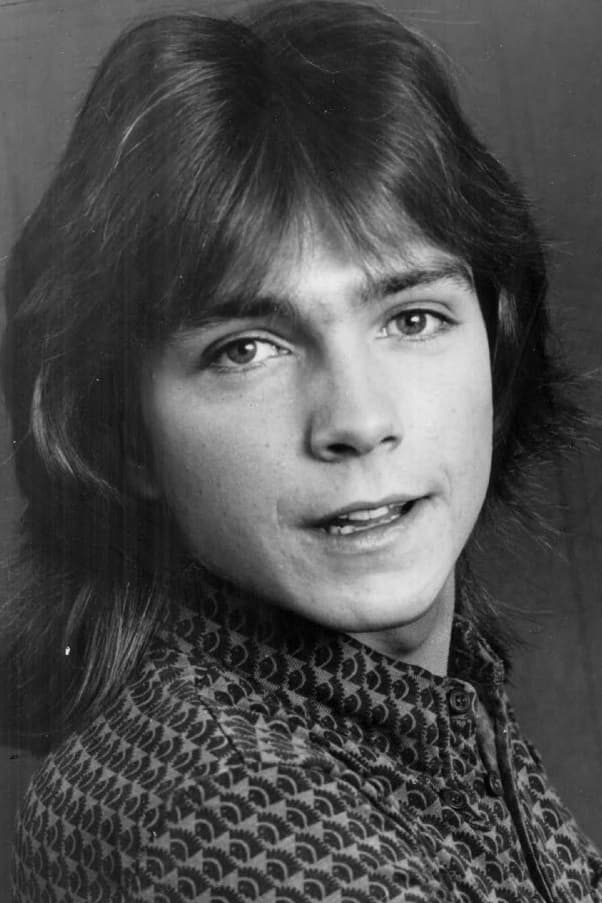 Biography
David Bruce Cassidy (April 12, 1950 – November 21, 2017) was an American actor, singer, songwriter, and guitarist. He was best known for his role as Keith Partridge, the son of Shirley Partridge (played by his stepmother, Shirley Jones), in the 1970s musical-sitcom The Partridge Family. This role catapulted Cassidy to teen idol status as a superstar pop singer of the 1970s.
Personal Life
Cassidy's first wife was actress Kay Lenz, whom he married on April 3, 1977, and divorced on December 28, 1983.Cassidy married his second wife, horse breeder Meryl Tanz, in 1984. They met in 1974 at a horse sale in Lexington, Kentucky. This marriage ended in divorce in 1988.Cassidy's daughter, actress Katie Cassidy, was born in 1986 from an extramarital affair with fashion model Sherry Williams. After David and Williams ended their relationship, Katie was raised by her mother and her stepfather, Richard Benedon. David has spoken of his absence from Katie's life; in February 2017, he said, "I've never had a relationship with her. I wasn't her father. I was her biological father but I didn't raise her. She has a completely different life. I'm proud of her. She's very talented. It's hard for me to even accept how old she is now."Cassidy married Sue Shifrin on March 30, 1991. It was Cassidy's third marriage and Shifrin's second marriage. They had one child, Beau, in 1991. In August 2013, Cassidy's Los Angeles publicist confirmed that the couple had separated, with Shifrin filing for divorce in February 2014.Cassidy moved to Fort Lauderdale, Florida, in 2002. He filed for bankruptcy in 2015.
Early Life
Cassidy was born at Flower Fifth Avenue Hospital in New York City, the son of singer and actor Jack Cassidy and actress Evelyn Ward. His father was of half Irish and half German ancestry, and his mother was descended mostly from Colonial Americans, along with having some Irish and Swiss roots. His mother's ancestors were among the founders of Newark, New Jersey.As his parents were frequently touring on the road, he spent his early years being raised by his maternal grandparents in a middle-class neighborhood in West Orange, New Jersey. In 1956, he found out from neighbors' children that his parents had been divorced for over two years and had not told him.In 1956, Cassidy's father married singer and actress Shirley Jones. They had three children, David's half-brothers Shaun (b. 1958), Patrick (b. 1962), and Ryan (b. 1966). In 1968, after completing one final session of summer school to obtain credits necessary to get a high school diploma, David moved into the rental home of Jack Cassidy and Shirley Jones in Irvington, New York, where his half-brothers also lived. David remained there, seeking fame as an actor/musician, while simultaneously working half-days in the mailroom of a textile firm. He moved out when his career began to flourish.Cassidy's father, Jack, is credited with setting his son up with his first manager. After David Cassidy signed with Universal Studios in 1969, Jack introduced him to former table tennis champion and close friend Ruth Aarons, who later found her niche as a talent manager, given her theater background. Aarons had represented Jack and Shirley Jones for several years and later represented Cassidy's half-brother Shaun. Aarons became an authority figure and close friend to Cassidy and was the driving force behind his on-screen success. After Cassidy made small wages from Screen Gems for his work on The Partridge Family during season one, Aarons discovered that he had been underage when he signed his contract; she then renegotiated the contract with far superior provisions and a rare four-year term.
Filmography
Information
Known for
Acting
Gender
Male
Birthday
1950-04-12
Deathday
2017-11-21 (67 years old)
Birth name
David Bruce Cassidy
Place of birth
New York City, United States
Height
Relationships
Kay Lenz (1977-01-01 - 1983-01-01)
Children
Katie Cassidy
Father
Jack Cassidy
Mother
Evelyn Ward
Siblings
Shaun Cassidy, Patrick Cassidy
Citizenships
United States of America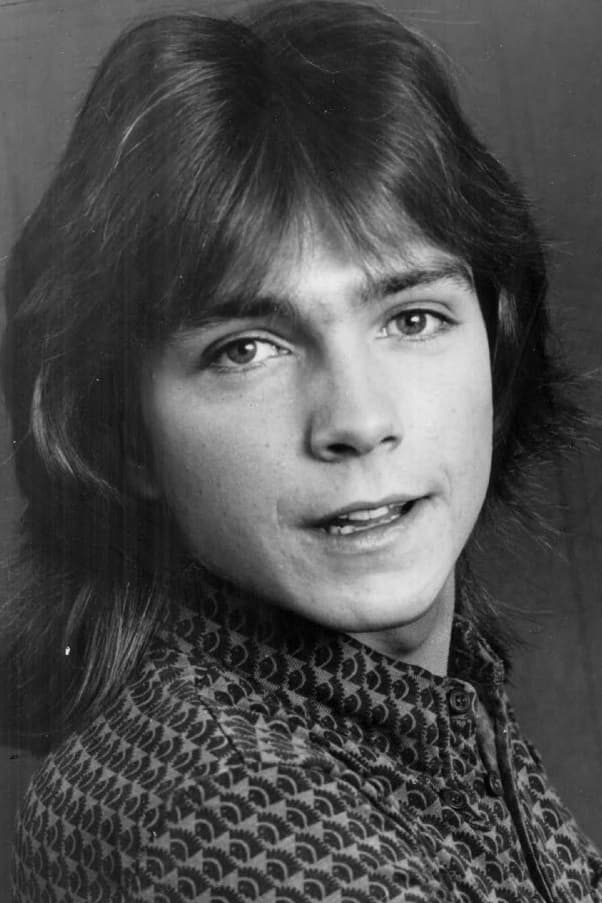 David Cassidy
Check gifts on Amazon