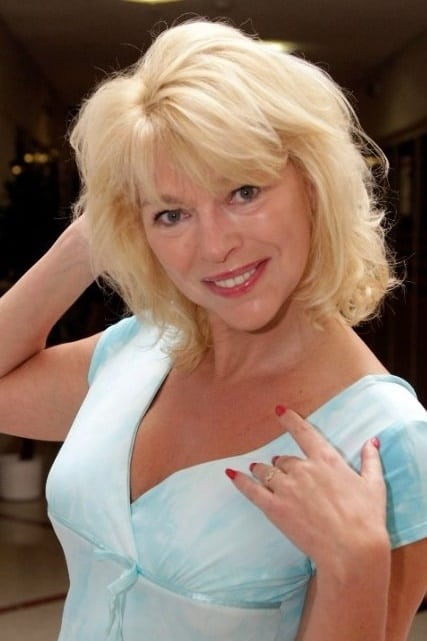 Biography
Zsuzsa Nyertes (born 14 December 1958, Budapest) is a Hungarian actress. A Long Weekend in Pest and Buda
Ivn is living in exile from Hungary when he learns that an old flame is sick. Old wounds are reopened by his return to Budapest.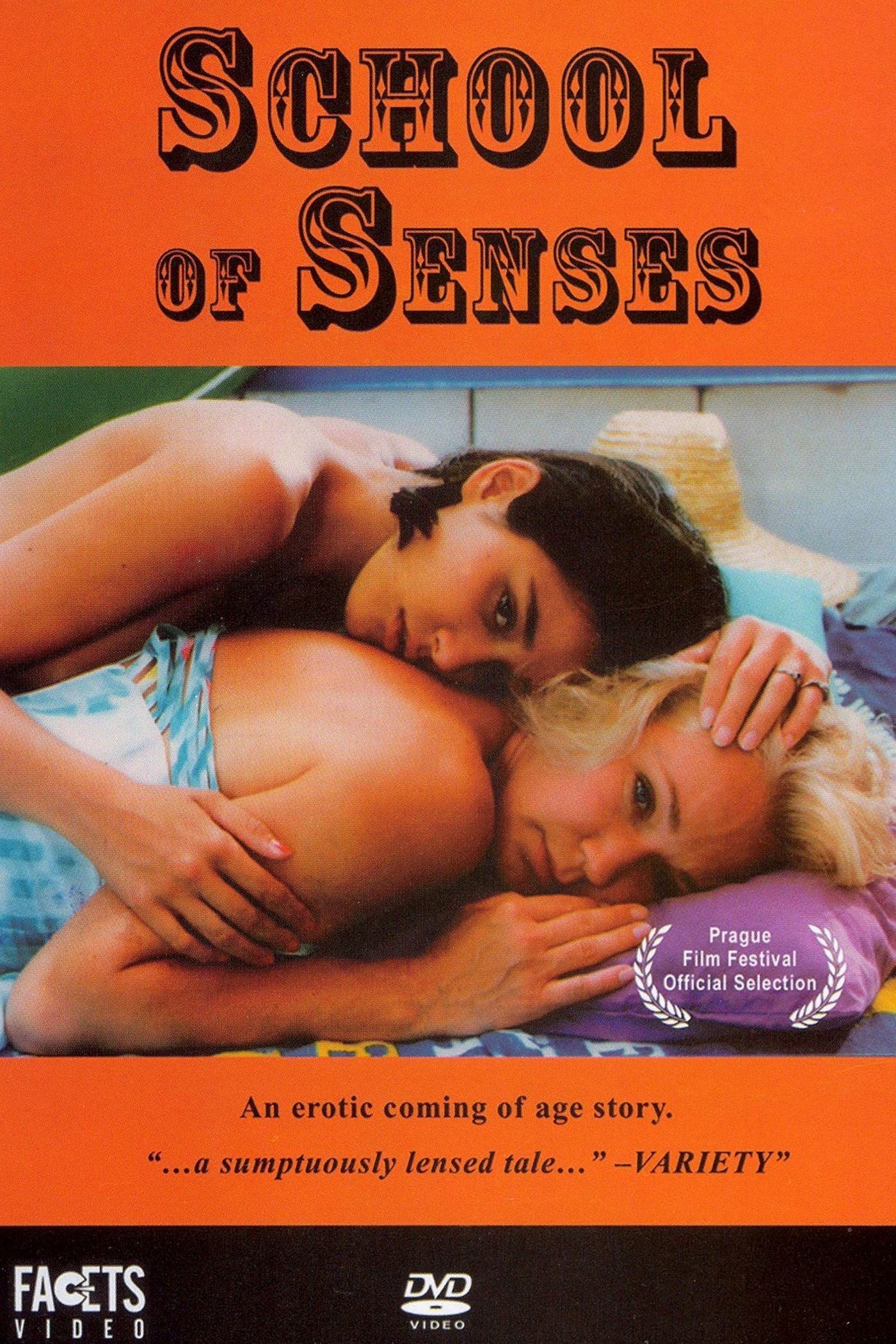 School of Senses
The novel is a erotic thriller. A young gypsies falls in love with a salesman. Lili's life spirals downward when she learns she is engaged to another person.
TV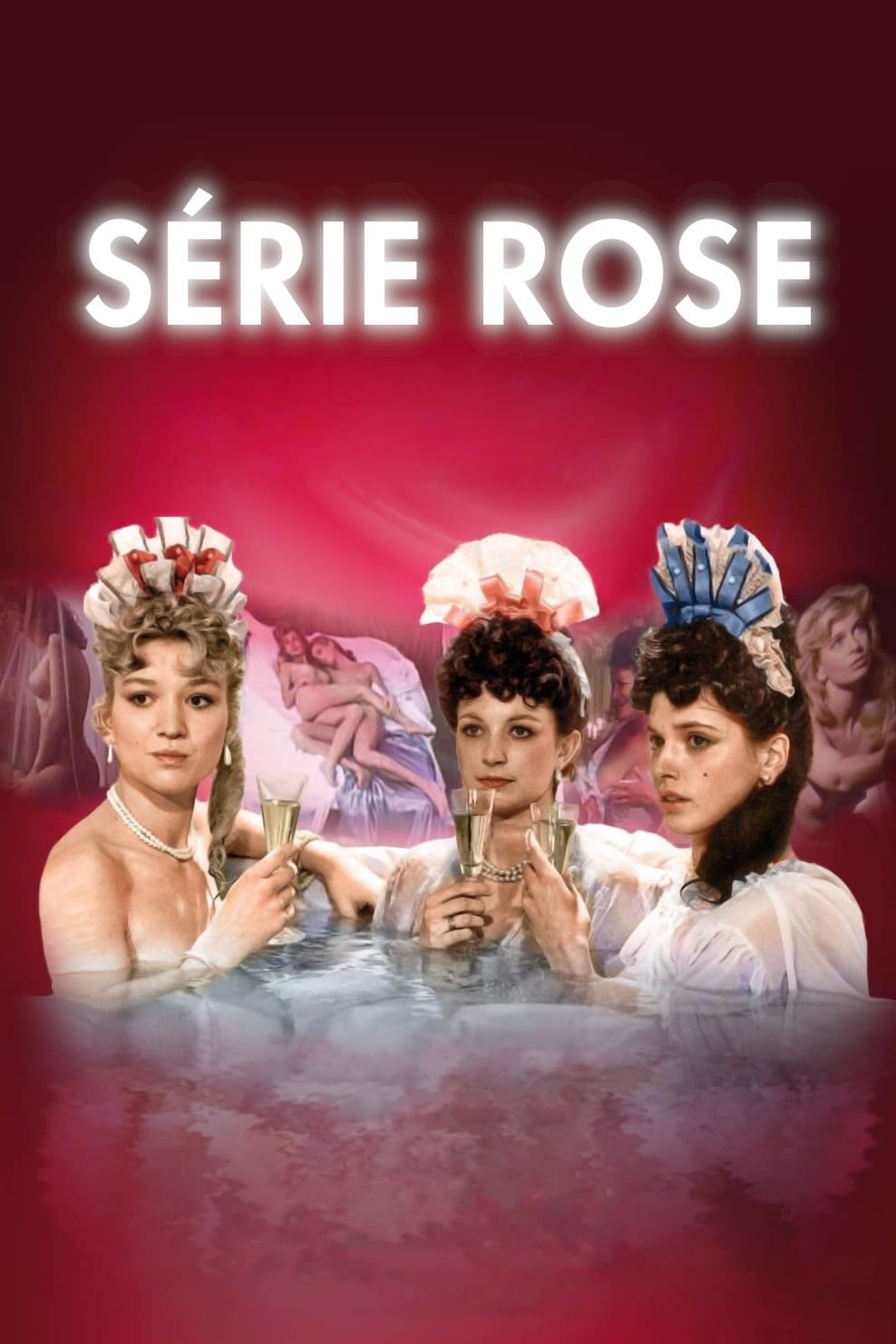 Softly from Paris
An anthology of erotic stories by famous writers like Guy de Maupassant, Nicolas Edme Restif de La Bretonne, Marquis de Sade, Giovanni Boccaccio, Marquis de Foudras, Daniel Defoe, Anton Tchekov, Jin P...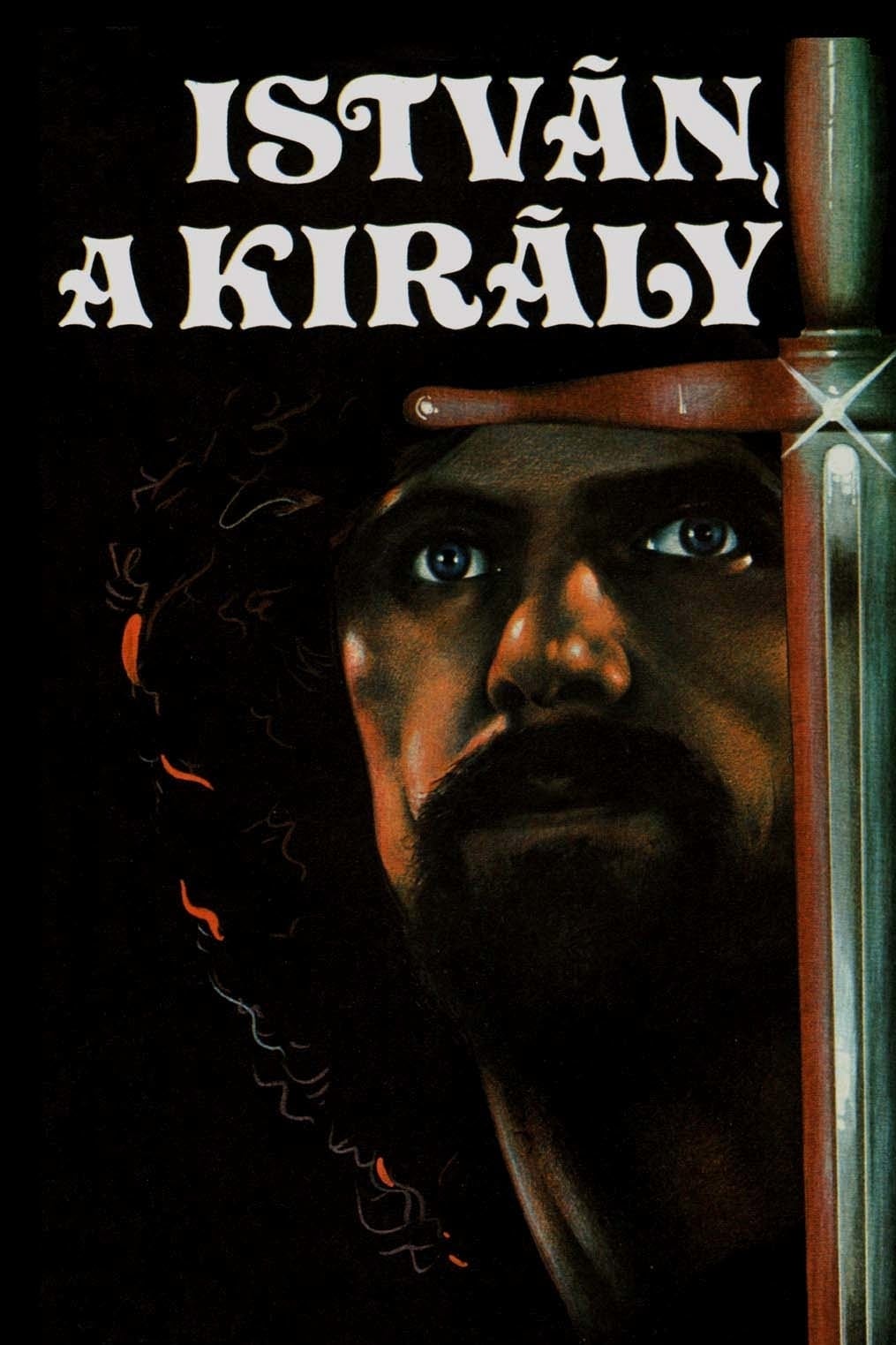 Stephen, the King
István, a király ("Stephen, the King") is a Hungarian rock opera written by Levente Szörényi (music) and János Bródy (lyrics), based on the life of Saint Stephen of Hungary. The storyline was based on...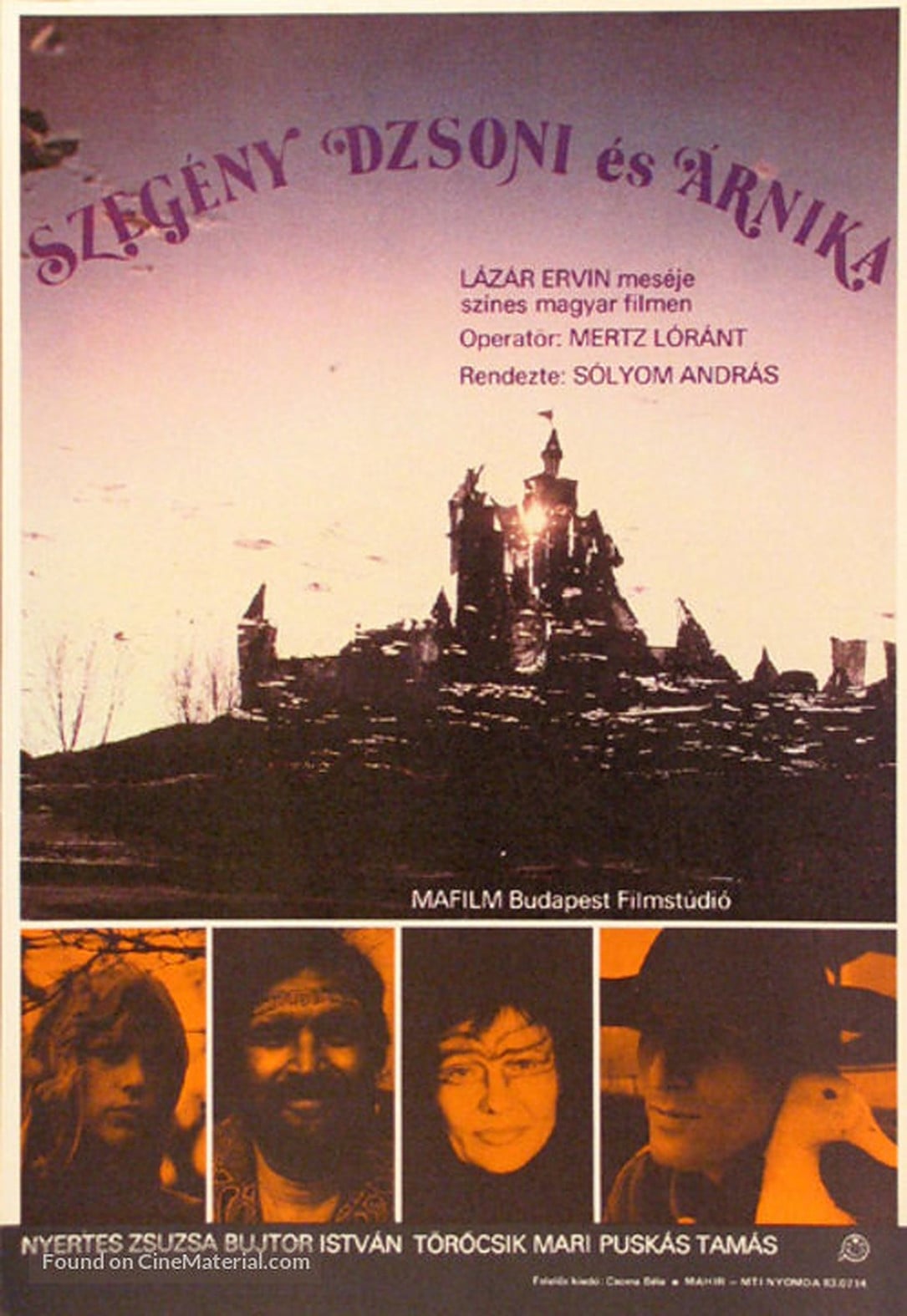 Poor Johnny and Arnika
The poor but carefree vagabond Johnny meets the princess Árnika and they fall in love. An evil witch casts a spell on them which turns one of them into a duck. In order to be free of the spell they em...
TV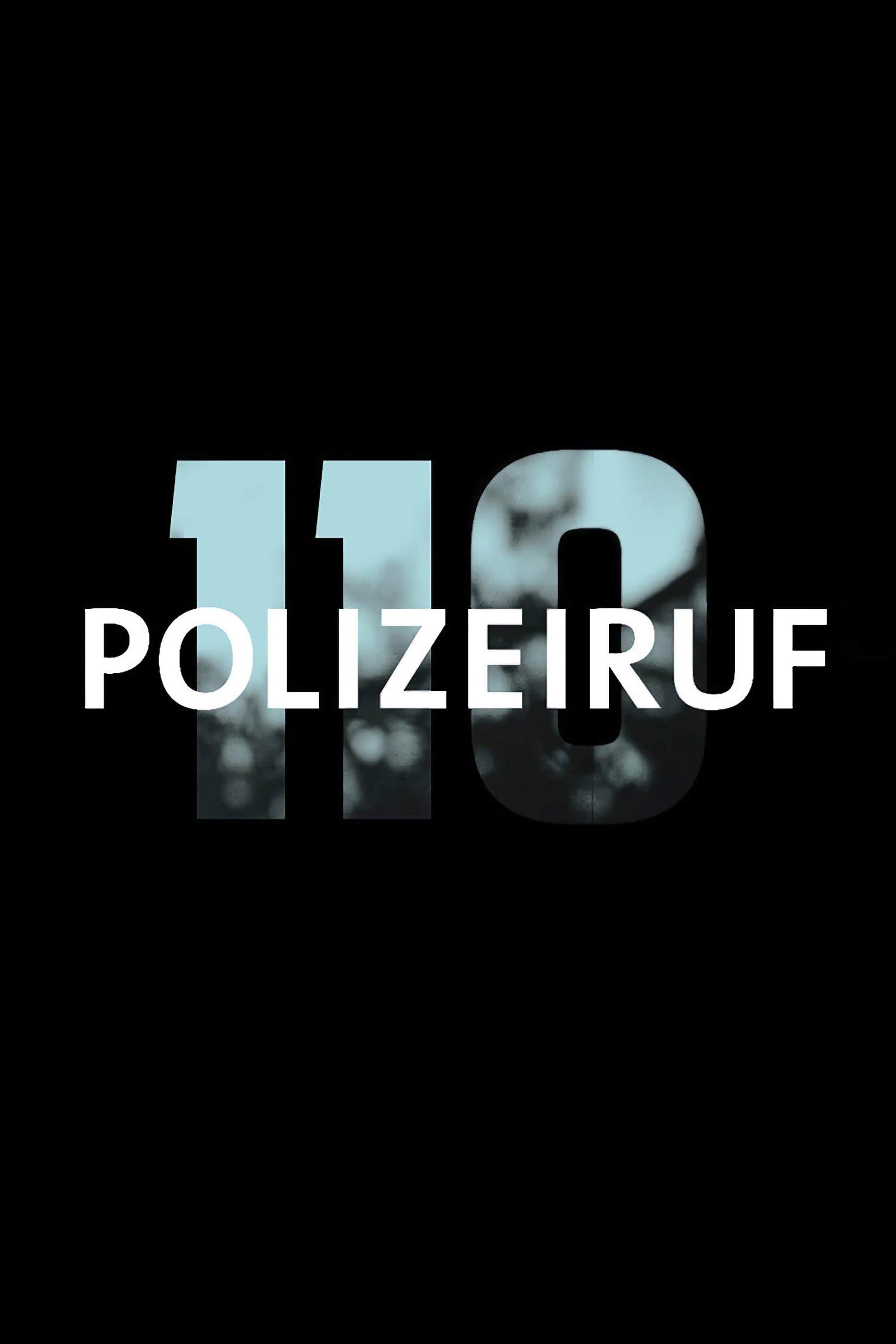 Polizeiruf 110
Polizeiruf 110 is a long-running German language detective television series. The first episode was broadcast 27 June 1971 in the German Democratic Republic, and after the dissolution of Fernsehen der...