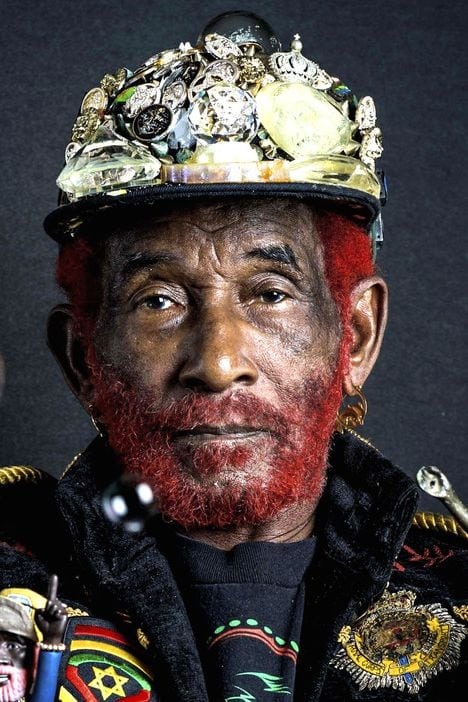 Biography
Lee "Scratch" Perry (born Rainford Hugh Perry; 20 March 1936) is a Jamaican record producer and singer noted for his innovative studio techniques and production style. Perry was a pioneer in the 1970s development of dub music with his early adoption of remixing and studio effects to create new instrumental or vocal versions of existing reggae tracks. He has worked with and produced for a wide variety of artists, including Bob Marley and the Wailers, Junior Murvin, the Congos, Max Romeo, Adrian Sherwood, the Beastie Boys, Ari Up, the Clash, the Orb, and many others.
Personal Life
Perry currently resides in Switzerland with his wife Mireille and their two children. He has four other children by the names of Cleopatra Perry, Marsha Perry, Omar Perry and Marvin (Sean) Perry in various parts of the world. In 2015, his new studio in Switzerland, the "Secret Laboratory", was damaged by a fire that also destroyed his stage costumes and unreleased recordings.
Early Life
Rainford Hugh Perry was born on 20 March 1936 in Kendal, Jamaica, in the parish of Hanover, the third child of Ina Davis and Henry Perry. His mother had strong African traditions originating from her Yoruba ancestry that she passed on to her son. He later moved to Kingston where he apprenticed at Studio One.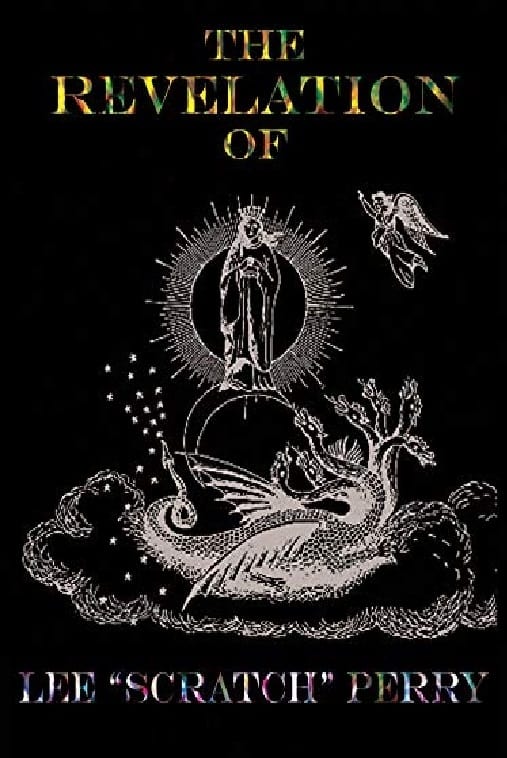 The Revelation of Lee Scratch Perry
This documentary is set at Lee Perry's mountain top home and studio in Switzerland and features some of the actual sessions for the original studio recording of "Revelation". It focuses on Lee's work ...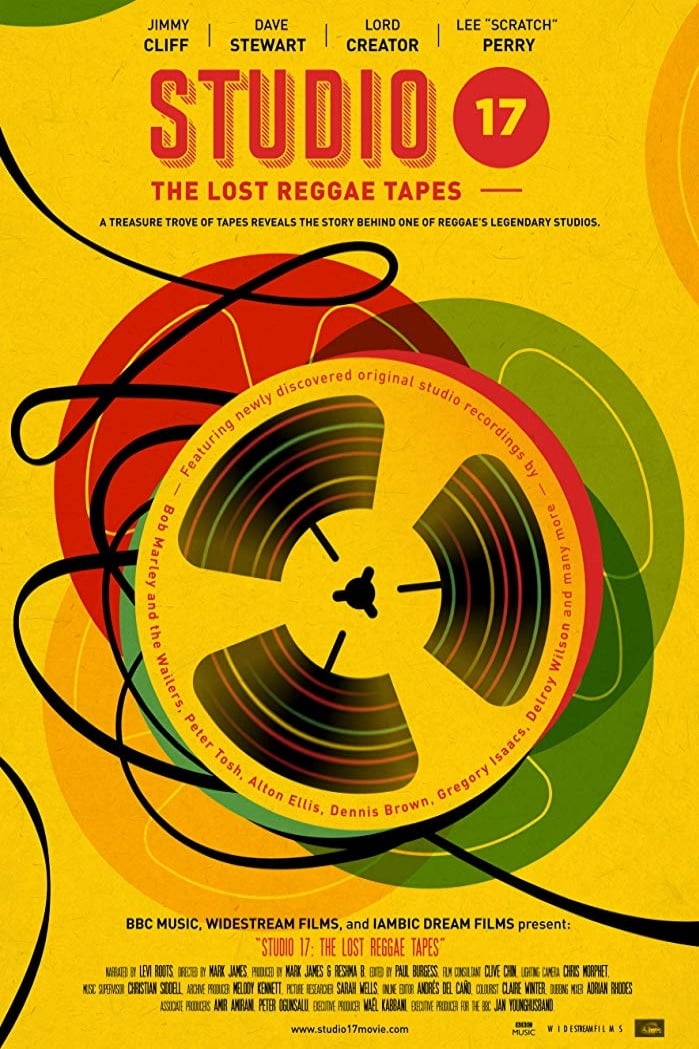 Studio 17: The Lost Reggae Tapes
A newly discovered treasure trove of tapes from Studio 17, or Randy's located in downtown Kingston Jamaica, is the starting point for this remarkable story about a Chinese Jamaican family who helped c...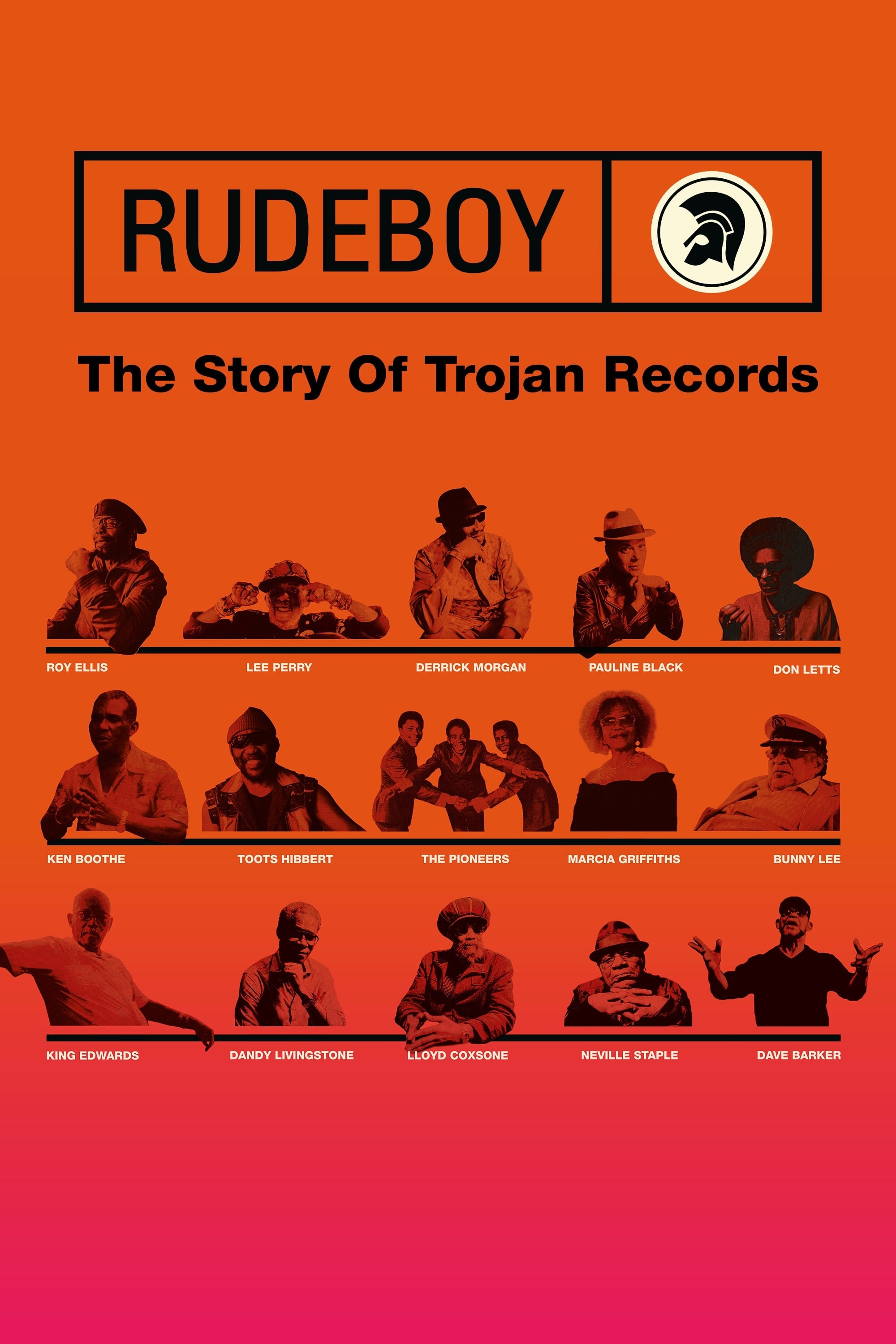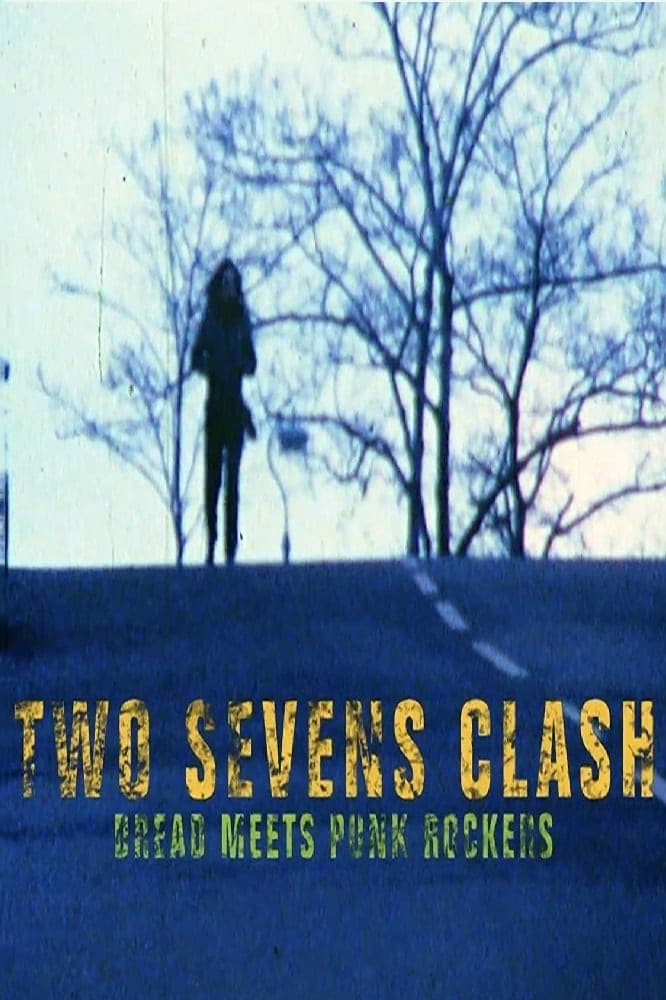 Two Sevens Clash: Dread Meets Punk Rockers
Documentary about reggae music and culture in London in 1977. Filmed in Super 8 camera by Don Letts. With participation of Richard Branson, Neneh Cherry, Paul Cook, Sly Dunbar, Paul Weller, John Lydon...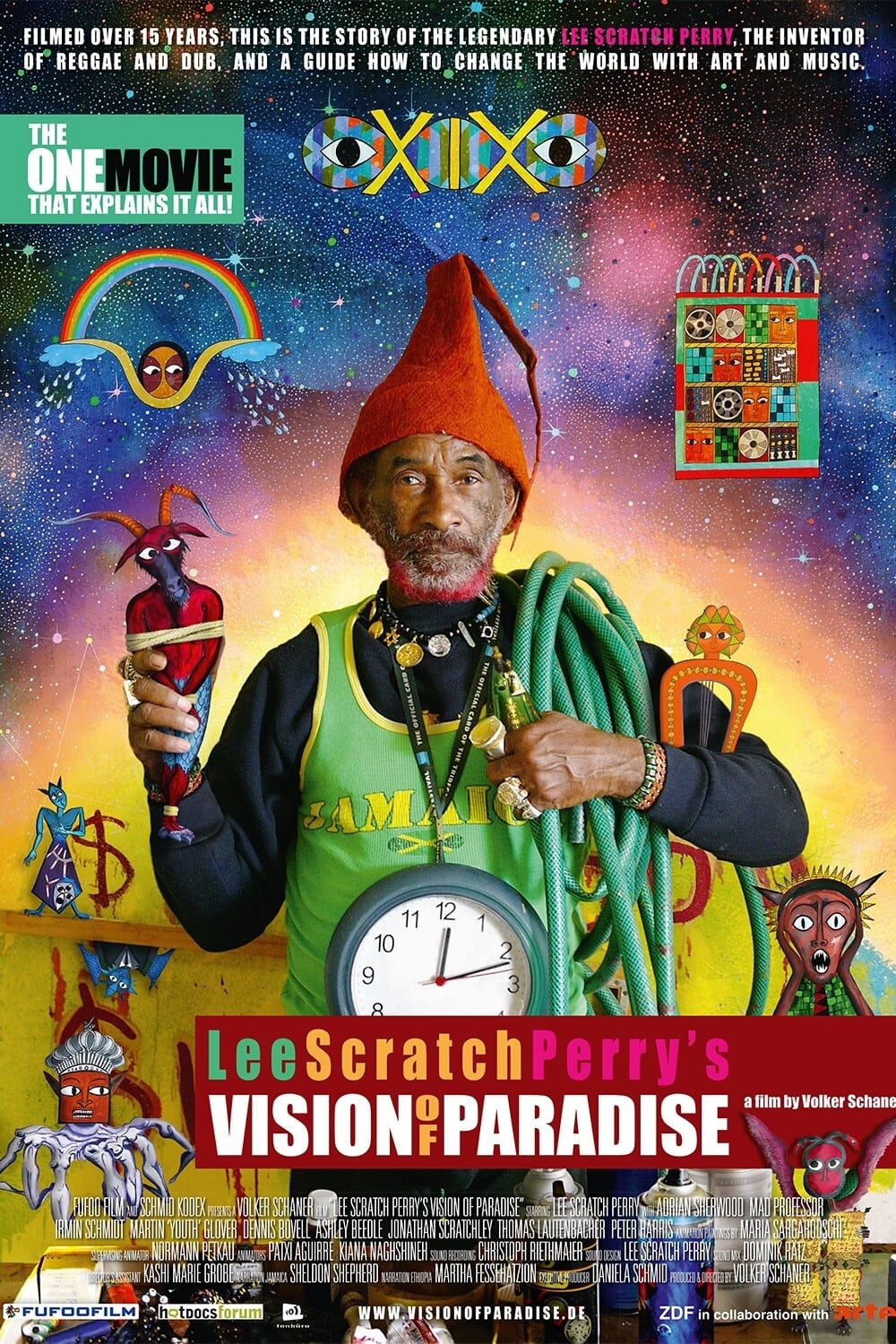 Lee Scratch Perry's Vision of Paradise
Lee Scratch Perry's Vision of Paradise is a unique project in many ways. It is the life story of the legendary musician, but it is not a biography, it is a fairytale documentary! The director followed... Negus - Lee "Scratch" Perry
The legendary Jamaican-born dub and regga master Rasta Lee "Scratch" Perry, the spiritual MC of the film, invokes Haile Selassie in a fiery re-enactment of an historical event from the Italian Fascist... RiseUp
Rise Up is a journey into the heart of Jamaica, the island that gave birth to the worldwide cultural phenomenon of Reggae. Three distinct and courageous artists fight to rise up from obscurity and wri...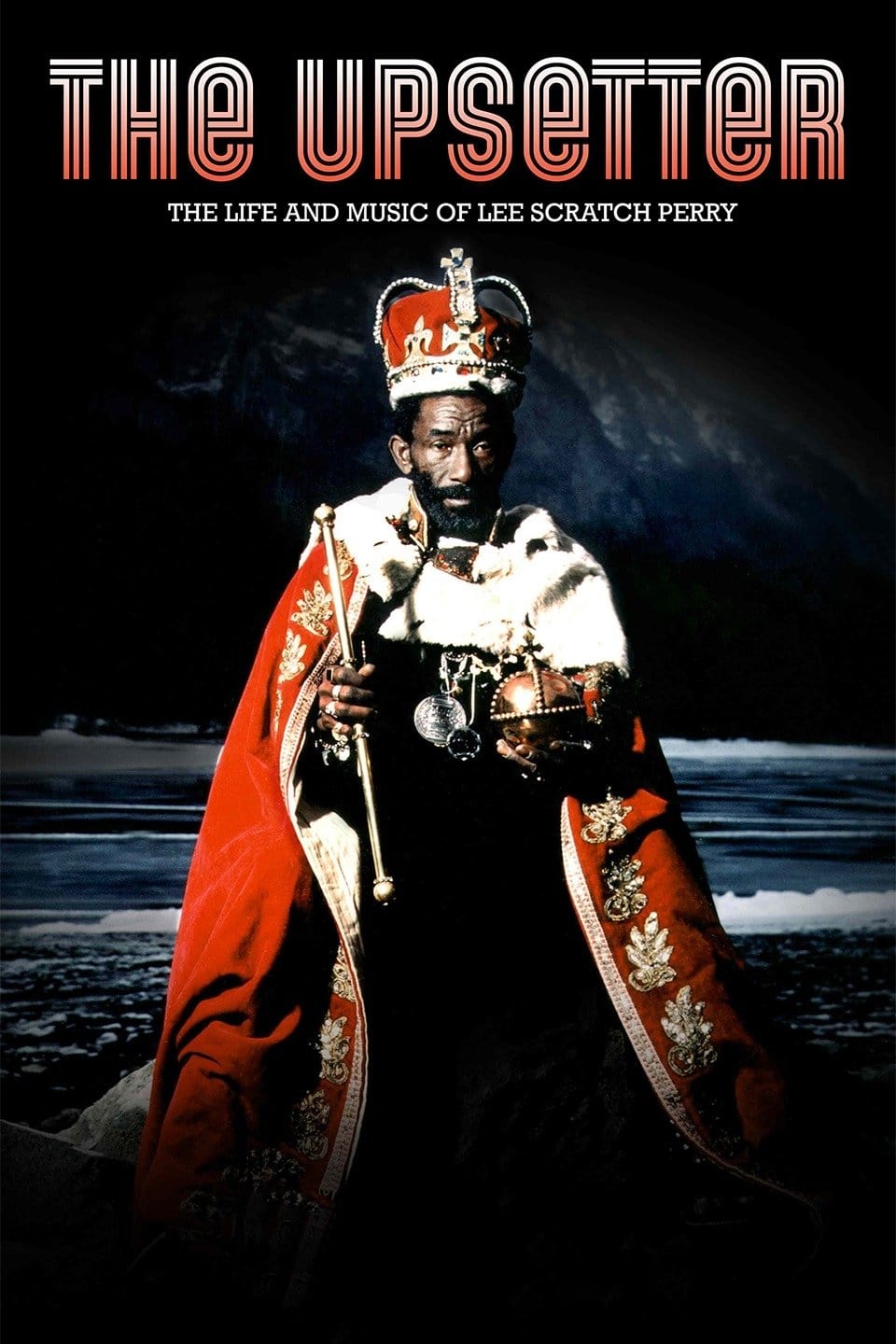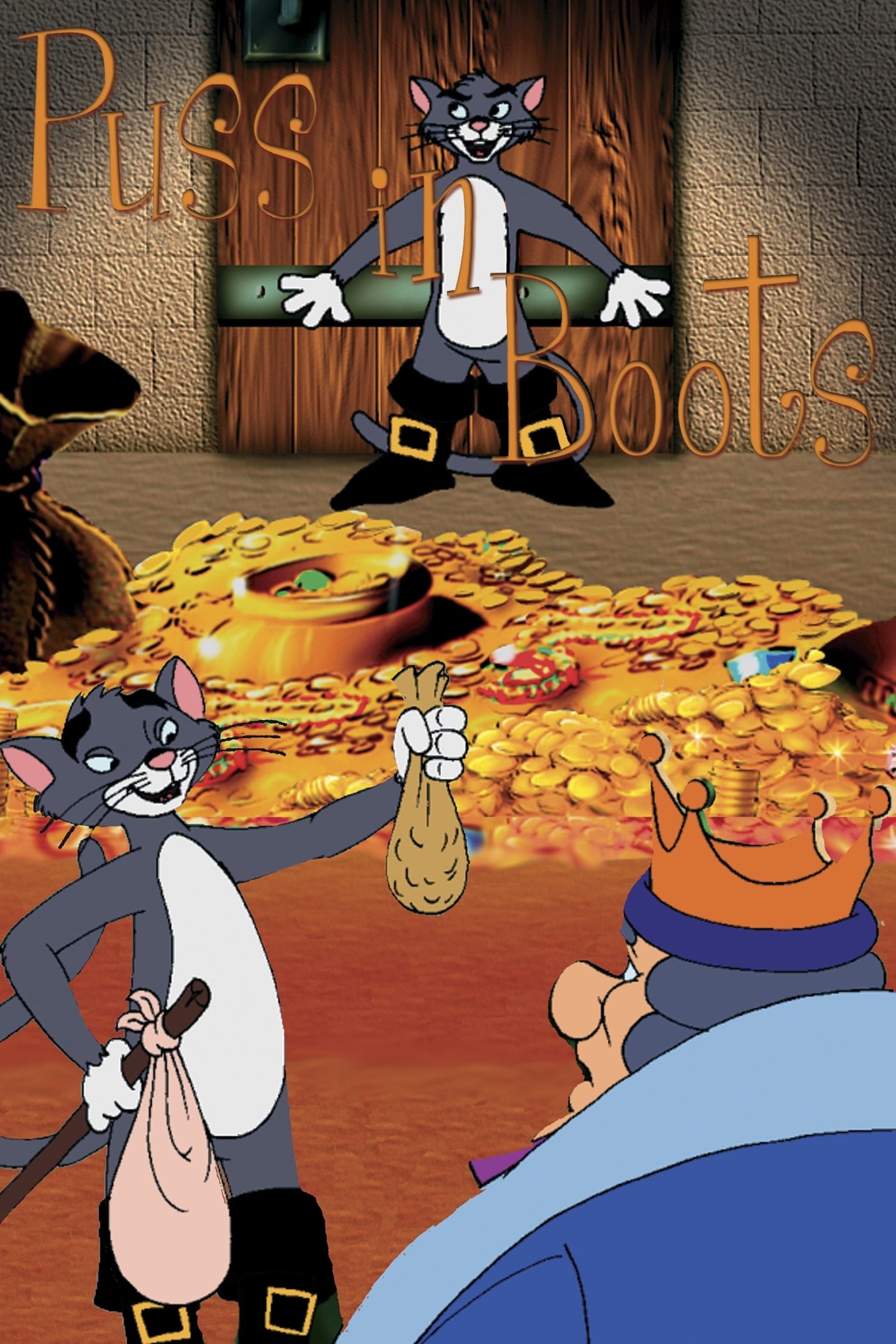 Puss in Boots
After the death of his father, young Carabas leaves home to seek his fortune with the evil landlord's cat. To his amazement, the cat actually speaks to him and devises a plan to help him get rich. Fir...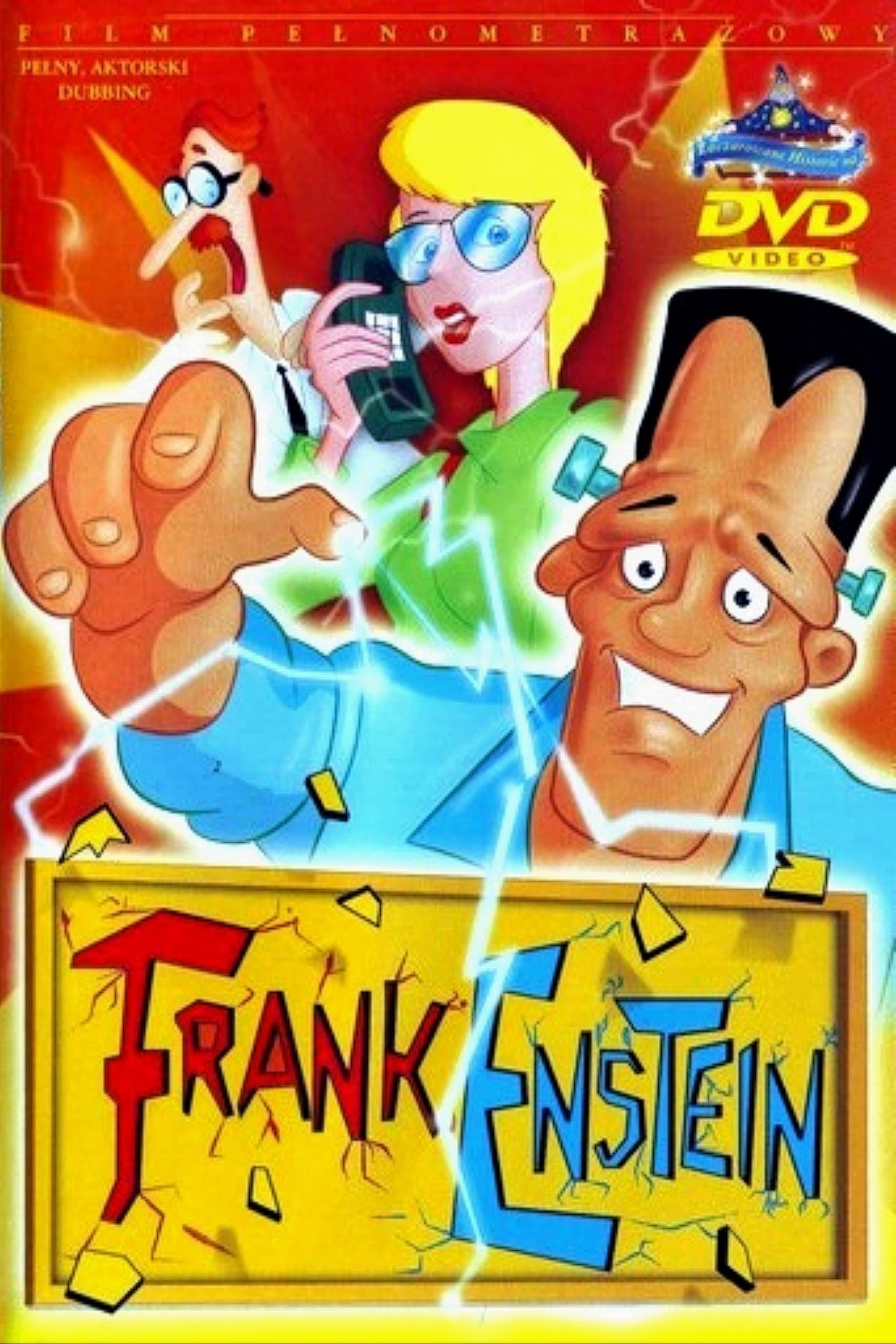 Frank Enstein
Frank is a human robot built by Dr. Max Einstein to retrieve a scientific formula that has been robbed of their enemies. Frank is a thousand and one difficulties in carrying out its mission and bring ...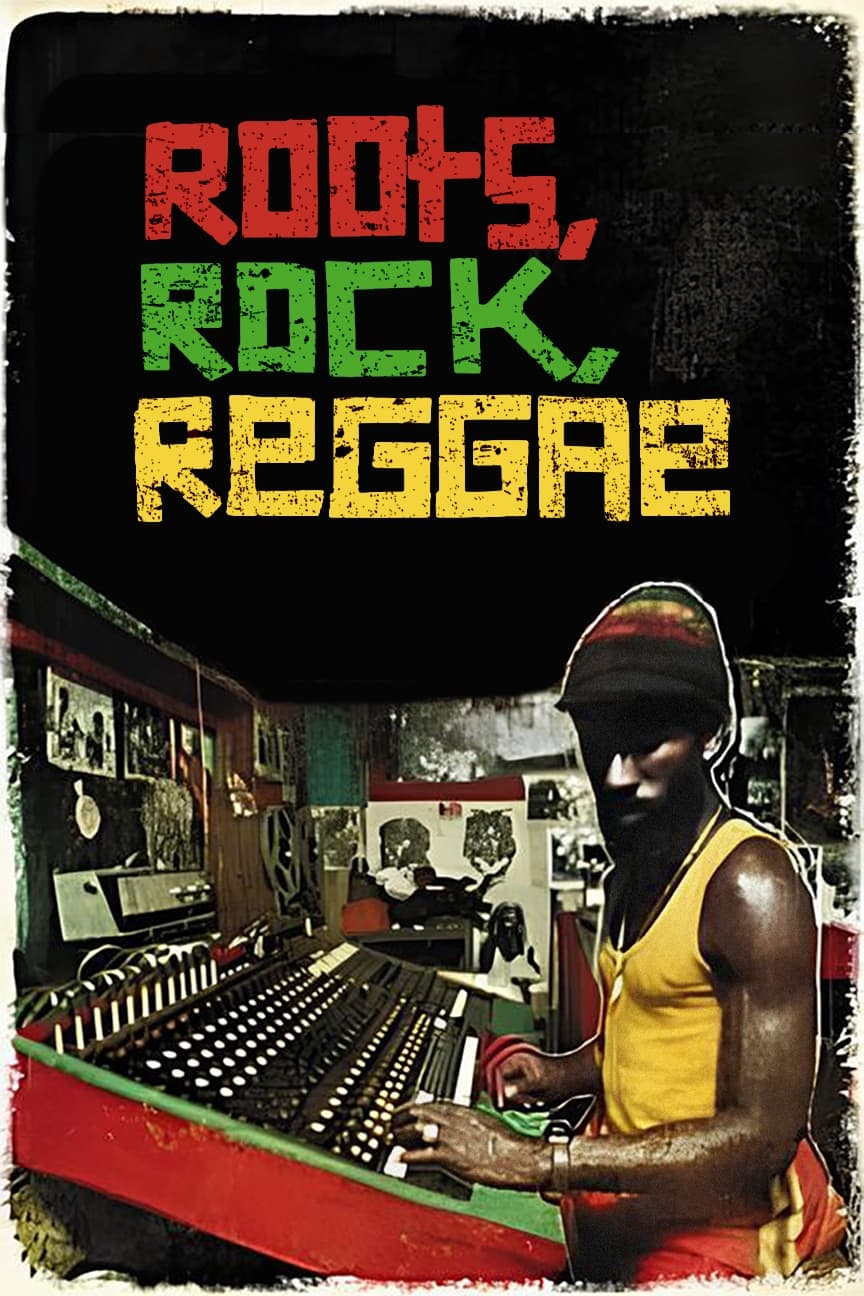 Beats of the Heart: Roots Rock Reggae
'Roots Rock Reggae' depicts an unforgettable moment in Jamaica's history when music defined the island's struggles and immortalized its heroes. Director Jeremy Marre films Bob Marley and the Wailers, ...