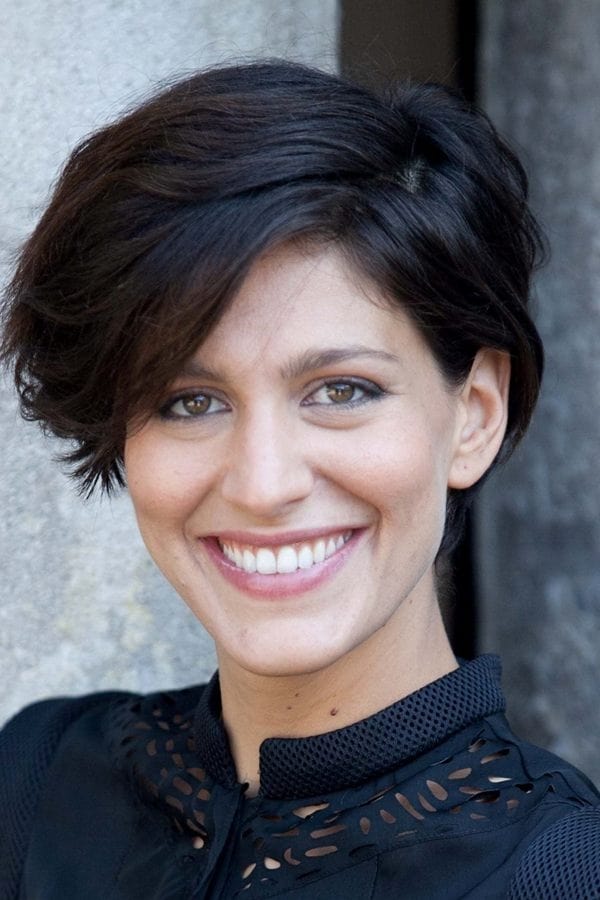 Biography
Giulia Bevilacqua (born 19 May 1979) is an Italian film, stage and television actress.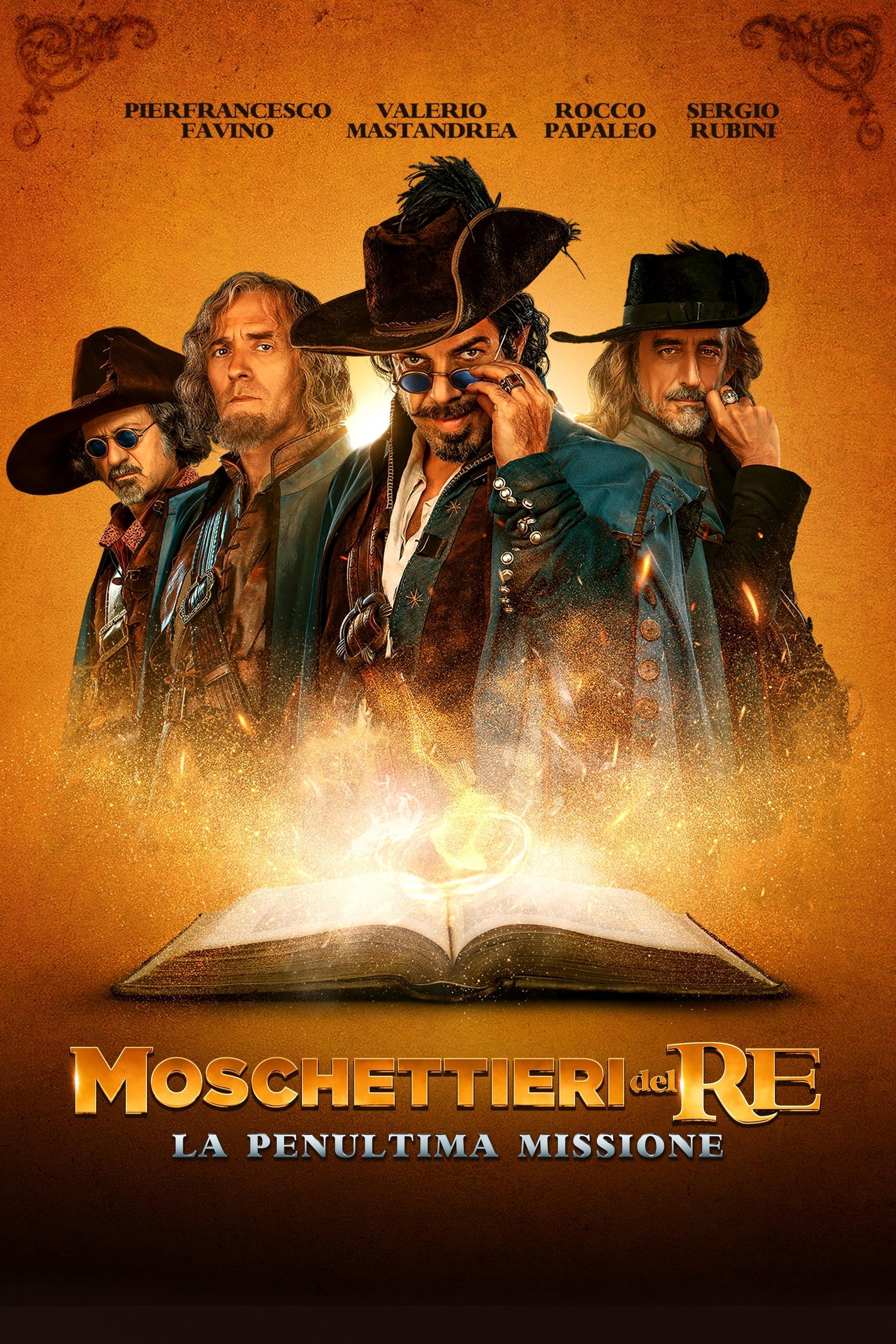 The King's Musketeers
The band of musketeers; D'Artagnan, Porthos, Aramis and Athos, portrayed in a purely self-ironic and disenchanted key, in a series of adventures in order to save King Louis XIV.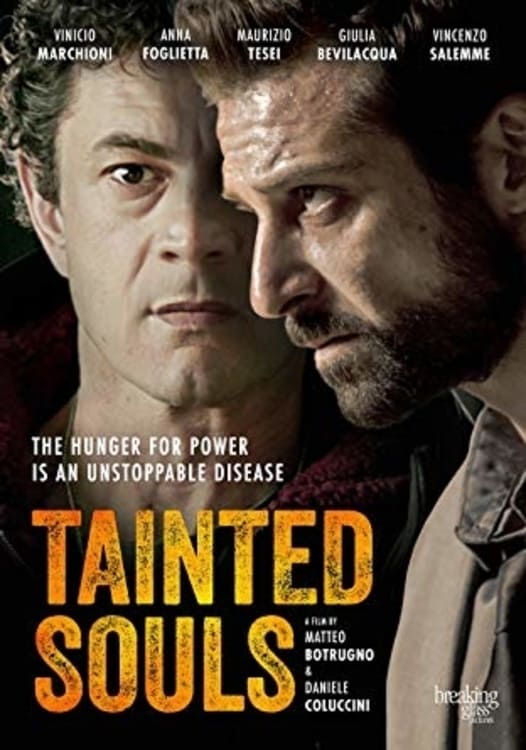 Tainted Souls
The lives of the tenants of a lower-class apartment building in the outskirts intersect on a backdrop of crime, drug dealing, confused feelings and tainted relationships, in a lucid portrait of contem...
TV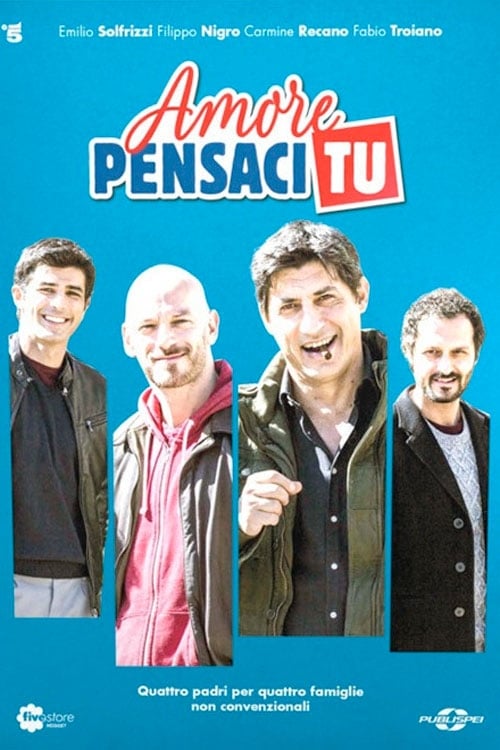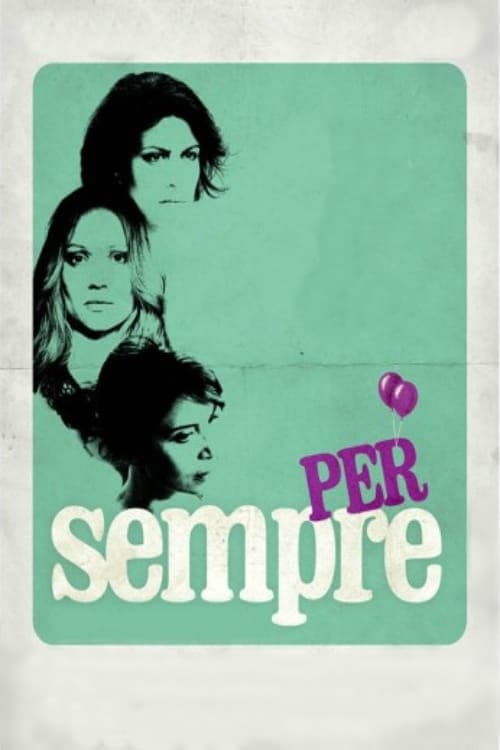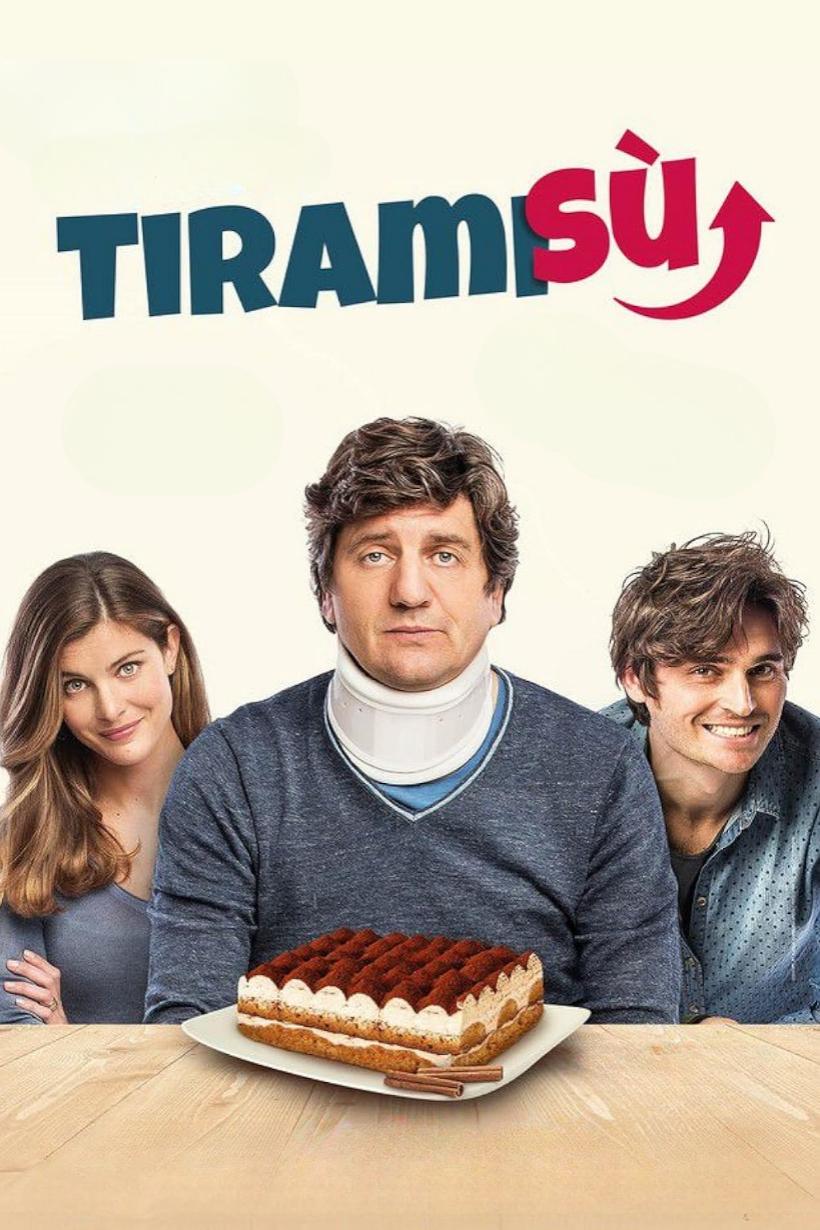 Tiramisù
Antonio, a representative of medical supplies with no success, is able to improve his sales by presenting himself to the costumers with a special dessert made by his beautiful wife Aurora.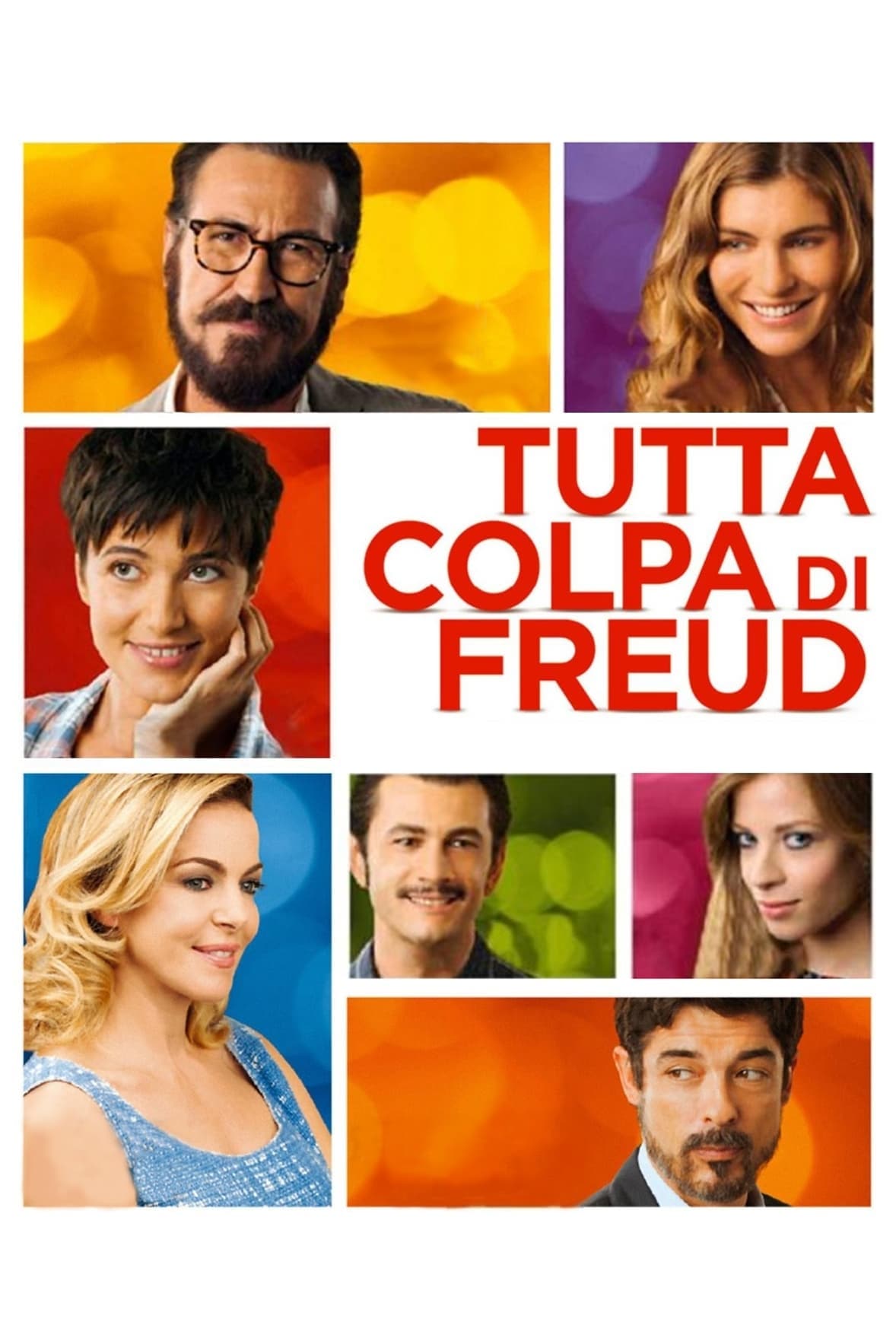 Blame Freud
Francesco Taramelli is a psychoanalyst who is dealing with three patients going through various hurdles in their love lives: Marta is chasing a deaf-mute man who has stolen things from her book shop, ...
TV
TV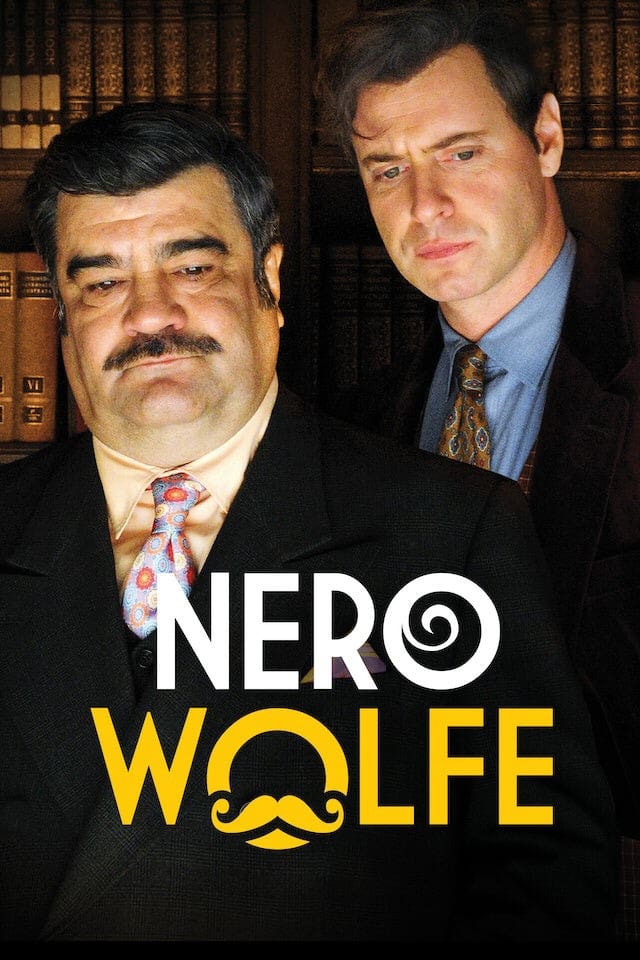 Nero Wolfe
The Italian broadcasting service made modern actualization of characters created by the American novelist Rex Stout.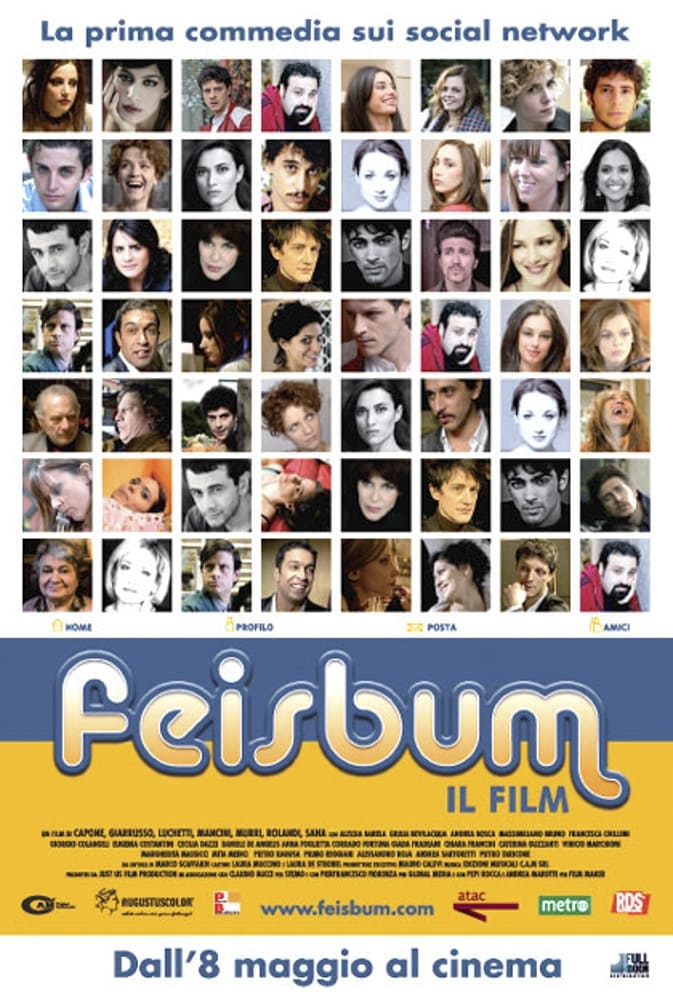 Feisbum - Il film
An omnibus film helmed by seven top-tiered Italian directors, this comedy explores the worldwide Facebook craze of the early 21st century by detailing the adventures of numerous Europeans whose lives ...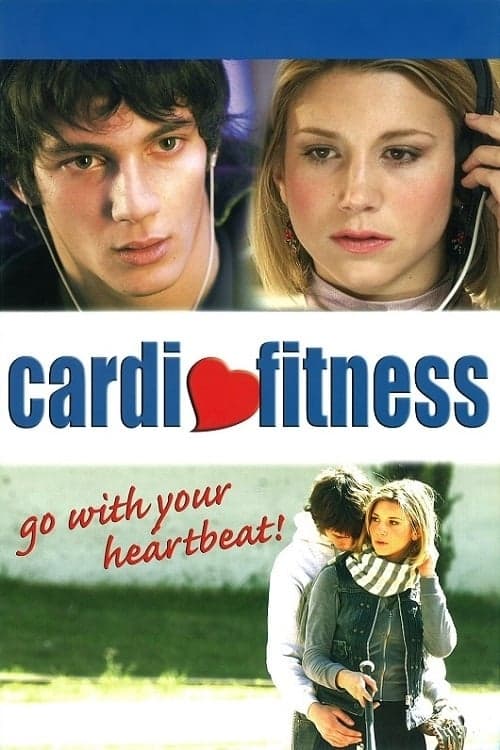 Cardiofitness
A passion blossoms between a 27 year-old aspiring writer and a 15 year-old high school student. Their unusual relationship is a mystery to friends and relatives. Can their feelings survive the pressur... TV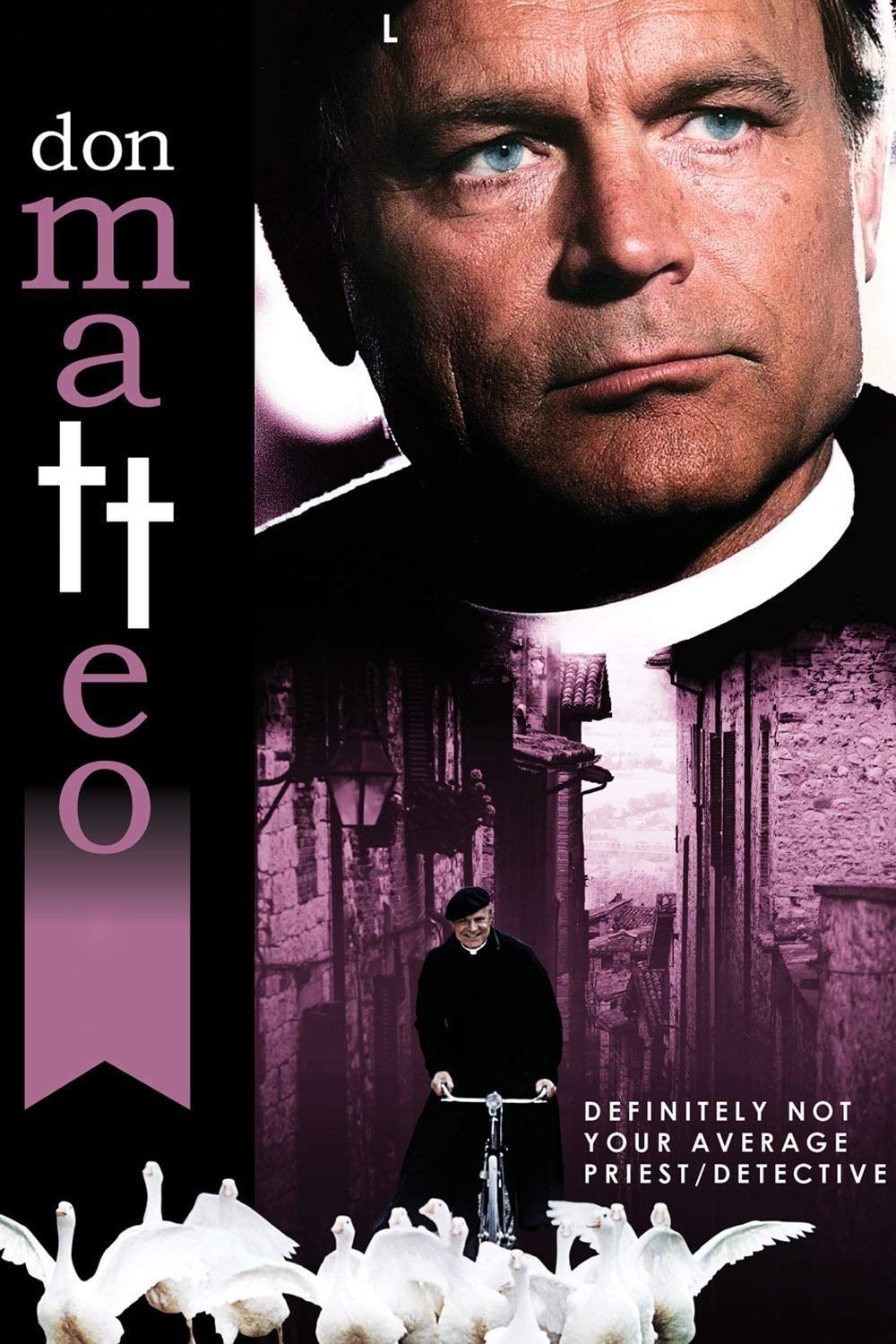 Father Matthew
Don Matteo is a priest. He did not want to help an innocent person.
TV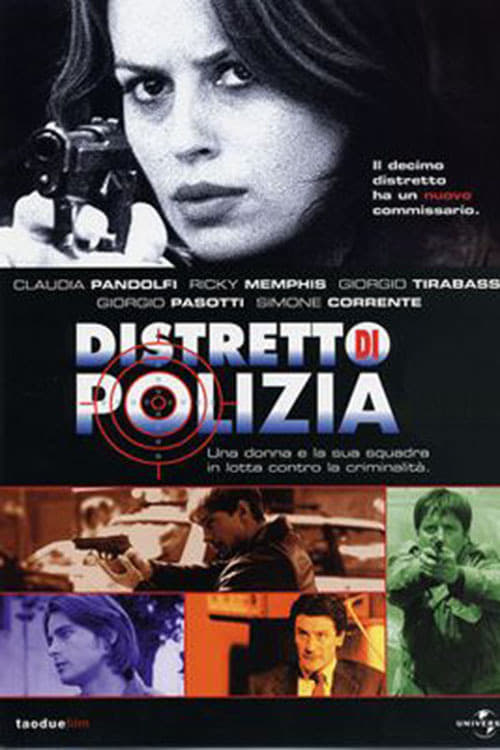 Tre sorelle
The film was written and directed by Enrico Vanzina.