Biography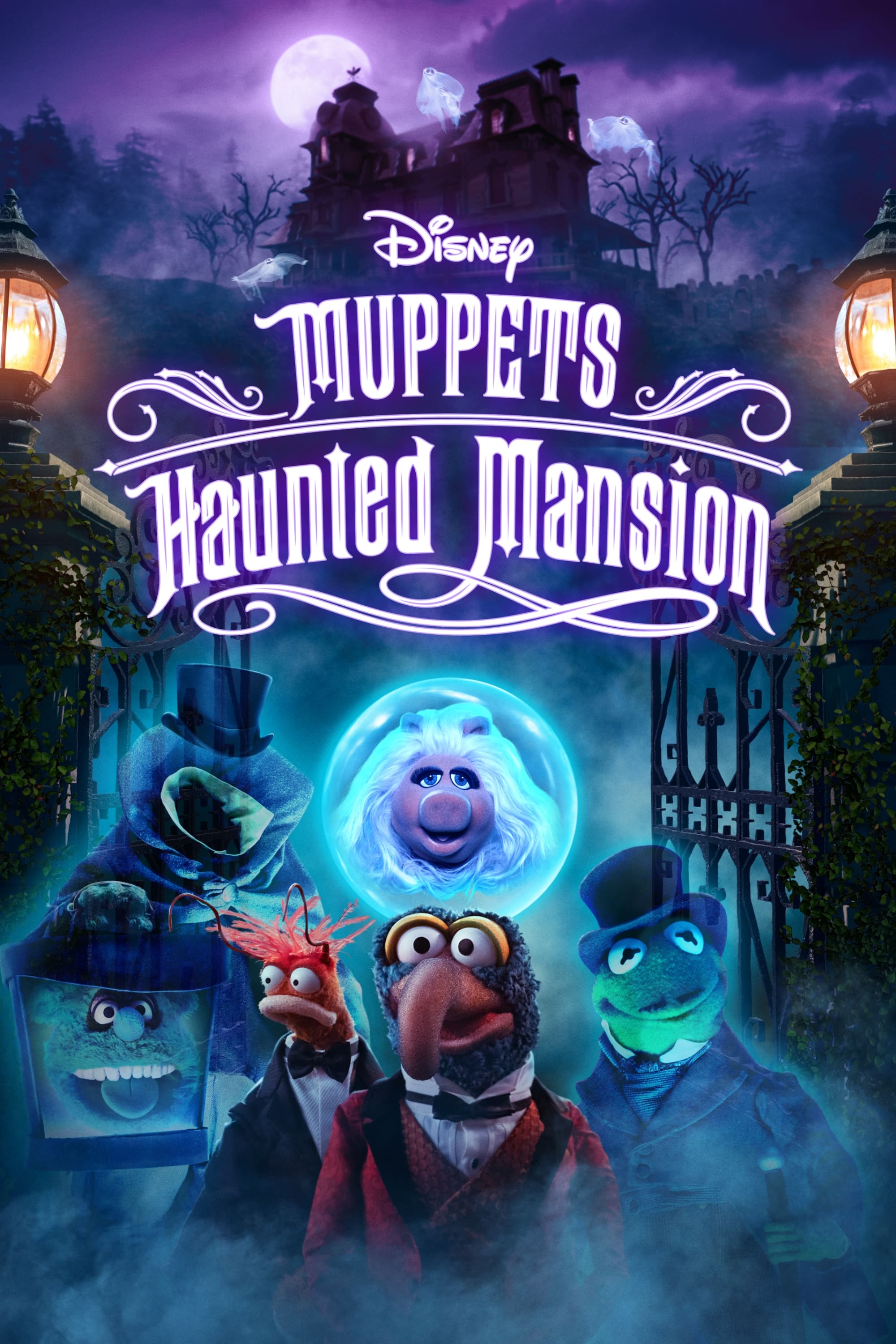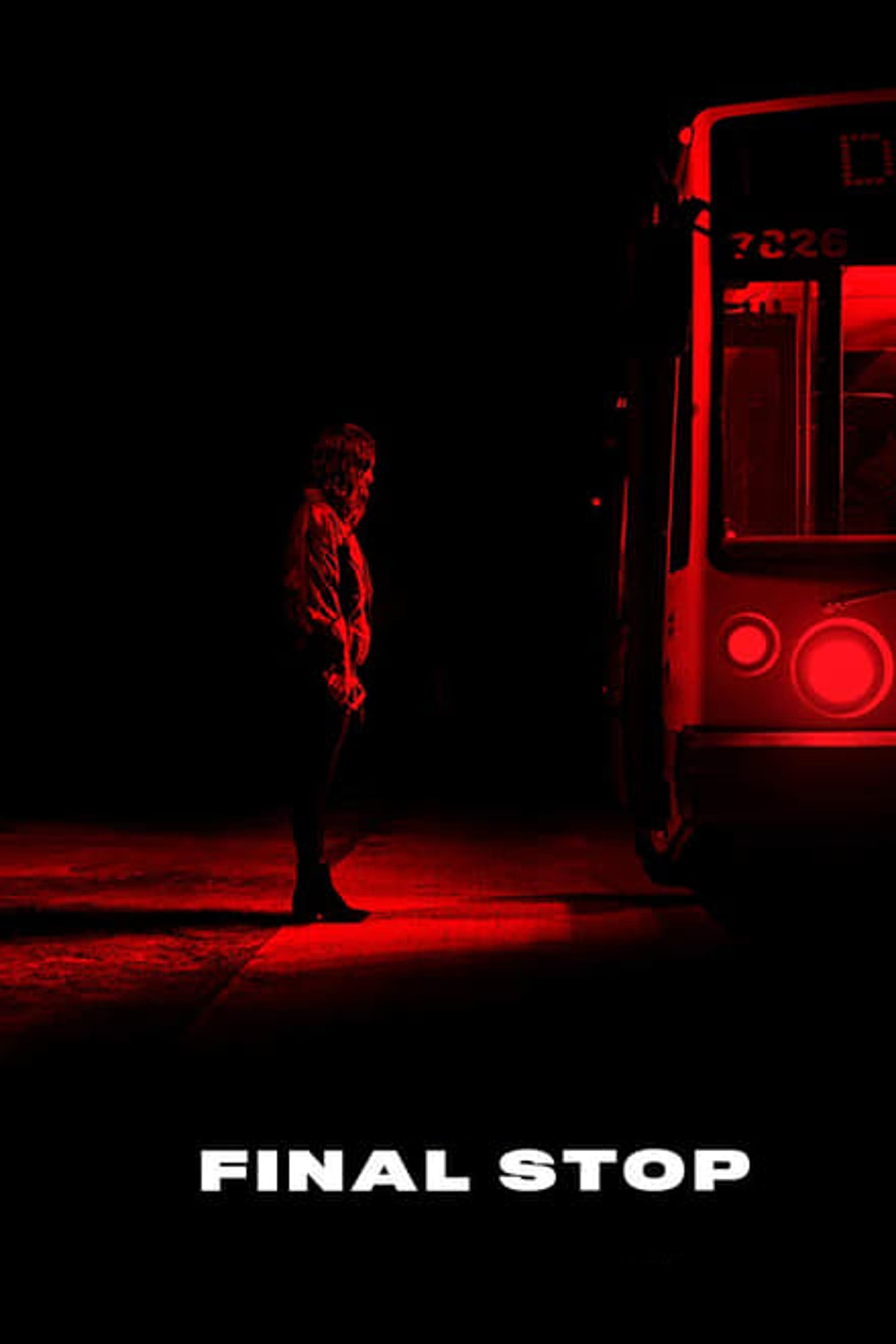 Final Stop
A young woman is on her way home from the city on a night bus. Soon she notices a man in the back of the bus whose face is covered by a hood. The more people get off the bus, the closer he gets to her...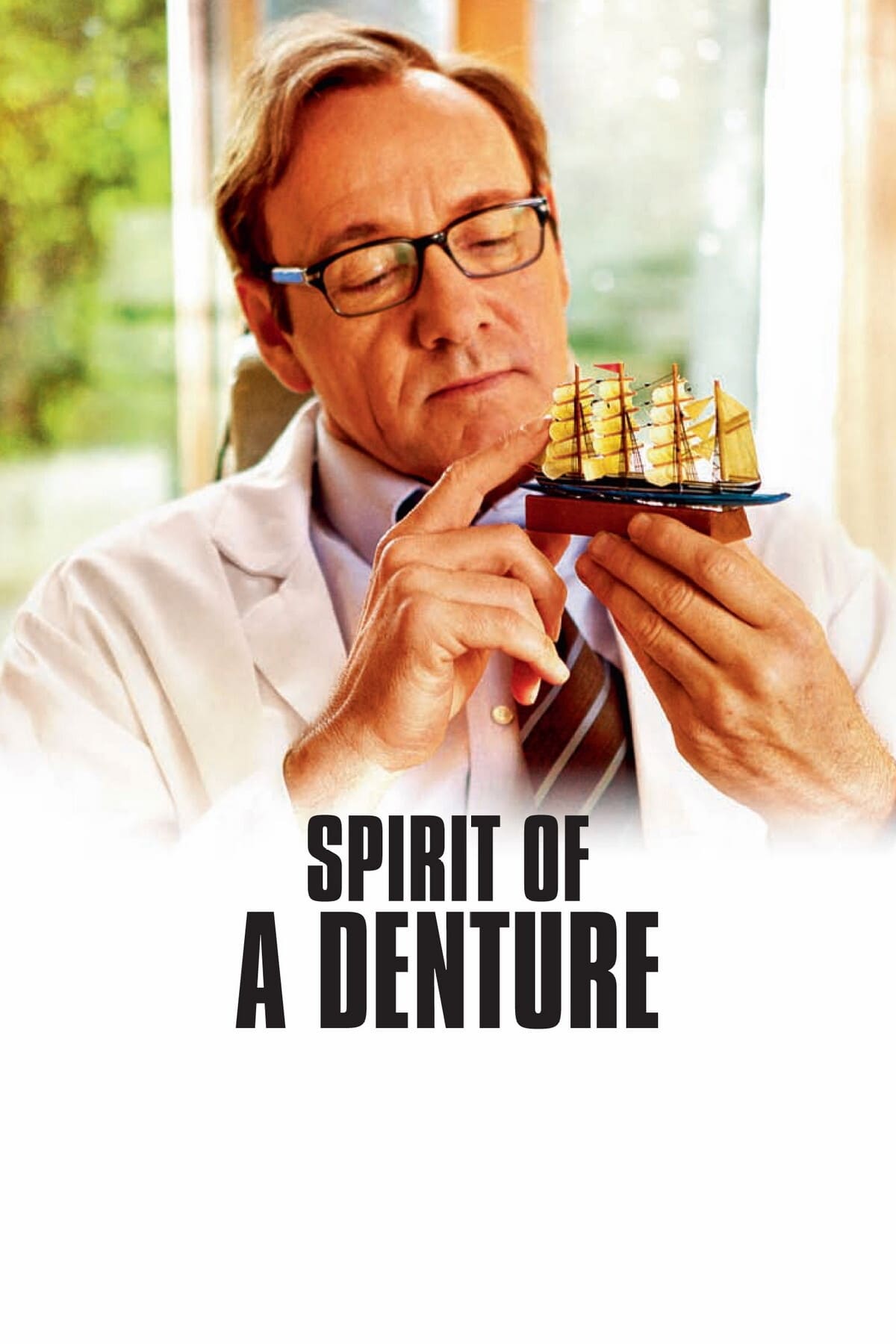 Spirit of a Denture
Dr. A dentist is longing for adventure, while his assistant tries to take him out for drinks. When a pirate named Jasper Crow complains of tooth pain, he finds his adventure. Afraid of needles, Dr. It...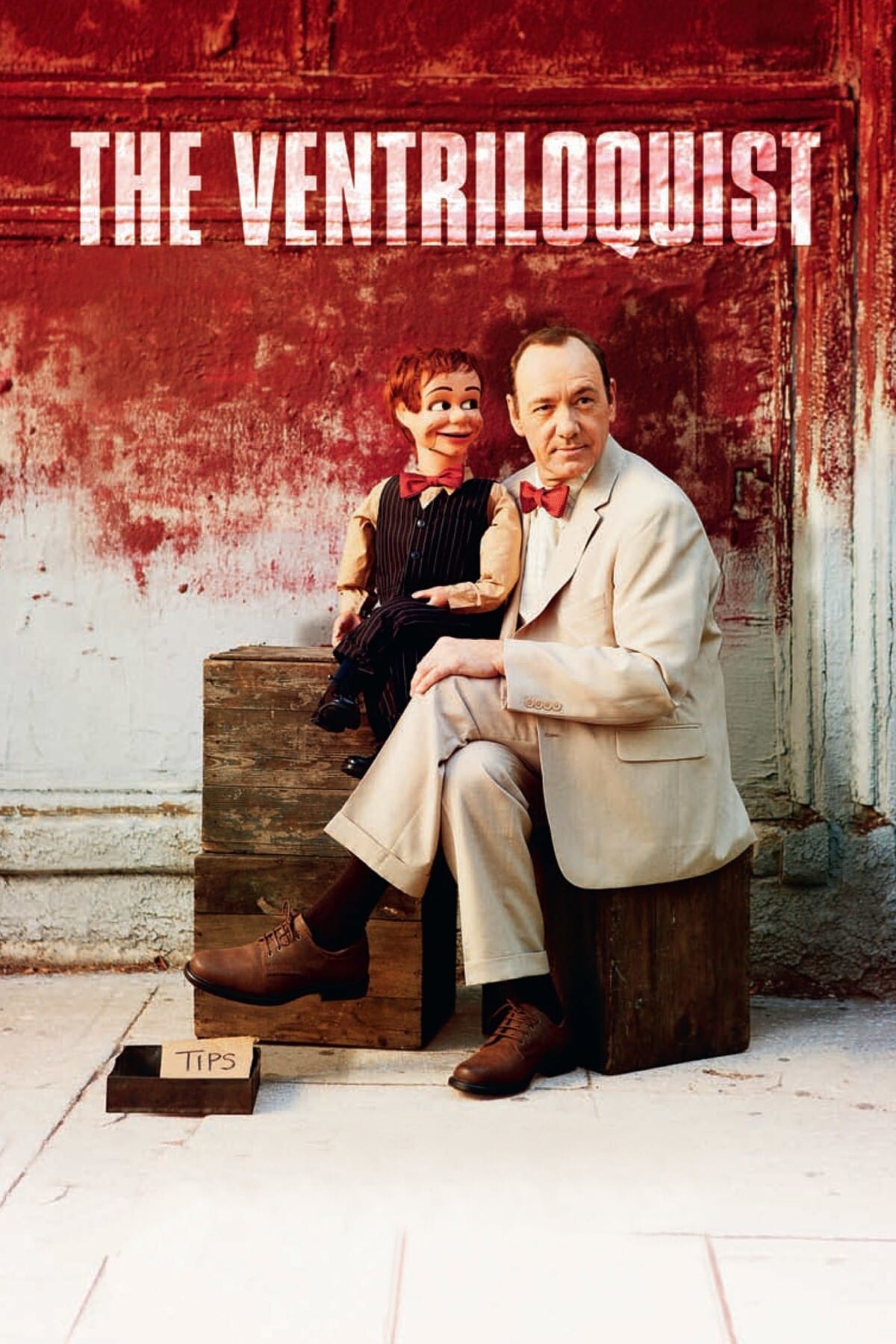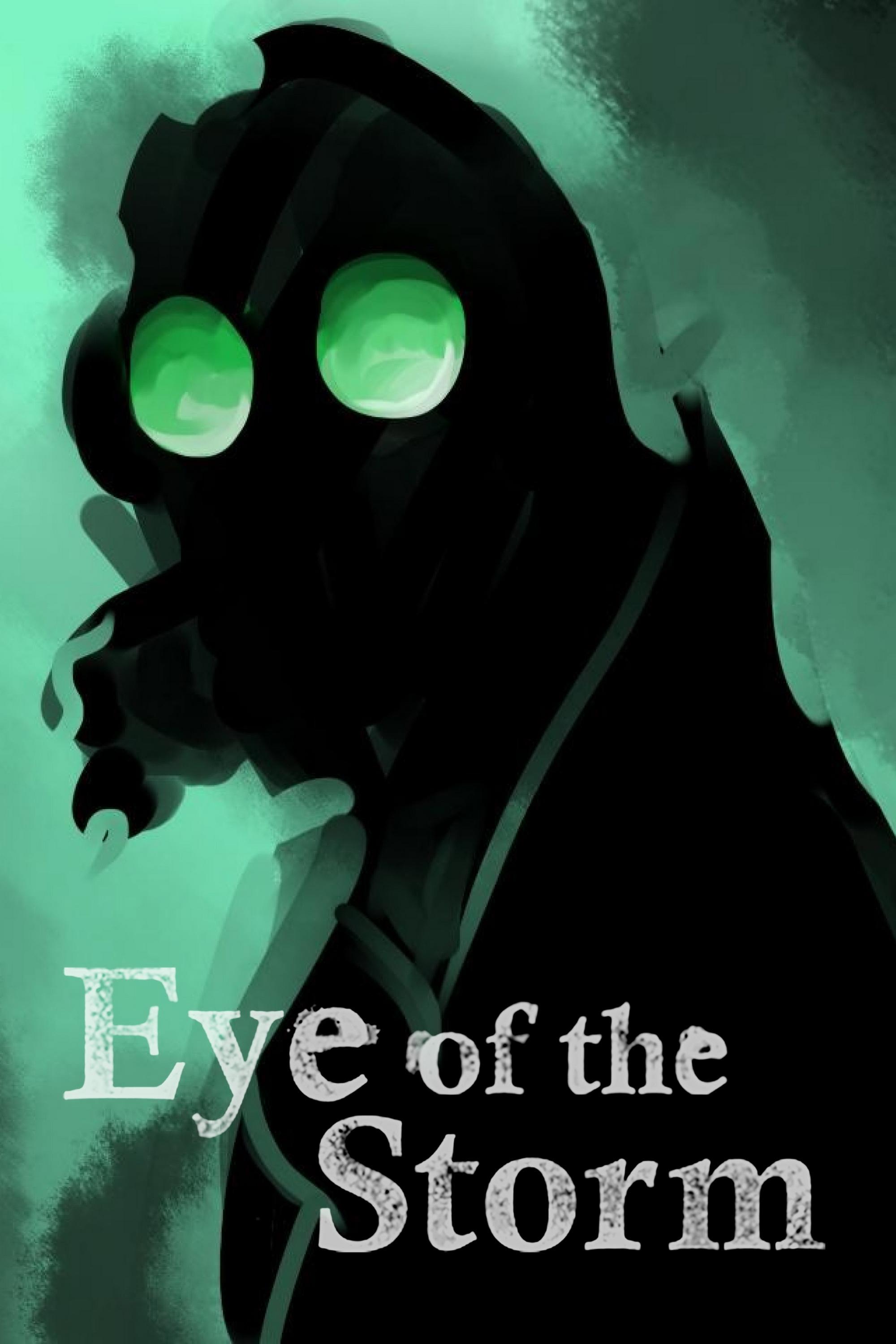 Eye of the Storm
Steampunk short animated film about a traveler in an airship crossing through a storm.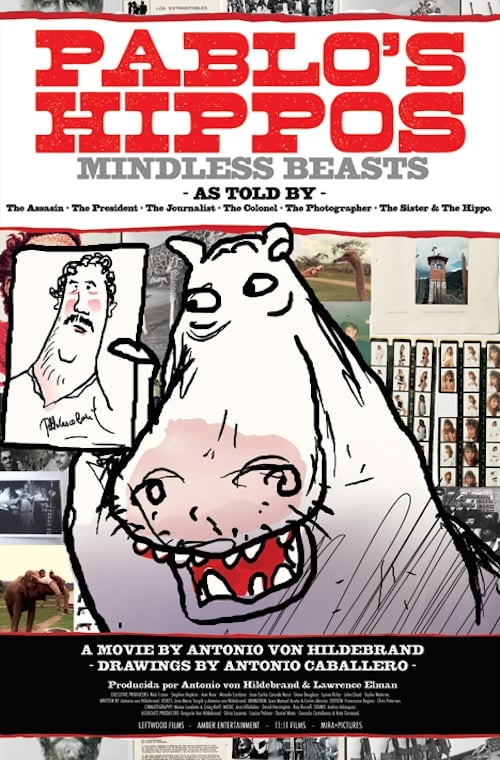 Pablo's Hippos
A farce and a tragedy, as seen through the eyes of the extravagant pet of the most powerful drug baron in history: a Hippopotamus named Pablo.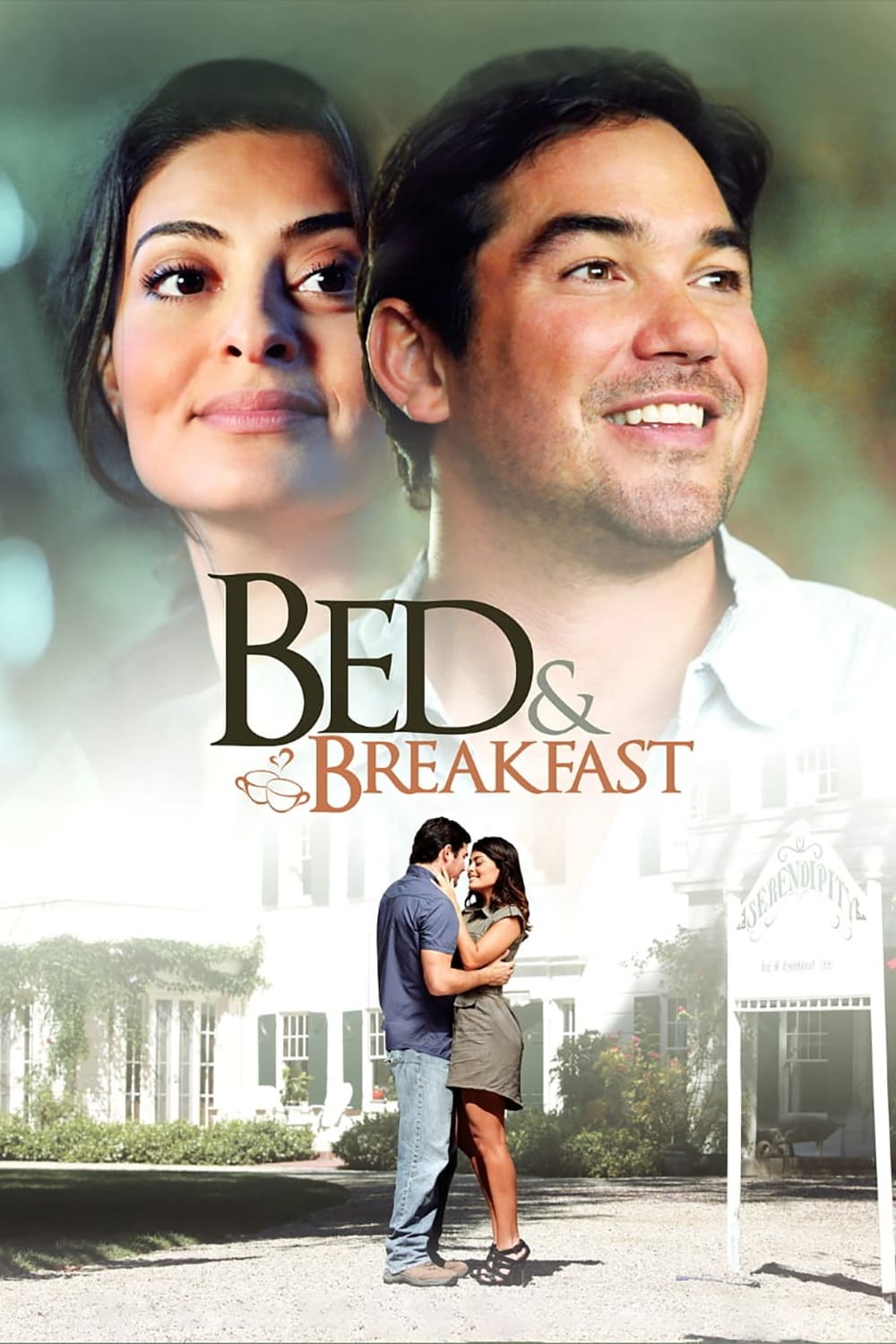 Bed & Breakfast
Bed and Breakfast is a romantic comedy about a saleswoman from a large department store in Rio who discovers she has inherited property in the wine country of California. She wasn't sure what she woul...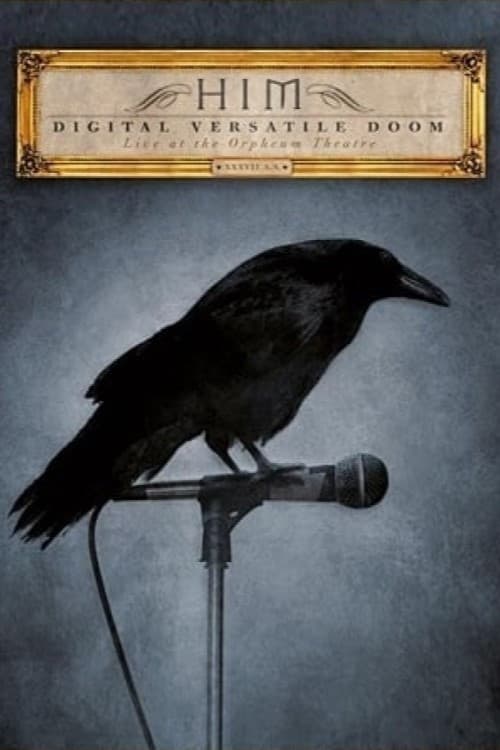 HIM - Digital Versatile Doom
Digital Versatile Doom (a.k.a Digital Versatile Doom: Live at the Orpheum Theatre XXXVII A.S.) is HIM's first commercially released live album and live DVD. "Intro (Blood Theme)" "Passion's Killing ... Fathers of the Sport
The story of an American social culture embedded with racism, war, oppression, and poverty where these asphalt warriors escaped and rose above it all with a mutual love and respect is told.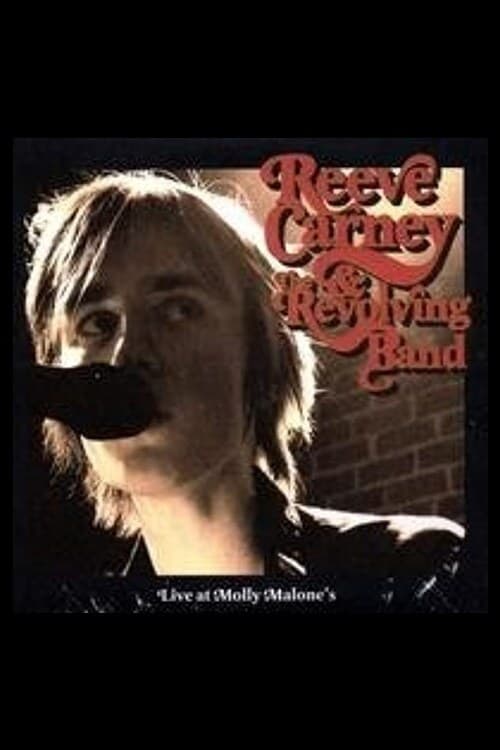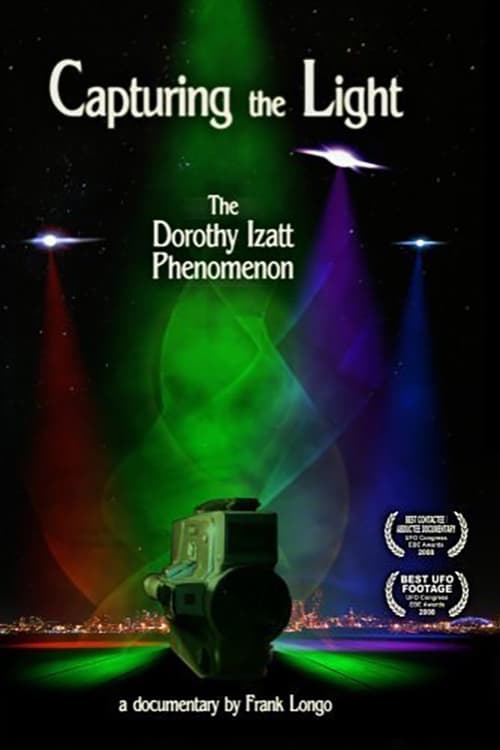 Capturing the Light
The true story of a contactee who has accumulated over 30,000 feet of film footage is told in this film.