 Biography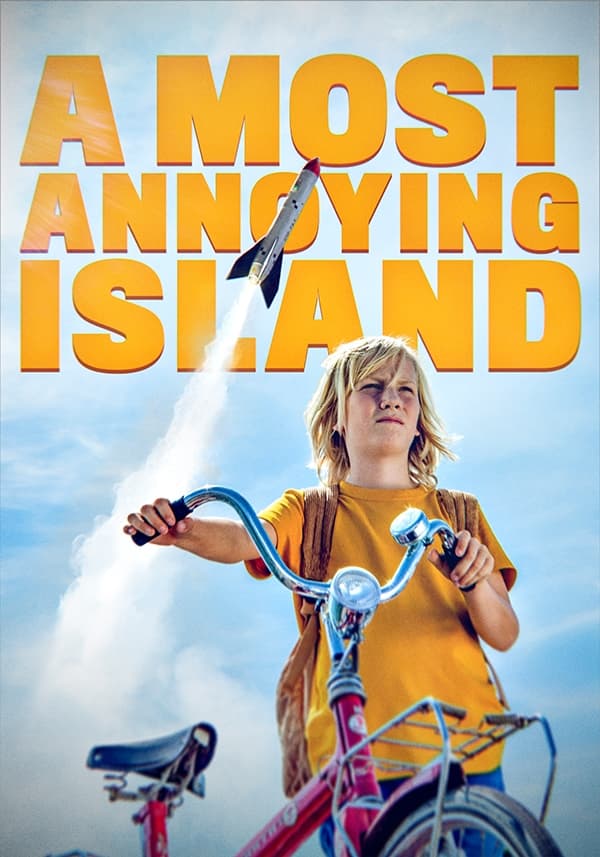 A Most Annoying Island
A curse that is centuries-old. An island full of annoying people. A contaminated prime-minister. A boy full of dreams who can turn this around. But how? A movie full of raps that don't rhyme, talking ...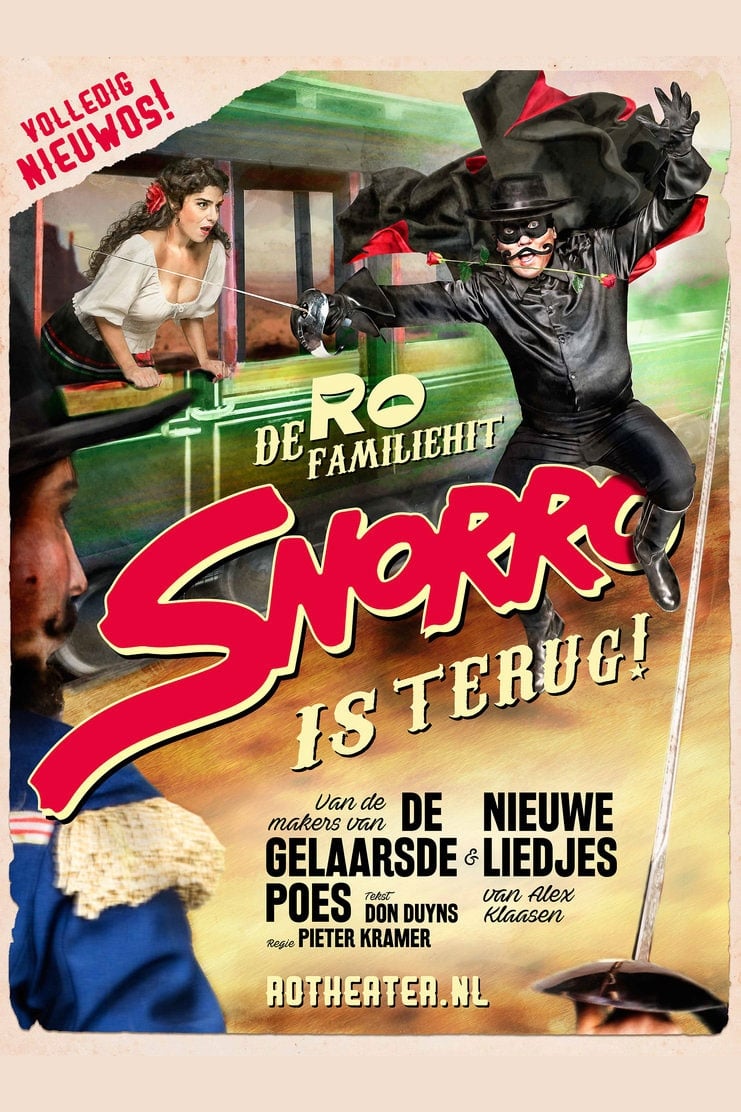 Snorro, de gemaskerde held
Snorro, the masked avenger, takes on the dastardly regime of El Commandante. Meanwhile, a bounty hunter has arrived in the village of Burrito, where Don Jose lives; waiting on a marriage he doesn't wa...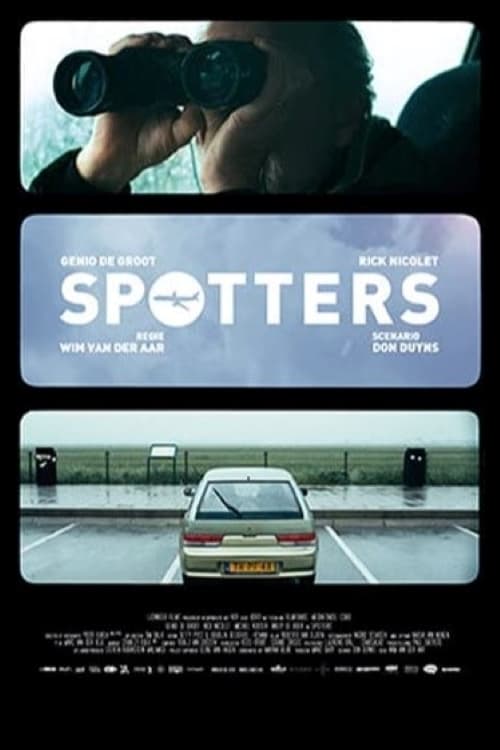 Spotters
What happens if someone loses control over his own life and at the same time searches for grip in ascending and descending devices? A winterly story about loss, desire and airplanes.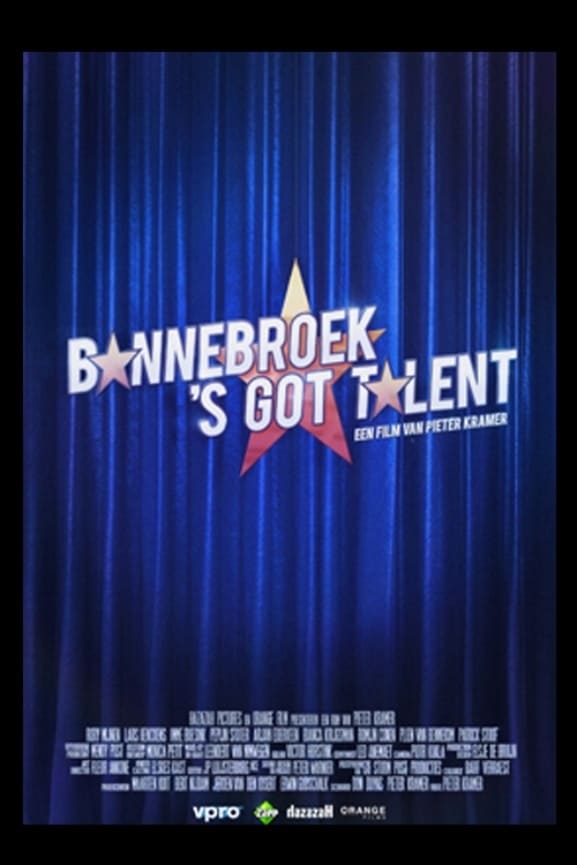 Bannebroek's Got Talent
A Dutch mockumentary about children and their ambitious parents' quest for fame at a local talent show in the small town of Bannebroek.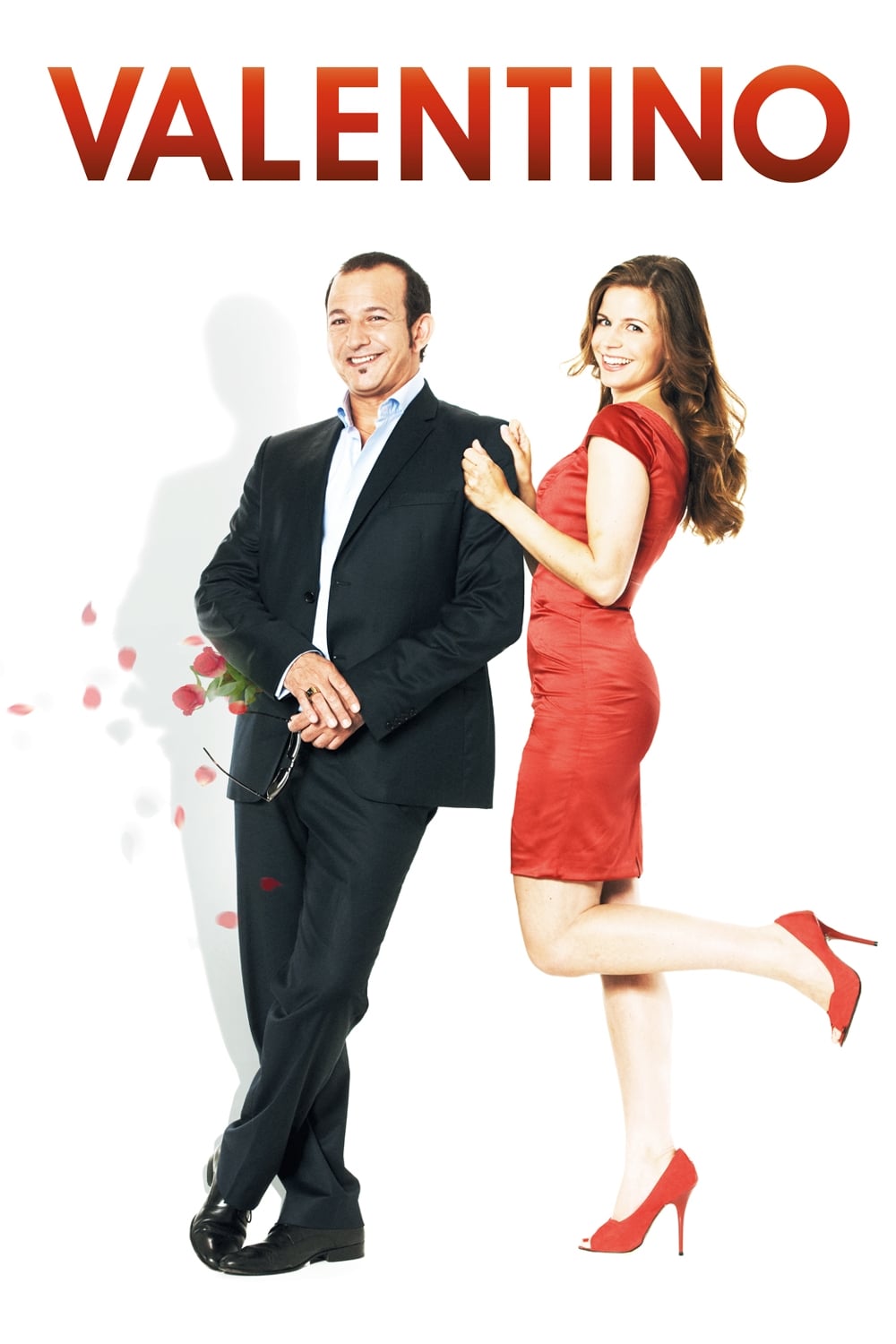 Almost Italian
An Italian car salesman wants to impress the woman of his dreams, but he gets entangled in his own web of lies.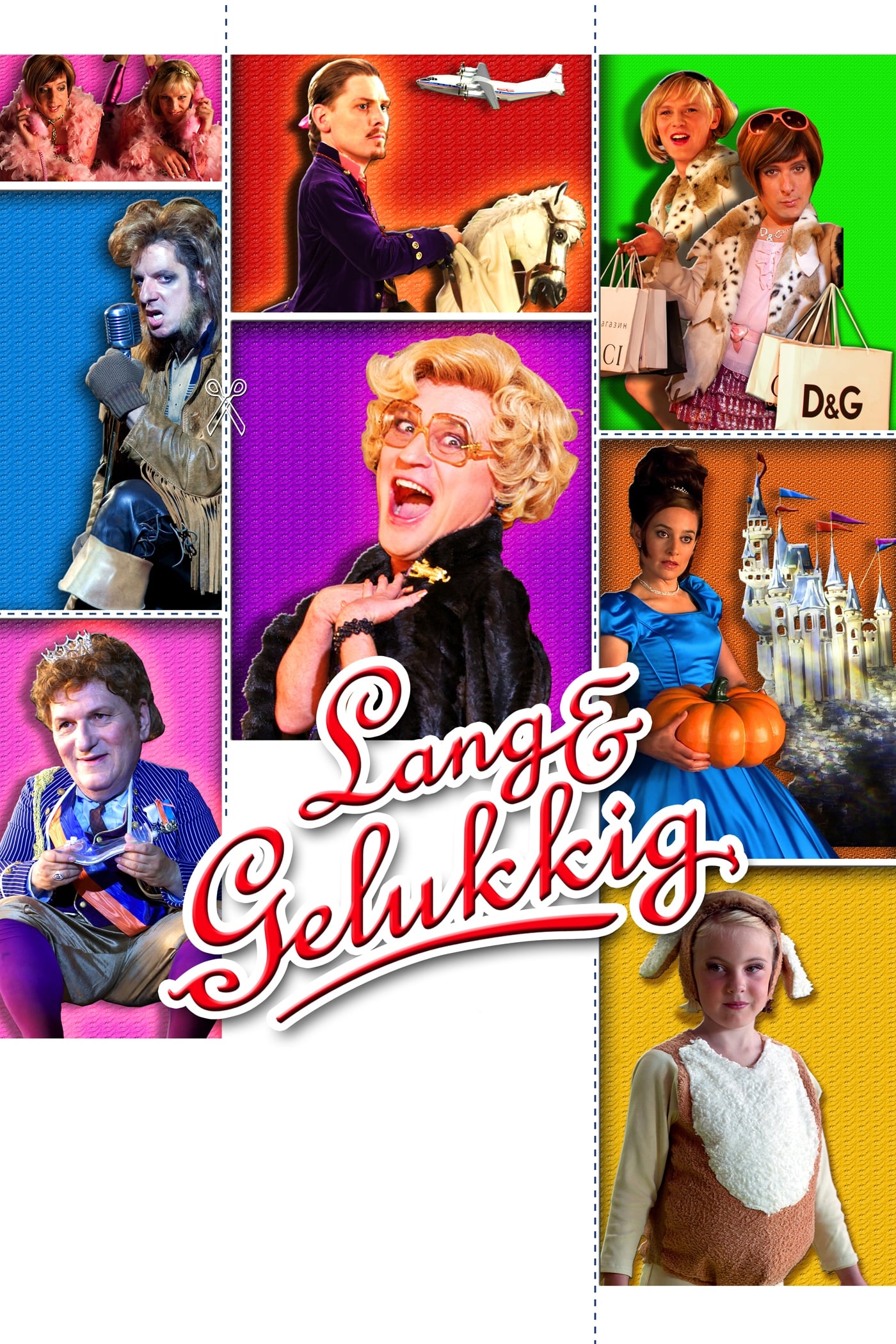 Happily Ever After
A collection of classic fairy tales such as Cinderella and Little Red Riding Hood, with a nod and a wink to contemporary times. The film offers characters such as the 'ugly sisters' Paris and Hilton, ...
TV Floor Faber
There is a cat in the center of Amsterdam. She has a boring job at an insurance company, but one day she will have a successful career. She would make a great mom when she found true love. It is not e... Sarah & He
When Sarah looks out of her window she sees several situations between couples take place. It is like she is watching her own life and all the choices that could change it. In the end she can take a d... The Sea That Thinks
Incredible optical illusions in a story in a story in a story helps the surprised viewer finally to find out that he has been watching himself all along.