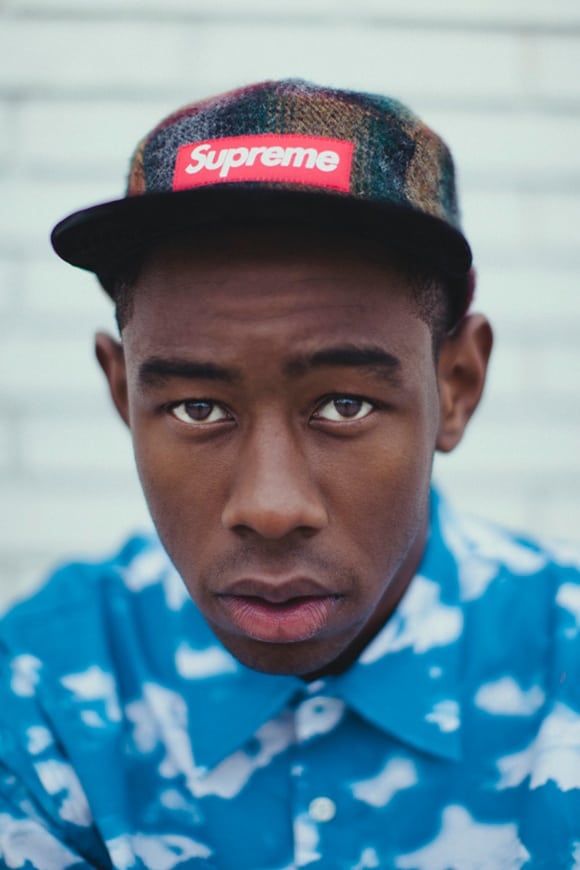 Biography
Tyler Gregory Okonma (born March 6, 1991), better known as Tyler, the Creator, is an American rapper, musician, songwriter, record producer, actor, visual artist, designer and comedian. He rose to prominence in the early 2010s as the co-founder and de facto leader of alternative hip hop group Odd Future and has performed on and produced songs for nearly every Odd Future release.Following a large contribution to Odd Future's early work, Tyler released his debut solo mixtape Bastard in 2009. After releasing his debut studio album Goblin via XL Recordings in April 2011, he signed a joint deal with RED Distribution and Sony Music Entertainment for himself and his label Odd Future Records. With his gritty, horrorcore-influenced earlier releases, Tyler was often criticized for his use of homophobic and misogynistic slurs in his lyrics. He released the albums Wolf (2013) and Cherry Bomb (2015), the latter of which was considered to be a contrast from his previous releases as he experimented with a more melody-focused and jazz-fused sound. His fourth album, Flower Boy (2017) was met with widespread acclaim. His fifth album, Igor (2019), was also acclaimed by critics, became Tyler's first number-one album on the Billboard 200, and won Best Rap Album at the 2020 Grammy Awards.Tyler has won a Grammy Award, a BRIT Award, and an MTV Video Music Award. He created the cover art for all of Odd Future's releases, and has also designed the group's clothing and other merchandise. In 2011, Tyler started the clothing company Golf Wang. In 2012, he began hosting an annual music festival named the Camp Flog Gnaw Carnival. He created his own streaming service app named Golf Media, which ran from 2015 to 2018 and contained original scripted series from Tyler and a live stream of each Camp Flog Gnaw Carnival.
Personal Life
Okonma has identified as an atheist and has had explicitly anti-religious lyrics in his music, especially on the mixtape, Bastard, and the album, Goblin. He has been an avid skateboarder since 2002 and collects BMX bicycles. Okonma has been the subject of speculation regarding his sexuality and has made numerous direct references in lyrics and interviews to having had same-sex relationships or experiencing same-sex attractions.In November 2018, Jaden Smith announced that he was in a relationship with Okonma, although Okonma himself has denied these claims.Okonma has asthma, and has been seen using an inhaler while on stage.
Early Life
Tyler Gregory Okonma was born on March 6, 1991 in Ladera Heights, California, the son of a Nigerian father with Igbo ancestry and an American mother of mixed African-American and European-Canadian descent. He never met his father and spent his early life living in Ladera Heights and nearby Hawthorne. At the age of seven, he would take the cover out of an album's case and create covers for his own imaginary albums—including a tracklist with song lengths—before he could even make music. At the age of 14, he taught himself to play the piano. In his 12 years of schooling, he attended 12 different schools in the Los Angeles and Sacramento areas. He worked at FedEx for just under two weeks, and Starbucks for over two years. Okonma took his stage name from a Myspace page he used to post his creative endeavors.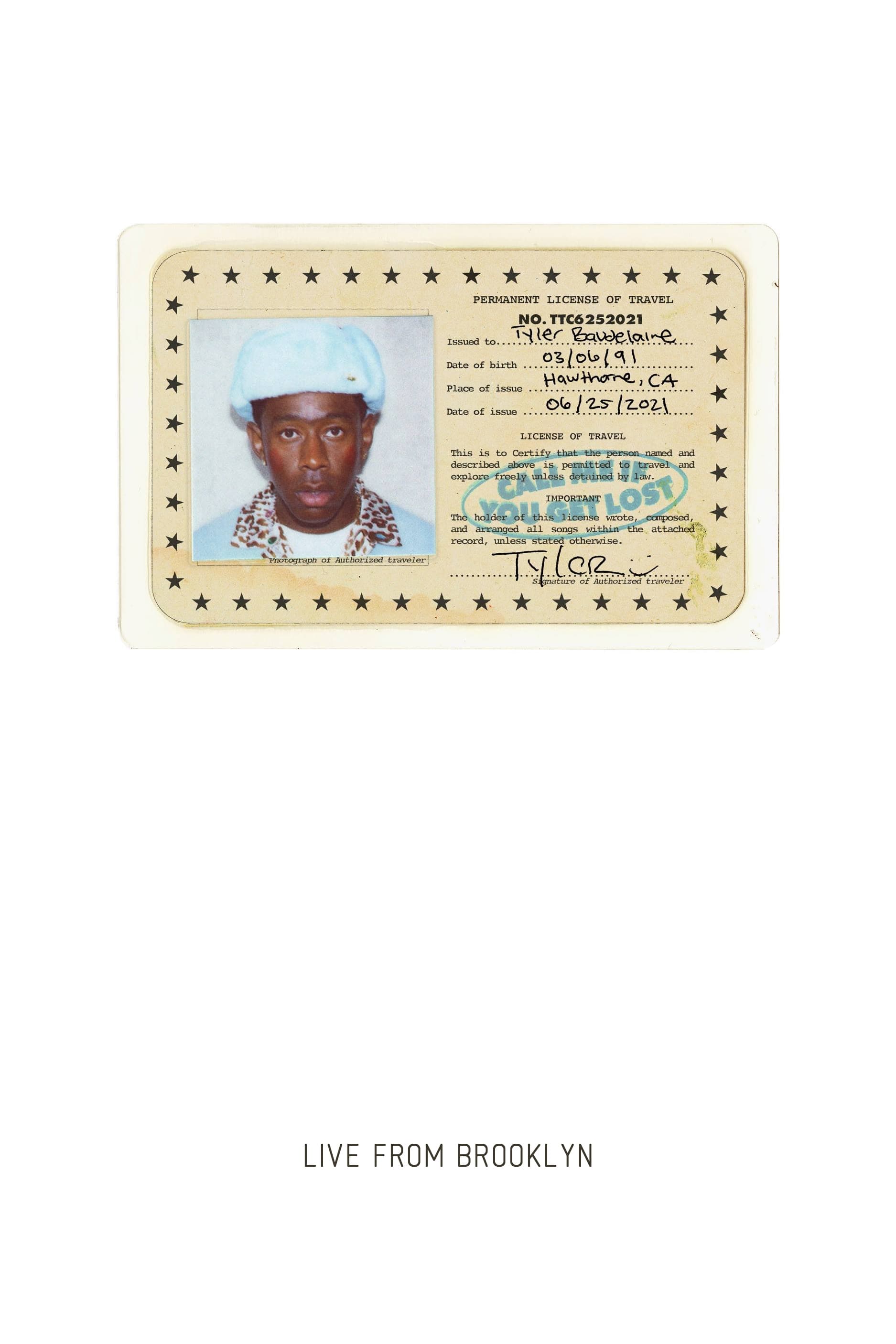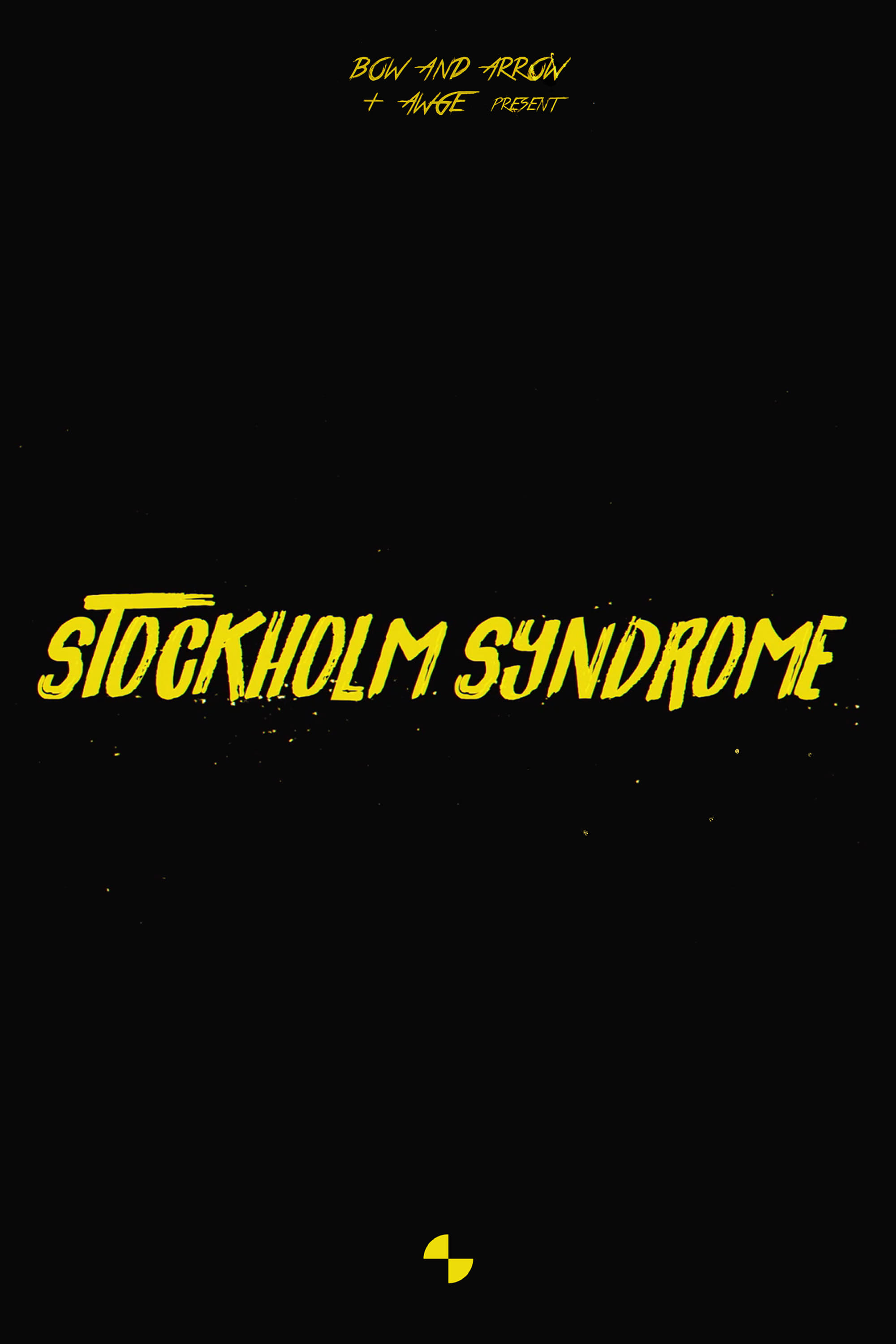 Stockholm Syndrome
While fighting for his freedom after being arrested in Sweden, A$AP Rocky explores his life and career. While placed in solitary confinement amidst the rising tensions of the case becoming a global me...
Life of a Rock Star
Three artists with distinctive style are in a West Coast home with their pets, A$AP Rocky, Tyler, The Creator, and Iggy Pop, with his parrot Biggy Pop and a blue hyacinth macaw, at the kitchen table w...
TV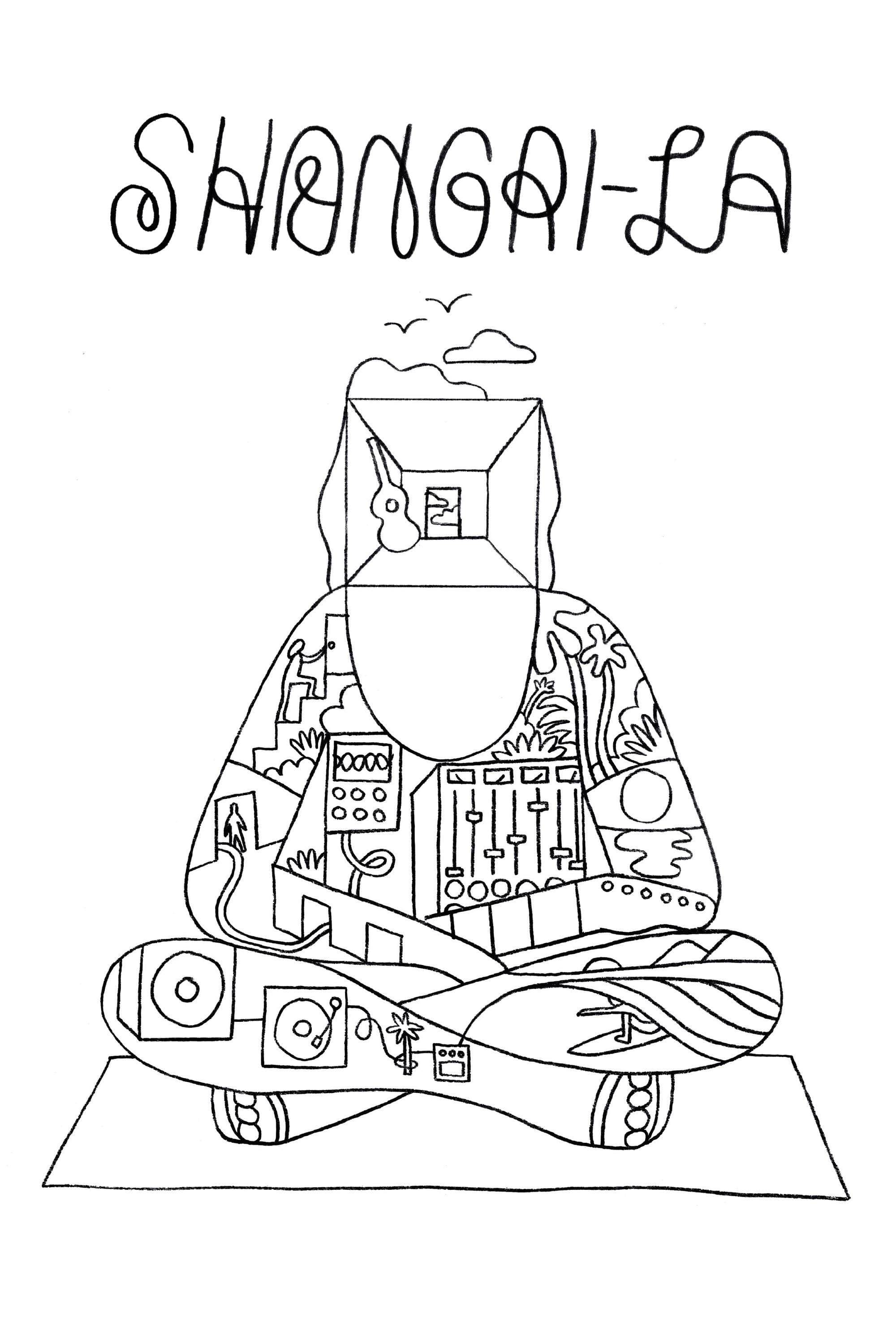 Shangri-La
The lens of legendary music producer Rick Rubin gives an intimate look at the creative process.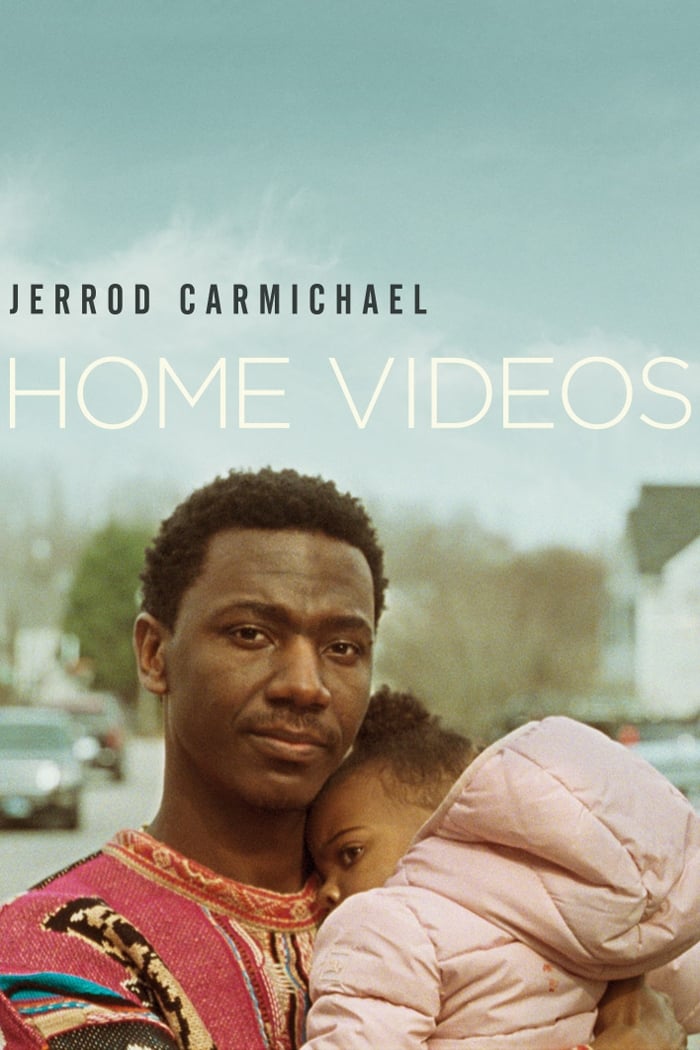 Home Videos
Through interviews with his family, Jerrod Carmichael explores aspects of the black experience. In this special, Carmichael focuses on the strong black women in his life, returning home to North Carol...
TV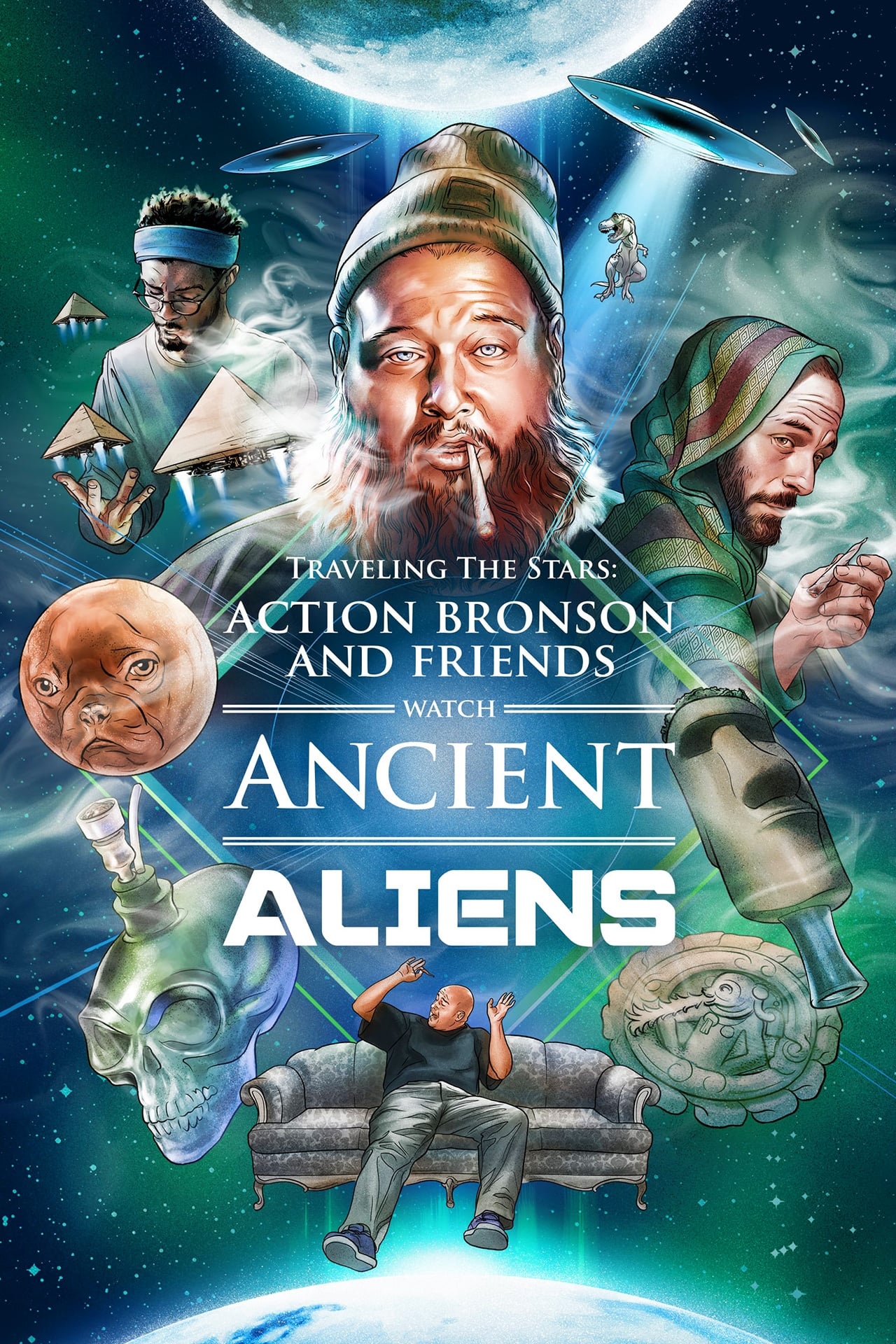 Action Bronson and Friends Watch Ancient Aliens
Bronson and the co-host of Traveling the Stars: Ancient Aliens with Action Bronson and Friends, The Alchemist, are combining their two favorite things: the hit HISTORY series "Ancient Aliens" and smok...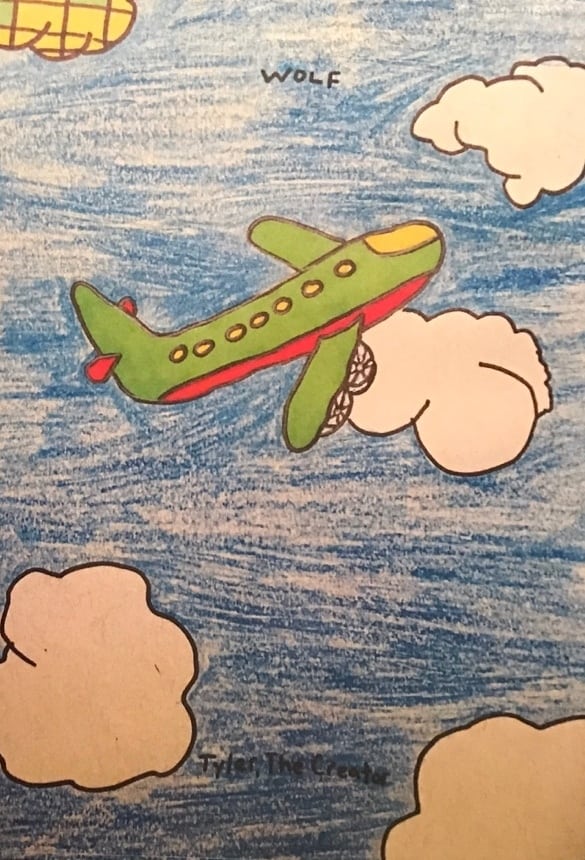 Wolf: The Documentary
There is never footage of Tyler making "Wolf" before. Filmed and edited by Mikey Alfred.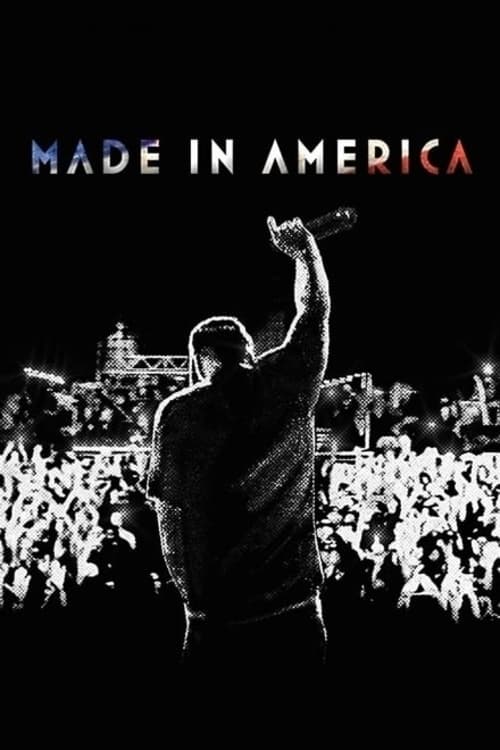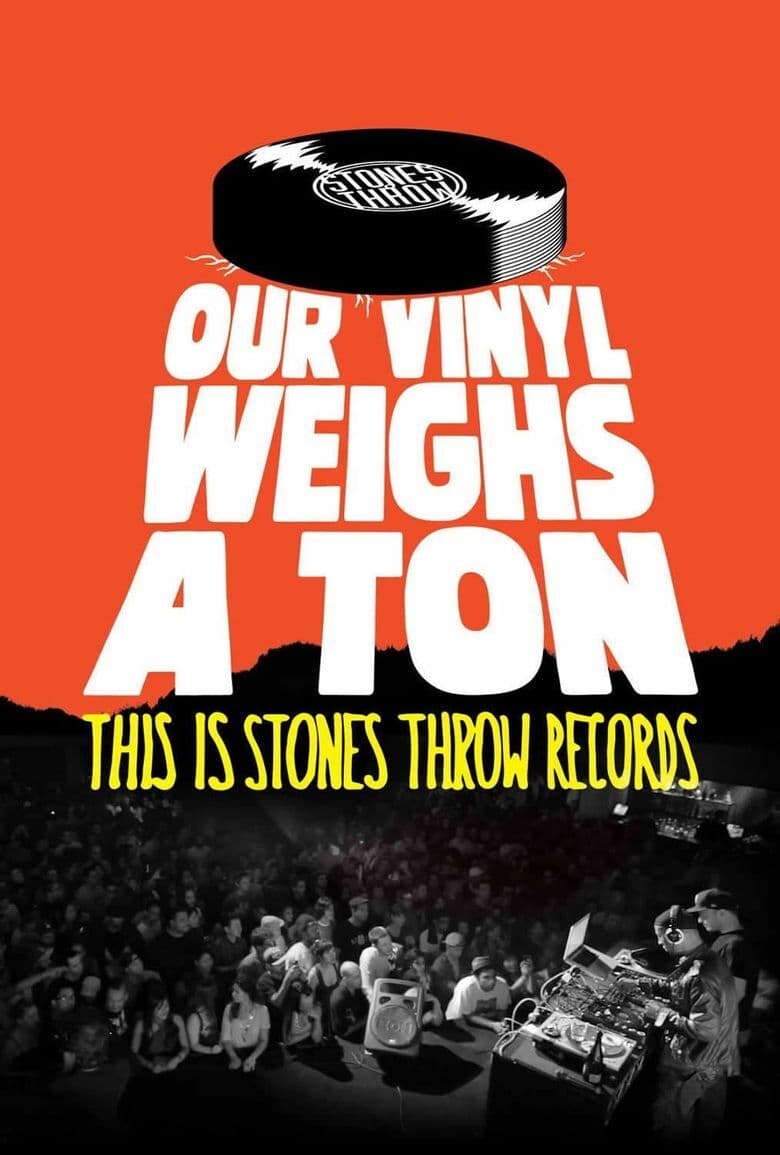 TV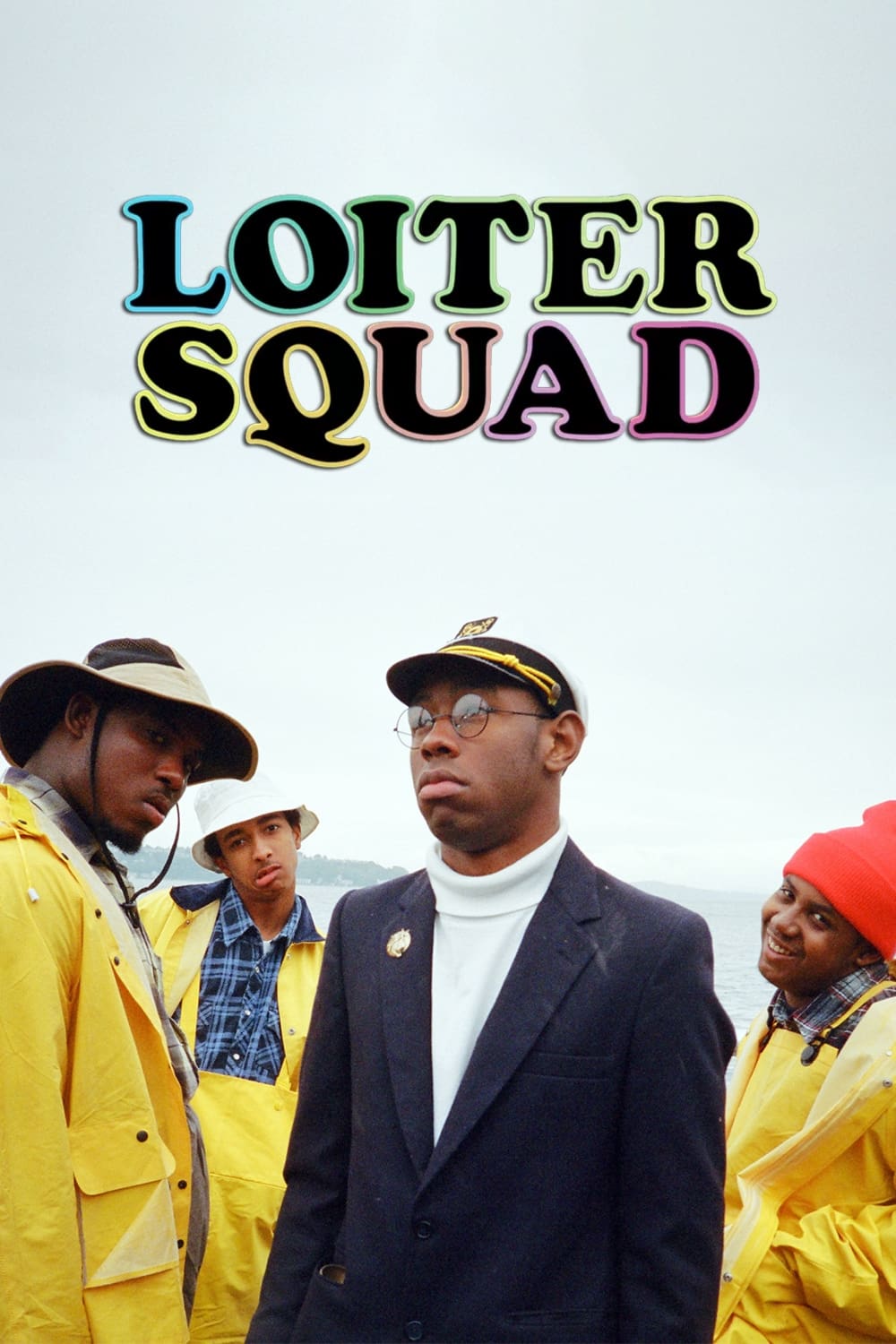 Loiter Squad
Loiter Squad is an American sketch comedy television series starring Tyler, The Creator, Jasper Dolphin, Taco Bennett, and Lionel Boyce from the Los Angeles hip hop group Odd Future. The show regularl...
TV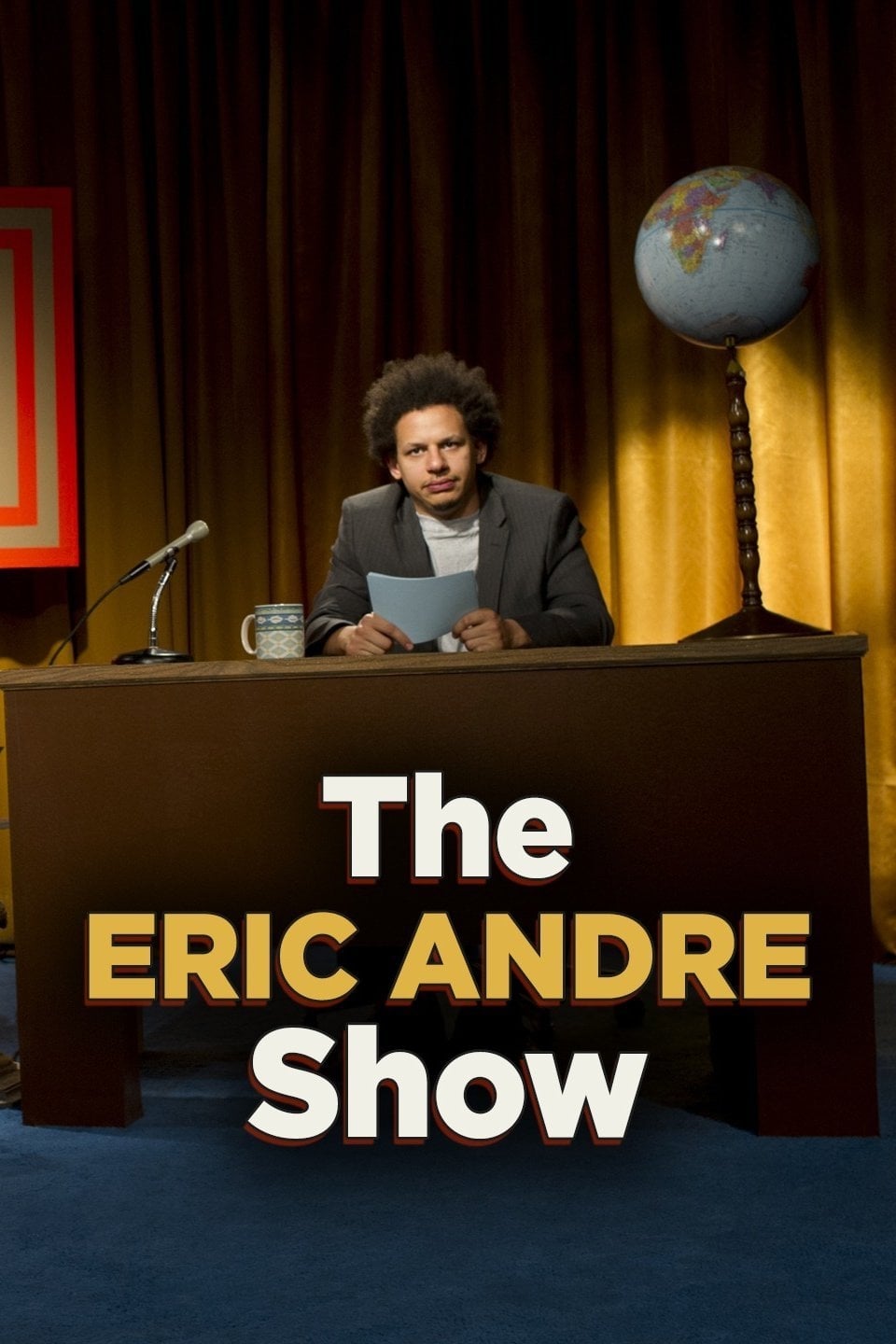 The Eric Andre Show
A comedy talk show featuring unstable hosts, a variety of celebrities, and unusual studio action was created from an alternate reality.
TV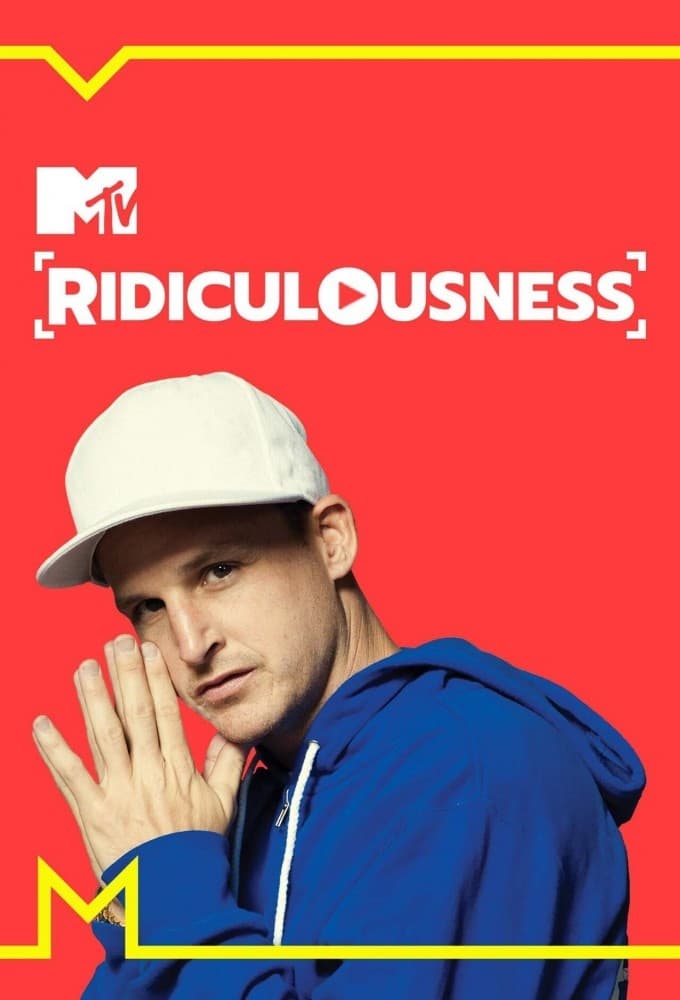 Ridiculousness
Rob Dyrdek takes the funniest amateur internet videos and builds them into an episode of timeless television.
TV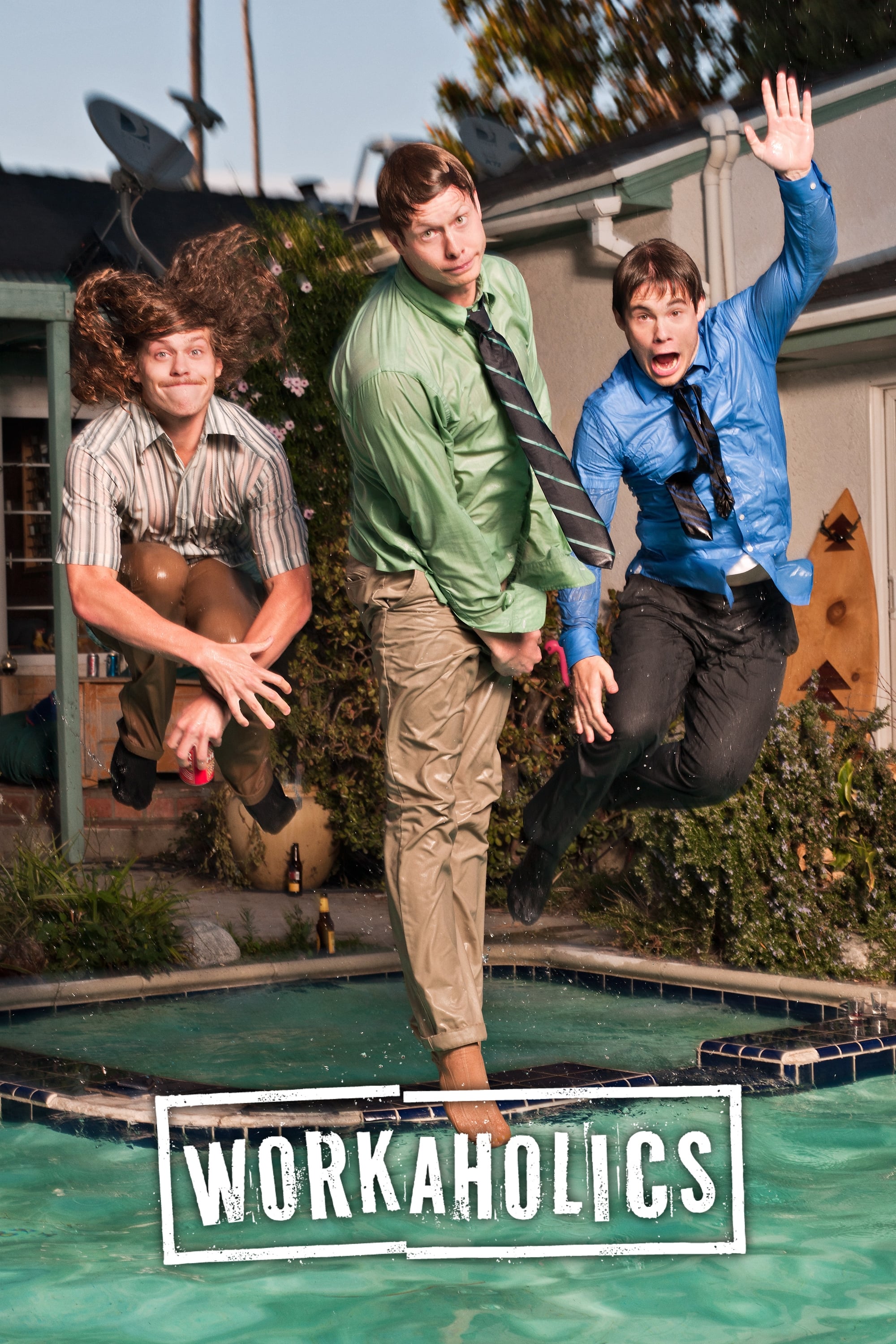 Workaholics
Workaholics is an American sitcom about three recent college dropouts, roommates, and co-workers at a telemarketing company, and their drug dealer.
TV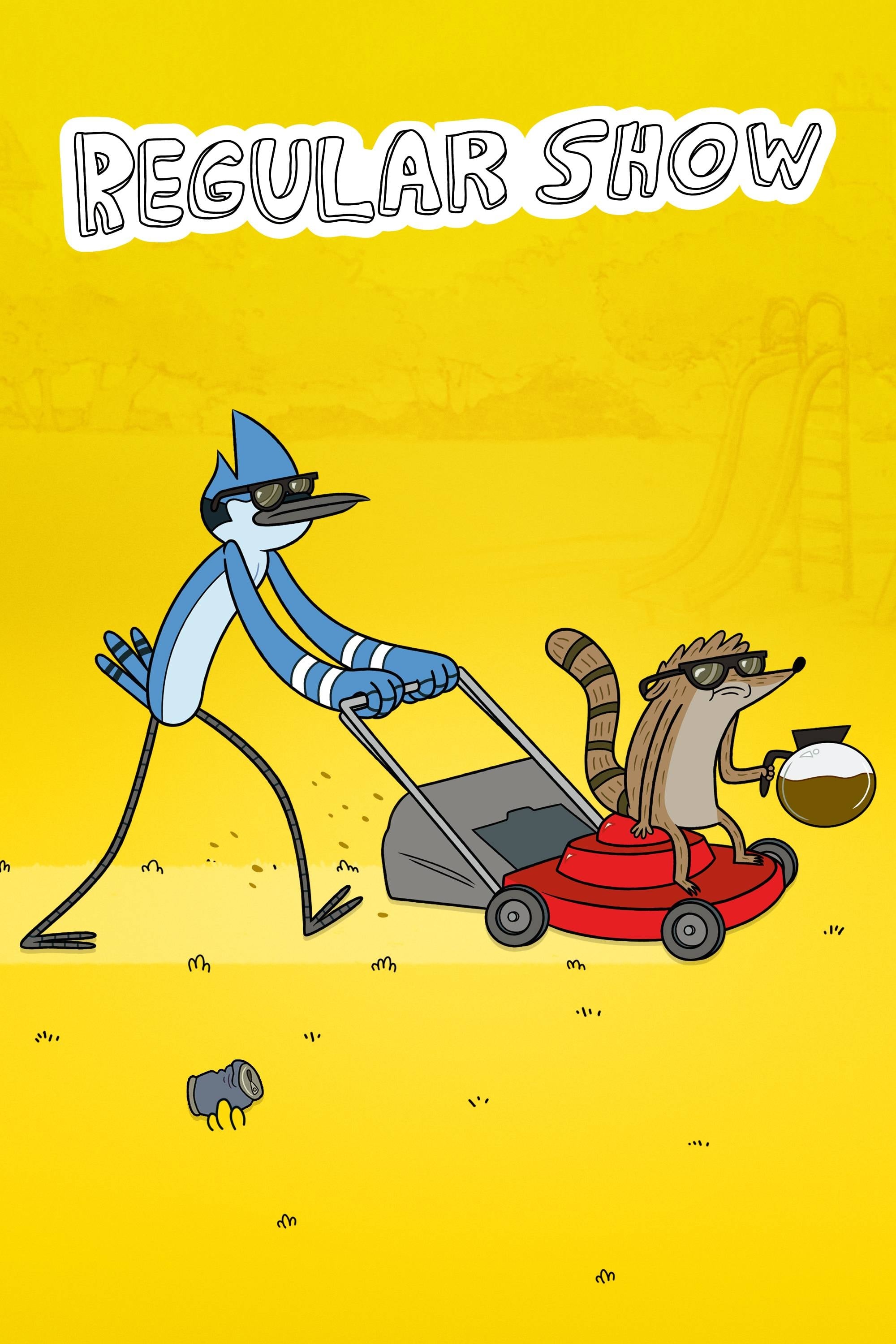 Regular Show
Two bored groundskeepers, Mordecai and Rigby, are best friends who spend their days trying to entertain themselves by any means necessary, much to the displeasure of their boss. Things often spiral ou...
Wolf
Things take a turn for the worse when Tyler, a kid with heavy aspergers, gets lost in the wrong camp.