Biography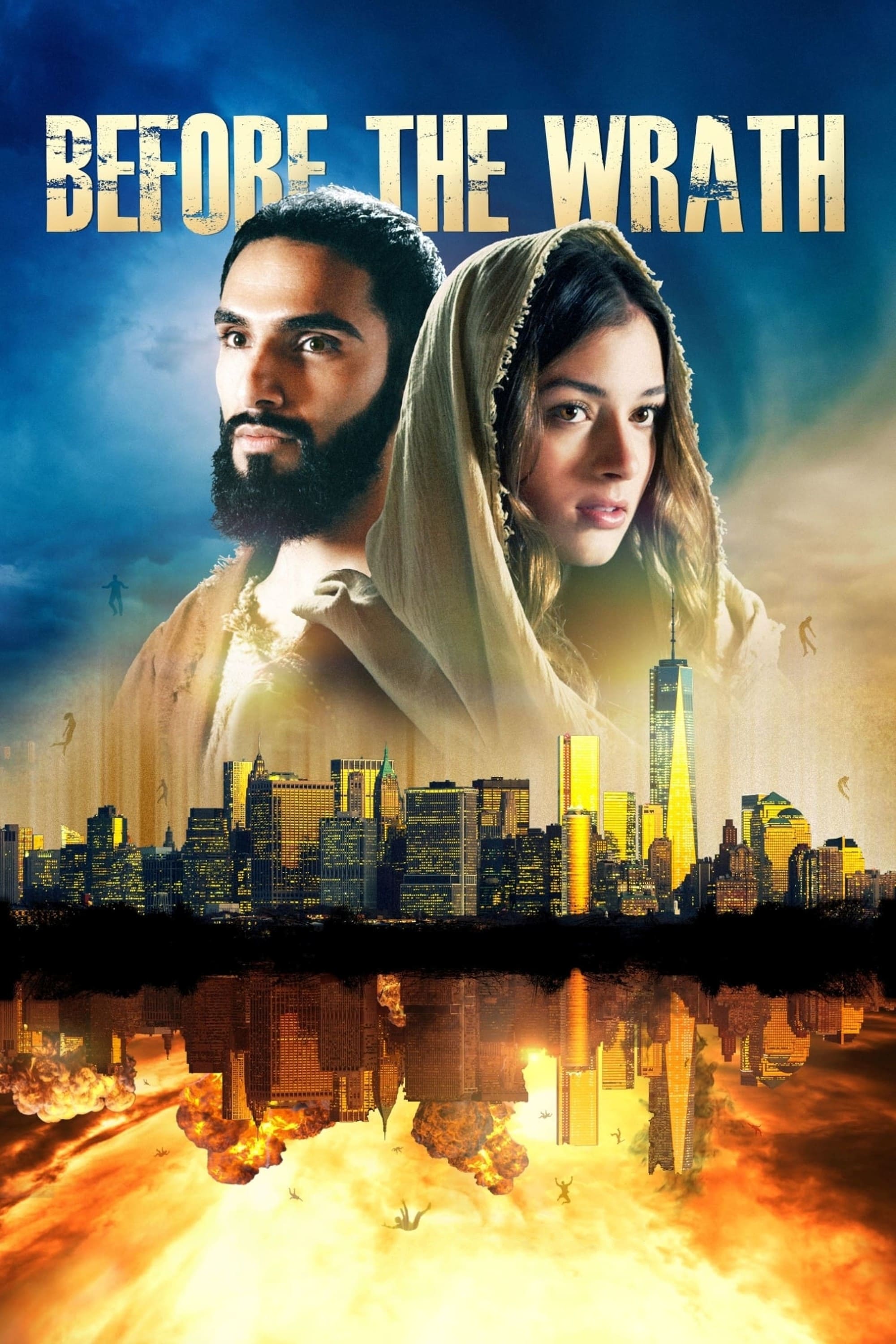 Before The Wrath
While scholars debate the timing of the rapture, knowledge that was once understood by those in the first century has been lost. New biblical insight that will reignite hope for believers and prepare ...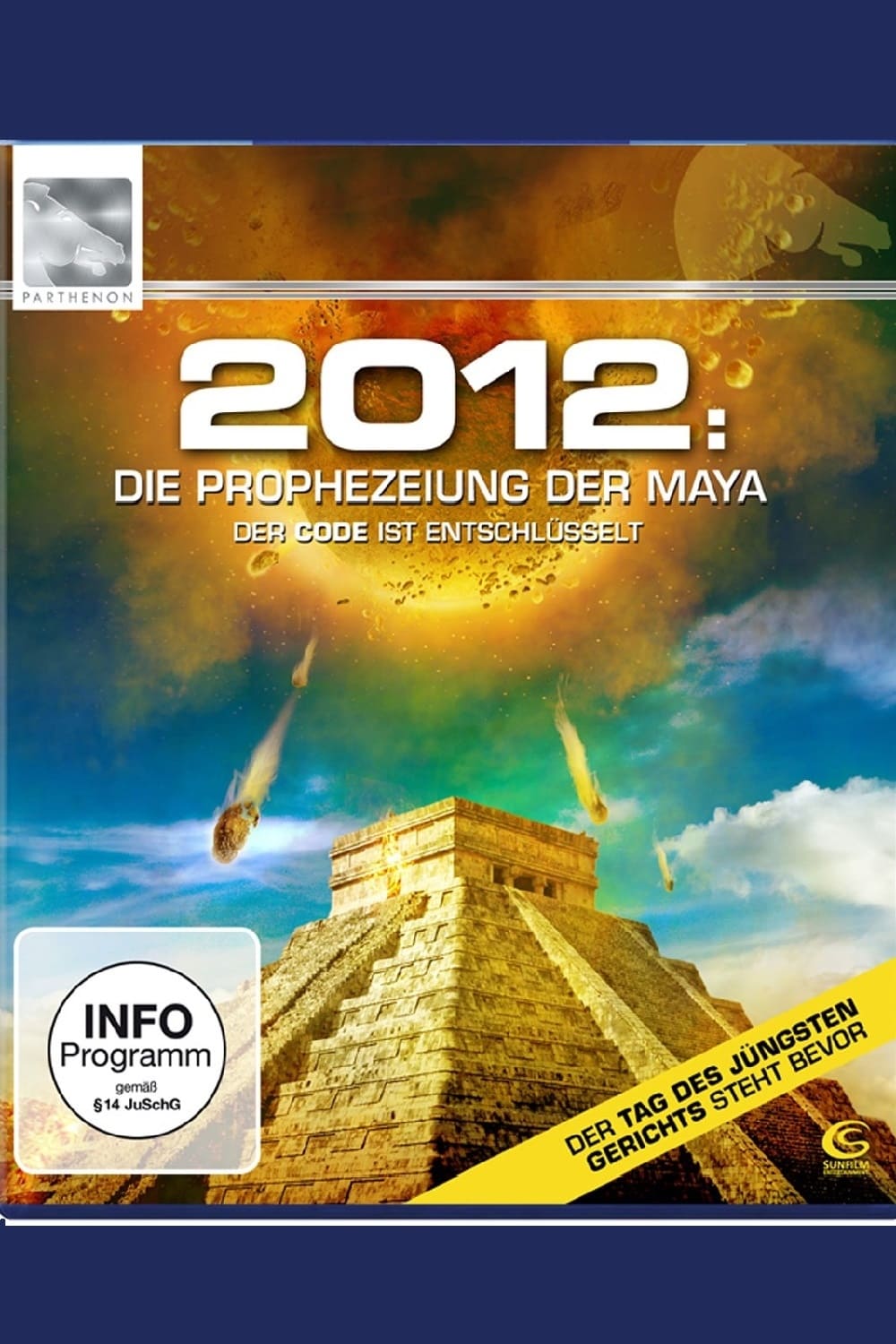 The Final Prophecies
The validity of ancient prophecy has been debated for centuries and is one of the most controversial subjects in the world today. Join Ronnie Cohen as you go on an epic journey to uncover the secrets ...