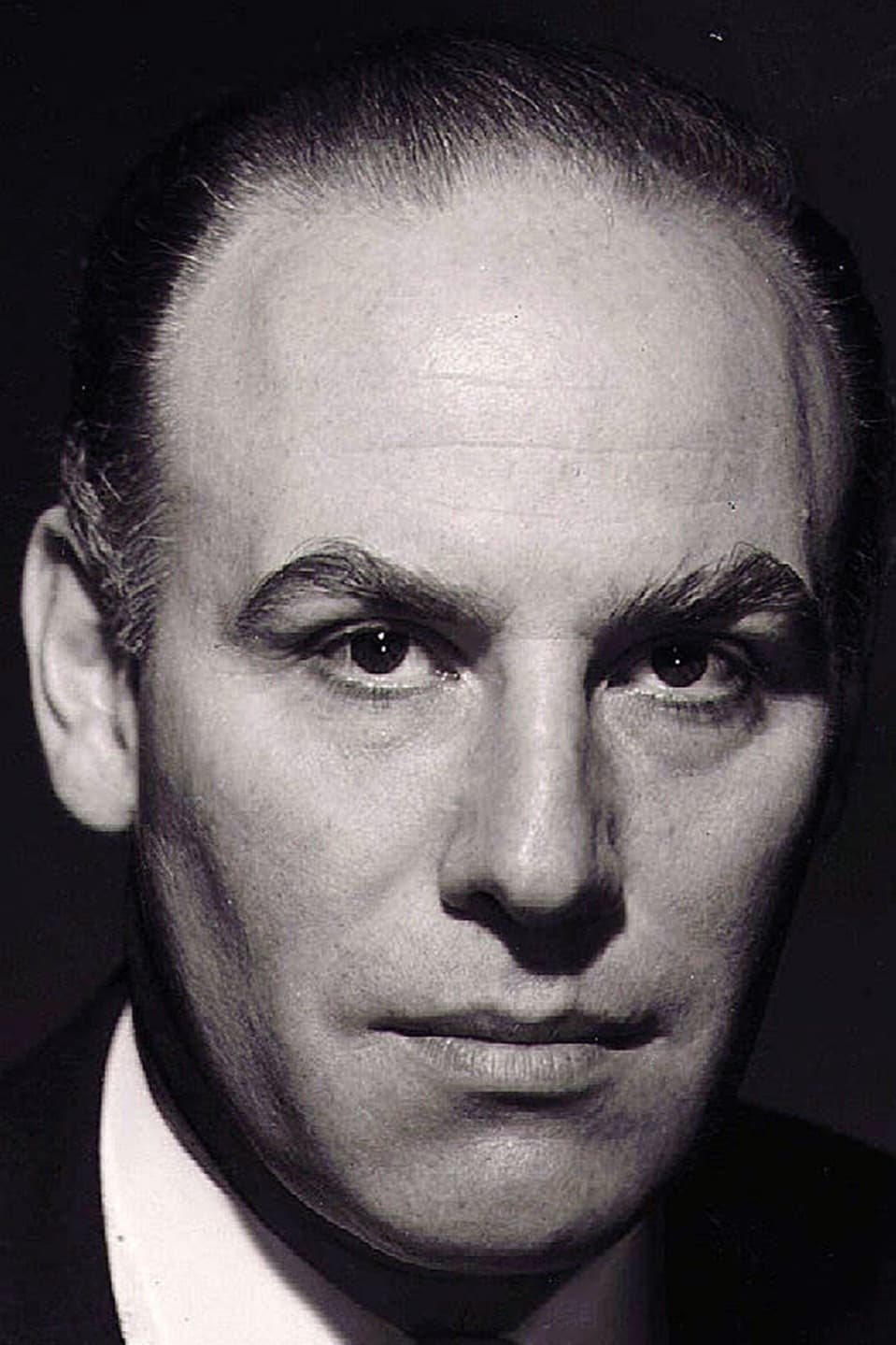 Biography
Sydney Guilaroff (November 2, 1907 – May 28, 1997) was a hair stylist during Hollywood's Golden Age who was the first to receive on-screen credit in films. He worked for more than 40 years at the Metro Goldwyn Mayer studios on more than 1,000 films. He was instrumental in crafting many of the hairstyles that became the signature looks for numerous film stars.
Personal Life
Guilaroff never married. In 1938, he became the first single man in the United States to adopt a son whom he named Jon in honor of Joan Crawford. The adoption was opposed by the state of California, which took legal means to prevent the adoption. Guilaroff, however, ultimately prevailed and subsequently adopted another son and some years later a third son, who had been a former employee.In his memoir Crowning Glories, Guilaroff claimed he had romantic affairs with Greta Garbo and Ava Gardner. Esther Williams in her autobiography and Scotty Bowers in his memoir asserted that Sydney Guilaroff had romantic affairs with Scotty Bowers.
Early Life
Guilaroff was born in London, England to Eugene Abraham Guilaroff and Annie Guilaroff née Snitkin, Russian Jewish immigrants who later settled in Canada. The family lived in both the cities of Winnipeg and Montreal. His sisters Olga Guilaroff and Vera Guilaroff were also prominent in the theater. At age 14, Guilaroff left Canada for New York City and found work in the stockroom of Gimbels department store. An on-the-job accident caused him to leave, and at times his financial situation forced him to sleep on benches in the city's Central Park.His fortunes changed when he was hired as a beautician's assistant. His menial responsibilities included sweeping the floor of a hair salon. The owner recognized the teenager's energy and enterprise, and proceeded to mentor him in the hairdressing trade. By the age of 16, Guilaroff had become so proficient a hair stylist that he had established a considerable clientele. His blossoming career, however, was interrupted by a diagnosis of tuberculosis, which required his return to Canada. He recovered and returned to New York to continue his profession as hairdresser. It was during this period that Guilaroff is reputed to have created silent screen star Louise Brooks' signature bob. He also devised the hair looks for actresses Corinne Griffith and Miriam Hopkins. He ultimately found a position at Antoine de Paris's, one of the city's most exclusive salons, where he was known as Mr. Sydney.
Filmography
Information
Known for
Costume & Make-Up
Gender
Male
Birthday
1907-11-02
Deathday
1997-05-25 (89 years old)
Place of birth
London, United Kingdom
Citizenships
United States of America
Also known as
Sidney Guilaroff, Sidney Guilleroff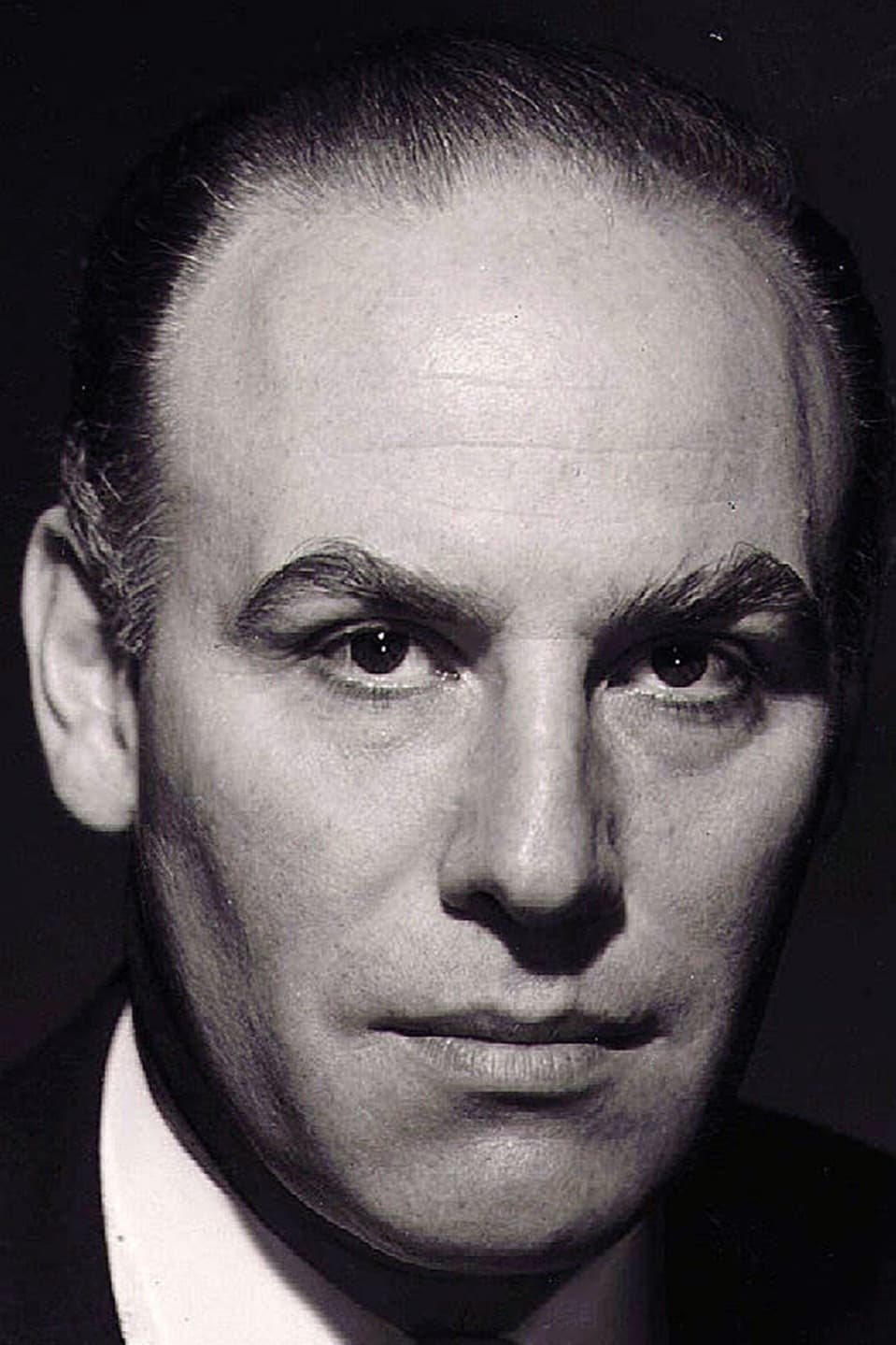 Sydney Guilaroff
Check gifts on Amazon