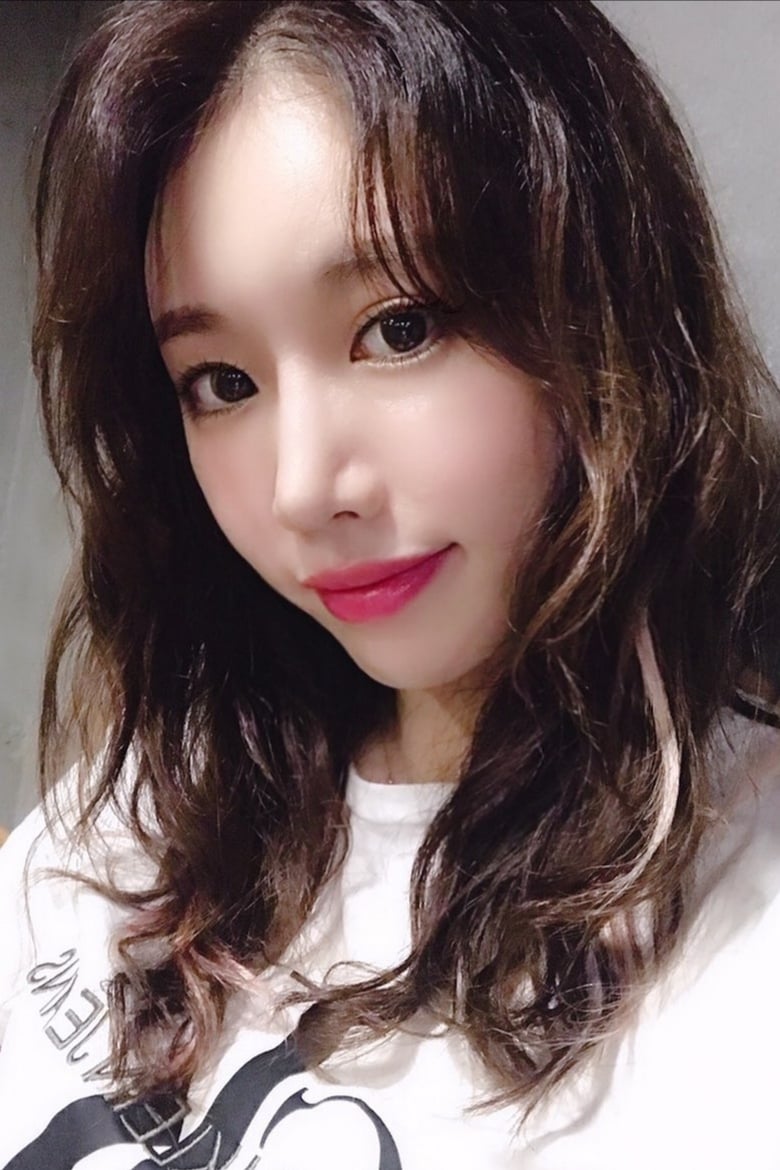 Biography
Kang Eun-hye, better known by her stage name Viki, or Baek Da-eun is a South Korean singer and actress. She is a former member of the South Korean girl group Dal Shabet.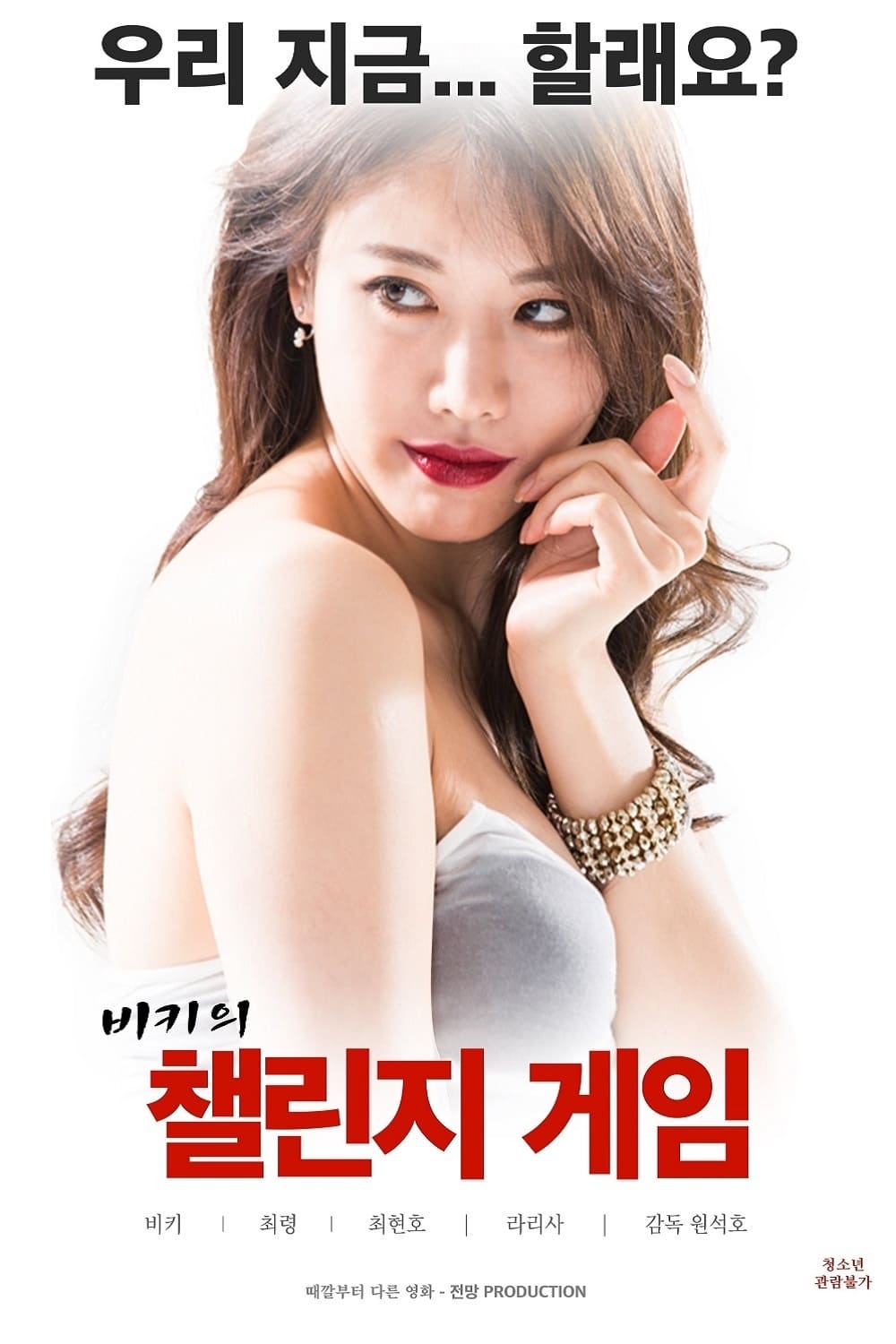 Challenge Game
Everyone wants a family with Ae-ran and Min-ho from the Public Prosecutor's Office. Ae-ran starts a 'challenge game' in which she seduces and has sex with strange men because Min-ho can't handle bed t...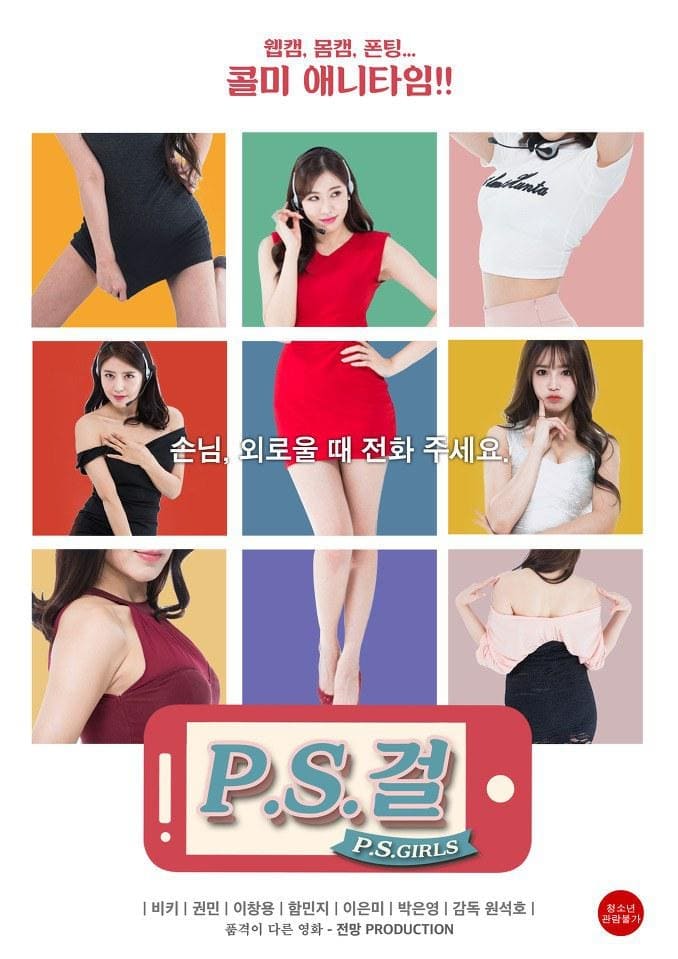 P.S. Girls
Eun-joo wants to become a plastic surgery specialist. She has sex on the phone to raise money for her dad. Big Mama will pay her girls in advance and force them to have sex. Girls are having sex on th...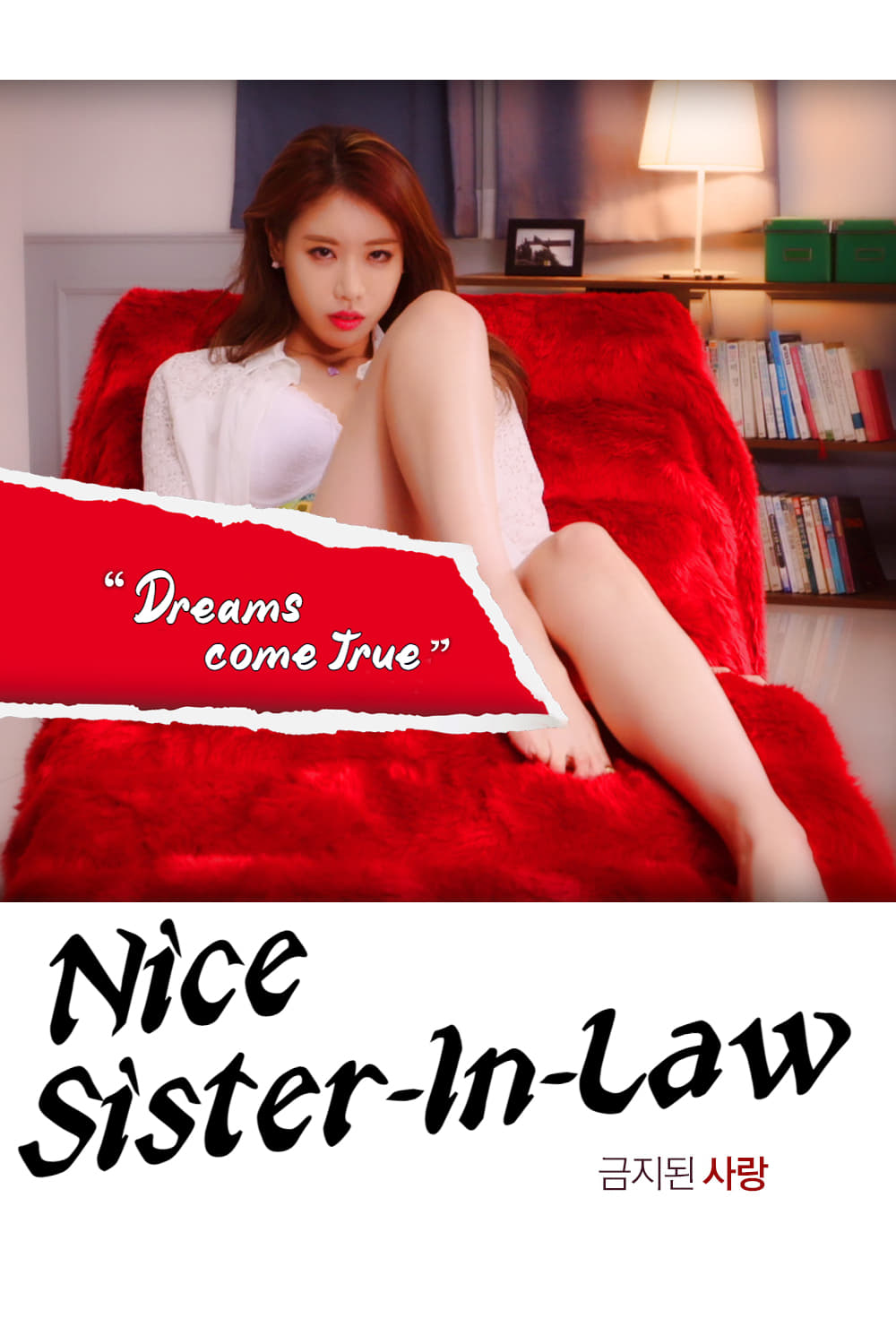 Nice Sister-In-Law
There is a successful psychologist named Ha-yeong. One day she gets a secret request from her sister. Woo-seong is refusing to have sex with Ha-joo's husband. Ha-yeong agrees to be their therapist, bu...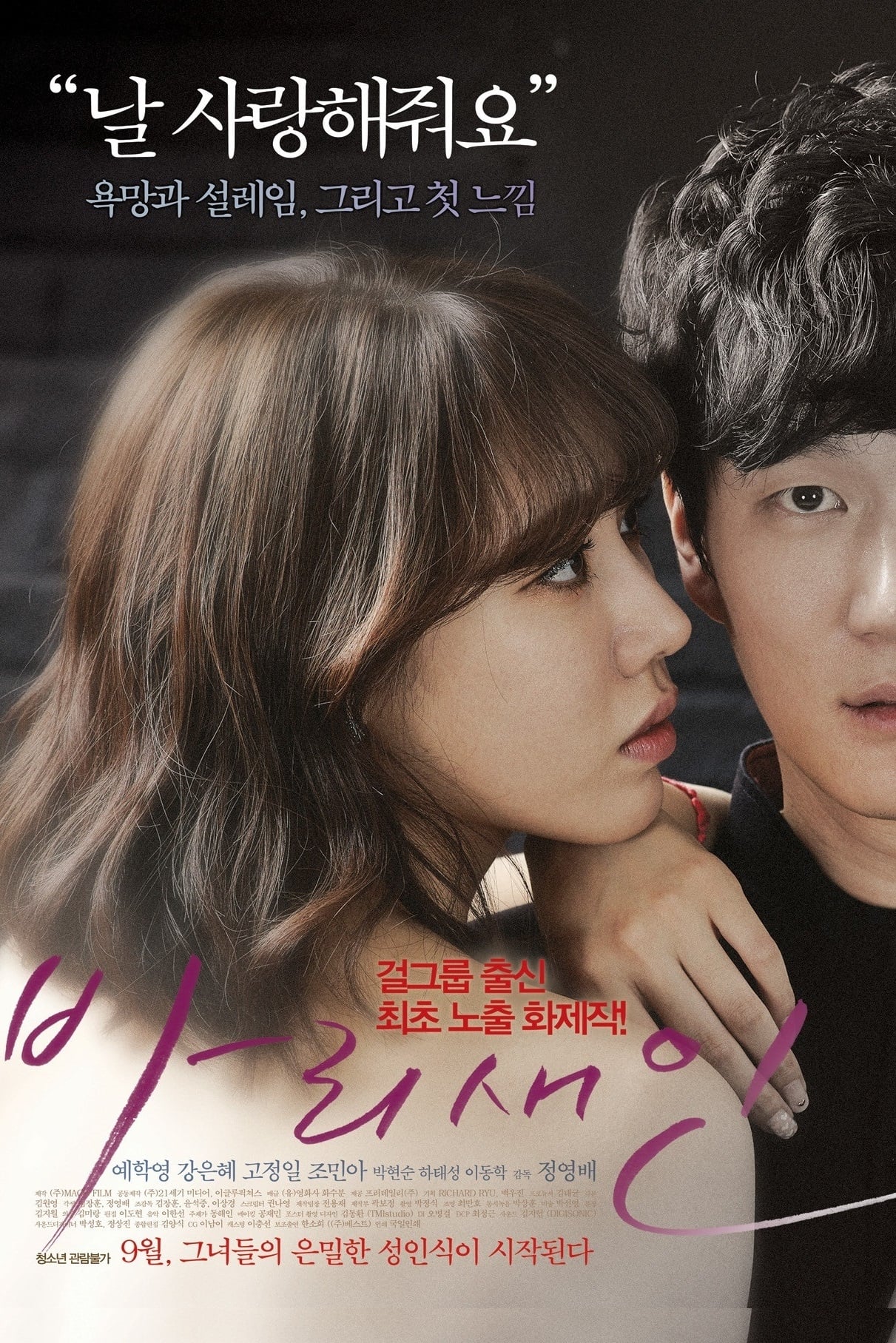 A Pharisee
When a natural but uncontrollable desire arises from inside of him, he blames himself every time. Every night, he shares his love with a mystery woman in his dreams. He met Eun-ji, a senior from schoo...