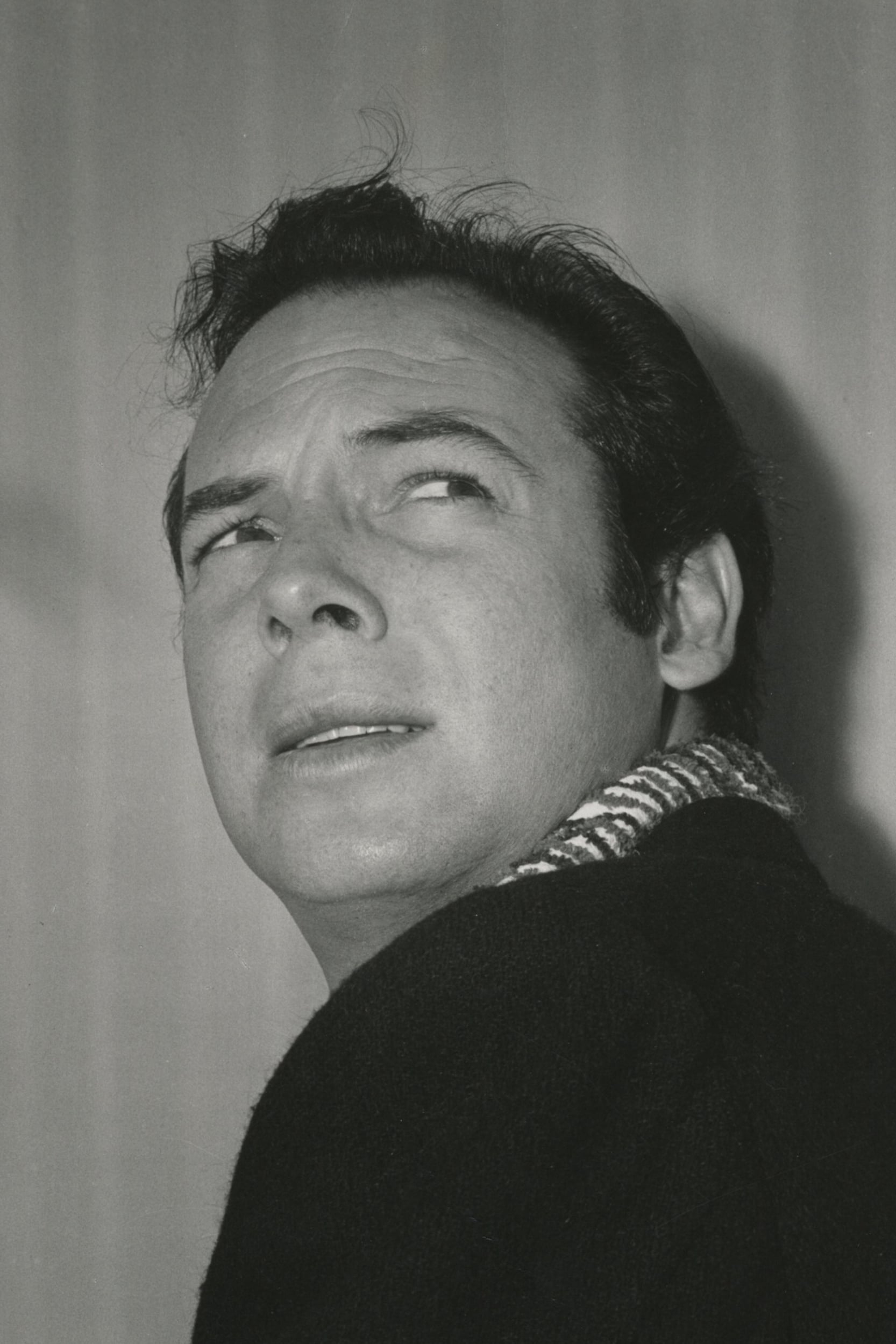 Biography
Jeffrey Stone (December 16, 1926 – August 22, 2012) was an American actor and voice-over artist. Stone was the model and inspiration for Prince Charming in the 1950 Walt Disney animated feature film, Cinderella. While he did not voice the character in the film, Stone did provide some of the movie's additional voices.
Personal Life
Stone was born John Forrest Fontaine on December 16, 1926, in Detroit, Michigan. He was raised in an Indiana orphanage throughout most of his early life after the death of his father. He enlisted in the United States Navy during World War II. His first marriage, in 1947, to actress Barbara Lawrence ended in divorce the following year. Stone was then married to his second wife, Corinne Calvet, a French actress, from 1955 to 1960, with whom he had one child. In 1965, he married Christina Lee, but they divorced in 1972.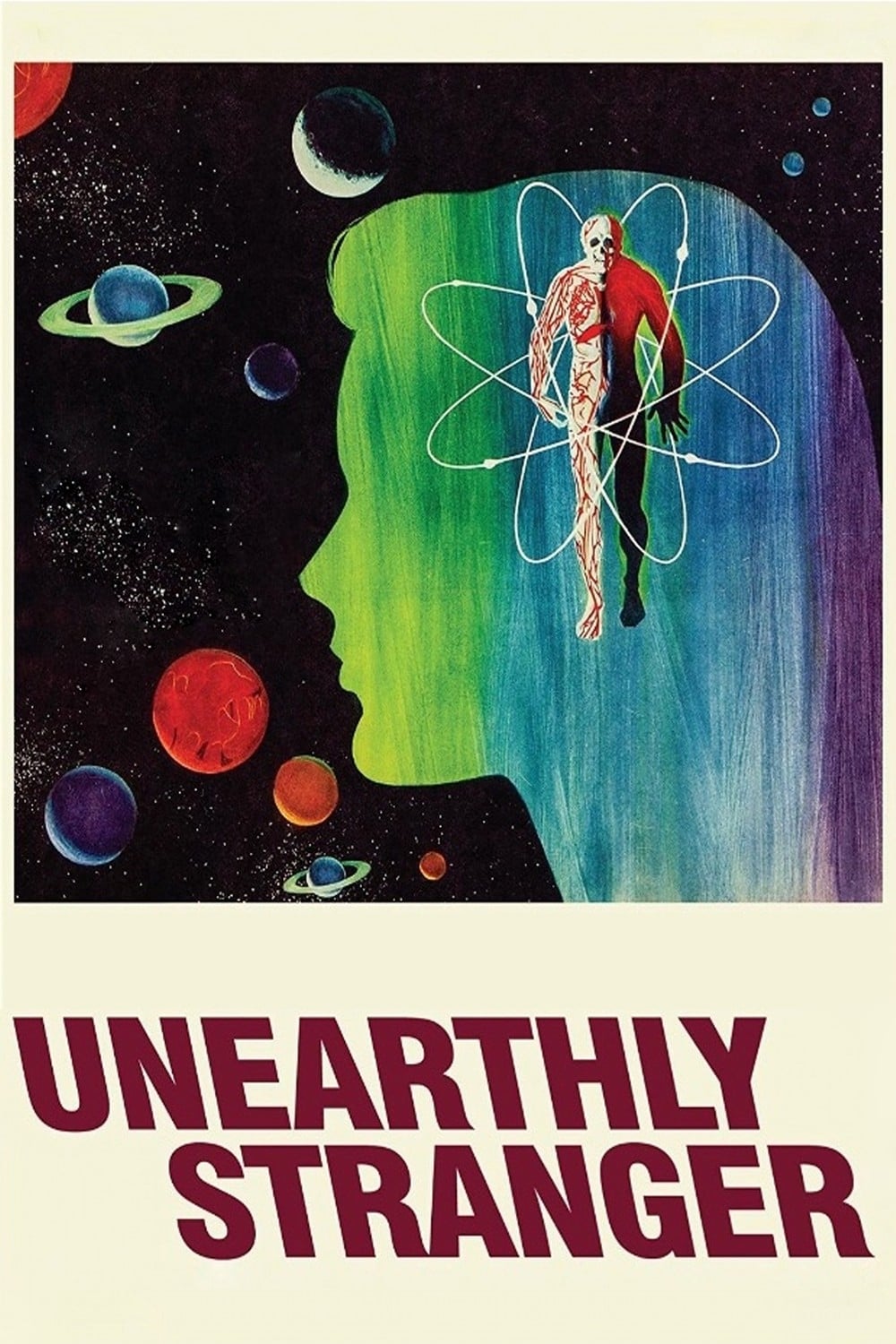 Unearthly Stranger
A group of scientists working on a new techology to facilitate man's conquest of space are killed in mysterious circumstances. The wife of a scientist may not be what she seems.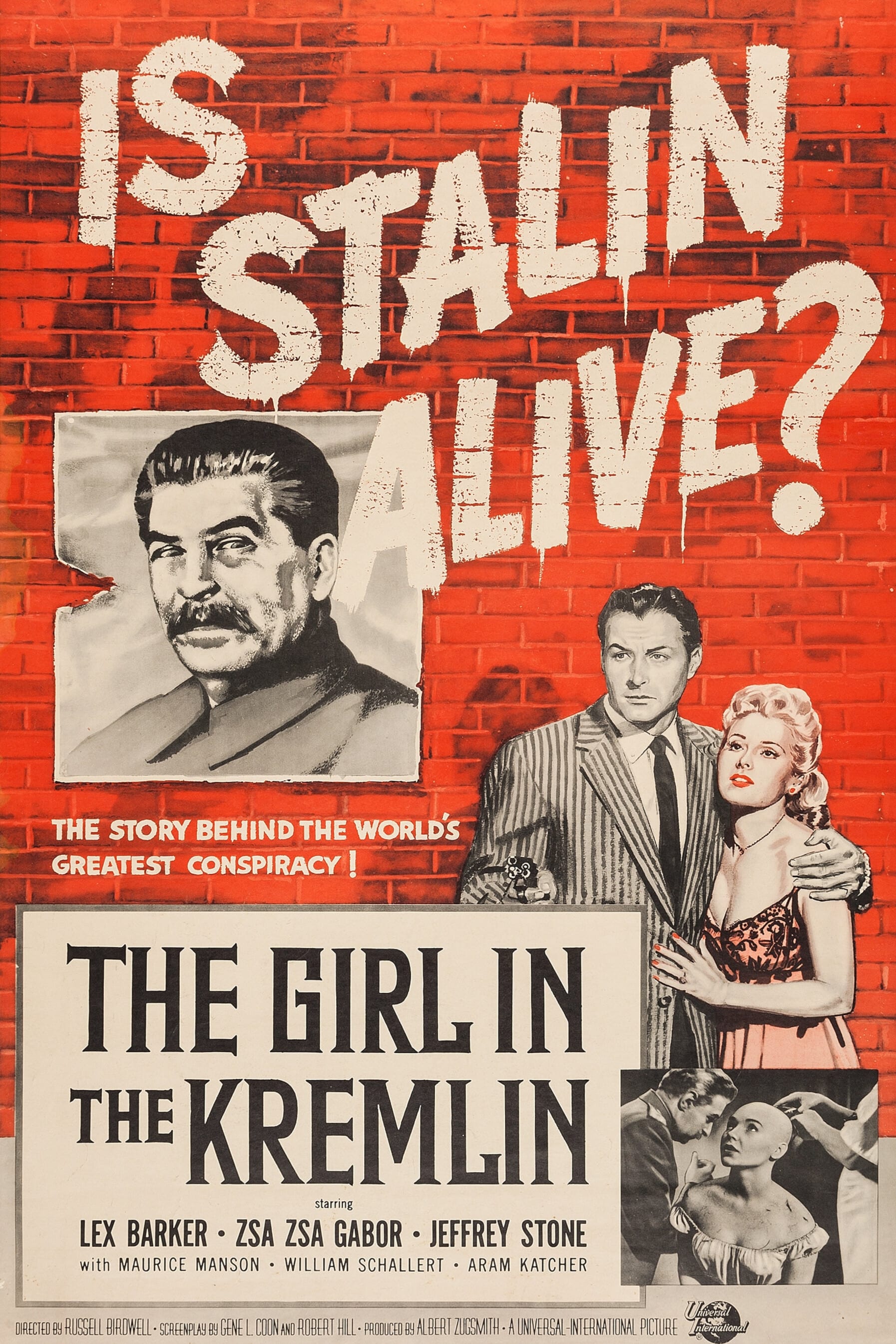 The Girl In The Kremlin
In Moscow 1953, four terrified women prisoners are brought before Joseph Stalin, who chooses the beautiful Dasha. He punishes her by shaving off her long hair. Moments later, a plastic surgeon leads S...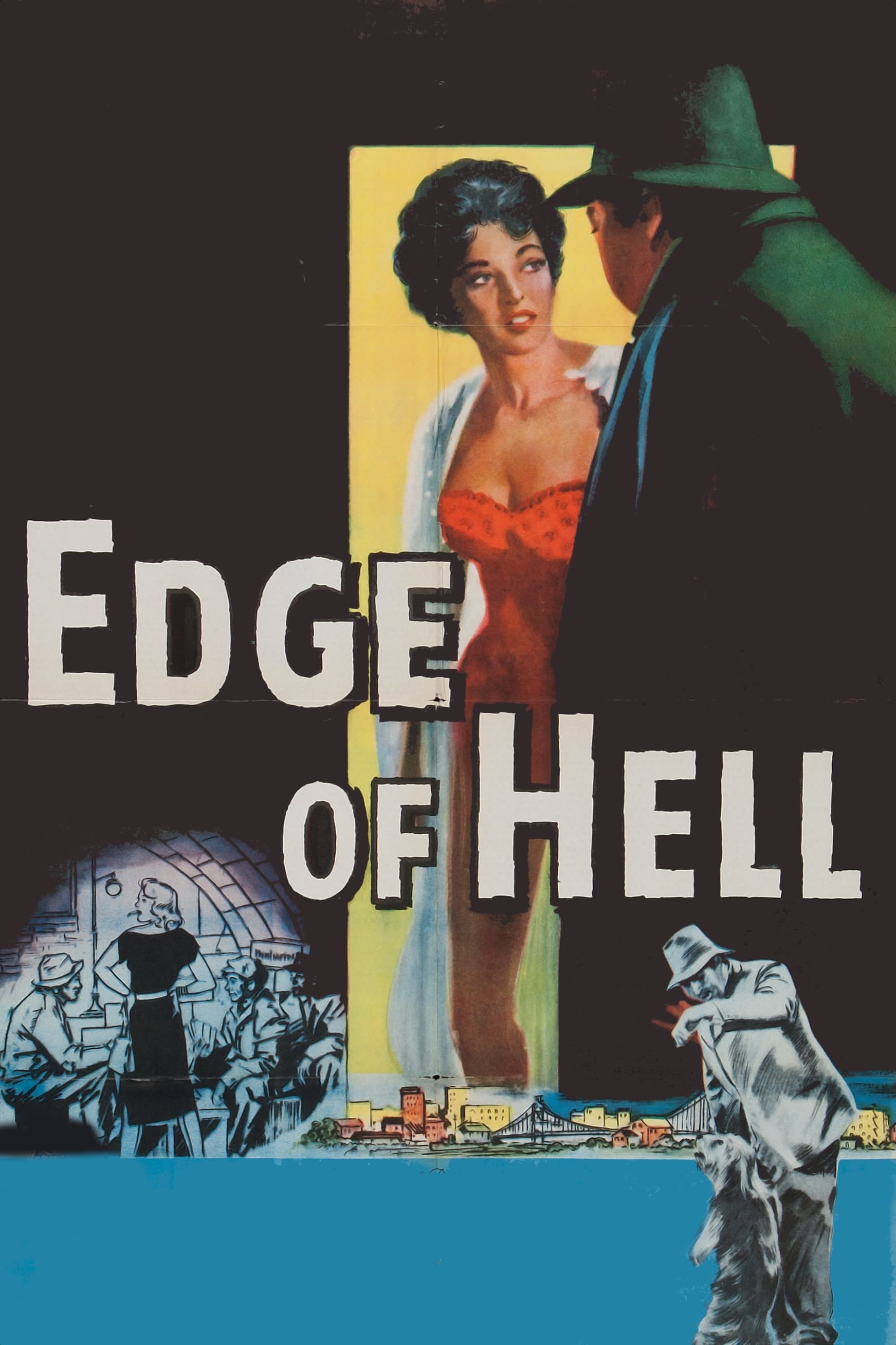 Edge of Hell
In this heart-warming drama, a beggar and his performing dog, Flip, struggle to eke out a living upon the cruel streets. He is hired to perform at a rich kid's birthday party. There, the beggar is off...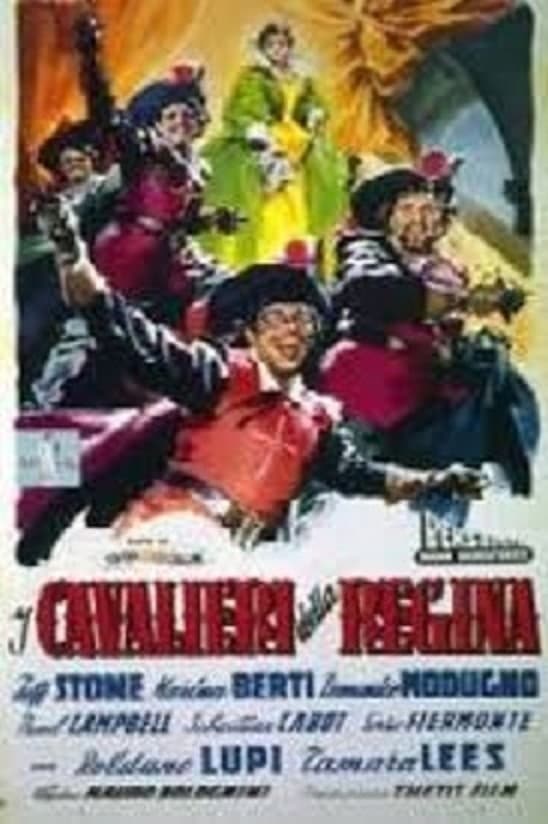 Knights of the Queen
The Dumas musketeers must save the Infanta of Spain from the Prince of Condé who wants to take the throne at any cost.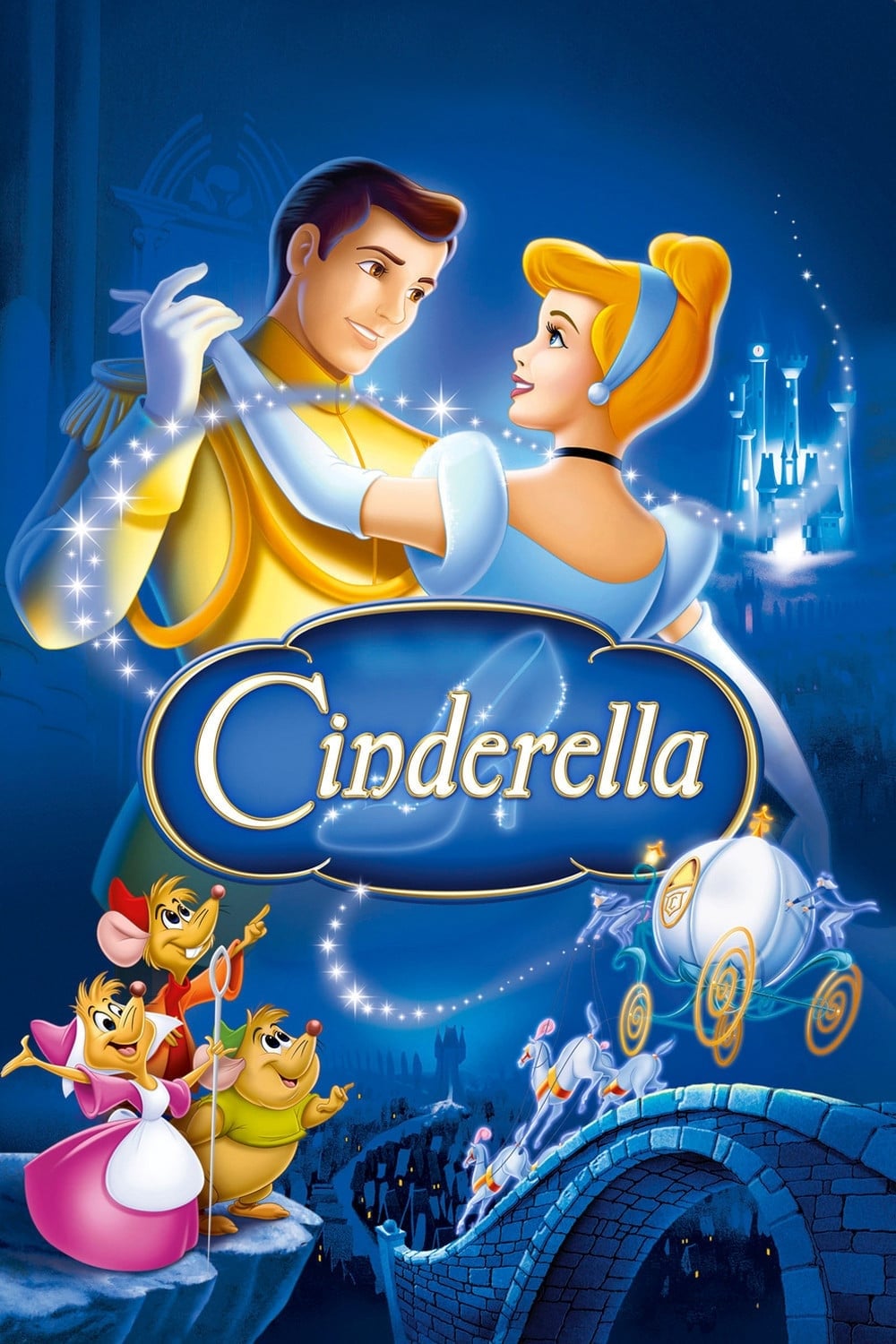 Cinderella
Cinderella is confident that she will be able to fulfill her dreams. With the help of her loyal mice friends and a wave of her Fairy Godmother's wand, Cinderella's rags are magically turned into a glo...