Discover Movies and TV shows that fit You with our Mobile Application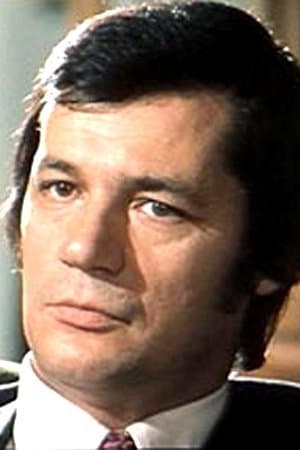 Biography
Jeff Cameron (born Goffredo Scarciofolo, 1932 - 1985) was an Italian actor. He appeared in more than thirty films from 1962 to 1973.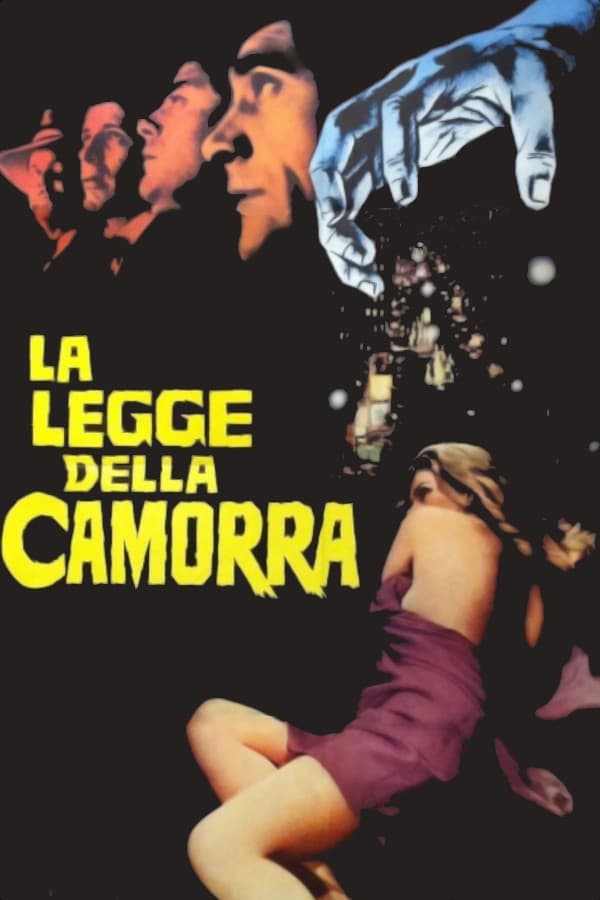 La legge della camorra
This film was Jeff Cameron's last film. He plays a secondary role, along with a few of Demofilo Fidani's regulars Dino ( Dean Stratford) Strano and Simonetta (Simone Blondel) Vitelli. Fidani set out t...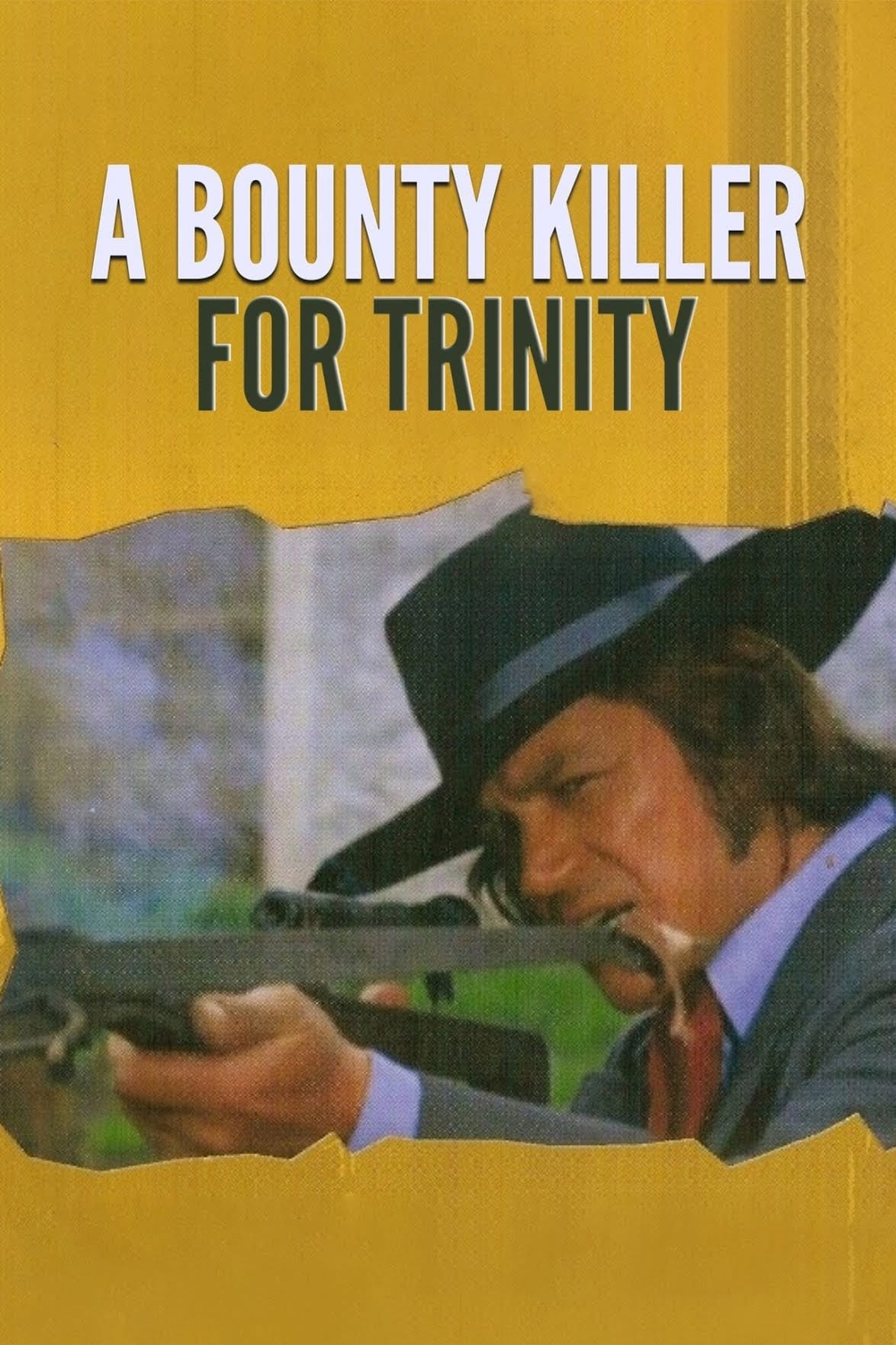 Bounty Hunter in Trinity
The townsfolk of Trinity decide to hire a notorious bounty hunter to protect them from a fierce band of Mexican outlaws who are terrorizing the area.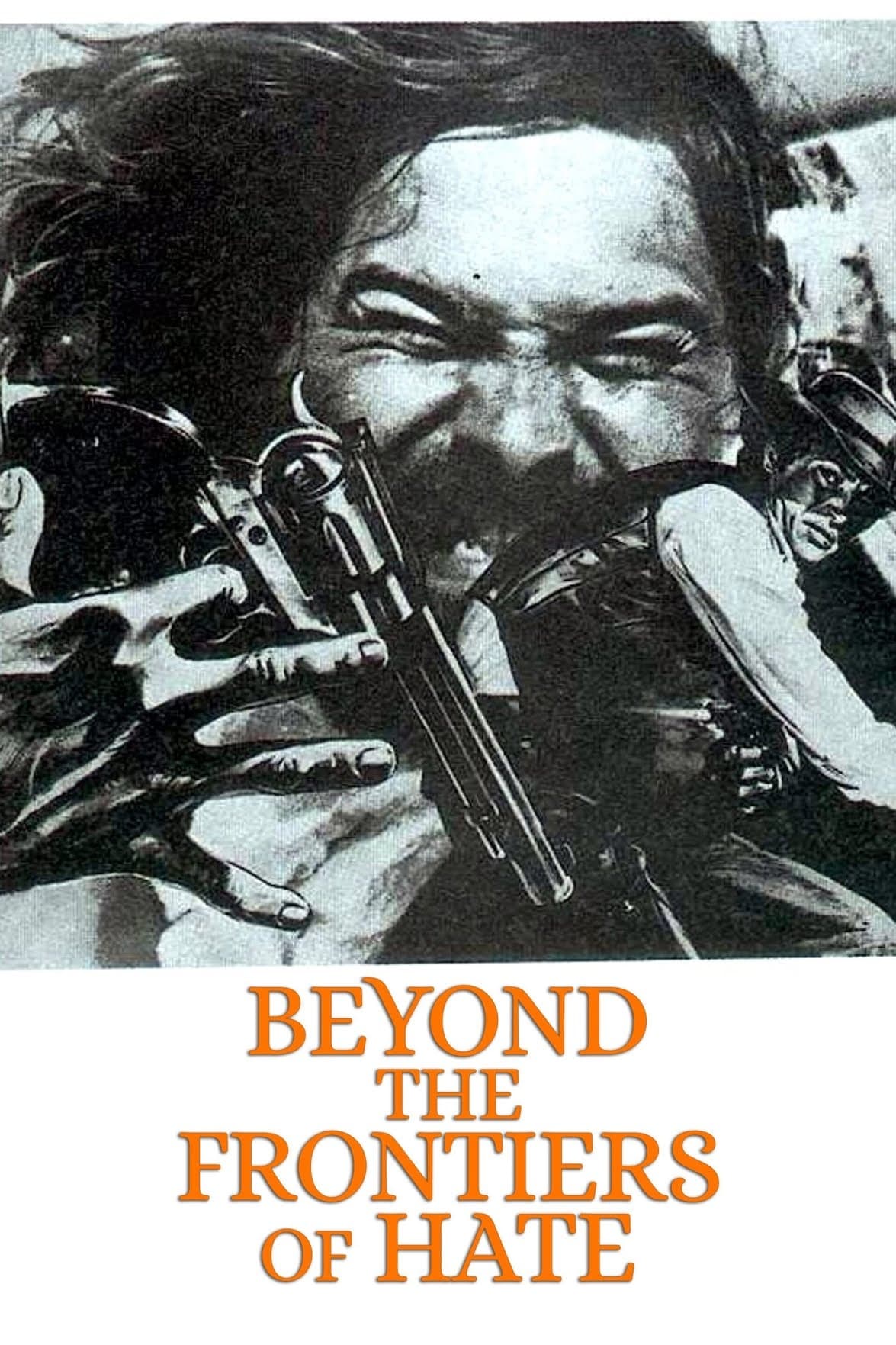 Beyond the Frontiers of Hate
A family of pioneers is almost completely destroyed by Indians in search of revenge: little George was left fainted on the ground and his small sister adopted by the Indian chief... Fate will bring th...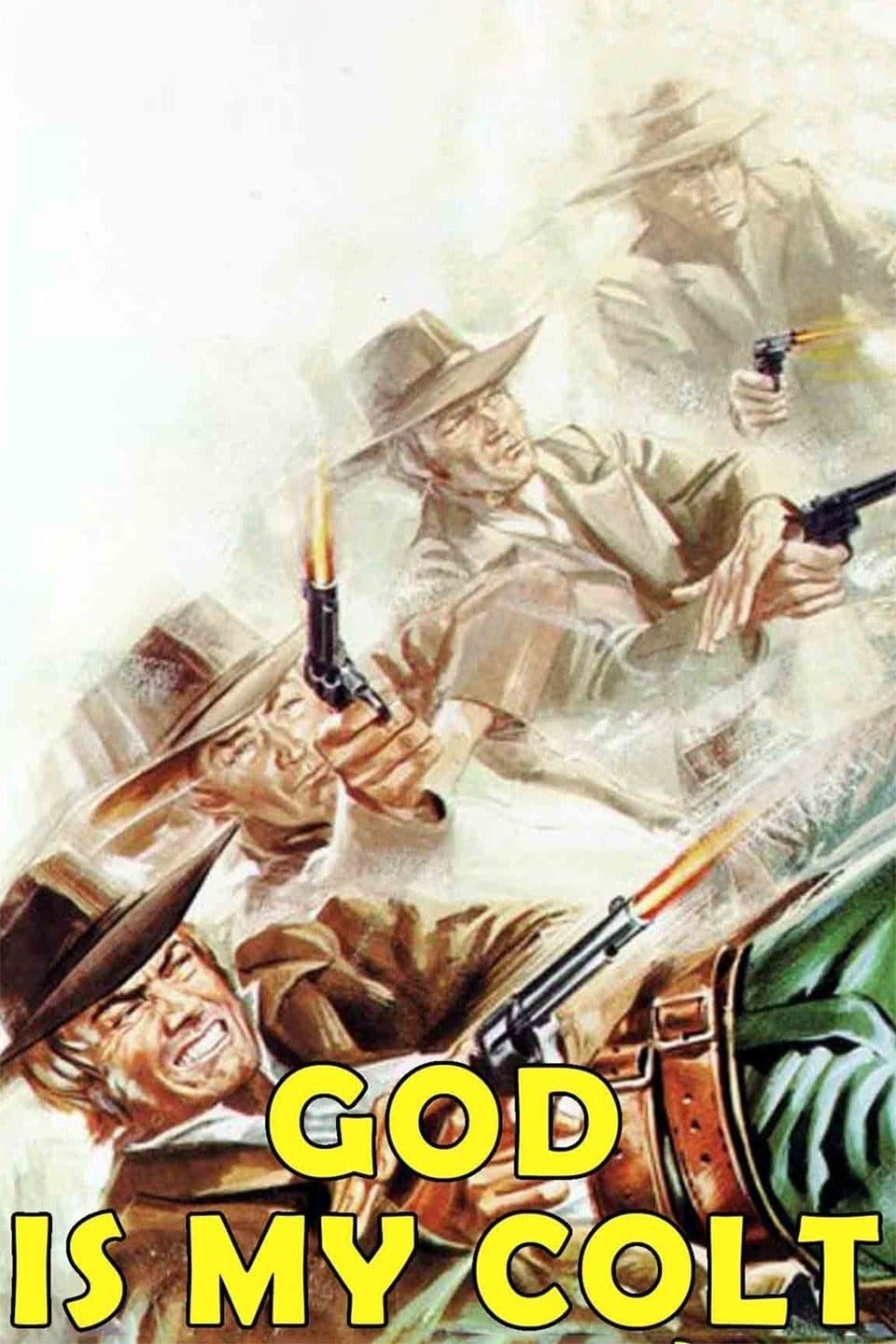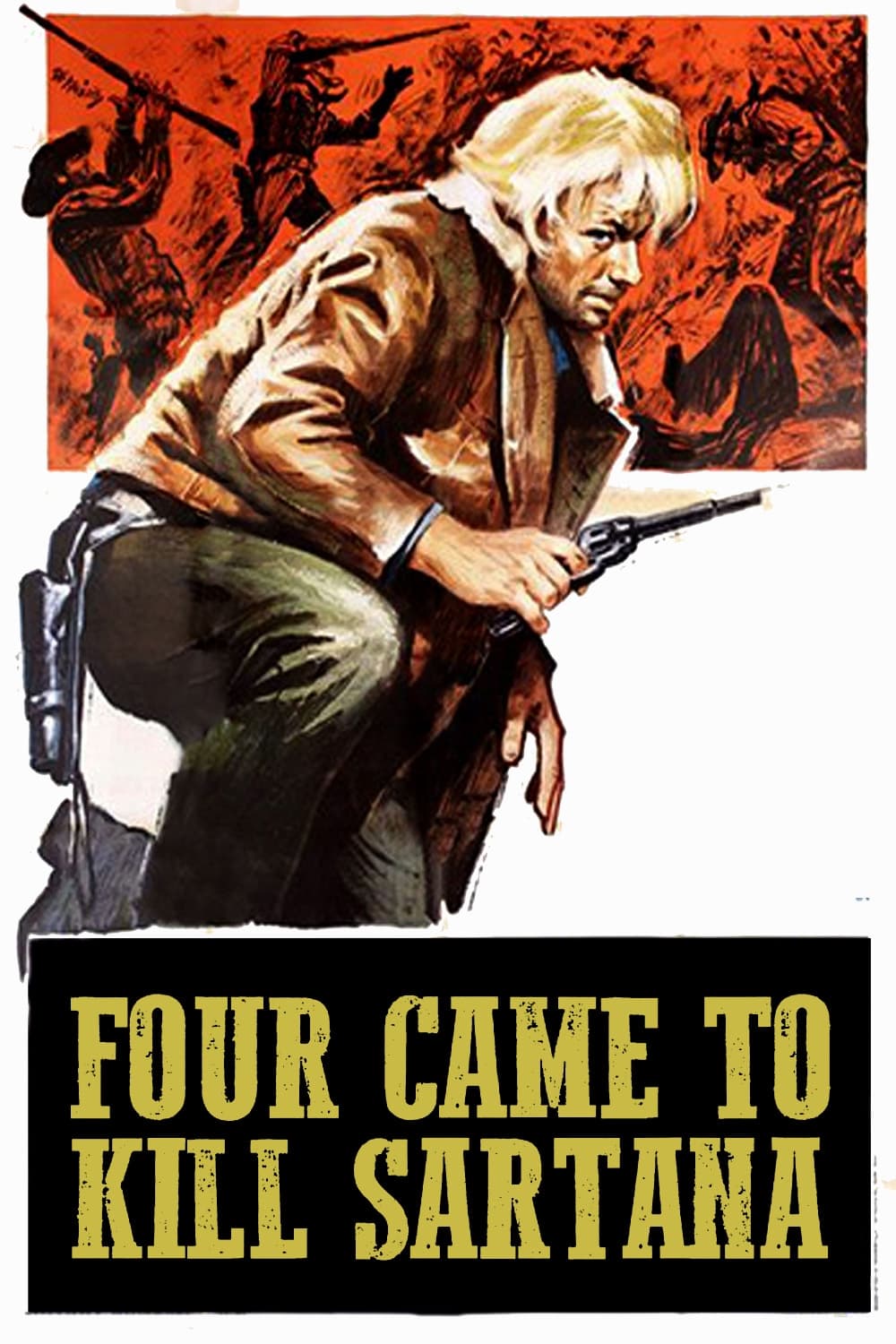 The Four Who Came to Kill Sartana
Seven masked bandits, whose chief calls himself "Mormon", kidnap young Susy, cousin of the mayor of Clayton City, Frank Clonny. Frank accepts the $15,000 ransom requested by the bandits and thinks of ...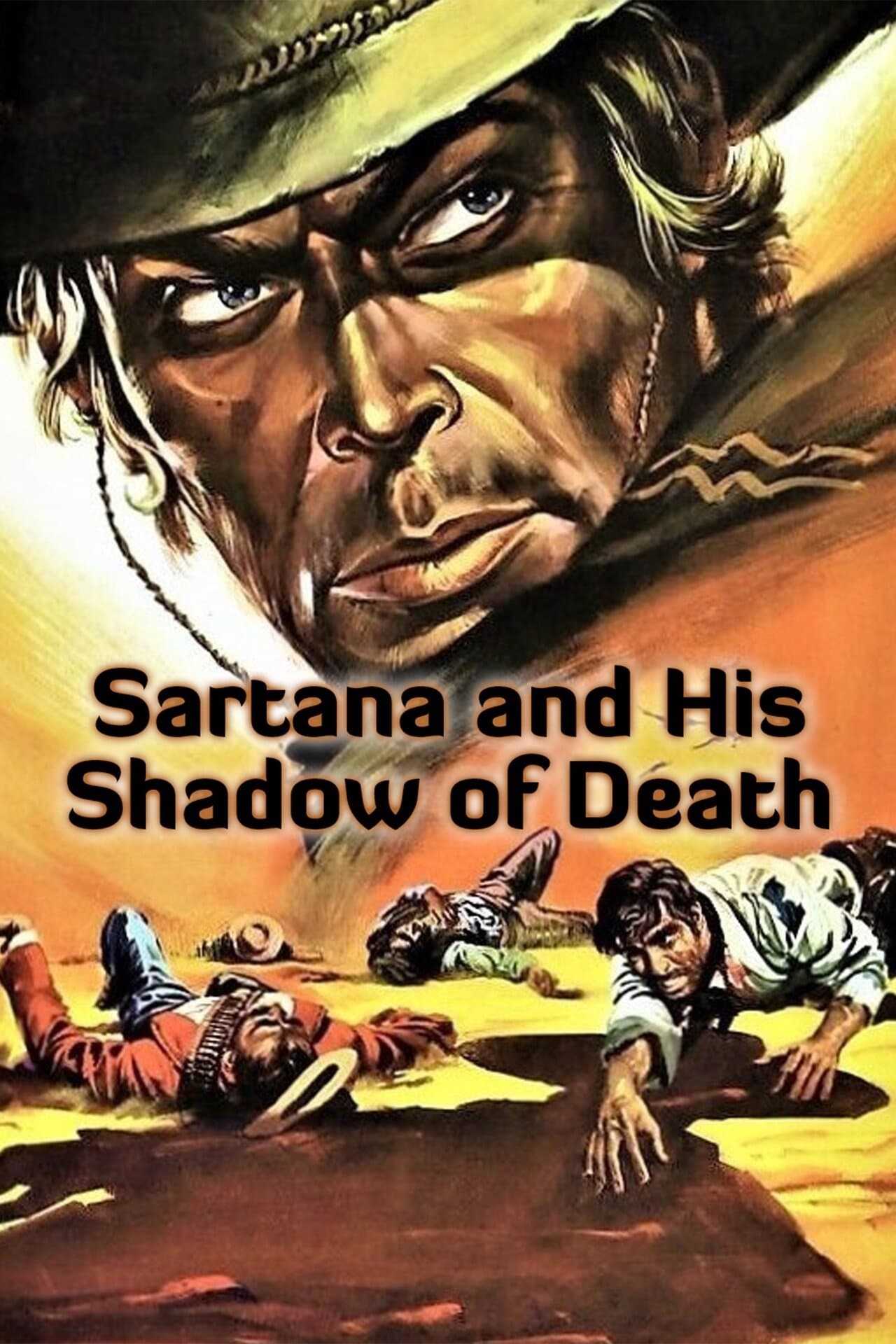 Sartana and His Shadow of Death
Geoffredo Scarciofolo (using the pseudonym "Jeff Cameron") is the famed gunfighter Sartana, who is offered a chance at amnesty from the $12,000 bounty on his head if he wipes out Benny Randal (Frank F...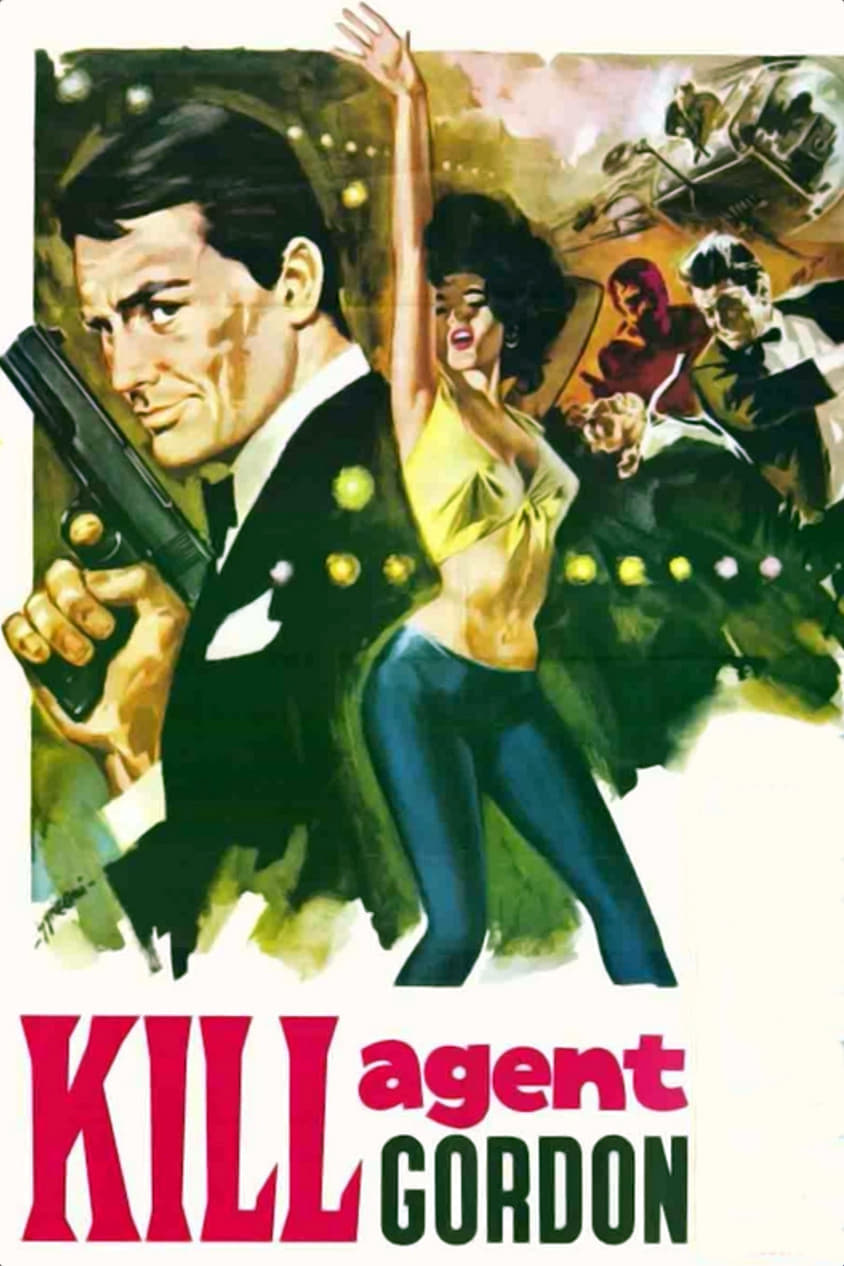 Password: Kill Agent Gordon
A tough CIA agent is called in to put a stop to a shipment of weapons to the Viet Cong from an arms smuggling ring in this intercontinental spy thriller.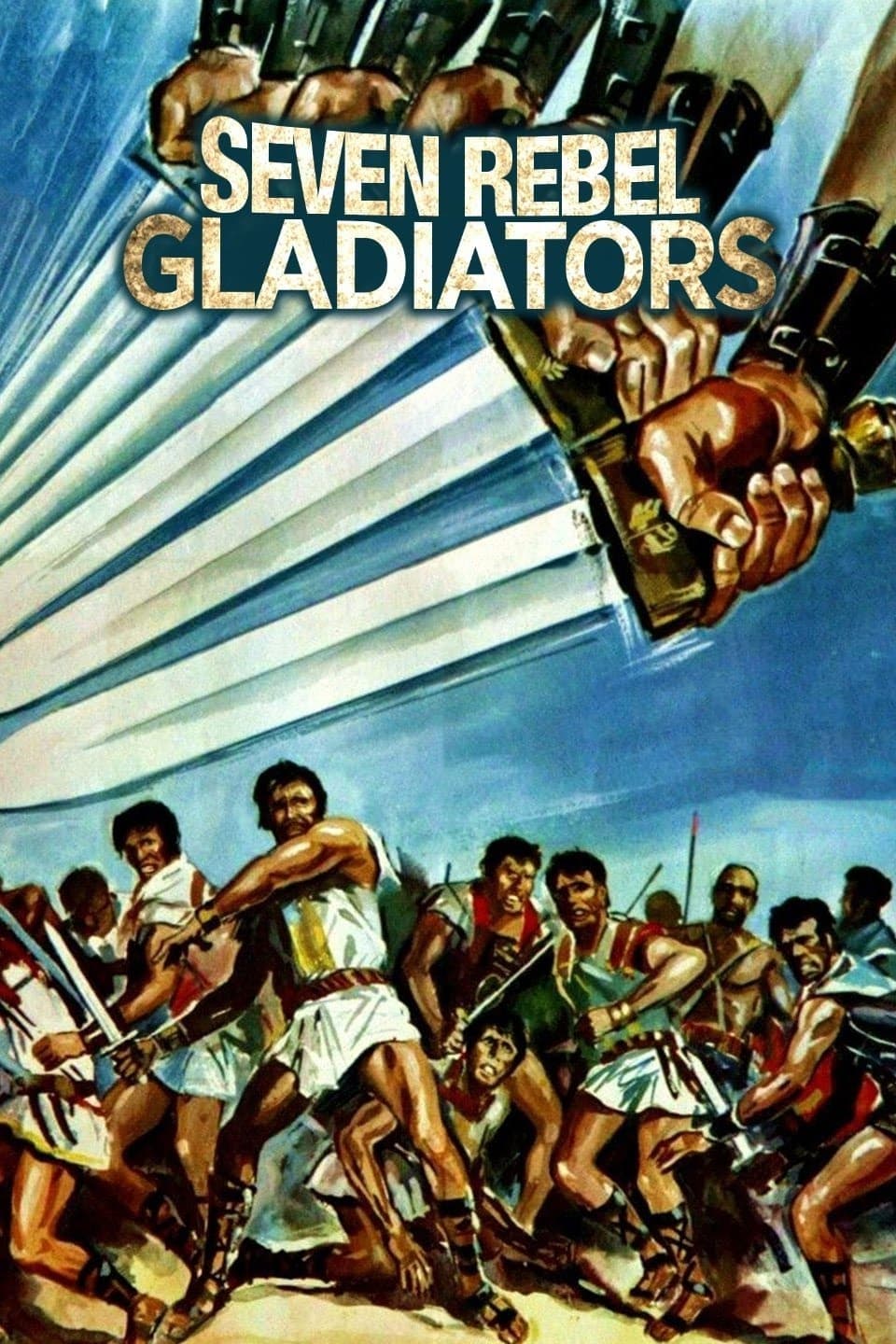 Seven Rebel Gladiators
The ruthless Roman tribune, Vadio, joins forces with the evil Morakeb to take over the throne of Aristea, usurping King Krontal and stealing away his lovely daughter in the process. Meanwhile, Marco A...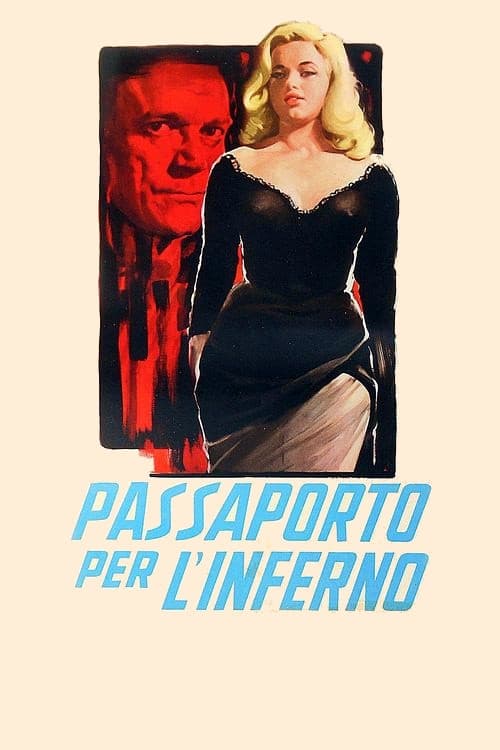 Agent 3S3: Passport to Hell
A 1966 Italian adventure-Eurospy film was directed by Sergio Sollima. The first chapter of the Sollima's spy film trilogy is called Agent 3S3. The intelligence agent is from the United States. He is t...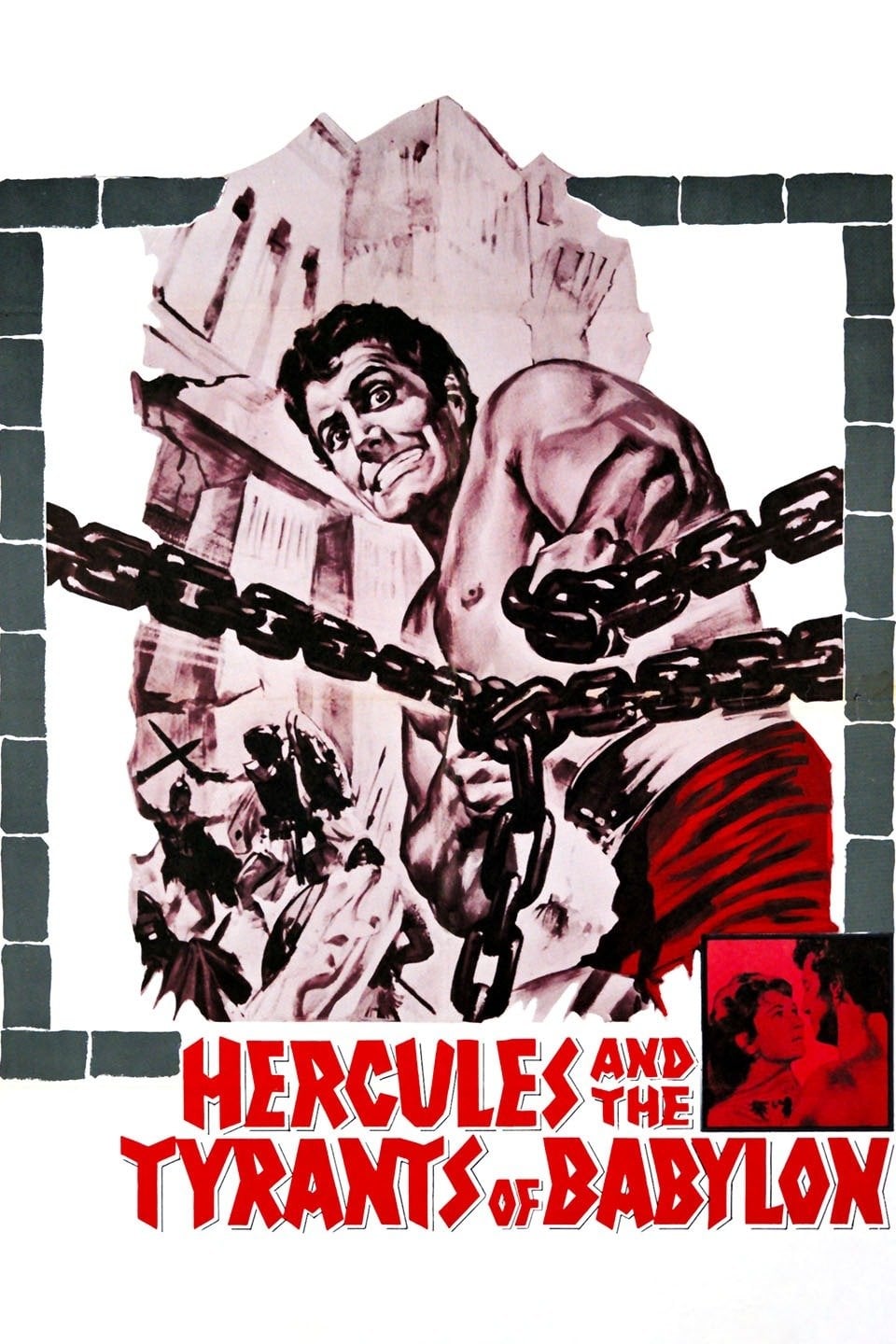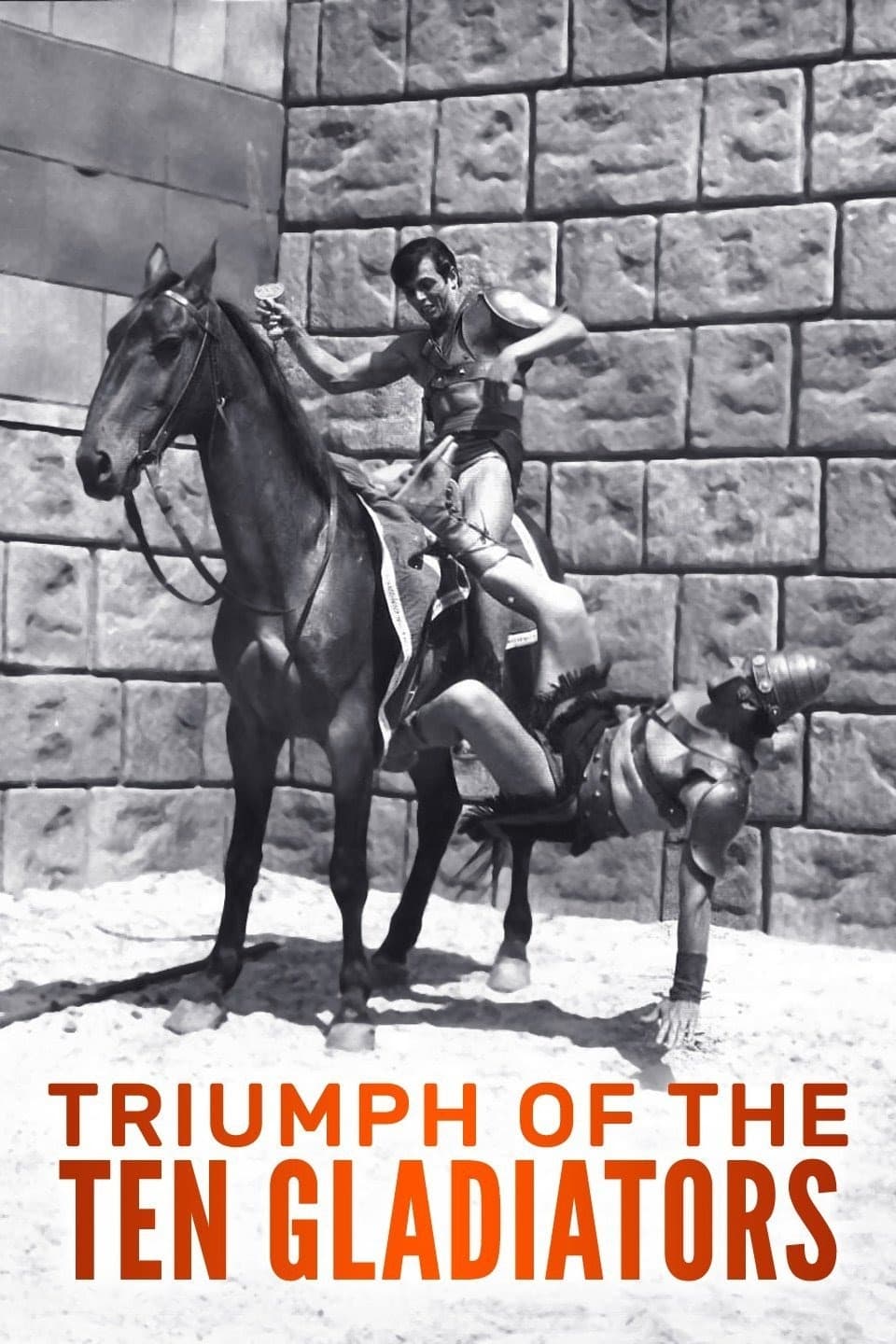 Triumph of the Ten Gladiators
The ten gladiators are hired to travel to Arbela, a small country on the outskirts of the Roman Empire to learn if Parthia is planning to war with Rome. Upon arriving, the heroes decide to kidnap the ...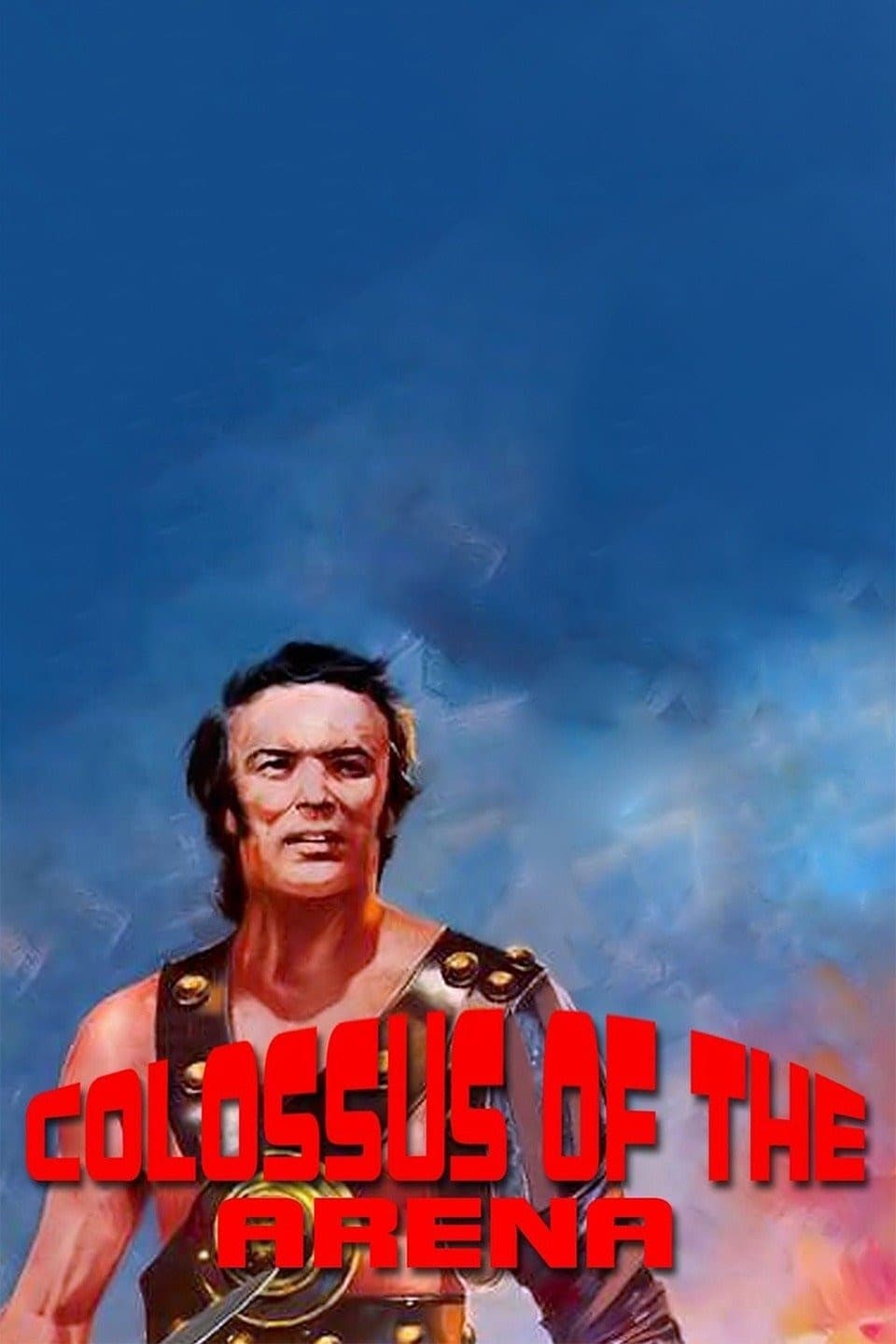 Colossus of the Arena
A powerful man posing as a gladiator in Rome's fourth century discovers a plan to put the beautiful Queen in prison, which he thwarts by exposing a sinister duke as a traitor.