 Biography
William Roberts (1767 in Newington Butts – 21 May 1849) was an English barrister and legal writer, an evangelical journal editor and the first biographer of Hannah More.
TV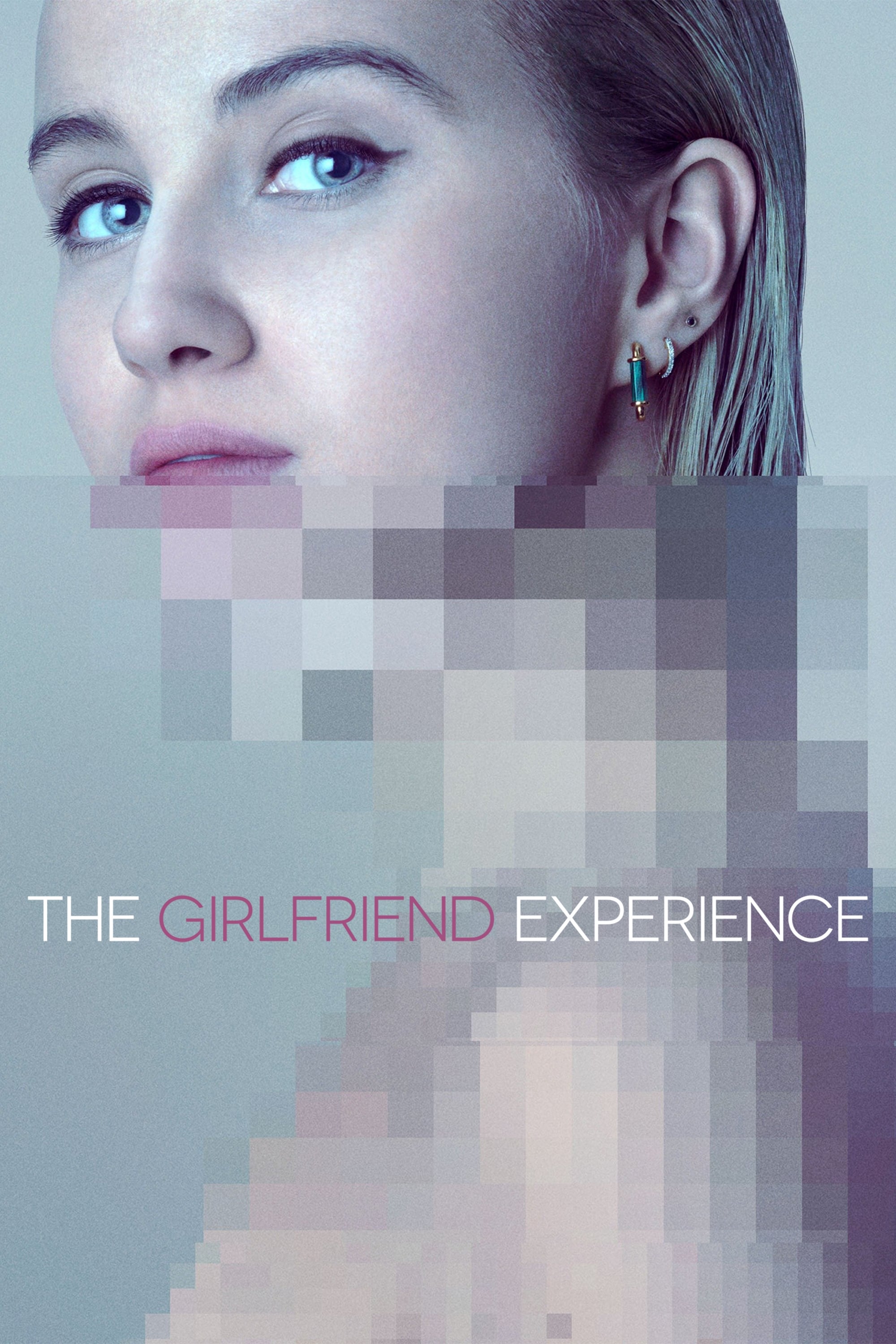 The Girlfriend Experience
The relationship between exclusive escort and their clients is explored. It costs a lot to be in a relationship.