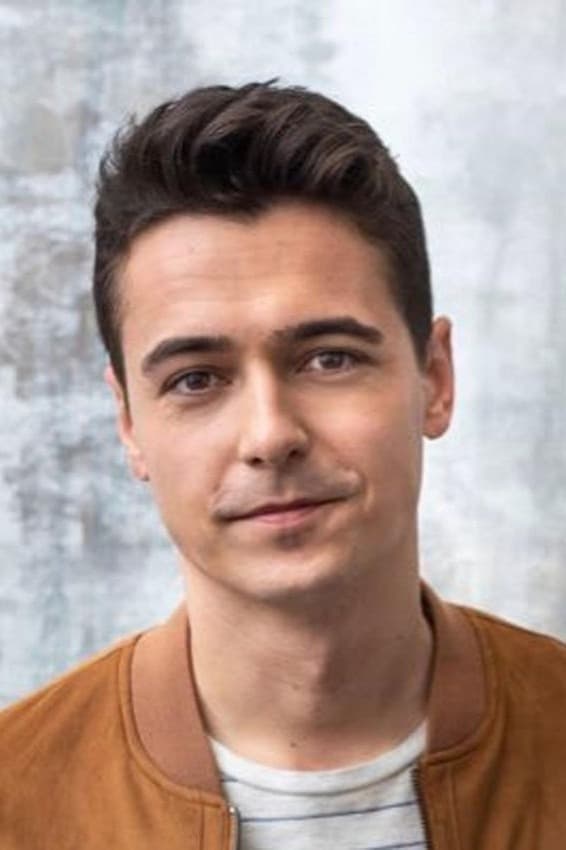 Biography
Tanner Zipchen is a Canadian actor and host. From 2015 to 2020 he was the host of the Pre-Show for Cineplex Entertainment.
Personal Life
Zipchen was born in Saskatoon, Saskatchewan. He is married to Kelsey Zipchen, who is an on-set teacher in the film and television industry. They both reside in Toronto, Ontario.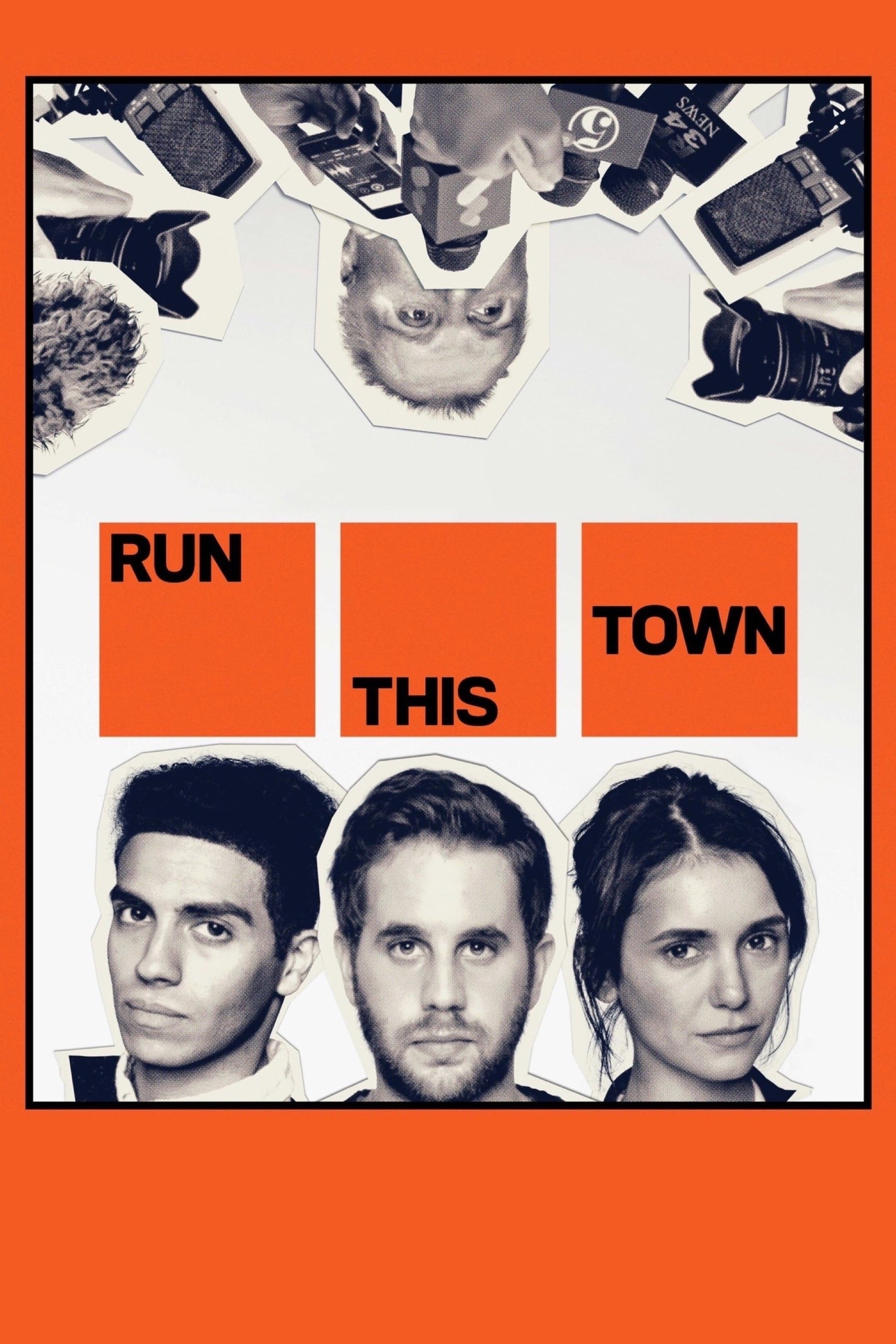 Run This Town
After graduation, he gets a job in the newspaper business. He thinks he is the next Woodward, but he is probably more of a Bernstein. He realized that maybe the paper business is no longer what he had...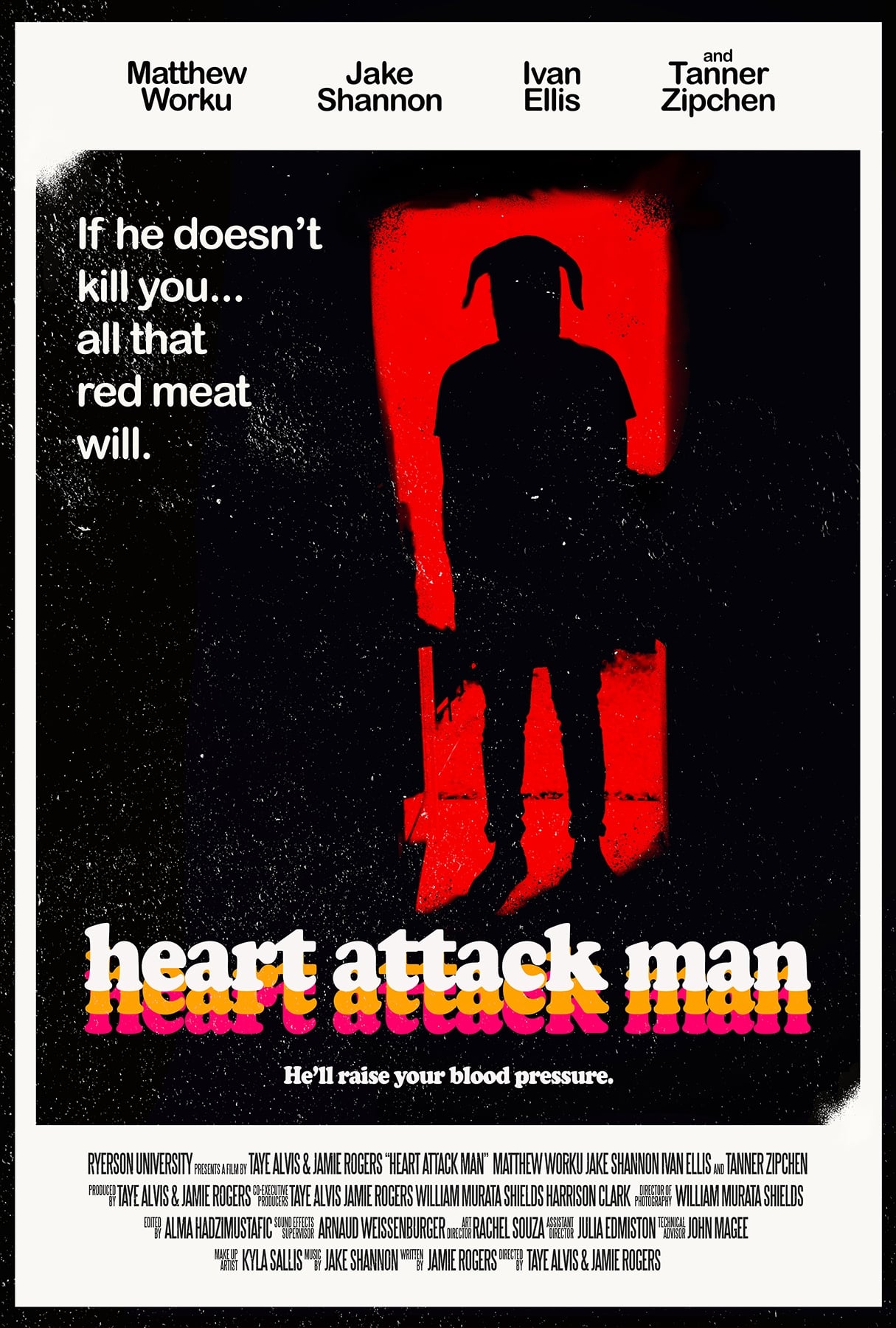 Heart Attack Man
Roommates Nick and Dave are attacked by a masked, hulking figure that has broken into their house. You would think that would be the worst of their problems. You would think about it.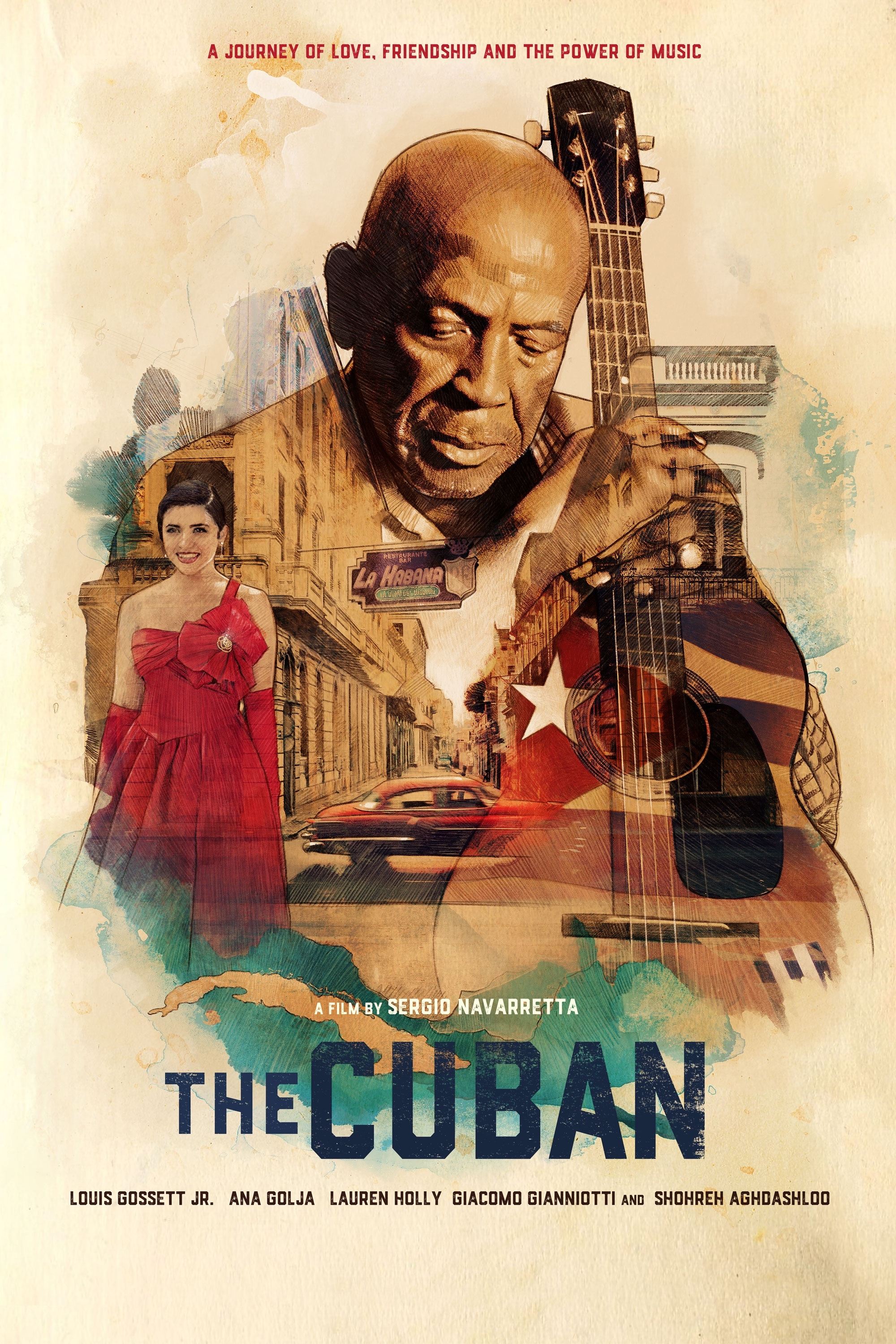 The Cuban
When a young Afghan immigrant named Mina gets her first job in a nursing home, an unexpected friendship with Luis, a resident with dementia, reignites her love of music, and changes her life forever.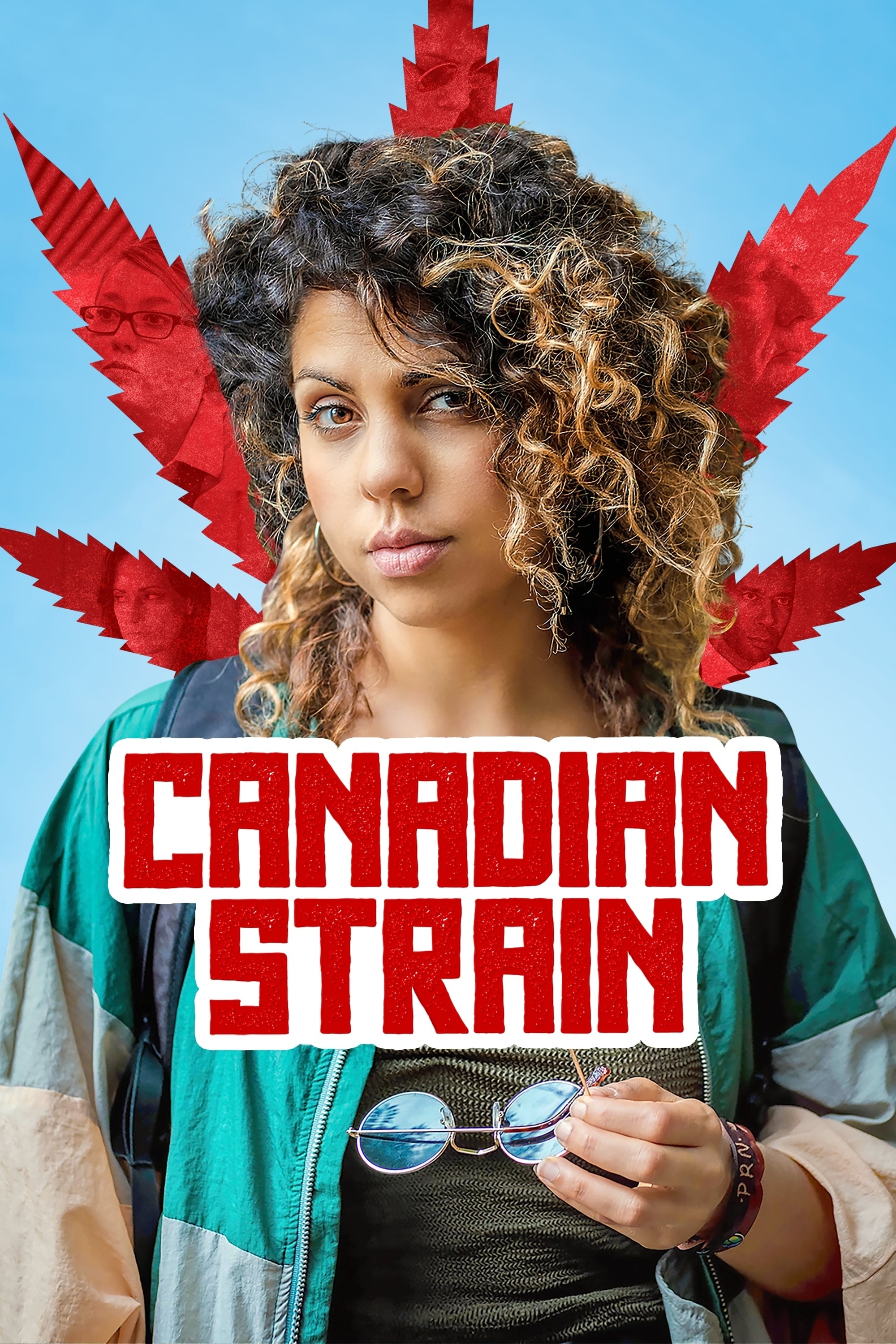 Canadian Strain
When cannabis becomes legal in Canada, boutique weed dealer Anne Banting is quickly run out of business by the biggest gangsters in town.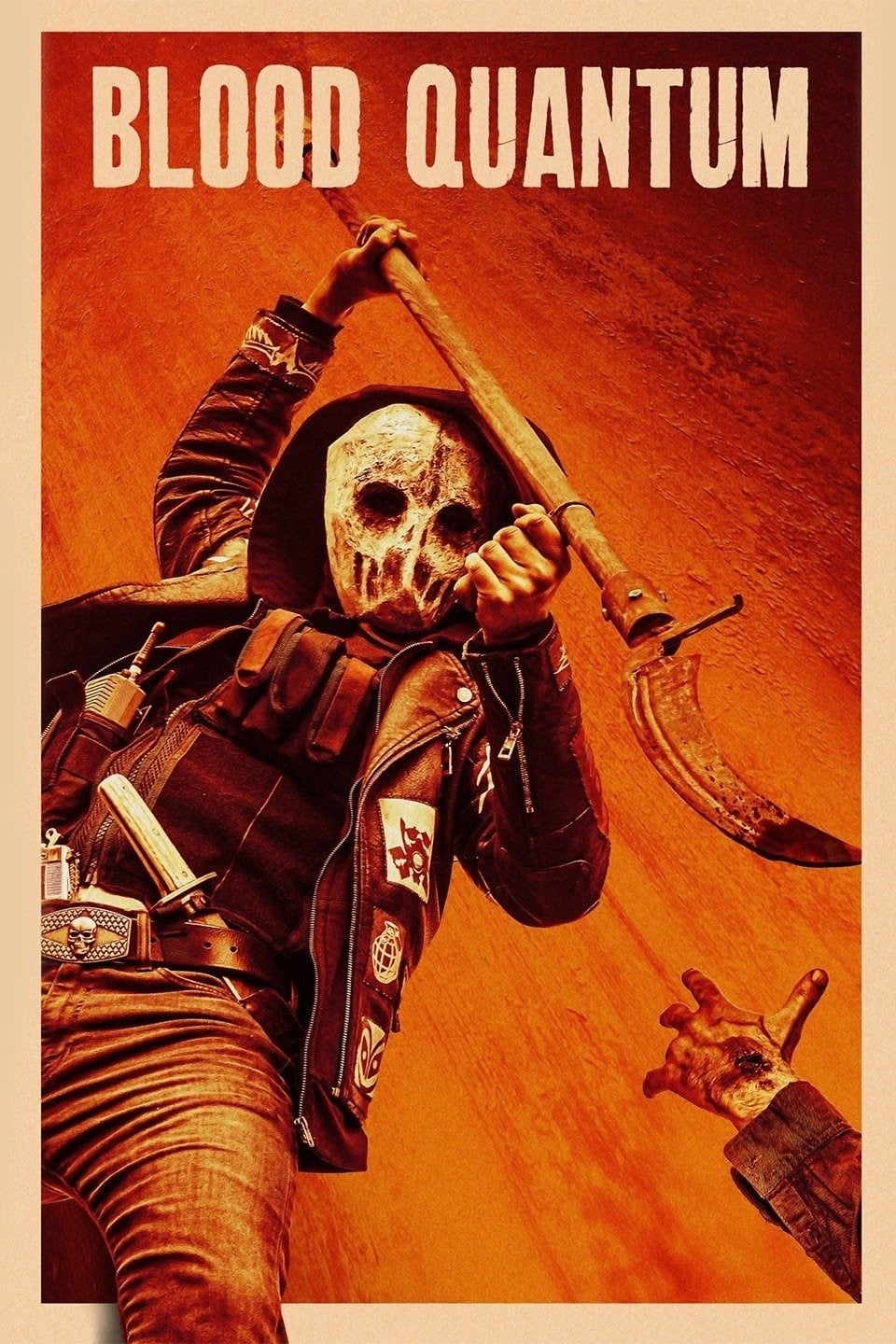 Blood Quantum
The dead are coming back to life outside the isolated Mi'kmaq reserve of Red Crow, except for its Indigenous inhabitants who are strangely immune to the zombie plague.
TV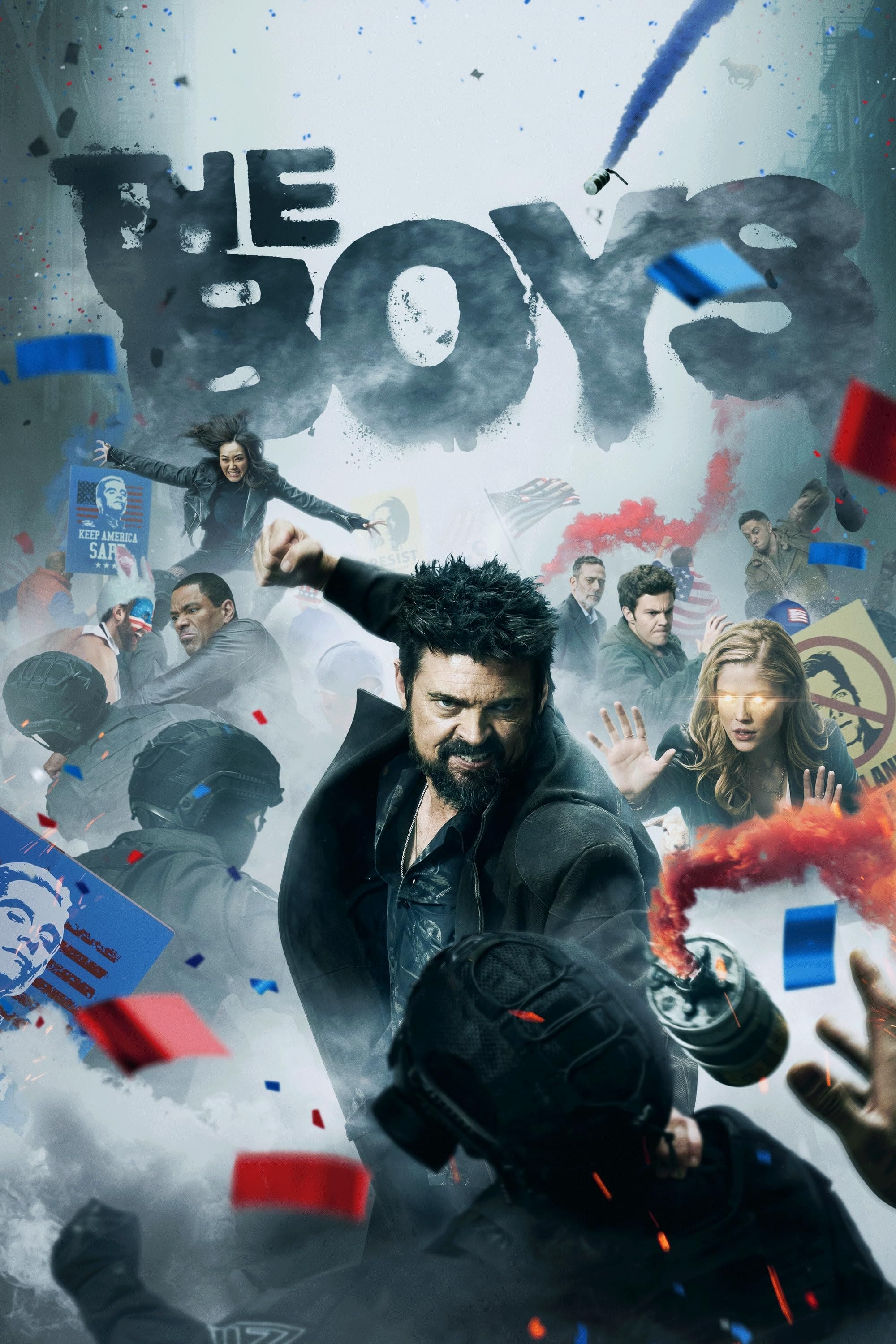 The Boys
A group of people known as the "The Boys" set out to take down corrupt superheros with no more than a willingness to fight dirty and blue-collar work ethic.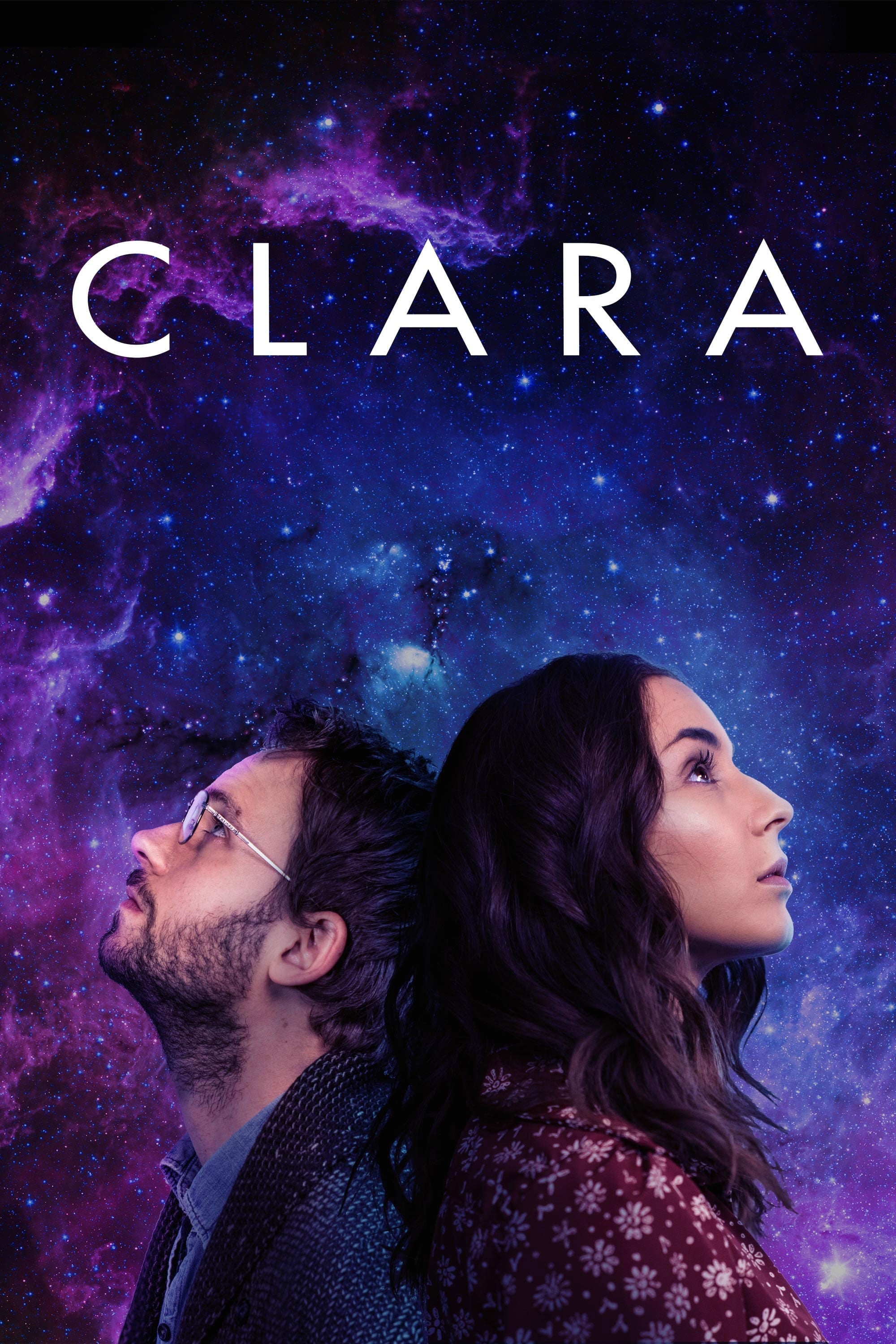 Clara
A shocking discovery is made by an astronomer who becomes obsessed with searching for signs of life beyond Earth.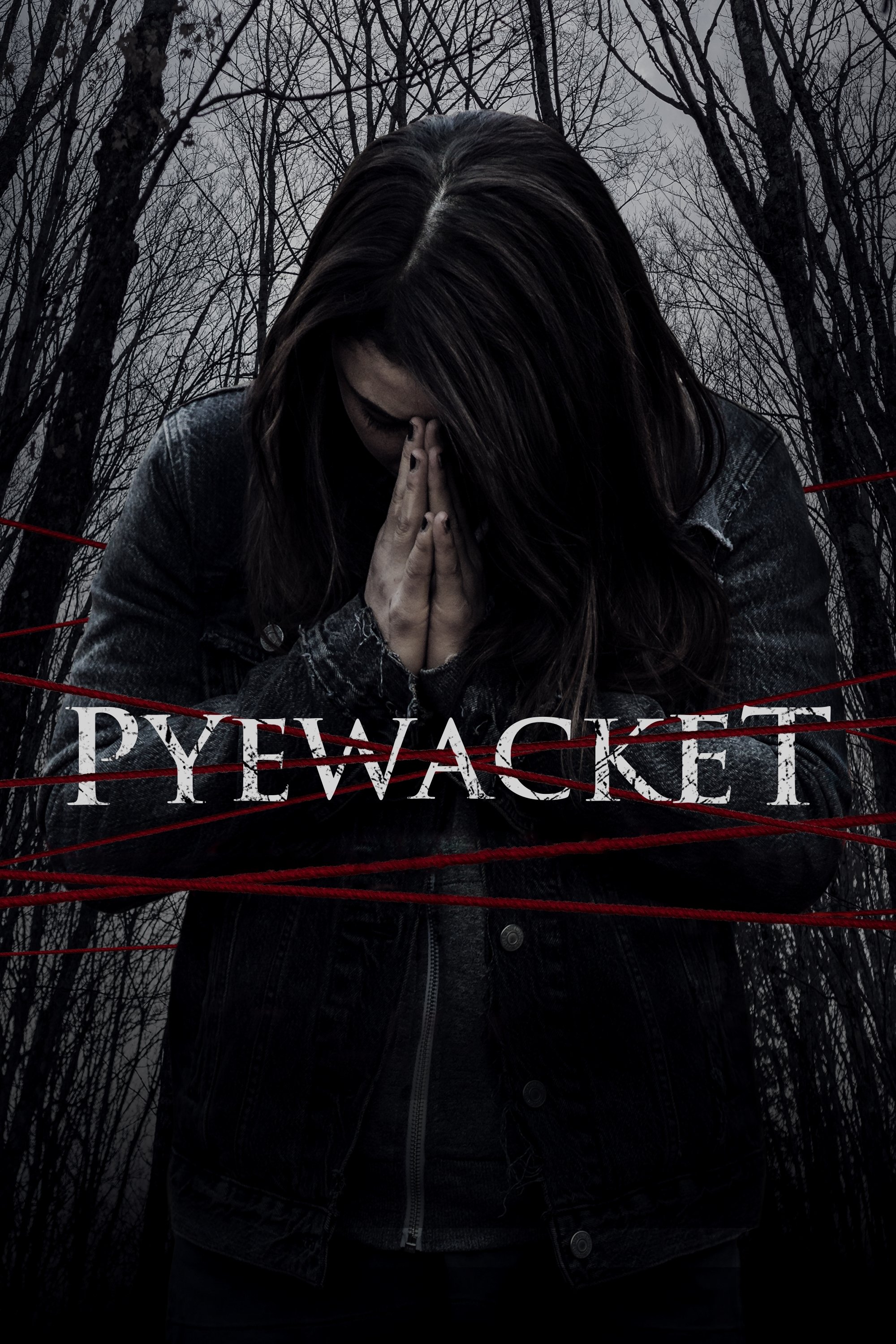 Pyewacket
A frustrated, angry teenage girl awakens something in the woods when she naively performs an occult ritual to evoke a witch to kill her mother.