 Dave Tommasini
Known For: Crew · Gender: Male
Biography
TV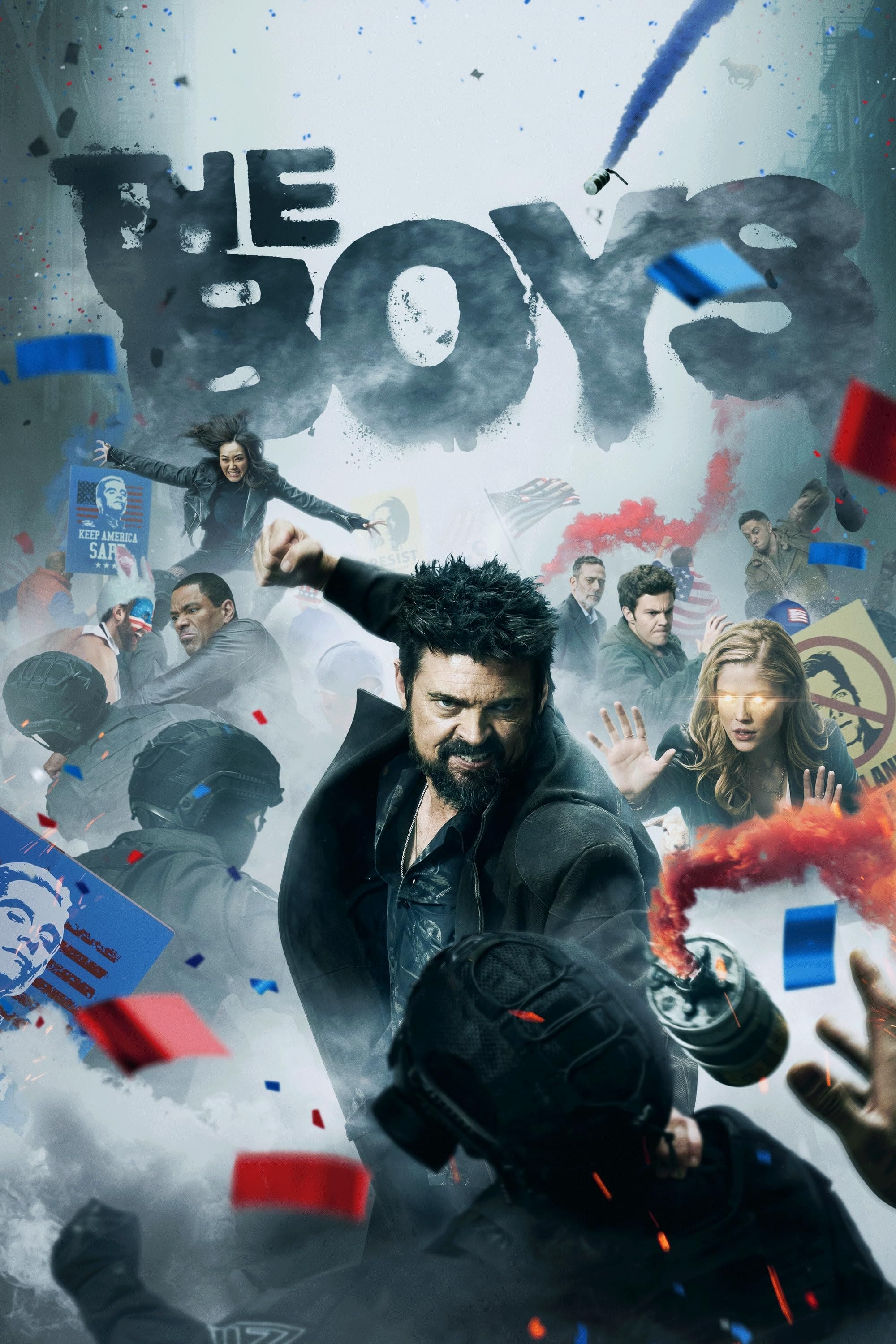 The Boys
A group of people known as the "The Boys" set out to take down corrupt superheros with no more than a willingness to fight dirty and blue-collar work ethic.
TV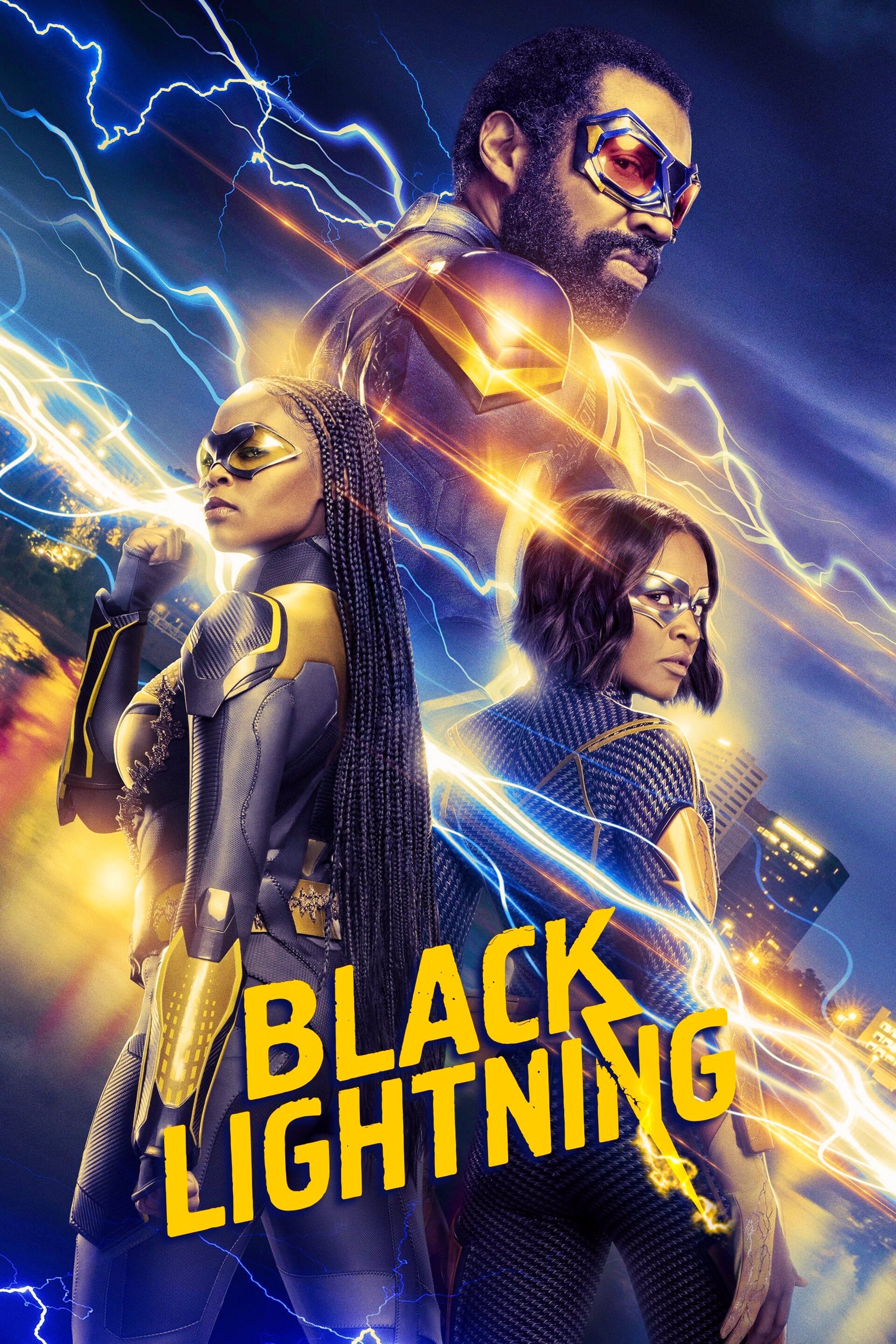 Black Lightning
A man is fighting another man. He is a hero to his community because he is the father of two daughters and the principal of a charter high school that serves as a safe haven for young people in a New ...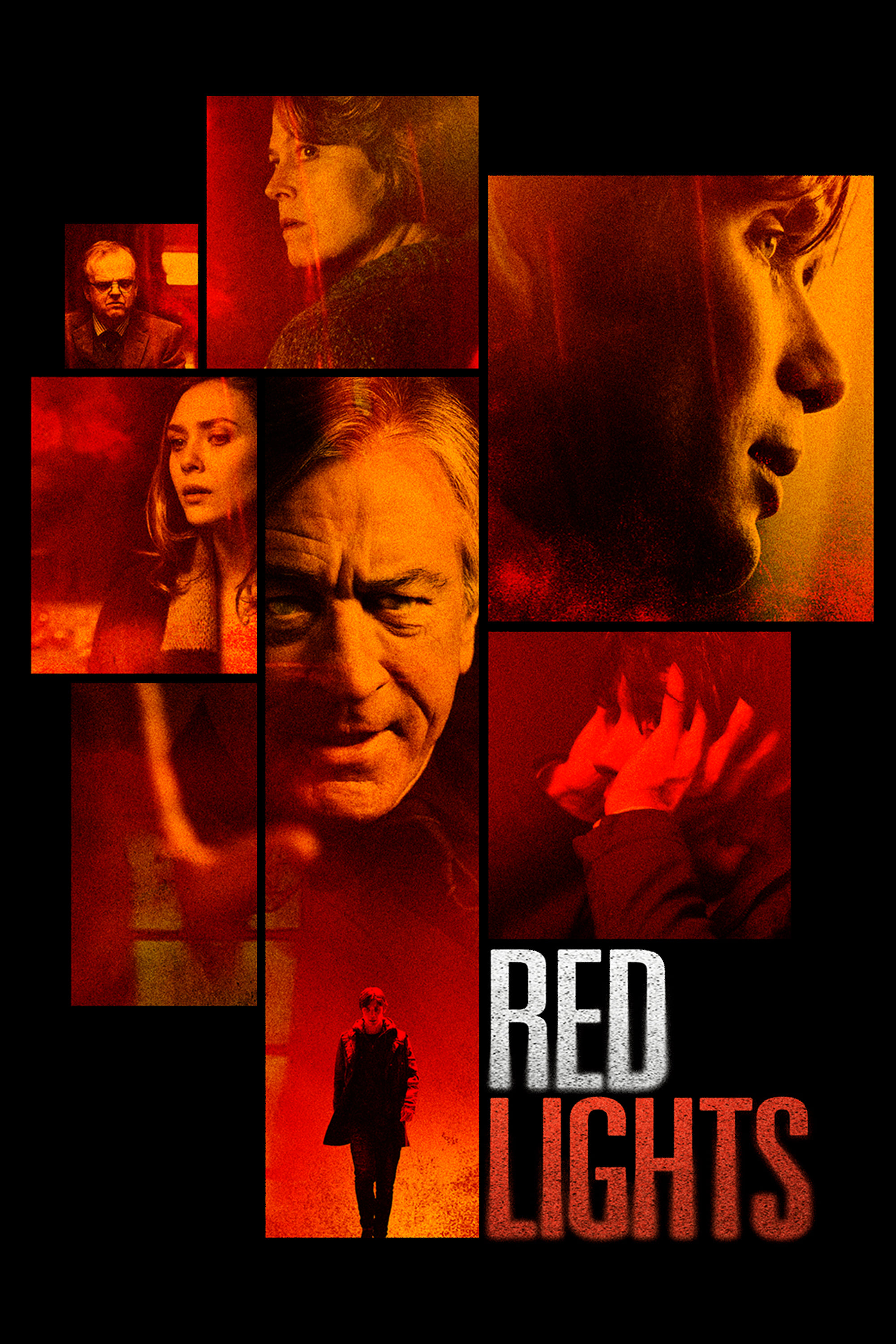 Red Lights
Two people are investigating hoaxes. Margaret and Tom studied the most varied metaphysics in order to prove their fraudulent origins. Simon Silver, a legendary blind psychic, reappears after an enigma...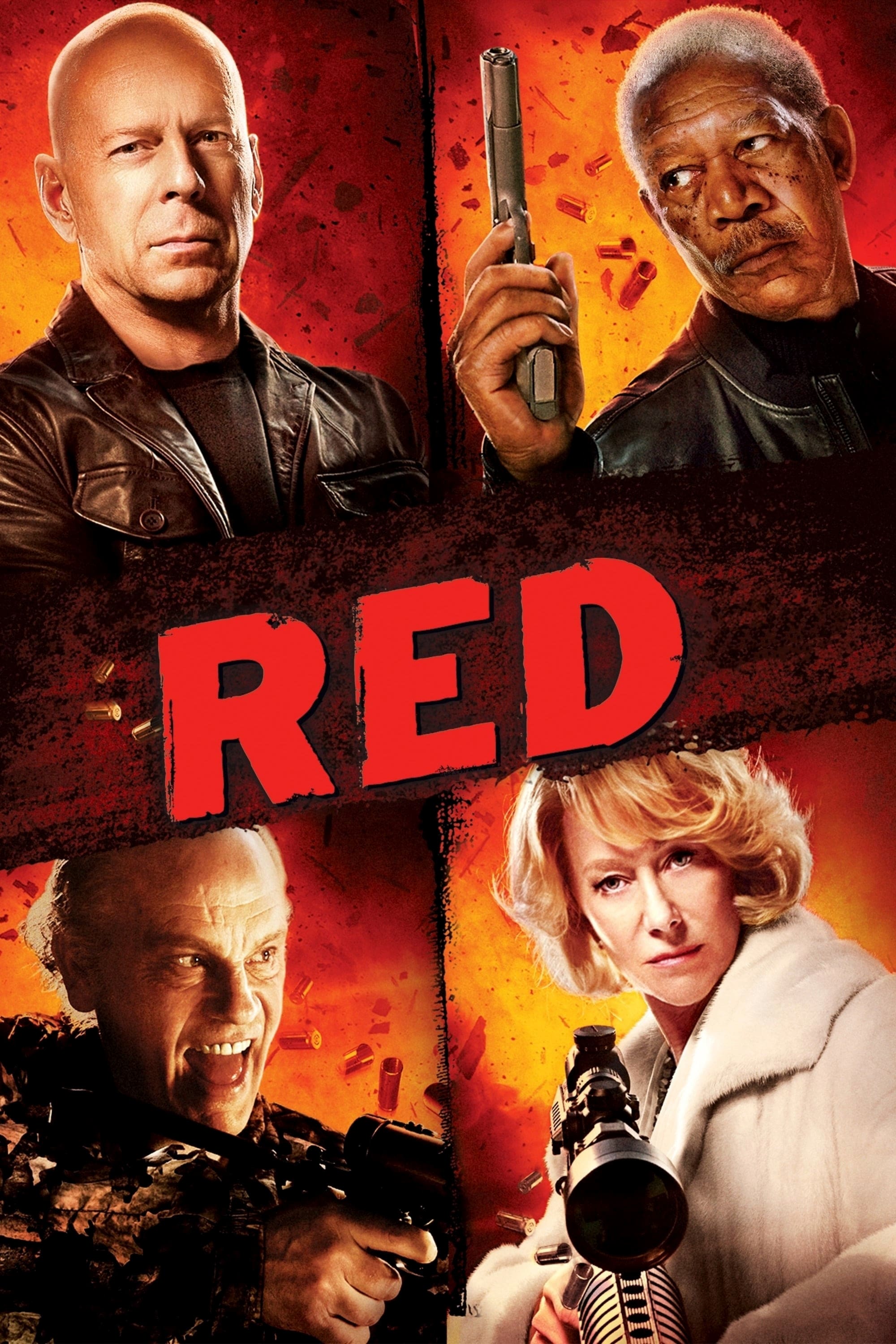 RED
FrankMoses reassembles his old team in a last ditch effort to survive and uncover his attackers when his peaceful life is threatened by a high tech assassin.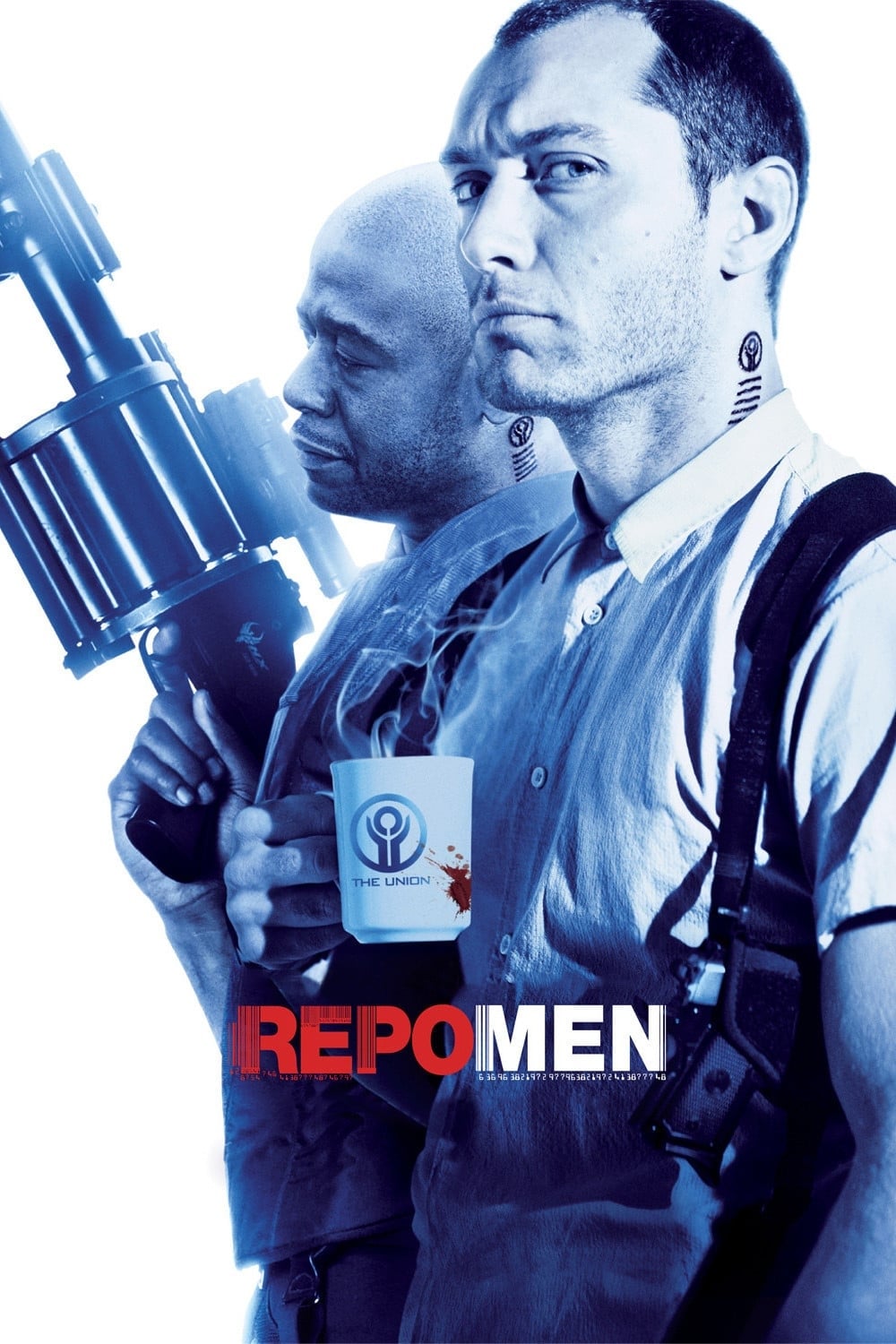 Repo Men
Artificial organs will be able to prolong the lives of people in the future. The Union will take possession of the organs if they don't make their payments. Remy is one of the best agents in the busin...
Resident Evil: Afterlife
Alice is on a quest to find survivors and lead them to safety. A friend of Alice is helping her fight. A new lead that promises a safe haven from the Undead takes them to Los Angeles, but when they ar...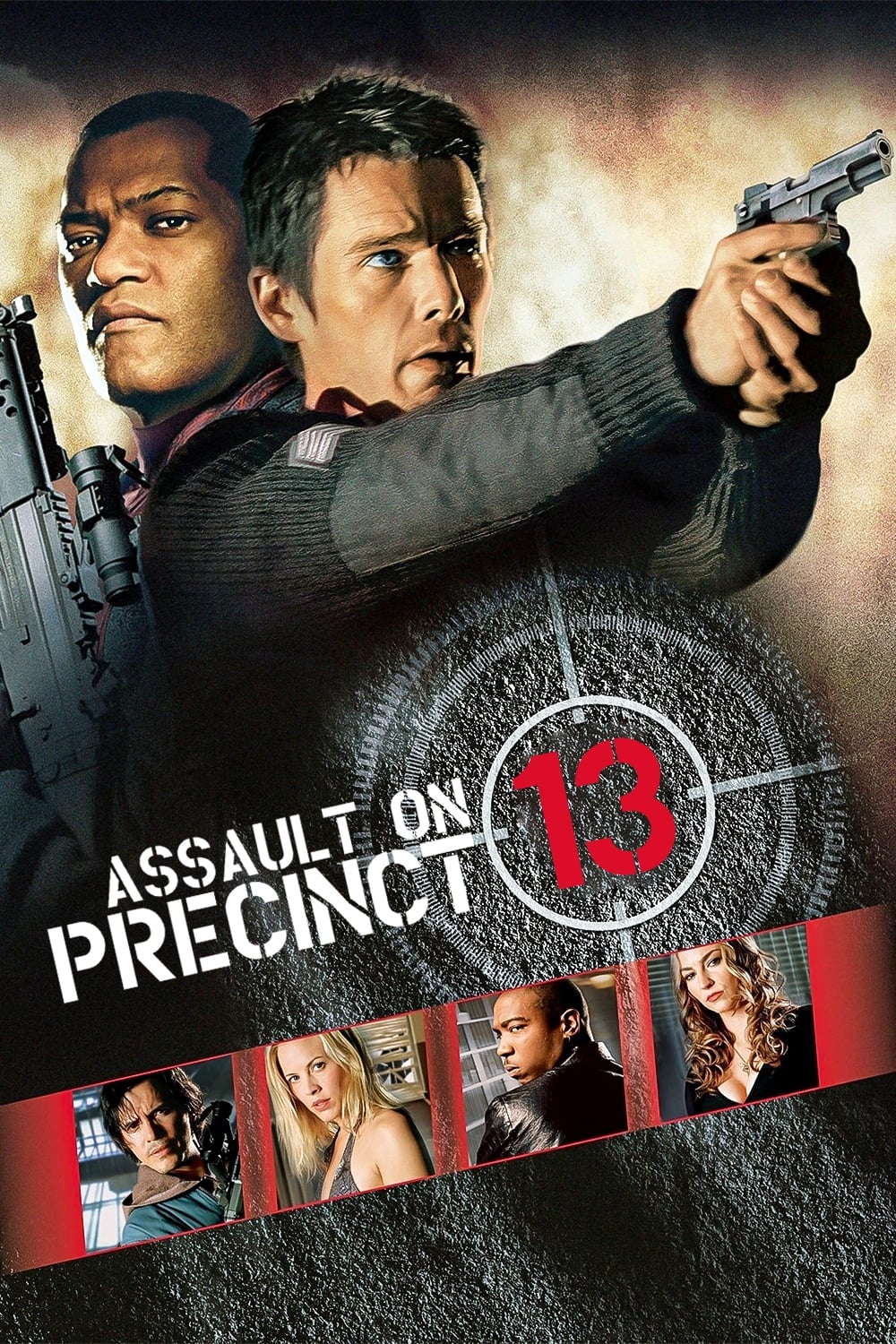 Assault on Precinct 13
On New Year's Eve, inside a police station that's about to be closed for good, officer Jake Roenick must cobble together a force made up cops and criminals to save themselves from a mob looking to kil...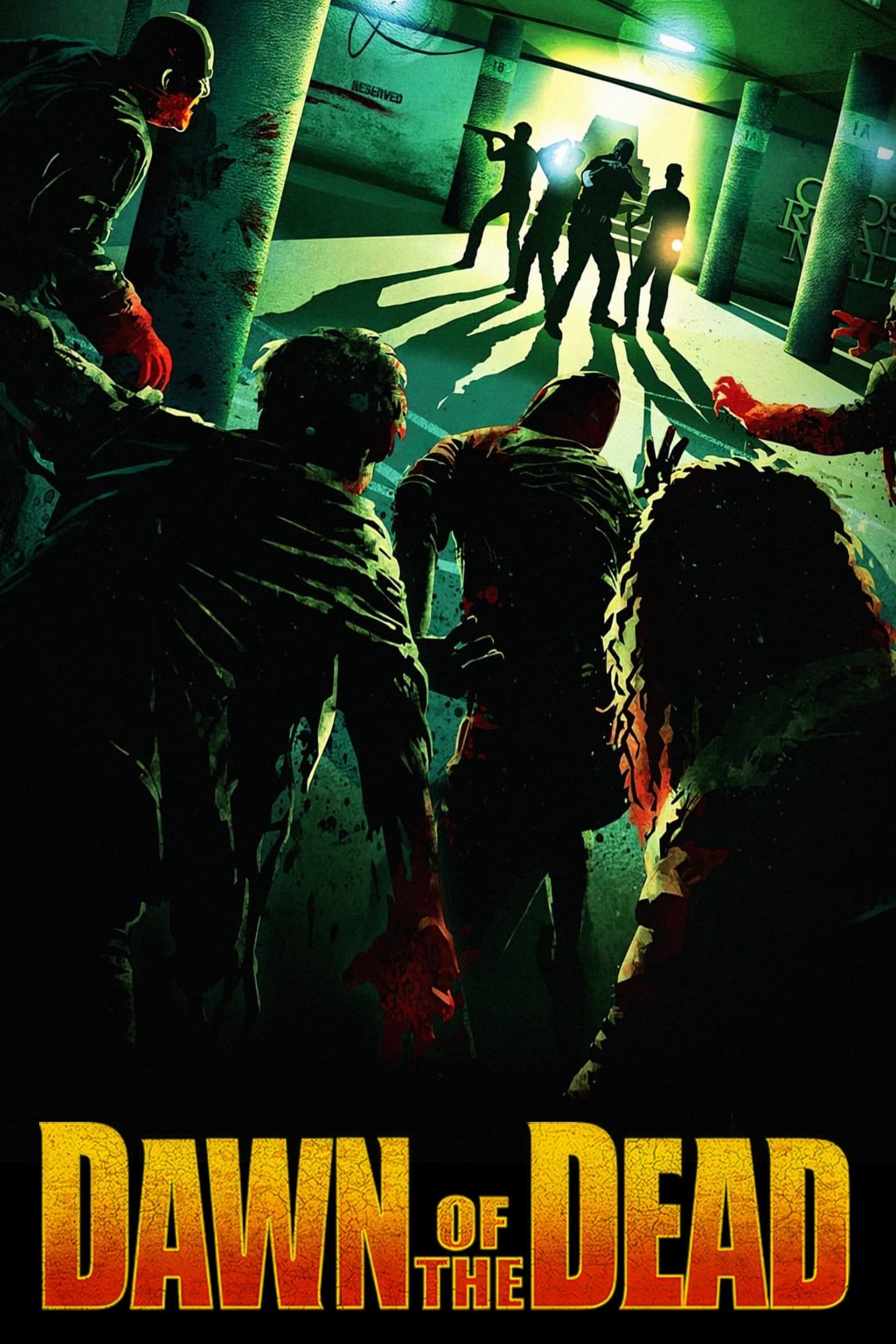 Dawn of the Dead
After the world is taken over by zombies, a group of survivors take refuge in a shopping mall.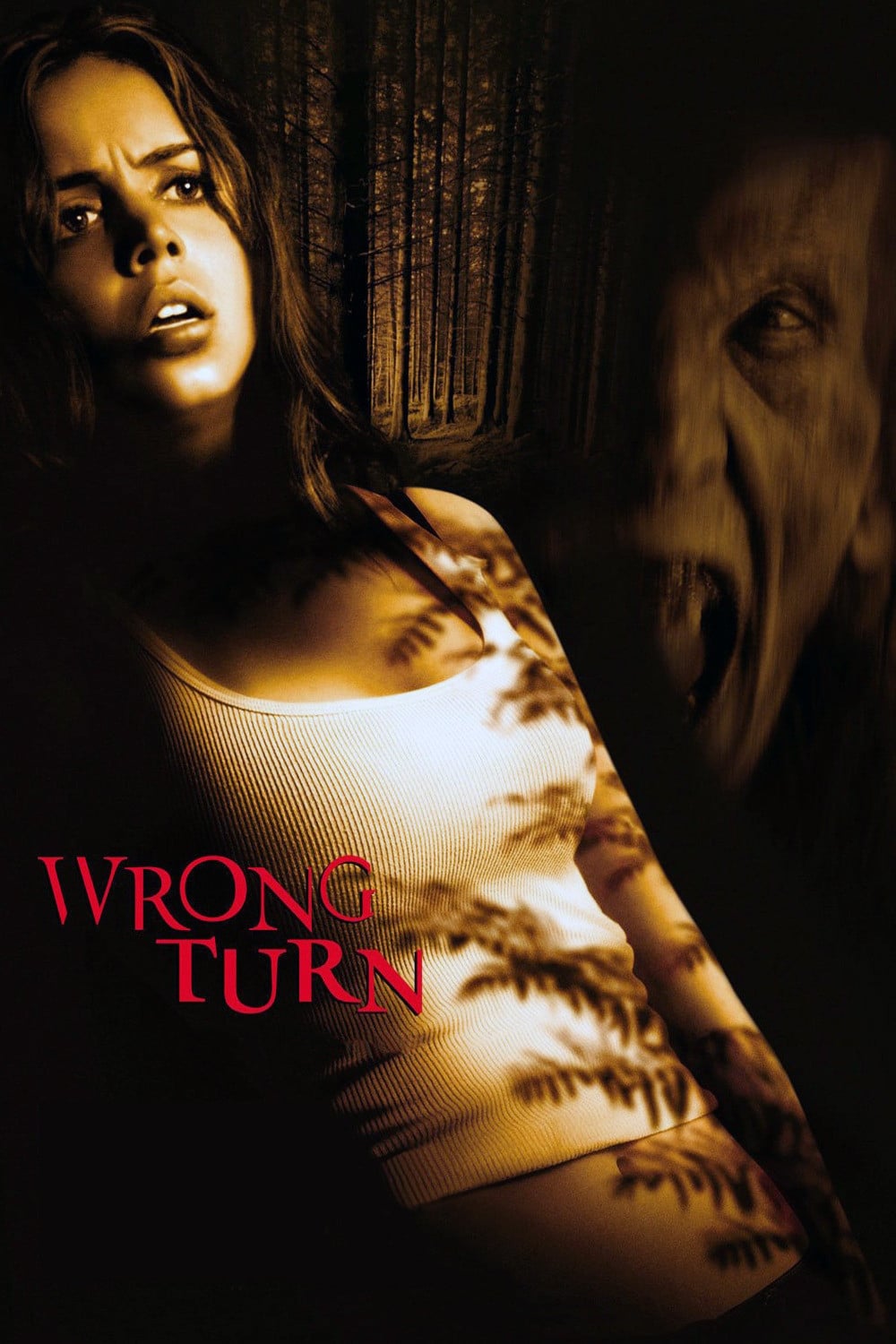 Wrong Turn
Chris crashes into a carload of other young people, and the group of stranded motorists is lost in the woods of West Virginia, where they are hunted by three cannibalistic mountain men.
John Q
John Quincy Archibald's son was unable to receive a transplant because his HMO insurance wouldn't cover it. He took a hospital full of patients hostage because the hospital wouldn't put his son's name...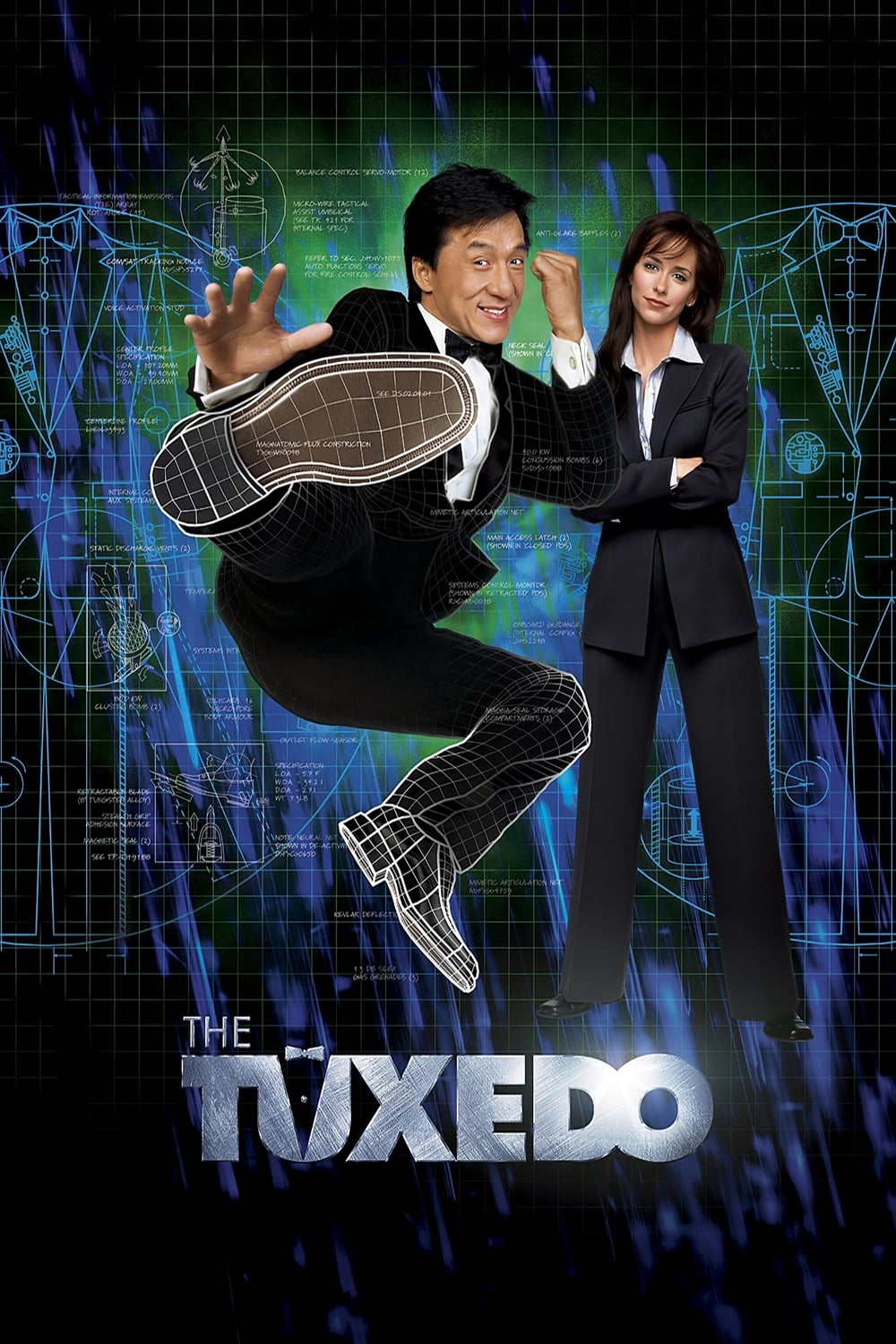 The Tuxedo
There is only one rule when working for Clark, and that is never touching his tuxedo. The suit may be more black belt than black tie when Jimmy wears it. Jimmy becomes a secret agent with an inexperie...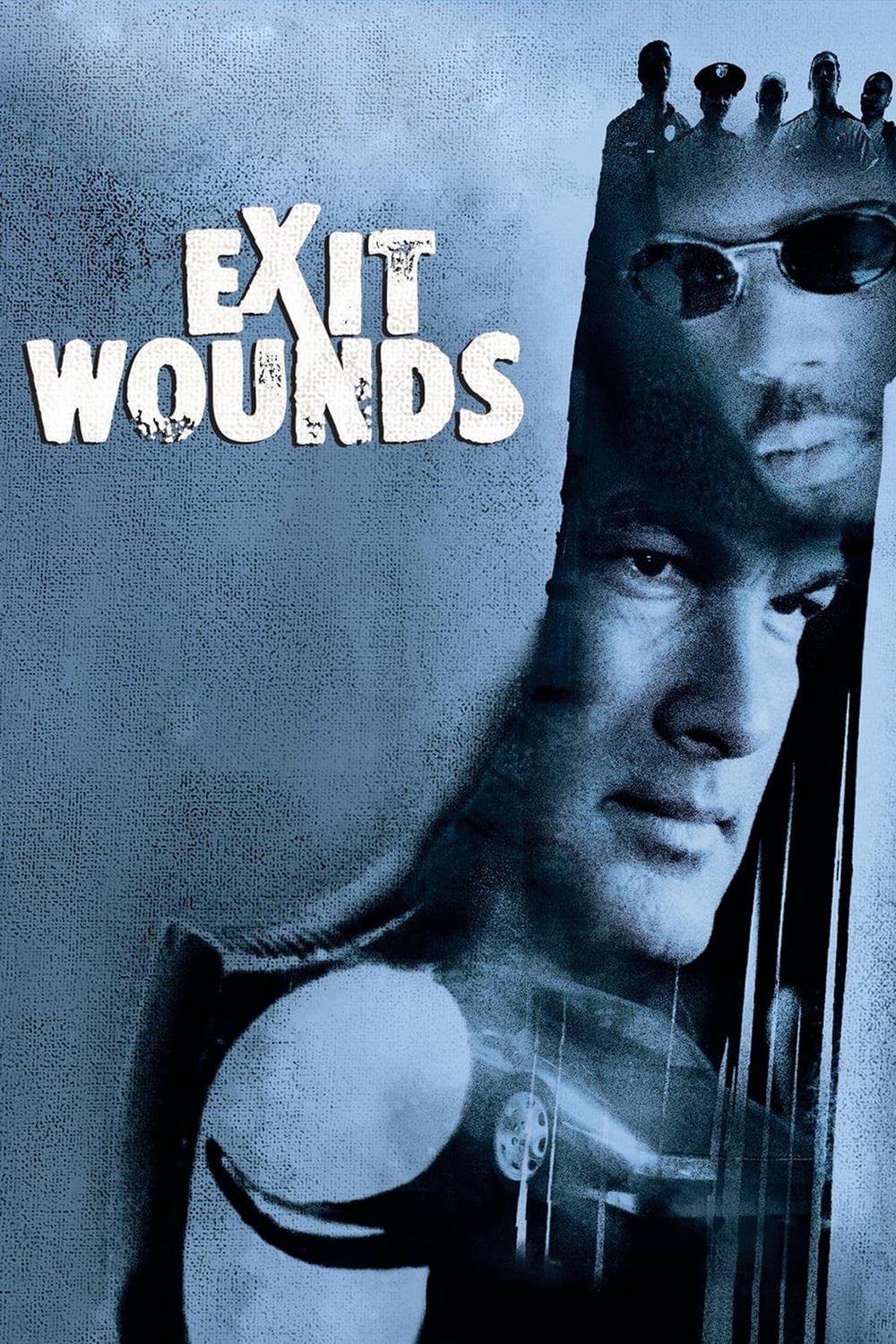 Exit Wounds
The maverick cop Orin Boyd always brings down the domestic terrorists he tracks, but he ruffles feathers with his unconventional techniques and soon finds himself assigned to the toughest district in ...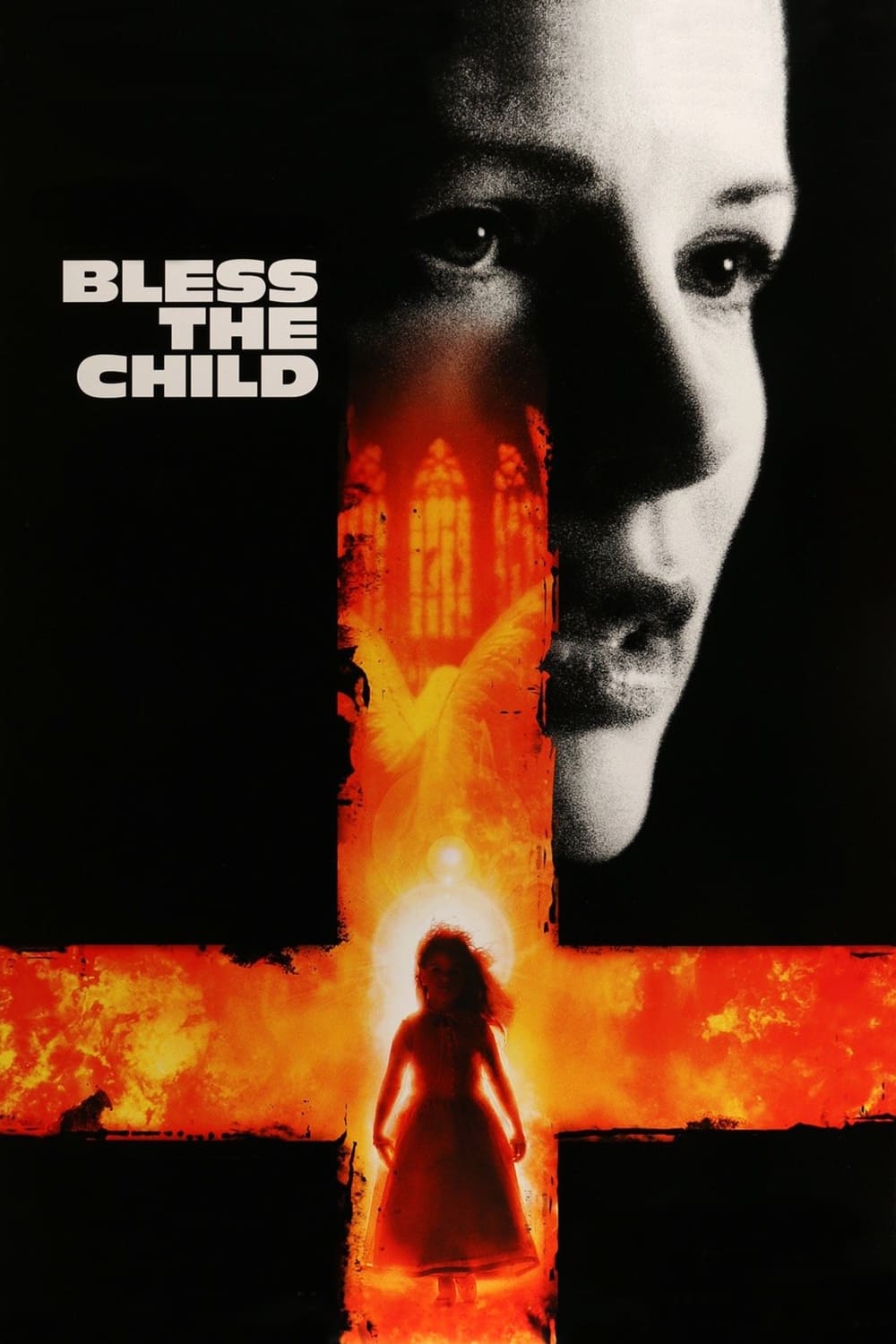 Bless the Child
When her sister saddles her with an infant with an intellectual disability, she becomes the daughter she has always wanted. She re-enters her life after six years and abducts a young girl. The FBI age...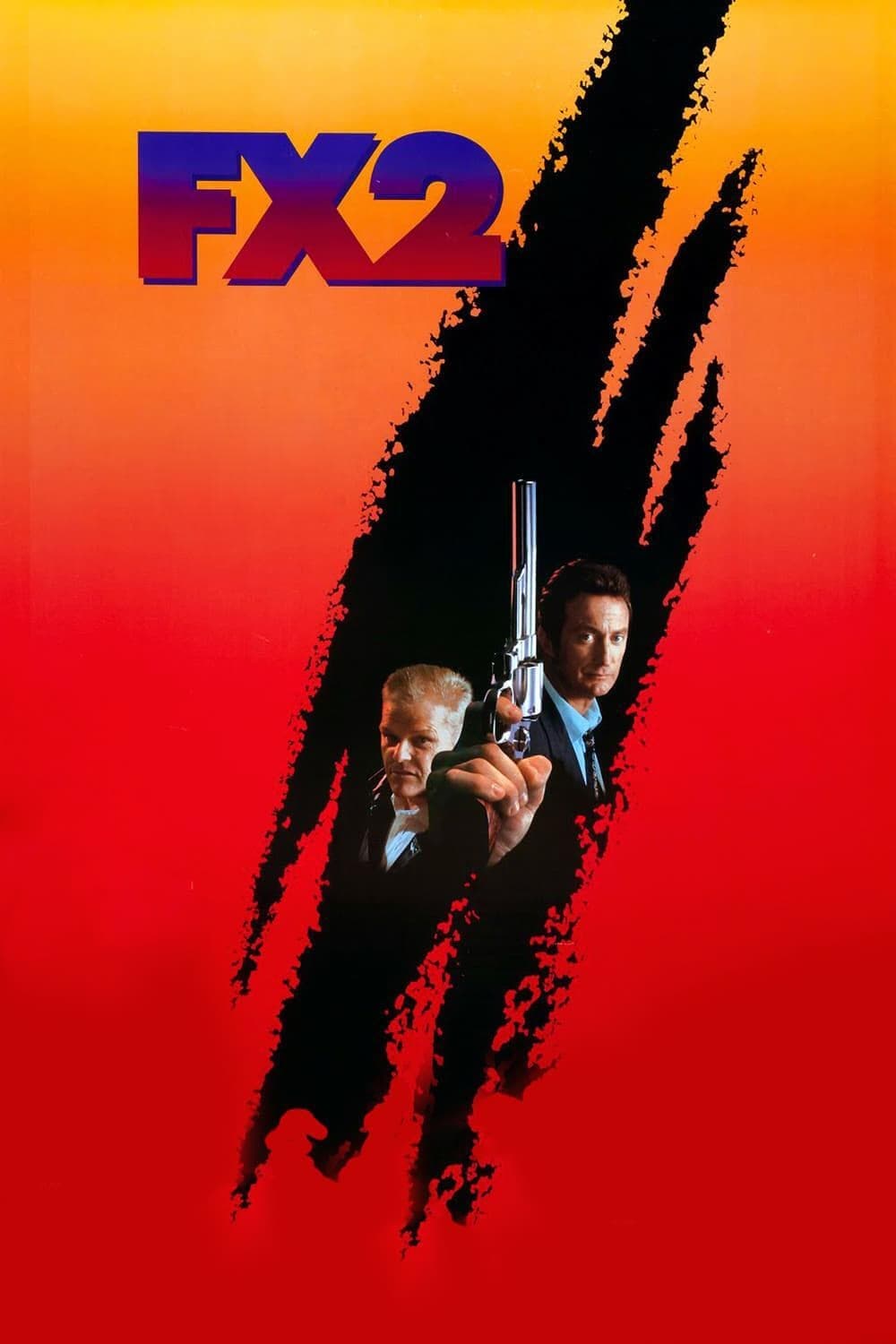 F/X2
F/X man Rollie Tyler is now a toymaker. Mike, the ex-husband of his girlfriend Kim, is a cop. He asks Rollie to help catch a killer. The operation goes well until some unknown man kills both the kille...