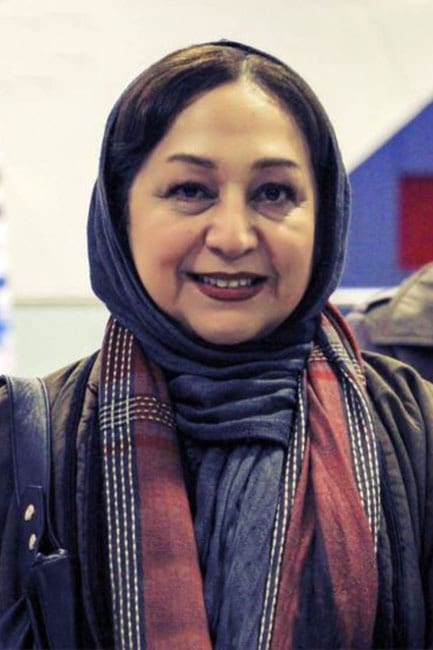 Biography
Maryam Saadat is an actress, known for Born in 1987 (2016), The Fish Fall in Love (2005) and Taleh (2005).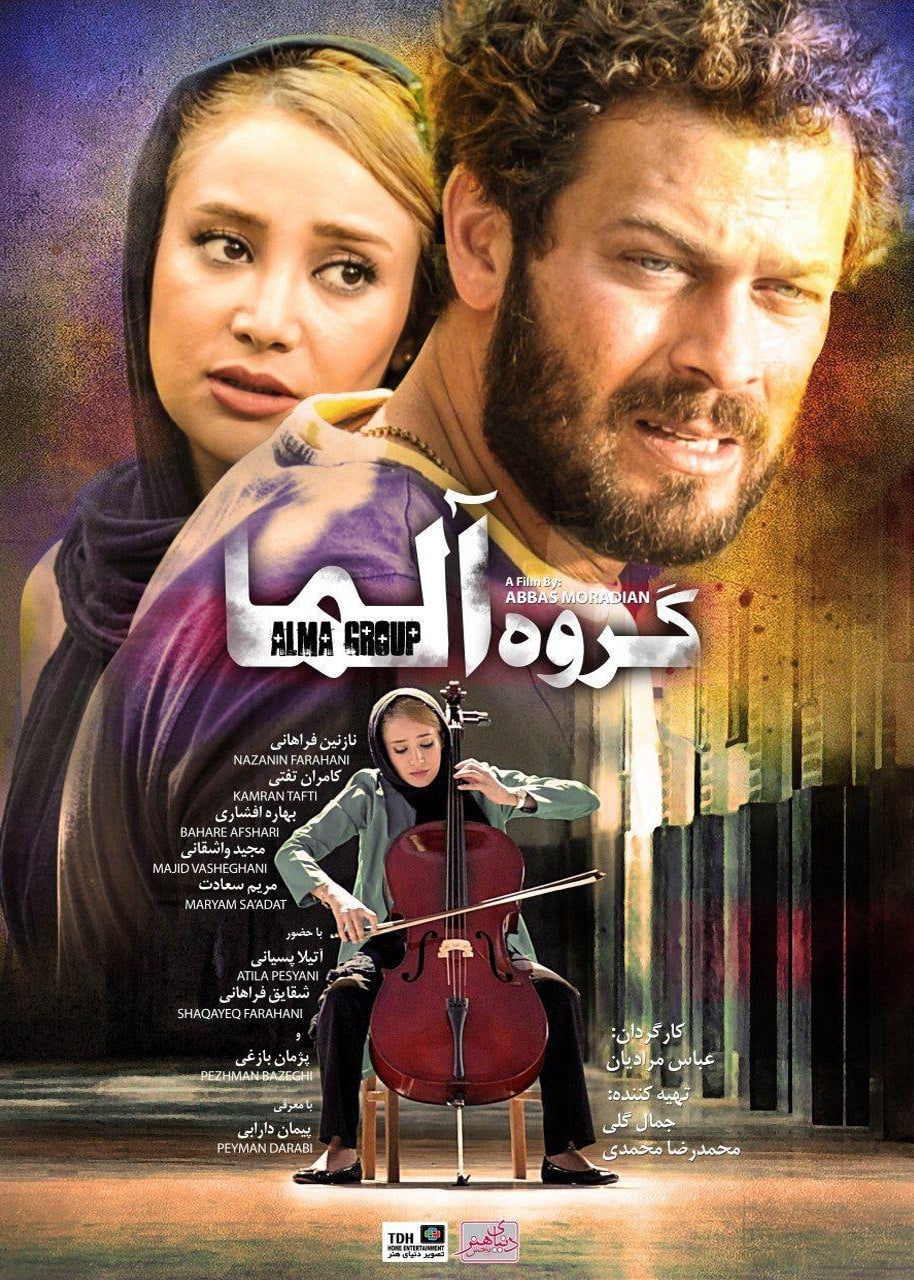 Alma Group
Following an unrequited love, Peyman leaves Alma group which results in the collapse of the band.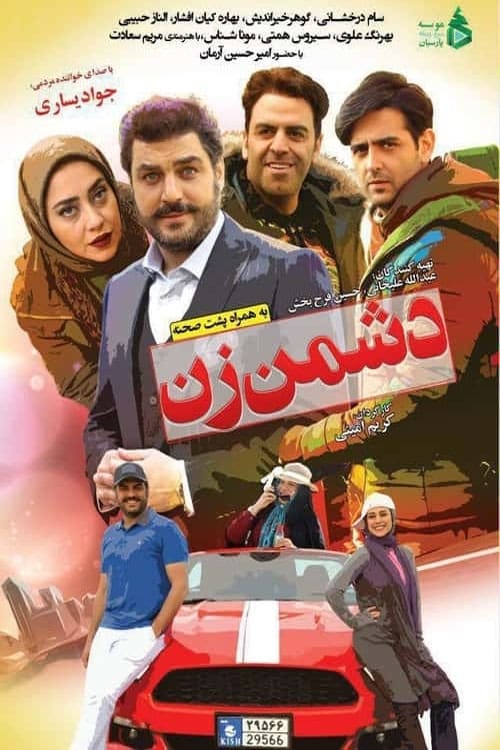 Woman's Enemy
Khosrow is a wealthy man who is still not married because ha hates women. But when his friend brings a saleswoman Soheila for playing a fake role he falls in love this time.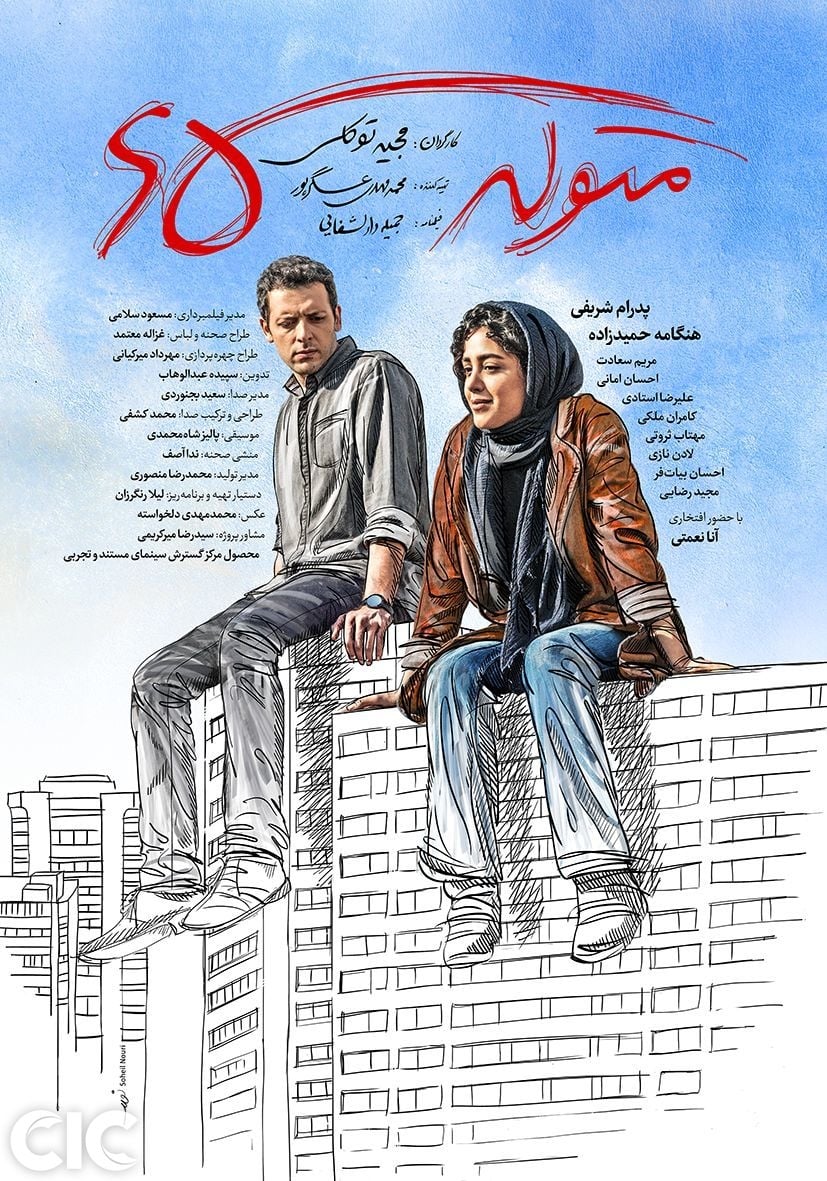 Born in 1987
A romantic drama that tells the story of dreams and ambitions for a generation of young Iranians who often find those things difficult to come by. In this unique take on a familiar theme, a young coup...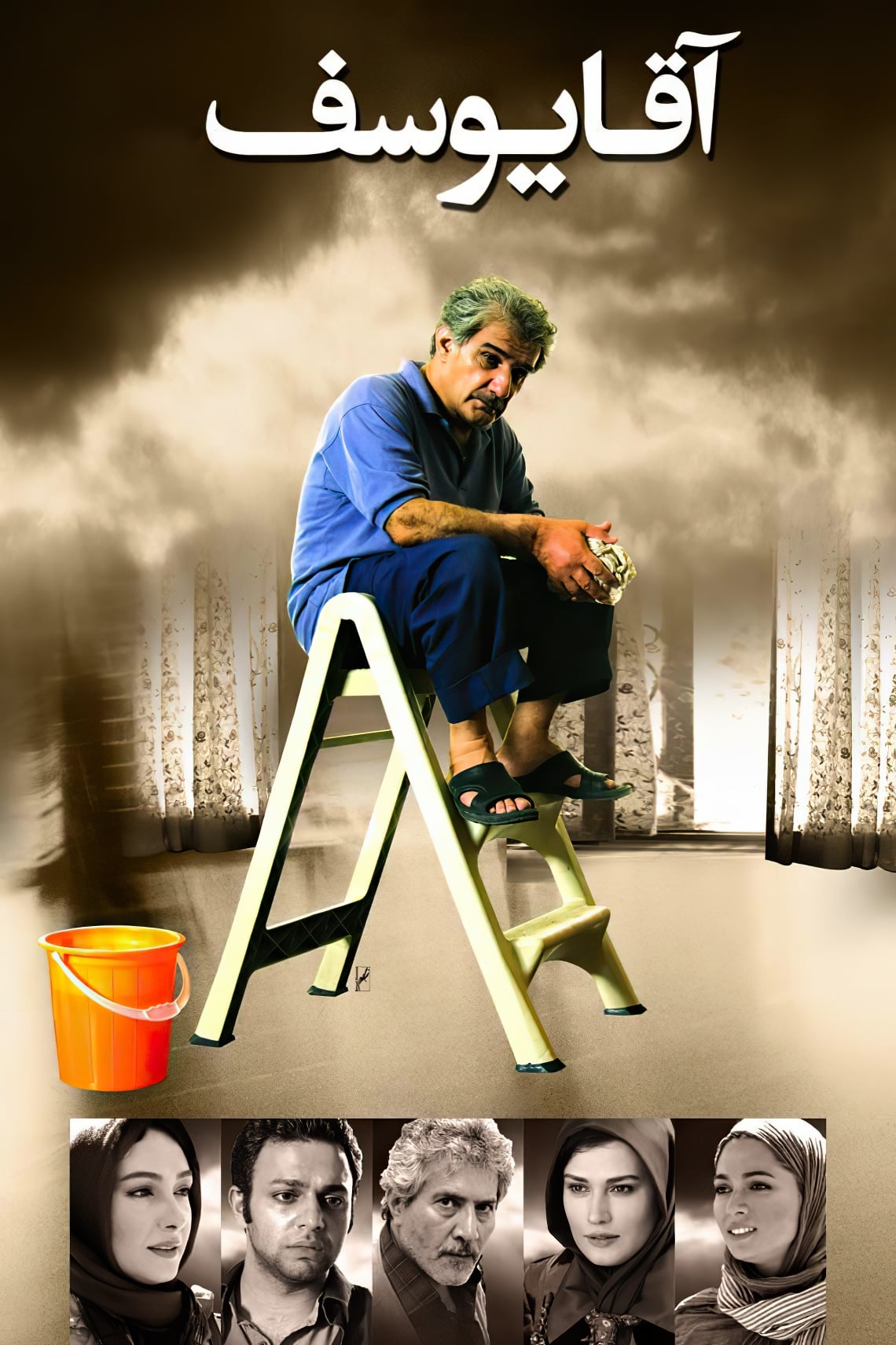 Mr. Yousef
A man lives with his only daughter, doing everything he can to make a living for his daughter's sake. But a misunderstanding makes things complicated for him.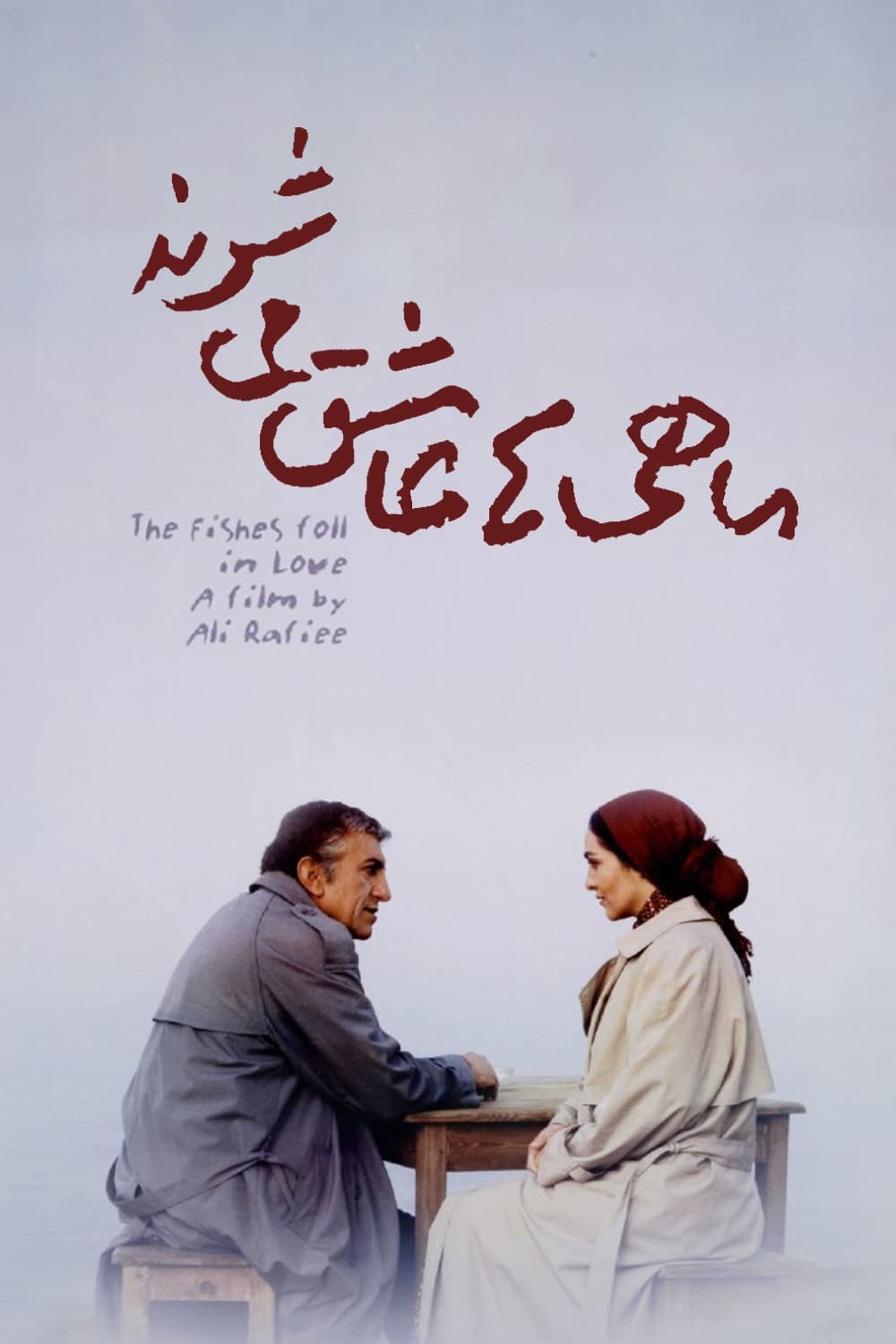 The Fish Fall in Love
After 22 years, Aziz decides to return to his hometown and sell the house where he was born. He was surprised that the place is now a small restaurant run by four women, one of them a girl he once dat...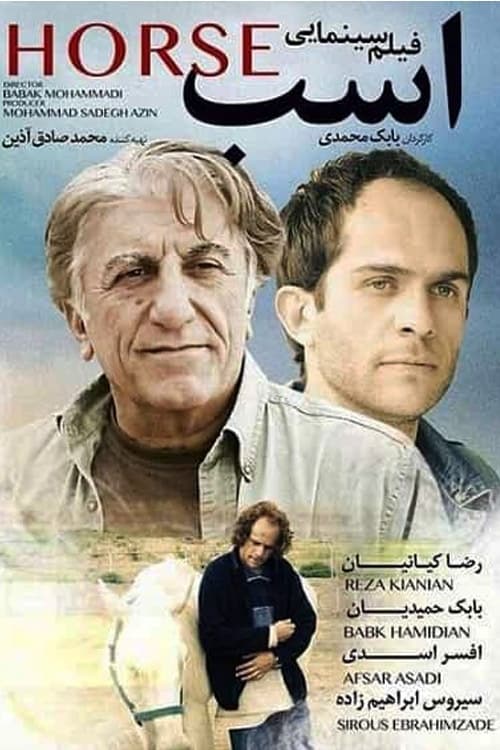 Horse
A horse, which was used for religious ceremonies, has grown old and it's been decided to sell it to the slaughterhouse; to be slaughtered The middleman, after hearing the horse's story, refuses to buy...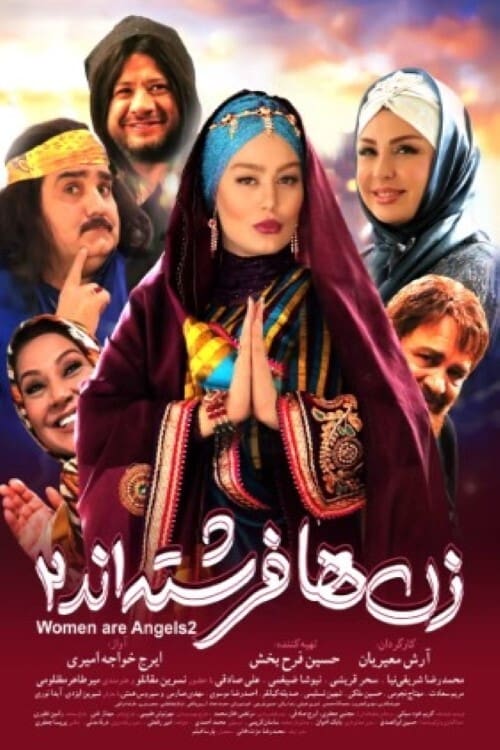 Women Are Angels 2
Several couples in different age groups in 2020 are looking to define twenty of their lives unaware that they are suffering from mental conflicts.